15 Great Netflix Movies Most People Have Never Heard Of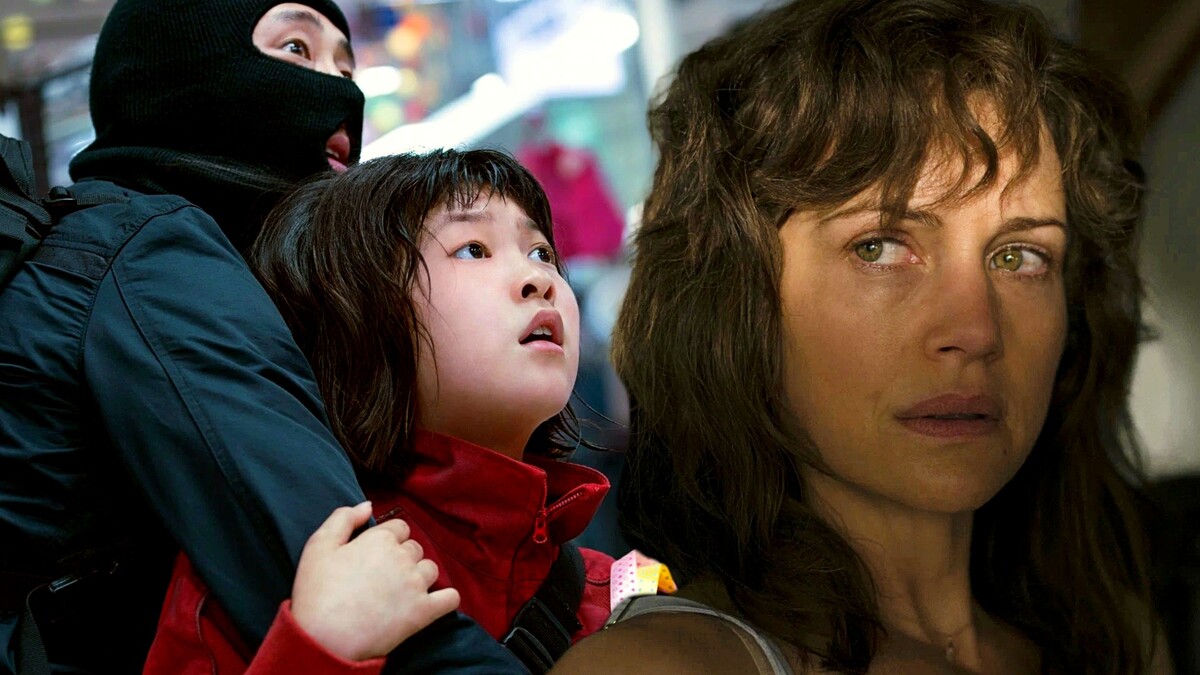 Tired of scrolling aimlessly through Netflix's seemingly endless catalog?
Here are just some of the Netflix hidden gems you've likely never heard of but definitely should not miss.
1. "The Half of It" (2020)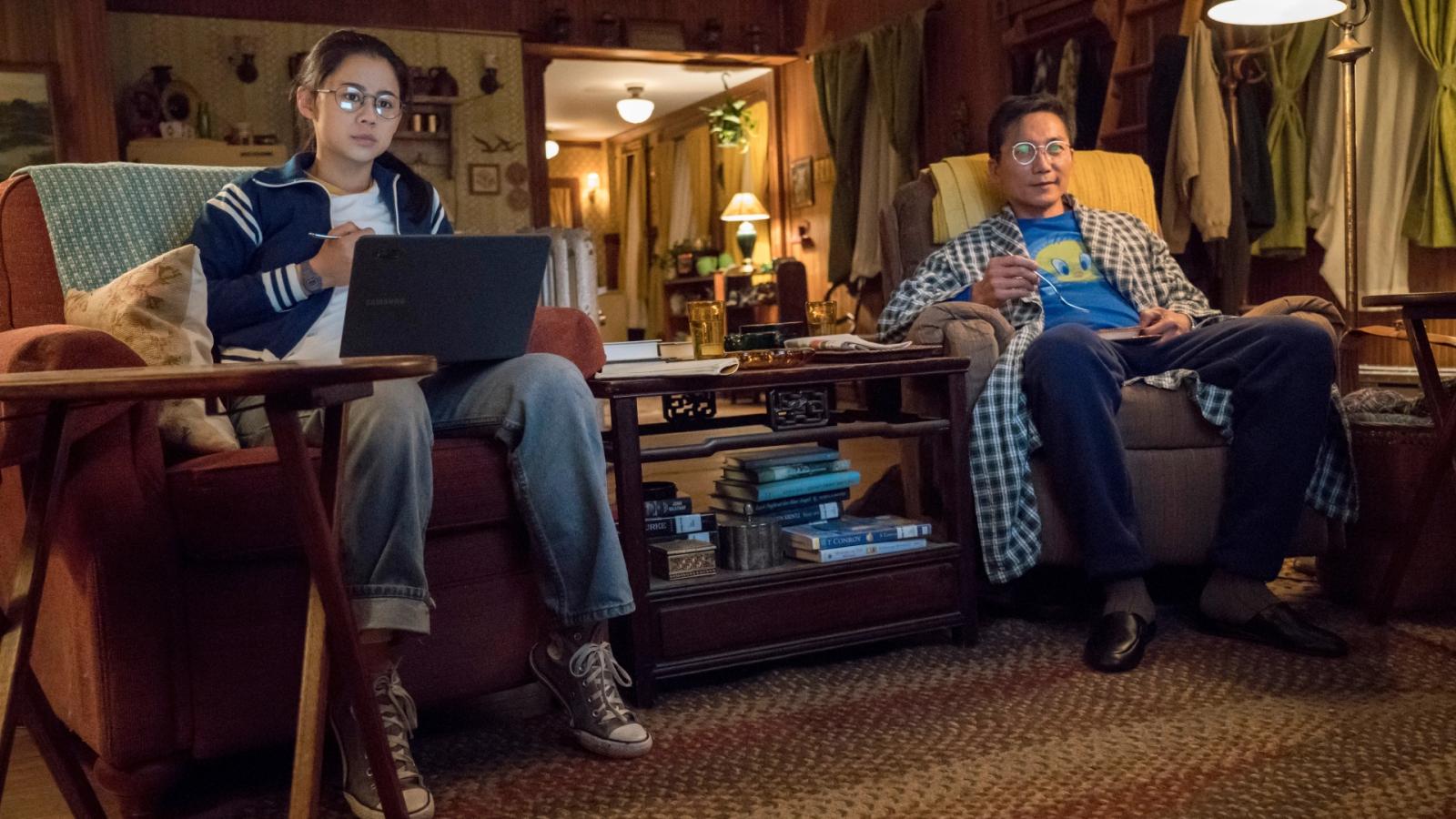 Remember high school crushes and the sheer awkwardness of teenage years? This one's for you. Ellie Chu is an introverted, super-smart teen who helps her classmate, Paul, write love letters to his crush, Aster. The twist? Ellie is also secretly crushing on Aster. While trying to navigate this love triangle, Ellie comes to terms with her own sexuality and finds an unexpected friendship with Paul.
2. "The Fundamentals of Caring" (2016)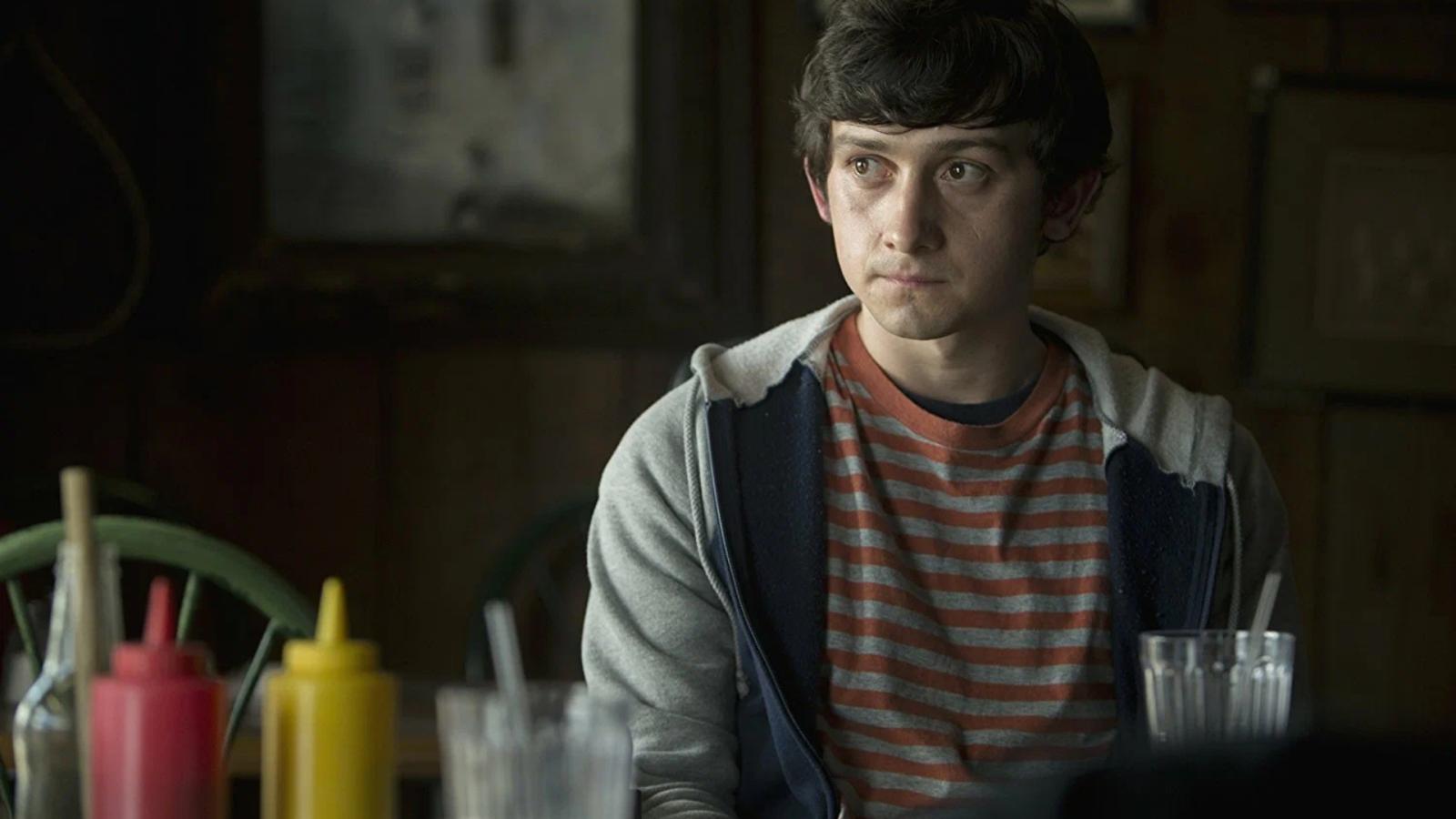 A retired writer becomes a caregiver for a teen with muscular dystrophy. Not your typical plot, eh? Ben, played by Paul Rudd, is coping with a personal tragedy, while Trevor, his charge, is hesitant to step outside his comfort zone. The duo embarks on a road trip to see some of America's weirdest landmarks, and en route, they pick up a hitchhiker named Dot.
3. "Tallulah" (2016)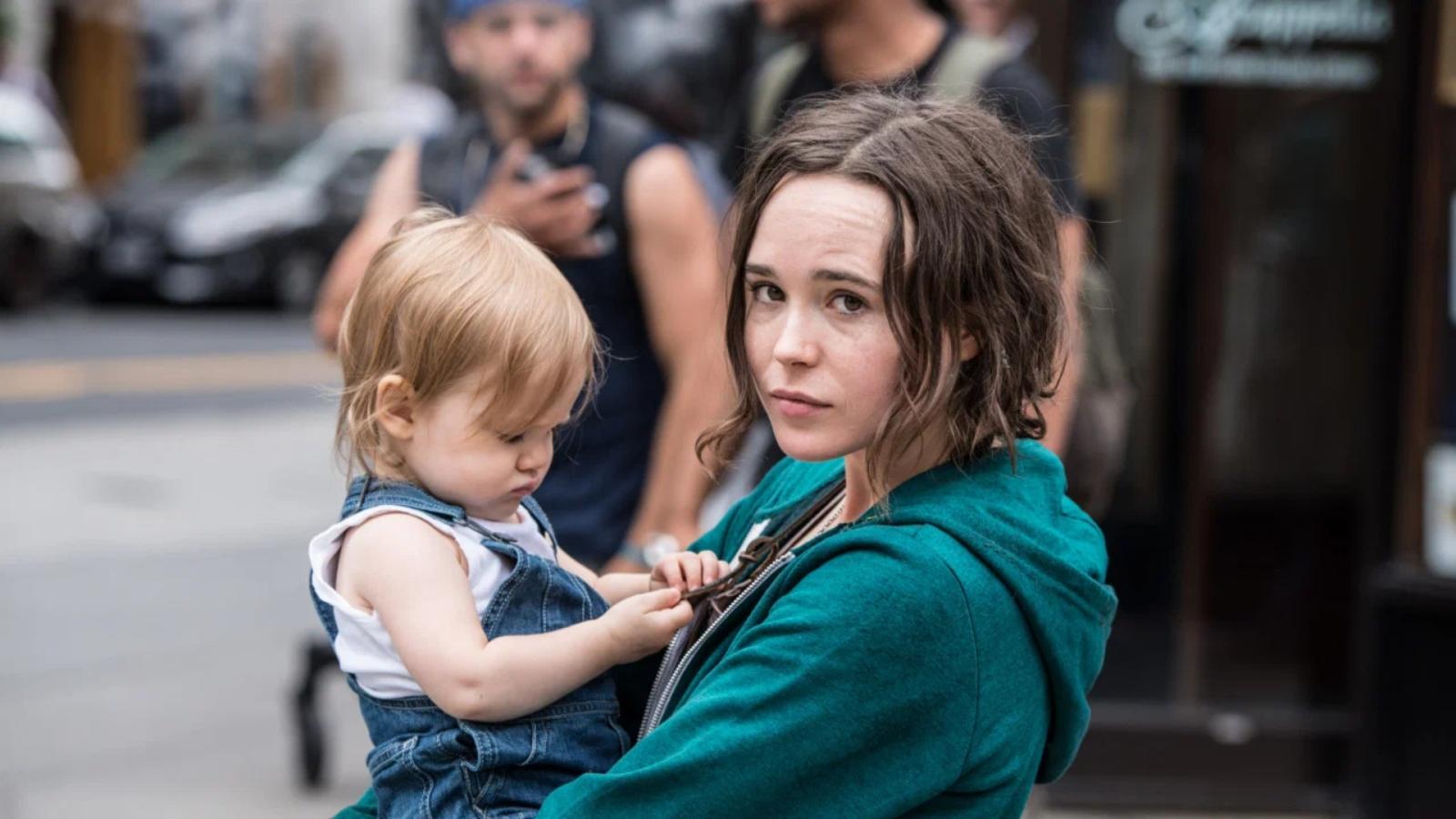 Ellen Page plays Tallulah, a young drifter who impulsively kidnaps a toddler from an irresponsible mom. She goes to her ex-boyfriend's mom, Margo, claiming the child is her granddaughter. The two form a makeshift family while authorities are on their tail. It's a gripping story about motherhood in its many forms, complicated but sincere.
4. "Okja" (2017)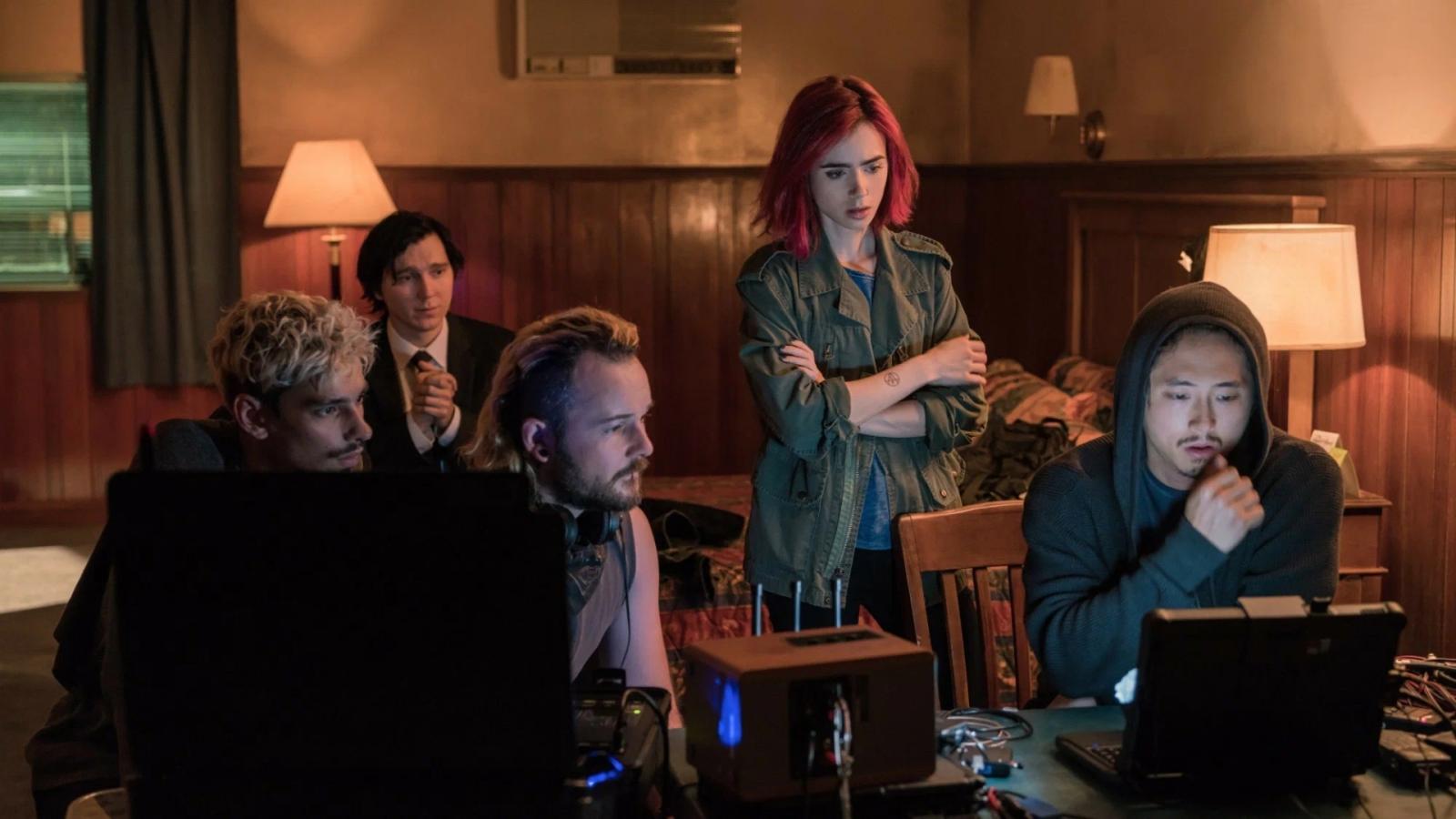 What would you do for your pet? Mija, a young South Korean girl, goes to great lengths to save her pet superpig, Okja, from a multinational corporation that wants to turn her into food. Cue high-speed chases, corporate greed, and a group of animal rights activists who help Mija along the way. It's a wild ride, but it also touches on serious issues like animal rights and ethical consumption. Bong Joon-ho directed this, so you know it's quality stuff.
5. "I Don't Feel at Home in This World Anymore" (2017)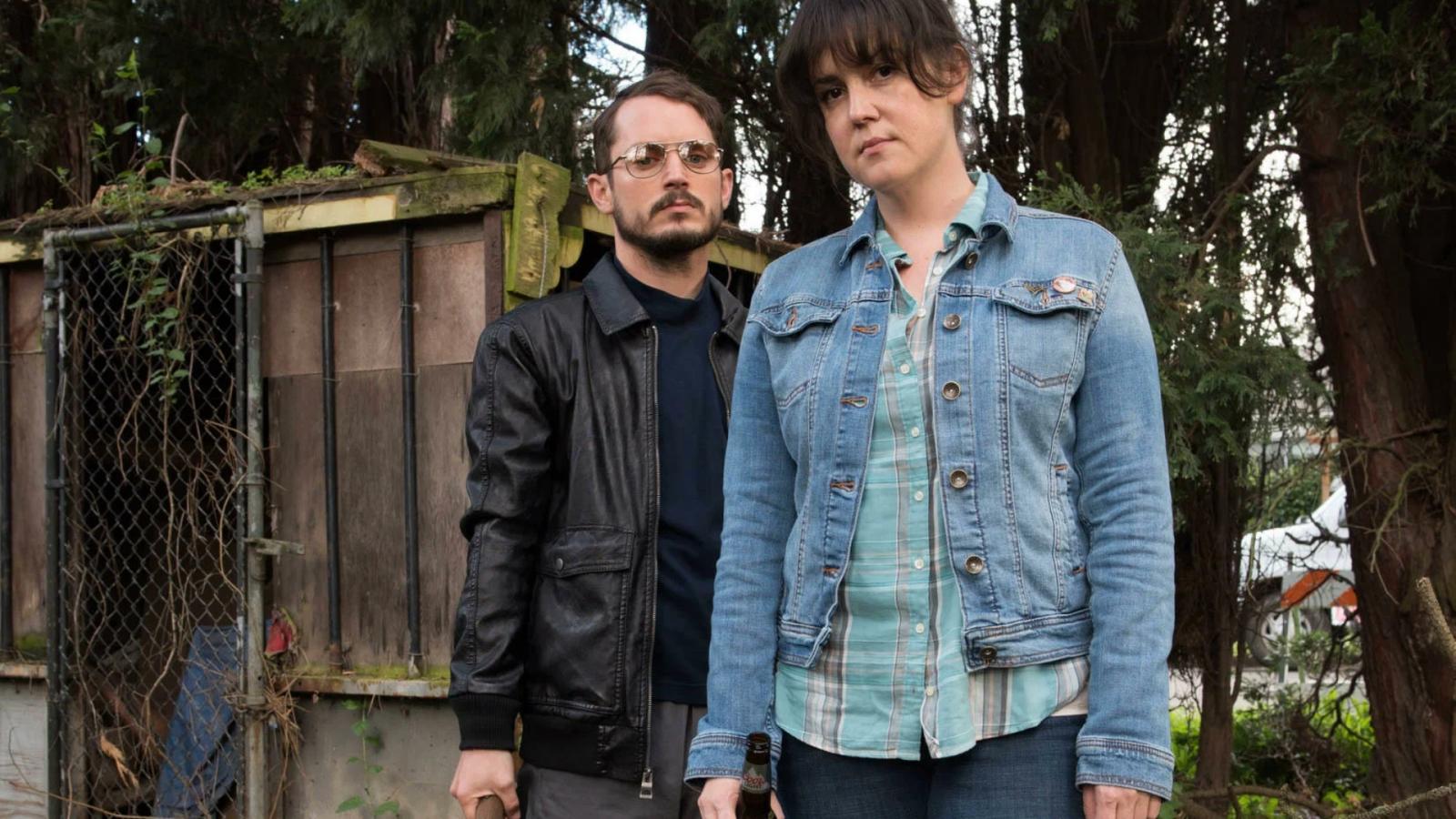 You ever get fed up with people's rudeness and decide to do something about it? This movie is for you. Ruth, a nursing assistant, is tired of people acting like jerks. After her home gets burglarized, she teams up with her quirky neighbor Tony to find her stolen stuff. What starts as a minor detective endeavor soon turns into a violent confrontation with a gang of criminals. This one keeps you on the edge of your seat, that's for sure.
6. "Paddleton" (2019)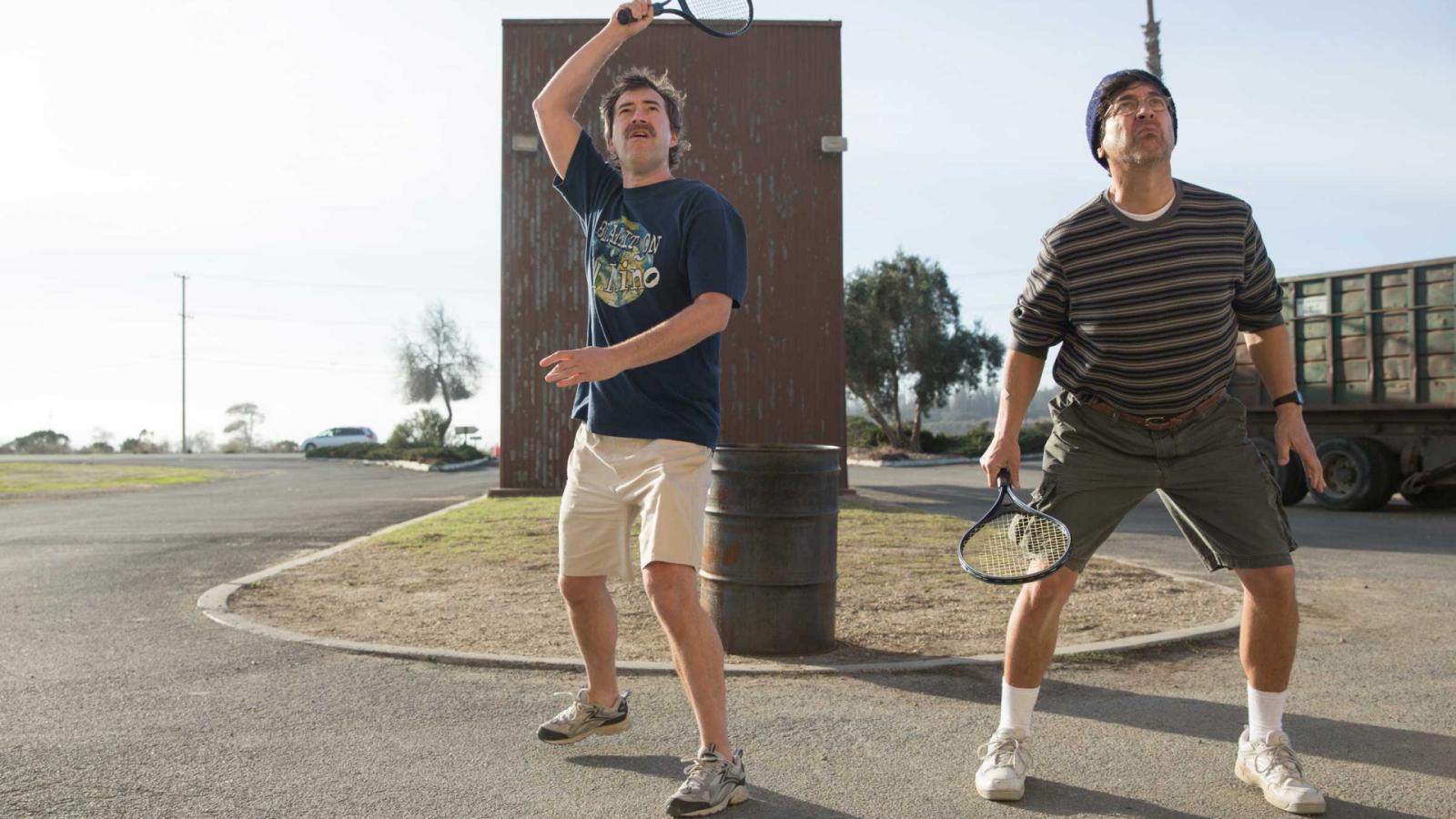 Let's talk bromance with a tragic twist. Michael (played by Mark Duplass) is diagnosed with terminal cancer, and he decides he wants to end his life on his own terms. His best friend and neighbor, Andy (Ray Romano), decides to support him. They take a road trip to purchase the medication, and they share laughs, watch kung-fu movies, and even invent a silly game called "Paddleton."
7. "Wheelman" (2017)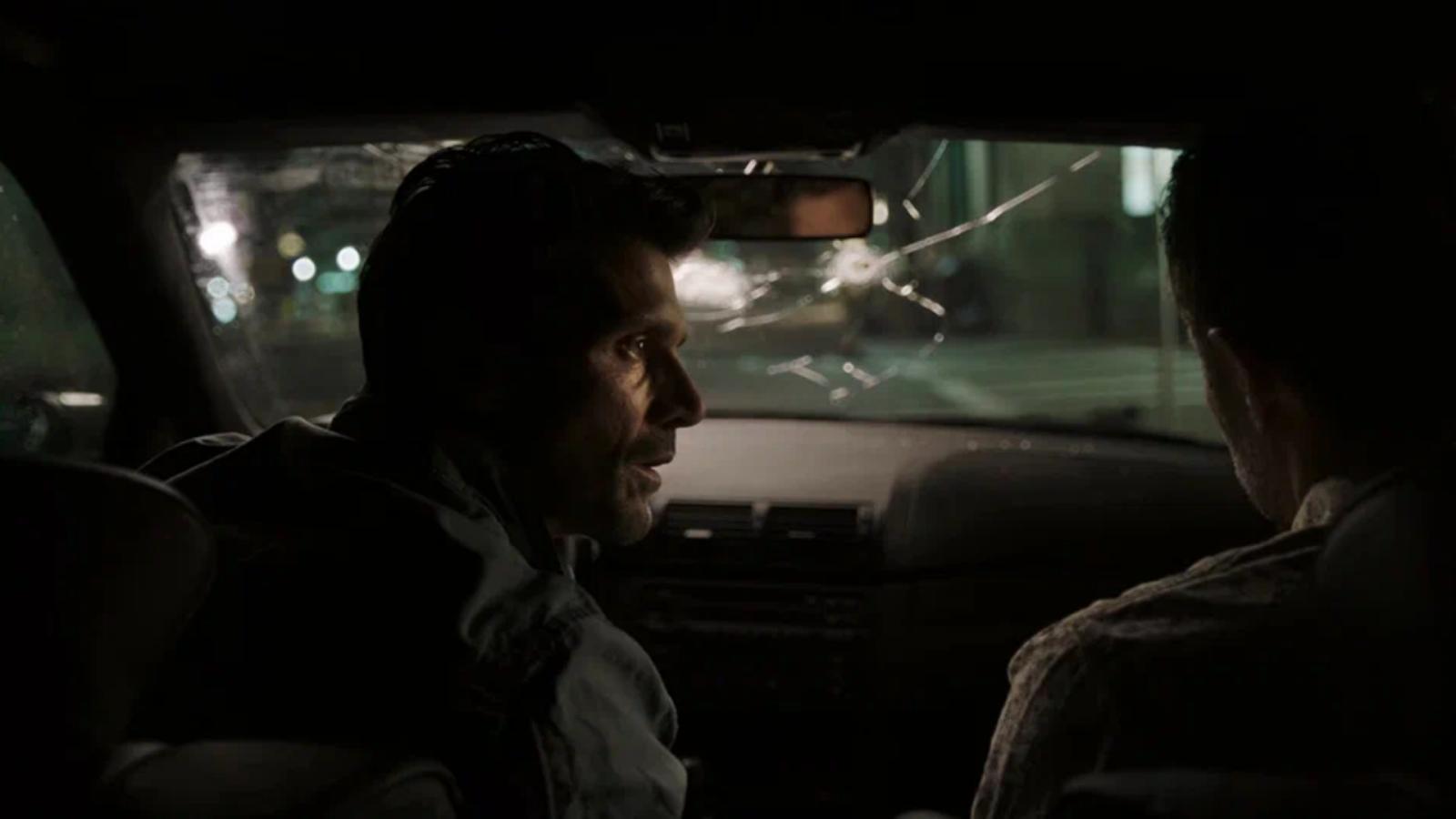 Ever wonder what it's like to be a getaway driver? Frank Grillo plays an unnamed wheelman who finds himself in a tight spot when a bank robbery goes sideways. The entire movie takes place in his car, and it's basically him figuring out who double-crossed him while following mysterious instructions from an unknown caller.
8. "Private Life" (2018)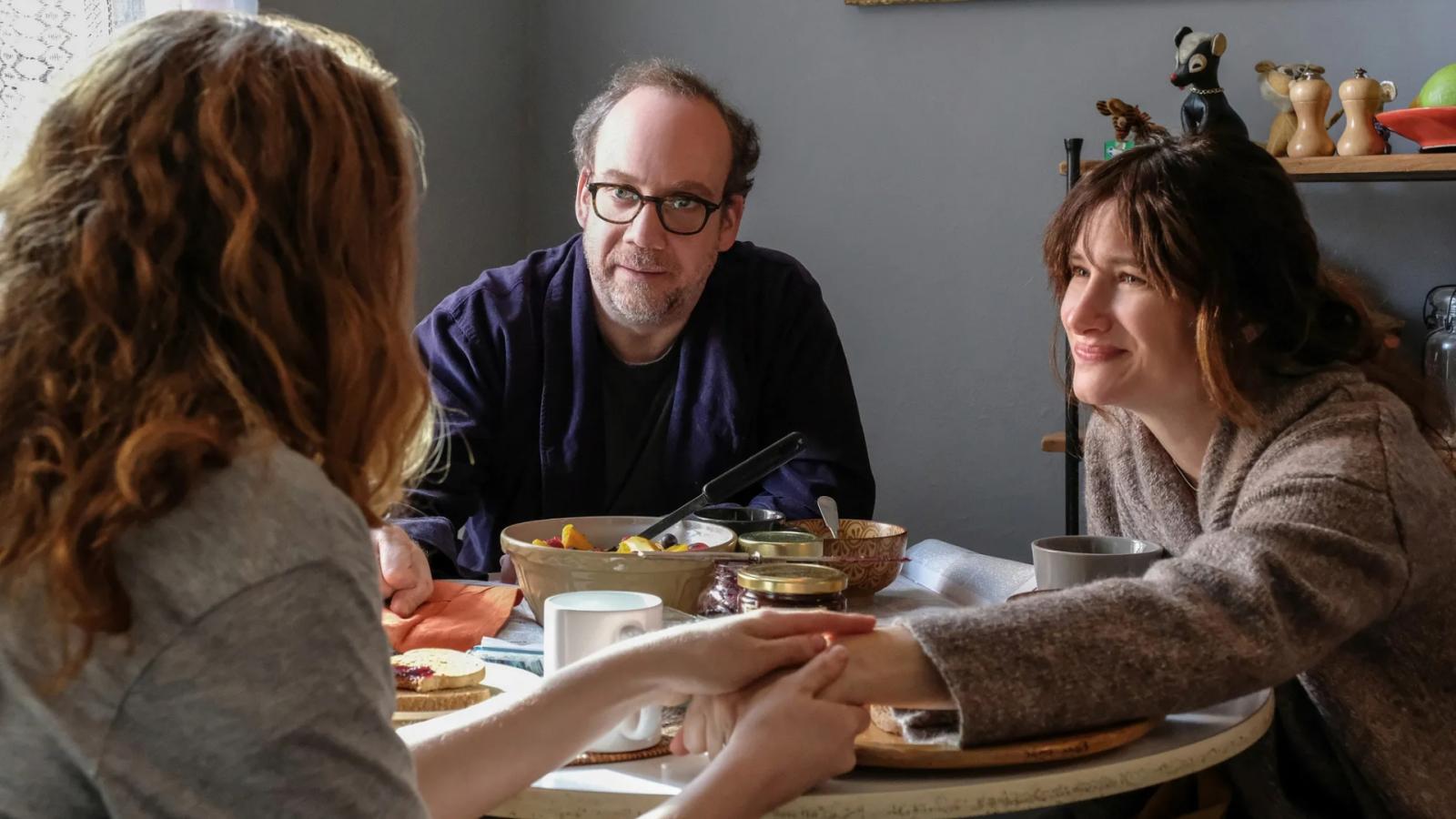 Infertility is tough, but it's even tougher on a marriage. Kathryn Hahn and Paul Giamatti play a couple trying desperately to have a child. From IVF treatments to adoption and even asking their young niece to donate her eggs, they're willing to try anything.
9. "The Ballad of Buster Scruggs" (2018)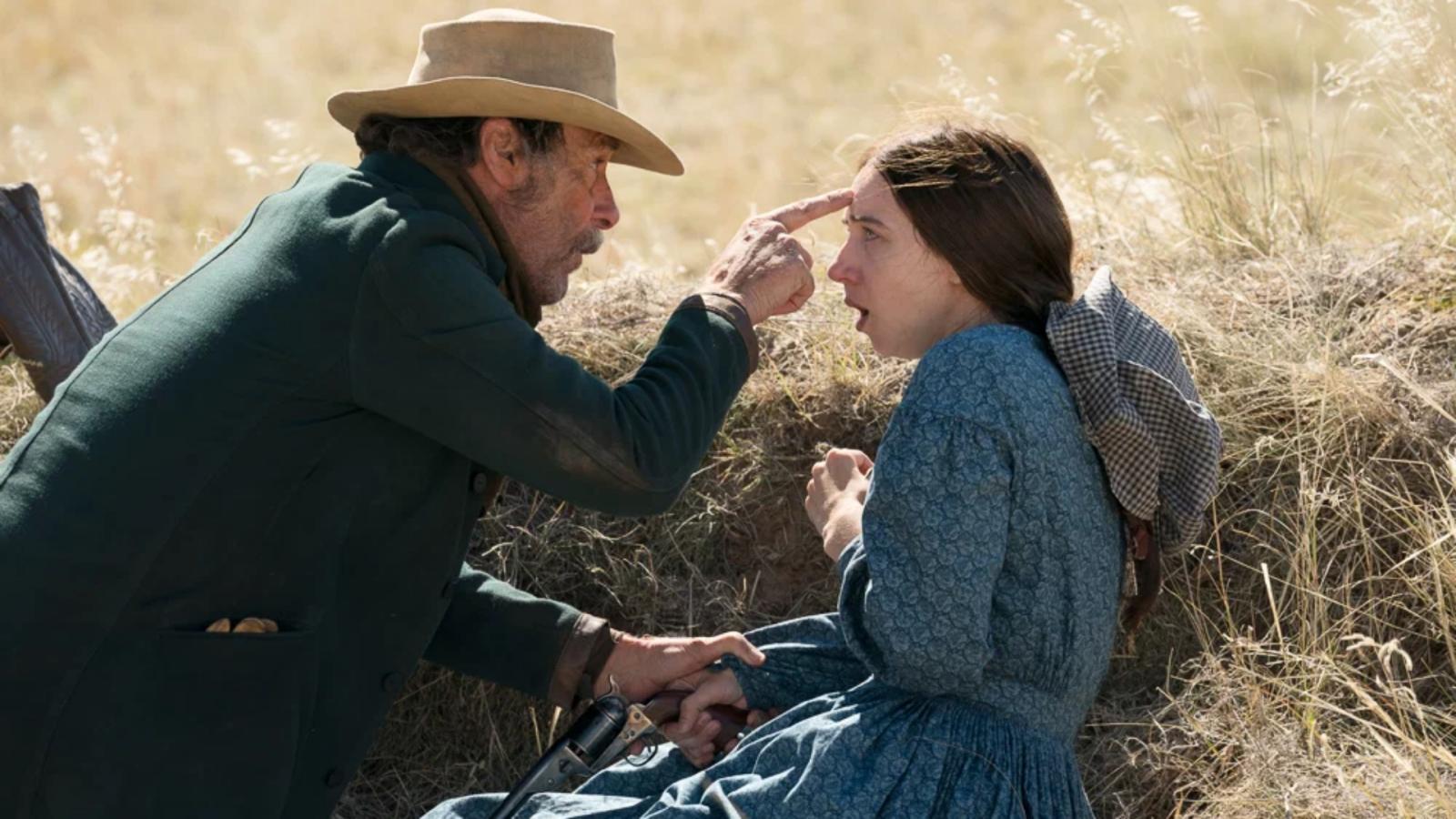 Directed by the Coen Brothers, this one's an anthology of six short Western stories. Each tale presents a different facet of the Old West, from a singing cowboy who turns out to be a deadly gunslinger to a prospector who strikes gold but faces dire consequences.
10. "Gerald's Game" (2017)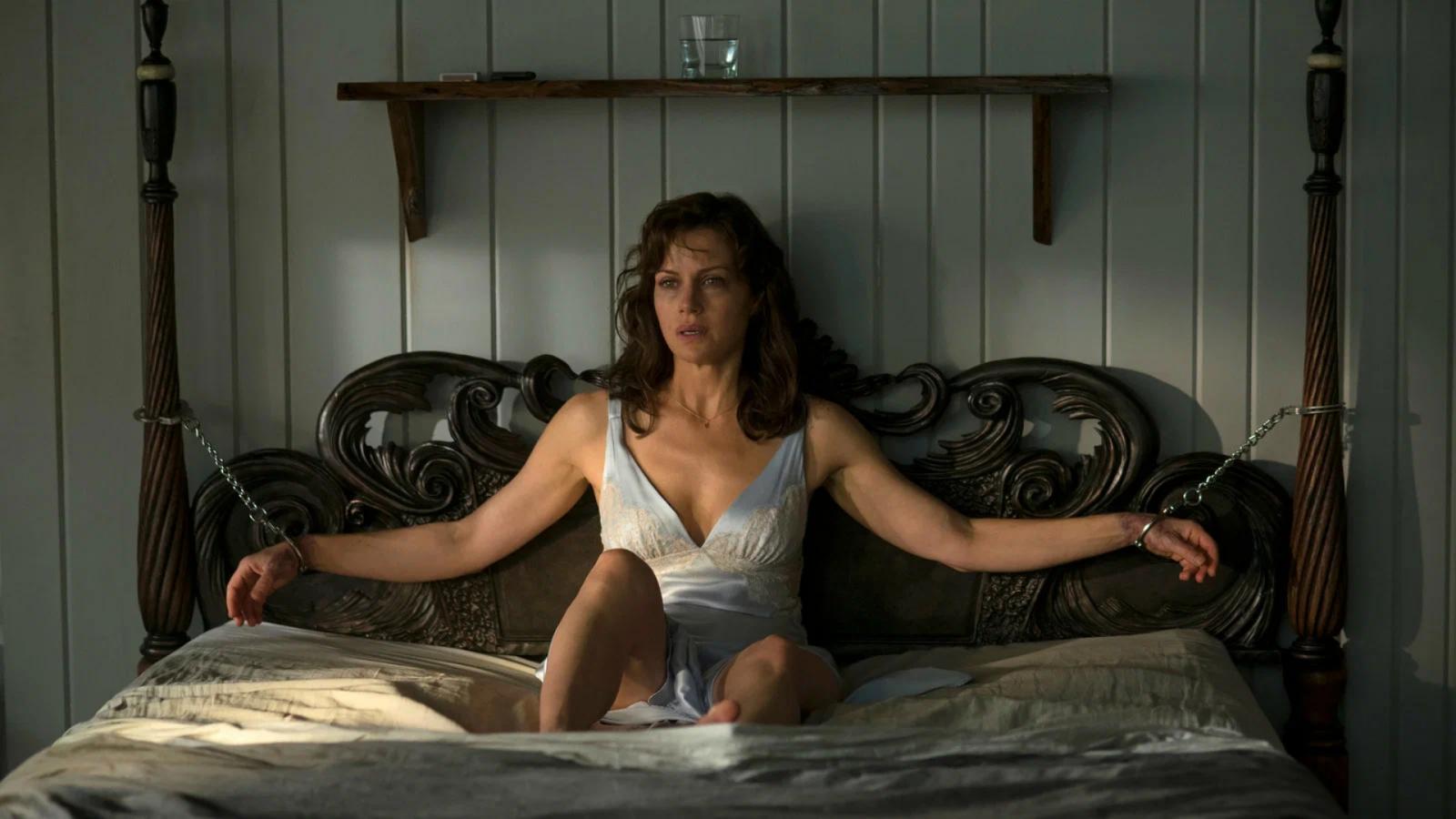 How about some psychological horror? A woman, Jessie, and her husband Gerald head to a remote lake house to spice up their marriage. Gerald dies from a heart attack while Jessie is handcuffed to the bed. With no one around to hear her scream, she starts hallucinating and revisiting traumatic past events. The film builds up to an unsettling climax involving a creepy night stalker. Not for the faint of heart but a must-watch for horror enthusiasts.
11. "The Meyerowitz Stories" (2017)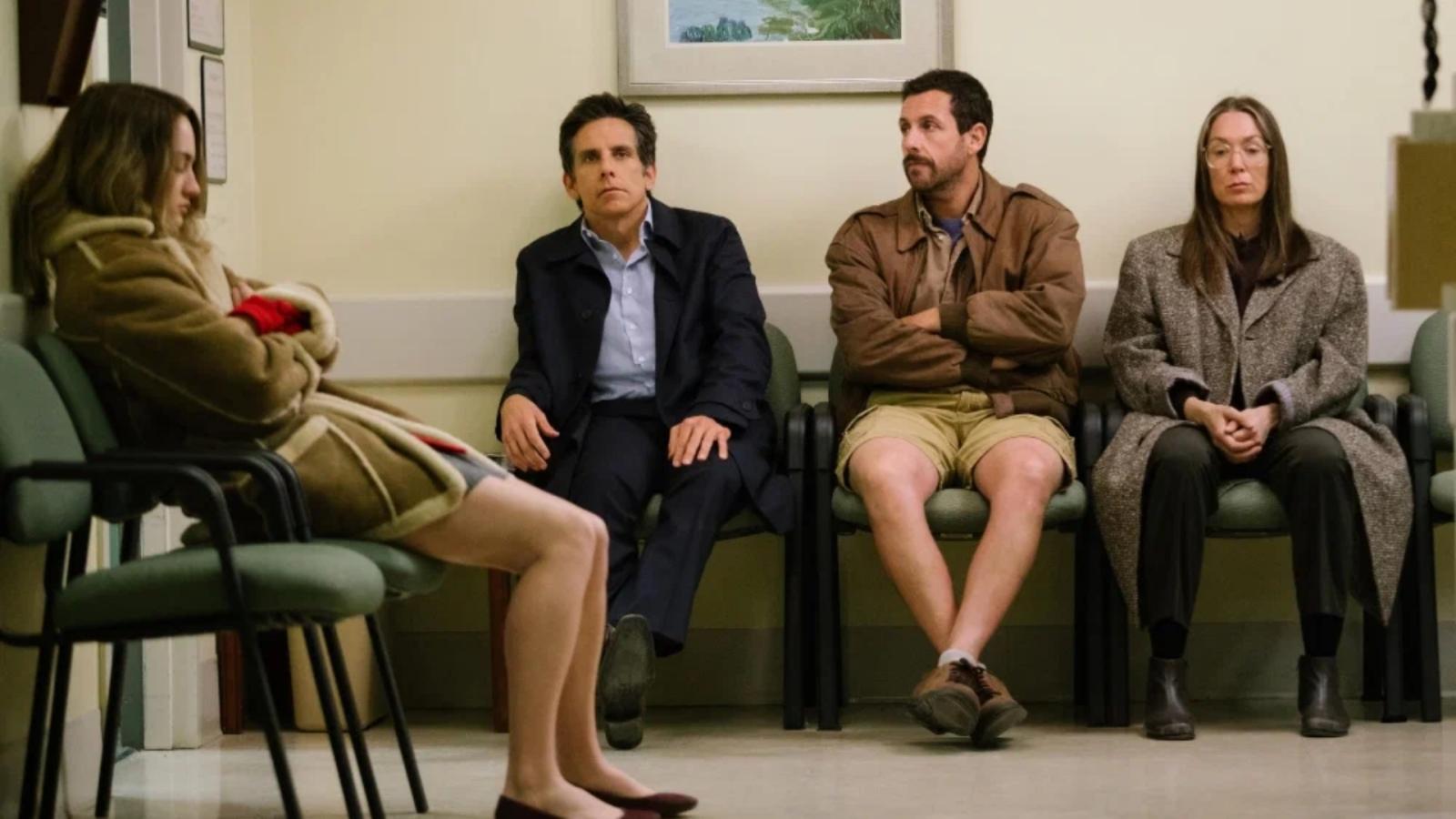 The struggle is real in this dysfunctional family dramedy. Featuring an ensemble cast that includes Adam Sandler, Ben Stiller, and Dustin Hoffman, this film delves into the lives of adult siblings who grapple with their feelings of inadequacy and resentment toward their aging father. They come together for an event celebrating their dad's work in art, and family chaos predictably ensues. Think you've got family issues? This one might make you think twice.
12. "Apostle" (2018)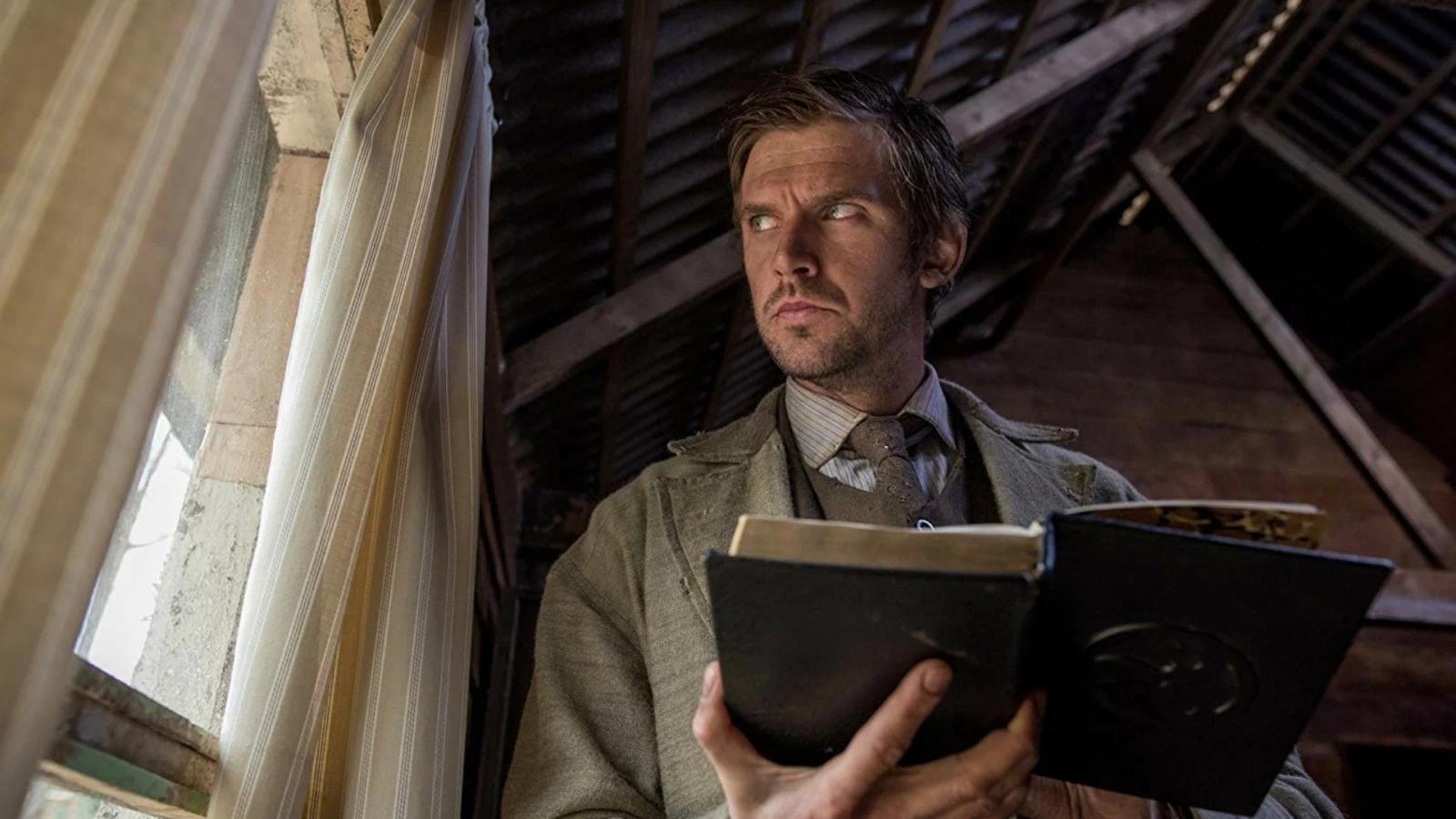 Are you into cults and creepy islands? Dan Stevens plays Thomas, a man who travels to a remote island to rescue his sister from a mysterious cult. This isn't a simple rescue mission, oh no. There are rituals, sacrifices, and a deity that the cult worships. By the time you get to the twisty ending, you're left questioning who the real villains are.
13. "The Perfection" (2018)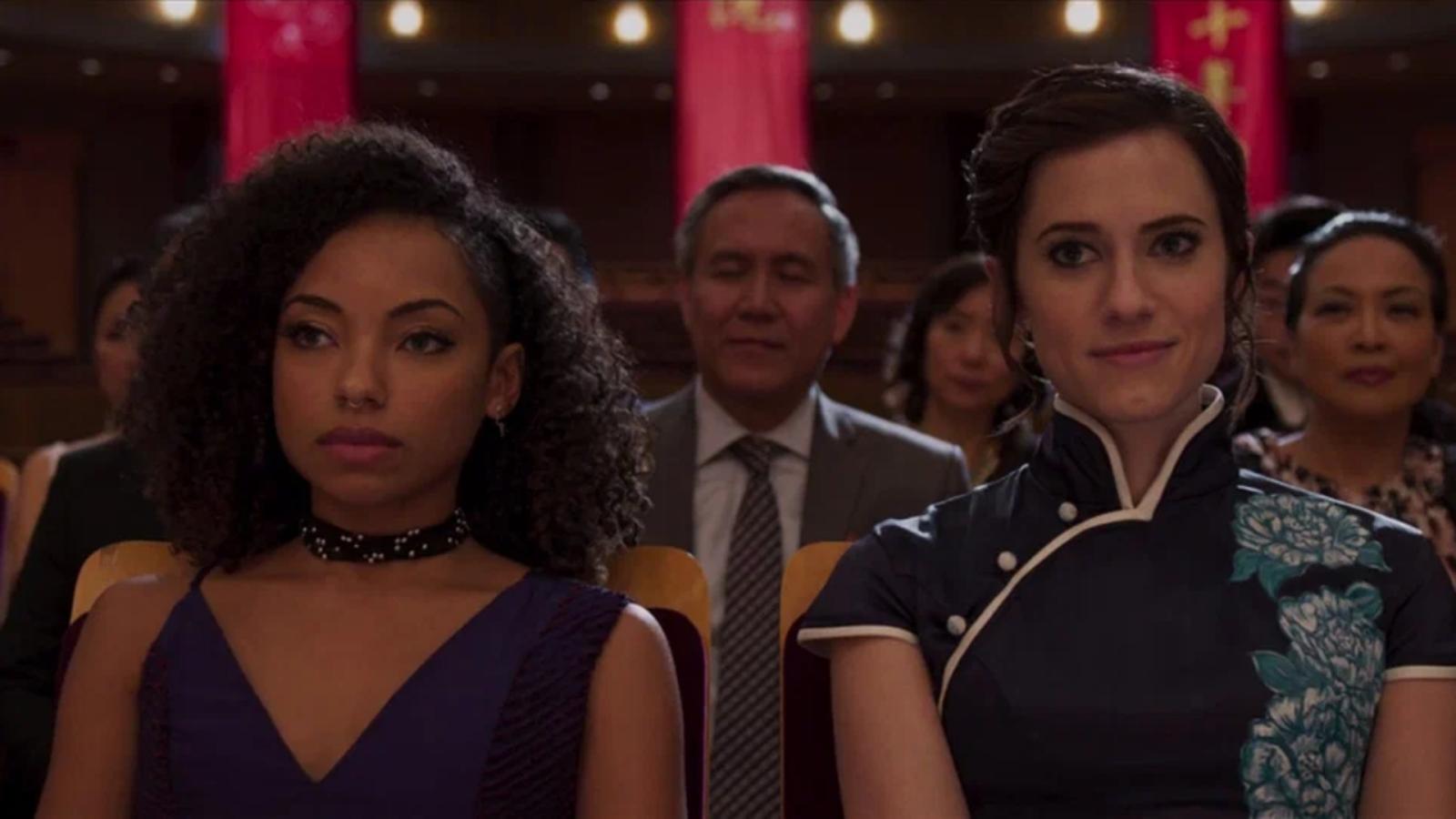 Classical music gets a terrifying twist in this psychological horror. Charlotte is a former cello prodigy who seeks out Elizabeth, the new star pupil of her former school. What starts as a friendship takes a dark turn involving jealousy, sabotage, and a whole lot of creepy crawlies.
14. "Cam" (2018)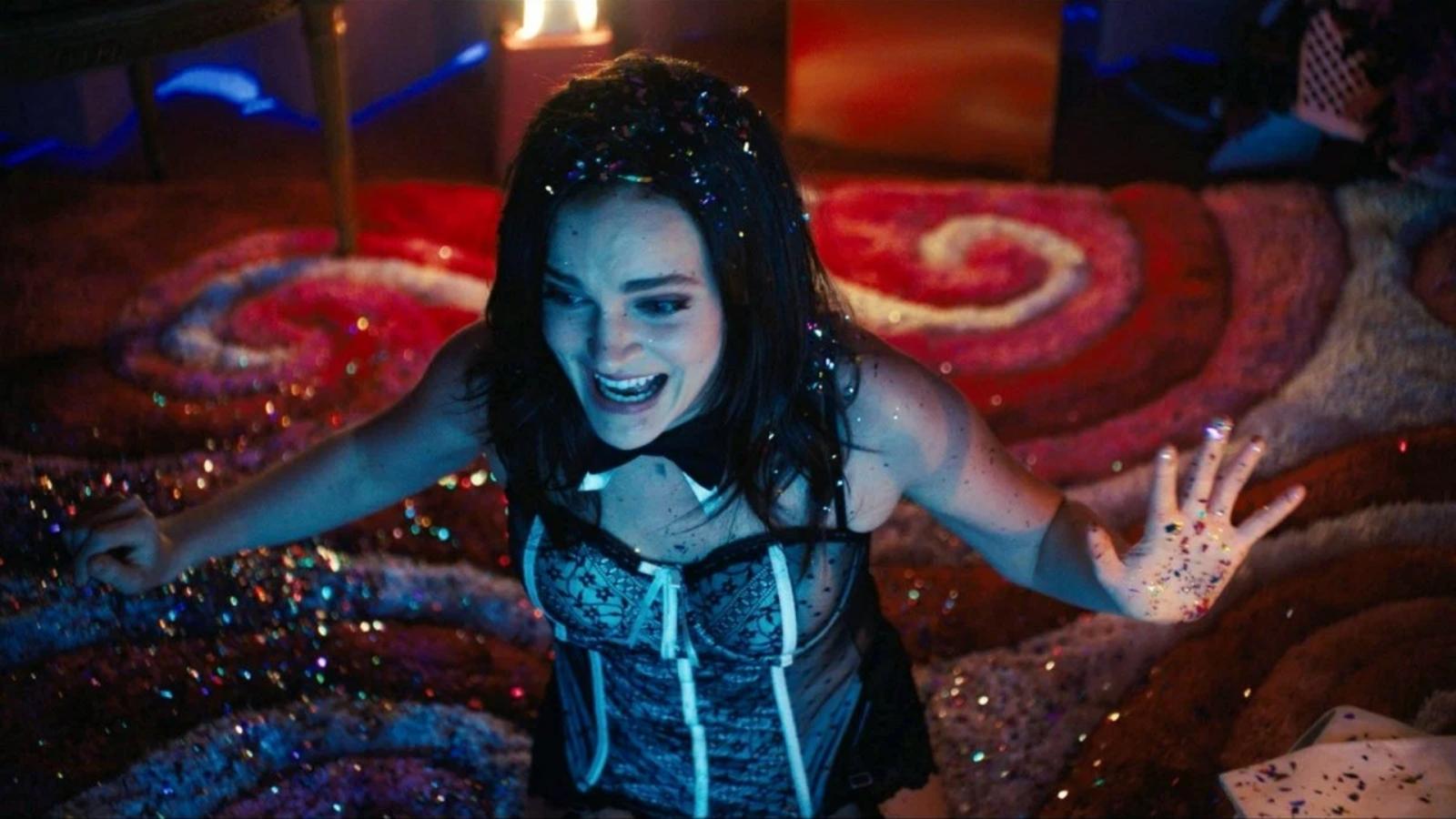 Online identity theft is taken to a whole new level in this thriller. Alice is a camgirl who finds out that she's been replaced on her show by an exact replica of herself. As she tries to regain control of her life and identity, she falls deeper into a sinister virtual world.
15. "Klaus" (2019)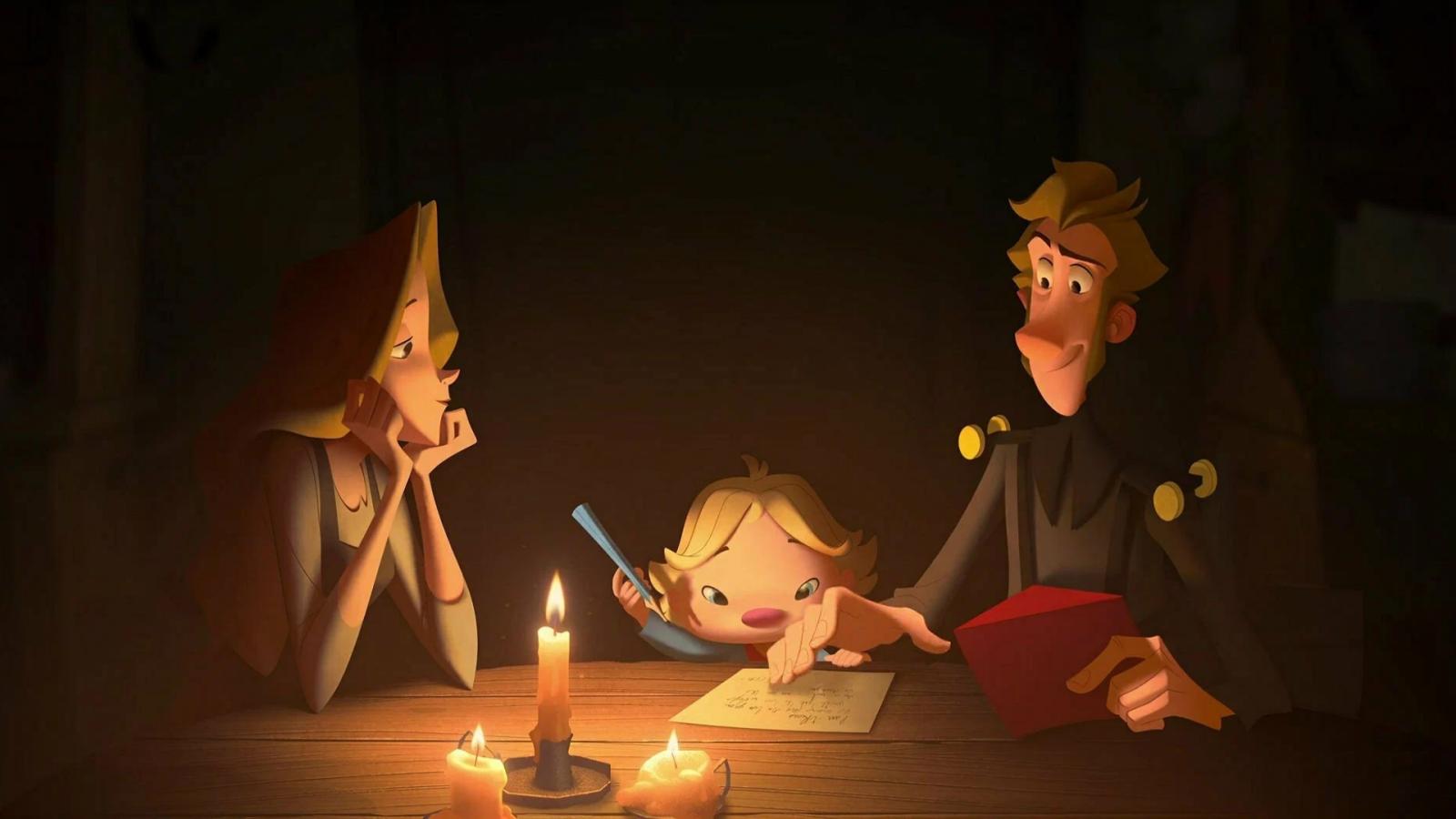 Let's end on a lighter note, shall we? This animated gem gives a fresh take on the origins of Santa Claus. Jesper, the postman, is sent to a gloomy town called Smeerensburg. He befriends a reclusive toymaker named Klaus, and they start delivering toys to kids, inadvertently creating the legend of Santa.