15 Historical Dramas So Good, They'll Make You Forget Bridgerton
Now, recent rumors suggest "Bridgerton" season 3 will be delayed to 2024, but that doesn't mean there's nothing to fill that void.
1. "Versailles"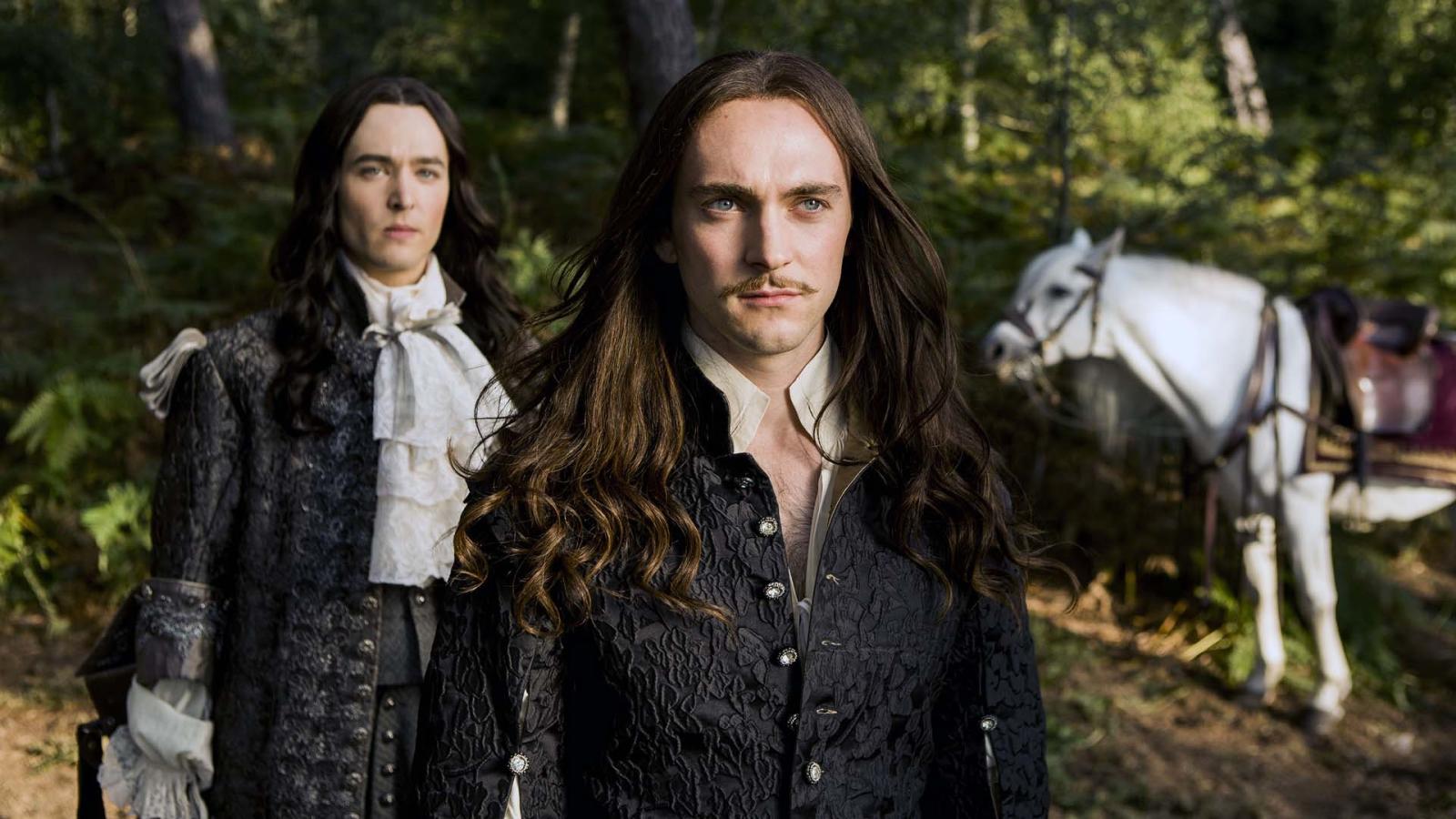 Elegance and debauchery have a new address: Versailles. Louis XIV, the 'Sun King', embarks on his most ambitious project yet – creating the grandest palace the world has ever seen. But amidst the gilded corridors, lie dark secrets, political intrigue, and whispered scandals. Grand balls, shadowy plots, and the ever-looming question: Can the glittering façade mask the rot within?
2. "North and South"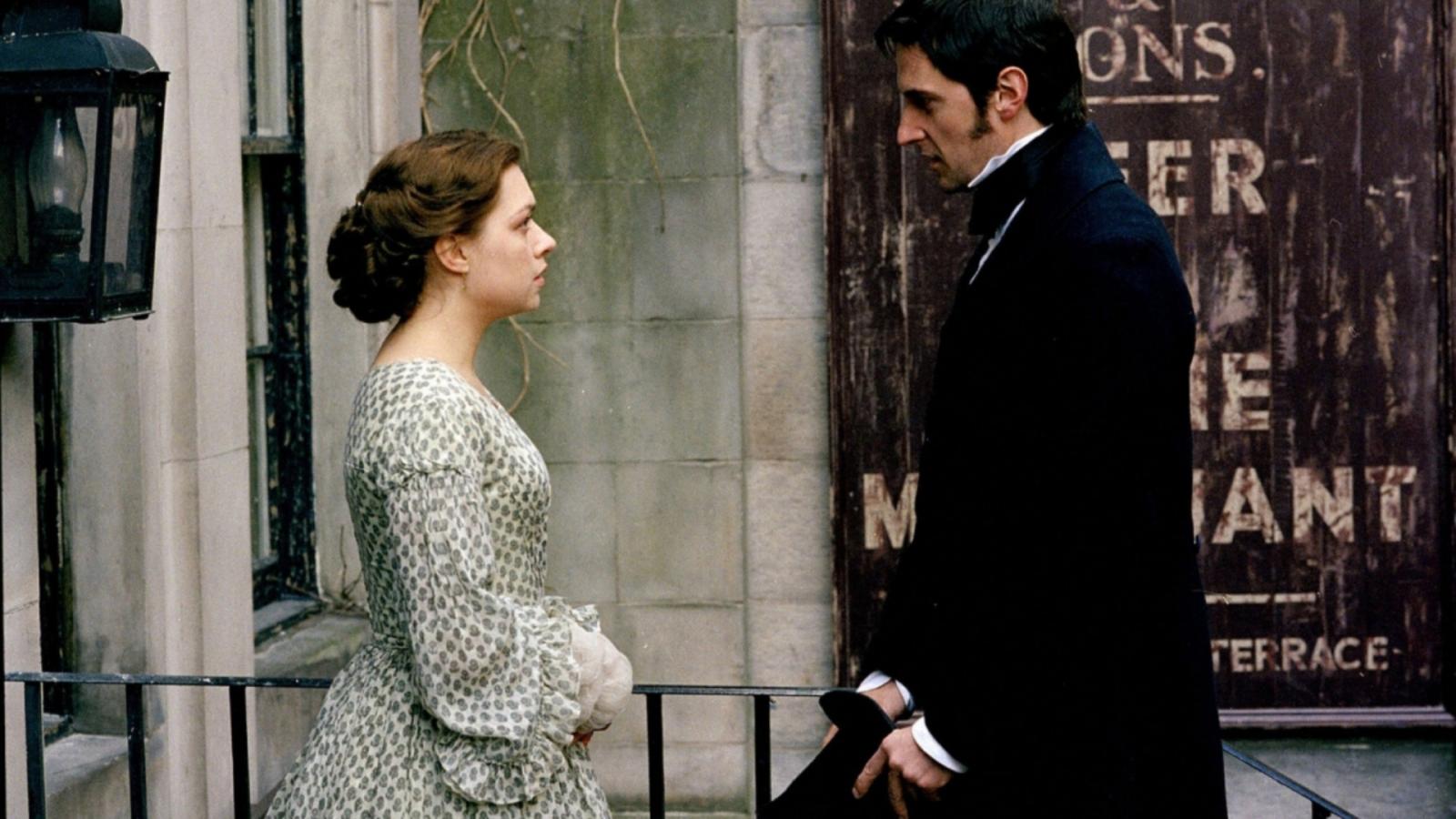 Ever strolled down the bustling streets of a 19th-century industrial town? Step into Margaret Hale's shoes. Trading her southern English countryside for the smoky industrial North, she's in for a culture shock. Factories? Strikes? And, oh, there's the brooding mill owner, John Thornton. Think Darcy, but grimier. Cotton mills, class conflicts, romance on the factory floor – a delightful tableau of Victorian complexities.
3. "Poldark"
Cornwall's cliffs have tales to tell. Captain Ross Poldark returns from the American War of Independence, only to find his father dead, his estate in shambles, and his love, Elizabeth, betrothed to another. Ah, the sting of betrayal! But, Ross is a fighter. Mines, love triangles, and the gorgeous Cornish landscape serve as the backdrop. It's a wild ride atop a horse, galloping towards uncertainty.
4. "The Last Kingdom"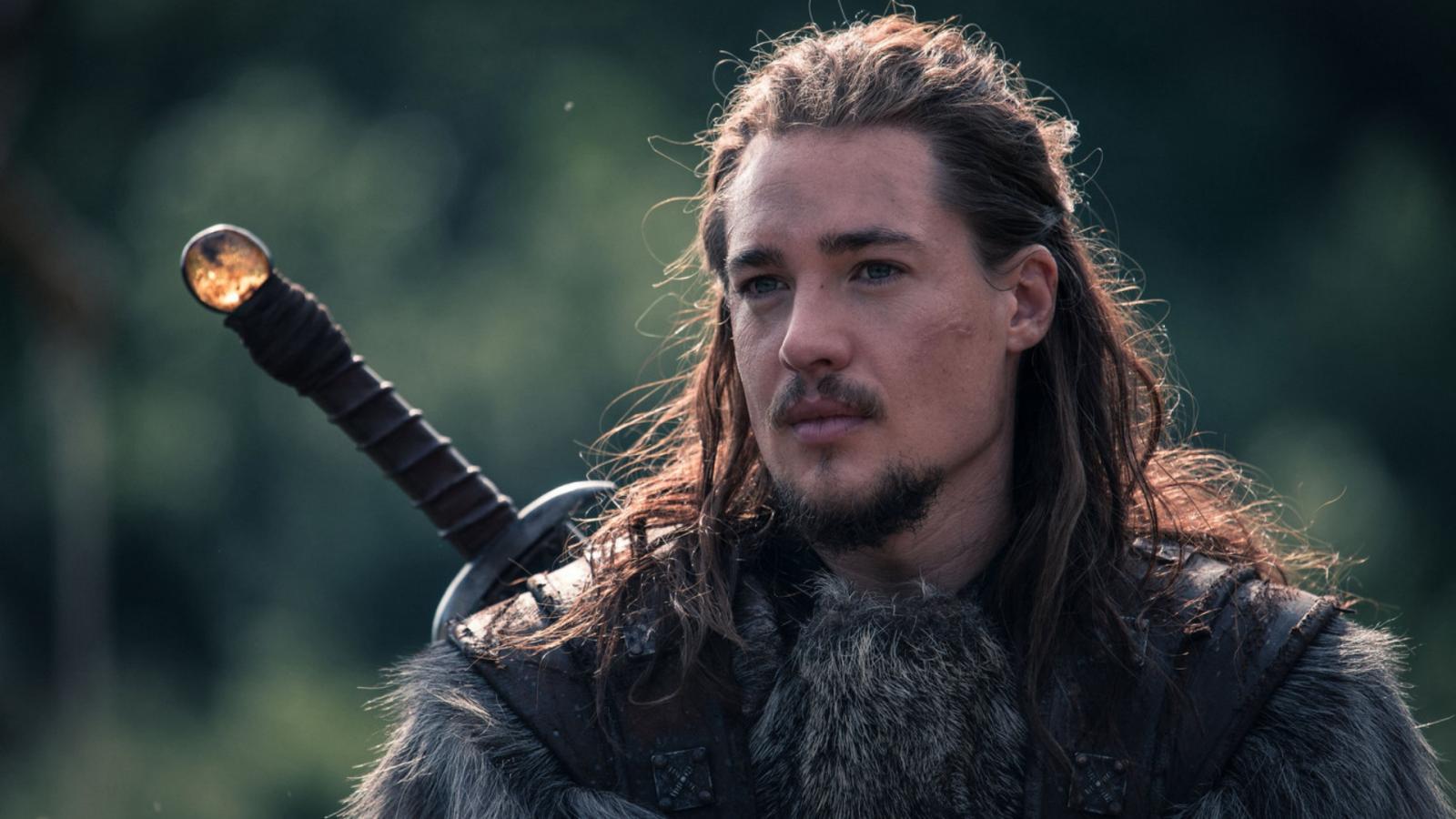 Brace yourself: Vikings are invading. But Uhtred of Bebbanburg is torn. Kidnapped and raised by Vikings, yet of Saxon blood, where does his loyalty lie? This gripping tale chronicles his journey amidst warring kingdoms, political treachery, and personal vendettas. With sword and shield, it's a relentless pursuit of his ancestral home. A question constantly lurks: Saxon or Viking, which heart beats in Uhtred's chest?
5. "Victoria"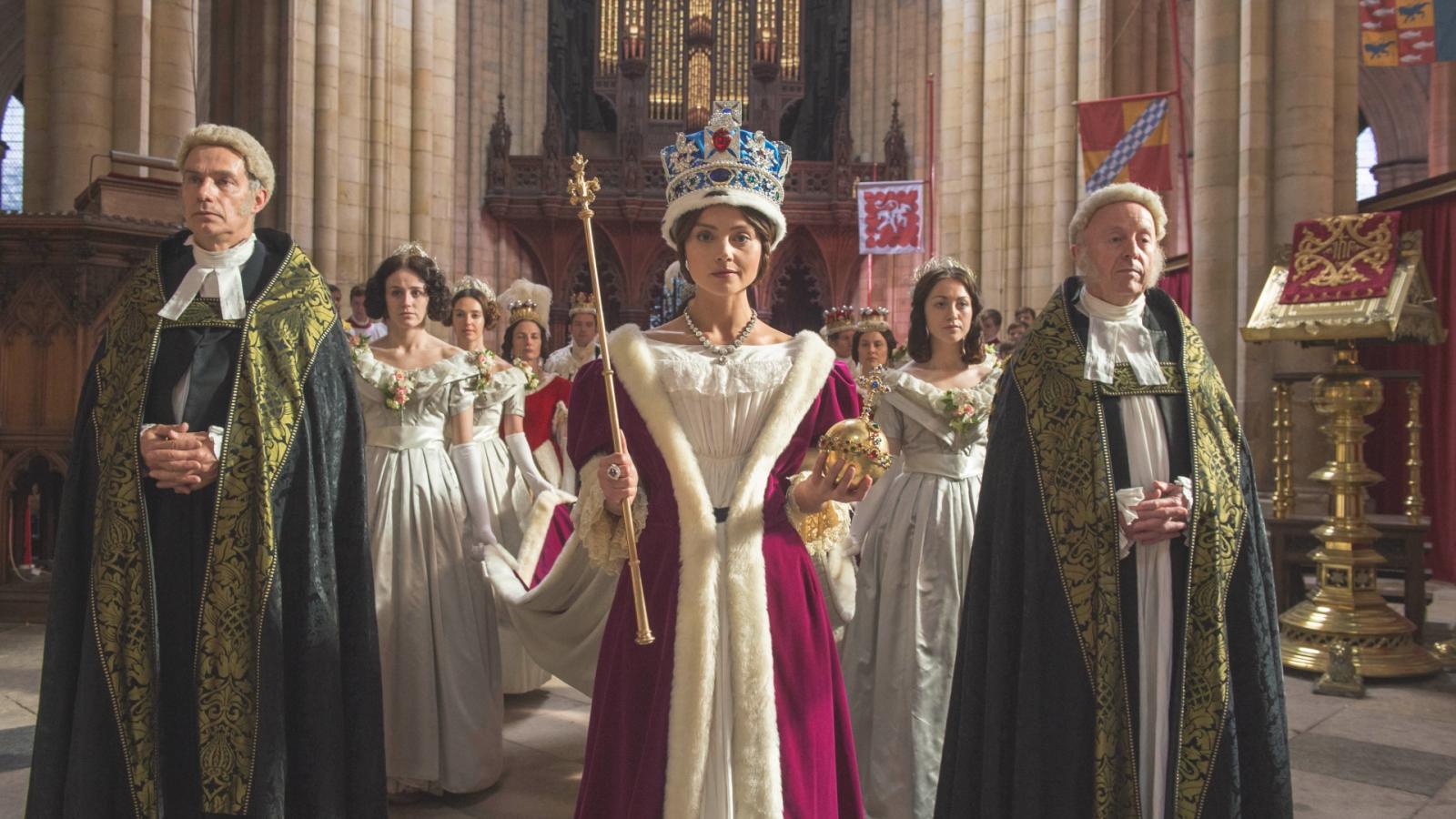 To be young, powerful, and ruling the vast British Empire. Not your typical teen experience, eh? Queen Victoria ascends the throne, navigating politics, power, and passion. From a young, naive queen to a formidable monarch, this drama charts her majestic reign. Fancy balls? Check. Palace politics? Double-check. And, a dash of romance with Prince Albert? Triple-check.
6. "Wolf Hall"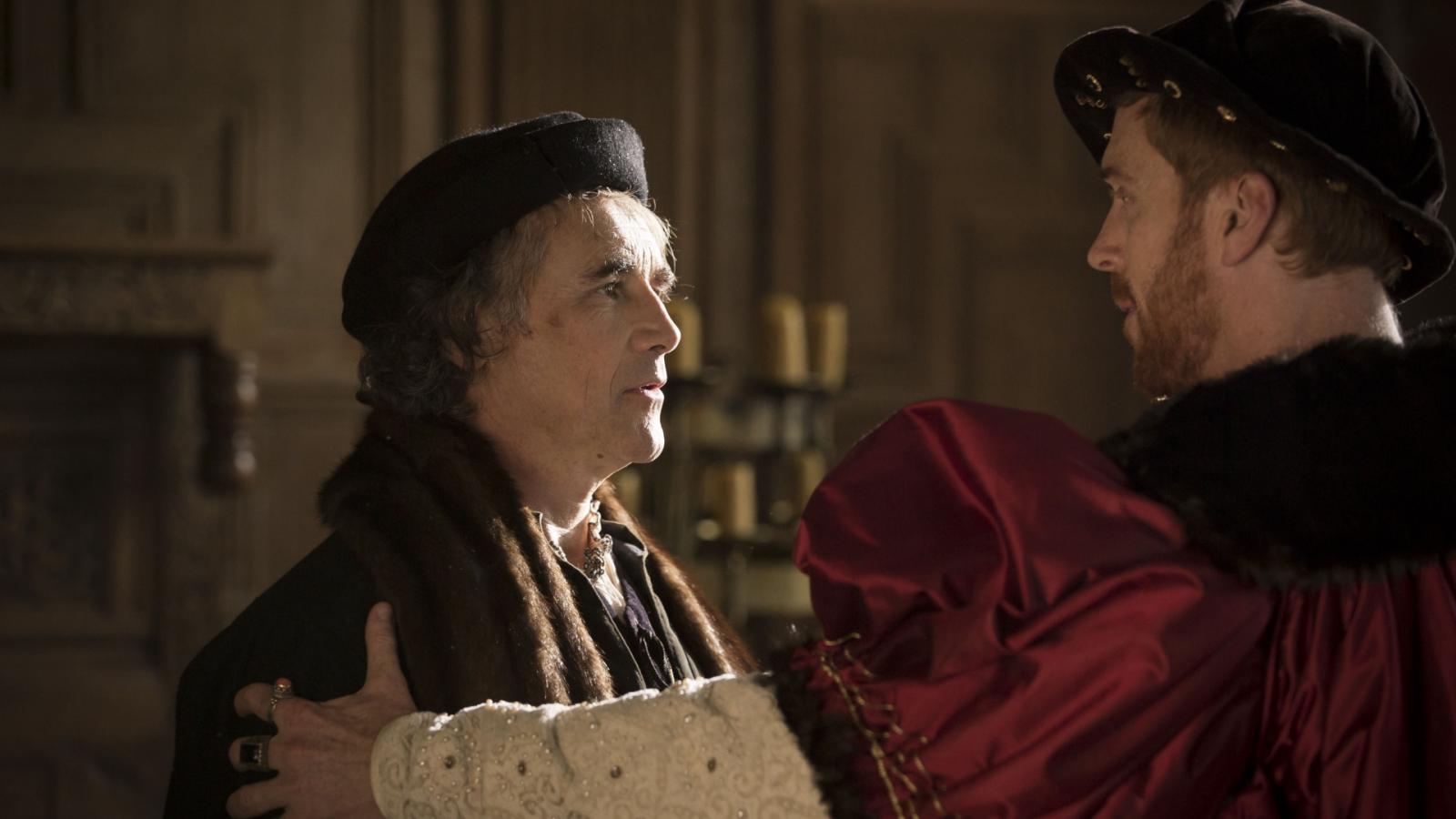 Ahem, presenting: Thomas Cromwell. Advisor to King Henry VIII, this man's journey from a blacksmith's son to the corridors of power is... well, it's something. A game of thrones in its own right, the court witnesses marriages, divorces, and, occasionally, a beheading. Ever wondered about the whispers behind Anne Boleyn's downfall? Grab a goblet of wine and settle in for some Tudor-era tea.
7. "The White Queen"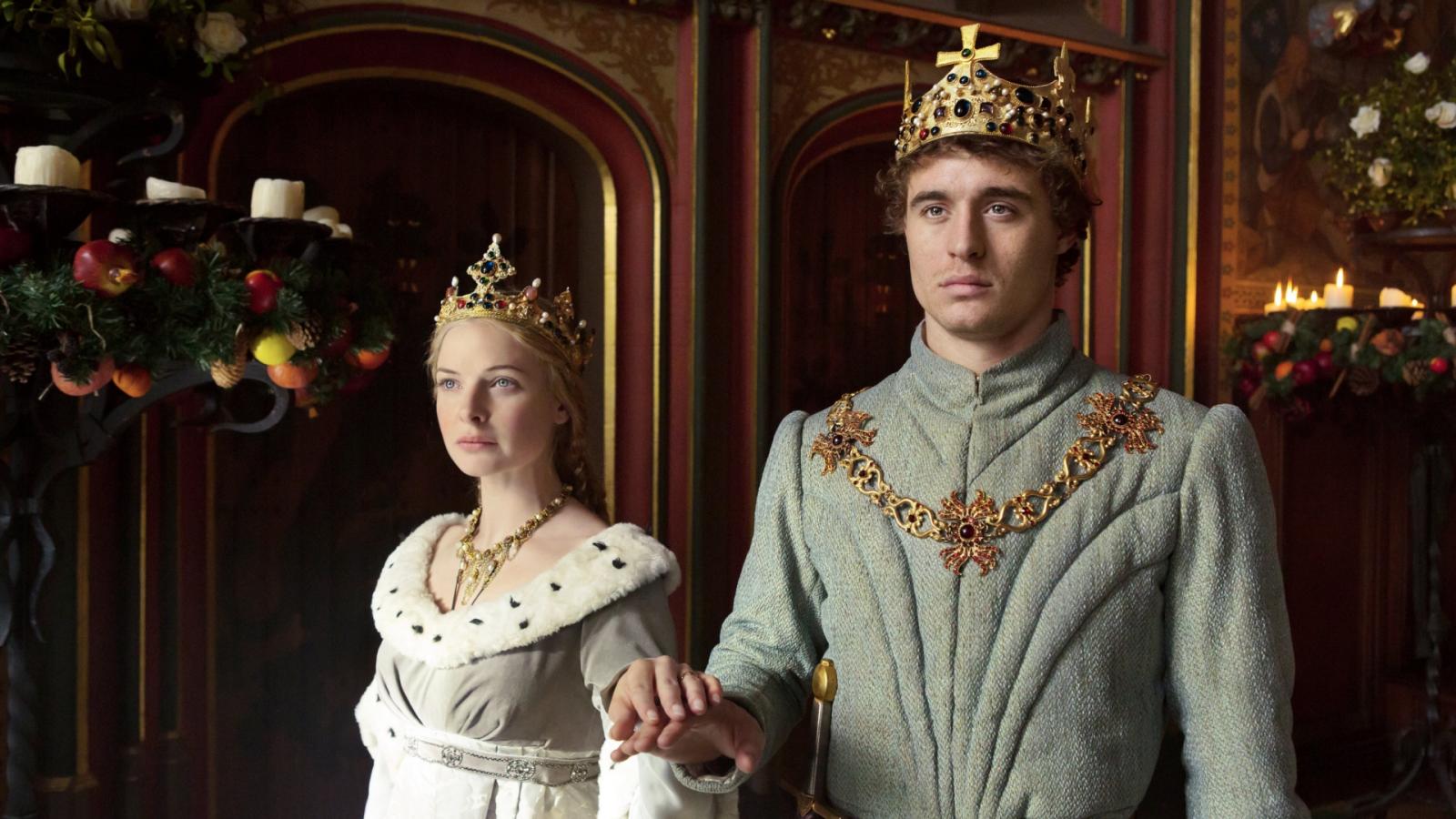 The War of the Roses. Sounds elegant, but this English civil war was anything but. Enter three fierce women: Elizabeth Woodville, Margaret Beaufort, and Anne Neville. The crown? It's up for grabs. Politics, passion, and power plays, it's a battle of roses where thorns are aplenty. Whose side are you on: York or Lancaster? Choose wisely; the throne awaits.
8. "Reign"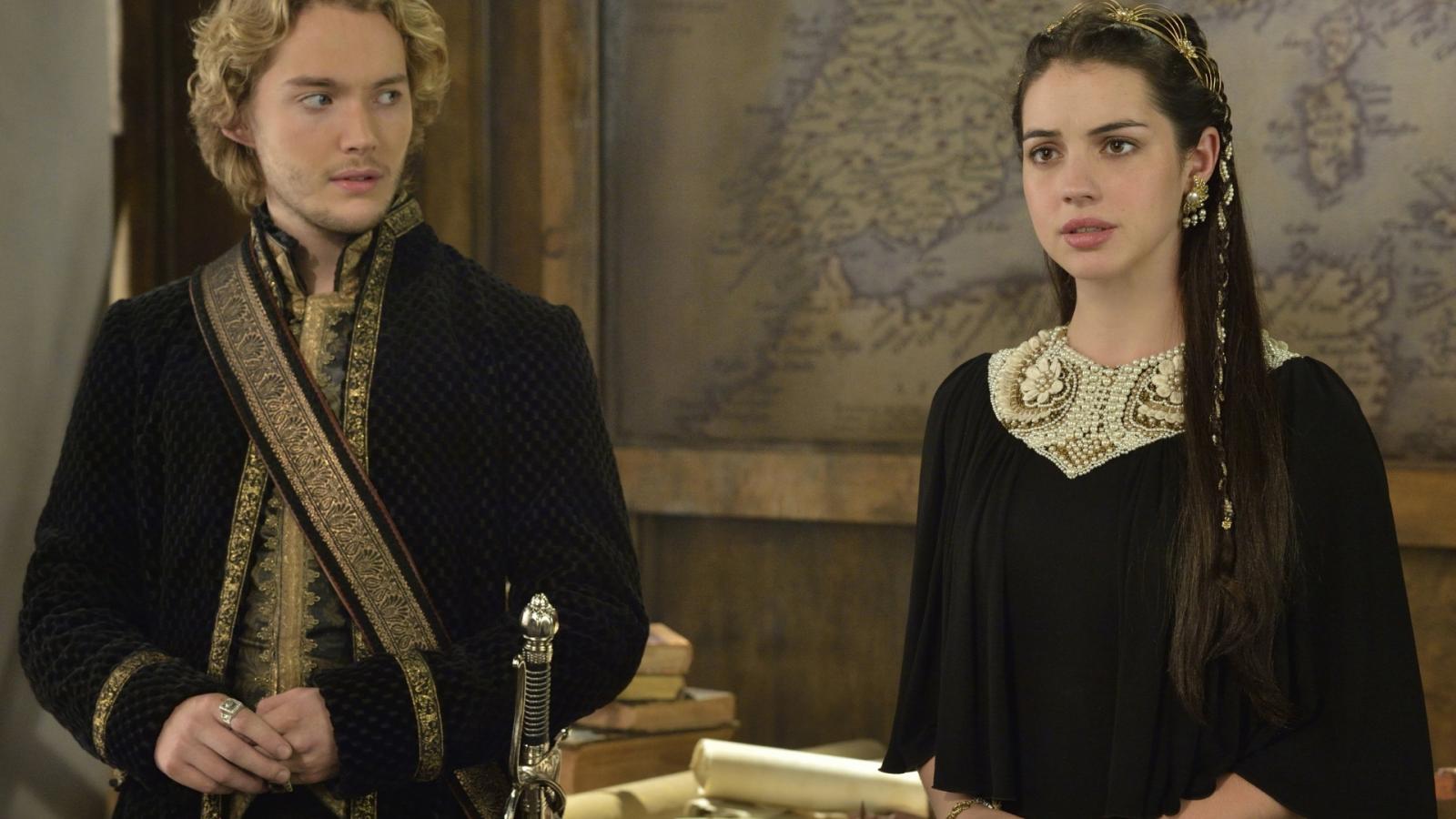 Oh, to be young, in love, and... destined for the French throne? Mary, Queen of Scots, arrives in France, betrothed to Prince Francis. The court's glitzy, but danger lurks. Friendships, rivalries, and prophecies? It's high school with higher stakes. And as the young queen navigates her path, the question isn't just about ruling a nation but surviving the perils of young love and old enemies.
9. "Peaky Blinders"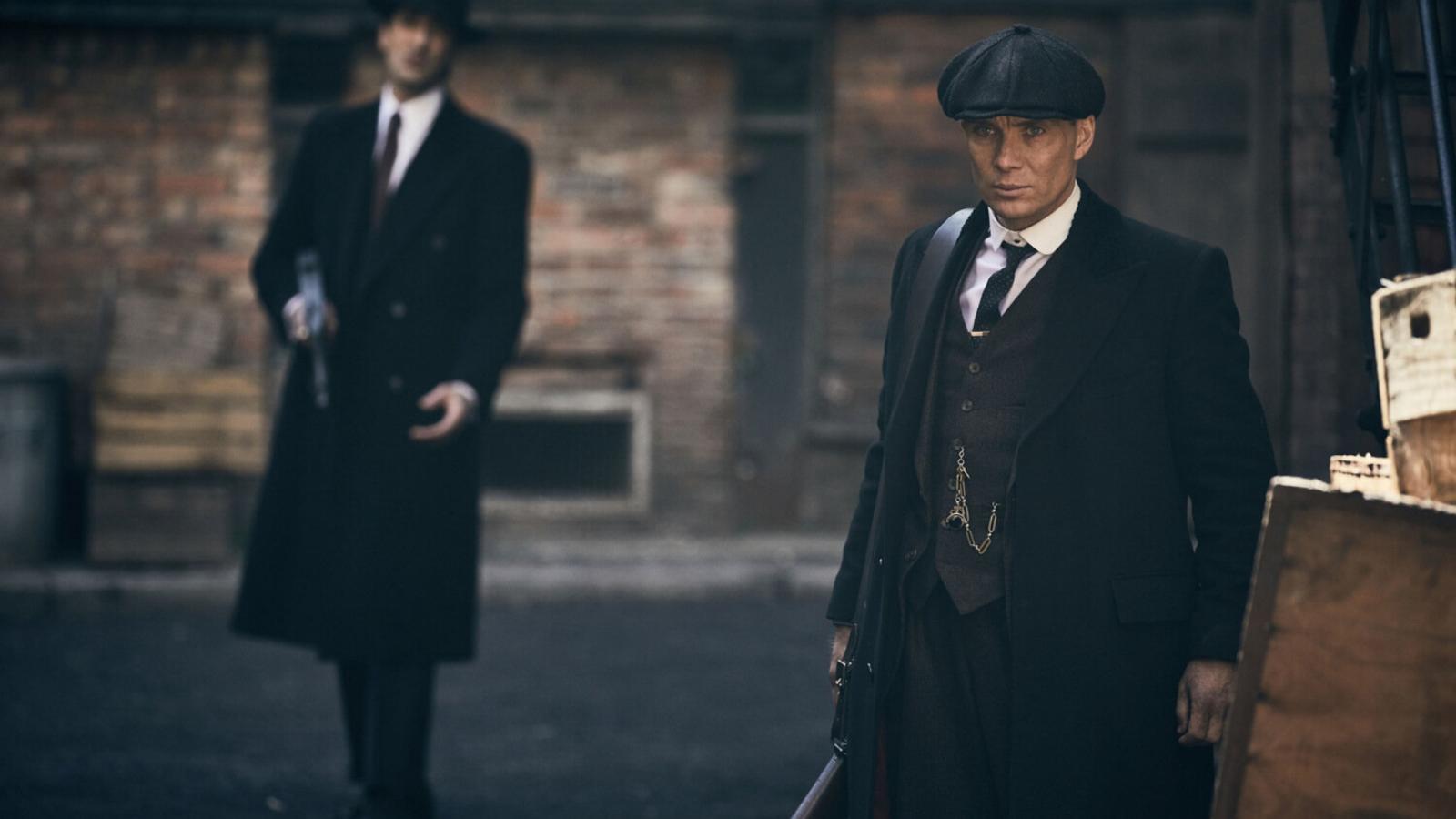 1920s Birmingham, a city of smoke, jazz, and razor-bladed caps. Meet Tommy Shelby, leader of the Peaky Blinders gang. From illegal betting to booze smuggling, these gangsters aim high. But as foes rise, from rival gangs to cunning detectives, the Shelbys find the world both vast and suffocating. Fancy a dance with danger? Cue the jazz.
10. "War & Peace"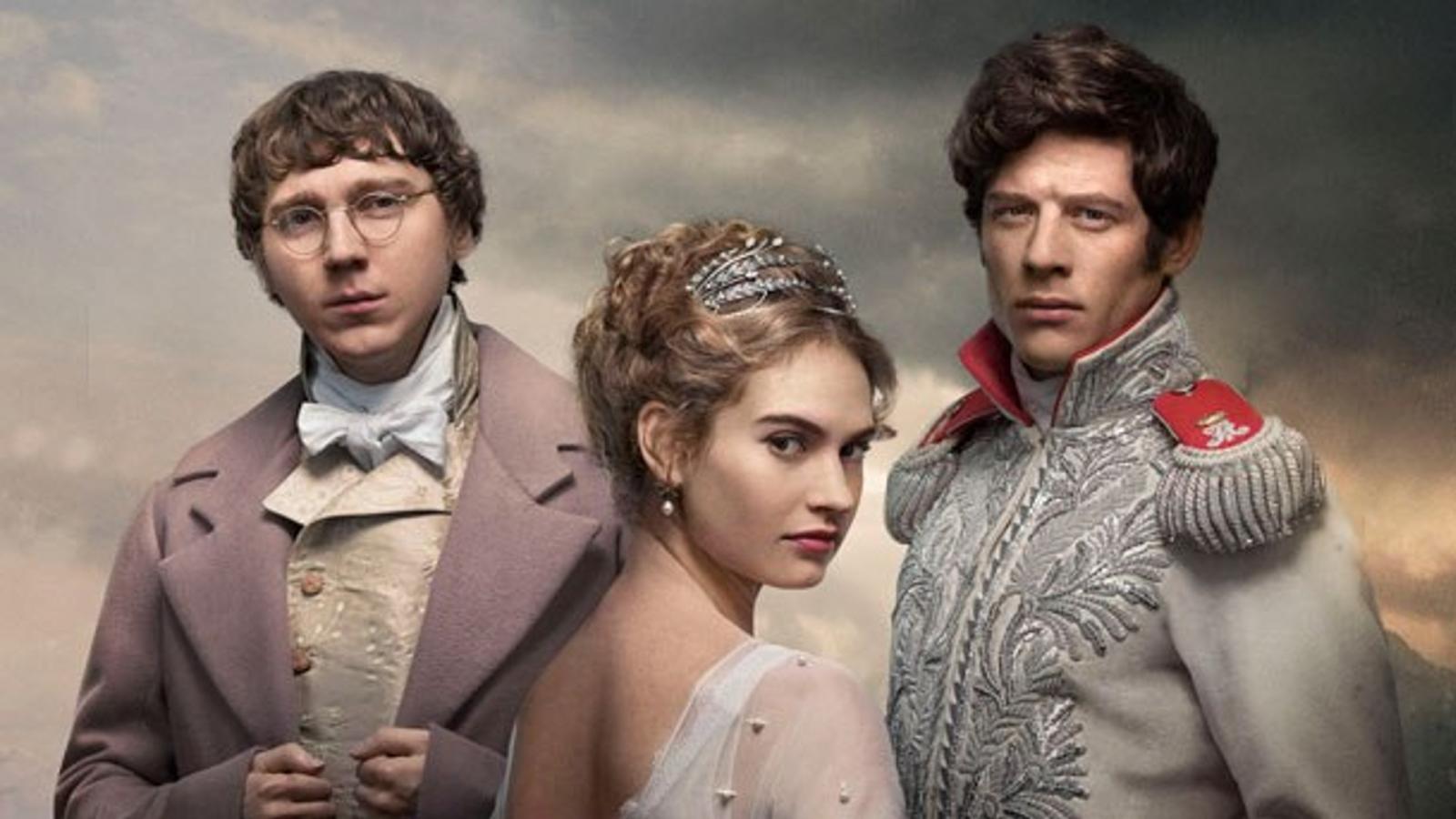 A tale as vast as Russia herself. Five aristocratic families juggle love, honor, and betrayal as Napoleon's looming invasion threatens the Motherland. Balls, duels, romance, and, oh, the occasional war – Tolstoy's epic novel is brought vividly to life. Can love blossom amidst the drums of war? Turn the pages of history and find out.
11. "Penny Dreadful"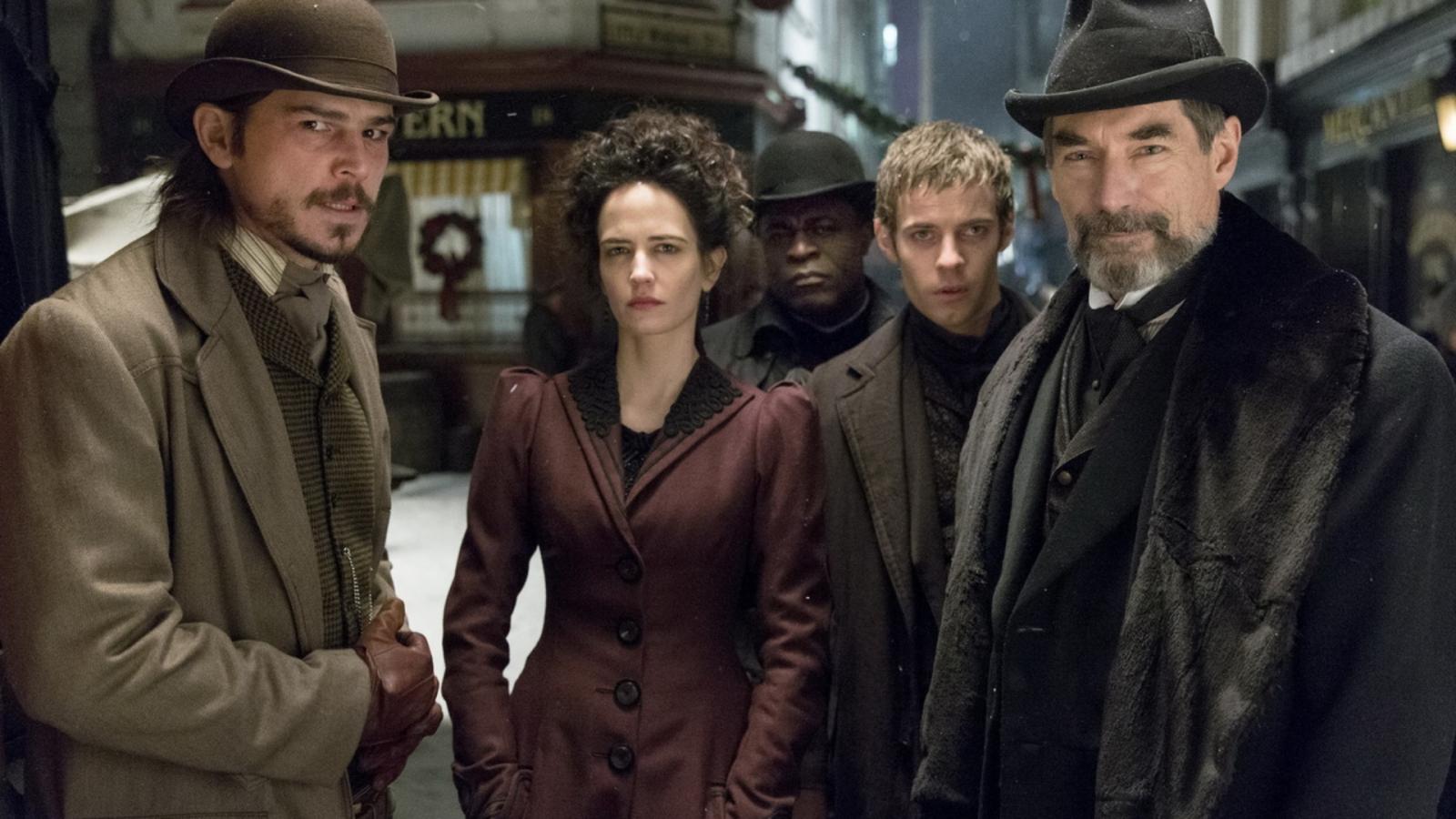 Dark and misty streets of Victorian London. Vanessa Ives is a woman with a haunted past and formidable psychic abilities. As a malevolent spirit named Amunet seeks to possess Vanessa and bring about the apocalypse, she's joined by an ensemble of characters: Dr. Frankenstein and his creature, the American gunslinger Ethan Chandler (who harbors a bestial secret), and the ageless Dorian Gray. It's a tale spun with threads of darkness, where nightmares walk in daylight.
12. "Banished"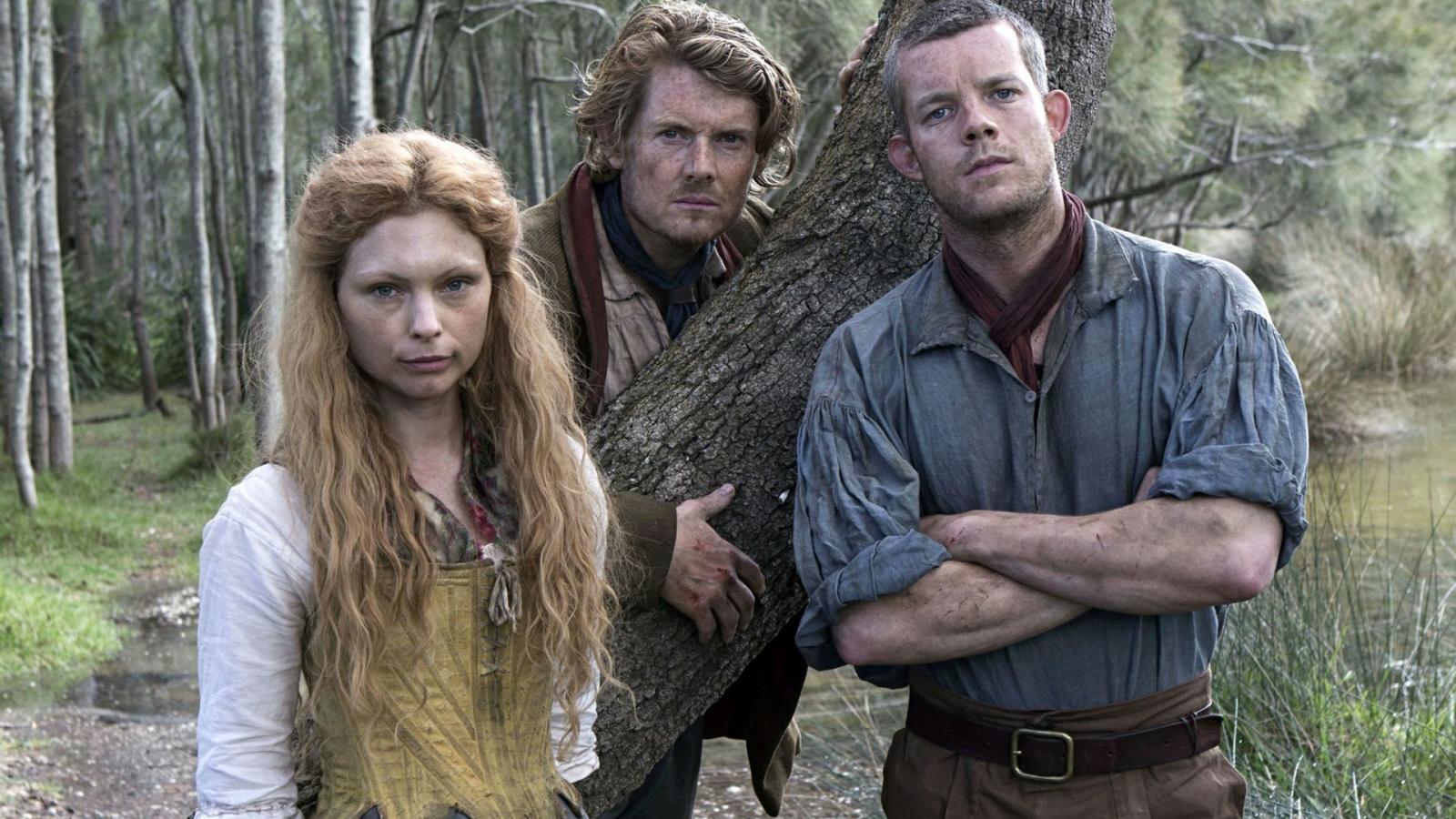 1788, New South Wales: A group of British convicts and their military guards establish a new settlement. The British colony of New South Wales is not a paradise, but for the convicts and soldiers stationed there, it's home. Each character has a story, from James Freeman, the resilient convict, to Major Ross, the stern military figure. As they adjust to this new world, they face threats from the indigenous population, the harsh landscape, and even from within their ranks.
13. "Ripper Street"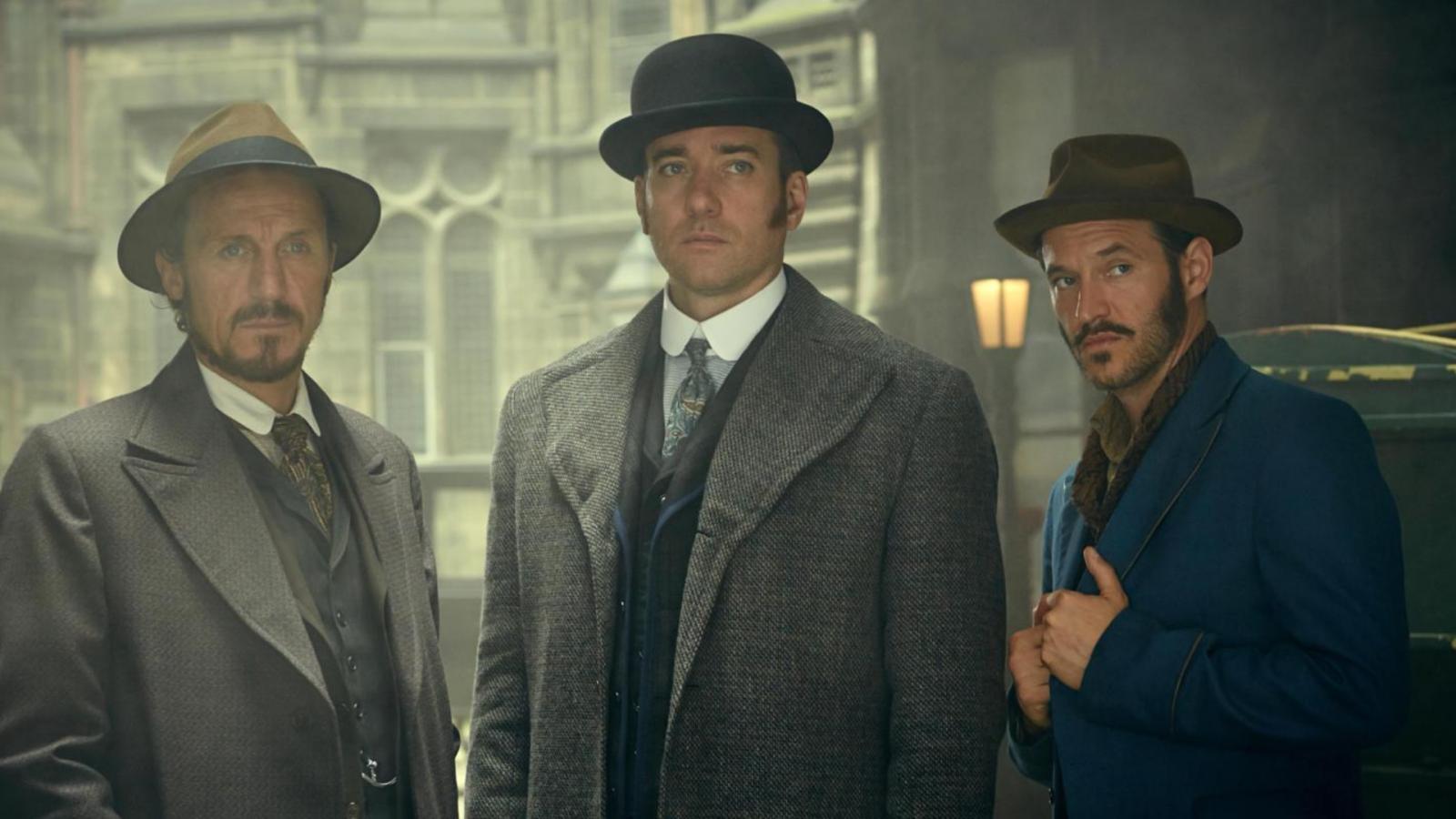 While the infamous killer might be gone, crime, dear reader, lingers. In the aftermath of the Jack the Ripper murders, the Whitechapel H Division police precinct attempts to restore peace to the community. Leading the charge is the tormented Detective Inspector Edmund Reid. As Reid delves deeper into a series of investigations, he encounters organized crime, anarchists, and early forensics.
14. "The Pillars of the Earth"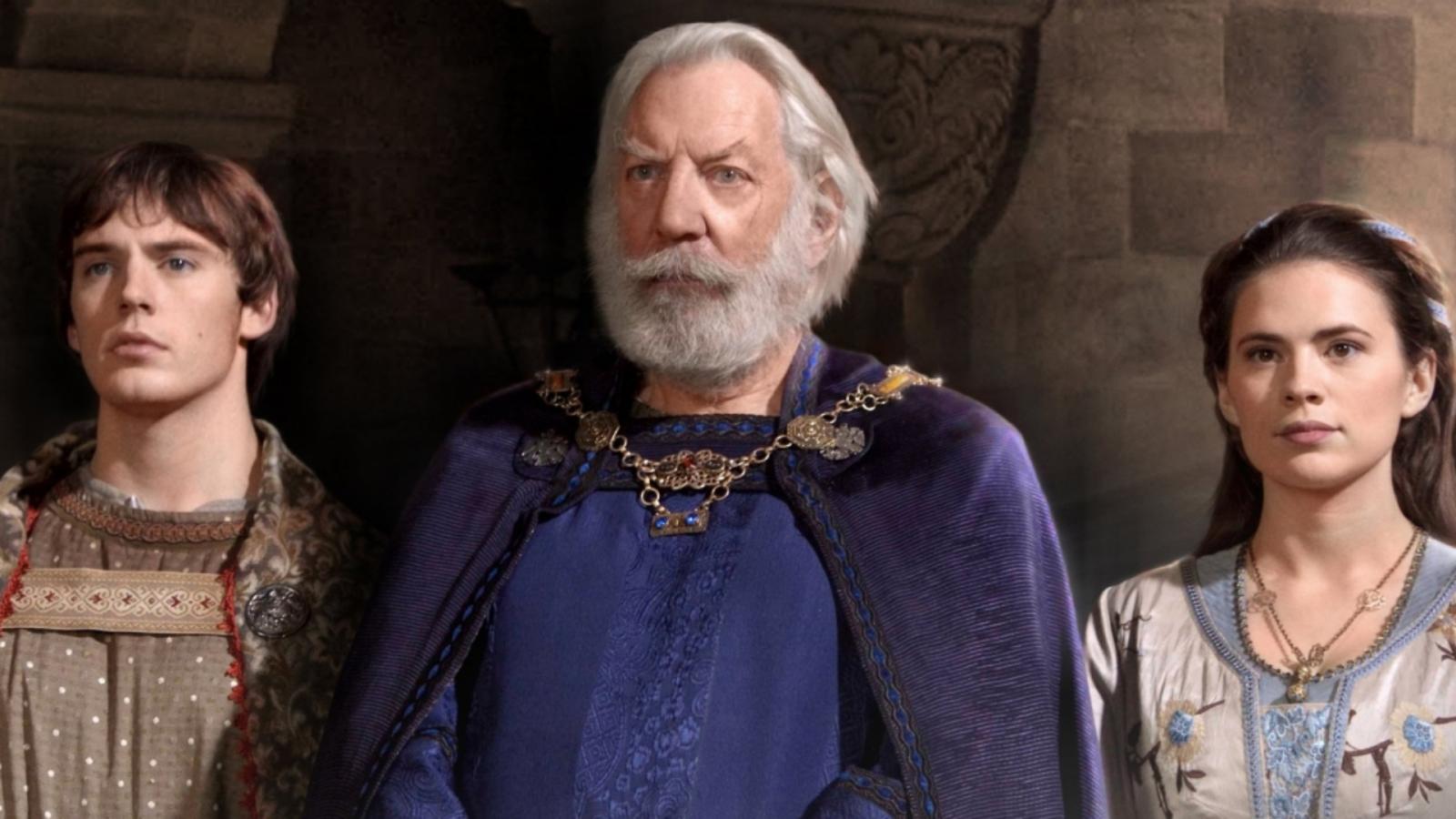 Set in the 12th century in the fictional town of Kingsbridge, England, this epic saga revolves around the construction of a grand cathedral. Tom Builder, an architect, dreams of building the cathedral, while Prior Philip, a devout monk, wants to see Kingsbridge flourish. Amidst this ambition lies a web of intrigue, as the corrupt Bishop Waleran and the scheming noblewoman Regan Hamleigh plot to increase their power. Through famine, fire, and treachery, the townsfolk of Kingsbridge persevere.
15. "Catherine the Great"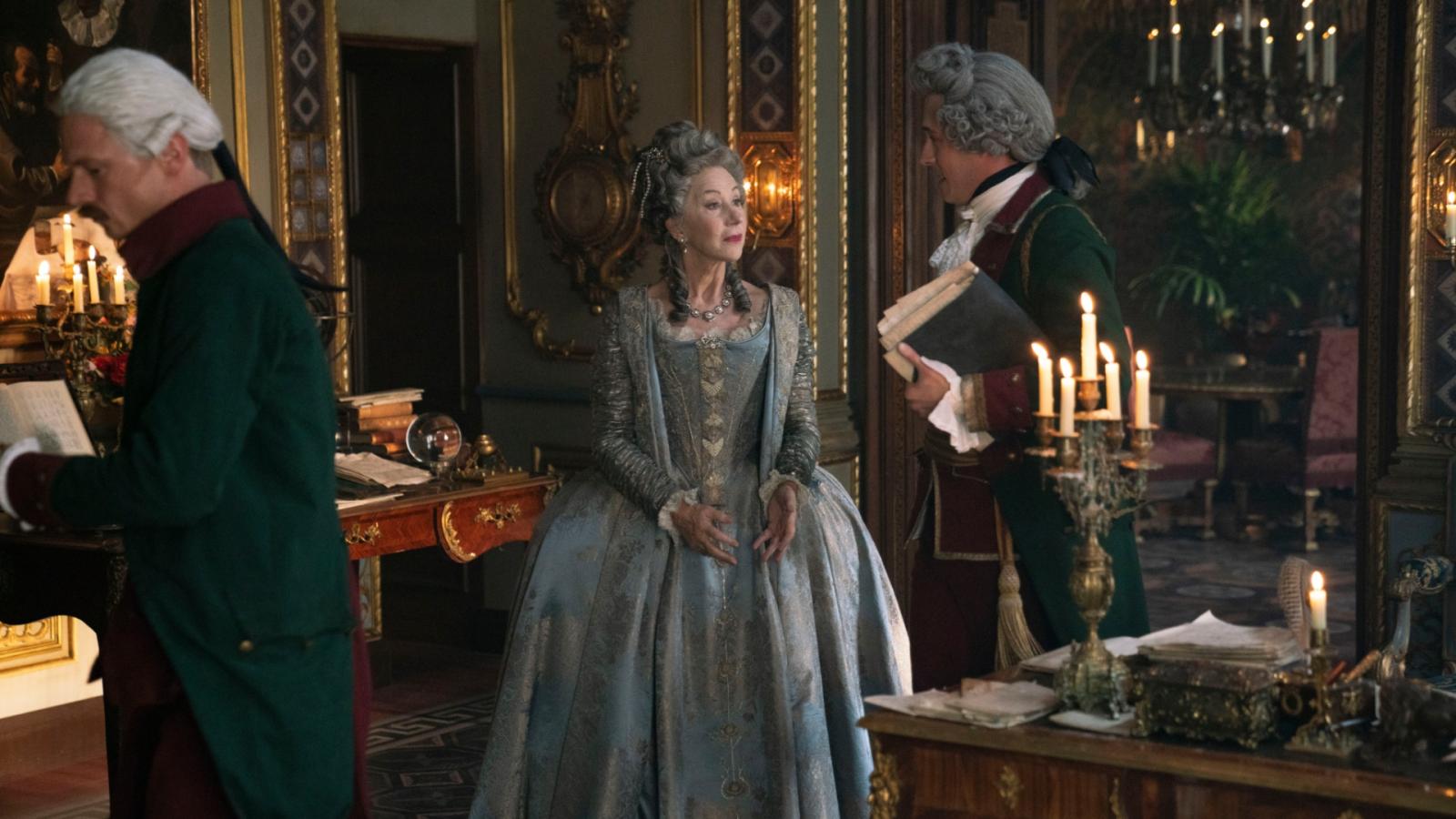 This tale illuminates the life and reign of Empress Catherine II of Russia. Beginning with her unlikely rise to power after the coup against her husband, Tsar Peter III, the series delves into Catherine's efforts to modernize and westernize Russia. Her reign is marked by political struggles, territorial expansions, and a series of infamous romances. From coups to art collections, it's a panoramic view of an empress shaping a vast empire. An invitation to the Russian court? Don't mind if I do.