15 K-Dramas That Are Perfect for a Weekend Binge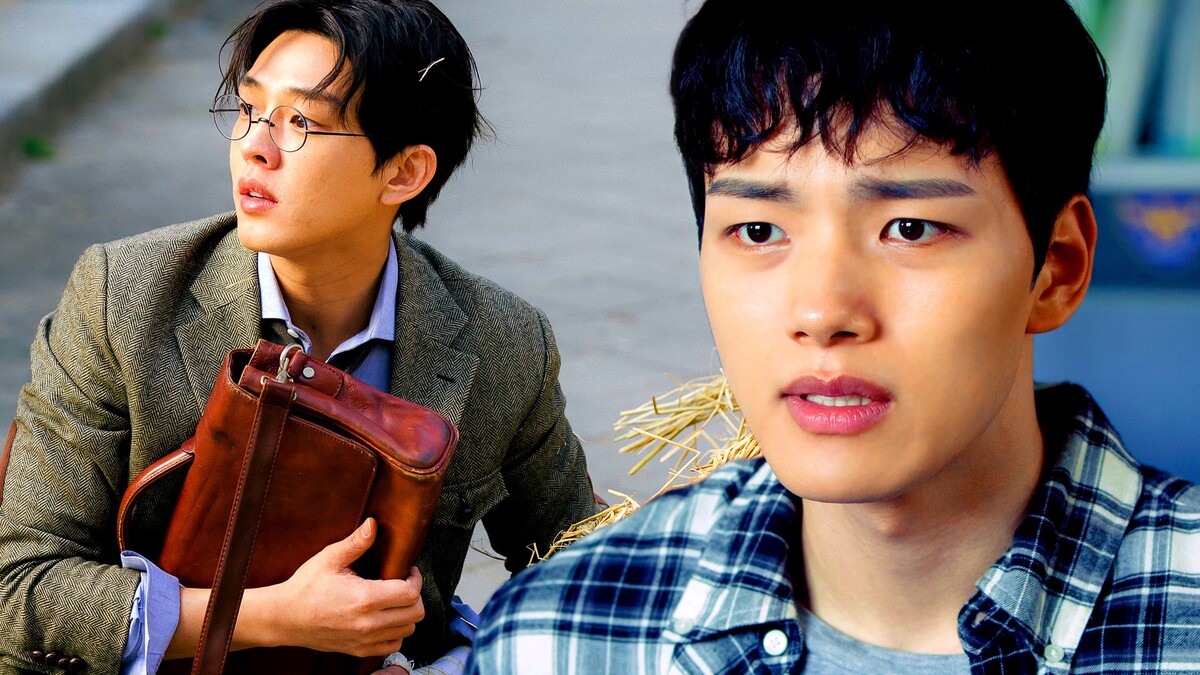 These shows are lesser-known gems that will hook you in just the same as, for example, "Crash Landing On You" or other hit series.
Here's the list of Korean dramas worthy enough to add to your queue:
1. Misaeng (2014)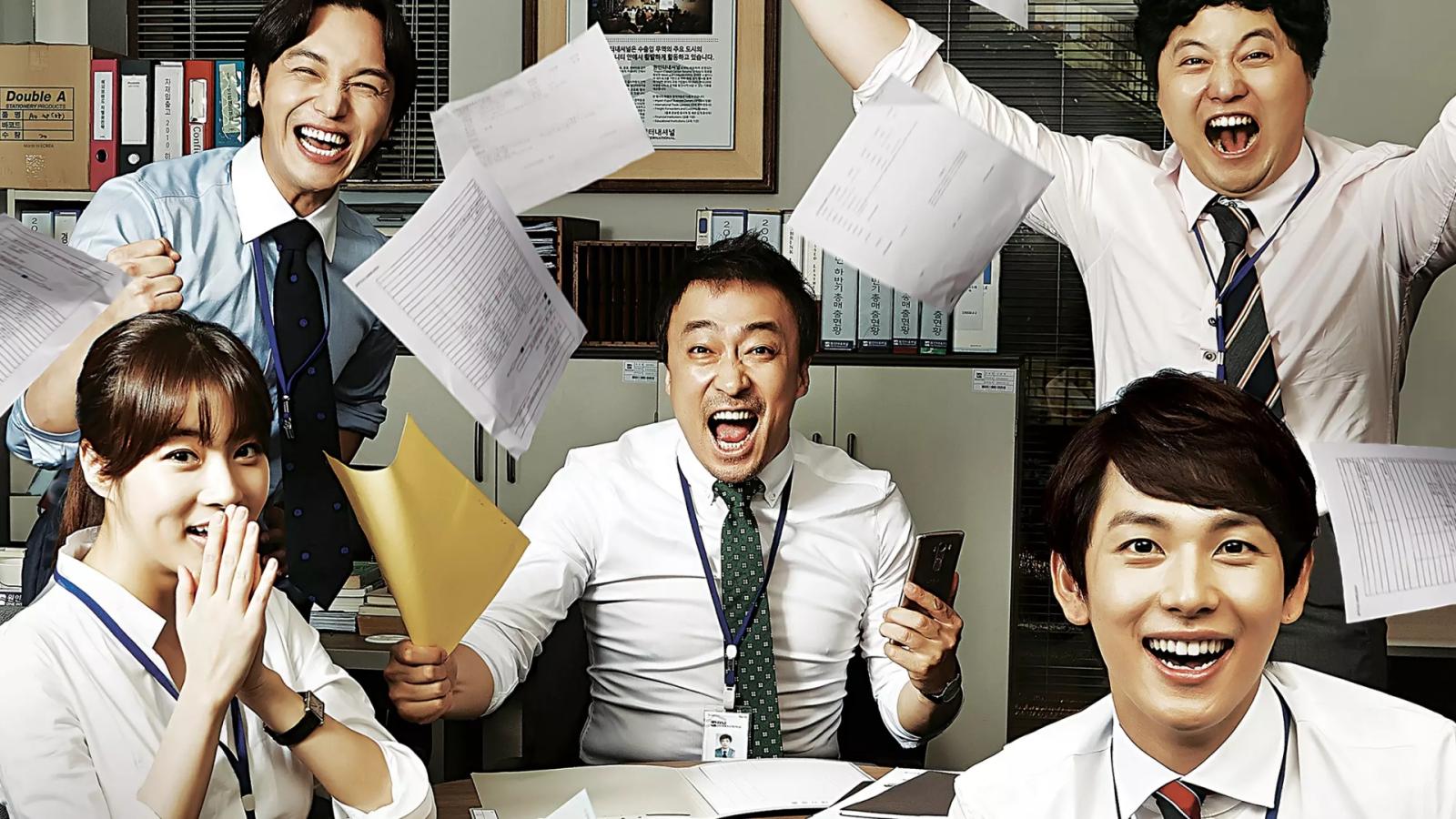 Remember that time you first stepped into the office, feeling like a total fish out of water? That's the life of Jang Geu-rae in "Misaeng." He's a former baduk (Go) player with zero corporate experience who somehow lands an internship at One International. From day one, it's a struggle. He's got a boss who's skeptical of him and coworkers who can't quite figure him out. But with his baduk strategies and sheer willpower, he starts to prove everyone wrong.
2. Stranger (Secret Forest) (2017)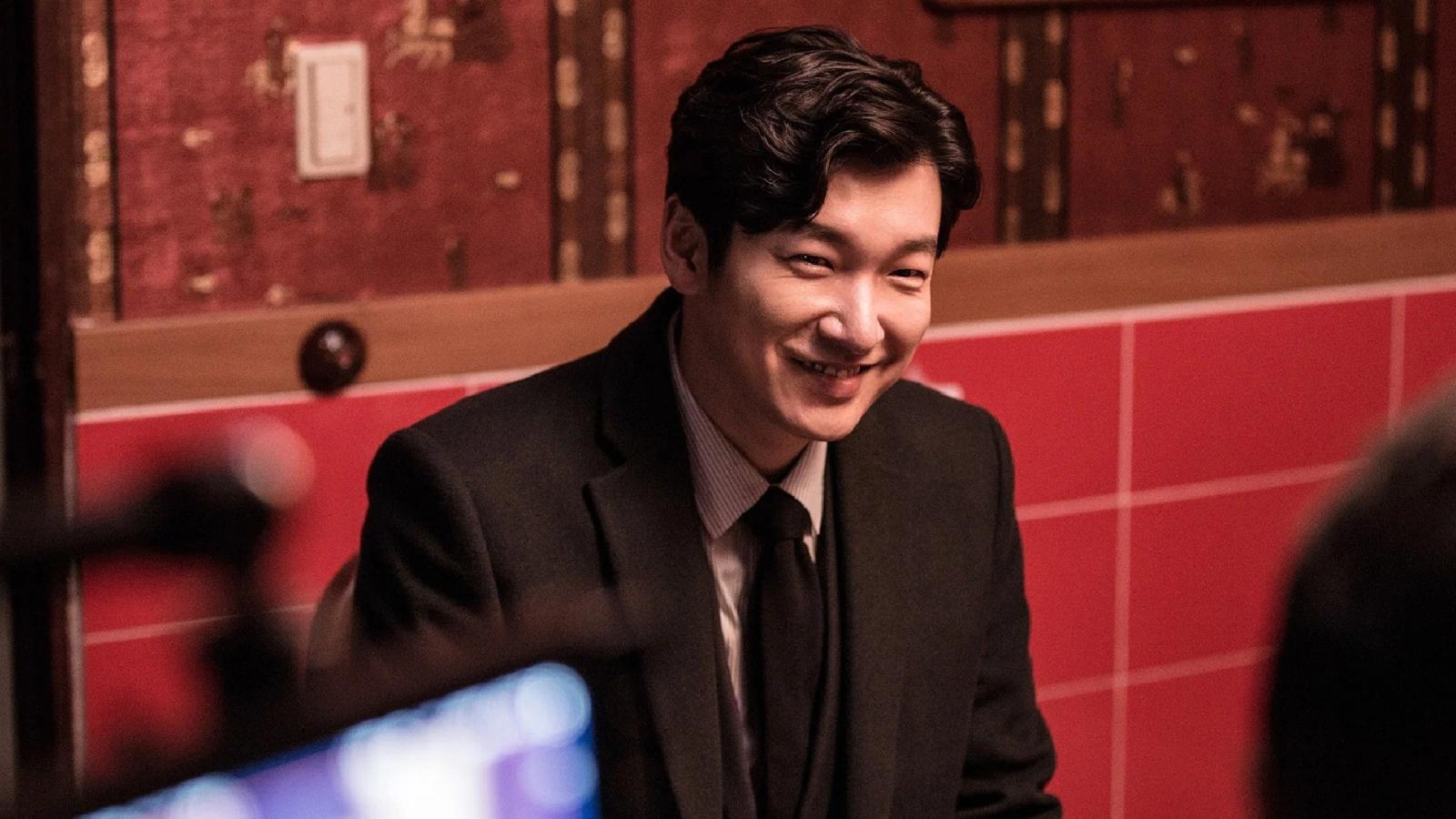 Hwang Shi-mok is a prosecutor with a unique condition: he doesn't feel emotions due to a brain surgery. Partnered with passionate police lieutenant Han Yeo-jin, they set off to solve a murder case. No one trusts each other, not even within the law enforcement agencies. There's bribery, backstabbing, and everyone seems to have a hidden agenda. Throughout the series, these two face many obstacles, including framing and being spied on.
3. Save Me (2017)
Following her father's business failure, Im Sang-mi moves with her family to a small town, where they get involved with a religious cult. She realizes the horrifying reality of this so-called religious group and sends an S.O.S. to her former classmate, Han Sang-hwan. The story focuses on the quest of Sang-hwan and his friends to rescue her from this creepy cult led by a manipulative spiritual leader.
4. Healer (2014-2015)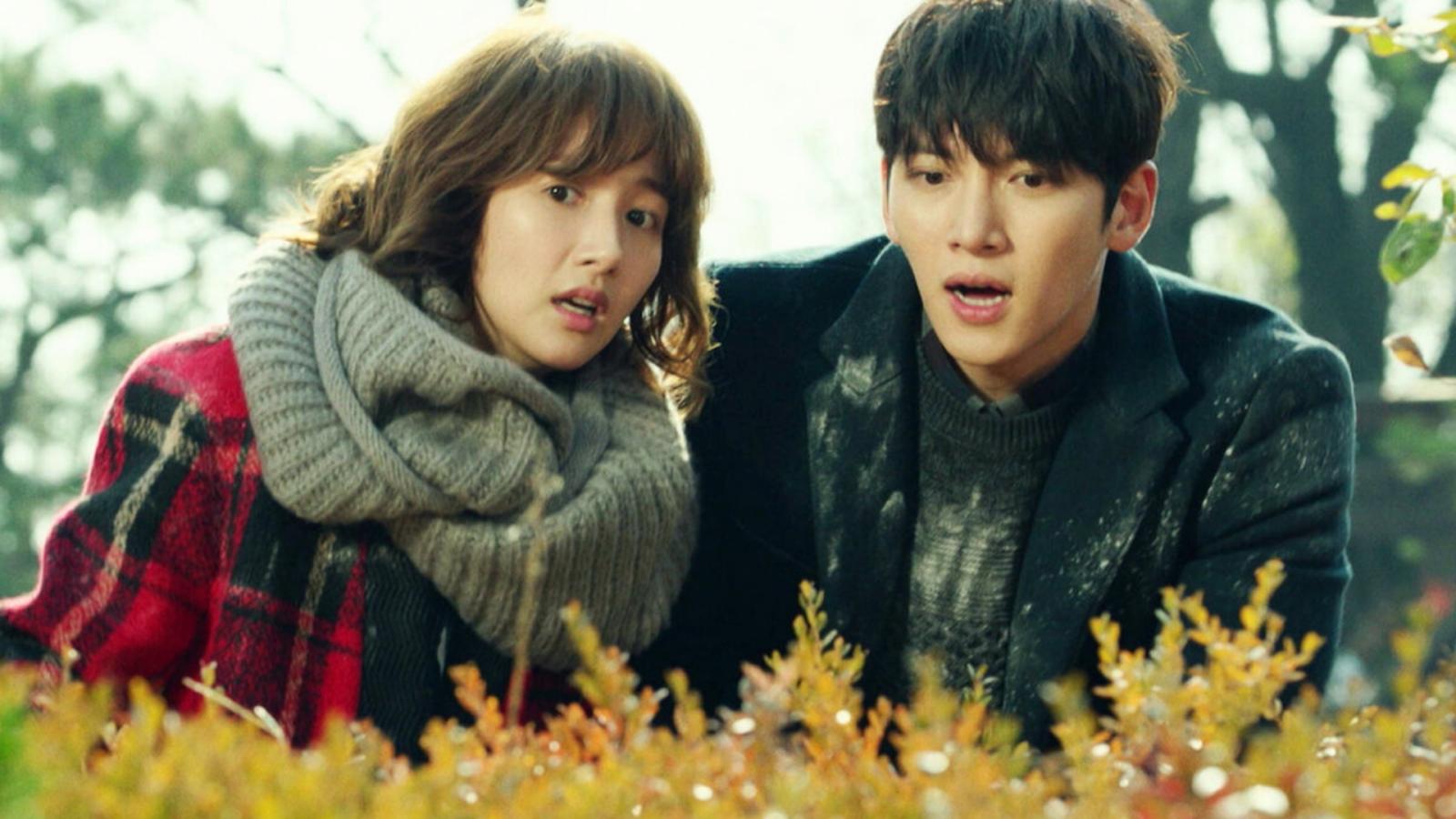 Ever thought about what a journalist, hacker, and an illegal "night courier" would have in common? "Healer" answers that. Seo Jung-hoo, aka Healer, is a top-tier illegal night courier. He's given a job that leads him to investigative journalist Chae Young-shin and hacker Moon Ho. All three get embroiled in a decades-old incident that their parents were involved in.
5. The Master's Sun (2013)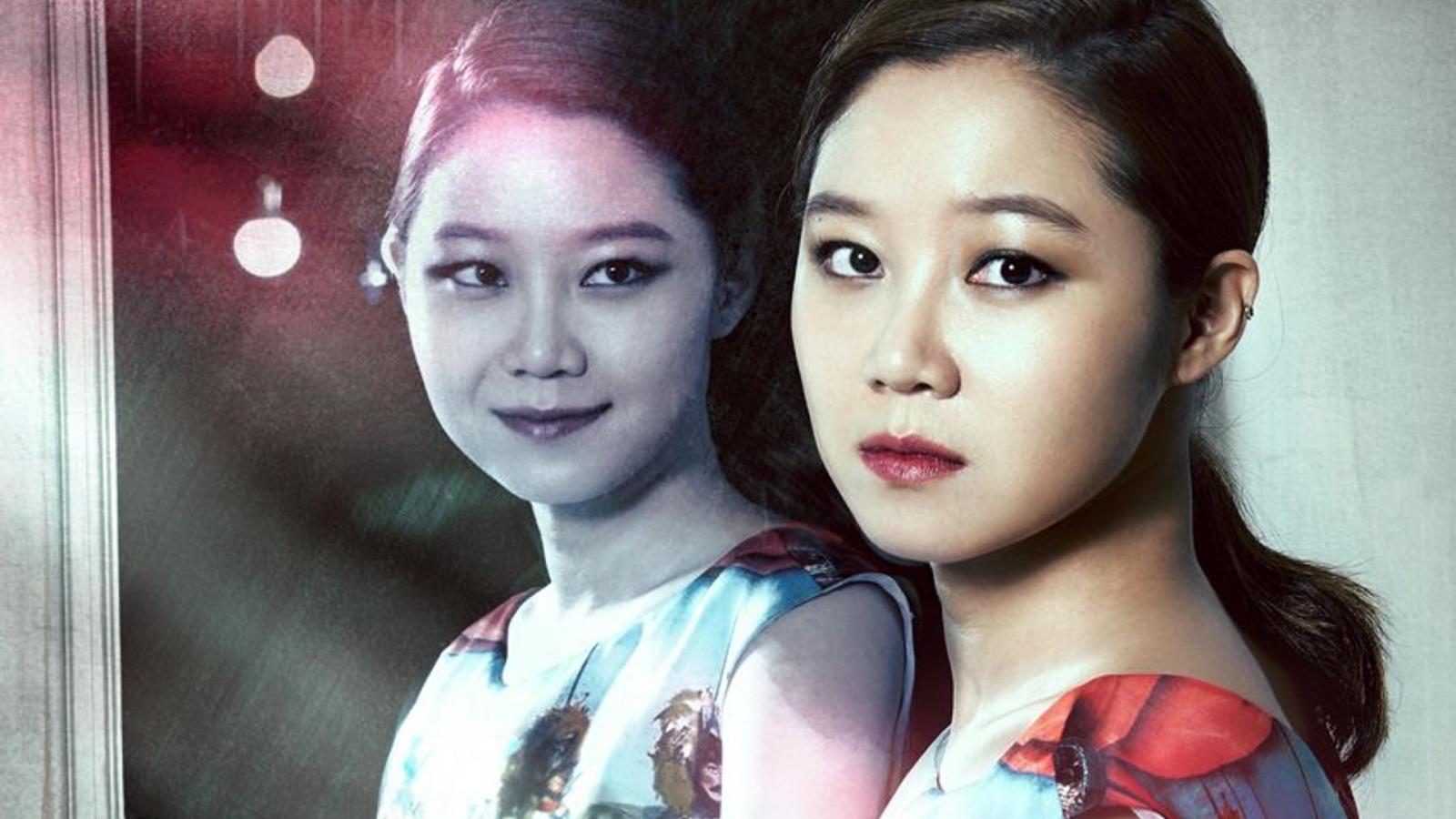 Tae Gong-sil has the ability to see ghosts after an accident, and her life turns upside-down. She meets Joo Joong-won, a CEO who finds out that his touch makes the ghosts disappear. Needless to say, Gong-sil sticks to him like glue. However, Joong-won starts to fall for her and is conflicted about whether he wants to "heal" her or not. Meanwhile, they solve various mysteries that the visiting ghosts present to them.
6. Circle (2017)
The show has two timelines: one in 2017 and another in 2037. In 2017, college student Kim Woo-jin investigates a series of suicides, suspecting an alien's involvement. Fast forward to 2037, where a cop, also named Kim Woo-jin but not the same guy, tries to solve a murder case in a world divided into "Smart Earth" and "Ordinary Earth." This is a drama where mysteries pile up like a delicious Korean BBQ.
7. My Mister (2018)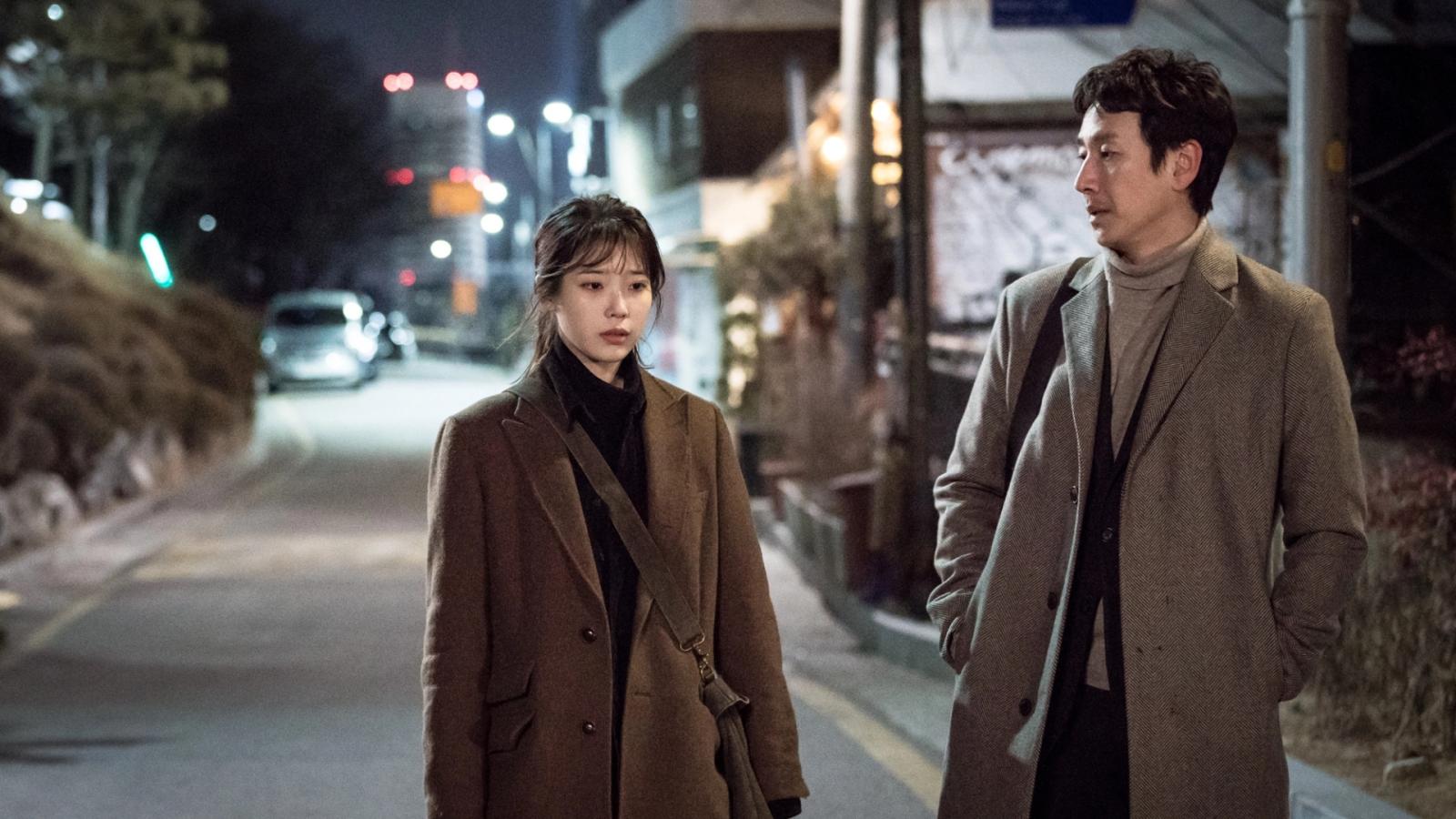 Lee Ji-an is a young temp worker struggling with debt and taking care of her sick grandma. She's hired to spy on Park Dong-hoon, an engineer who's seemingly living a comfortable life. Only thing is, Dong-hoon's life is far from perfect. They both discover each other's secrets and form an unlikely bond. As the series goes on, it's not about romance but about two people helping each other through the crappiness of life.
8. Chicago Typewriter (2017)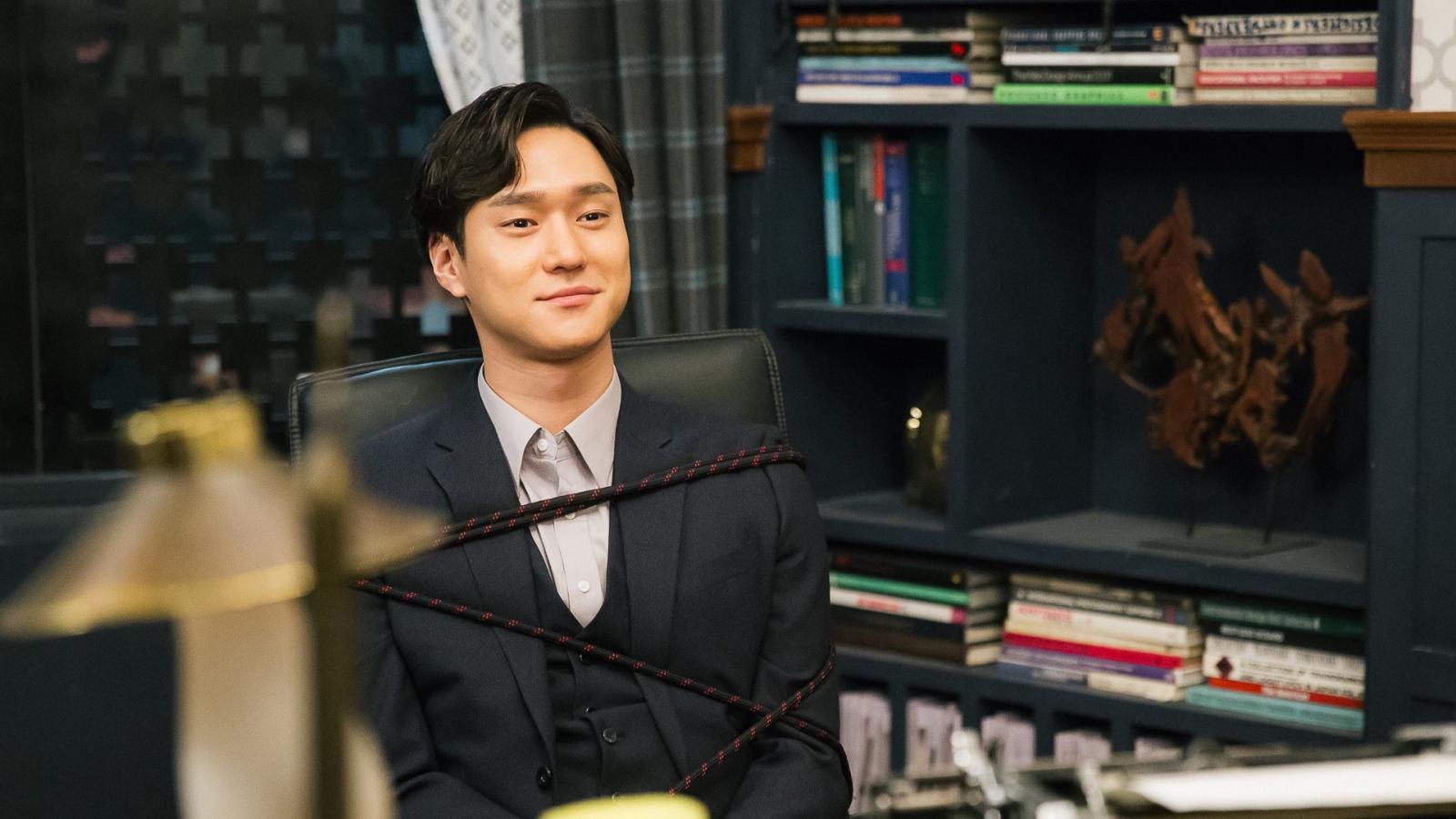 A novelist suffering from writer's block, a mysterious antique typewriter, and memories from the 1930s – welcome to "Chicago Typewriter." Yoo Ah-in plays Han Se-joo, a bestselling author who's stuck in a creative rut. Enter an antique typewriter that seems to have a life of its own and a mysterious ghostwriter. The story takes you back and forth between modern-day Seoul and the 1930s.
9. Come and Hug Me (2018)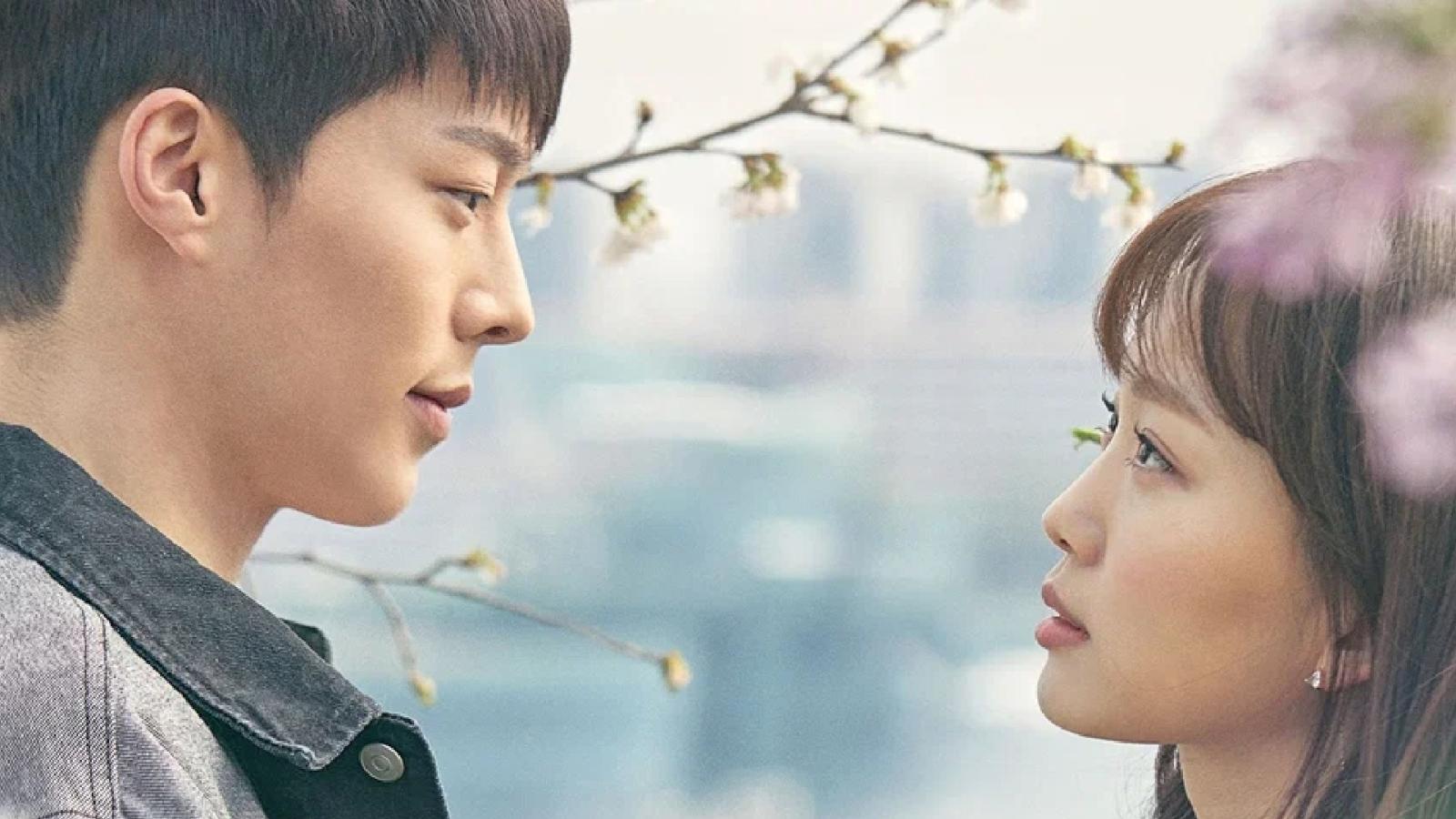 The story revolves around Chae Do-jin and Han Jae-yi, childhood sweethearts torn apart because Do-jin's father is a serial killer who murdered Jae-yi's parents. Yeah, talk about baggage. Fast forward to adulthood: he's a police officer, and she's an actress. They cross paths again and have to deal with the public shame, their own traumas, and the looming threat of Do-jin's imprisoned father seeking revenge.
10. Be Melodramatic (2019)
A trio of 30-something women navigate friendship, career, and love, all while keeping things comical. Im Jin-joo is a drama writer, Lee Eun-jung is a documentary director, and Hwang Han-joo heads a marketing team for a drama production company. Their worlds turn chaotic when Jin-joo's drama gets low ratings, Eun-jung deals with the death of her boyfriend, and Han-joo balances being a single mom with her demanding job.
11. Mother (2018)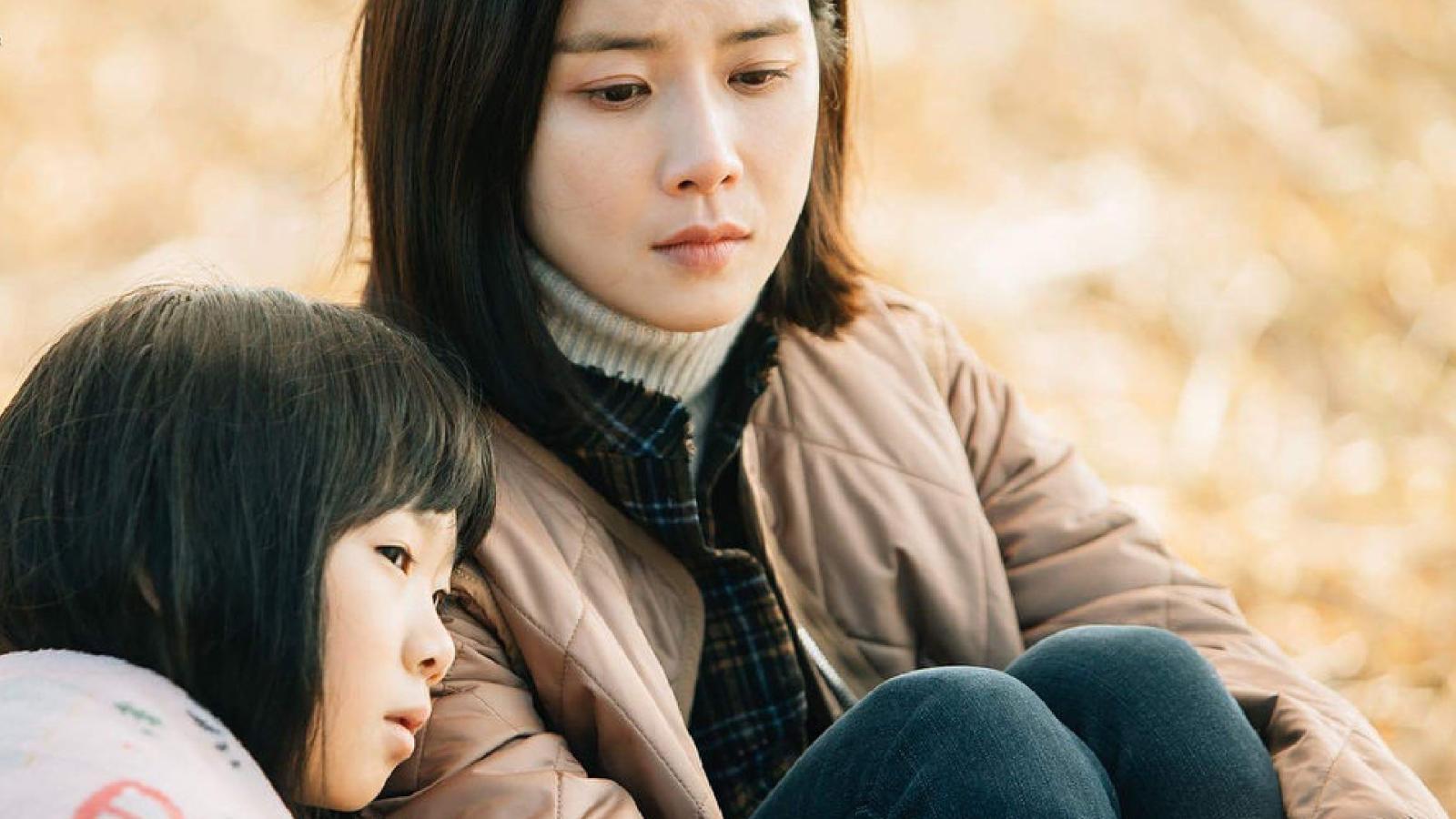 School teacher Soo-jin discovers one of her young students, Hye-na, is being abused at home. Deciding she can't stand by and let this happen, Soo-jin kidnaps Hye-na and plans to become her mother. Motherhood sure isn't a walk in the park, especially when you're on the run from the law.
12. The Guest (2018)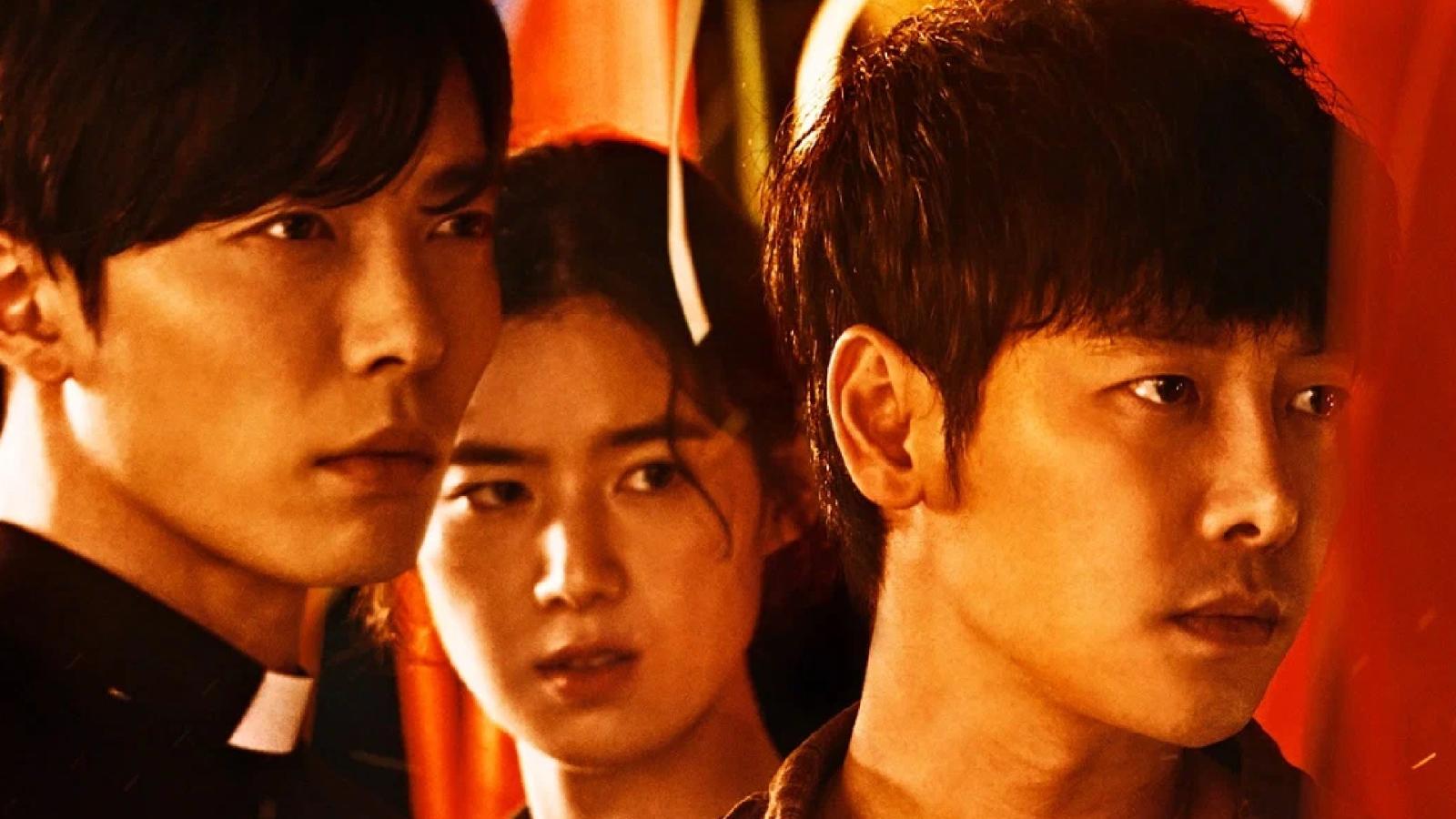 Psychic Yoon Hwa-pyung, priest Choi Yoon, and detective Kang Kil-young join forces to fight against an evil spirit that's responsible for a series of gruesome murders. Starting from a childhood incident that links them, this trio ends up confronting more than just external evil forces, but also their own personal demons.
13. Signal (2016)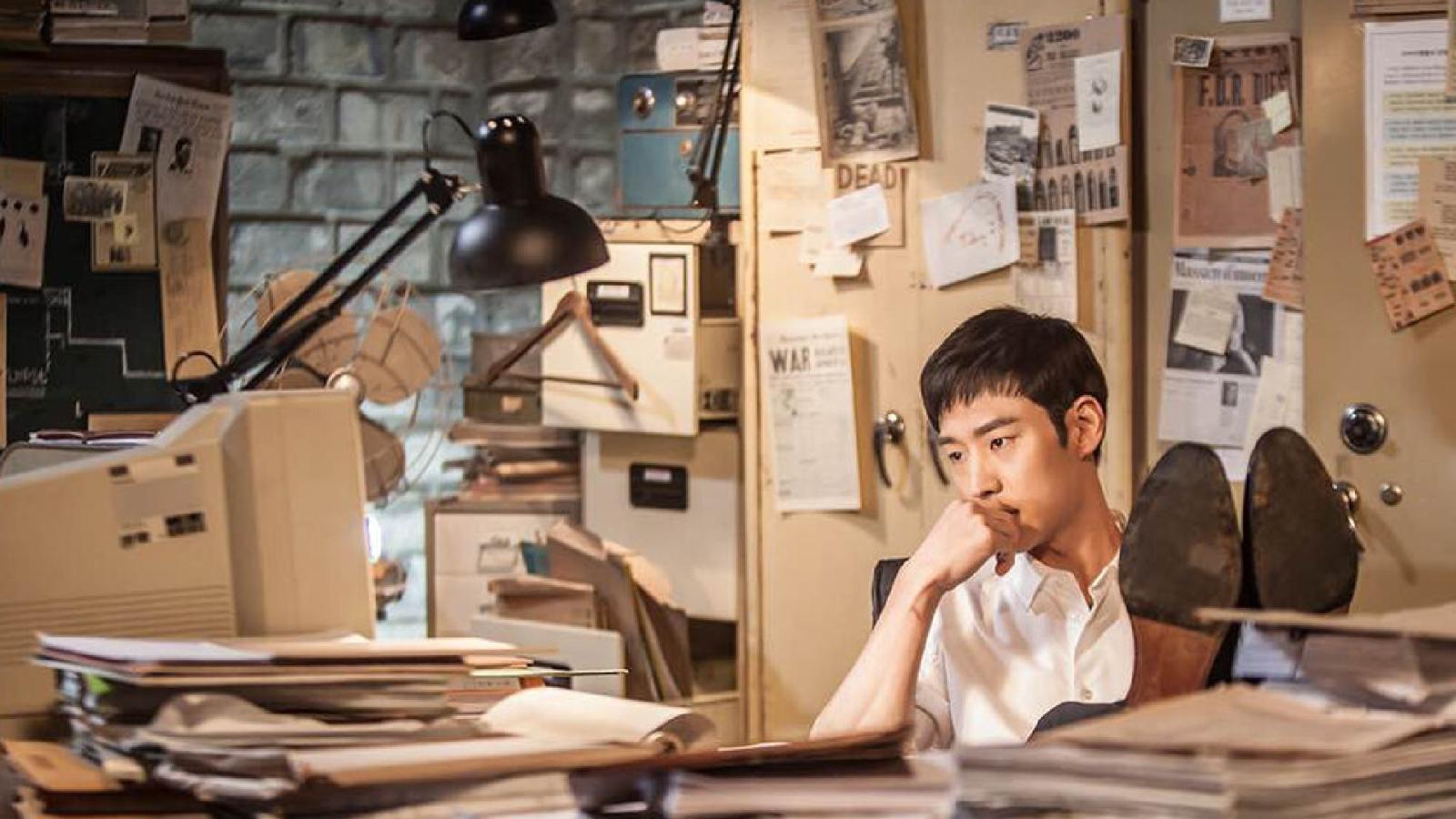 Criminal profiler Park Hae-young finds a walkie-talkie that allows him to communicate with a detective from the past, Lee Jae-han. They begin solving cases that were deemed unsolvable or wrongly resolved. But messing with time has its consequences. Each solved case changes the timeline, leading to unexpected and sometimes devastating outcomes.
14. Life on Mars (2018)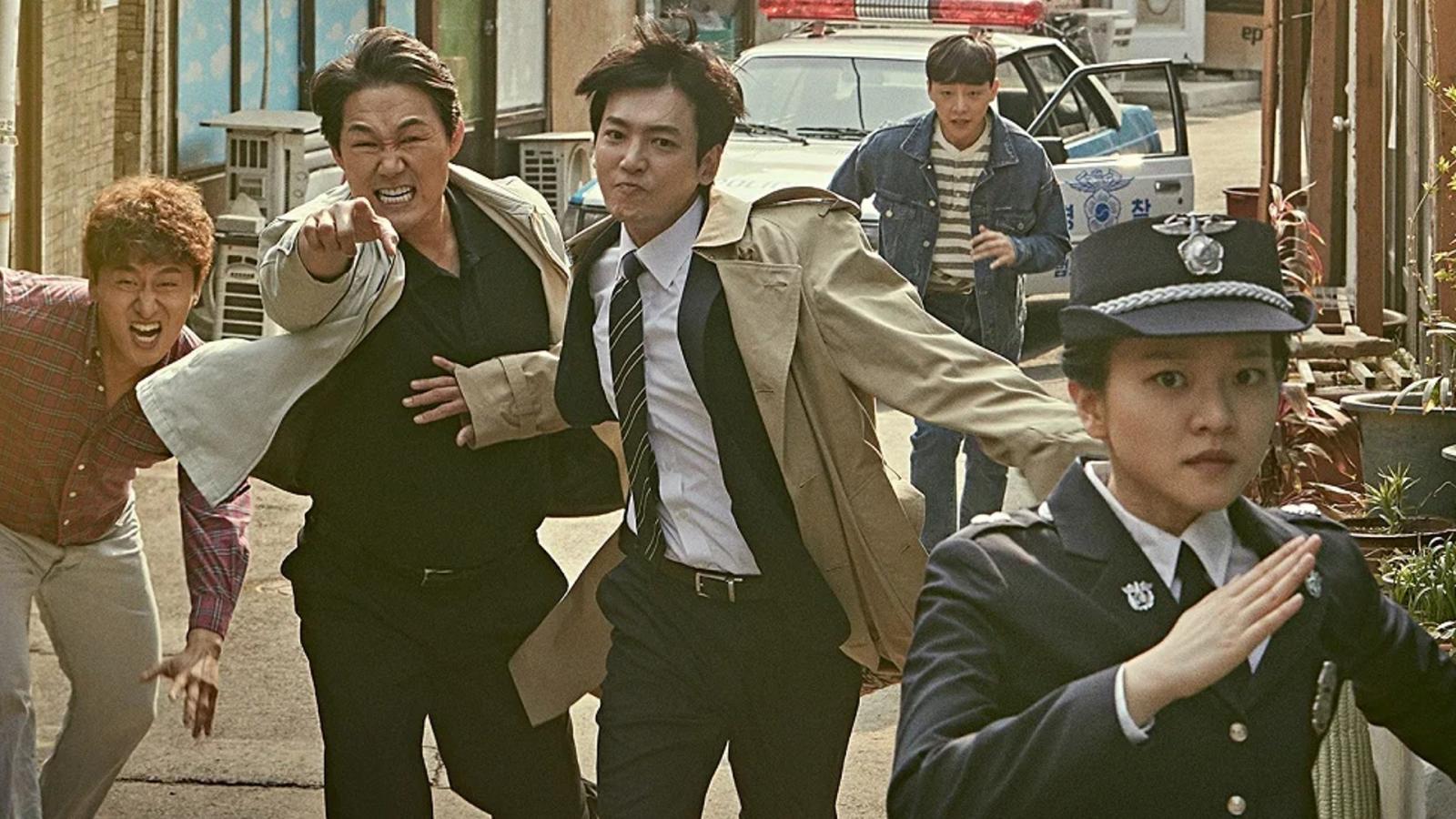 Han Tae-joo gets into an accident while investigating a serial murder case and wakes up in 1988. Struggling to figure out whether he's gone crazy or actually time-traveled, he ends up leading a detective team to solve a similar series of murders.
15. Prison Playbook (2017-2018)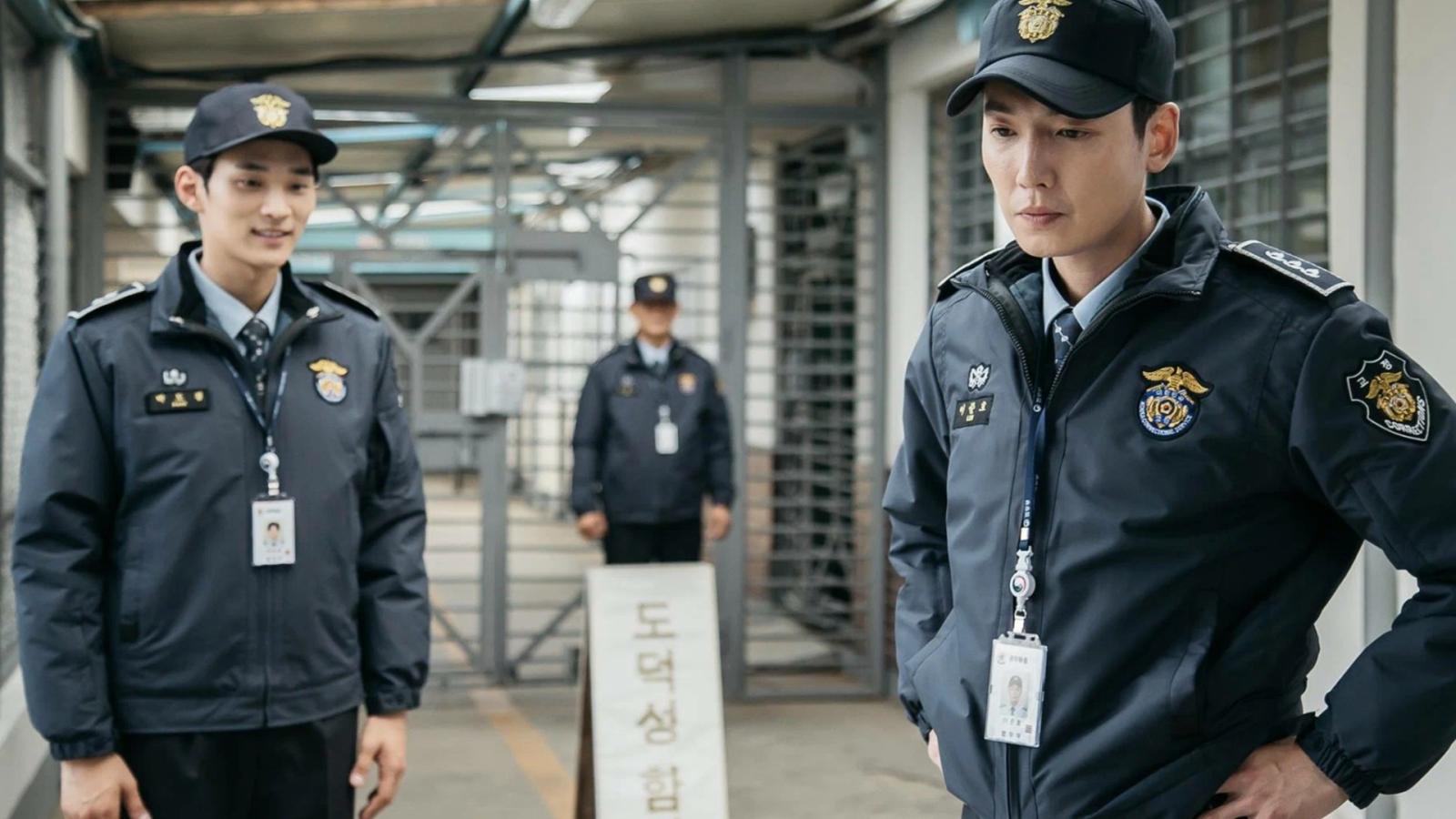 Famous baseball player Kim Je-hyuk gets sentenced to prison. In this unfamiliar environment, he meets people from all walks of life, including old acquaintances and new faces, each with their own stories to tell. It's not just a prison drama, it's a lesson on how to find family in the most unexpected places.