15 K-Dramas That Are Perfect for Casual Binge-Watching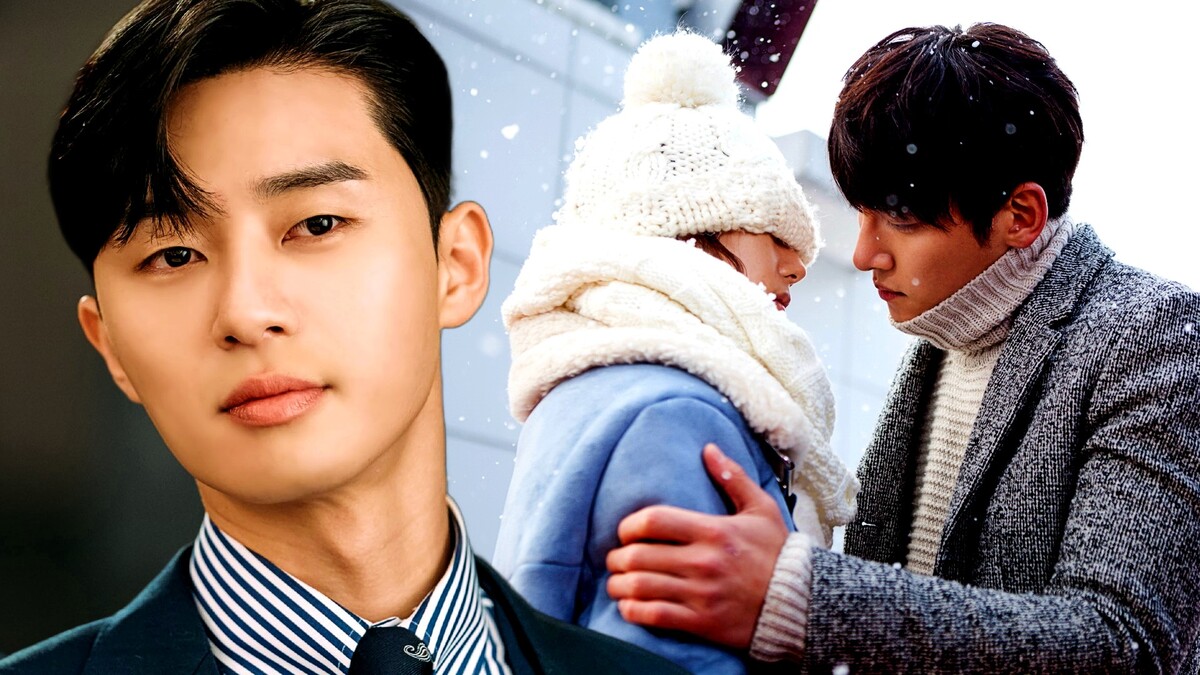 These aren't your usual suspects like "Crash Landing on You" or "Itaewon Class"; these are the hidden gems perfect for some low-key binge-watching.
Meet our top picks for lesser-known K-Dramas that deserve your attention:
1. Age of Youth (2016)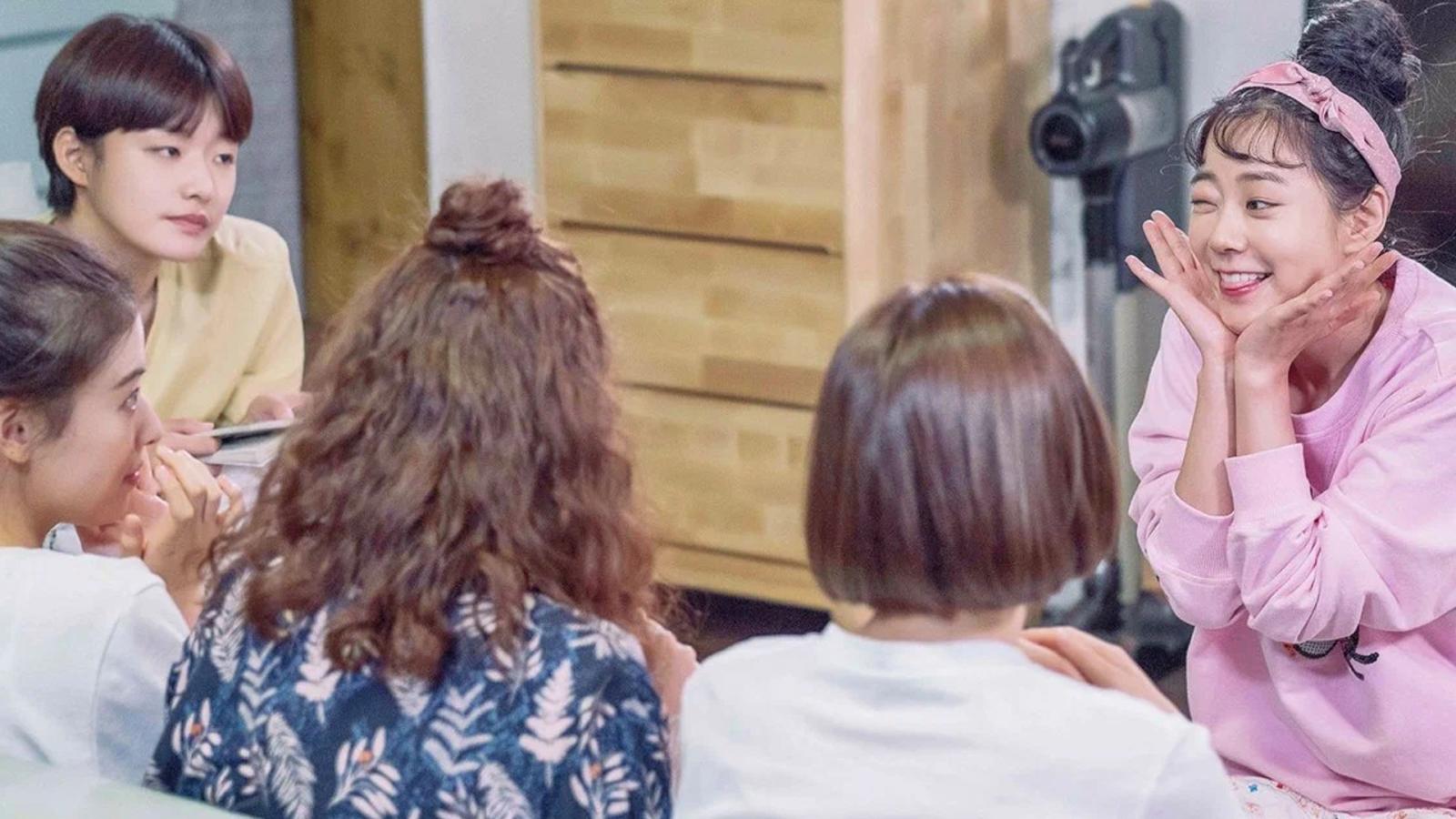 The drama kicks off the minute five college girls – Yoon Jin-Myung, Jung Ye-Eun, Song Ji-Won, Kang Yi-Na, and Yoo Eun-Jae – move in together. Yoon is working multiple jobs just to pay tuition, while Jung is trying to maintain a seemingly perfect relationship despite having trust issues. Song, the loudest of the bunch, wants to find true love. Kang is a sugar baby dealing with a dangerous client, and Yoo is just this super shy girl with a big secret. They face friendship drama, romantic mishaps, and personal crises, all while living under the same roof.
2. Because This Is My First Life (2017)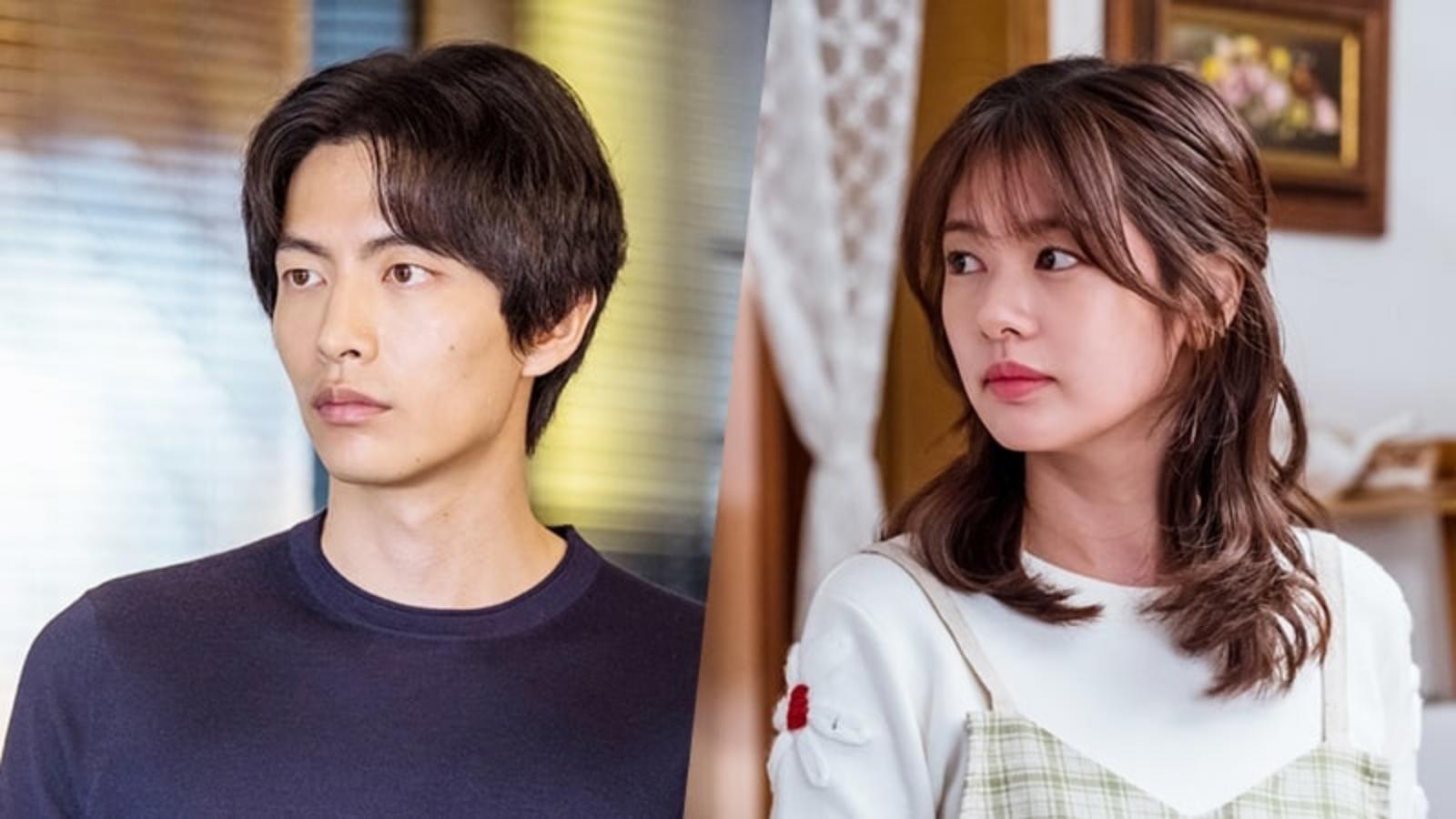 Nam Se-Hee, a guy super focused on repaying his mortgage, and Yoon Ji-Ho, a broke assistant writer, decide to get married. But It's just a contract marriage. The drama follows them as they set rules for their "relationship," from how to split the bills to how to handle family gatherings. You can bet things get complicated when they start developing real feelings for each other.
3. Reply 1997 (2012)
Remember the '90s? "Reply 1997" takes you back in time to when boy bands ruled the world. The show's main character, Sung Shi-Won, is obsessed with the boy band H.O.T. She's got posters plastered all over her room and even skips school to attend their concerts. Shi-Won's friends are dealing with issues ranging from strict parents to unrequited love, and the gang's transition from high school to adulthood gets really awkward.
4. Weightlifting Fairy Kim Bok-Joo (2016)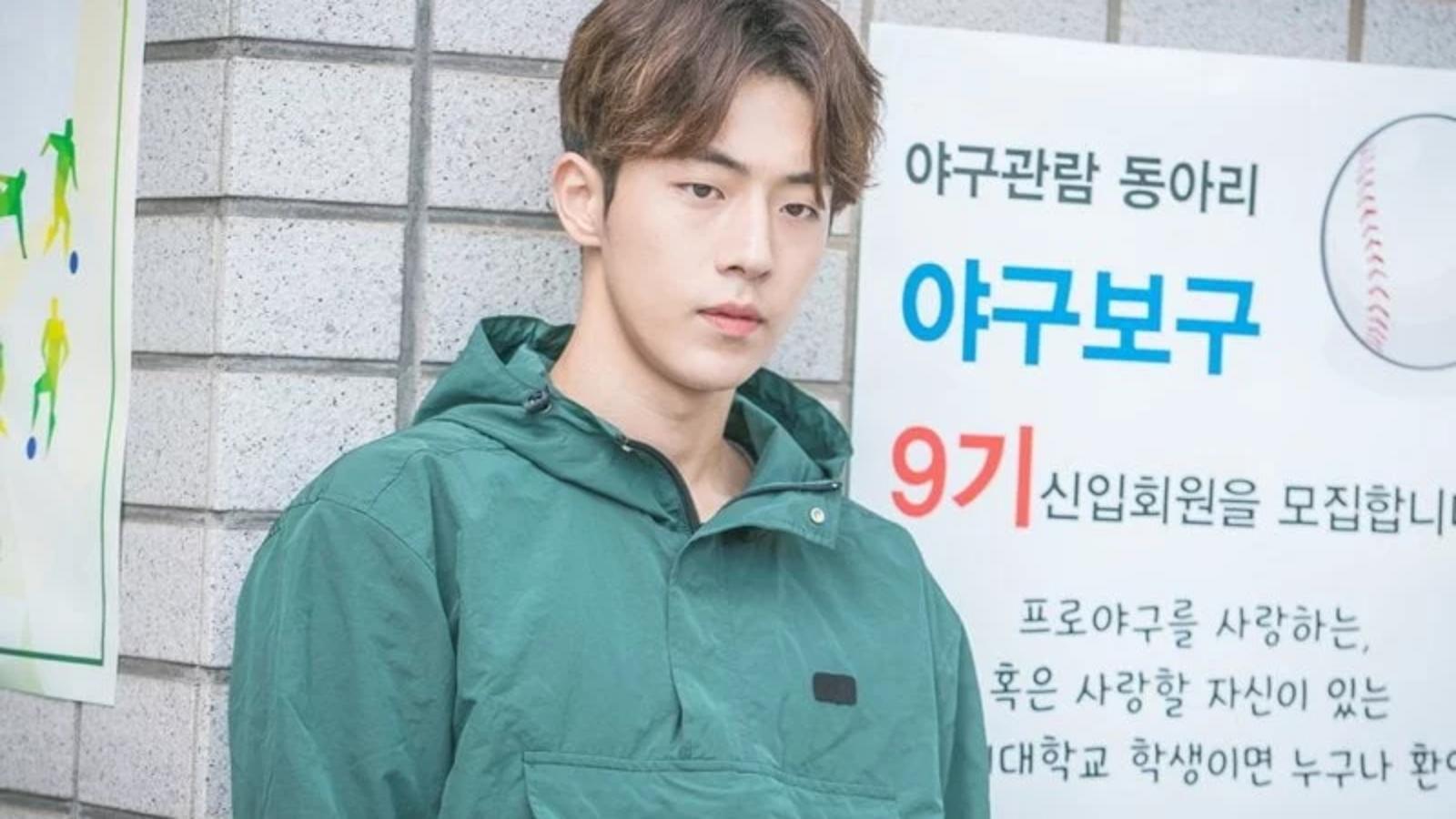 Jung Joon-Hyung and Kim Bok-Joo were childhood friends who reunite in college, where Bok-Joo is studying to be a weightlifter and Joon-Hyung is a competitive swimmer. Little does Bok-Joo know, her old friend has serious emotional baggage from his family life. They start off as friendly rivals but eventually support each other through the ups and downs of their athletic careers. Joon-Hyung helps Bok-Joo when she develops a crush on his older brother, a doctor specializing in weight management.
5. Kill Me, Heal Me (2015)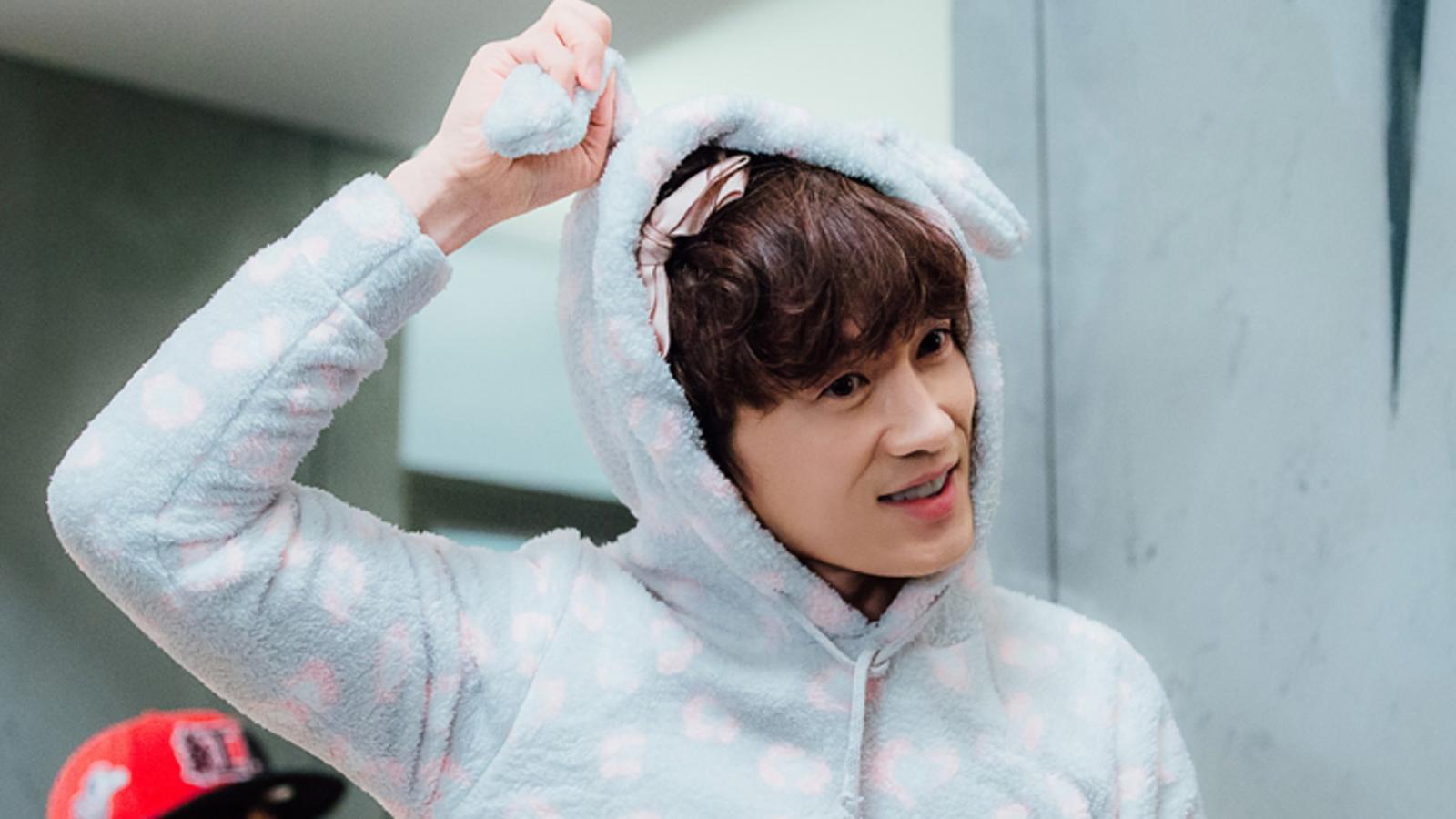 Cha Do-Hyun is a guy with dissociative identity disorder who has seven different personalities. He's the heir to a huge conglomerate, but his mental state makes it difficult for him to lead a normal life. Enter Oh Ri-Jin, a psychiatric resident who discovers his condition and agrees to treat him secretly. They go through a ton of obstacles, including an evil family member who wants to take over the business. The two fall in love amidst all the chaos.
6. Prison Playbook (2017)
What do you get when you put a famous baseball pitcher behind bars? A darn good drama, that's what! Kim Je-Hyuk, a star pitcher, ends up in jail after an altercation gone wrong. You'd think he'd be the big guy in the cell block, but nah, prison has its own set of rules and pecking order. He meets a diverse set of inmates, each with his own backstory – fraudsters, petty thieves, and even a trans woman who's super good at making jail food taste like gourmet meals.
7. Healer (2014-2015)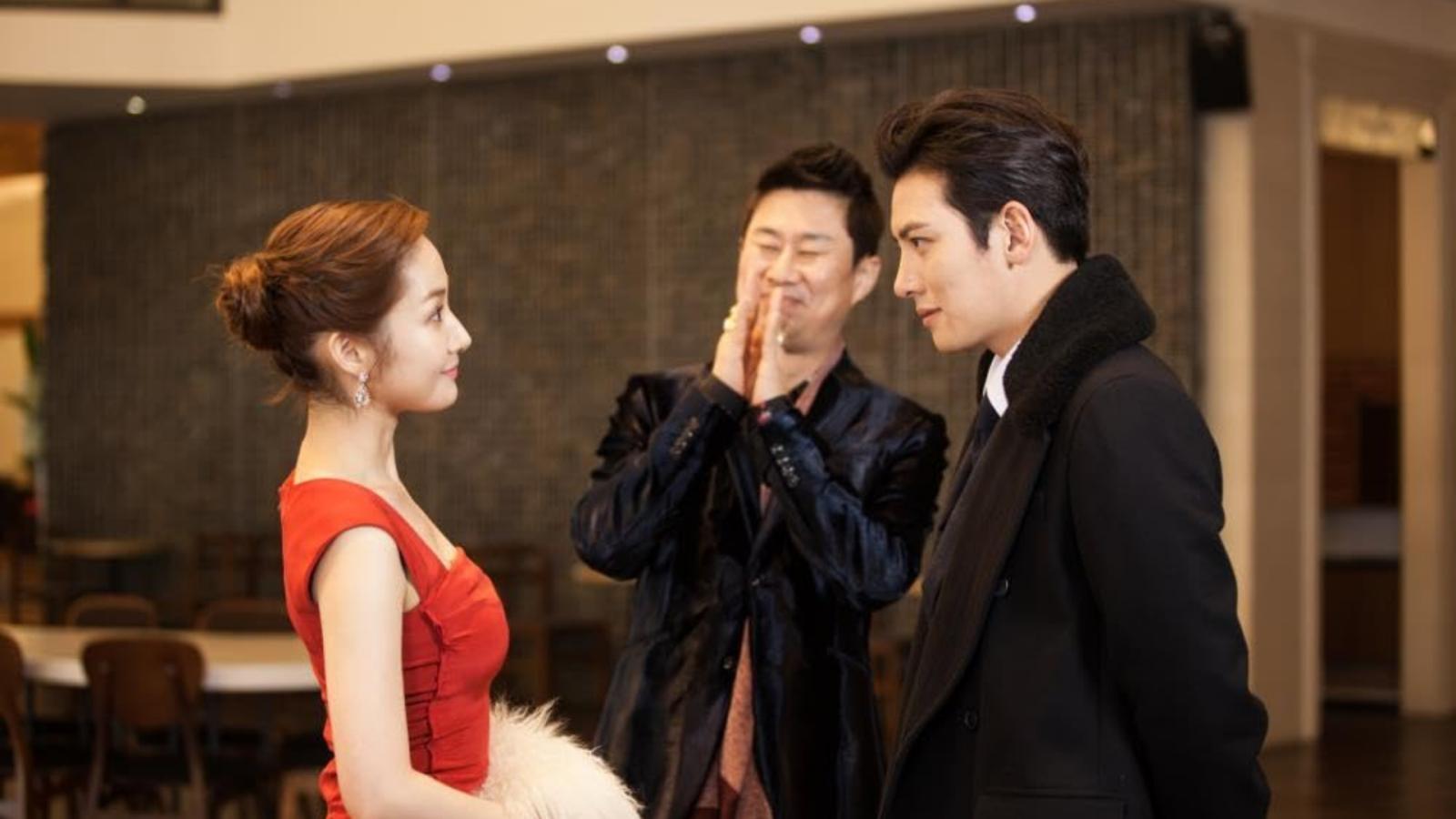 "Healer" revolves around Seo Jung-Hoo, a night messenger who takes on dangerous assignments for money. He gets hired to protect Chae Young-Shin, a reporter who's got no idea that she's being stalked. Sounds simple? Not when Jung-Hoo starts pretending to be a regular office worker to keep an eye on her. They start digging into a mysterious incident from the '80s that involves both their families. The plot thickens with political conspiracies, secret identities, and, of course, an unpredictable love story.
8. Be Melodramatic (2019)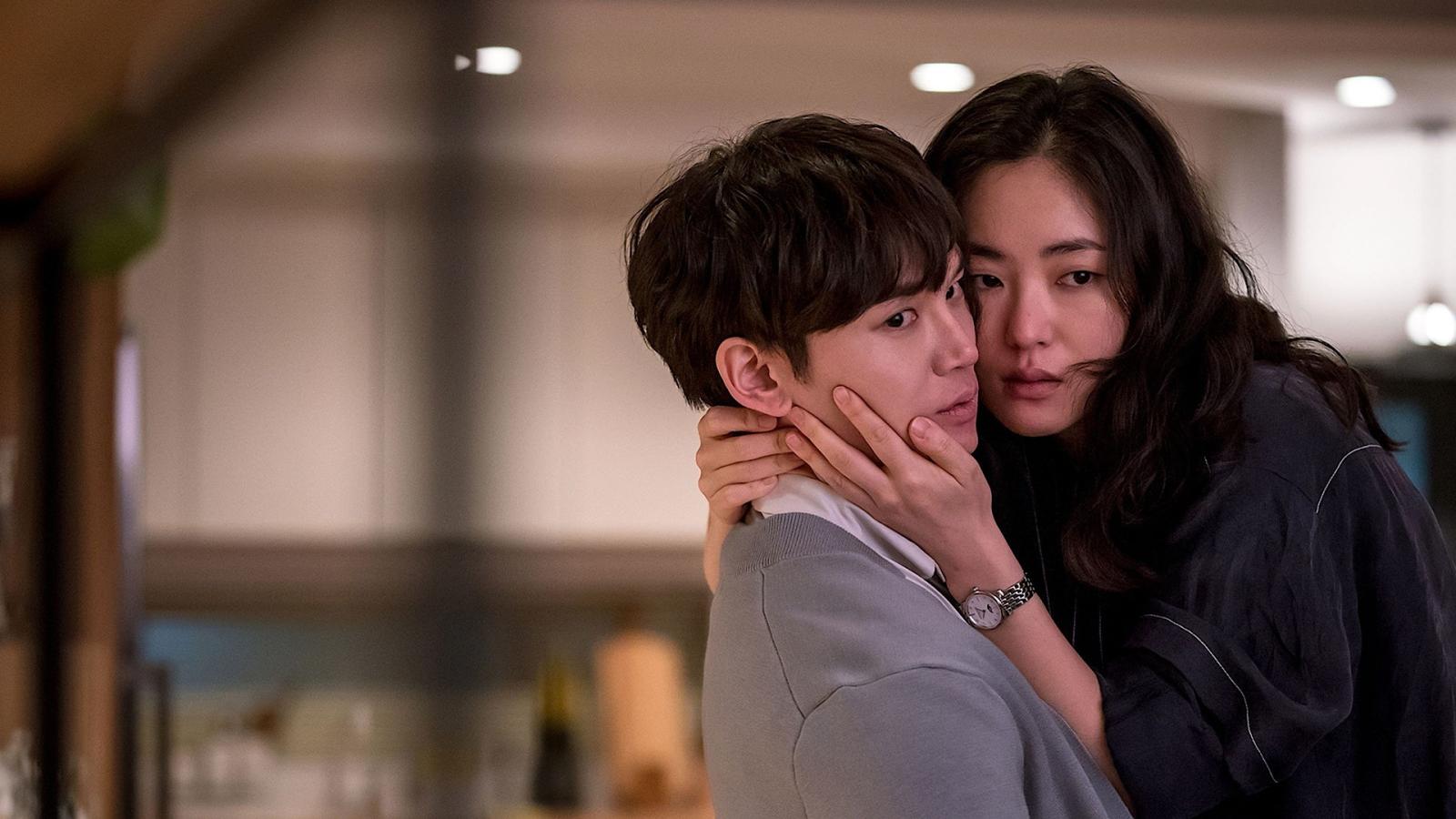 Three women, all in their 30s, living together, working in the entertainment industry. Im Jin-Joo is a quirky drama writer who's dealing with professional stagnation. Lee Eun-Jung is a documentary director reeling from the sudden death of her boyfriend. Hwang Han-Joo is a single mom juggling work and parenting. Together, they navigate life's ups and downs, from workplace harassment to existential crises. And yes, there's wine, lots of it. You'll be rooting for these ladies from episode one, cause they are super-relatable.
9. Shopping King Louis (2016)
Louis, the heir to a huge conglomerate, loses his memory in an accident. He meets Go Bok-Sil, who has come to Seoul to find her missing brother. She takes him in, thinking he's a homeless guy. Imagine her shock when she discovers he's a millionaire. Louis starts working odd jobs, totally unaware of his rich background. But here's the twist: He's got this weird talent for knowing the value of any product at first glance, making him a natural-born shopping king.
10. Strong Woman Do Bong-Soon (2017)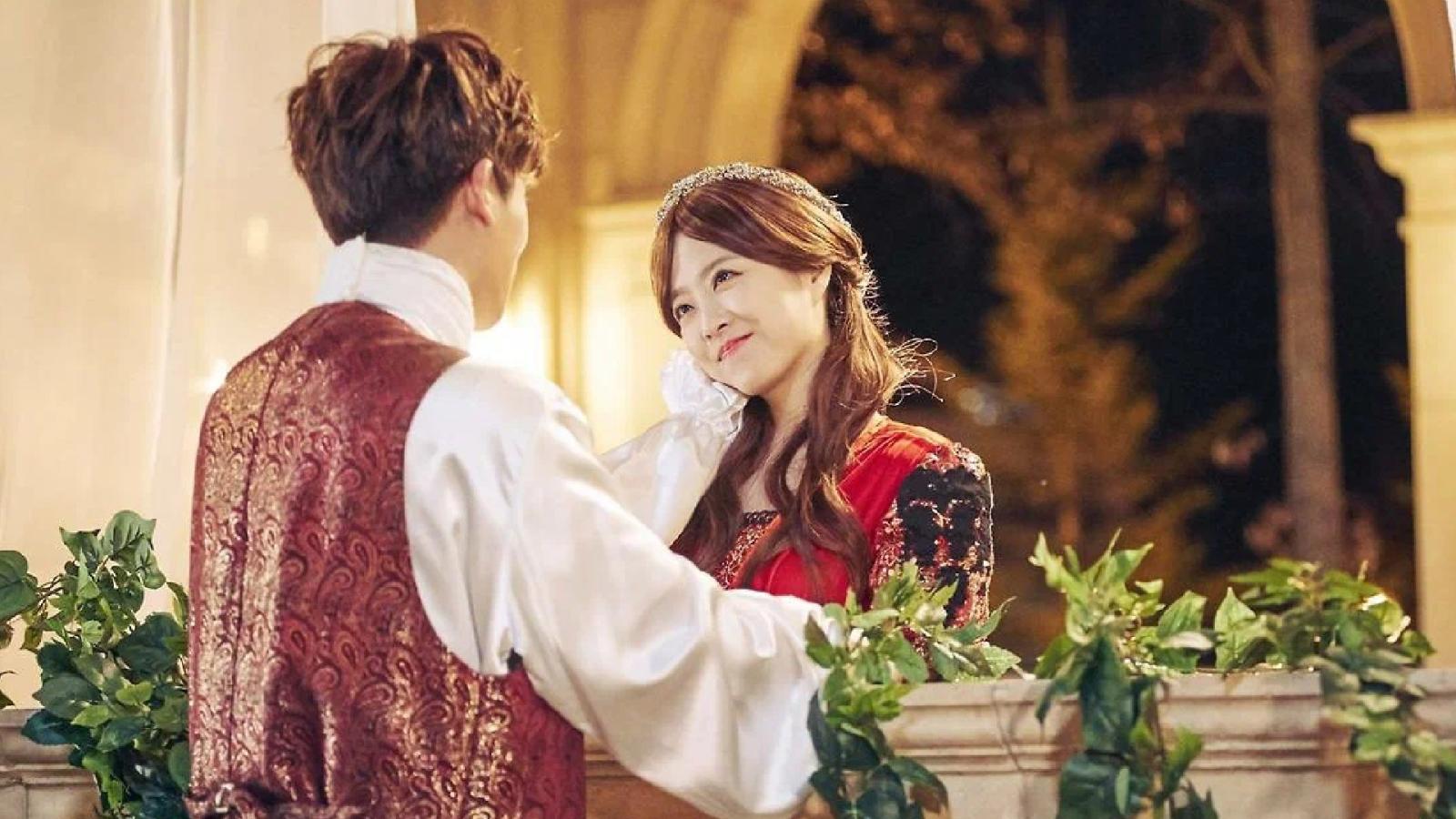 Ever wish you had super strength? Do Bong-Soon does, but it's a blessing and a curse. Born with extraordinary strength, Bong-Soon wants to create a video game with herself as the main character but ends up working as a bodyguard for Ahn Min-Hyuk, the CEO of a gaming company. Min-Hyuk is receiving threats and sees her power as an asset. While she's keeping the CEO safe, there's also a dangerous kidnapper targeting women in her neighborhood.
11. Sassy Go Go (2015)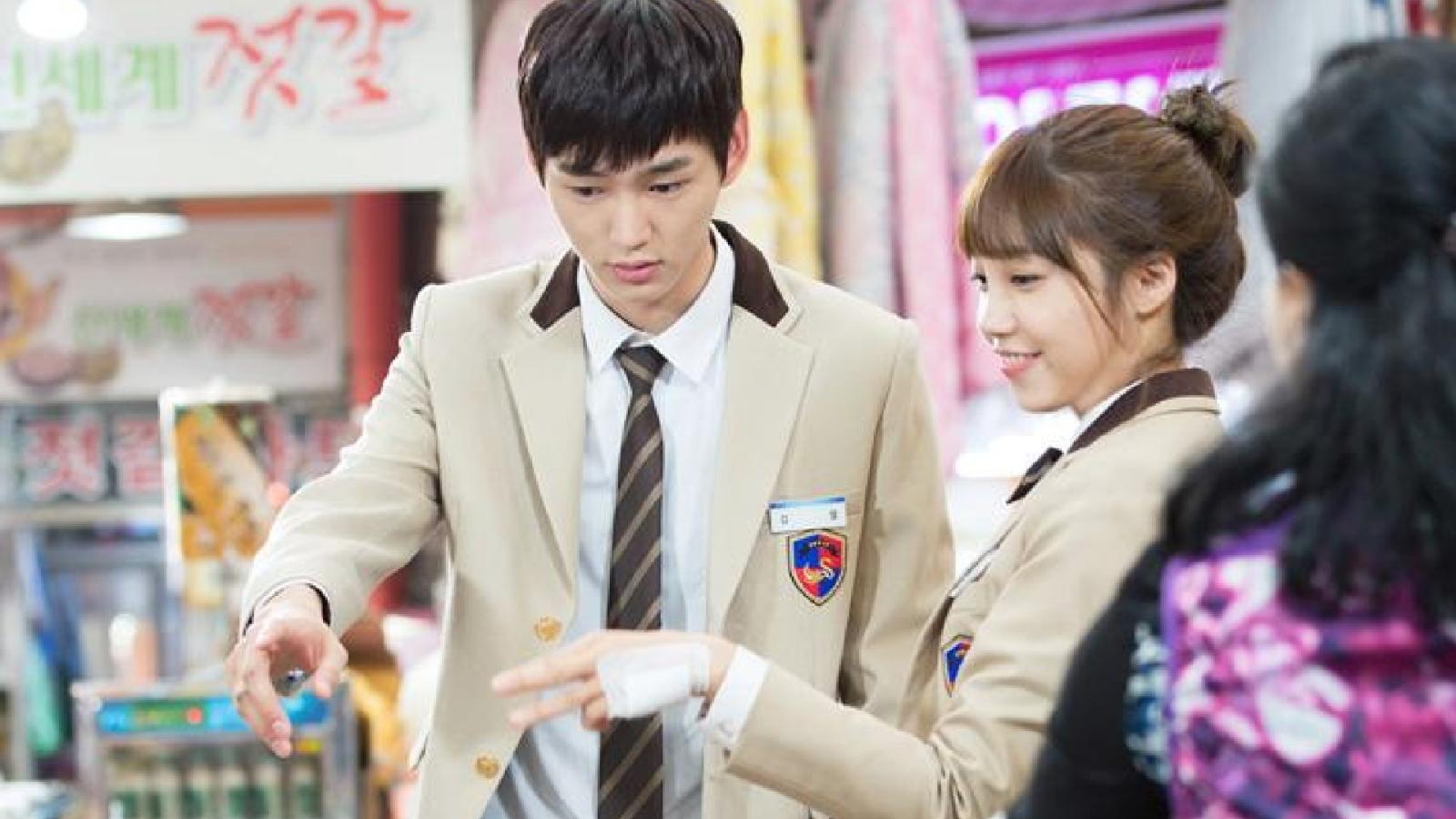 At a super-competitive school, Kang Yeon-Doo leads a dance club called "Real King," made up of the academic underachievers. On the other hand, Kim Yeol heads the "Baek Ho" club, where all the top students hang out. The school decides to merge the two clubs into a cheerleading squad in hopes of improving the school's image. It's chaos from the start – there's a rivalry, and even a bit of romance, that blooms in the most unlikely of settings.
12. You're Beautiful (2009)
How far would you go for family? Go Mi-Nyeo is about to find out. She's a novice nun who takes her twin brother's place in the popular band A.N.Jell when he leaves for the U.S. to correct a botched eye surgery. Band members Tae-Kyung, Shin-Woo, and Jeremy soon discover her secret but agree to keep it under wraps. They even help her become a convincing male idol. But two of the band members start falling for her, without knowing she's actually a woman!
13. Reply 1988 (2015-2016)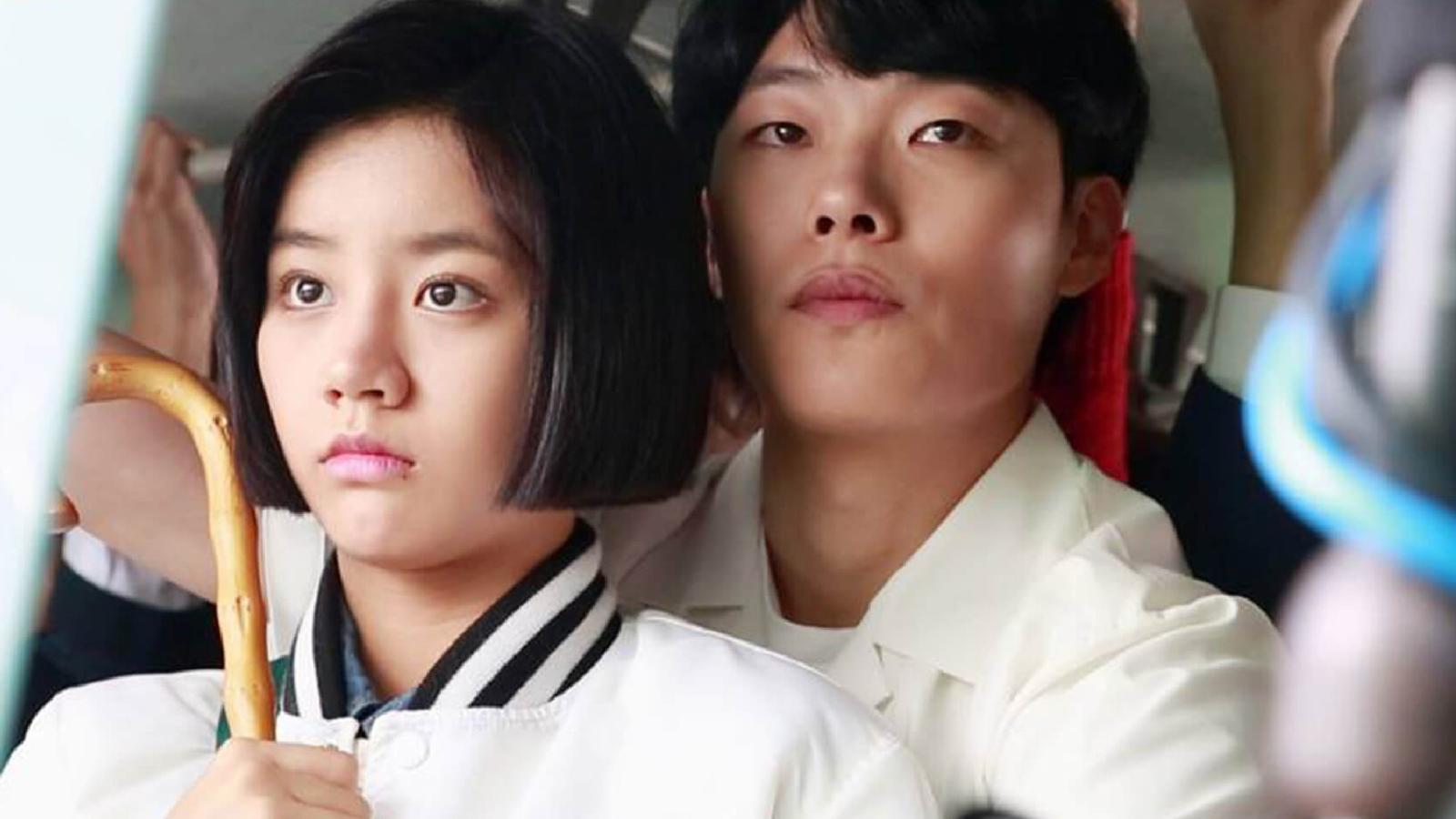 If you thought "Reply 1997" was good, this one's even better. Centered around a tight-knit community in Seoul in 1988, this drama follows five friends and their families. You've got Deok-Sun, the ever-optimistic girl who's secretly crushing on her friend; Jung-Hwan, the boy who hides his feelings behind a tough exterior; and Taek, the quiet genius who's actually a professional baduk (Go) player.
14. What's Wrong with Secretary Kim (2018)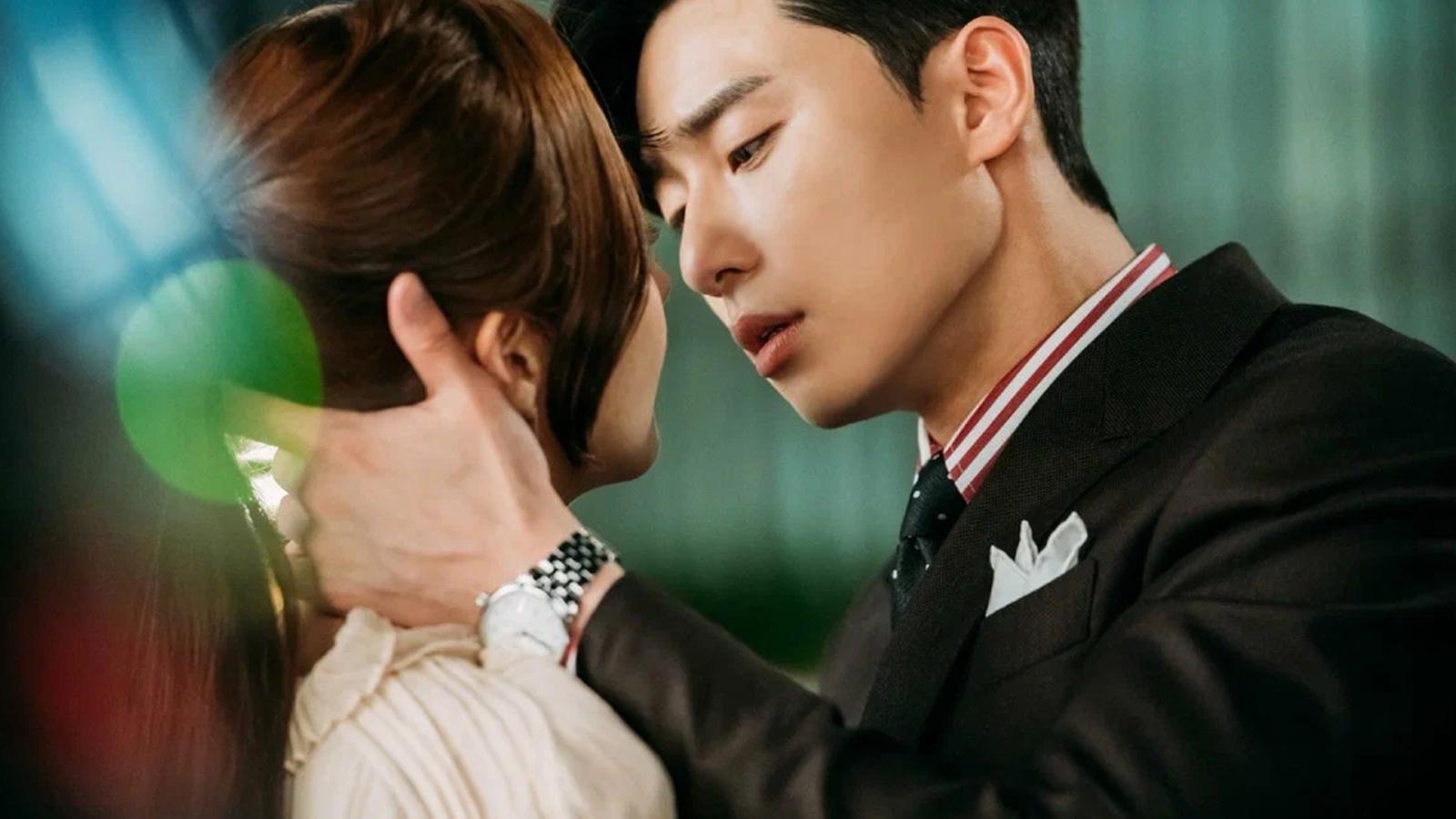 Lee Young-Joon is a narcissistic vice chairman of a major corporation, and Kim Mi-So is his ultra-capable secretary. Mi-So decides to quit her job after nine years, sending Young-Joon into a panic. Thinking she wants to get married, he proposes to her. They eventually realize that they share a traumatic past, and things get real emotional, real fast.
15. Master's Sun (2013)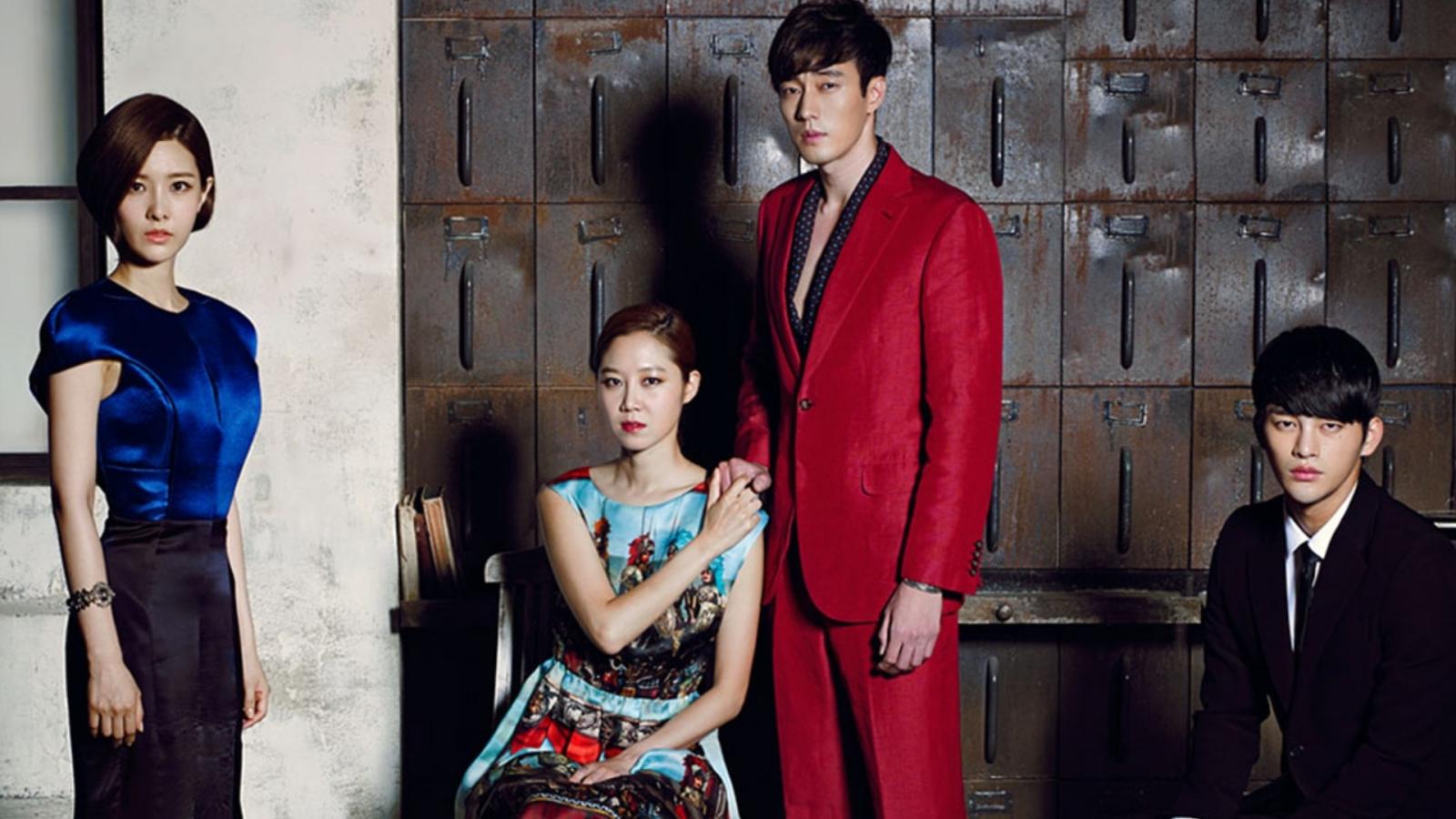 Tae Gong-Shil sees ghosts, which, let's face it, makes socializing a bit tricky. Then she meets Joo Joong-Won, a stingy CEO who doesn't believe in the supernatural. When she touches him, the ghosts disappear. She becomes his personal "ghost repellent," while he helps her face her fears and regain her life.