15 Most Underrated Movies of the Last Decade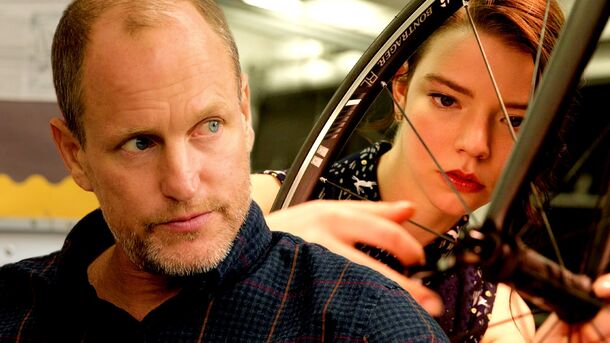 Forget the movies that got their fair share of Oscar buzz; these are the most underrated, but actually amazing, films of the last decade.
Starring some Hollywood A-listers, these films surprisingly flew under the radar but totally deserve a second chance.
1. Short Term 12 (2013)
"Short Term 12" gives us a poignant look inside a group home for troubled teens through the eyes of Grace (Brie Larson), a young supervisor. Grace is pretty good at her job, which consists of helping kids dealing with issues like self-harm and abuse. But soon we learn that Grace got her own troubled past. She's dating her coworker Mason, who knows bits of her history but not the full scope. Enter Jayden, a new teen who joins the facility, her story hits close to home for Grace, triggering her own unresolved issues.
2. Locke (2013)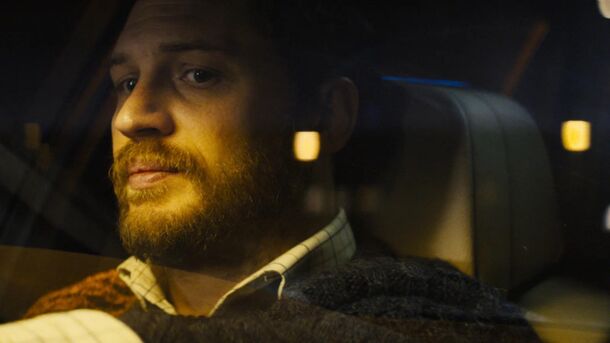 Imagine being stuck in a car with Tom Hardy for 85 minutes. Not bad, right? In "Locke," Hardy plays Ivan Locke, a construction manager driving from Birmingham to London. It's not a joyride; he's got a one-night-stand about to give birth. The whole movie happens in real-time as he juggles phone calls—telling his wife about his infidelity, reassuring his sons he'll be home soon, and instructing his colleague how to handle a major project in his absence.
3. The Gift (2015)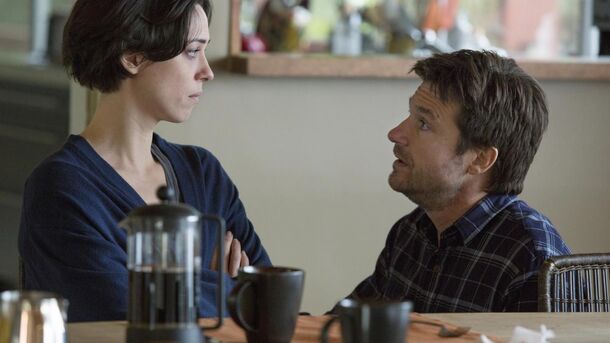 Simon (Jason Bateman) randomly runs into Gordo (Joel Edgerton), an awkward guy from his past. At first, Gordo seems harmless—leaving gifts at Simon's doorstep and striking up a friendship with his wife, Robyn. But things get creepy, fast. It turns out Simon wasn't so nice to Gordo back in the day, and Gordo's got a long memory. The gifts start to get sinister, and secrets are unveiled that threaten Simon's picture-perfect life.
4. Cop Car (2015)
In "Cop Car," two 10-year-old boys find an abandoned police car and decide to take it for a joyride. Little do they know, the car belongs to Sheriff Kretzer (Kevin Bacon), and he's desperate to get it back for reasons they couldn't possibly understand (like, it's got something in the trunk he'd rather keep secret). The boys have a ball driving recklessly and playing with the car's firearms until they realize they've bitten off more than they can chew.
5. What We Do in the Shadows (2014)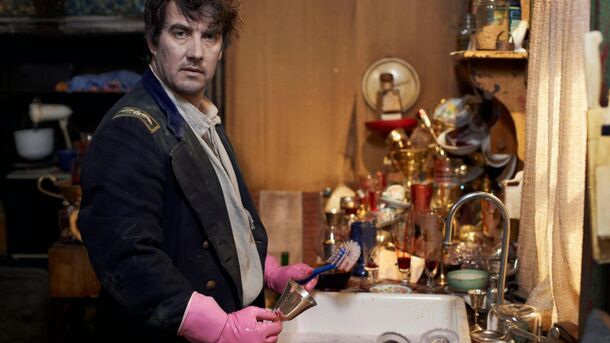 This mockumentary follows four vampire roommates—Viago, Vladislav, Deacon, and Petyr—living in modern-day Wellington, New Zealand. They argue over household chores, struggle with technology, and have to invite people in when they go clubbing (because, vampire rules). The trouble really starts when their 8,000-year-old roommate Petyr turns a local guy, Nick, into a vampire. Now they have to teach him the ropes while avoiding vampire hunters and dealing with Nick's annoying human friend, Stu.
6. Blue Ruin (2013)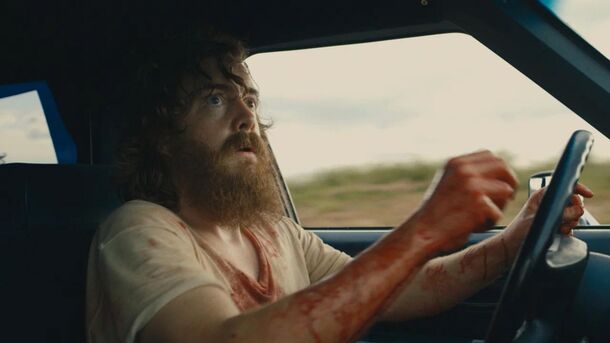 In "Blue Ruin," Dwight, a shaggy-bearded drifter, gets word that the man convicted of killing his parents is being released from prison. Without a second thought, he kills the man in a bathroom stall. He quickly realizes he's ignited a blood feud with the deceased's family, forcing Dwight to protect his estranged sister and her kids. He's got no particular set of skills, no grand plan, just raw determination and a rusty Pontiac.
7. Sing Street (2016)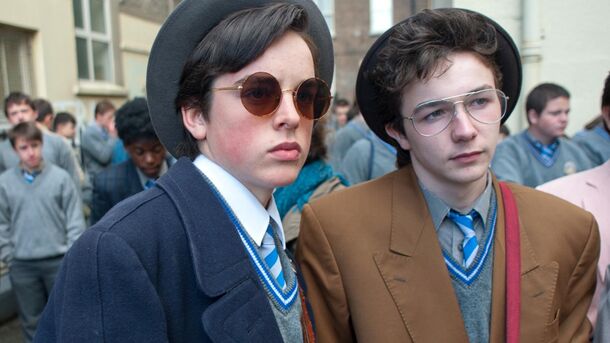 "Sing Street" takes you back to the '80s, but this time in Dublin. Conor, a teenager, gets transferred to a rough public school where he decides the way to fit in (and impress the mysterious girl across the street) is to start a band. He rounds up a ragtag group of classmates and they start covering Duran Duran and The Cure before creating their own catchy tunes. One thing we're certain about: you'll be downloading the soundtrack right after watching.
8. Hunt for the Wilderpeople (2016)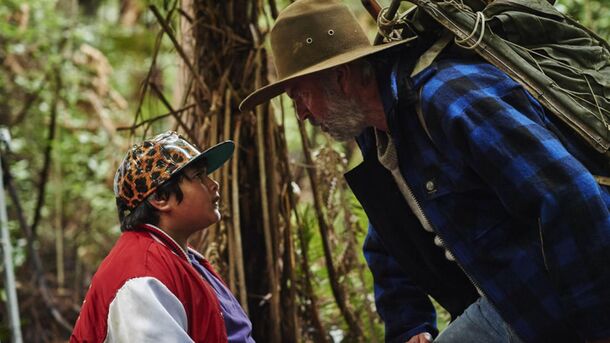 Ricky, a juvenile delinquent, gets a chance to run away and live in the wild when he goes on the lam with his gruff foster uncle, Hec, in the New Zealand bush. They're on the run from child services and the law, turning into unintentional folk heroes in the process. They encounter wild animals, get lost, find themselves, and even run into some "bush men" who help them evade capture.
9. The Edge of Seventeen (2016)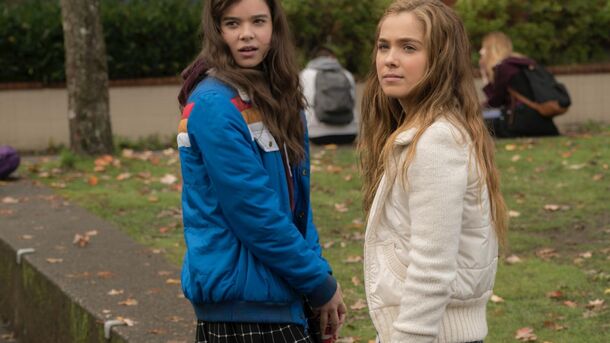 Nadine (Hailee Steinfeld) is a high school junior who feels like an outsider. Her dad's passed away, her mom's oblivious, and her best friend starts dating her popular older brother. She bonds with her history teacher (played by Woody Harrelson), who gives her tough love and much-needed perspective. She also starts receiving attention from a guy she has a crush on but doesn't quite know how to handle it.
10. The Way Way Back (2013)
In "The Way Way Back," 14-year-old Duncan is dragged along for a summer vacation with his mom, her overbearing boyfriend, and his snarky daughter. Duncan's not thrilled, to say the least. He finds an unexpected friend in Owen, the manager of the Water Wizz water park. Under Owen's wing, Duncan gains confidence and even finds a summer crush.
11. Midnight Special (2016)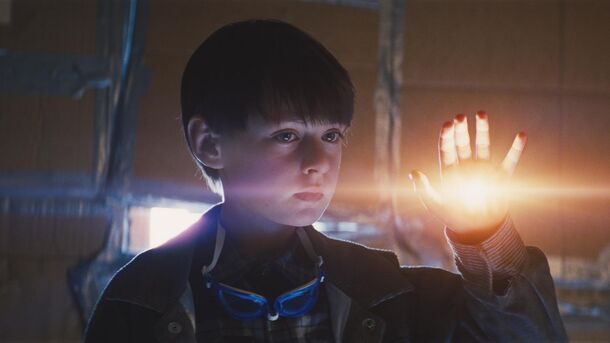 In "Midnight Special," a dad, Roy, goes on the run with his young son, Alton, who has mysterious powers. The government thinks Alton's a weapon; a religious cult believes he's their savior. Roy, with the help of a friend, has to evade both while trying to get Alton to a specific location for an event only they seem to understand.
12. Wind River (2017)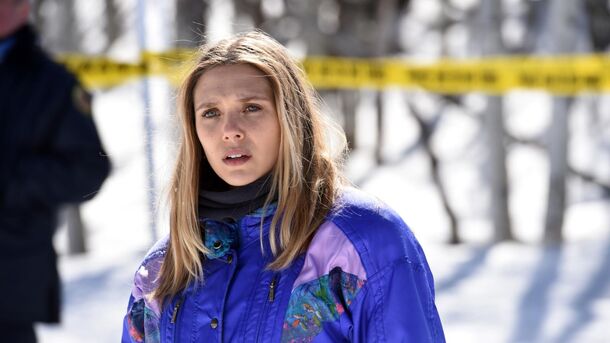 Cory Lambert (Jeremy Renner ) is a wildlife officer who discovers a young Native American woman's body in the snowy Wyoming wilderness. He teams up with a rookie FBI agent (Elizabeth Olsen ) to solve the crime. Along the way, they learn something unexpected about the harsh life and conditions on the Wind River Indian Reservation.
13. Swiss Army Man (2016)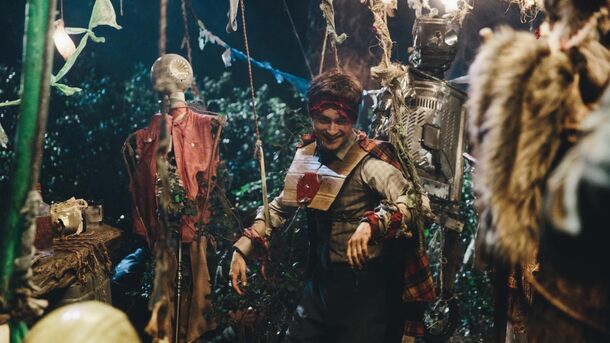 Stranded on a deserted island, Hank (Paul Dano) discovers a corpse (Daniel Radcliffe) who's, let's say, flatulent enough to work as a human jet ski. Hank names him Manny, and together they go on a surreal journey to get back to civilization. Manny starts to "wake up" and learn about life, love, and loneliness. It's as weird as it sounds but in the best possible way.
14. Thoroughbreds (2018)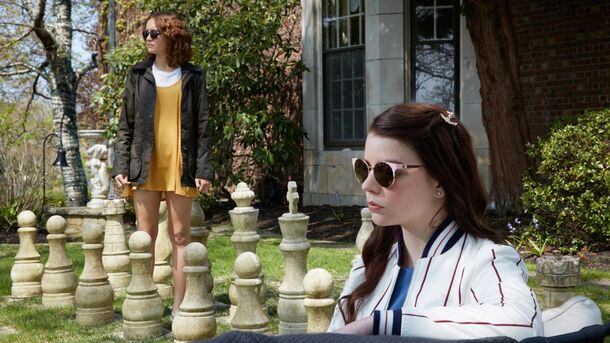 In "Thoroughbreds," two childhood friends, Amanda and Lily, reunite and quickly realize they've changed a lot. Lily is a polished upper-class teen; Amanda is emotionally detached with violent tendencies. But they find common ground: they both hate Lily's stepdad. So, like any disaffected youth, they hatch a plan to murder him.
15. Dope (2015)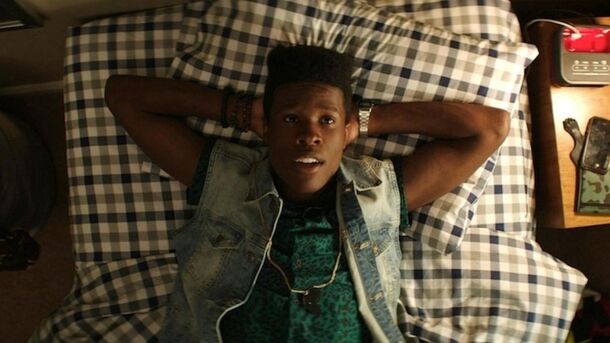 Malcolm is a geeky high-schooler obsessed with '90s hip-hop culture. Life is pretty tame until he accidentally ends up with a bag full of drugs. With his friends, he dives into the underworld of Bitcoin, online drug sales, and of course, a bit of old-school romance.