15 Movies About Halloween to Get You in the Spooky Spirit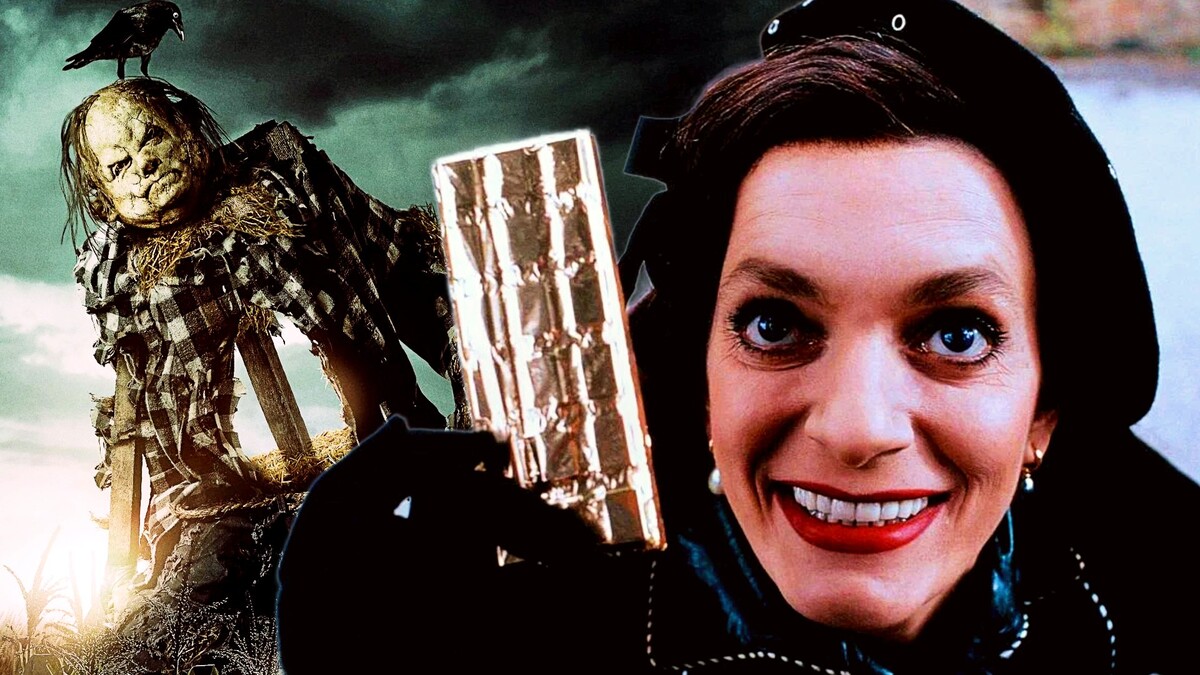 The smell of pumpkin spice is in the air, and you know what that means. Halloween is just around the corner!
If you're like me, and you've already gobbled up all the classics of the genre, then you're probably itching for some fresh scares. So let's talk about movies that don't just scare your pants off but also get you into the Halloween vibe—movies actually about Halloween!
1. "Trick 'r Treat" (2007)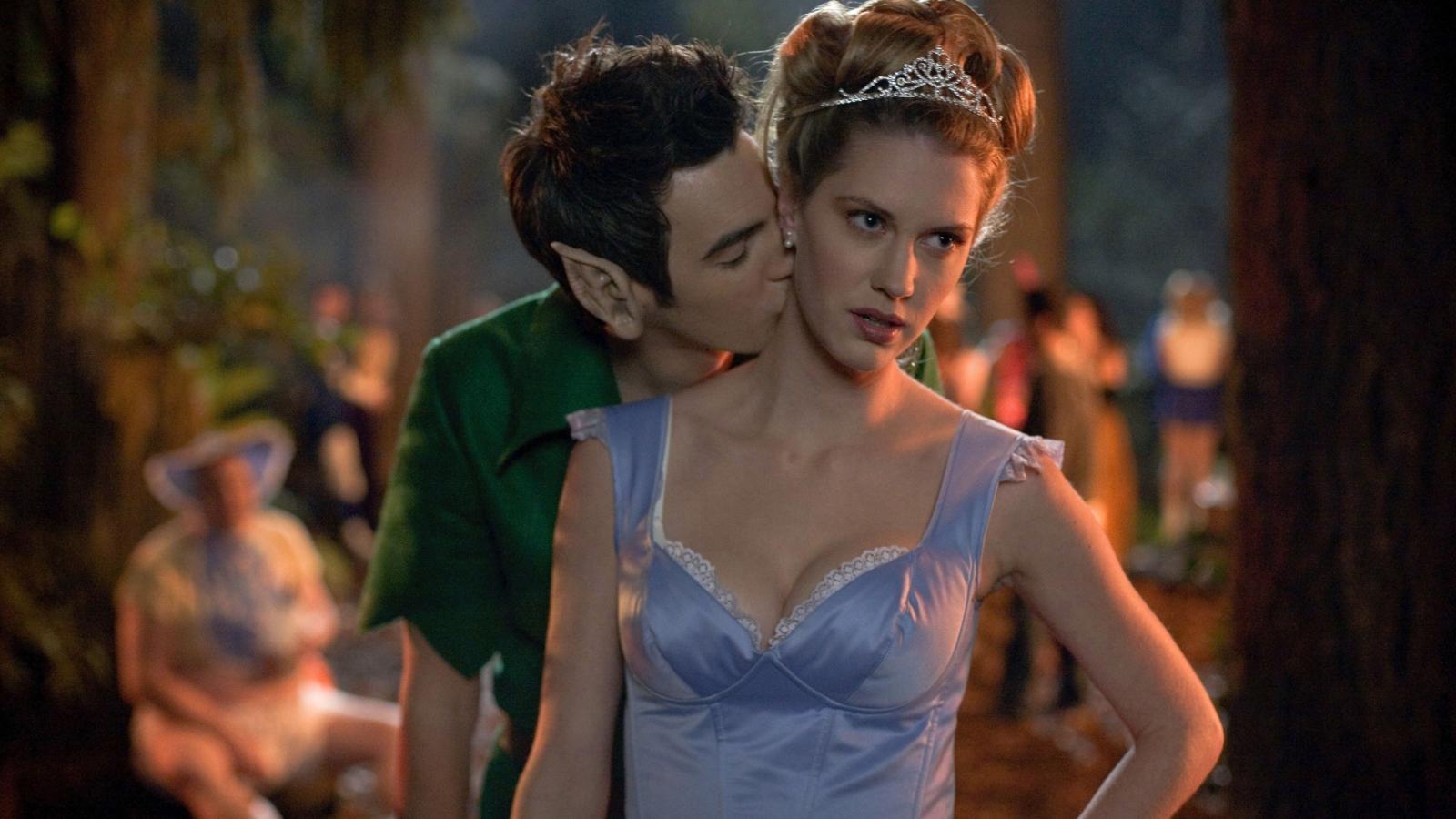 Bite-sized stories in a feature-length film, anyone? This anthology takes us through four interconnected tales that unfold on Halloween night. We've got a high school principal moonlighting as a serial killer, a group of kids who learn a gruesome lesson about an urban legend, and a grumpy old man who has an unexpected visit from Sam, a creepy childlike figure who enforces the rules of Halloween. What's the rule? Well, always check your candy, for one!
2. "Hocus Pocus" (1993)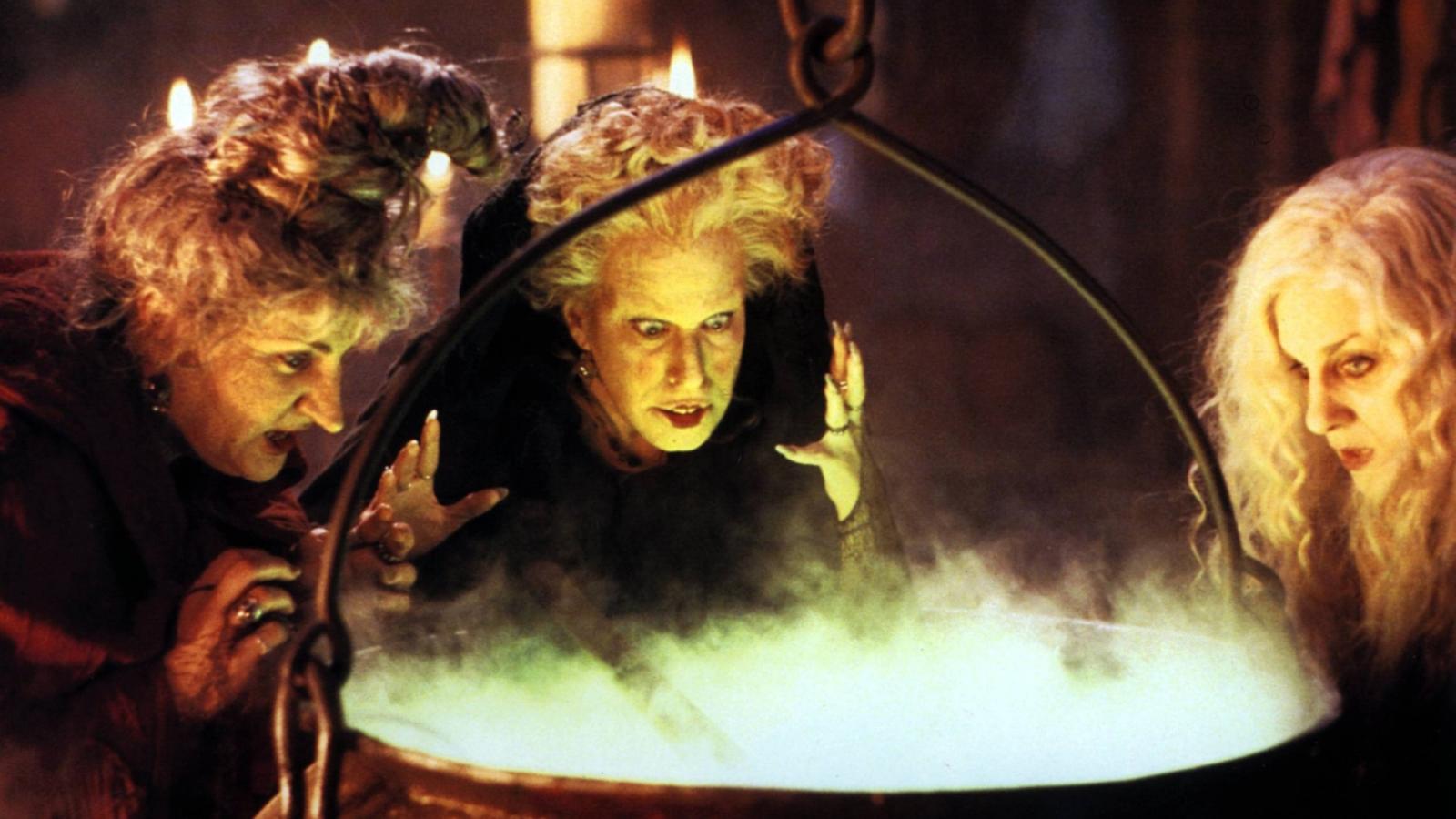 It's 1993 and Disney dropped a flick that would become a cult classic. Three witch sisters are accidentally resurrected in Salem on Halloween night by Max, a teenager who's new in town. Max, along with his sister Dani and his crush Allison, has to thwart these wicked witches before they become immortal. The witches are a riot and who could forget Binx, the immortal talking cat?
3. "Ernest Scared Stupid" (1991)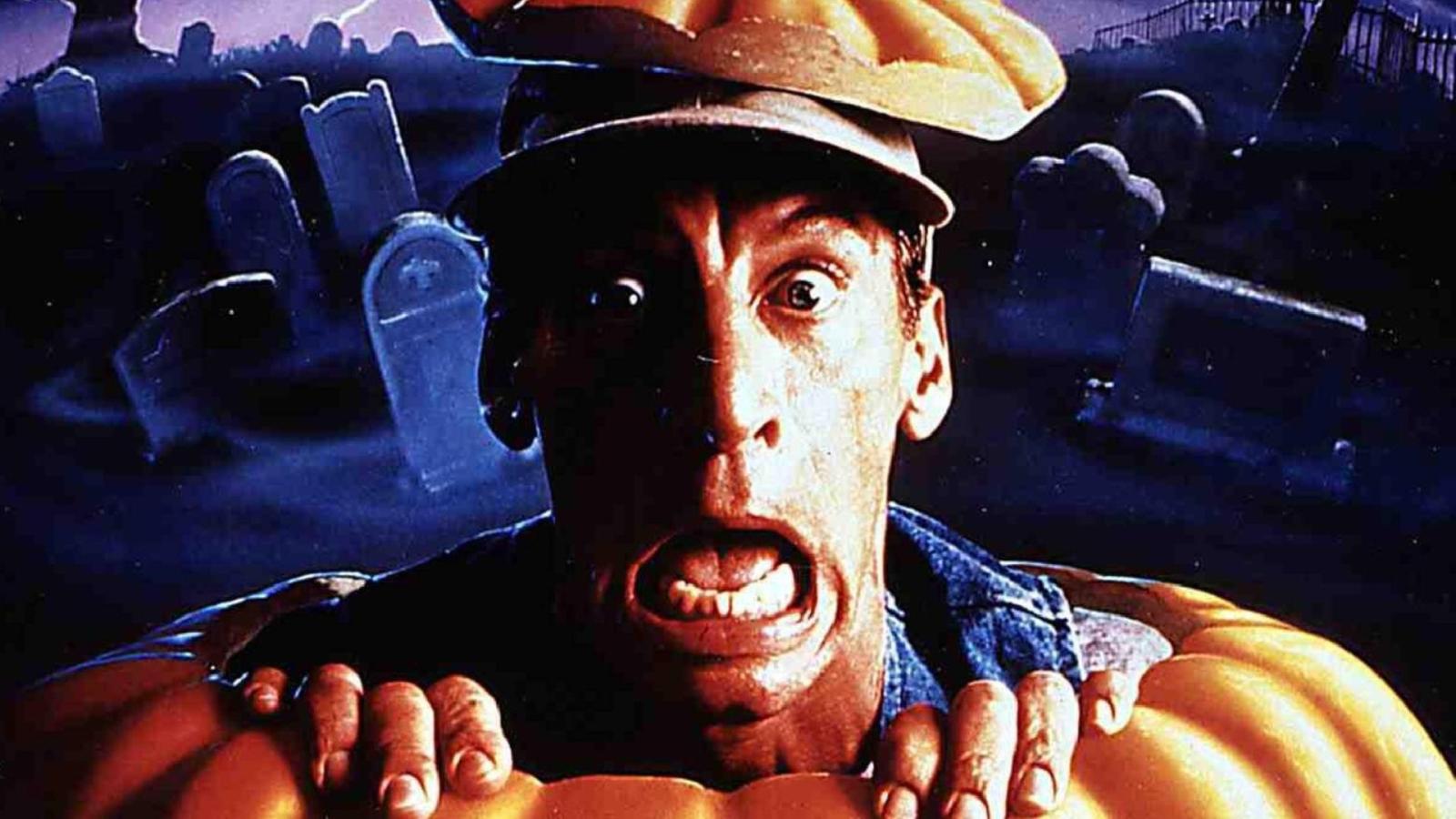 Hey, it's not all doom and gloom! This comedy-horror stars Ernest P. Worrell, that lovable goofball, who accidentally unleashes an evil troll on a small Missouri town during Halloween. The troll turns kids into wooden dolls to feast on their energy. Cringe? Sure. But it's Halloween fun for the whole family. Plus, who knew that the secret weapon against trolls would be—get this—milk!
4. "The Guest" (2014)
This thriller starts off feeling like an action movie and then takes a wild turn into horror territory. David, a soldier, visits the Peterson family, claiming to be a friend of their son who died in action. Though he seems like the perfect guest, weird things start happening around town—like, oh, a bunch of deaths. The climax? A school's Halloween maze. And let's just say, the maze isn't the only thing you'll find puzzling here.
5. "Monster House" (2006)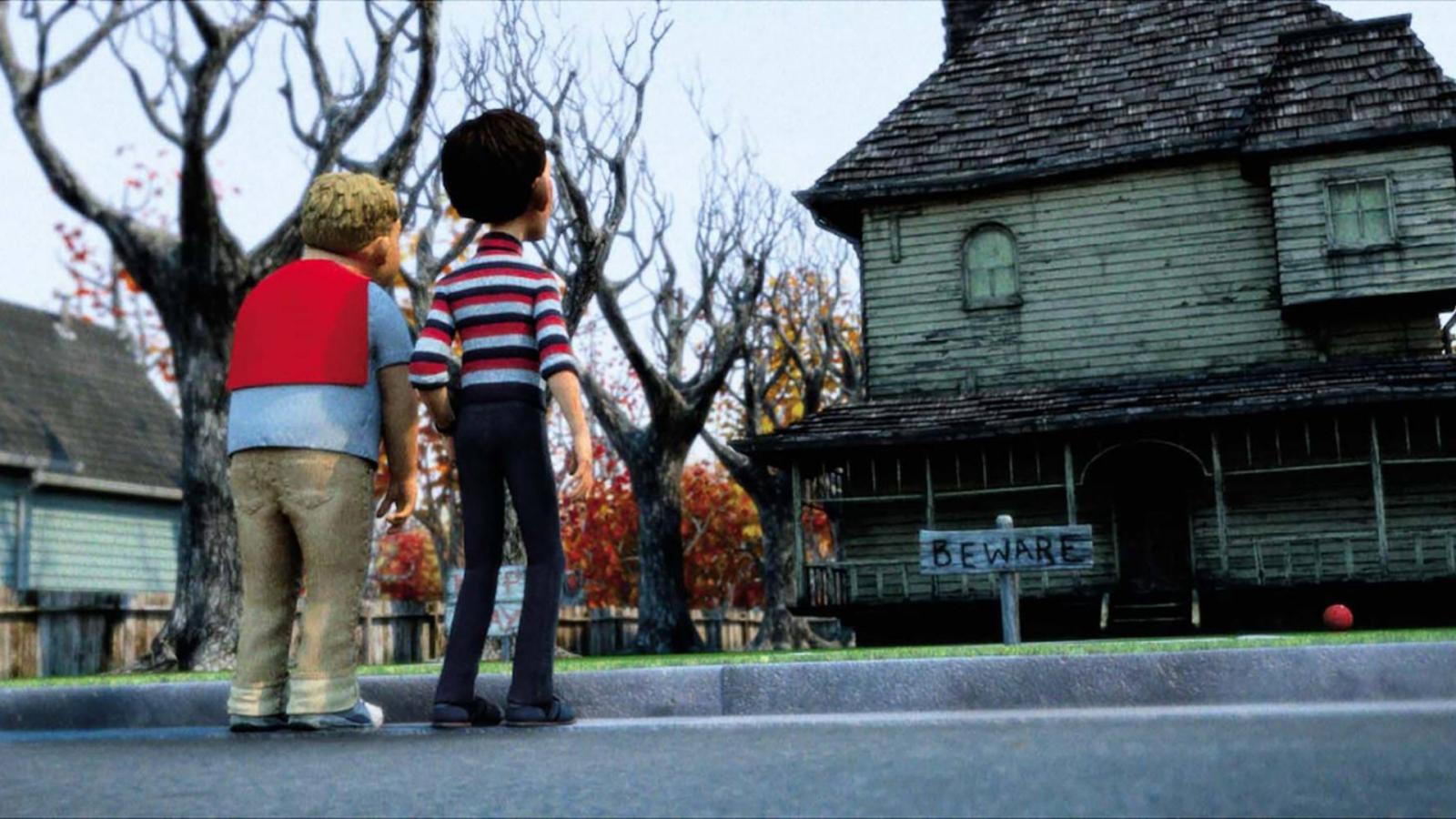 Animated movies can be just as freaky as their live-action counterparts, and "Monster House" is proof. A group of kids discovers that a local house is actually a living, breathing monster. Not just haunted—alive! On Halloween, the kids realize the house's plan to gobble up all the trick-or-treaters. Armed with water guns and determination, they go in for the showdown.
6. "The Witches" (1990)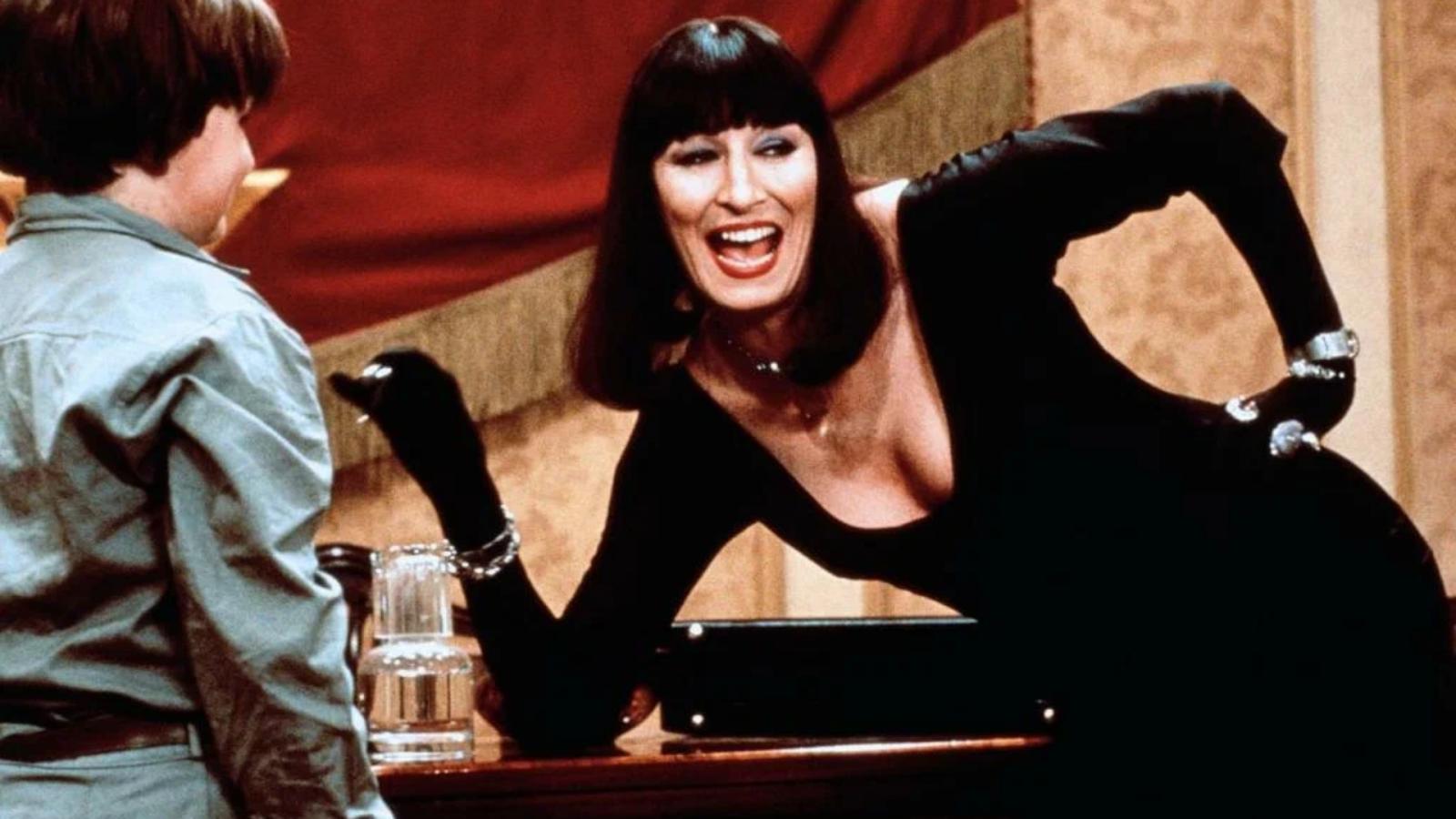 Forget the 2020 remake, the OG "The Witches" is where it's at! Based on Roald Dahl's children's book, this movie introduces us to a young boy, Luke, who stumbles upon a witches' convention while on vacation with his grandma. Bad news? Witches despise children and have hatched a plan to turn them all into mice on Halloween. Luke, transformed into a mouse himself, has to stop them. Imagine trying to outwit a group of witches while you're scurrying around as a rodent.
7. "Coraline" (2009)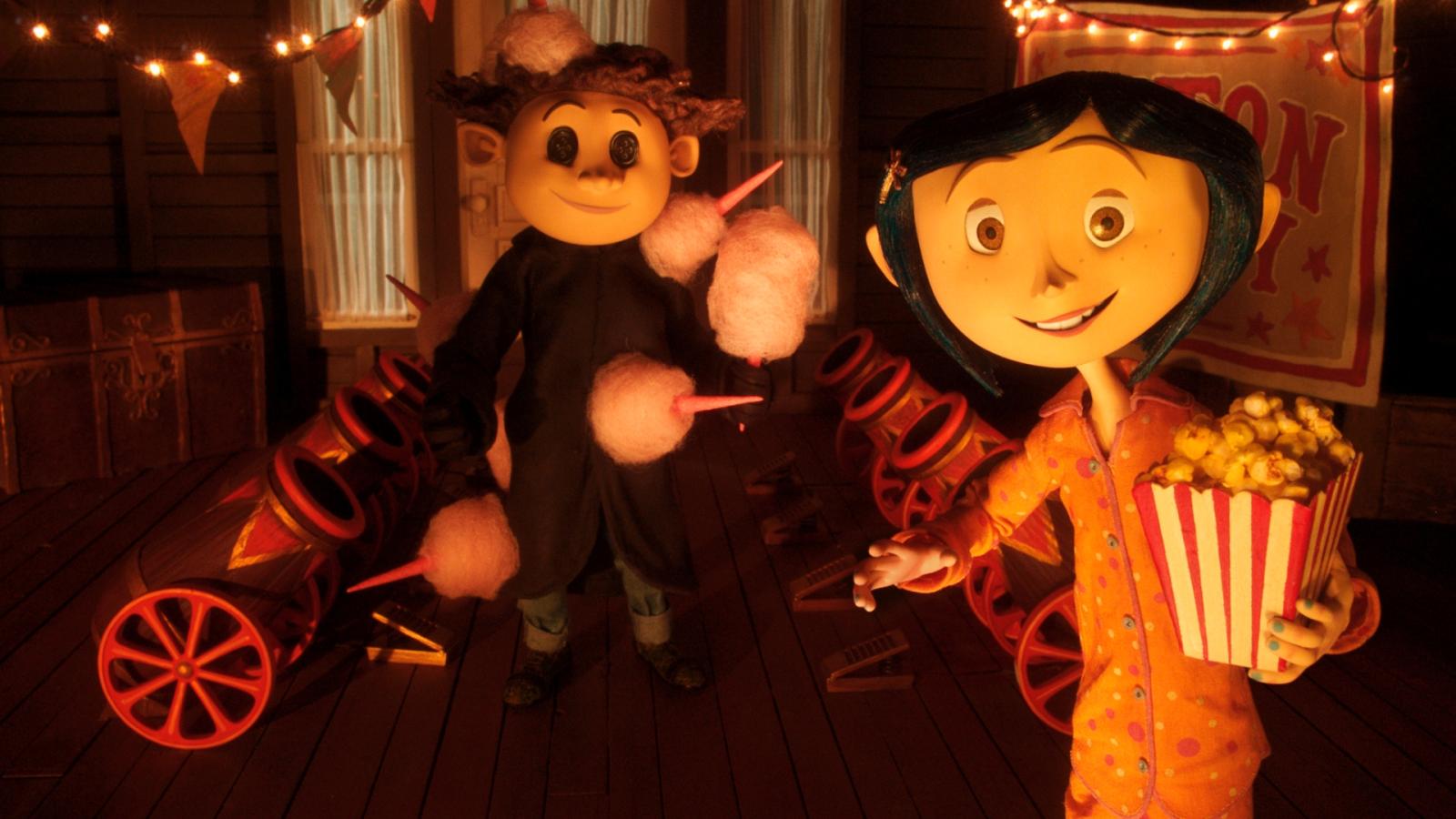 This one's for the stop-motion fans. Coraline discovers a parallel universe where everything seems better than her reality. But looks can be deceiving, especially when the "Other Mother" wants to sew buttons into Coraline's eyes to keep her there forever. Though not explicitly set on Halloween, the creepy crawlies and unsettling atmosphere make it a prime choice for October 31st. And let's be honest, button eyes are straight-up nightmare fuel. Always were, always will.
8. "Paranorman" (2012)
Another animated gem, this one's about a boy named Norman who can see and speak to ghosts. Lucky him, right? He learns that his town is cursed by a witch who was executed 300 years ago. Every Halloween, the witch's curse revives seven zombies, and this time, Norman's the one who has to save the day. Zombies, witches, and a curse?
9. "Hell House LLC" (2015)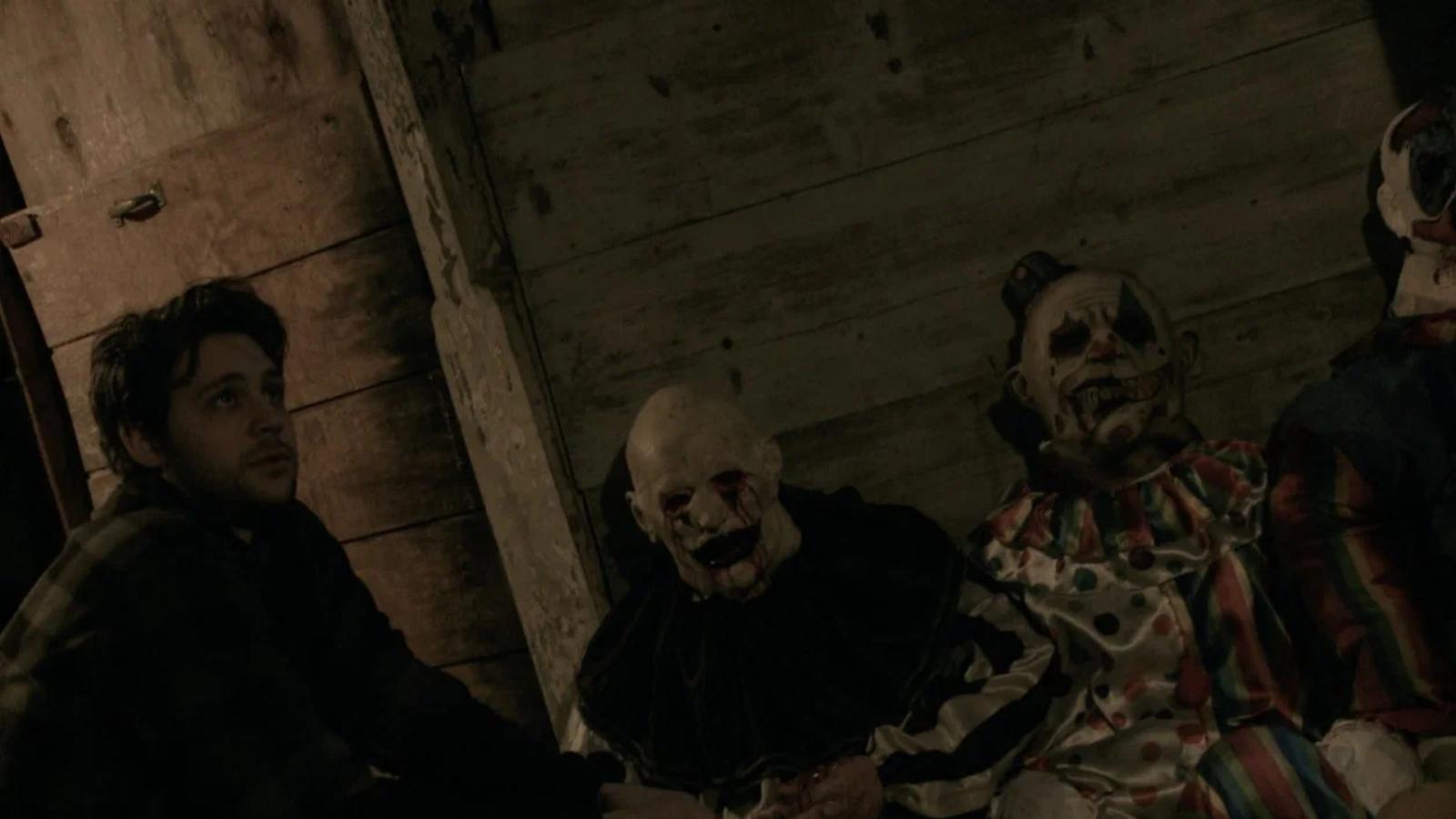 Found footage fans, this one's for you. A documentary crew investigates what went wrong at a haunted house attraction five years earlier. You guessed it—the place is actually haunted. The original crew setting up the haunted house experiences increasingly terrifying phenomena, and their footage is beyond unsettling. The tension peaks on opening night, which, you betcha, is Halloween. If haunted houses are your jam, this movie will make you think twice.
10. "The Houses October Built" (2014)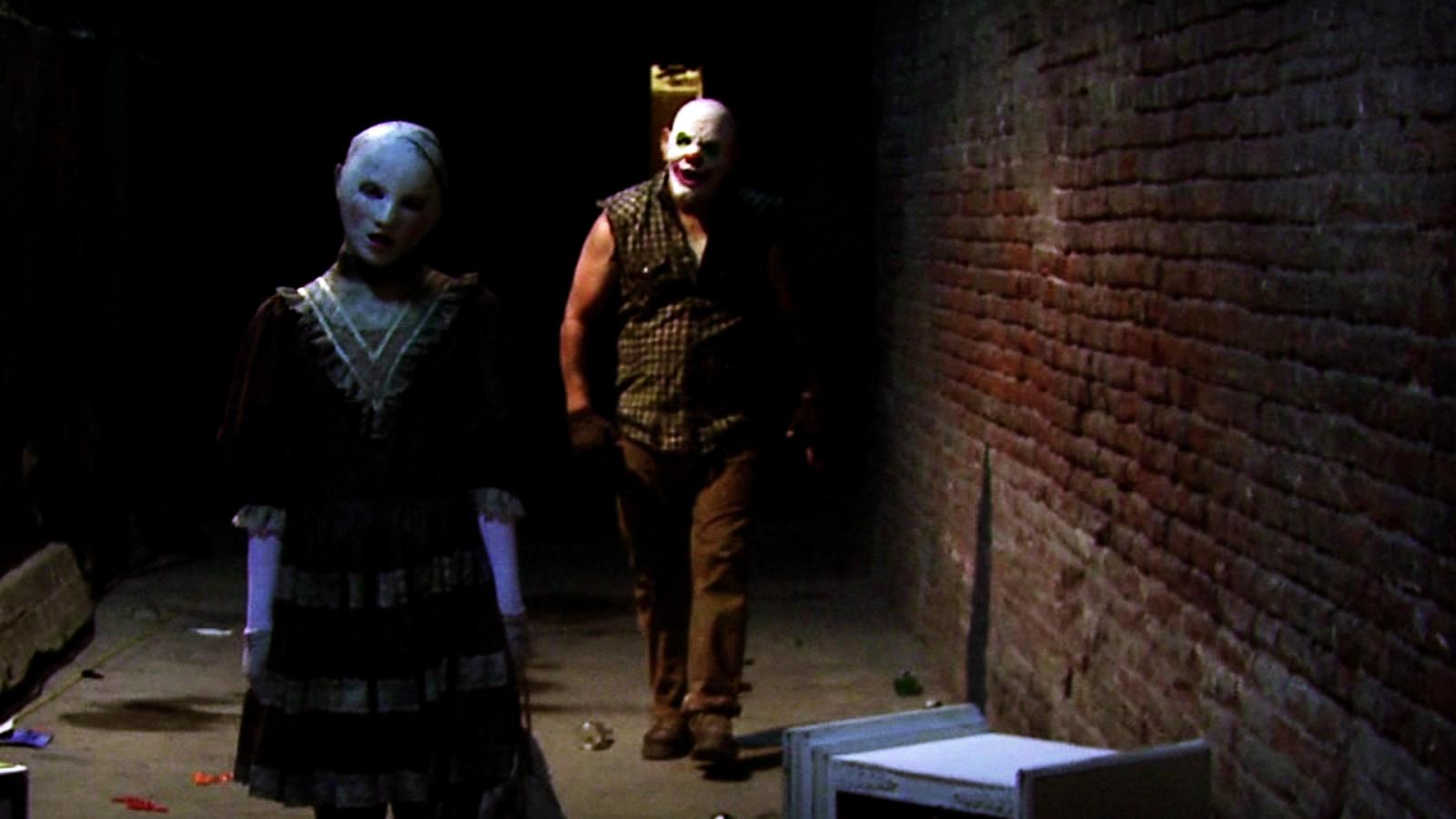 More haunted house thrills! This movie follows a group of friends traveling in an RV to find the scariest underground haunted houses. But lo and behold, they end up drawing the attention of the real deal—actual, honest-to-goodness psychos who start stalking them. It's like their search for scares turned the tables, and they became the scare themselves.
11. "V/H/S" (2012)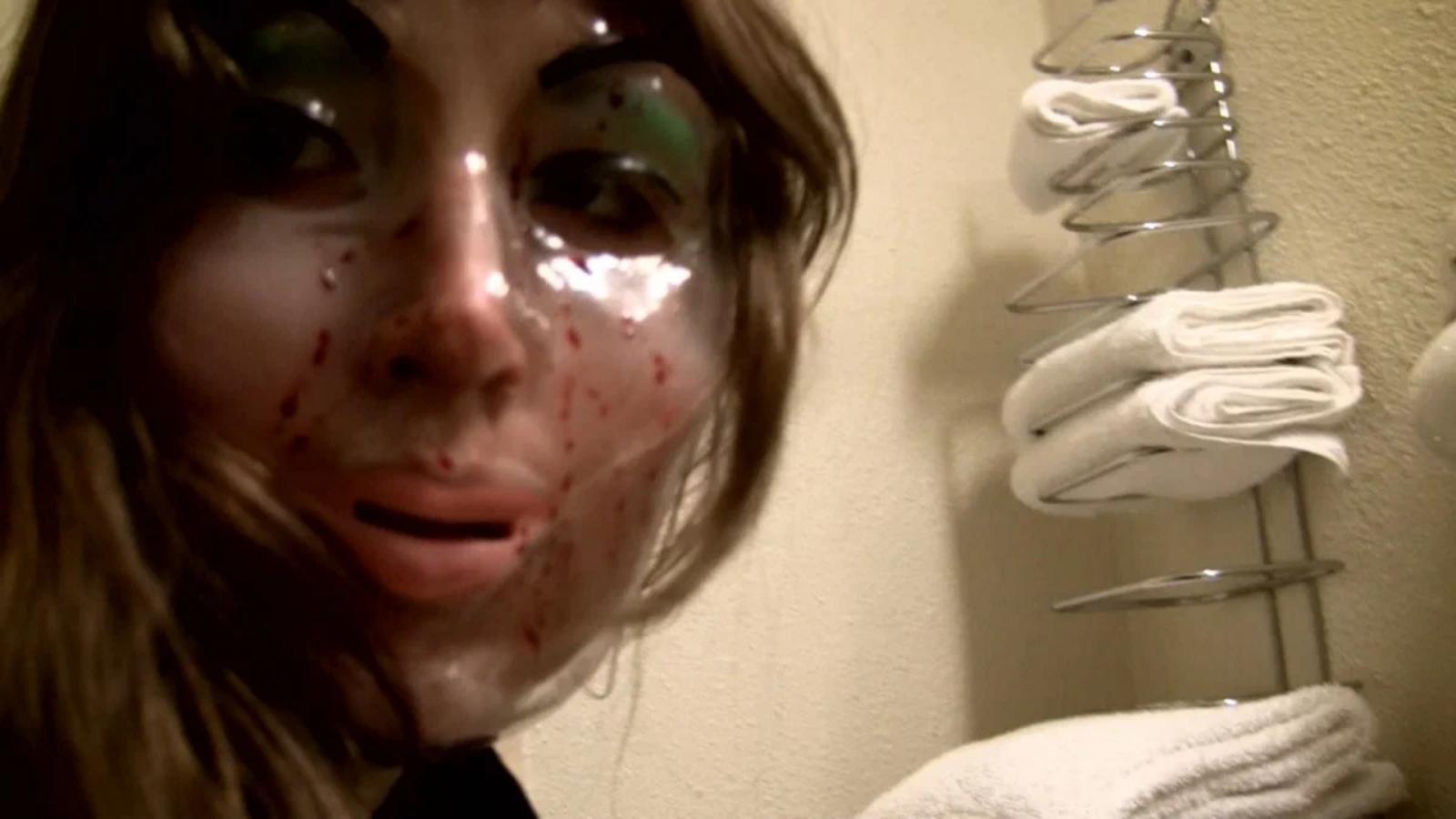 This anthology horror flick is a found-footage feast, served hot and gruesome. Various tapes in an old VHS collection are the centerpieces here, each revealing different horror tales. One particular standout segment features a group of friends who encounter a strange woman on Halloween night, and let's just say she's not looking for candy. It's a nail-biter that blends the Halloween theme perfectly with the found-footage style.
12. "Night of the Demons" (1988)
The '80s, the golden age of horror. A group of teenagers decide to throw a Halloween party in an abandoned funeral parlor, which is also rumored to be cursed. Unsurprisingly, they accidentally awaken a demon that starts possessing them one by one. It's cheesy, it's campy, and it's got that old-school vibe that makes it a Halloween must-watch.
13. "Lady in White" (1988)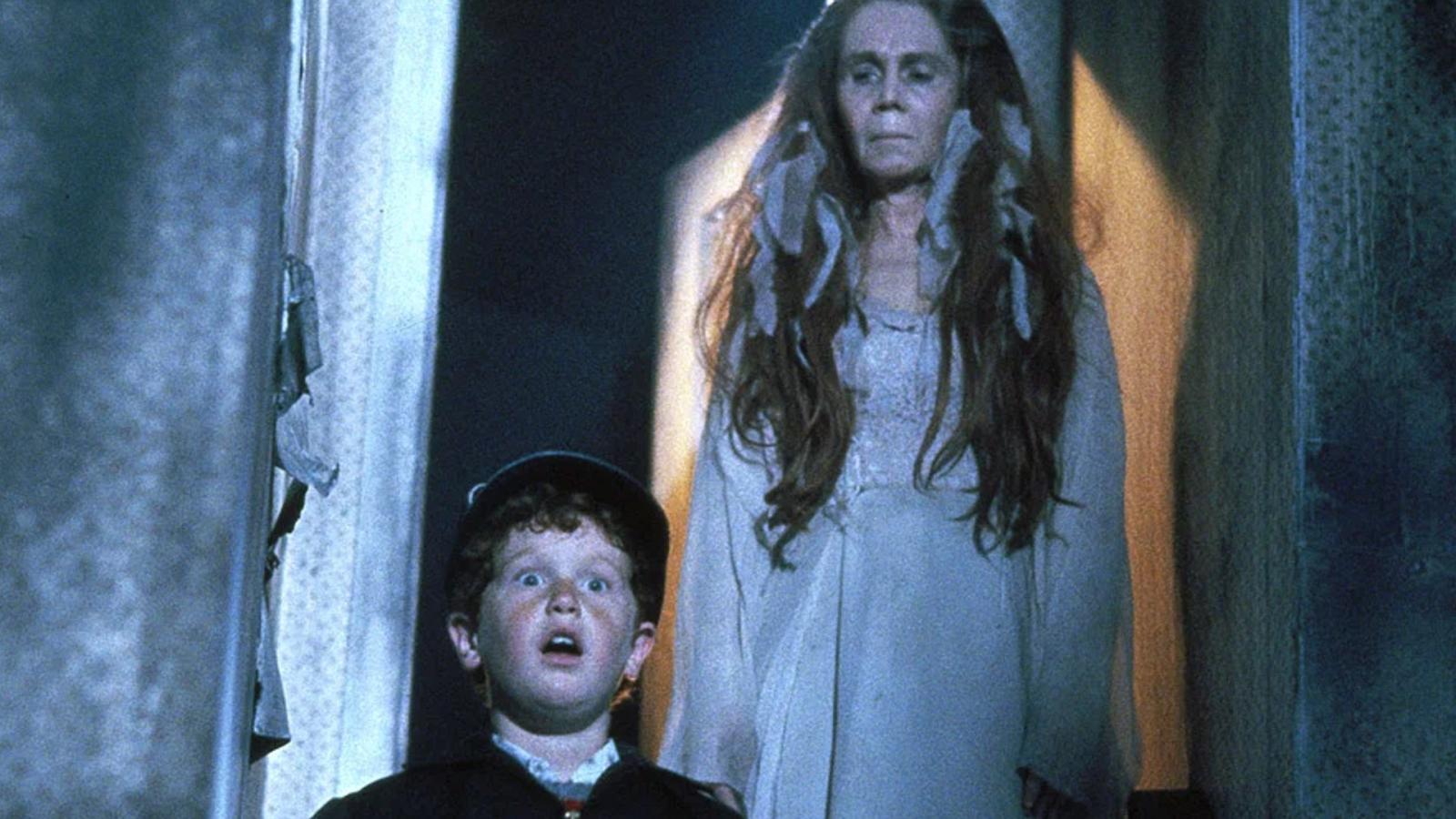 Young Frankie is locked in his school cloakroom on Halloween night and witnesses the ghost of a young girl being murdered. In his quest to solve the murder, he uncovers a series of killings that happen every Halloween. It's more of a mystery thriller with horror elements, but the Halloween setting is just too perfect to ignore.
14. "Idle Hands" (1999)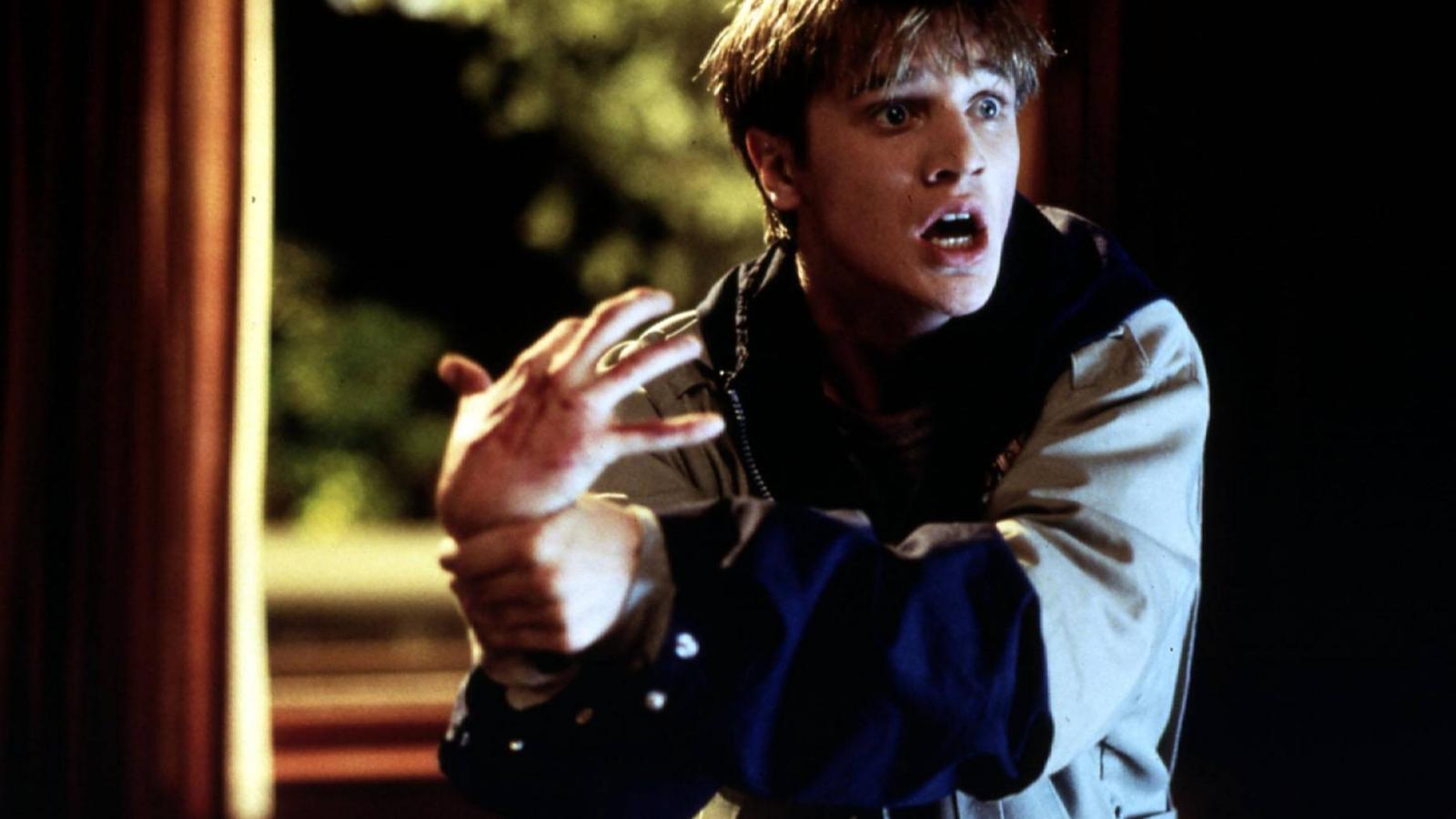 Ever heard the saying "Idle hands are the devil's workshop"? Well, this movie takes it literally. A teenager's hand becomes possessed and goes on a killing spree. It's up to him and his friends to stop the hand before it does even more damage on Halloween night. It's a comedic horror film that takes the idea of "evil hand" to a whole new level.
15. "Scary Stories to Tell in the Dark" (2019)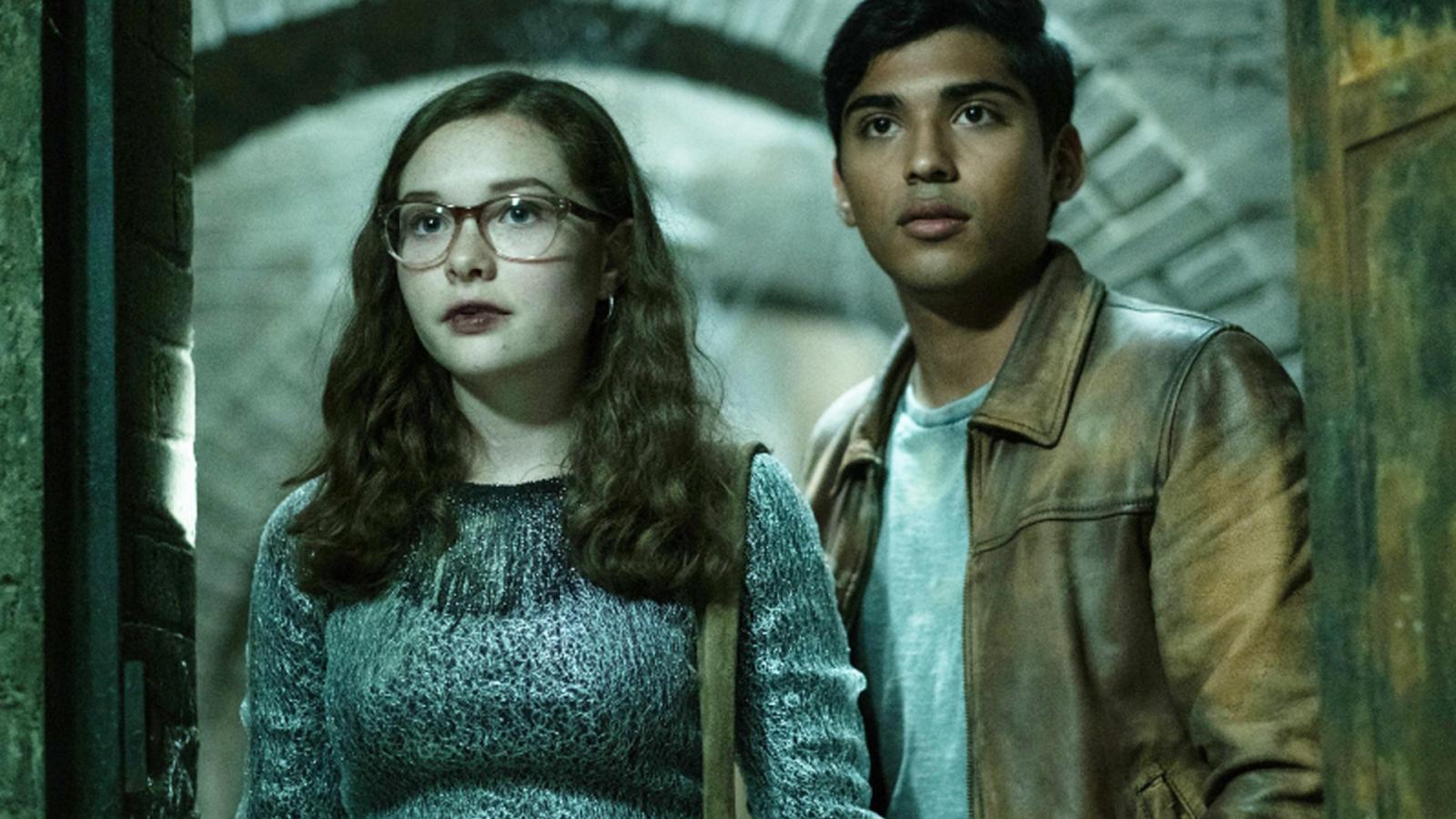 Based on the popular children's book series, this adaptation is anything but child's play. Set on Halloween night, a group of kids discover a book of scary stories that start coming true. As they scramble to solve the mystery behind the cursed book, they must also evade the nightmarish creatures it conjures up.