15 of Will Smith's Best Movies, Ranked by Rotten Tomatoes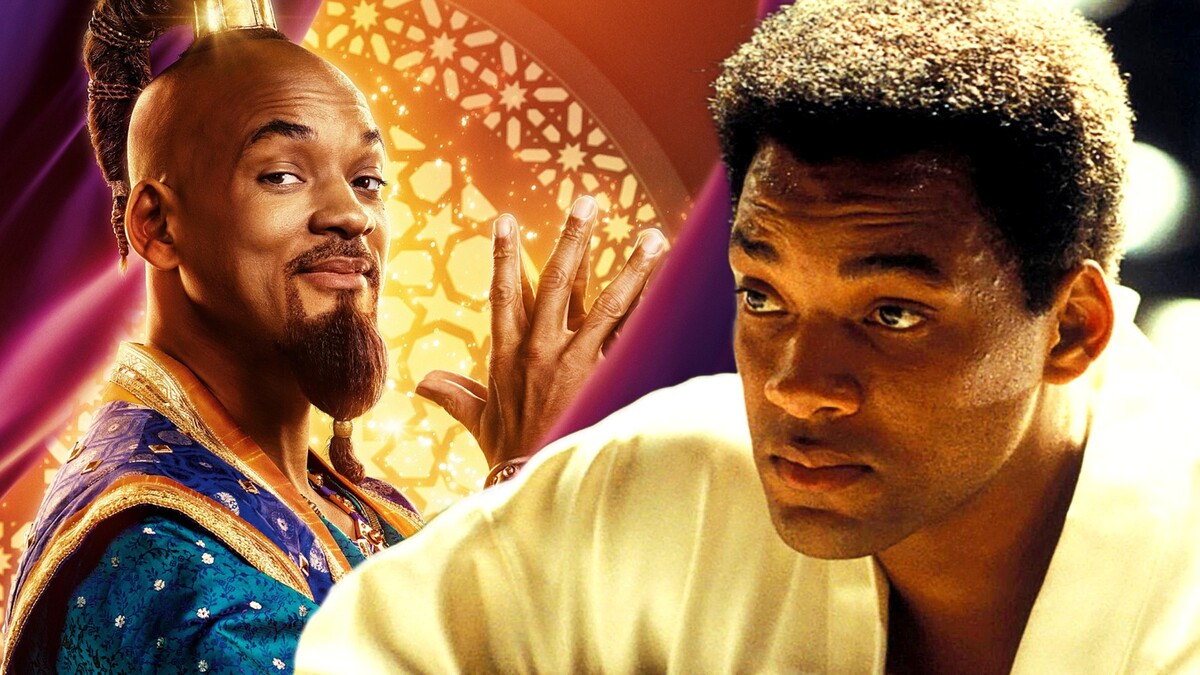 He might be just a wee bit controversial now after the whole Oscars ordeal, but Will Smith is, undeniably, one of the best actors of our time.
1. The Pursuit of Happyness (2006)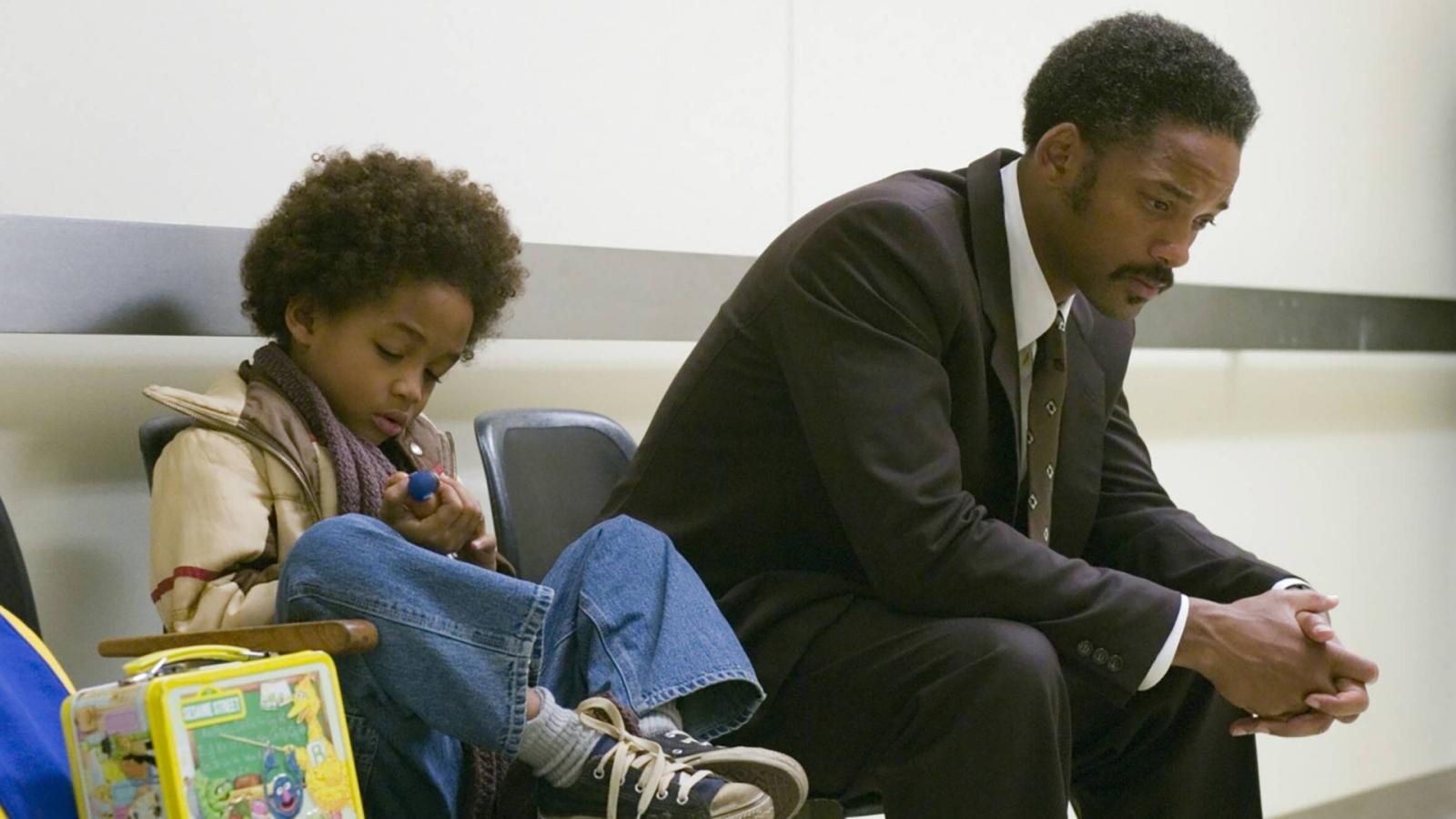 Rotten Tomatoes score: 67%
Chris Gardner, played by the impeccable Will Smith, has an entire phase where everything just seems to go wrong. He's down on his luck, jobless, and even homeless. Juggling fatherhood and the harsh realities of life, he chases a dream of becoming a stockbroker while enduring some heart-wrenching moments. Let's not forget the emotional bathroom scene, where Gardner and his son find shelter for the night. Oh, and it's based on a true story, folks. Makes you think, doesn't it? If Gardner could do it, what's stopping us?
2. Men in Black (1997)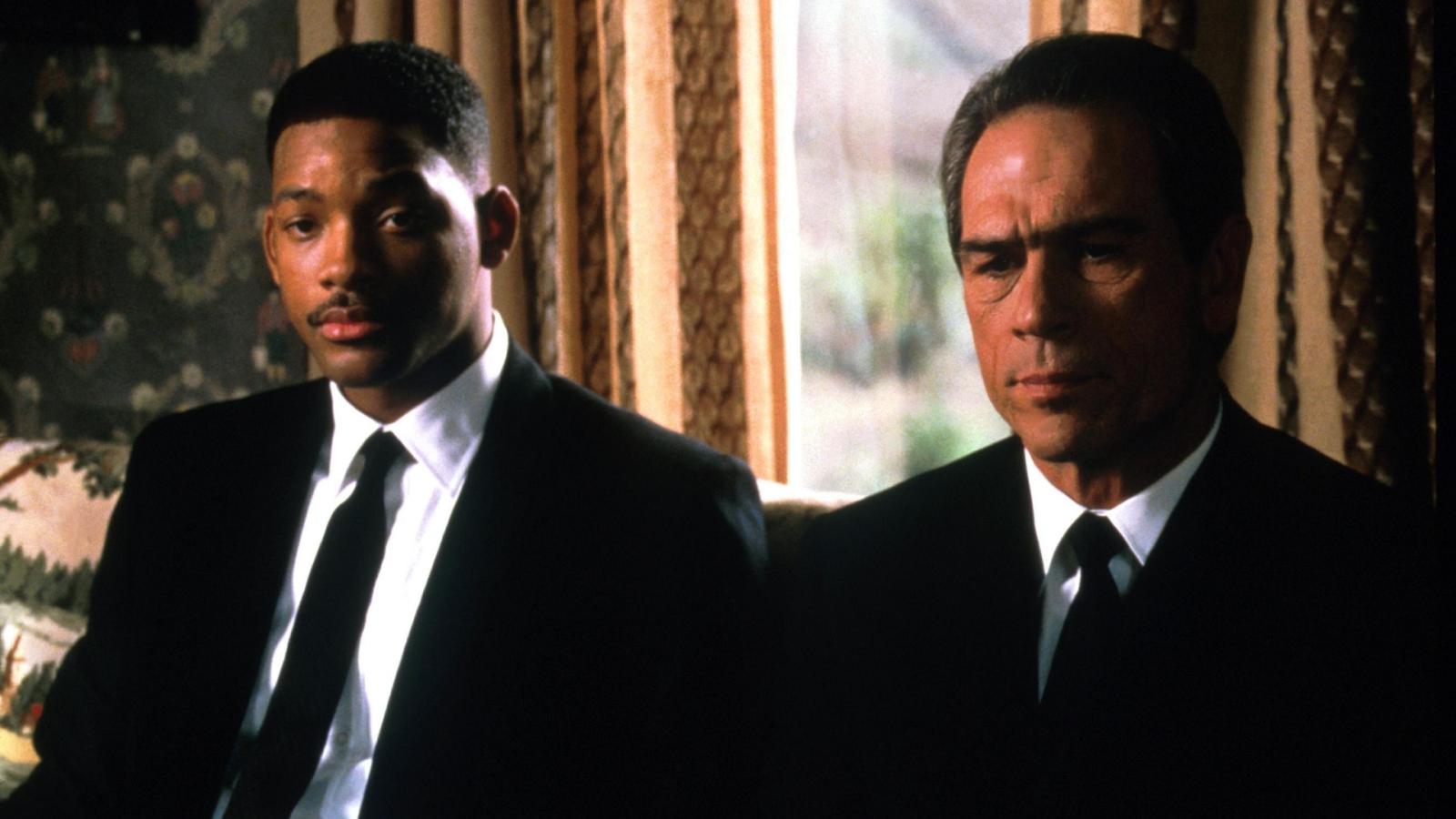 Rotten Tomatoes score: 91%
Whatcha gonna do when they come for you? Nope, not talking about 'Bad Boys' (that's coming up!). 'Men in Black'! Imagine a world with hidden aliens, big and small, nasty and friendly. Now, put Will Smith in a sharp black suit, team him up with Tommy Lee Jones, and you get a film where style meets the sillies. Agent J (Smith) is the new recruit, and he's got to keep the Earth safe from otherworldly threats.
3. Ali (2001)
Rotten Tomatoes score: 68%
Some stories are so legendary they deserve to be told. Cue Will Smith stepping into the boxing ring as Muhammad Ali, the boxing legend himself. From his triumphs in the ring to his challenges off it, Smith's portrayal was so on point that you'd swear he was shadow boxing with Ali's spirit. The world of boxing, racial tensions, and Ali's personal trials come alive in this flick. Did you know Will got in tip-top shape for this?
4. I Am Legend (2007)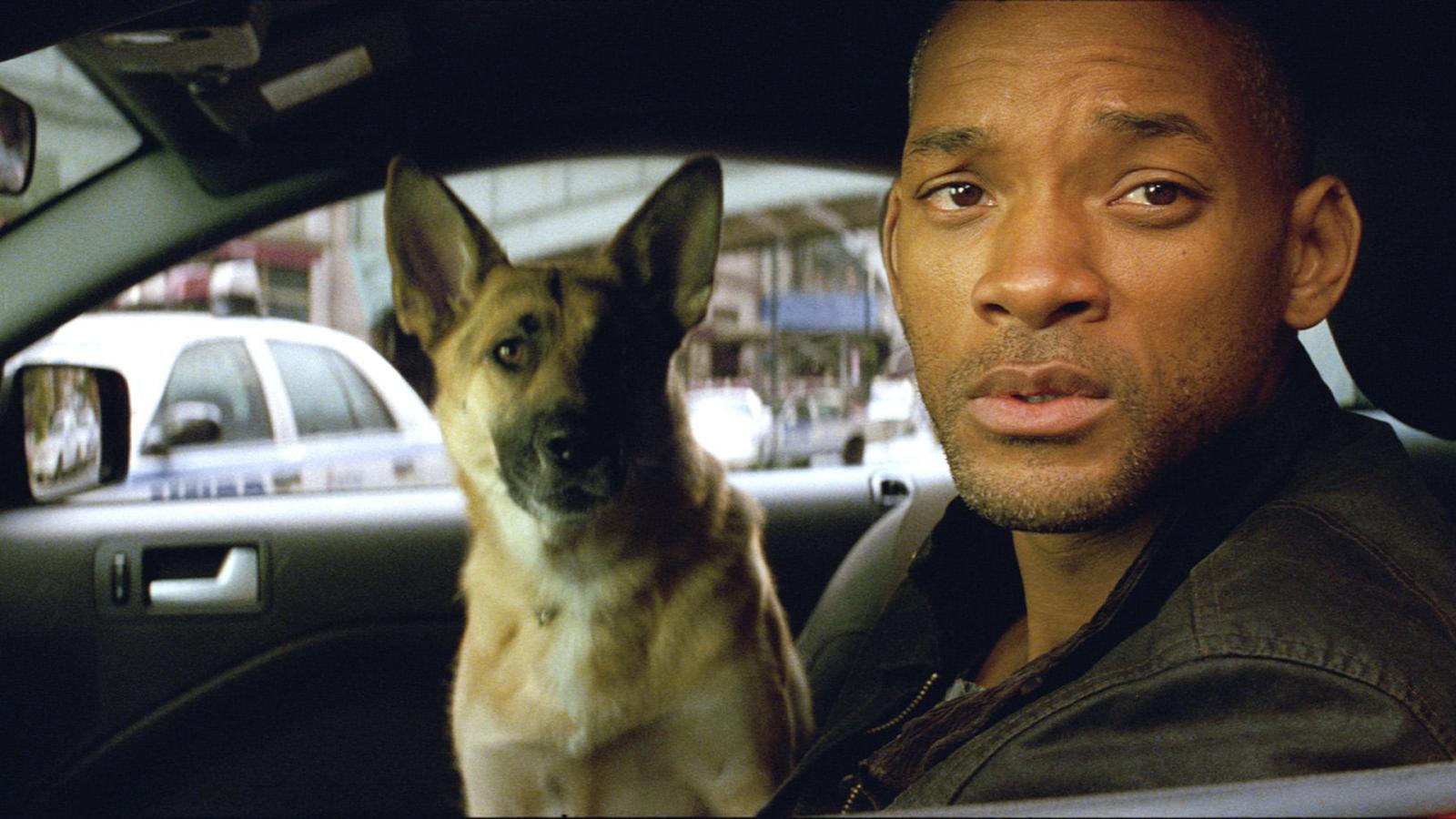 Rotten Tomatoes score: 68%
Ever imagine being the last person in New York City? Sounds fun, right? Well, not if the city is filled with zombie-like creatures! Dr. Robert Neville (Smith) is the lone survivor after a virus outbreak, and he's on a mission. By day, he's hunting for food and broadcasting messages, hoping someone will answer. By night, it's all about staying alive. It's a game of cat and mouse, and the stakes? Life itself. And between us? That German Shepherd totally stole some scenes.
5. Bad Boys (1995)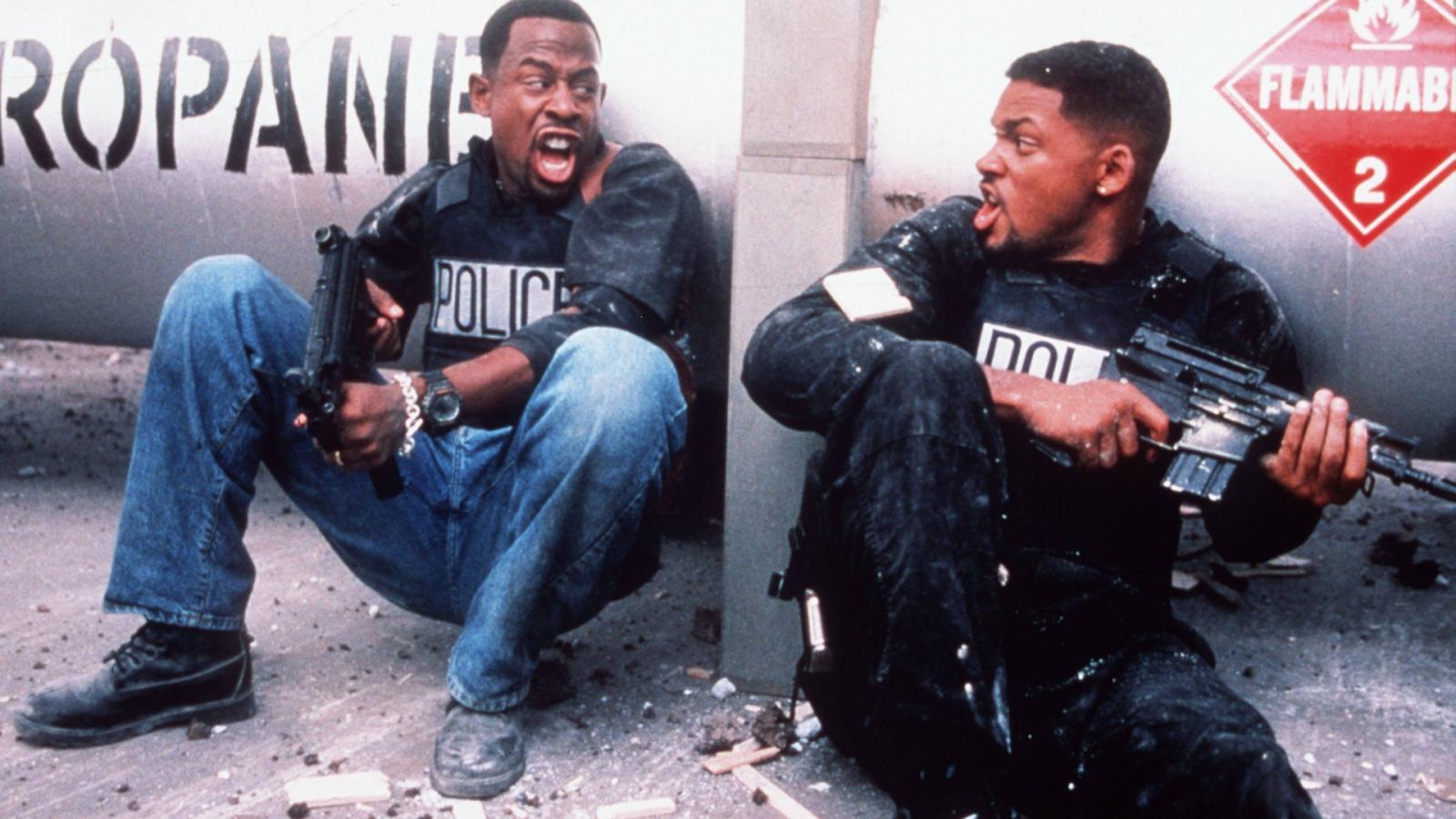 Rotten Tomatoes score: 43%
Detectives Mike Lowrey and Marcus Burnett, played by Smith and Martin Lawrence, are on Miami's trail of stolen drugs. The dynamic duo's banter, explosive action, and Miami's sun-soaked streets make it a classic 90s hit. Let's face it; when Will Smith and Martin Lawrence get together, you're in for a good time. And let's talk cash: it raked in over $140 million globally. Clearly, people couldn't get enough of these two.
6. Independence Day (1996)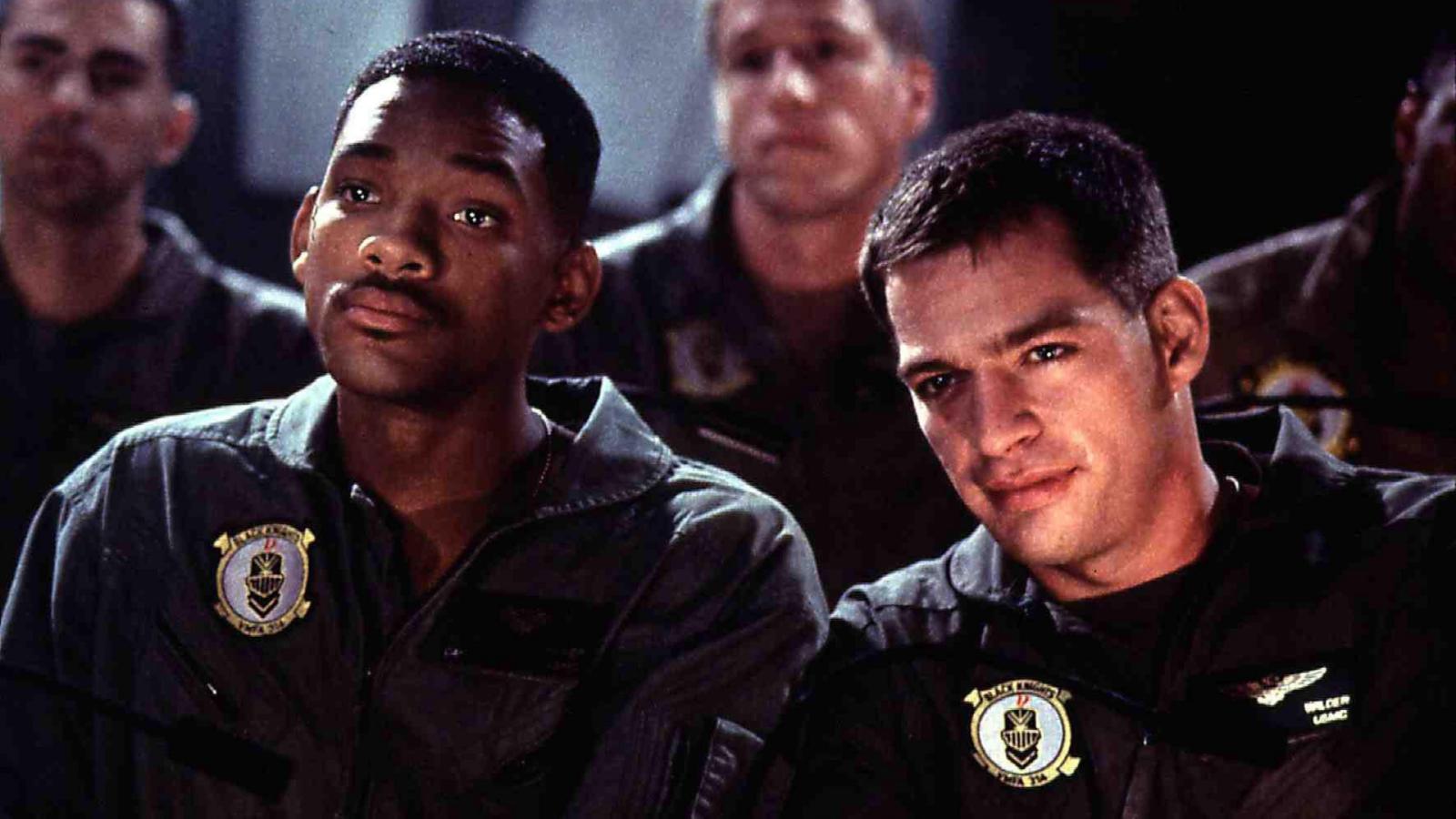 Rotten Tomatoes score: 68%
Who you gonna call when aliens decide to throw a massive invasion party on July 4th? Captain Steven Hiller, of course! Played by none other than Smith, he's the fast-talking, punch-throwing fighter pilot ready to save the day. With Jeff Goldblum by his side, it's a race against time to stop the extraterrestrial menace.
7. Seven Pounds (2008)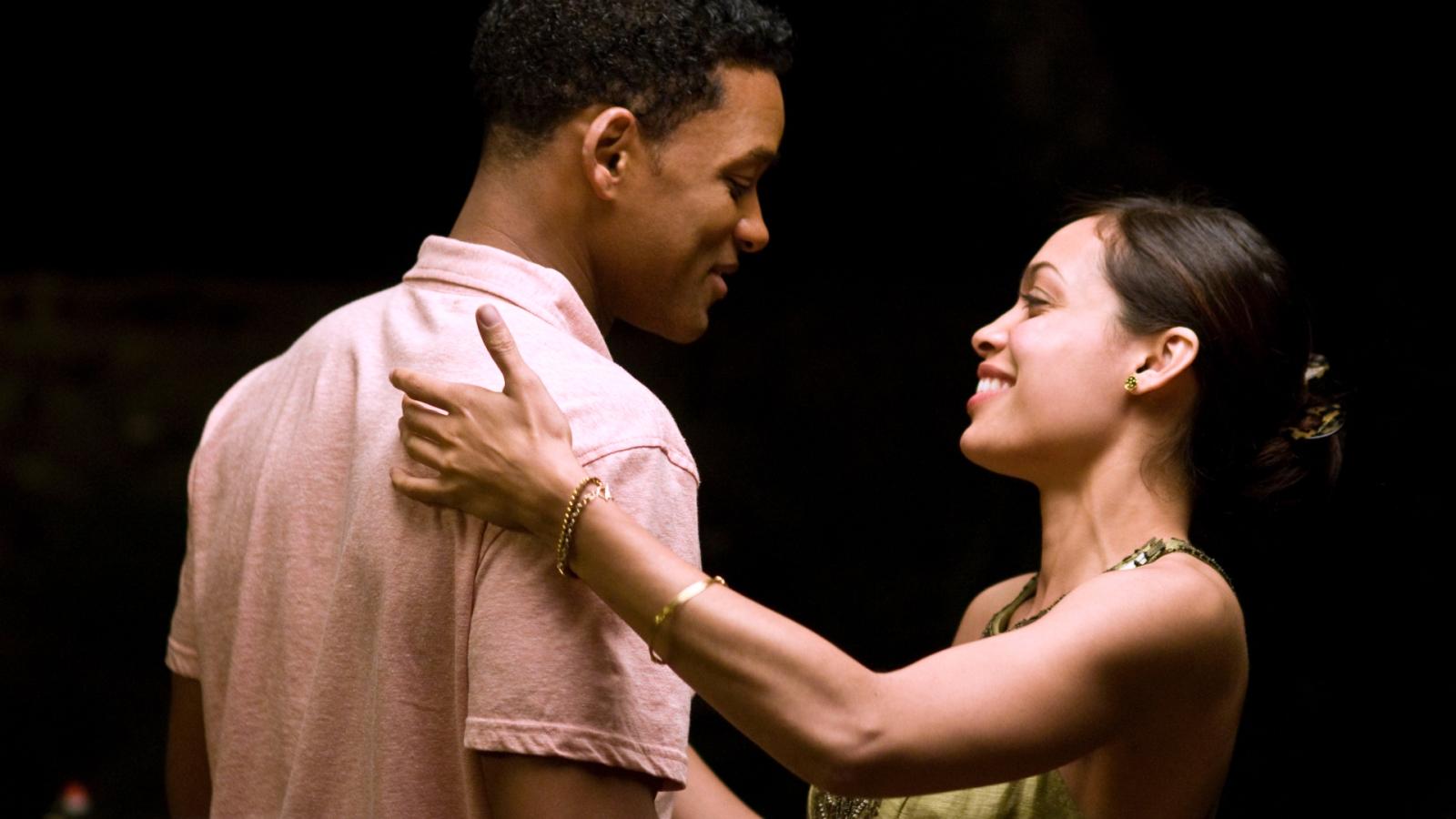 Rotten Tomatoes score: 27%
A man with a mysterious past and a heart-wrenching journey to redemption. Sounds intriguing, doesn't it? Will Smith's character, Ben, sets out on a quest to change the lives of seven strangers. It's a tale that will keep you guessing till the very end, and Smith's performance? Let's just say it's tear-jerkingly brilliant. Oh, and do keep a box of tissues handy; you'll need it!
8. Hitch (2005)
Rotten Tomatoes score: 69%
Ever needed a little help in the love department? Will Smith's character, Alex "Hitch" Hitchens, is your guy! As the 'Date Doctor', he's helping clueless men win the hearts of the women of their dreams. But when it comes to his own love game, things get, well, hilariously complicated. It's a laugh riot watching Smith navigate the choppy waters of romance.
9. Enemy of the State (1998)
Rotten Tomatoes score: 71%
The good old 'wrong man in the wrong place' scenario. Robert Clayton Dean, played by Smith, becomes the target when he unintentionally gets his hands on something he shouldn't have. It's a whirlwind chase with state-of-the-art surveillance and high stakes. The 90s tech might seem a bit dated, but the thrill? Timeless. The movie grossed over $250 million worldwide, so clearly, it hit the right notes.
10. Concussion (2015)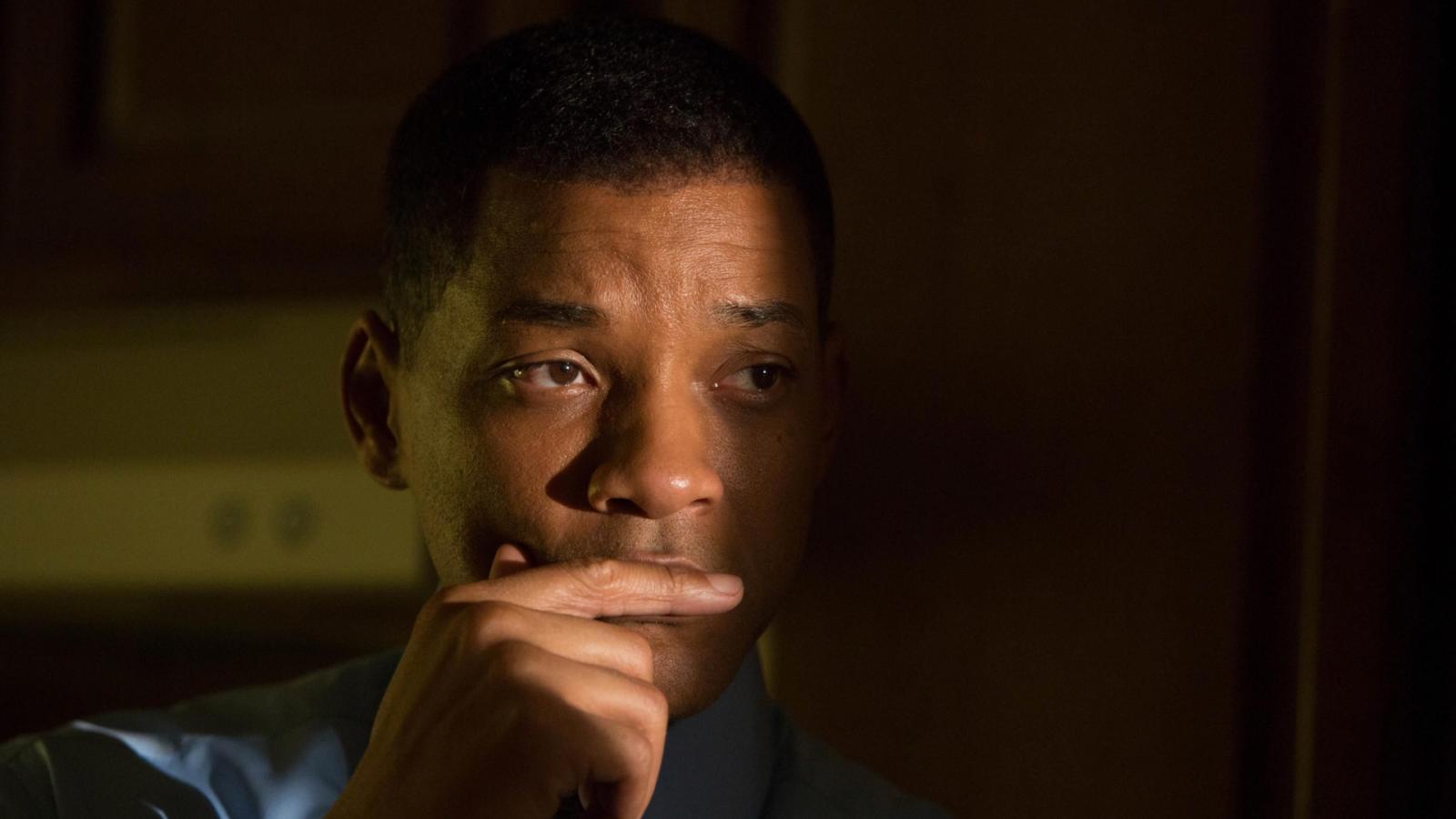 Rotten Tomatoes score: 58%
This is a story that hits hard. Smith plays Dr. Bennet Omalu, the guy who took on the NFL when he discovered the impact of repeated head trauma on football players. It's not just about the sport; it's a deep dive into a system that often overlooks the well-being of its players for profits. Smith's portrayal? Gripping and powerful. Makes you look at every touchdown a bit differently.
11. Focus (2015)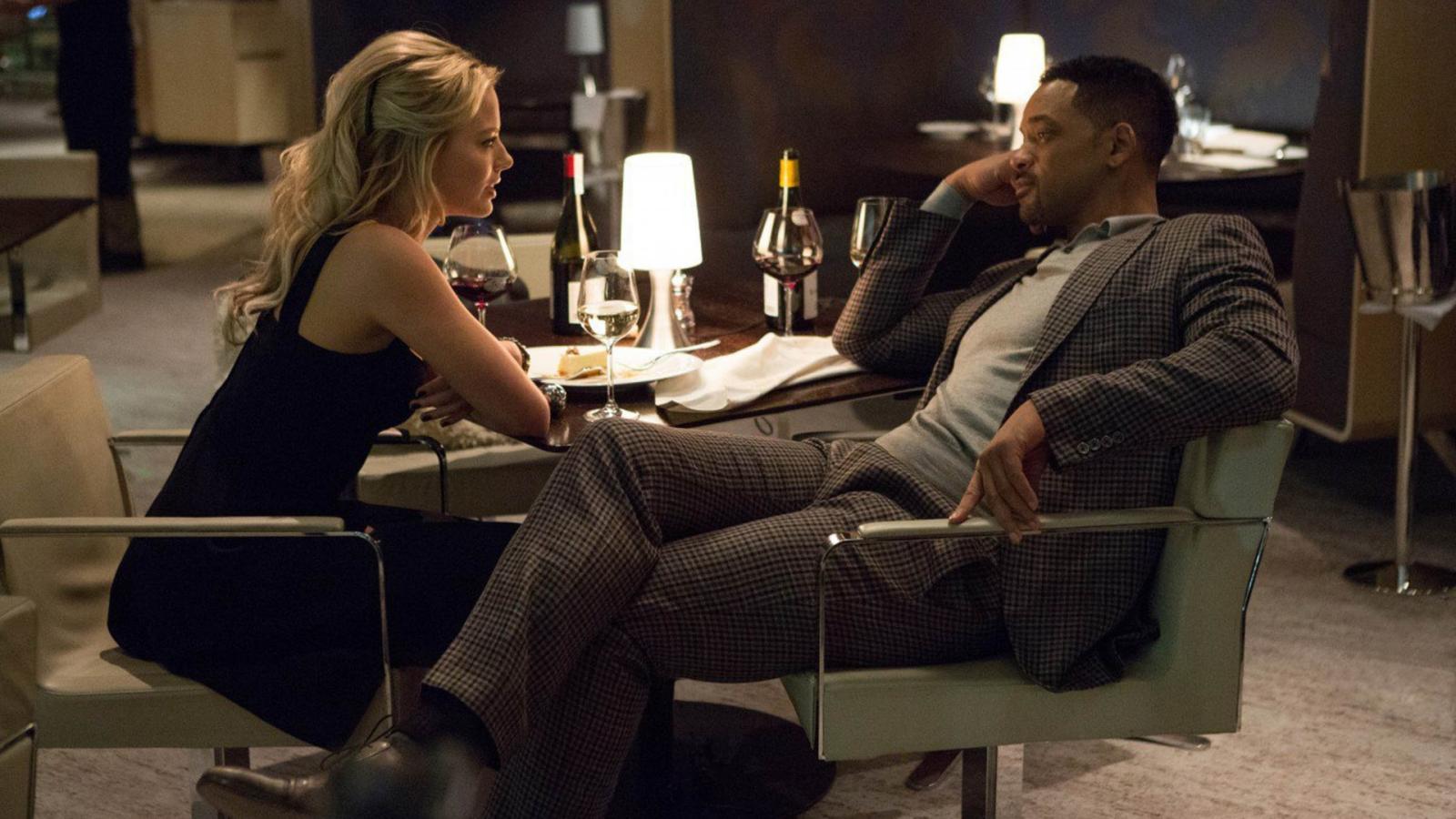 Rotten Tomatoes score: 56%
Into the world of high-stakes cons we go! Nicky, played by Smith, is a master of deception. Just when you think you've got him figured out, bam! He's ten steps ahead. But what happens when love enters the con game? It's a stylish, twist-filled ride, and Smith's charisma? Off the charts. I mean, who else could make being a con artist look so cool?
12. Collateral Beauty (2016)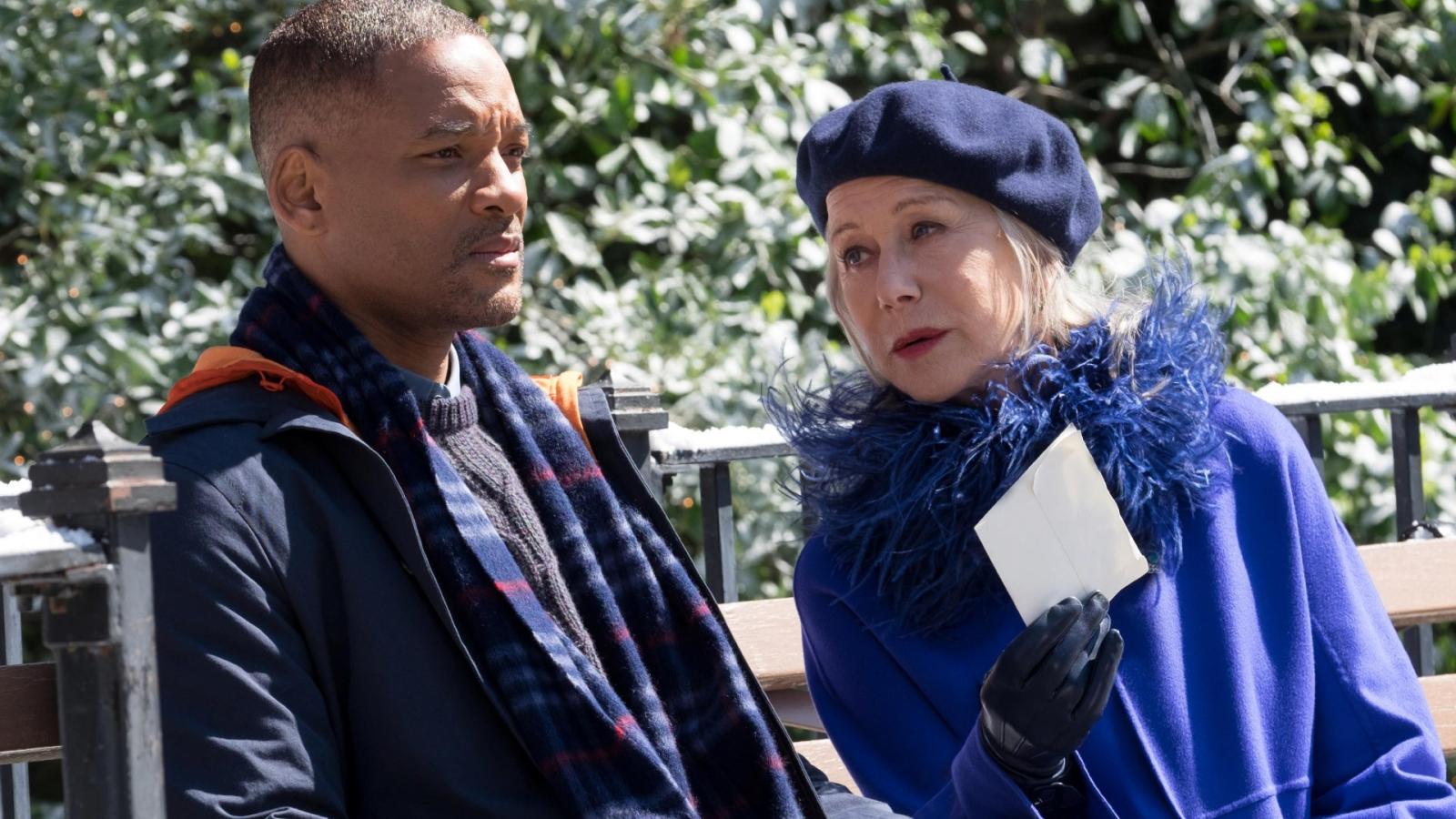 Rotten Tomatoes score: 13%
Loss can break the best of us. Howard, portrayed by Smith, grapples with the death of his daughter by writing letters to Time, Love, and Death. What happens next is nothing short of magical. With a star-studded cast, the movie touches on grief, connection, and the unexpected beauty that can emerge from pain. Despite the movie being portrayed in the media as 'Oscars bait', Smith's raw emotion? Absolutely heart-tugging.
13. Bright (2017)
Rotten Tomatoes score: 26%
Fancy a world where humans, orcs, and elves coexist? 'Bright' brings this fantasy to life, with Smith playing Daryl Ward, a cop paired with the LAPD's first Orc officer. It's a rough partnership, with prejudices and trust issues at every turn. They're on a quest, facing gangsters, corrupt cops, and even a magical wand! It's gritty; it's magical; it's pure Smith magic.
14. Bad Boys For Life (2020)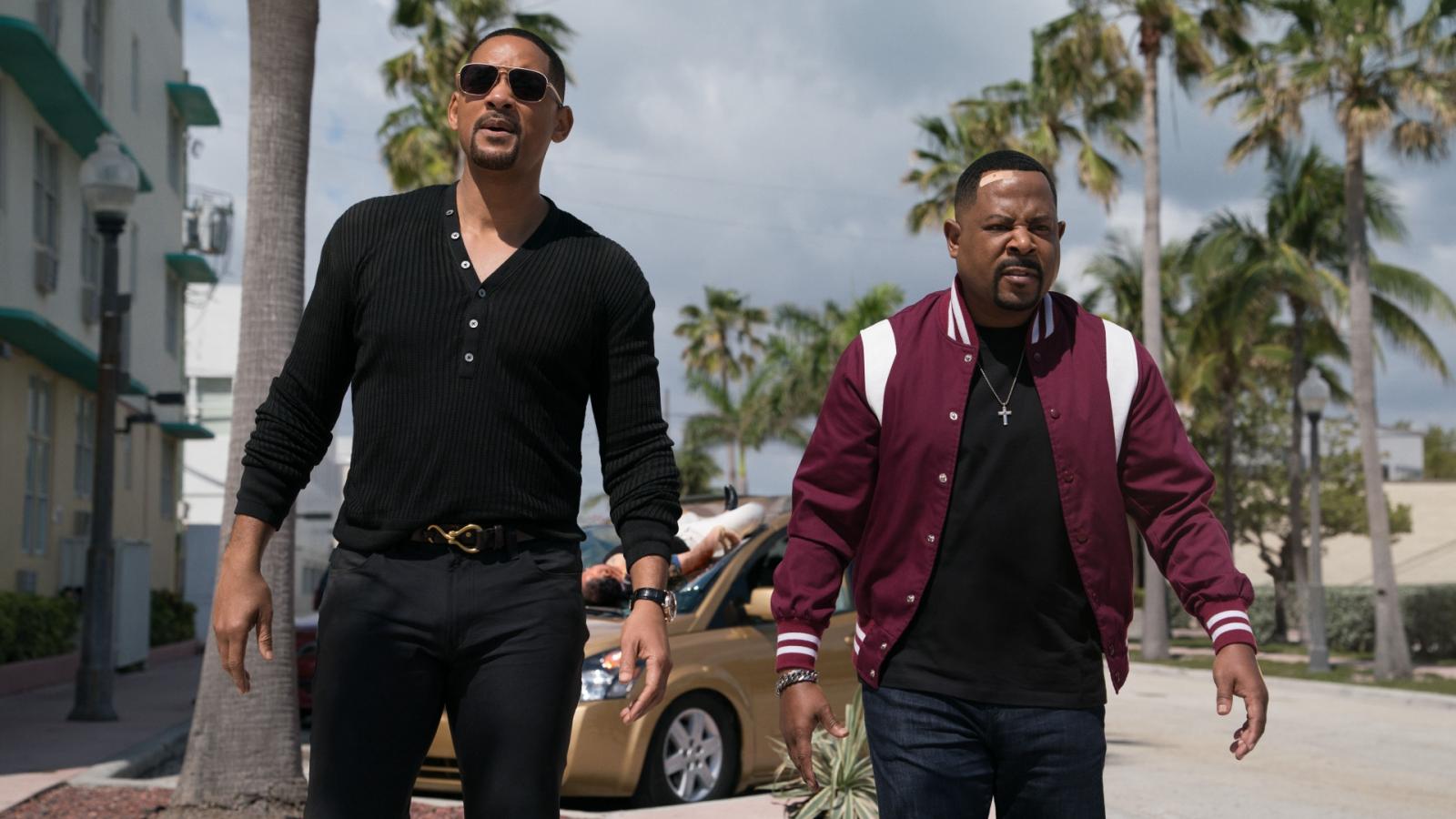 Rotten Tomatoes score: 76%
They say third time's the charm, and it sure is for our dynamic duo, Mike and Marcus. Older but not necessarily wiser, they're back, tackling a vengeful threat from Mike's past. The action's hot, the laughs are plenty, and Smith and Lawrence? They still got it! And fun fact: it snagged over $420 million at the box office. Bad boys, indeed!
15. Aladdin (2019)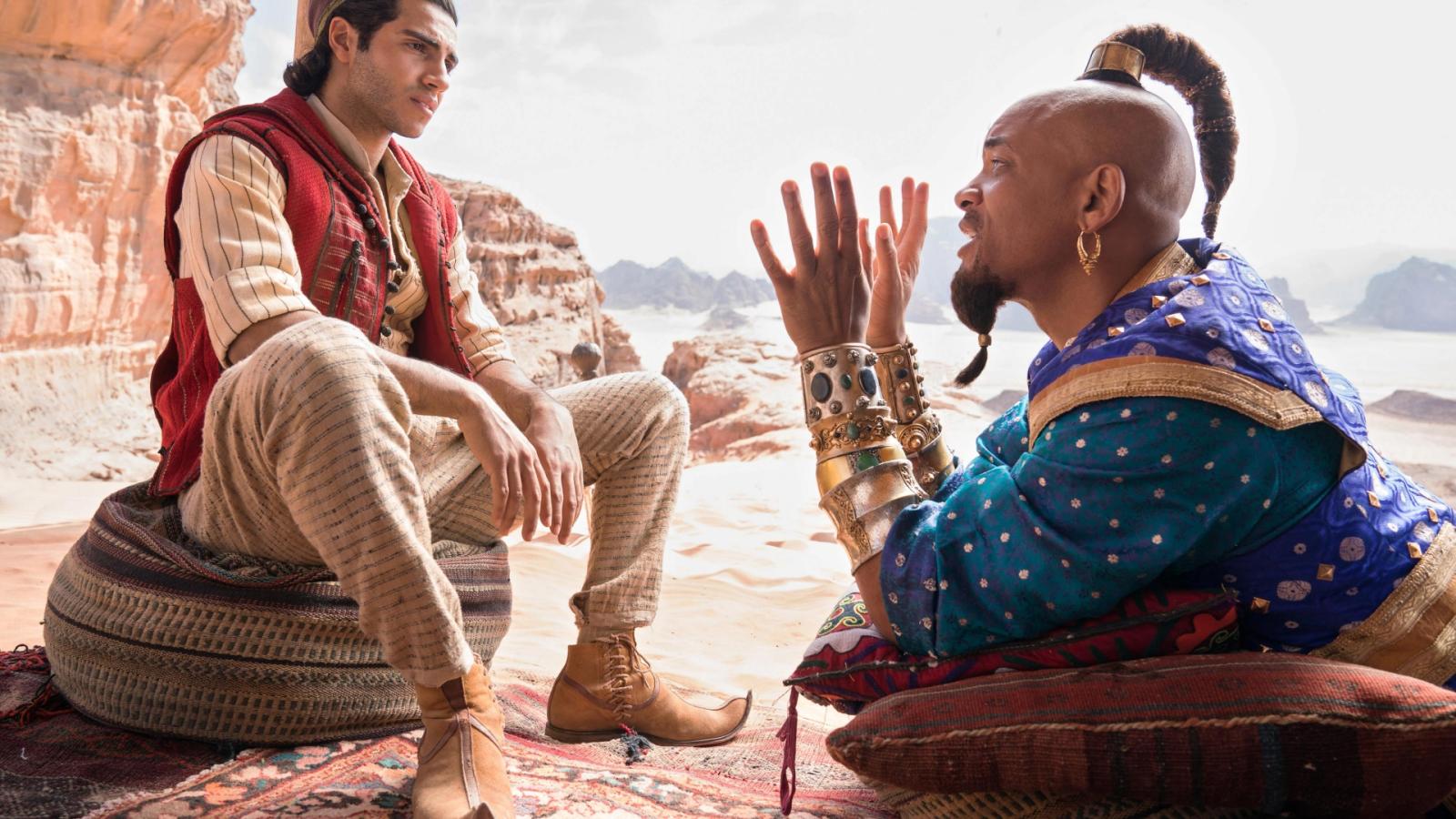 Rotten Tomatoes score: 57%
Who could fill the shoes of the legendary Genie, originally voiced by Robin Williams? Enter Will Smith, with his unique flair, giving us a Genie who's both nostalgic and fresh. From the streets of Agrabah to the spectacular musical numbers, Smith's Genie is a whirlwind of fun. I mean, who else could make a blue, magical being look so hip?