15 Romance Drama Series to Binge After Finishing Virgin River Season 5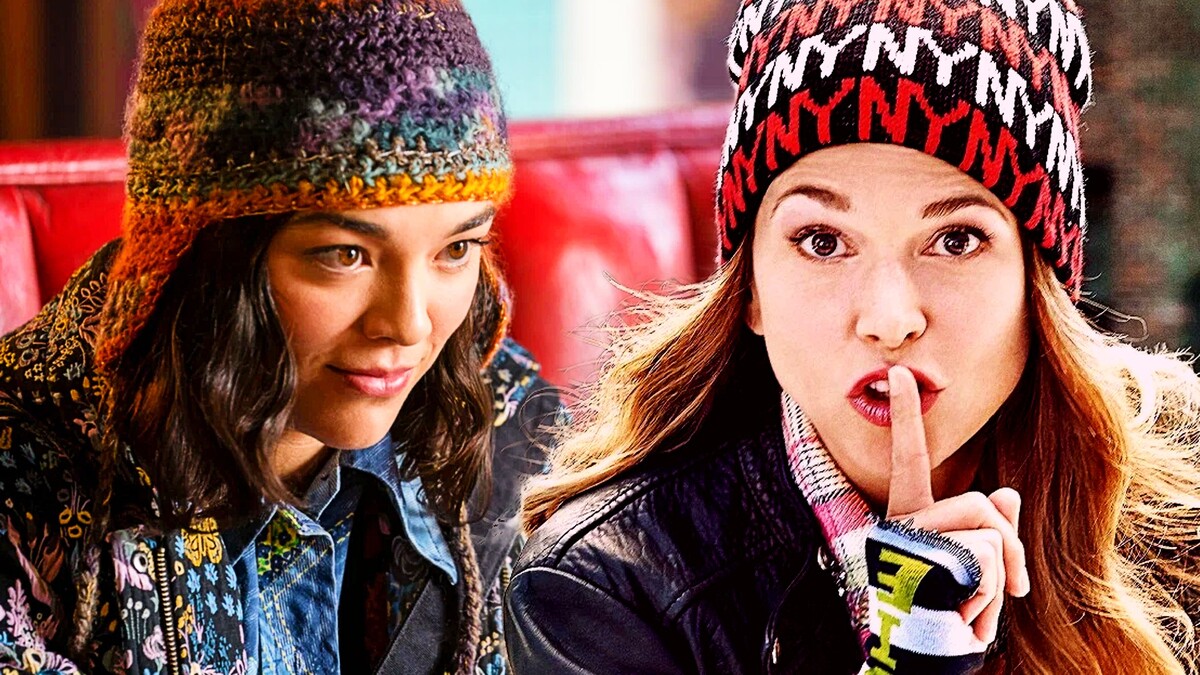 Here's a list of 15 romance drama series that won't have you reaching for tissues (at least not for sad reasons).
No heavy and explicit stuff on this list, just some good old romance with light-hearted vibes.
1. "Find Me in Paris" (2018–2020)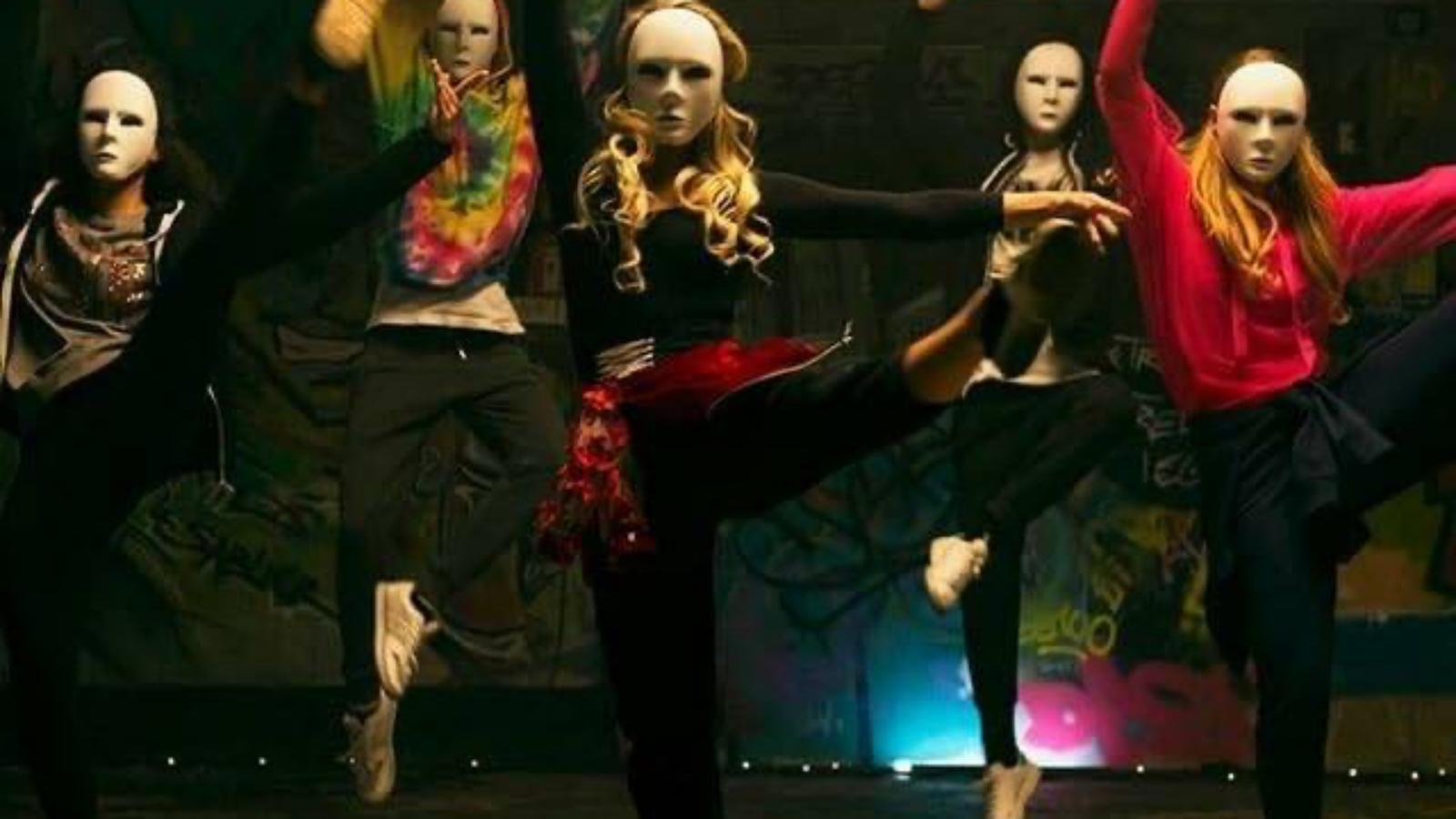 Ballet, time travel, and romance – this show is a wild mix of tropes that somehow works just fine. Lena is a ballet dancer from 1905 who accidentally time travels to modern-day Paris. While adjusting to a world full of smartphones and electric cars, Lena falls for Max, a fellow dancer at the ballet school. But she's also got to figure out how to return to her own time where her fiancé Henri is eagerly waiting. Torn between two eras and two loves, Lena's life is literally doing pirouettes.
2. "Sweetbitter" (2018–2019)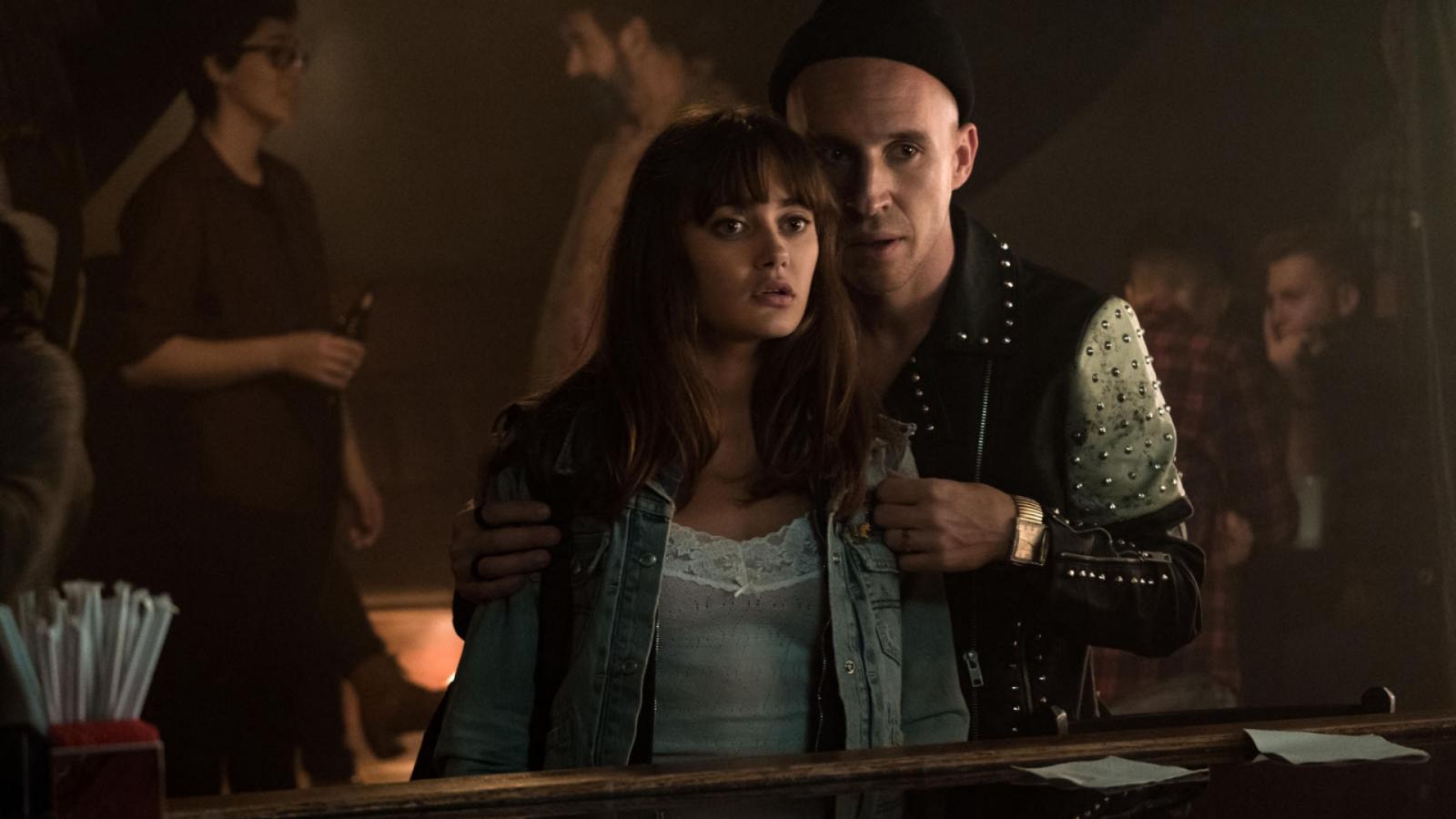 Based on a novel of the same name, this series follows Tess, a small-town girl who moves to NYC. She lands a job at a prestigious restaurant and dives deep into the world of fine dining, wine, and complicated relationships. She's got a crush on the mysterious bartender, Jake, but also finds herself intrigued by Simone, a seasoned server.
3. "Love in the Time of Corona" (2020)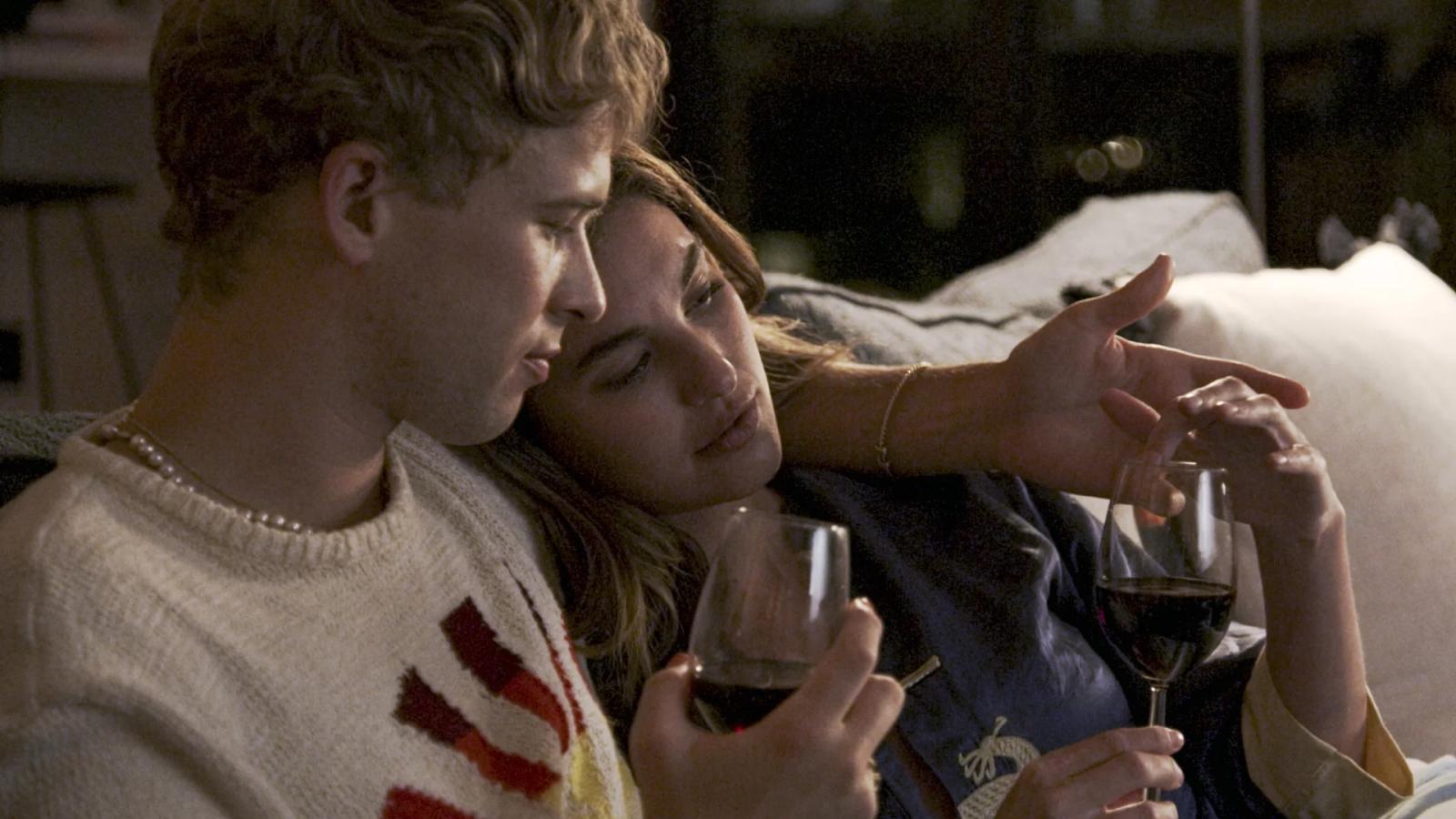 Filmed during the pandemic, this miniseries captures love stories of various forms – from budding romances to strained marriages – all during quarantine. One storyline revolves around a married couple, James and Sade, who try to spice things up by faking a new romance. Another involves roommates Oscar and Elle, who explore feelings for each other now that they're stuck together 24/7.
4. "Dash & Lily" (2020)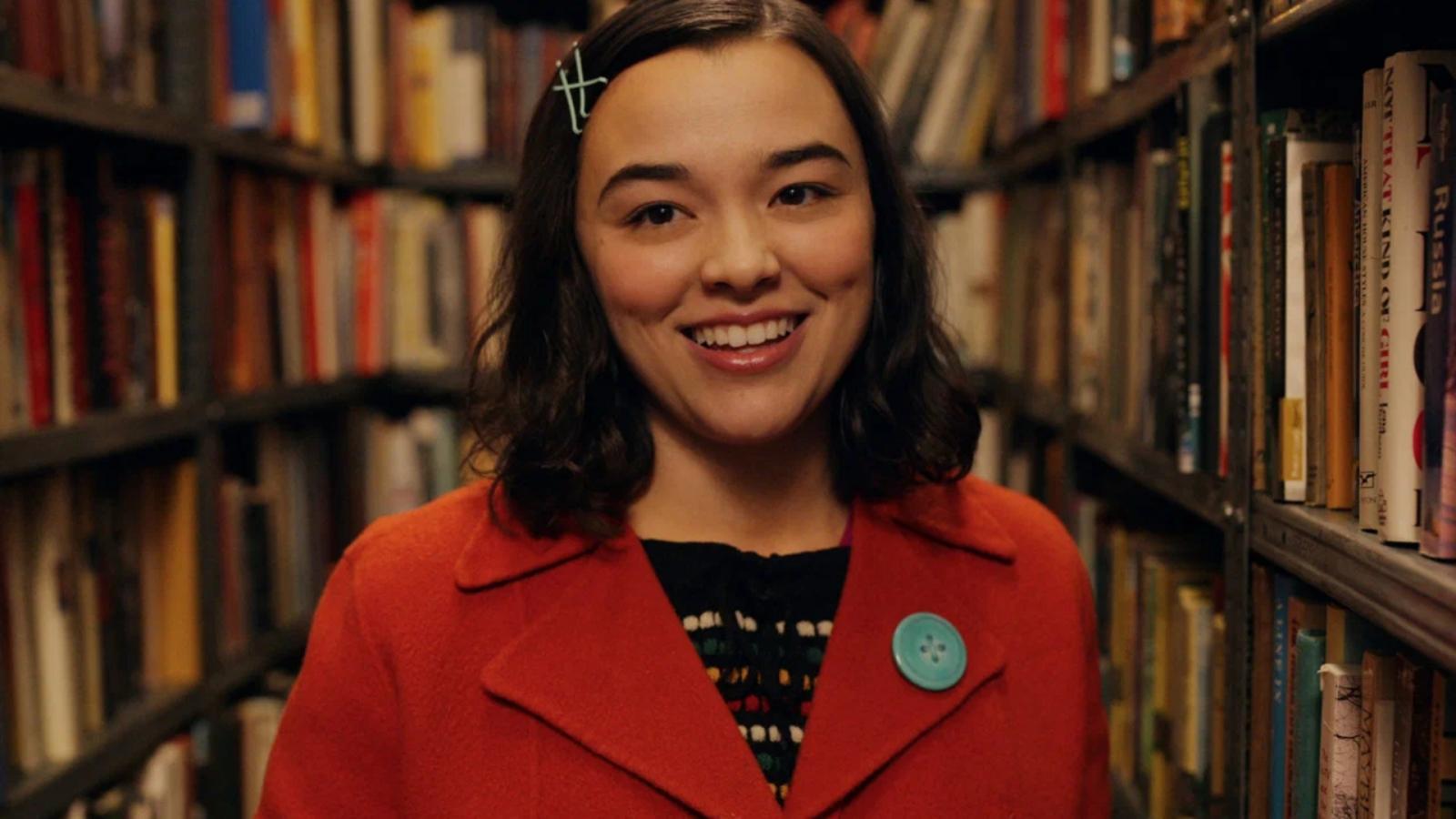 Dash hates the holidays, but Lily adores them. They've never met, but they start exchanging notes through a red notebook left at a bookstore. As they dare each other to try new things, they fall for the versions of themselves that they see in the notebook. They navigate the crowded streets of New York, deal with exes, and experience the magic of the Radio City Rockettes – all before even meeting each other.
5. "Younger" (2015–2021)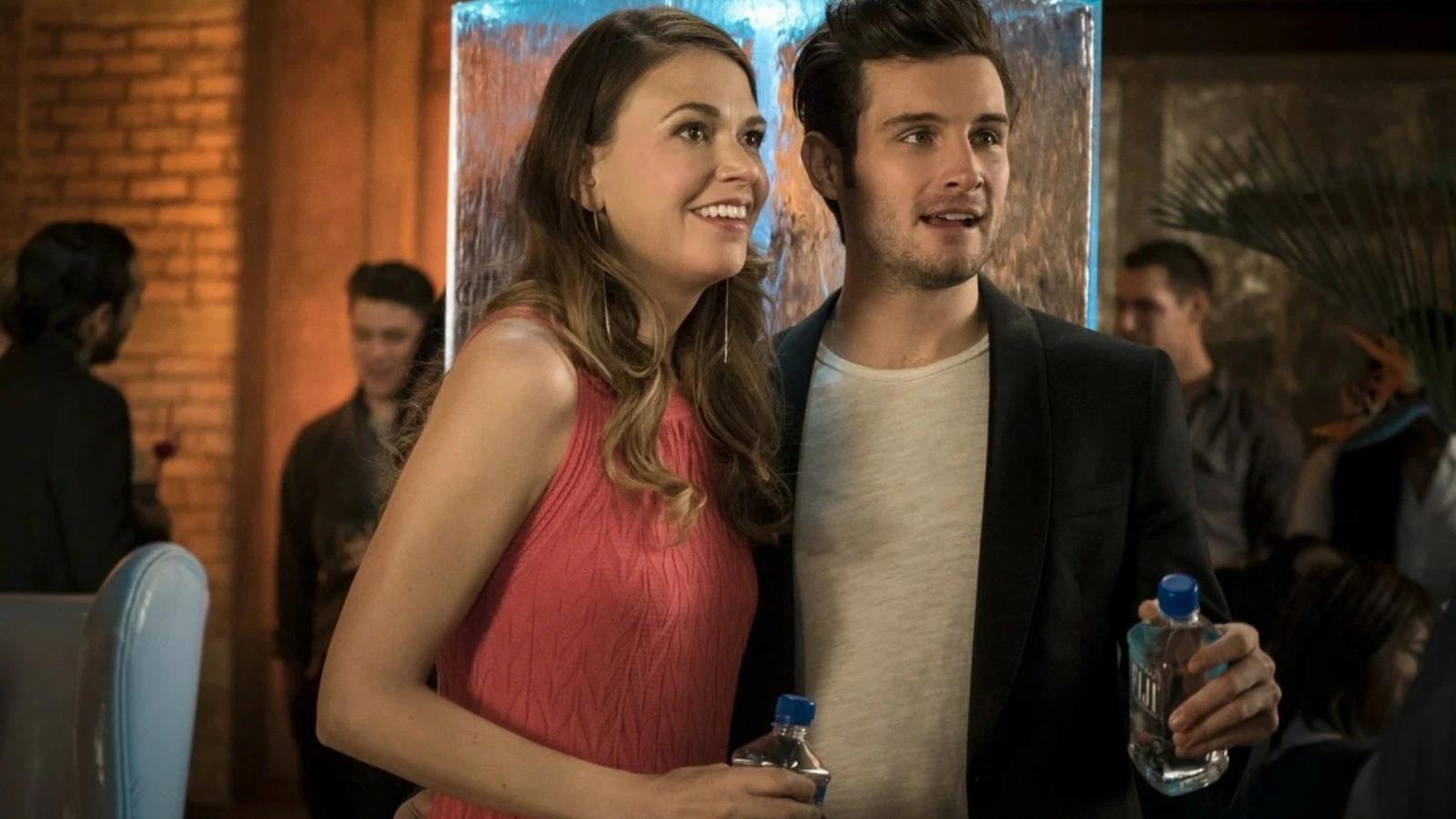 Liza is a 40-year-old woman who's having a tough time reentering the workforce after her divorce. So what's a gal to do? Pretend she's 26, obviously! Armed with a makeover and a fake resume, Liza lands a job at a publishing company. Soon enough, she falls for her much younger coworker, Josh. Let's just say age ain't nothing but a number – until it's not.
6. "Hart of Dixie" (2011–2015)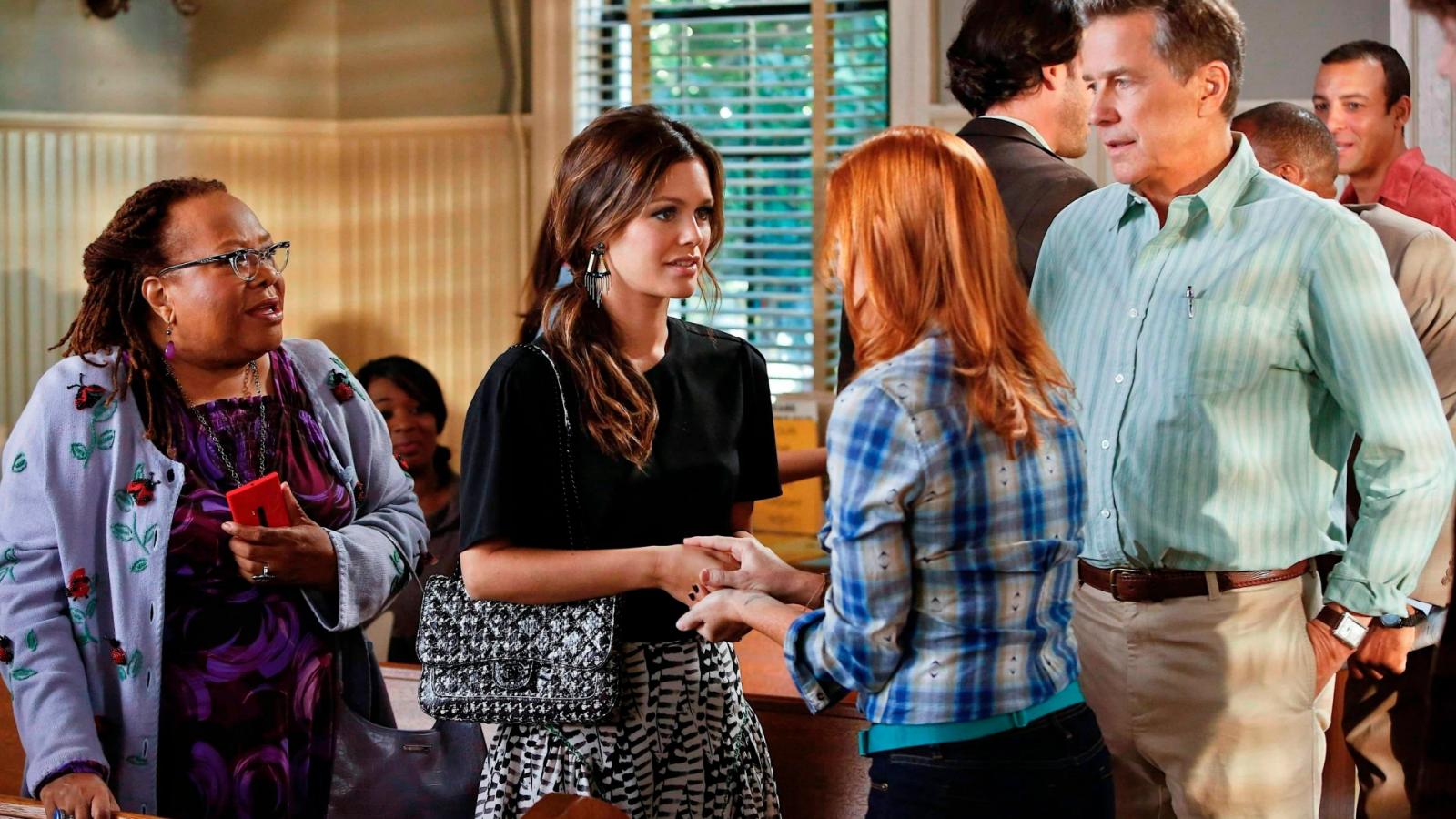 After failing to land her dream job in NYC, big-city doctor Zoe Hart finds herself practicing in the quirky town of Bluebell, Alabama. The southern hospitality might be too much for her at first, but soon she finds herself entangled in a love triangle with local lawyer George Tucker and bad-boy bartender Wade Kinsella.
7. "Grand Hotel" (2019)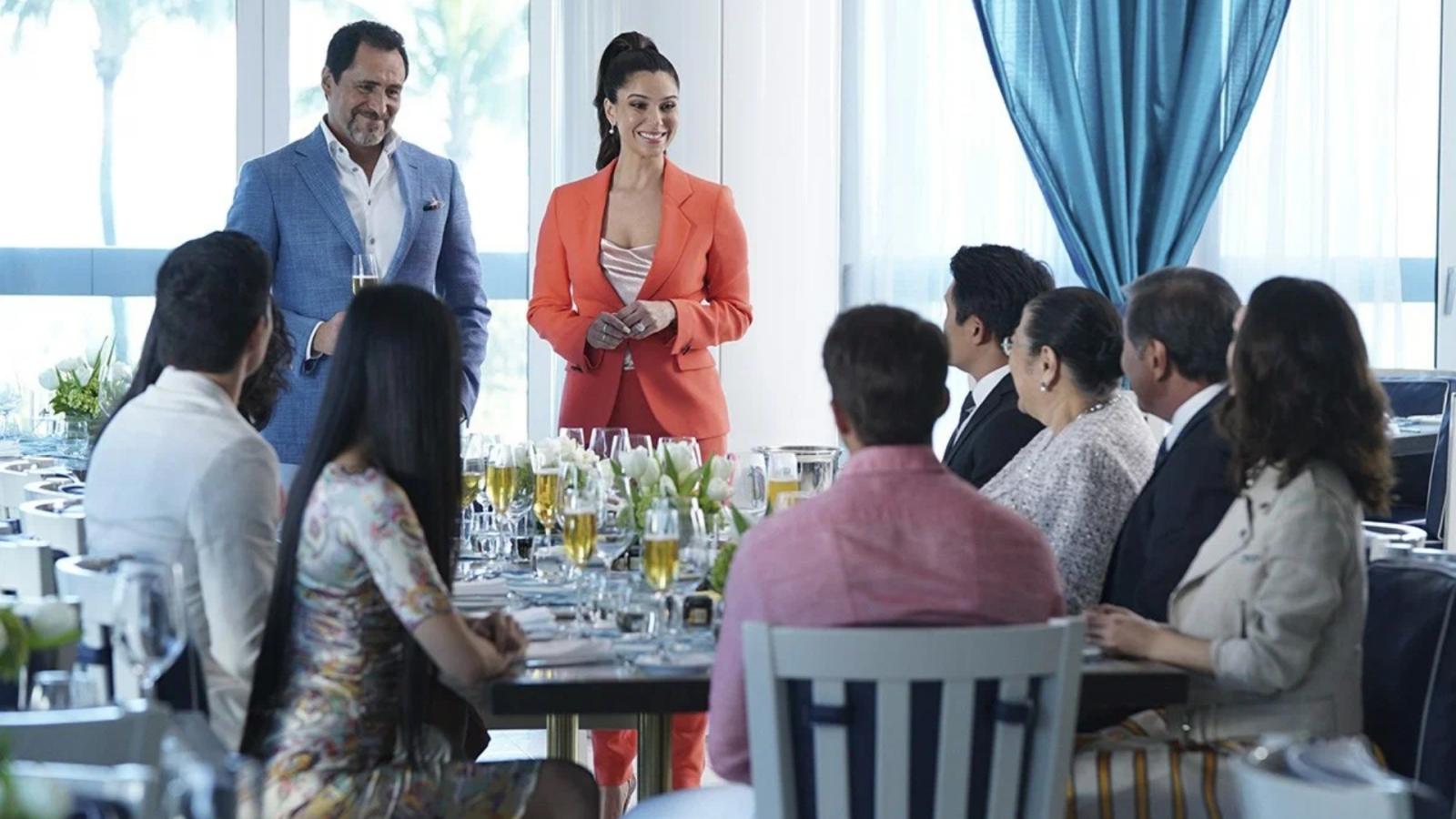 This drama brings us to the lavish Riviera Grand Hotel owned by the Mendoza family in Miami Beach. Sky is a hotel worker who mysteriously disappears, and her brother Danny starts working at the hotel to investigate. While undercover, he falls for Alicia Mendoza, the hotel owner's daughter. Money, family drama, and forbidden love – it's all there. Though it was short-lived (canceled after one season), it's worth the watch!
8. "In The Dark" (2019–Present)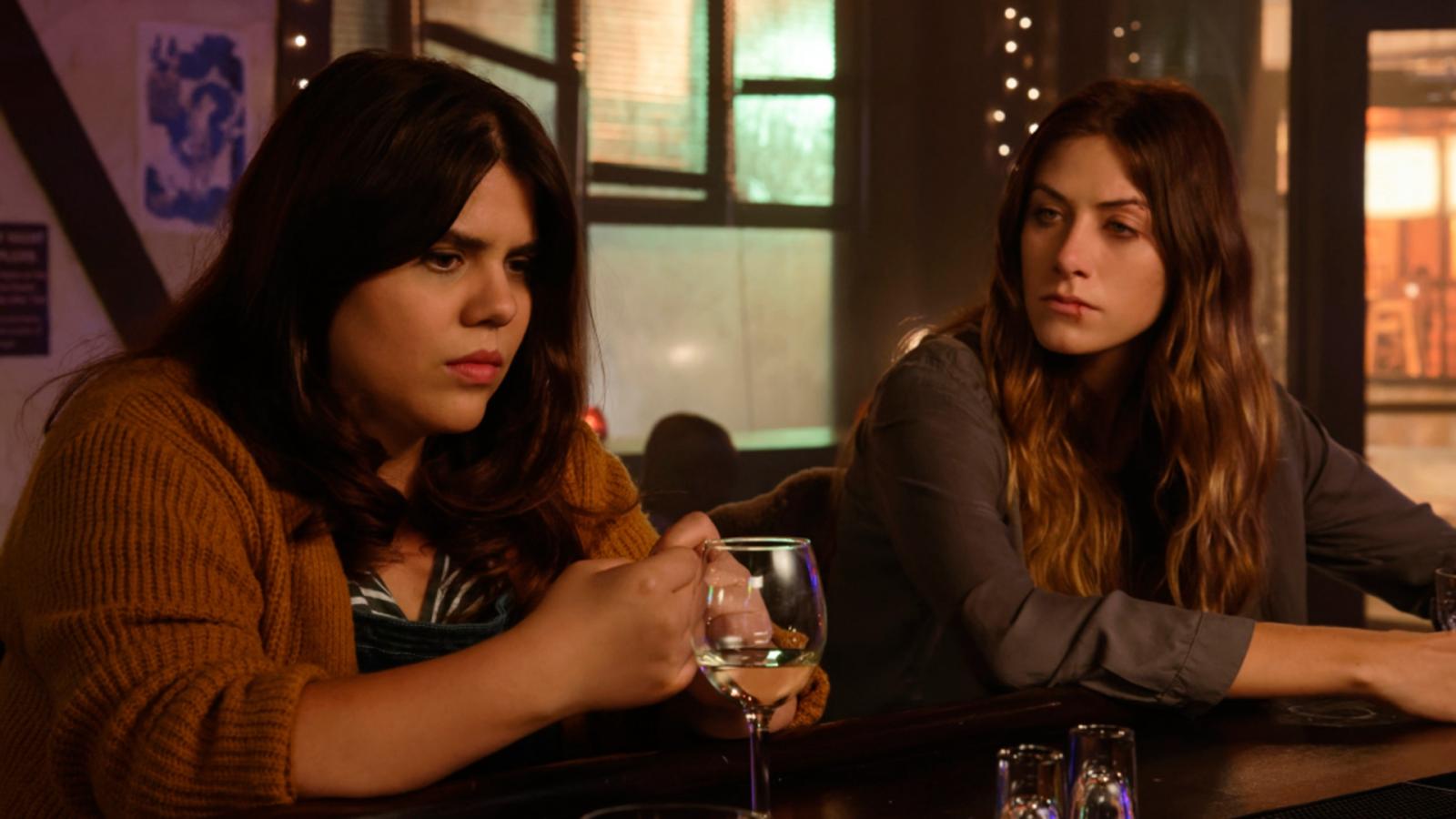 Murphy is a hard-living, blind woman who discovers the lifeless body of her friend Tyson. She's bent on finding the killer but life keeps throwing curveballs. Her ex-boyfriend Max returns from prison, and despite her reservations, sparks fly. Add a guide dog named Pretzel to the mix, and you've got a romance drama with a whodunnit kicker.
9. "Sweet Magnolias" (2020–Present)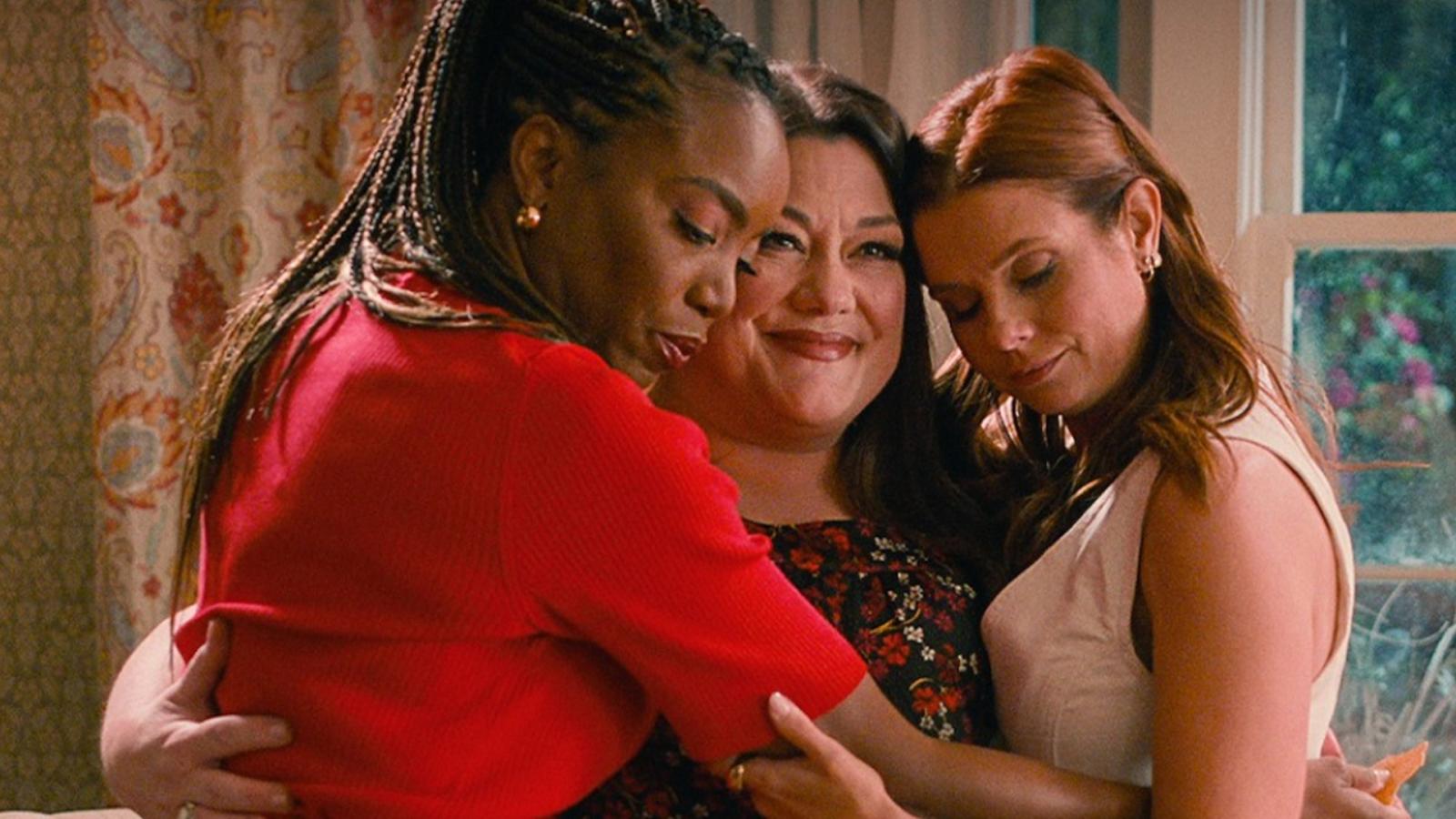 Three lifelong friends navigate love, family, and friendship in the small town of Serenity. Maddie is dealing with a recent divorce and starts falling for her son's baseball coach, Cal. But with everyone in town talking, can their love hit a home run? It's pure comfort TV with a sprinkle of southern charm on top.
10. "Good Trouble" (2019–Present)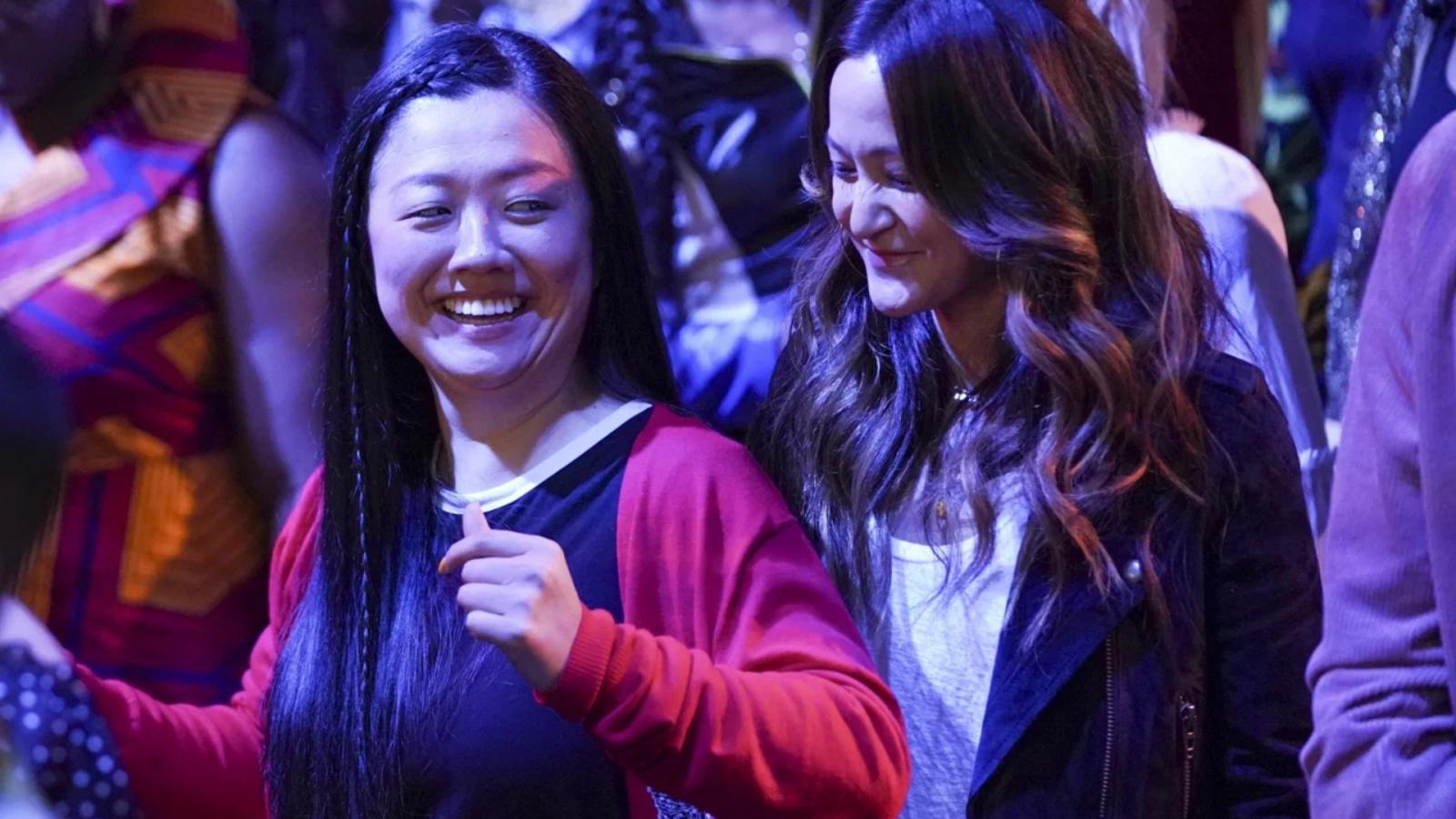 This spin-off of "The Fosters" follows sisters Callie and Mariana as they move to Los Angeles. Callie, a law clerk, struggles to keep things professional with her attractive yet off-limits boss. Mariana, an engineer, also finds love in the competitive tech world. The apartment complex they live in – called The Coterie – serves as a breeding ground for hookups, heartaches, and lots of romantic drama.
11. "Zoe Ever After" (2016)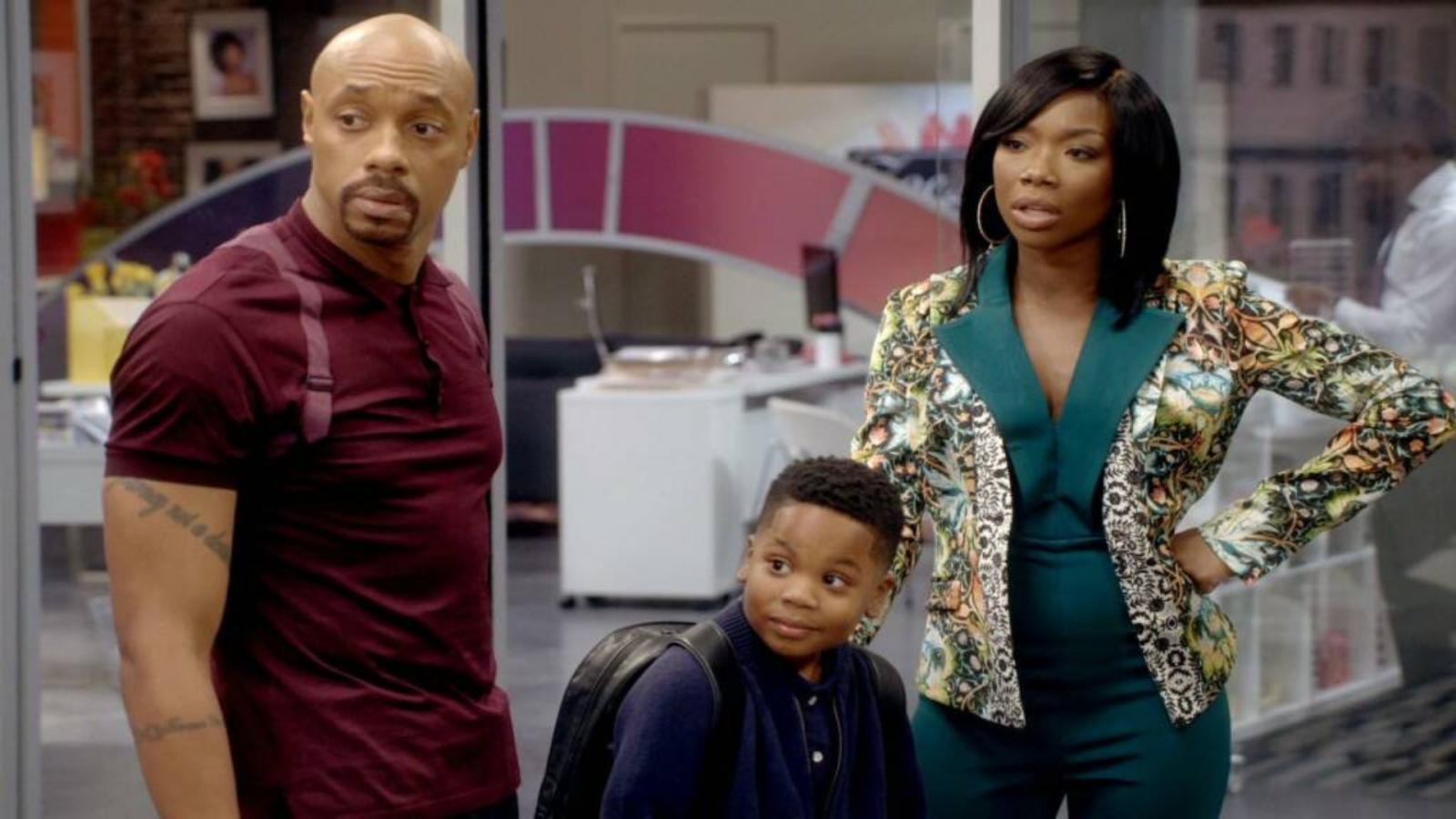 Zoe Moon is looking for a fresh start after her divorce from a famous boxer. She dreams of starting her own cosmetics line while navigating the ups and downs of dating as a single mom. It's all about rediscovering love while juggling a career and motherhood. Plus, who can resist a good makeover montage?
12. "Velvet" (2013–2016)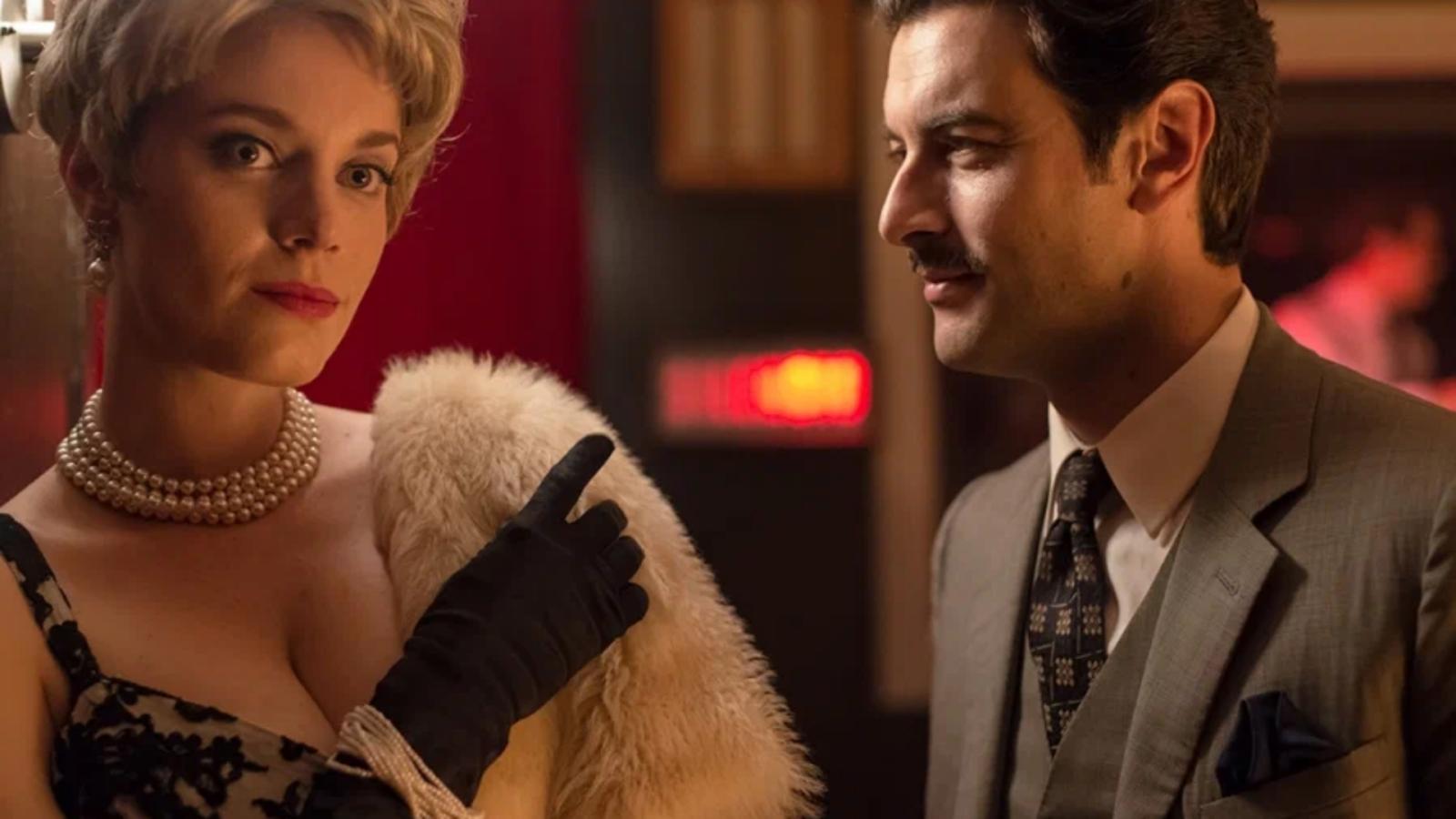 Set in 1950s Madrid, this Spanish series brings us into the world of fashion with a forbidden love story at its core. Ana, a seamstress, and Alberto, the heir to the fashion house, have been in love since they were kids. But social status and family expectations keep them apart.
13. "Ginny & Georgia" (2021–Present)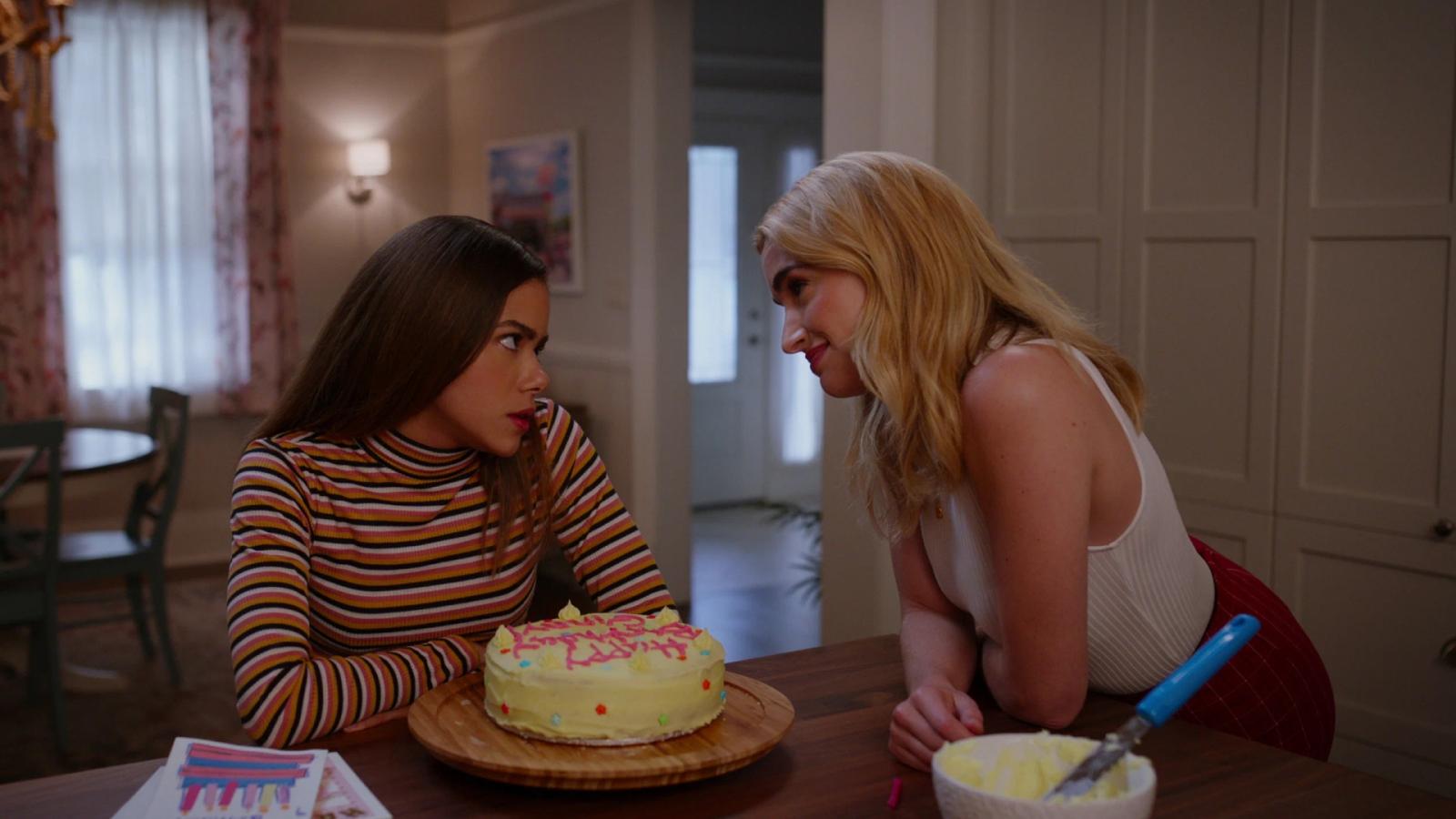 While not primarily a romance drama, this series follows 15-year-old Ginny and her 30-year-old mom, Georgia, as they move to a New England town for a fresh start. Ginny finds herself in a love triangle with Marcus, the bad boy next door, and Hunter, the good-natured class president. Meanwhile, Georgia's love life is just as tumultuous. It's a coming-of-age tale with enough romantic twists to last you a week or two of binge-watching.
14. "Emily in Paris" (2020–Present)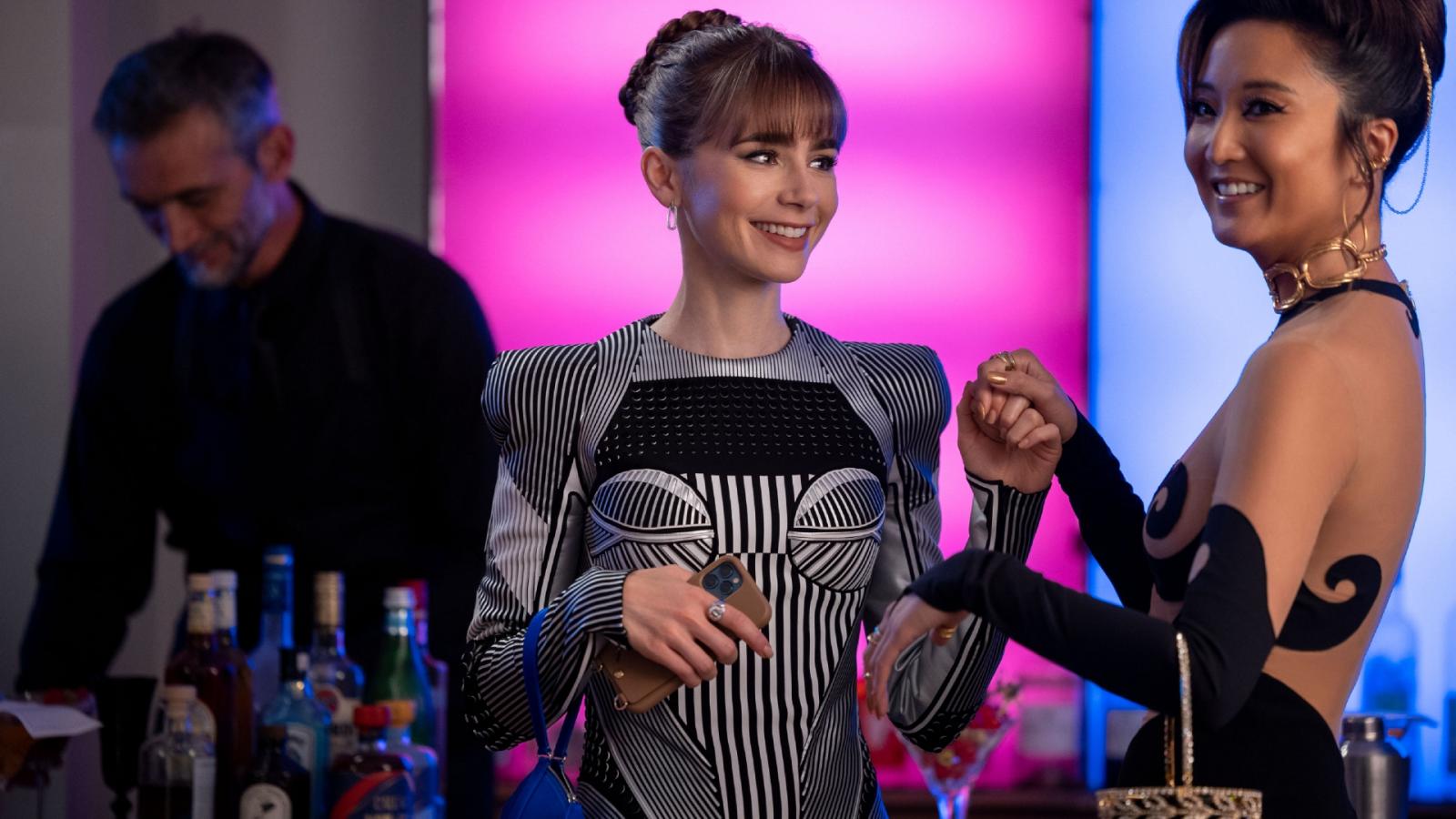 Young American Emily moves to Paris for a job and is utterly unprepared for the culture shock. In the City of Love, Emily finds herself falling for her neighbor, Gabriel, who is also her friend's boyfriend. Work complications meet romantic entanglements in this light-hearted dramedy.
15. "The Baker and the Beauty" (2020)
When a Miami baker named Daniel and a fashion mogul named Noa have a chance encounter, sparks fly. Their worlds collide as they try to reconcile their vastly different lives. He's got a close-knit Cuban family and a modest lifestyle, while she's always in the spotlight.