15 Shows Every Blue Bloods Fan Should Watch Next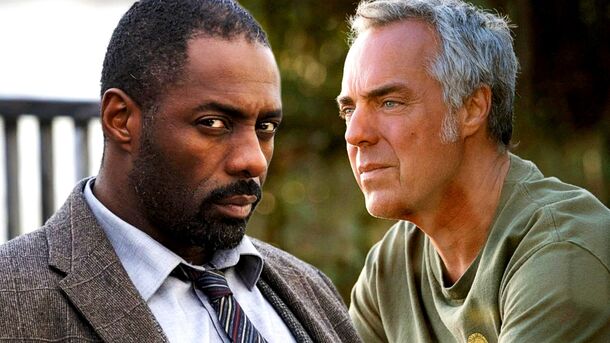 Binged every episode of "Blue Bloods" ahead of Season 14 and itching for another dose of that gritty, family-oriented, law-enforcement action? I've got your back!
1. "Southland" (2009-2013)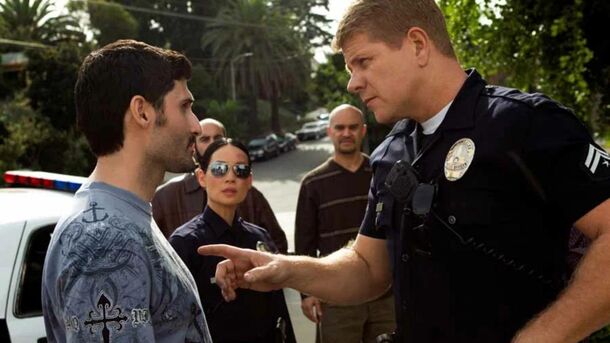 If you dig the "day in the life of a cop" vibe, "Southland" is your next binge-watch. It's set in LA and follows a group of officers, including a rookie partnered with a seasoned cop. They tackle everything—gang violence, domestic disputes, and drug busts. Over the seasons, the rookie matures, relationships fray, and the reality of police life is laid bare. No glitz, just gritty LA streets.
2. "The Shield" (2002-2008)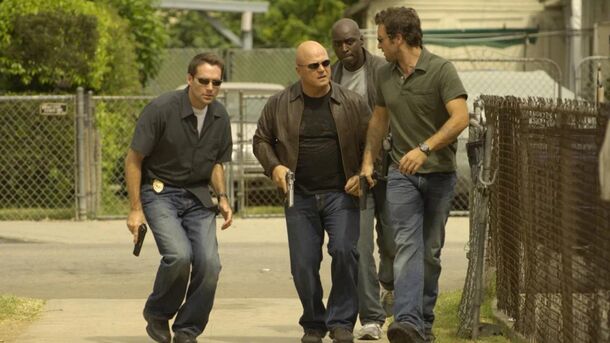 Ready to get a bit morally ambiguous? "The Shield" is centered on Vic Mackey, a corrupt cop who justifies his actions for the "greater good." We see him and his team plant evidence, rob drug dealers, and even commit murder. But guess what? They're also darn good at cleaning up the streets. It's a game of cat-and-mouse as Internal Affairs starts sniffing around. You'll be on the edge of your seat wondering if Mackey will ever face justice.
3. "Broadchurch" (2013-2017)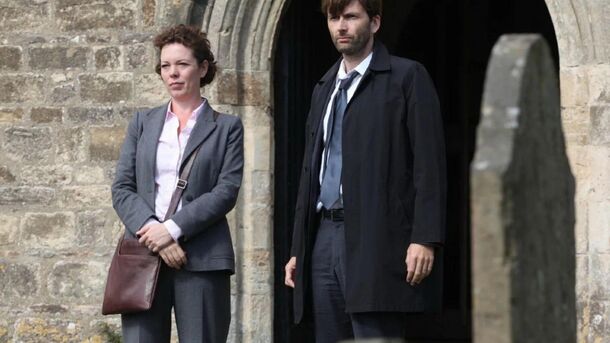 Alright, shifting gears to British drama here. "Broadchurch" follows Detectives Alec Hardy and Ellie Miller as they investigate the murder of an 11-year-old boy in a small coastal town. This ain't just another crime drama; it's a deep dive into how a community deals with tragedy. Everyone's a suspect—the local priest, the boy's dad, even Ellie's own husband. In the end, it's a heart-wrenching resolution that changes the town forever.
4. "Justified " (2010-2015)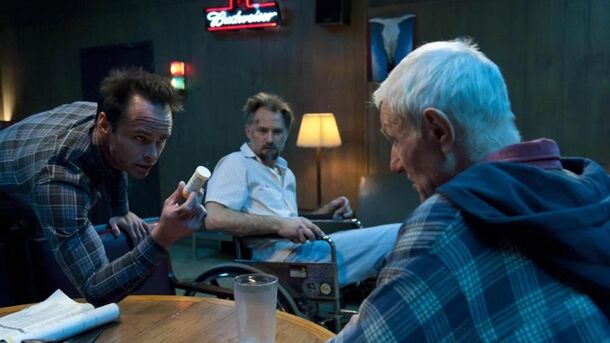 You like "Blue Bloods " for the law and order, but how about some cowboy justice? Enter U.S. Marshal Raylan Givens, who's reassigned to his hometown in rural Kentucky. Picture it: gunslinging showdowns, outlaw family feuds, and good ol' Southern charm. Raylan's challenged by childhood friend-turned-criminal Boyd Crowder. Their friendship and enmity is the backbone of the show, providing a compelling look at the blurred lines between lawman and outlaw.
5. "Homicide: Life on the Street" (1993-1999)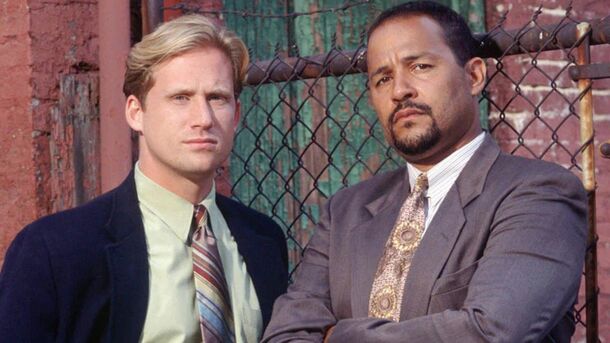 Let's take it back to the '90s. Based on a book by David Simon (the guy behind "The Wire"), this series focuses on the homicide division of the Baltimore Police Department. Real cases, real stakes. A notable arc involves Detective Pembleton, who suffers a stroke and has to relearn basic skills, even as he tackles complex cases. The show blends procedural elements with deep character studies.
6. "Bosch" (2014-2021)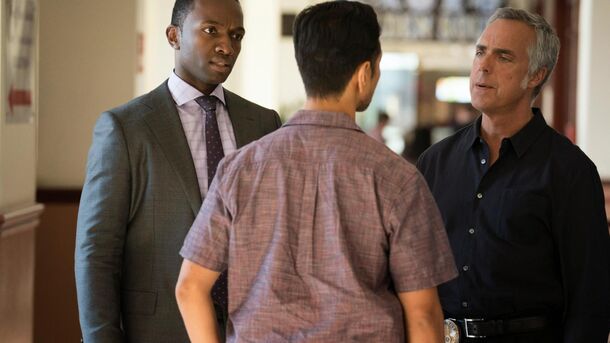 Straight from the LAPD, Detective Hieronymus "Harry" Bosch is a no-nonsense kind of guy. He's entangled in a web of conspiracy involving a cold case and the murder of a 13-year-old boy. With internal politics and media scrutiny, it's Bosch against the world. Over seasons, his character goes through personal revelations—including meeting his long-lost daughter. It's a fine blend of complex storytelling and police procedure.
7. "Line of Duty" (2012-2021)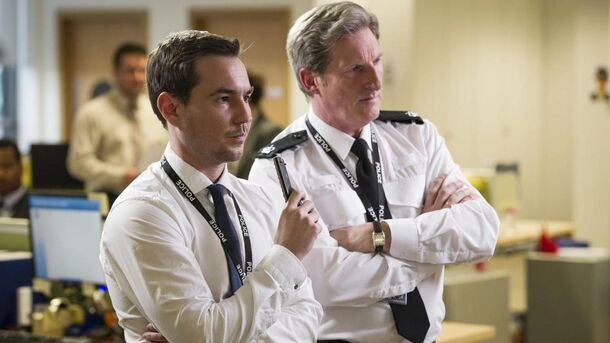 British entry alert! "Line of Duty" is about Anti-Corruption Unit 12, tasked with, you guessed it, sniffing out corruption within the police force. Each season zeroes in on a specific officer under investigation. It's a ride with loads of twists, involving intricate cover-ups and police shootouts. Will justice be served or will the corrupt walk free? That's the million-dollar question.
8. "Ripper Street" (2012-2016)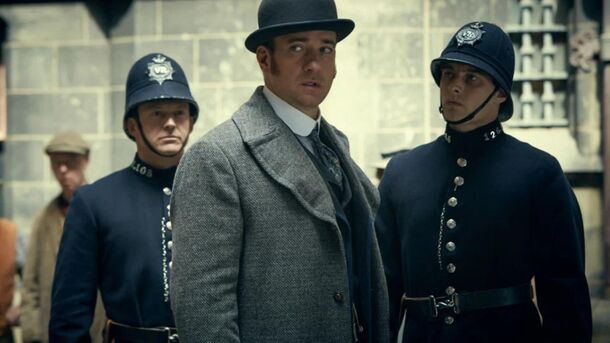 Step back in time to Victorian London, right after the infamous Jack the Ripper cases. The show centers on the detectives of H Division, responsible for keeping peace in the chaotic streets of Whitechapel. With primitive forensics and a public gripped by fear, each episode tackles crimes of the era—from opium dens to child labor exploitation. It's historical crime drama at its best.
9. "Happy Valley" (2014-2016)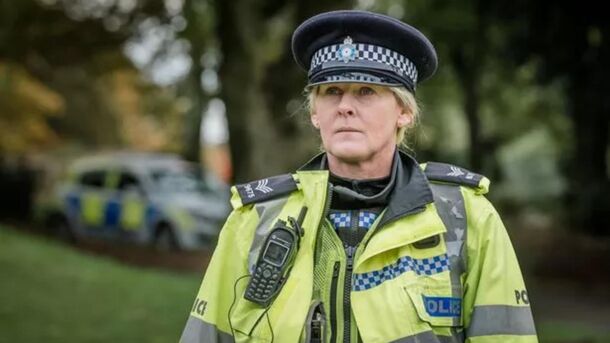 Another British treat for ya! Police Sergeant Catherine Cawood is not your average small-town cop. She's dealing with the suicide of her daughter while raising her grandson. A kidnapping case spirals into a mess involving Catherine's daughter's ex-lover, a man she blames for her daughter's death. The two-season show packs a punch, peeling layers off its characters while keeping the tension high.
10. "Chicago Code" (2011)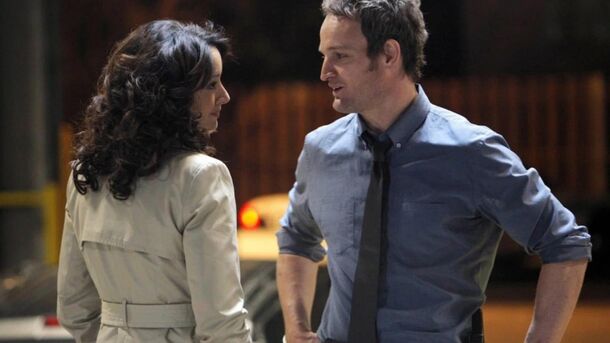 Short-lived but totally worth your time. In the windy city of Chicago, Superintendent Teresa Colvin aims to bring down corruption, including her former partner-turned-corrupt alderman. She recruits Detective Jarek Wysocki, a cop with his own set of ethical codes. With gangs, political power plays, and internal betrayals, it's a rollercoaster of intrigue and action.
11. "Longmire" (2012-2017)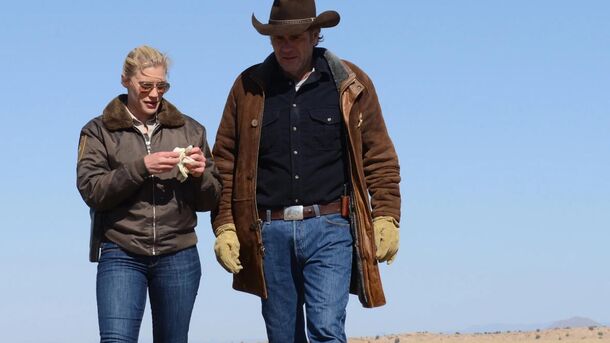 Set in rural Wyoming, Sheriff Walt Longmire is the strong, silent type dealing with the murder of his wife. The man's got baggage, but he also has a job to do—solving crimes in a county where the law is as loose as a weather-worn saddle. The show delves into issues of Native American rights and land ownership, making it more than just your standard police drama.
12. "Terriers" (2010)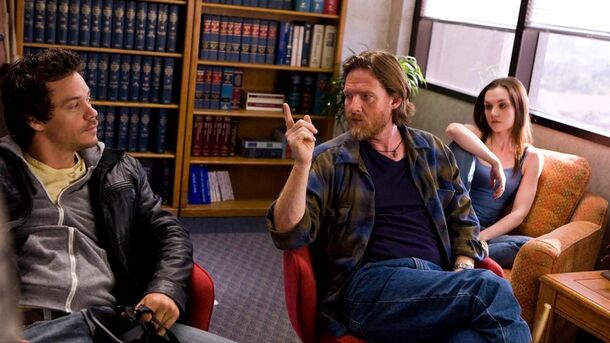 A one-season wonder, but don't let that deter you. Ex-cop Hank Dolworth teams up with his best bud Britt Pollack, a former criminal, to start an unlicensed private investigation business. It's like the odd couple but with more felonies. They unearth a massive conspiracy involving real estate fraud, and it's a ticking time bomb of suspense until the very end.
13. "Fortitude" (2015-2018)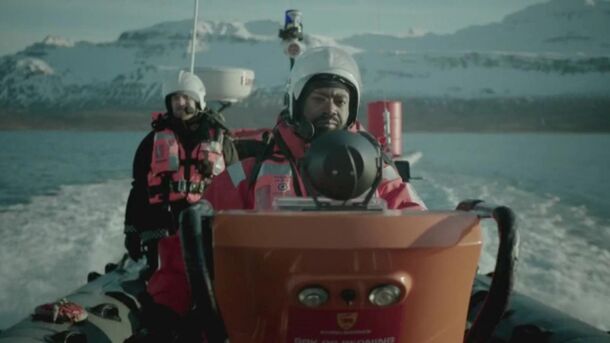 Now, this one's unique. A British thriller set in the Arctic, it starts with a mysterious murder shaking up the normally peaceful (and icy) community of Fortitude. As the investigation deepens, they stumble upon a deadly virus that brings with it an inexplicable wave of violent behavior.
14. "Luther" (2010-2019)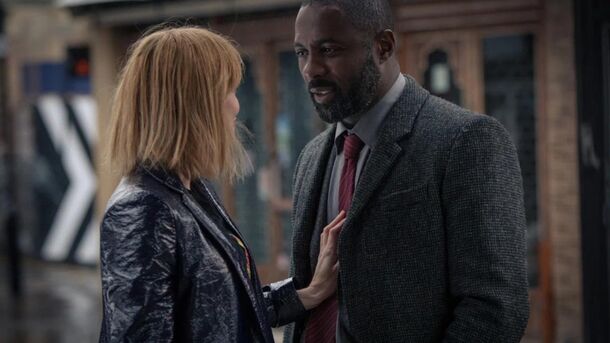 Idris Elba, people. That should be enough, but I'll elaborate. DCI John Luther is a London detective whose dedication to the job verges on obsession. He's up against a variety of criminals, including a psychopathic genius he can't bring himself to arrest. It's dark, it's intense, and Luther's morally grey character will have you questioning the very nature of justice.
15. "Low Winter Sun" (2013)
Set in Detroit, this short-lived series is all about the aftermath when two detectives murder a fellow officer. They try to cover it up, but, naturally, things go south real fast. Every action leads to unexpected consequences, trapping them in a cycle of lies and betrayals. The show is a study in how one bad decision can completely unravel a life.