15 Underrated K-Dramas That Deserve a Second Chance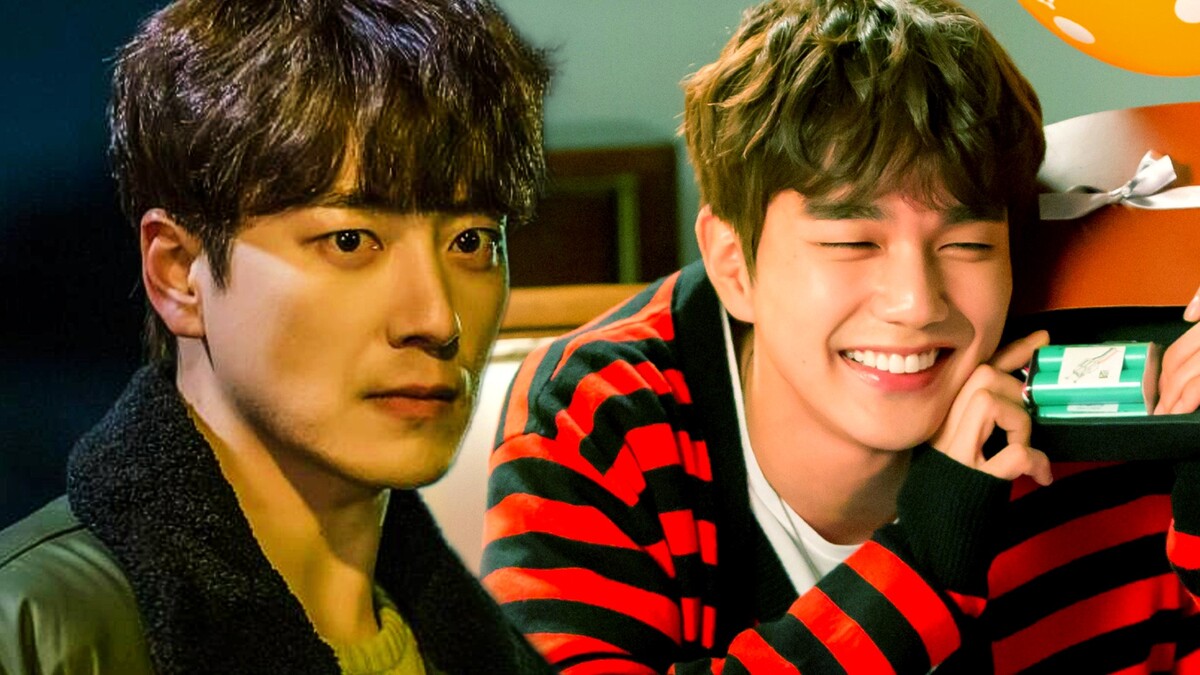 Binged through all the classics from "Reply 1988" to "Crash Landing On You"? There's something new (ish) for you to discover.
Here's a list of underrated K-Dramas that you've probably skipped over, but totally shouldn't.
1. Come and Hug Me (2018)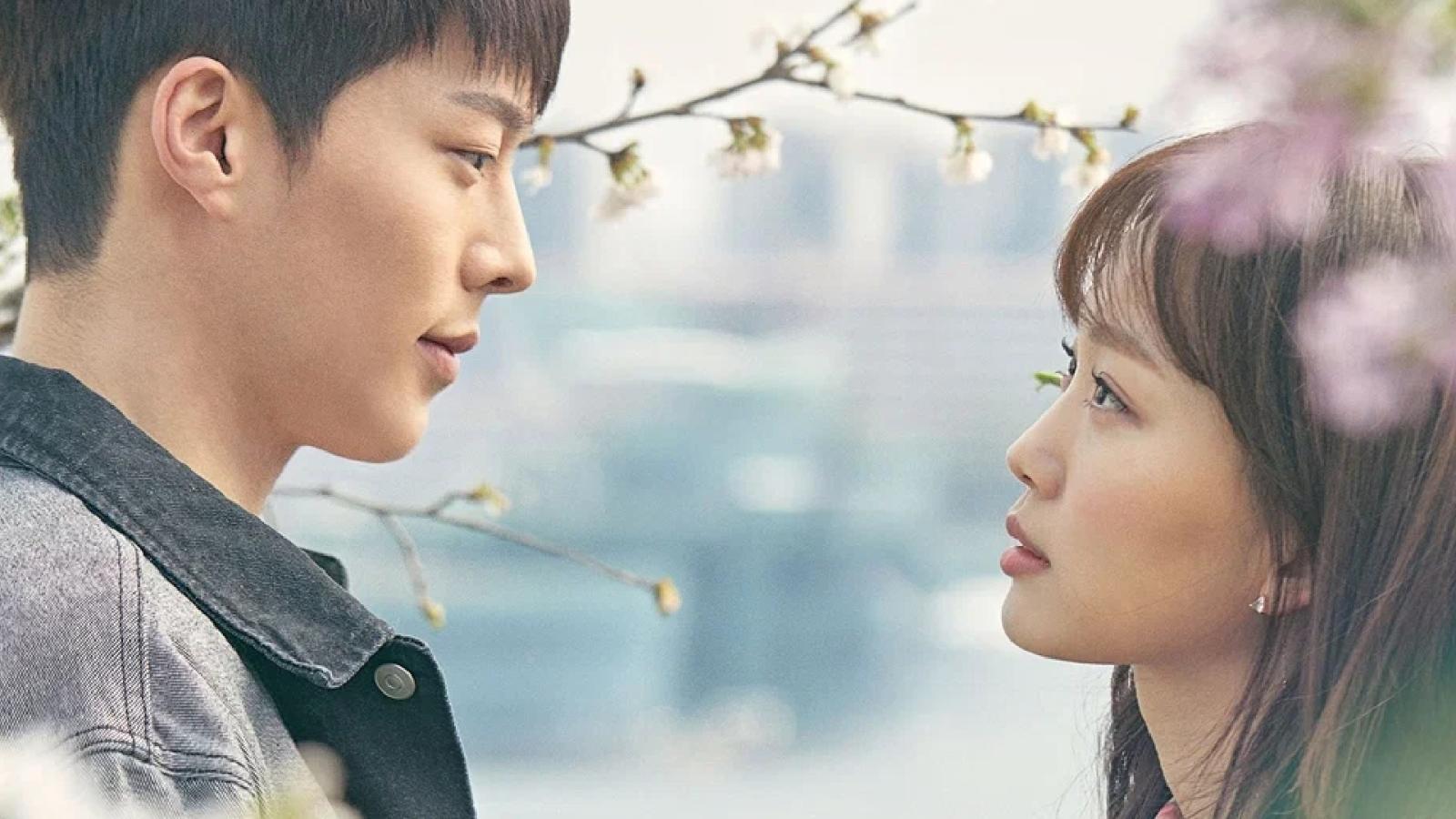 In this series, Chae Do-jin and Han Jae-yi are the children of a cop and a serial killer, respectively. Yes, you read that right. When Do-jin's father goes on a killing spree and murders Jae-yi's parents, their lives are thrown into chaos. Years later, they meet again. Do-jin is a rookie cop, and Jae-yi is an aspiring actress. The drama revolves around them coming to terms with their past while a copycat killer surfaces, targeting Jae-yi.
2. Rebel: Thief Who Stole the People (2017)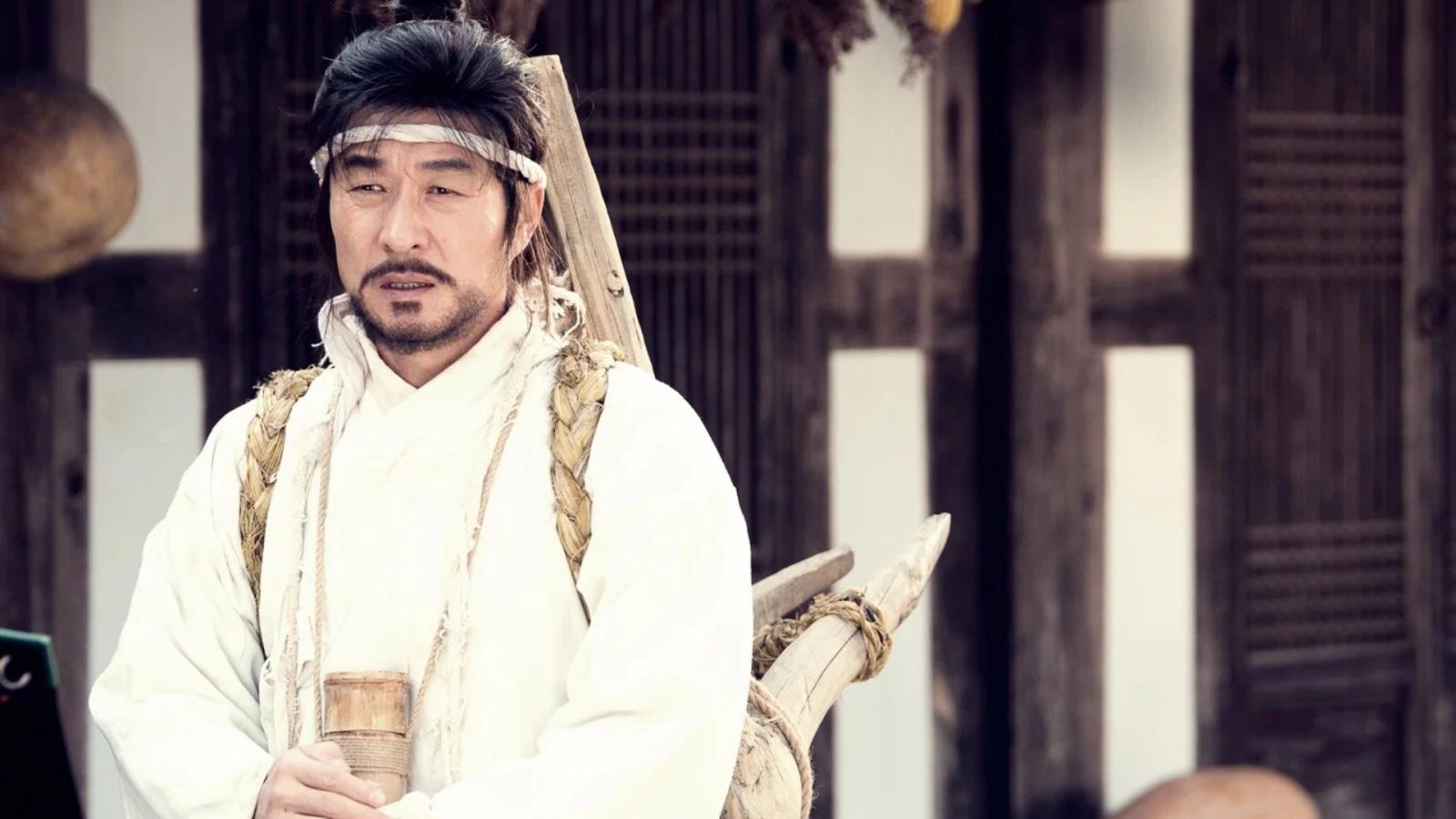 This historical drama is a take on Hong Gil-dong, a legendary folk hero. Born a lowly servant, Hong becomes an outlaw to fight against social injustices. The son of a slave and a noblewoman, he first rubs shoulders with Lee Yoong, the villainous king, in a search for his kidnapped sister. Realizing the corrupt nature of the ruling class, he gathers a group of bandits to steal from the rich and give to the poor. As his fame grows, so does his list of enemies.
3. Life on Mars (2018)
It's 2018, and hard-nosed detective Han Tae-joo lands in a coma while investigating a serial murder case – only to wake up in 1988! Stuck in the past, he joins a ragtag team of detectives. While adapting to old-school methods and dealing with questionable police ethics, Tae-joo focuses on solving cases in hopes of finding a way back to his time. However, soon he starts to question his reality as the cases in 1988 eerily resemble the one he was investigating in 2018.
4. Angry Mom (2015)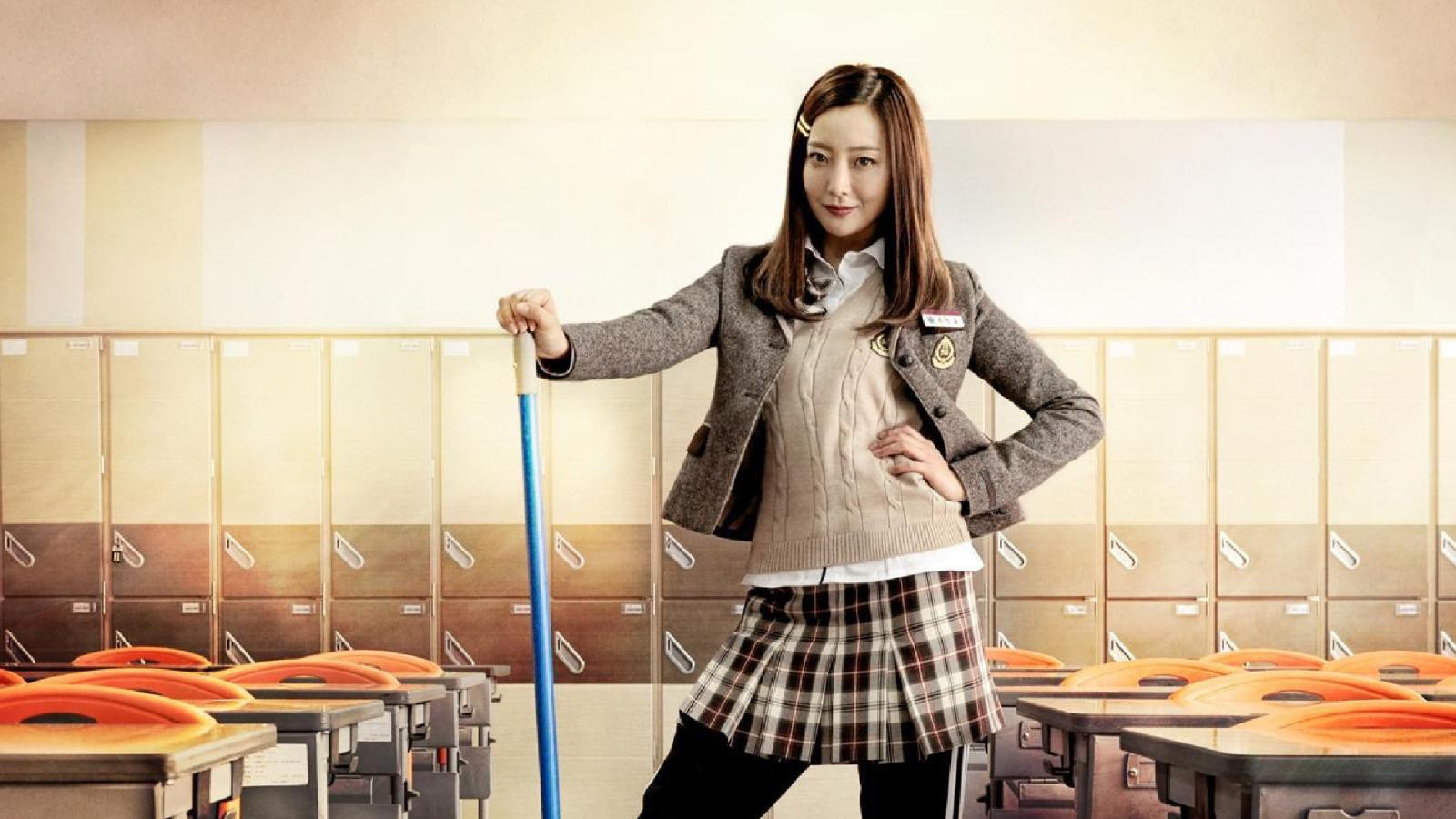 Jo Kang-ja was once a feared high school bully, but she's now a mother. When she finds out her daughter Oh Ah-ran is being bullied, she takes matters into her own hands—by enrolling back into high school undercover. Yup, it's as wild as it sounds! As Kang-ja navigates through teenage drama, she uncovers more than just schoolyard bullies; she stumbles upon systemic corruption within the educational institution itself.
5. I Am Not a Robot (2017)
Kim Min-kyu lives a solitary life due to a severe allergy to human contact. Enter Jo Ji-ah, a young entrepreneur who creates a humanoid robot, Aji 3. When the robot malfunctions, Ji-ah is roped into pretending to be the robot, interacting with Min-kyu. While Min-kyu believes he's opening up to a machine, he's actually falling for Ji-ah. But what happens when he finds out he's been duped?
6. Save Me (2017)
Four young men, including Sang-mi's old schoolmate Sang-hwan, realize something's off and start delving into the shady operations. They find out the cult is exploiting the desperation of their followers for monetary gains and even worse, there are sinister plans for Sang-mi. The four friends then go on a perilous mission to rescue her, uncovering layers of corruption in the process.
7. Heart to Heart (2015)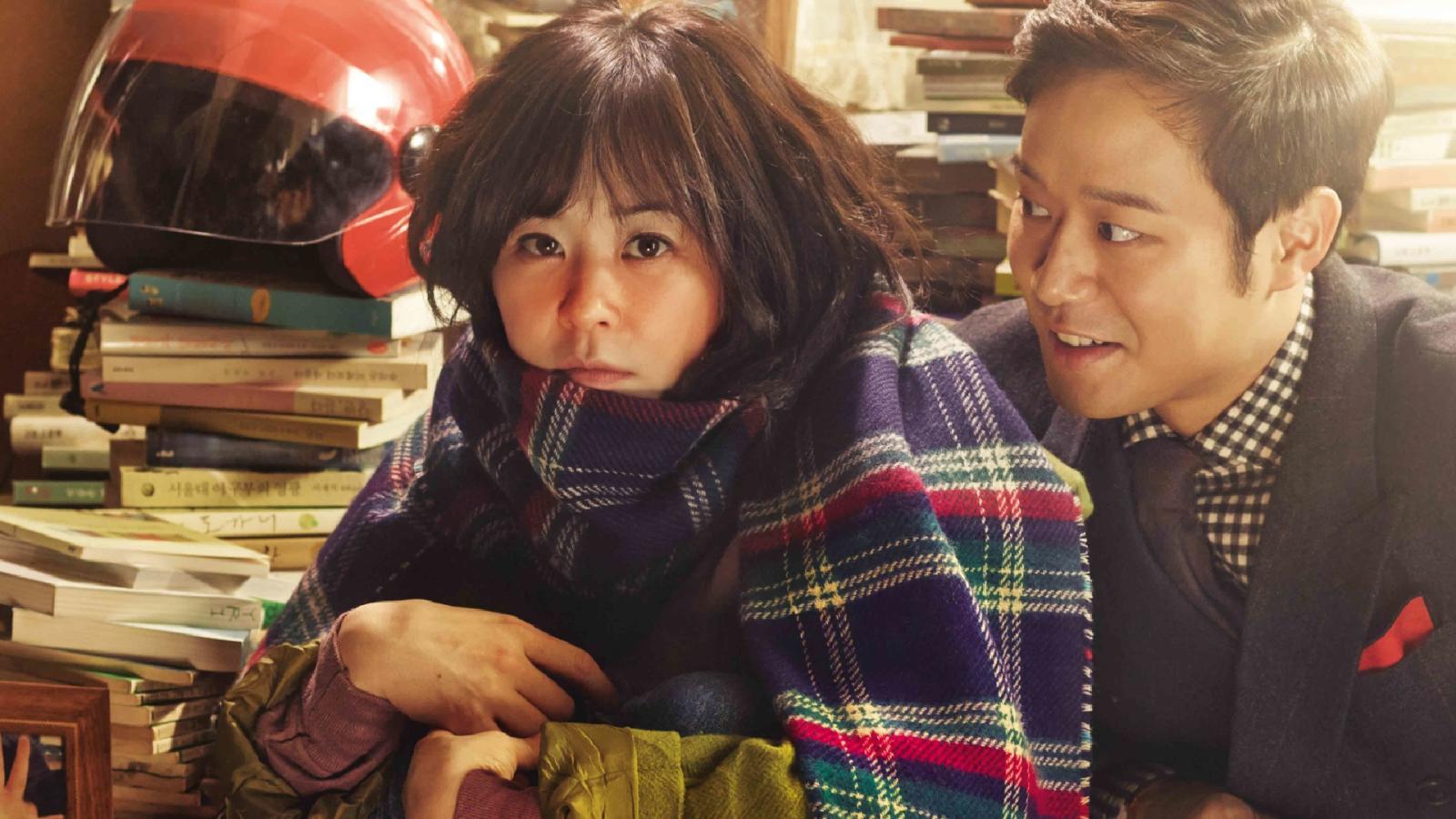 Cha Hong-do suffers from severe social anxiety, which makes her blush intensely when interacting with others. To cope, she assumes the identity of an elderly woman and works as her elderly neighbor's housekeeper. She falls for Ko Yi-seok, a psychiatrist with his own quirks, including anger management issues. When Hong-do's secret identity is revealed, they navigate tricky moral dilemmas. Yi-seok even offers to cure Hong-do's blushing, though his methods are questionable, bordering on unethical.
8. My ID is Gangnam Beauty (2018)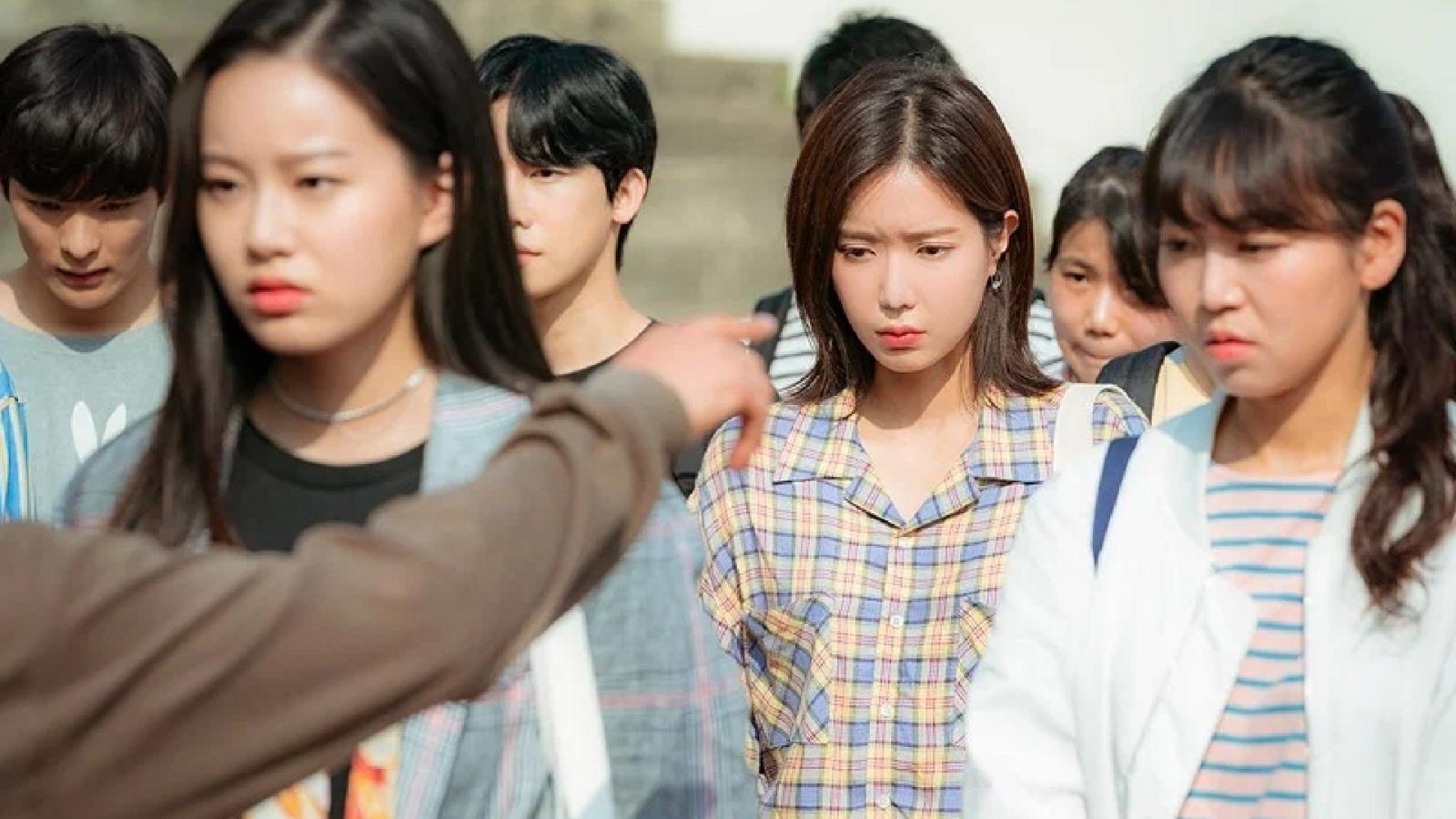 Based on a popular webcomic, this series tackles the issue of beauty standards in South Korea. Kang Mi-rae gets plastic surgery before entering college, thinking it'll solve all her problems. Nope. She still faces ridicule and meets her elementary school bully, Do Kyung-seok, who recognizes her despite the surgery. Kyung-seok, however, is different; he dislikes people who judge others based on appearances and starts to fall for Mi-rae.
9. 365: Repeat the Year (2020)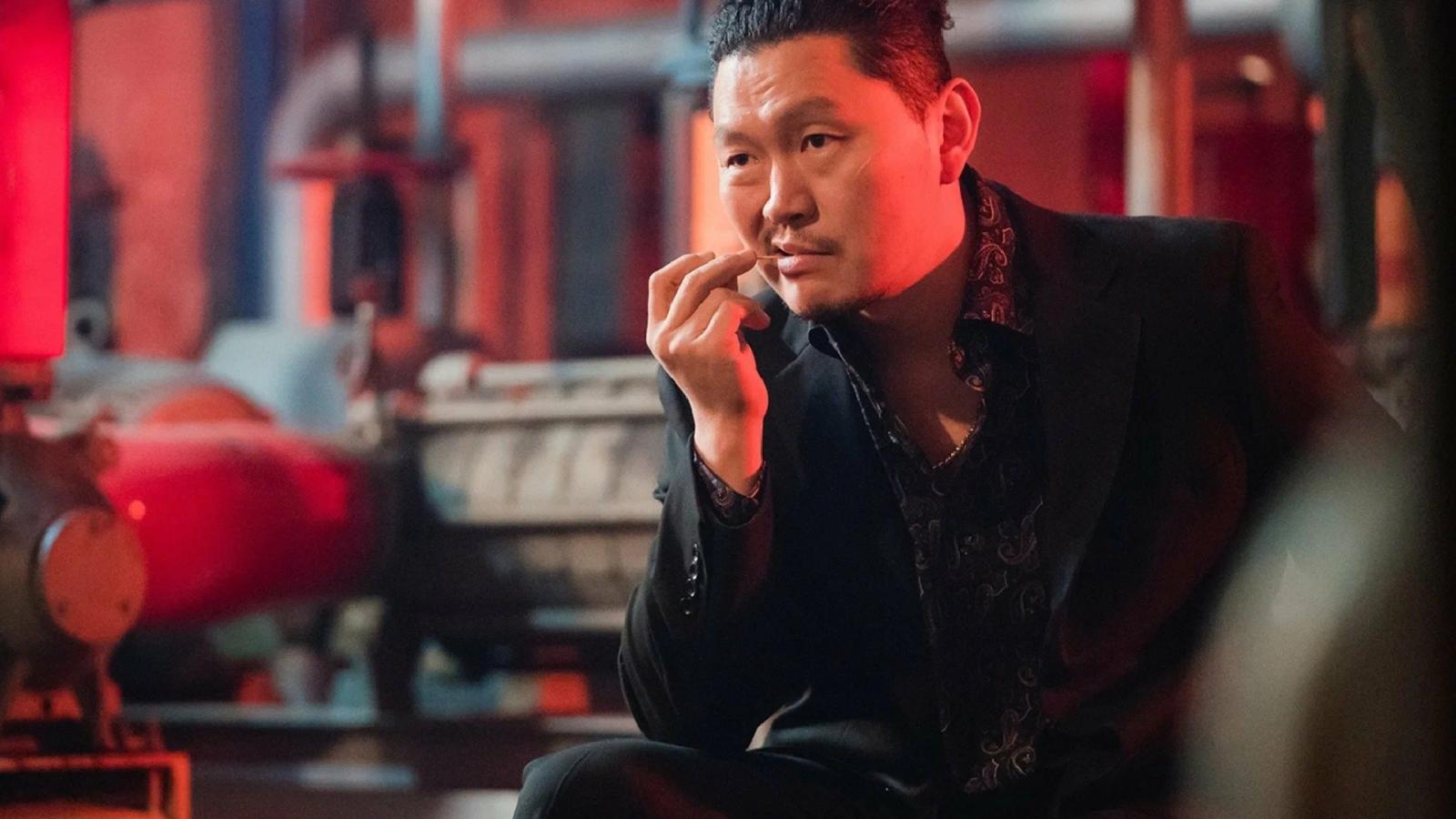 Imagine being given a chance to go back one year in your life. Would you take it? Well, 10 people do in this series, including detective Ji Hyung-jo and webtoon artist Shin Ga-hyun. They reset their lives to fix their past mistakes, but people start dying in the same order as their original deaths. Ji Hyung-jo and Shin Ga-hyun team up to figure out why this is happening and try to stop the murders before it's too late.
10. The Master's Sun (2013)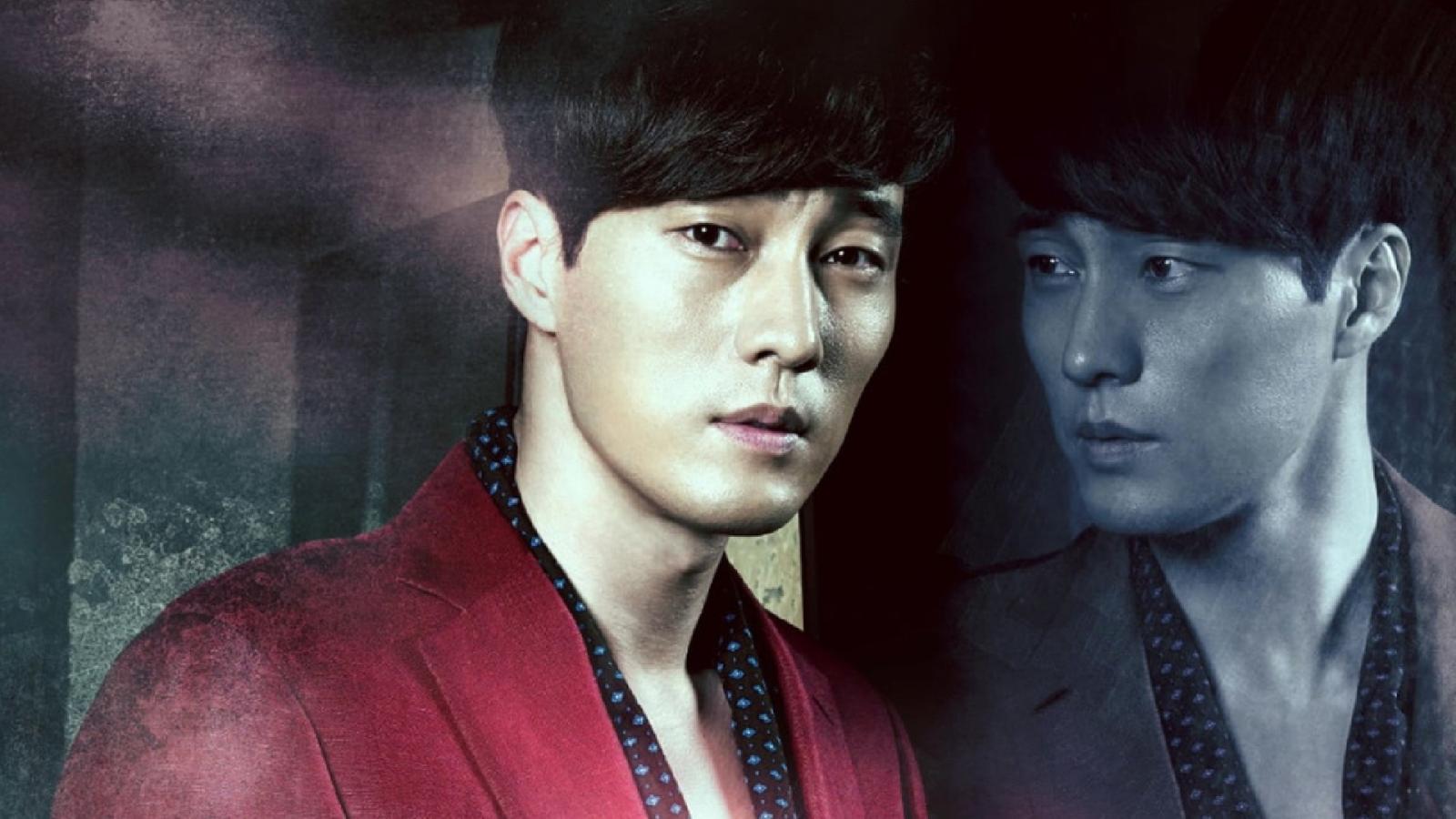 Gong-shil sees ghosts, and it's wrecking her life. She meets Joo Joong-won, a cynical CEO, and discovers her ability to see spirits disappears when she touches him. They strike a deal: She helps him recover a fortune that a spirit has information about, and she gets to stick around him to ward off ghosts. But, as they interact, they find themselves solving other supernatural cases, leading to some life-threatening situations.
11. He is Psychometric (2019)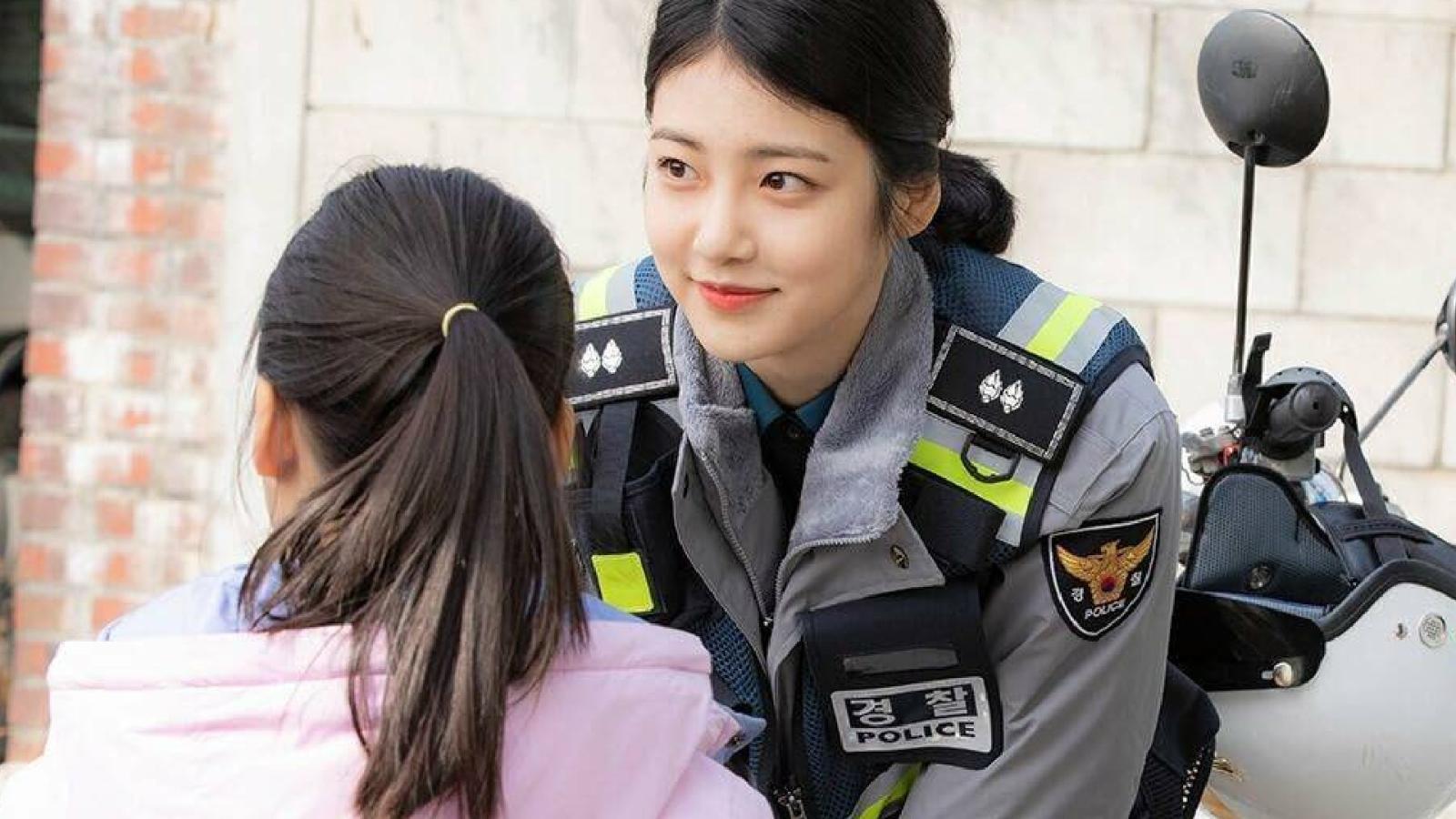 Lee Ahn is a young man with the ability to read the secrets of people or objects he touches. After a traumatic event leaves him orphaned, he uses his psychometry to solve crimes. He teams up with Yoon Jae-in, a woman who hides a painful secret. Together, they work on a case that ends up linking back to their pasts.
12. Weightlifting Fairy Kim Bok Joo (2016)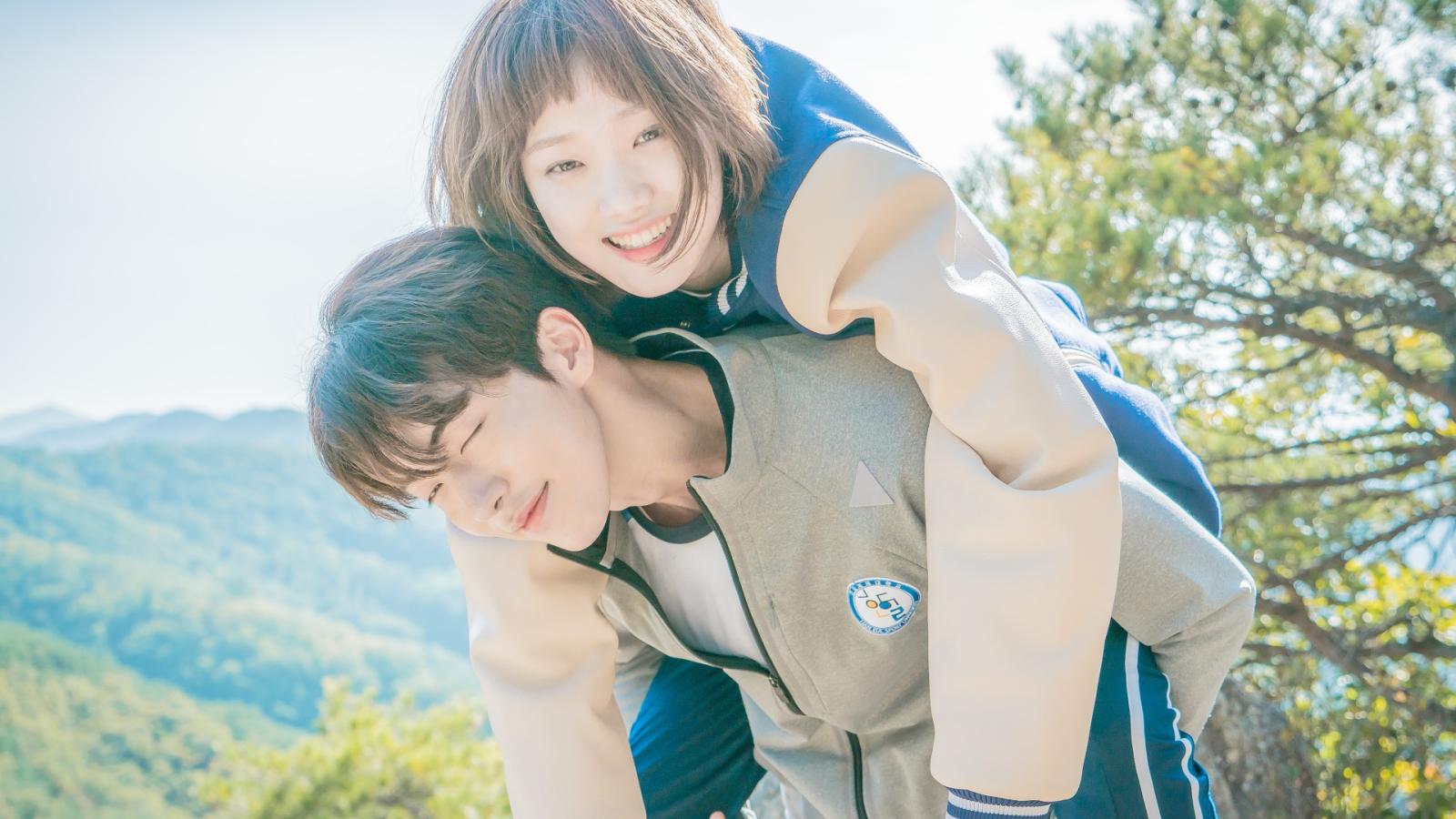 Kim Bok-joo is a young weightlifter who aspires to win an Olympic gold medal. Her life takes a twist when she falls for Jung Joon-hyung, a swimmer plagued with the "yips" (he chokes at the starting blocks). As Bok-joo secretly starts attending weight management clinics to impress Joon-hyung, her weightlifting starts to suffer, jeopardizing her dreams.
13. You're All Surrounded (2014)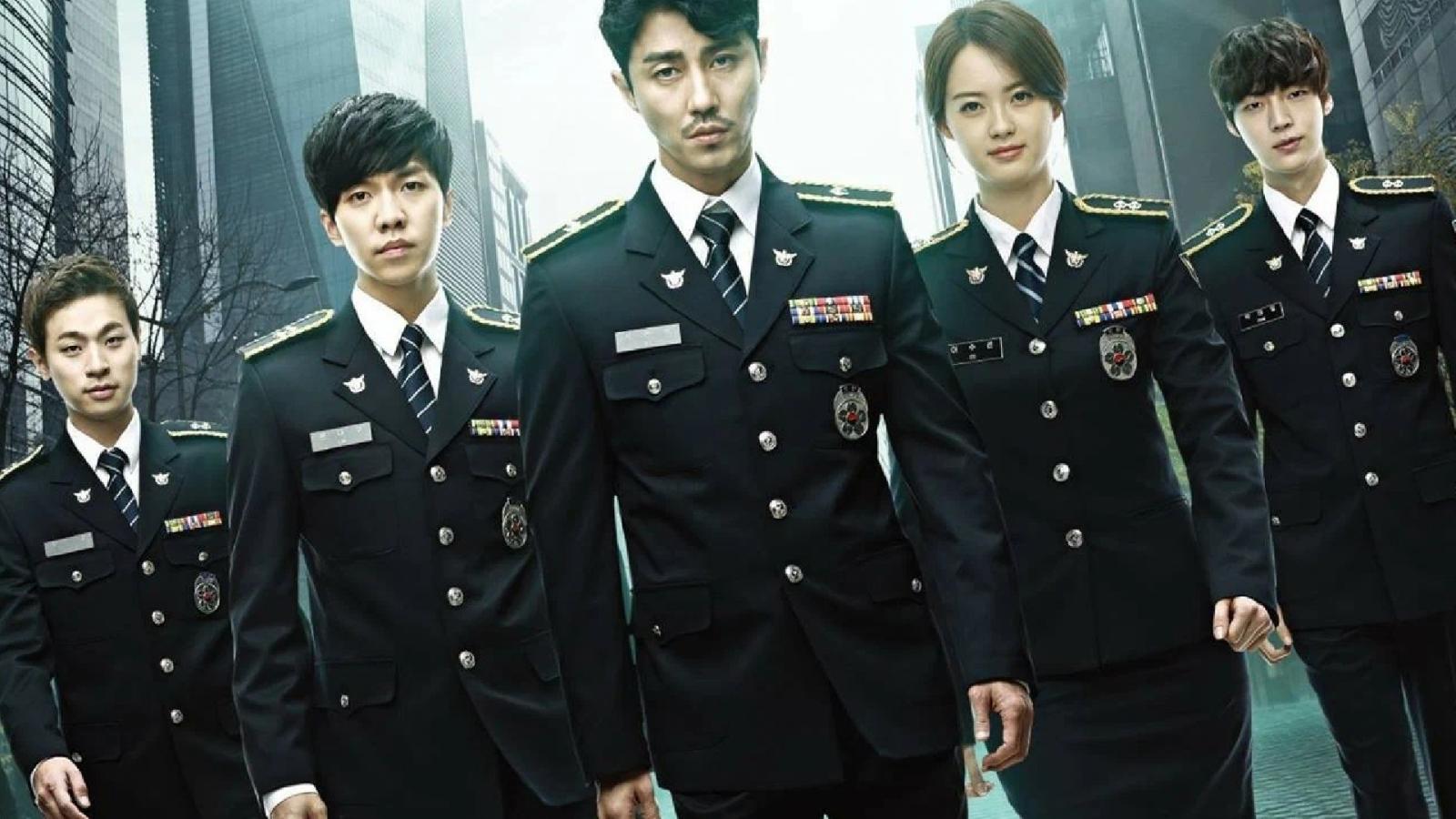 Rookie cops Eo Soo-sun and Eun Dae-gu, along with their team, start off as the laughingstock of the Gangnam Police Station. Soo-sun is the first female cop there in a decade, and Dae-gu is a top-of-his-class graduate who joined the force for revenge. They're not exactly instant heroes. They fumble, bicker, and get themselves into some really tight spots, but they evolve into competent detectives.
14. Tunnel (2017)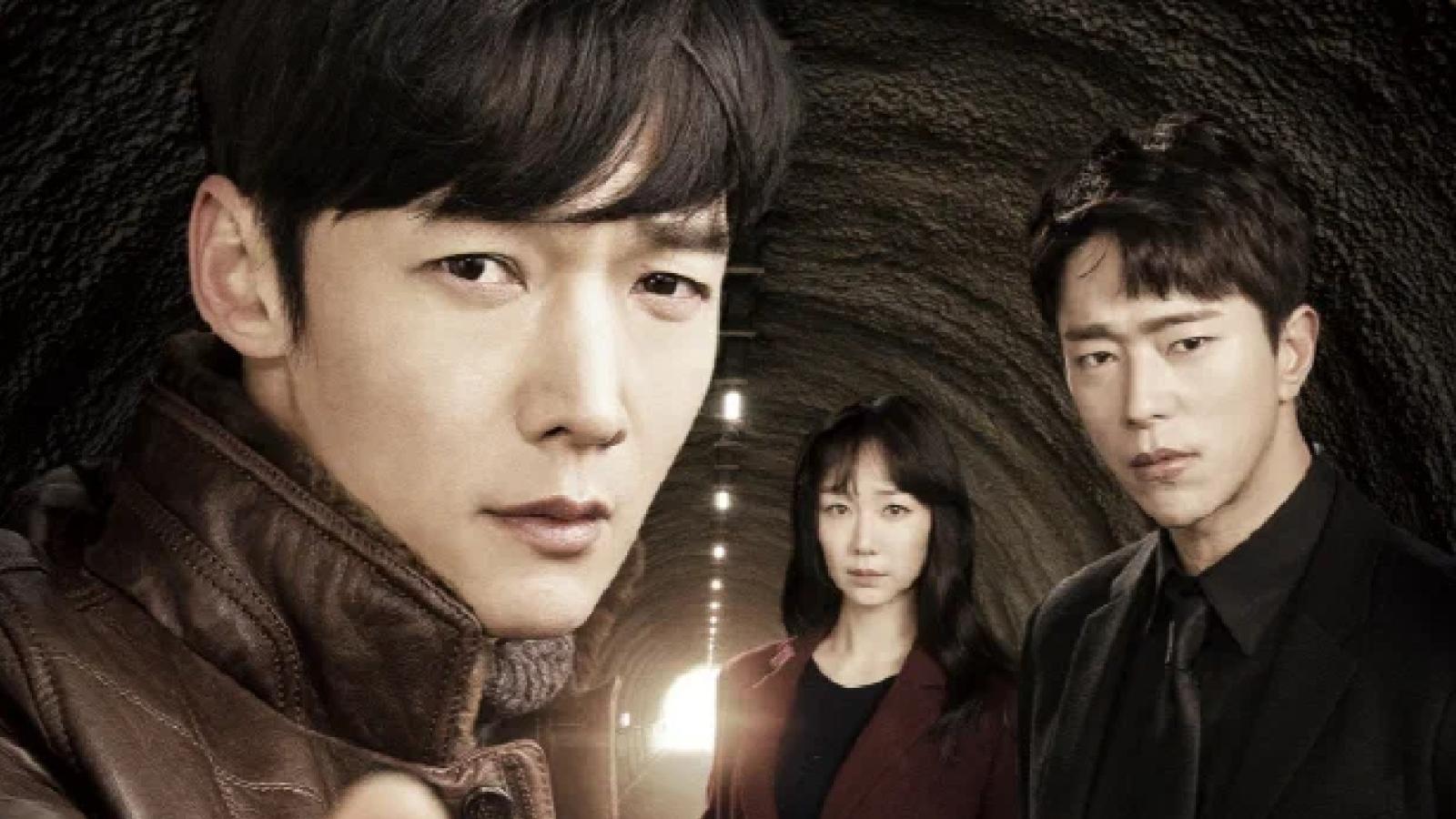 Detective Park Kwang-ho is chasing a serial killer in 1986 when he finds himself in the year 2017. Confused and desperate to return to his time, he joins the modern police force. He meets Kim Sun-jae, an aloof detective, and Shin Jae-yi, a criminal psychology professor. Together, they reopen the unsolved serial killings, only to find out the murderer has resumed his activities.
15. Sassy Go Go (2015)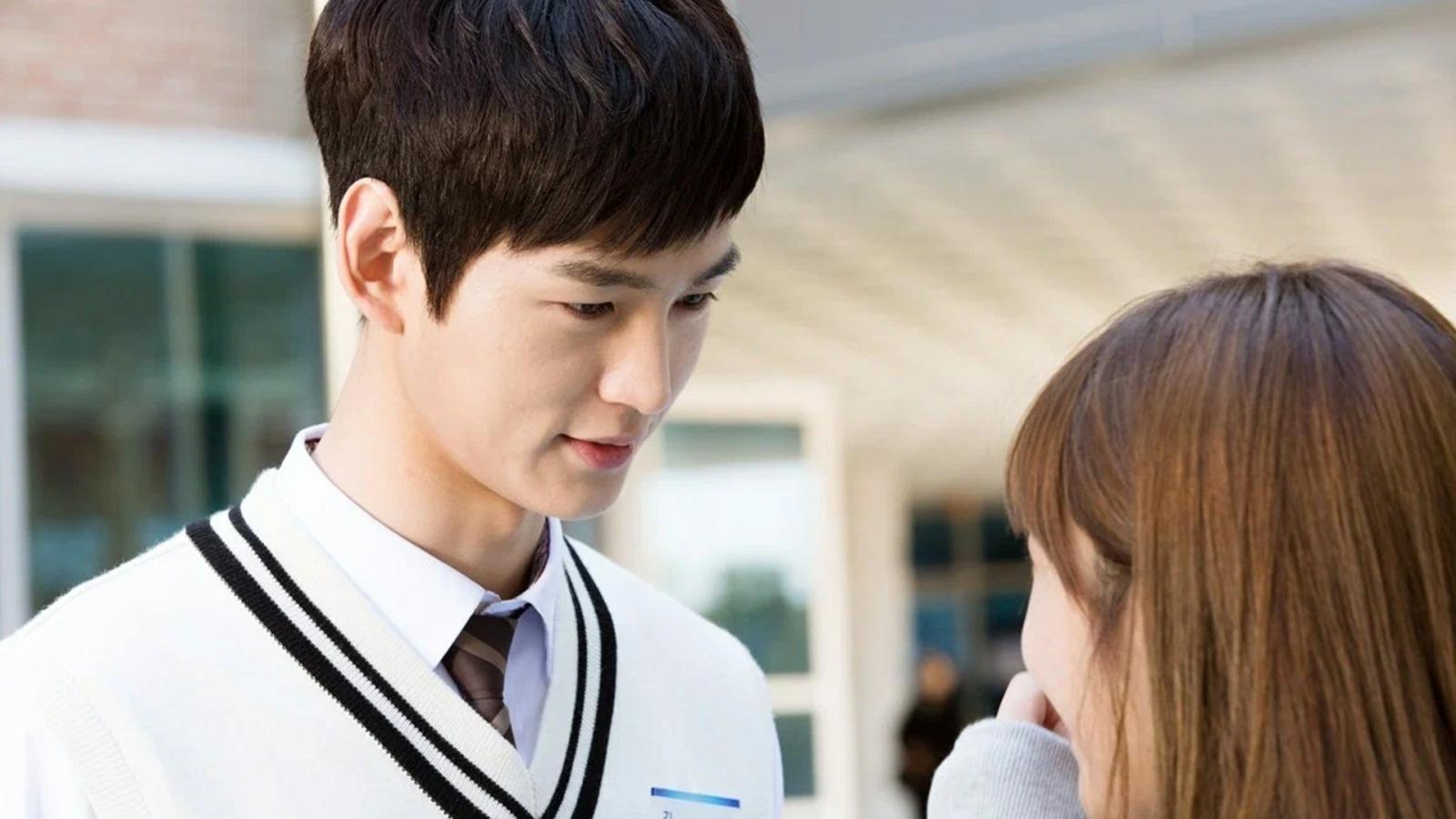 In a high school where academic excellence is everything, five students find solace in dance. Kang Yeon-doo, the cheerleading club leader, is approached by Kim Yeol, the class president, with an odd proposition: merge the cheerleading club and the study group to create a cheerleading team that'll help the academically challenged students get extra credits.