15 Underrated Sci-Fi Series that Every Fan Should Watch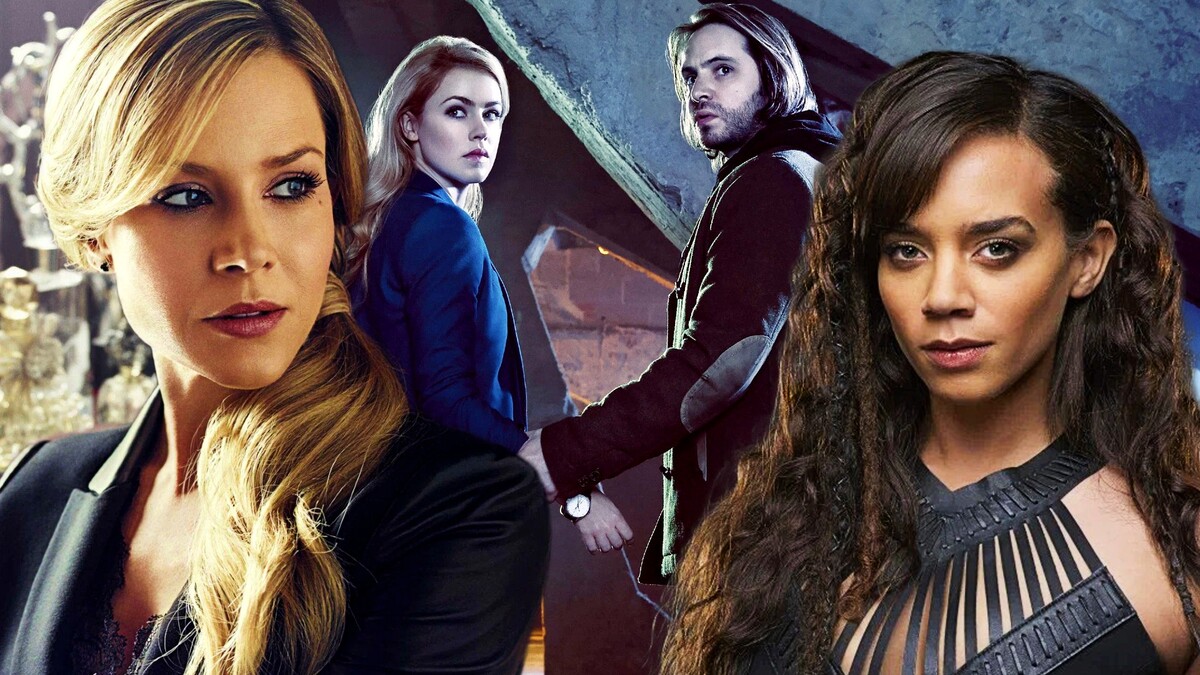 Everything from a cyberpunk noir to "Game of Thrones" in space.
1. "Dark Matter" (2015-2017)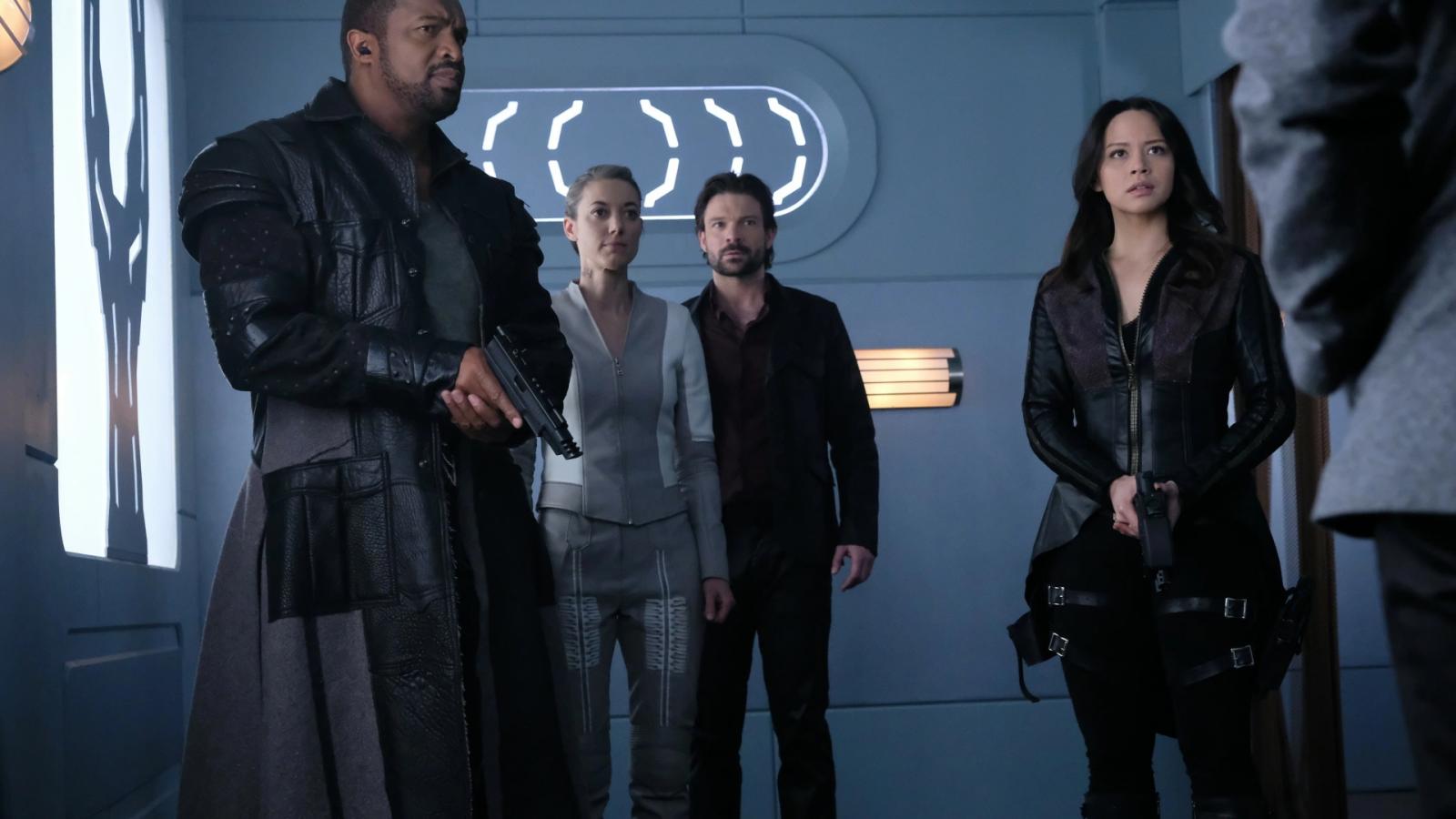 Imagine waking up on a derelict spaceship with no memory of who you are or how you got there. That's the reality for the crew of the Raza in "Dark Matter." Six people and an android, each named after the order they woke up, navigate through the cosmos, trying to piece together their past. It's a space opera with a twist, blending elements of mystery and drama as the crew uncovers their identities – and let's just say, they aren't the galaxy's most beloved citizens.
2. "The Expanse" (2015-2022)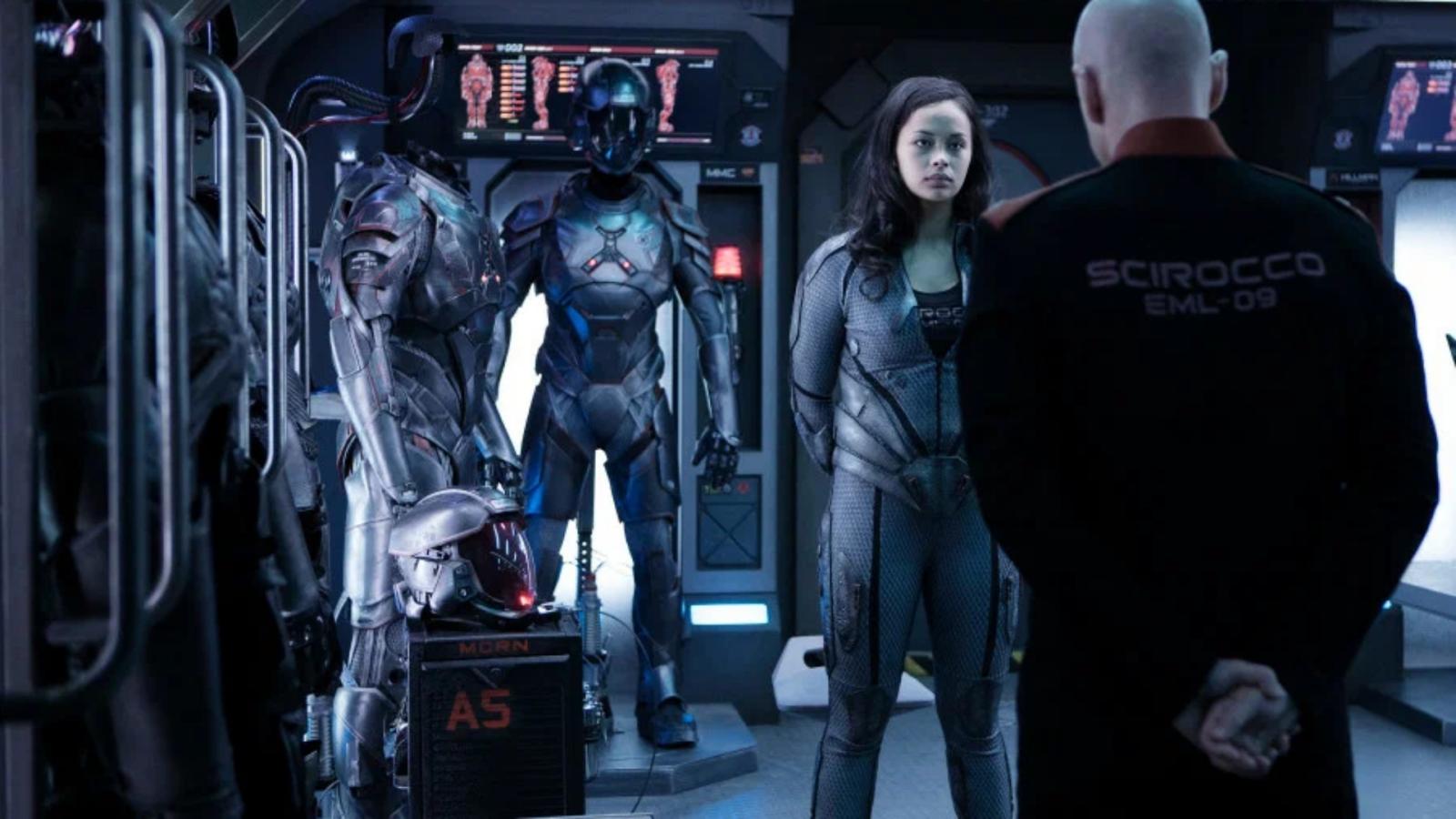 Space, the final frontier, and in "The Expanse," it's as political, mysterious, and dangerous as Earth. Set in a future where humanity has colonized the Solar System, tensions between Earth, Mars, and the Belt are more explosive than a supernova. Enter the crew of the Rocinante, an unlikely group of heroes who stumble upon a conspiracy that could ignite interplanetary war. It's "Game of Thrones " meets space exploration, minus the dragons but with enough twists and turns to keep you on the edge of your seat.
3. "Fringe" (2008-2013)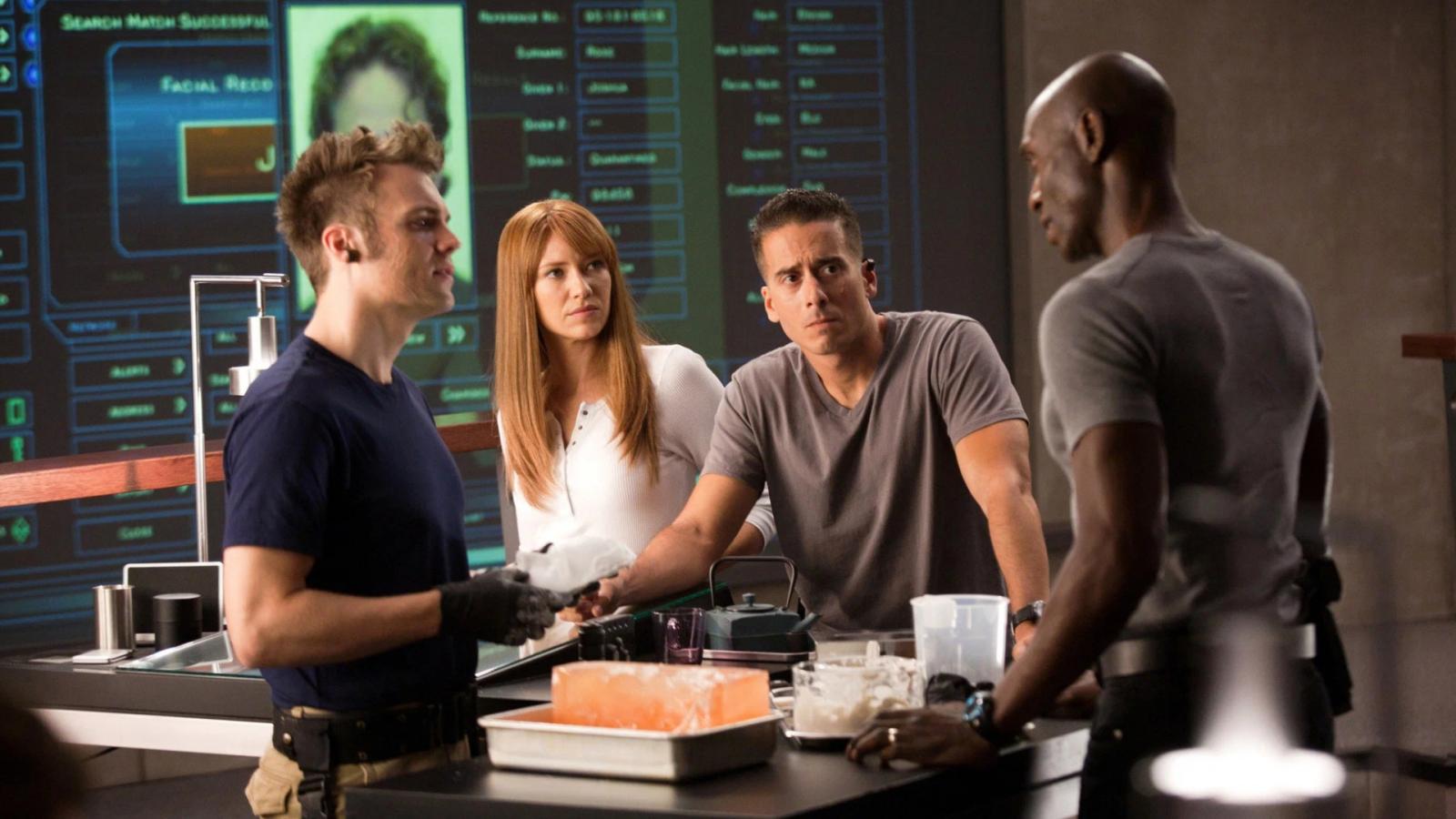 "Fringe" is like that old, dusty book you find in the corner of a used bookstore – a hidden gem waiting to be discovered. It's a story that takes the concept of parallel universes and runs with it. FBI agent Olivia Dunham, alongside a brilliant but mad scientist and his estranged son, investigates unexplained phenomena. But as they dig deeper, they uncover a multiverse of possibilities and dangers. It's not just about solving the mystery of the week; it's about the characters, their development, and the intricate web of a story that spans across different worlds.
4. "Killjoys" (2015-2019)
Bounty hunters in space – sounds fun, right? "Killjoys" follows a trio of interplanetary bounty hunters as they navigate through political turmoil, war, and a galaxy of secrets. Dutch, John, and D'avin aren't just partners; they're a dysfunctional yet lovable family, each with a past as complex as the universe they traverse. Every mission is a step closer to unraveling a conspiracy that could change the course of the galaxy.
5. "Orphan Black" (2013-2017)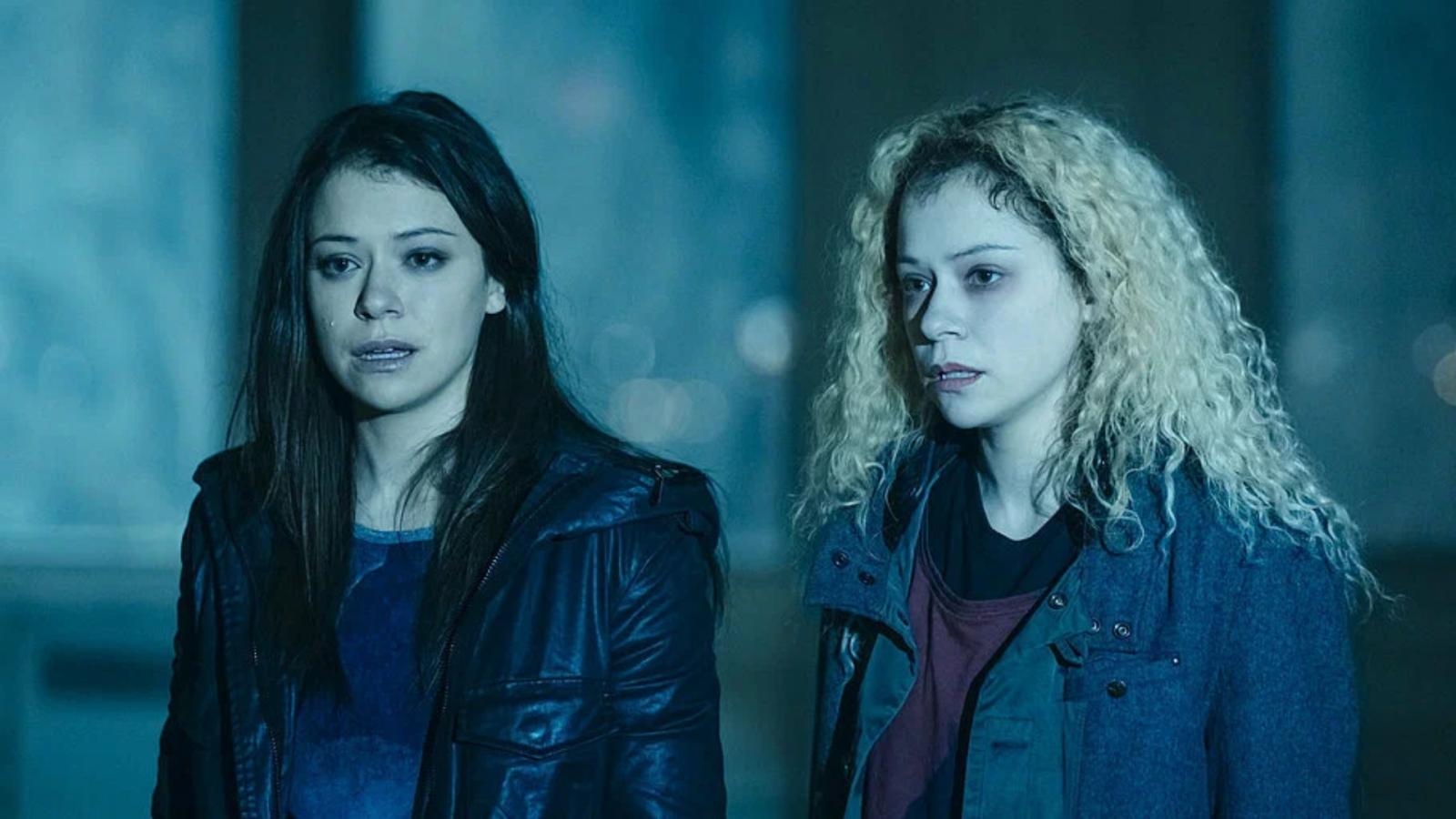 Clones, anyone? "Orphan Black" isn't your typical sci-fi series. It's a story of identity, sisterhood, and the consequences of playing god. Sarah Manning's life turns upside down when she witnesses the suicide of a woman who looks exactly like her. As she assumes the woman's identity, she's thrust into a world where she's not unique, where there are clones of her living separate lives. Each clone, portrayed brilliantly by Tatiana Maslany, unravels a piece of a larger, sinister puzzle.
6. "Continuum" (2012-2015)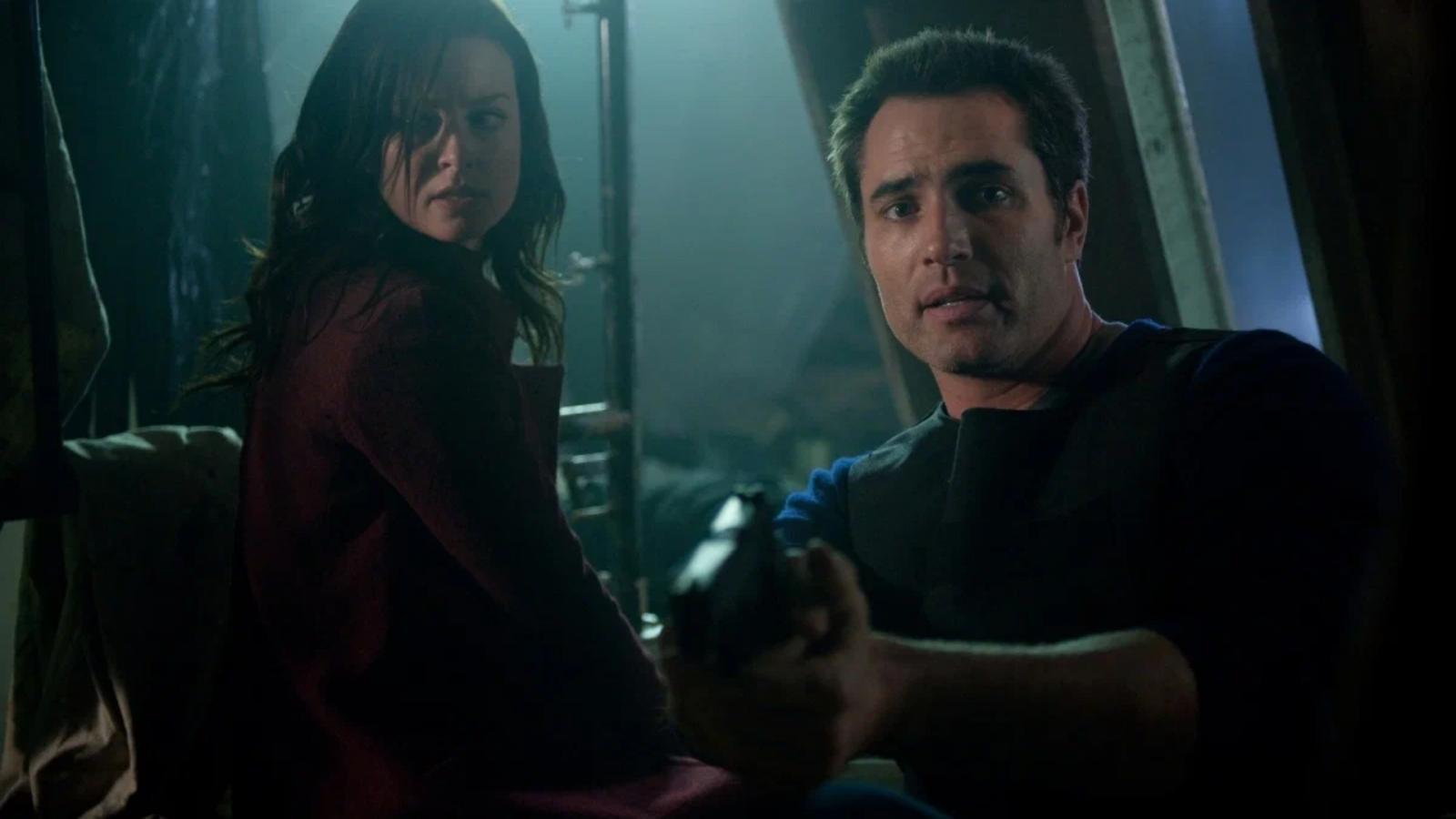 Kiera Cameron, a cop from 2077, finds herself trapped in present-day Vancouver. She's hunting terrorists from her time, but as she delves into the past, the lines between good and evil blur. It's a cat and mouse game across time, where every action has a reaction, and the future is as uncertain as the past is unchangeable.
7. "Colony" (2016-2018)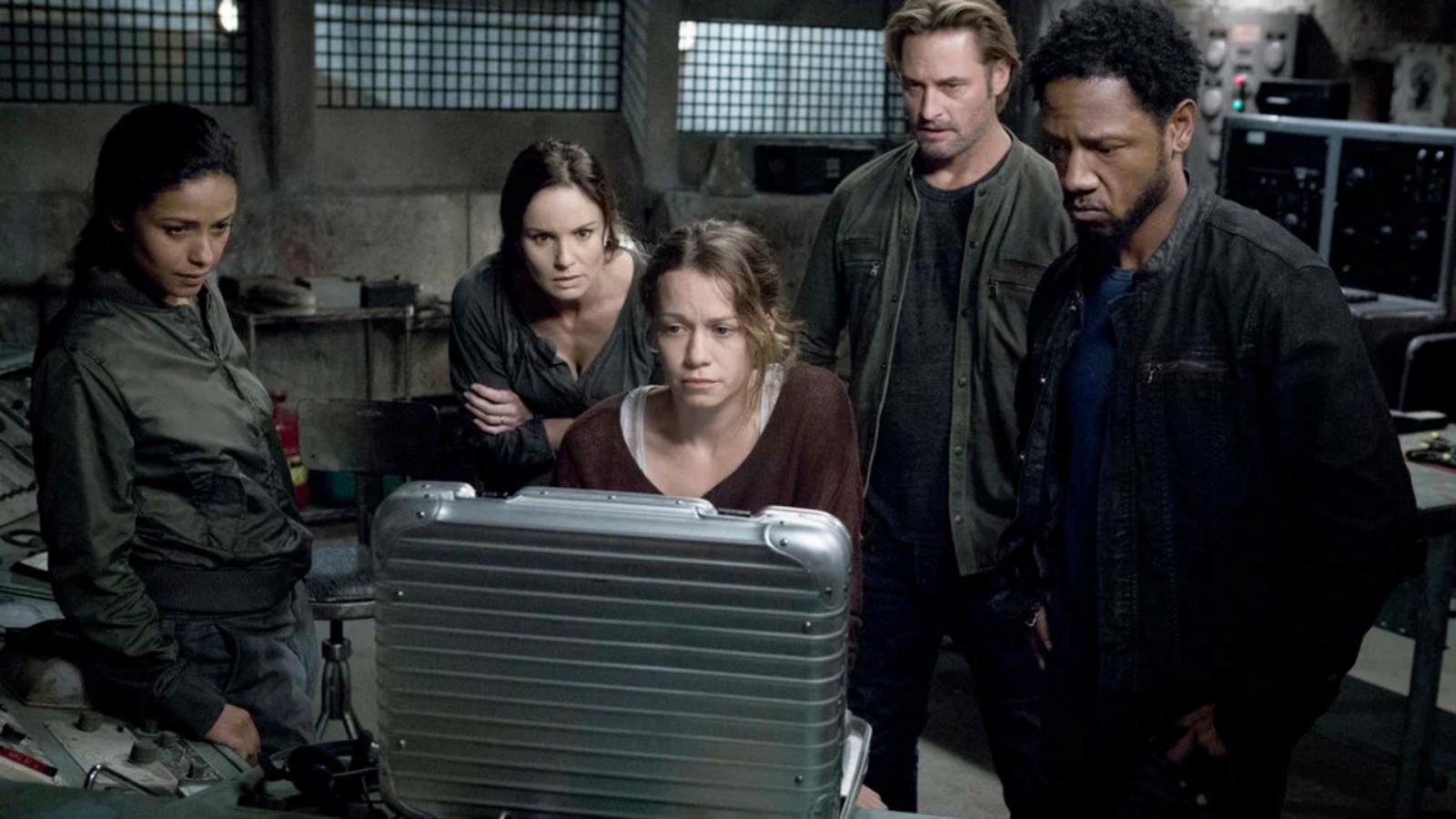 What happens when Earth is colonized not by humans, but by extraterrestrial beings? "Colony" explores this intriguing scenario, painting a picture of a world where freedom is a distant memory, and survival is the name of the game. The Bowman family is at the center of it all, navigating a world divided by walls and governed by a mysterious alien race.
8. "Defiance" (2013-2015)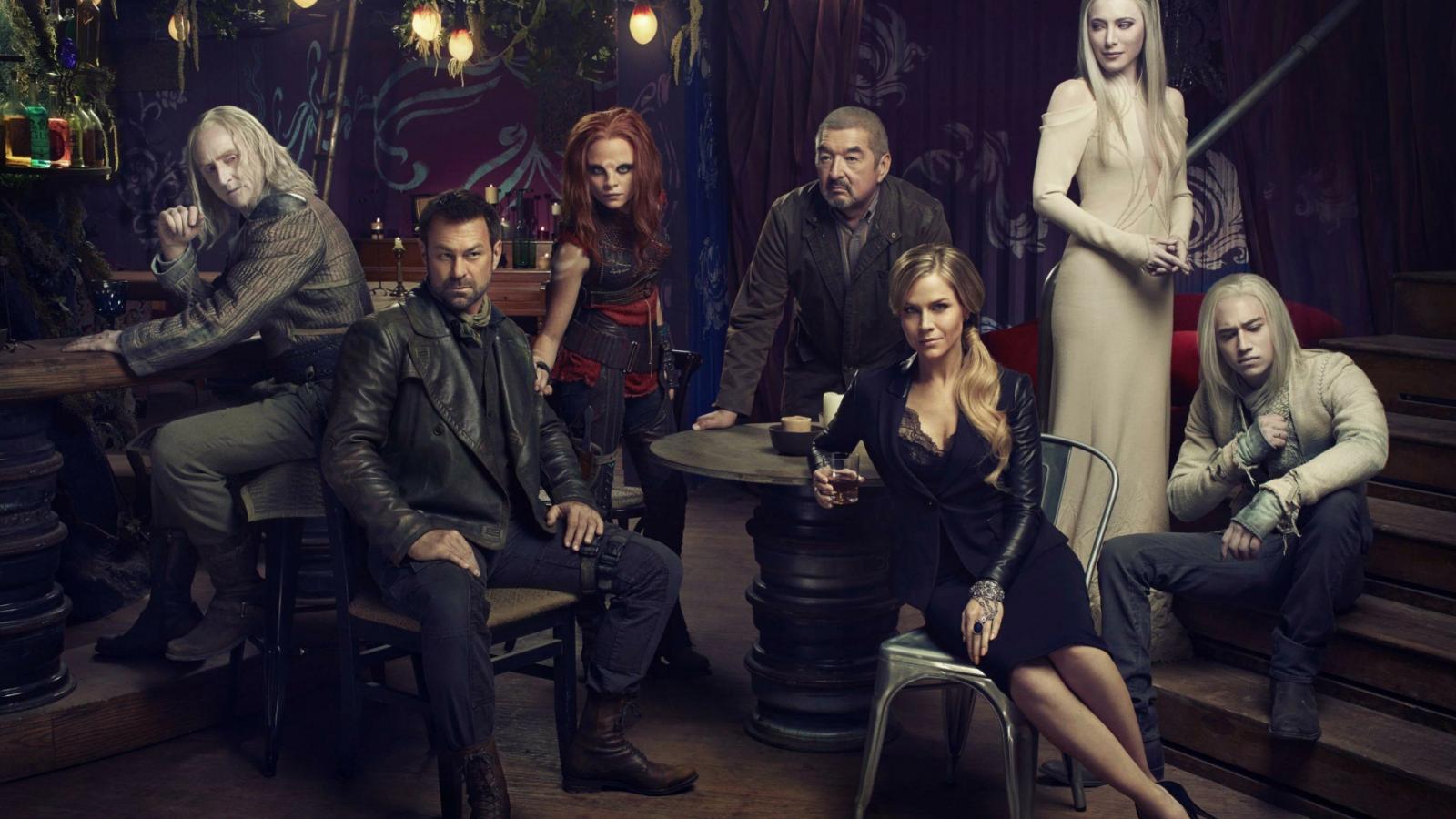 In the aftermath of a war that saw Earth transformed and terraformed, humans and aliens attempt to coexist in the bustling frontier town of Defiance. It's a melting pot of cultures, species, and conflicts. It's not just about the spectacle of aliens and futuristic tech; it's about the characters, each with their own stories, struggles, and aspirations. In Defiance, the future is not just alien; it's profoundly, irresistibly human.
9. "Travelers" (2016-2018)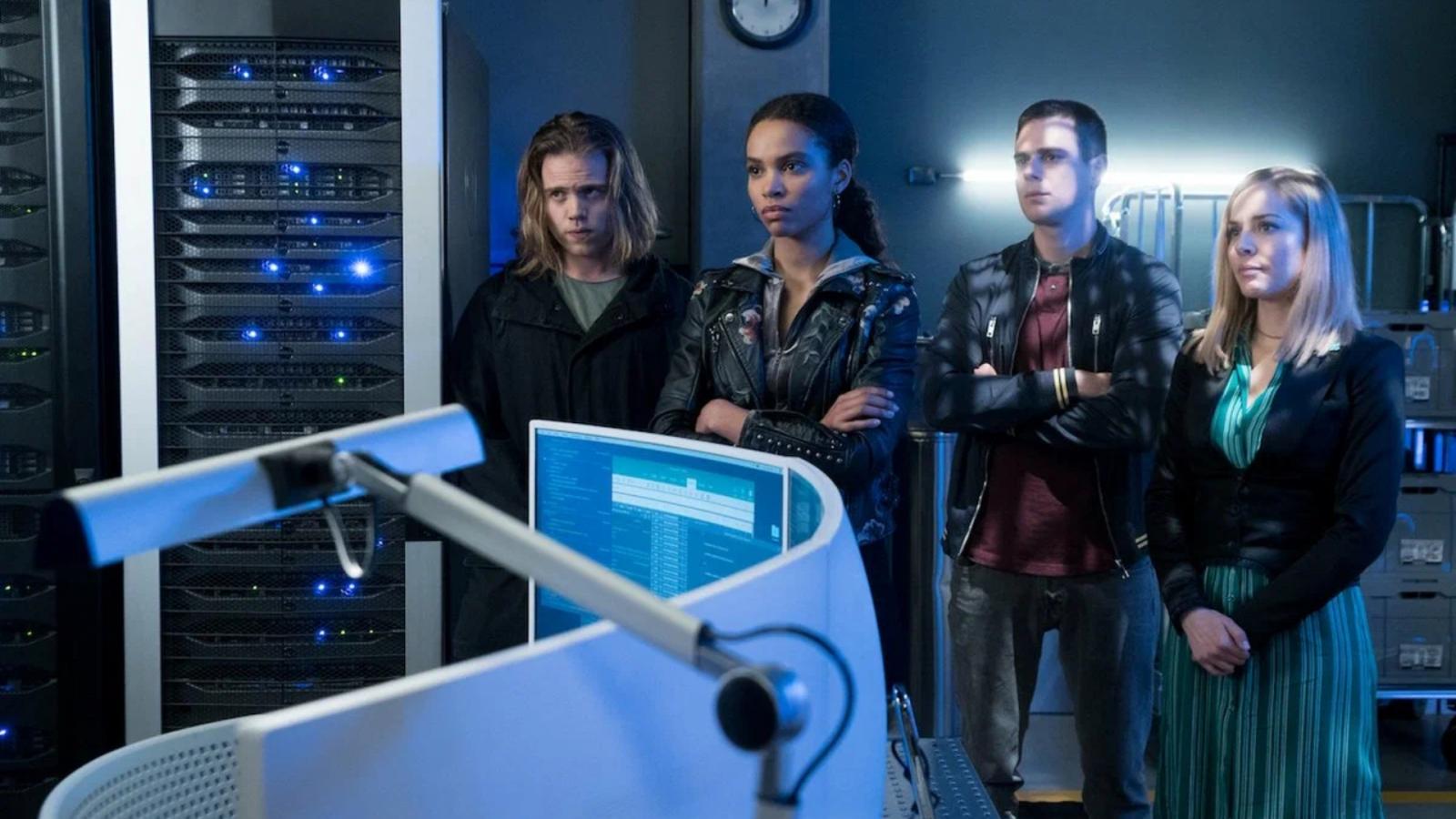 The future is bleak, and the only hope for survival lies in the past. That's the premise of "Travelers," a show that sees operatives from the future transferring their consciousness into people of the 21st century. Their mission? Prevent the downfall of humanity. But meddling with the past is a dangerous game, and every mission, every choice, comes with its own set of consequences.
10. "12 Monkeys" (2015-2018)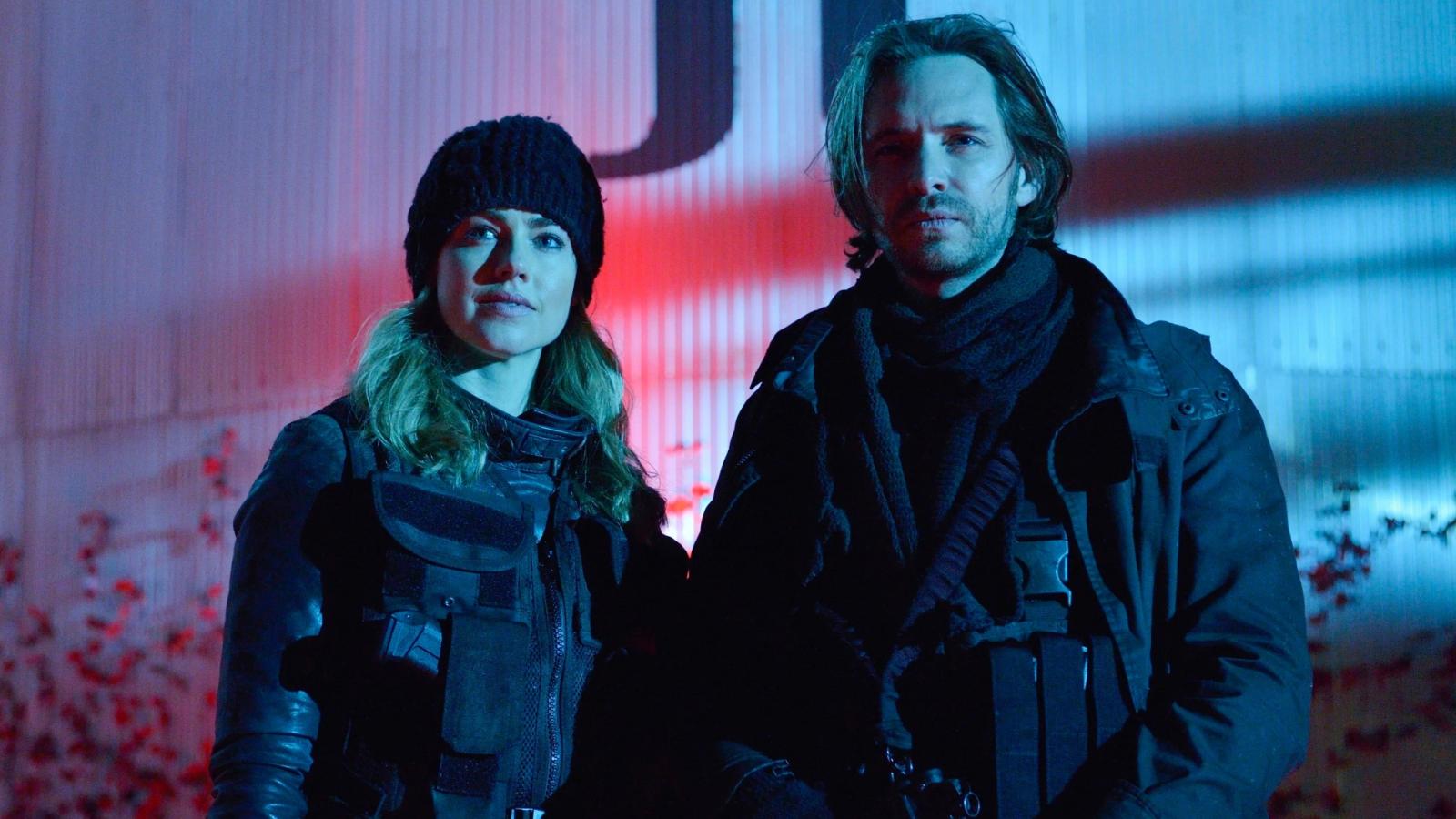 Inspired by the 1995 film, "12 Monkeys" is a time-travel odyssey that is as complex as it is thrilling. A deadly virus has wiped out most of humanity, and the only hope for survival lies in the hands of a time traveler, James Cole. His mission is to go back in time and prevent the outbreak. But in the world of "12 Monkeys," time is a labyrinth, and every action, every choice, echoes through the corridors of history.
11. "Counterpart" (2017-2019)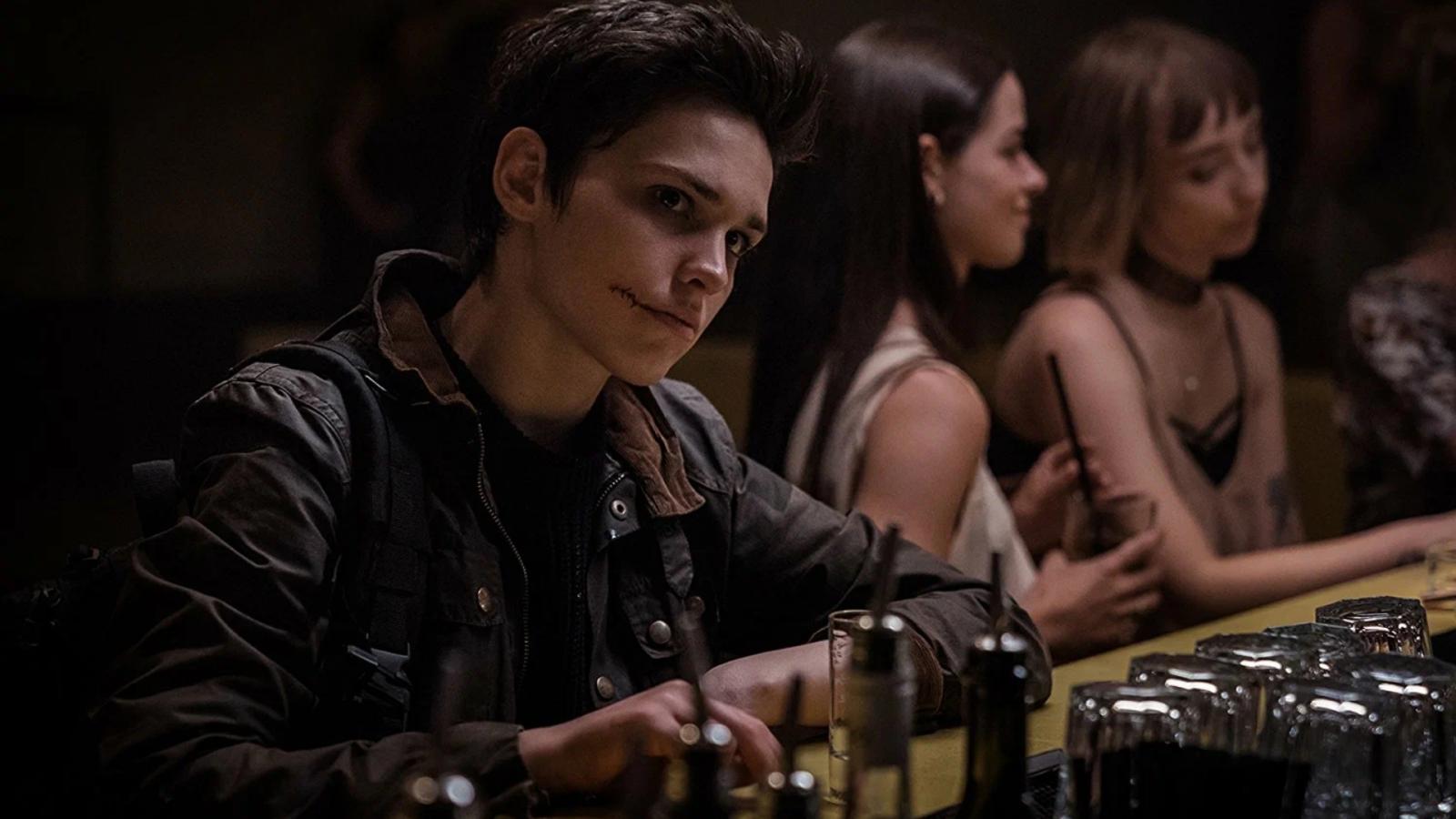 Ever wondered if there's another you somewhere in a parallel universe? "Counterpart" dives headfirst into this intriguing concept. Howard Silk, a low-ranking employee at a Berlin-based United Nations spy agency, discovers that the organization he works for is hiding a gateway to a parallel Earth.
12. "Humans" (2015-2018)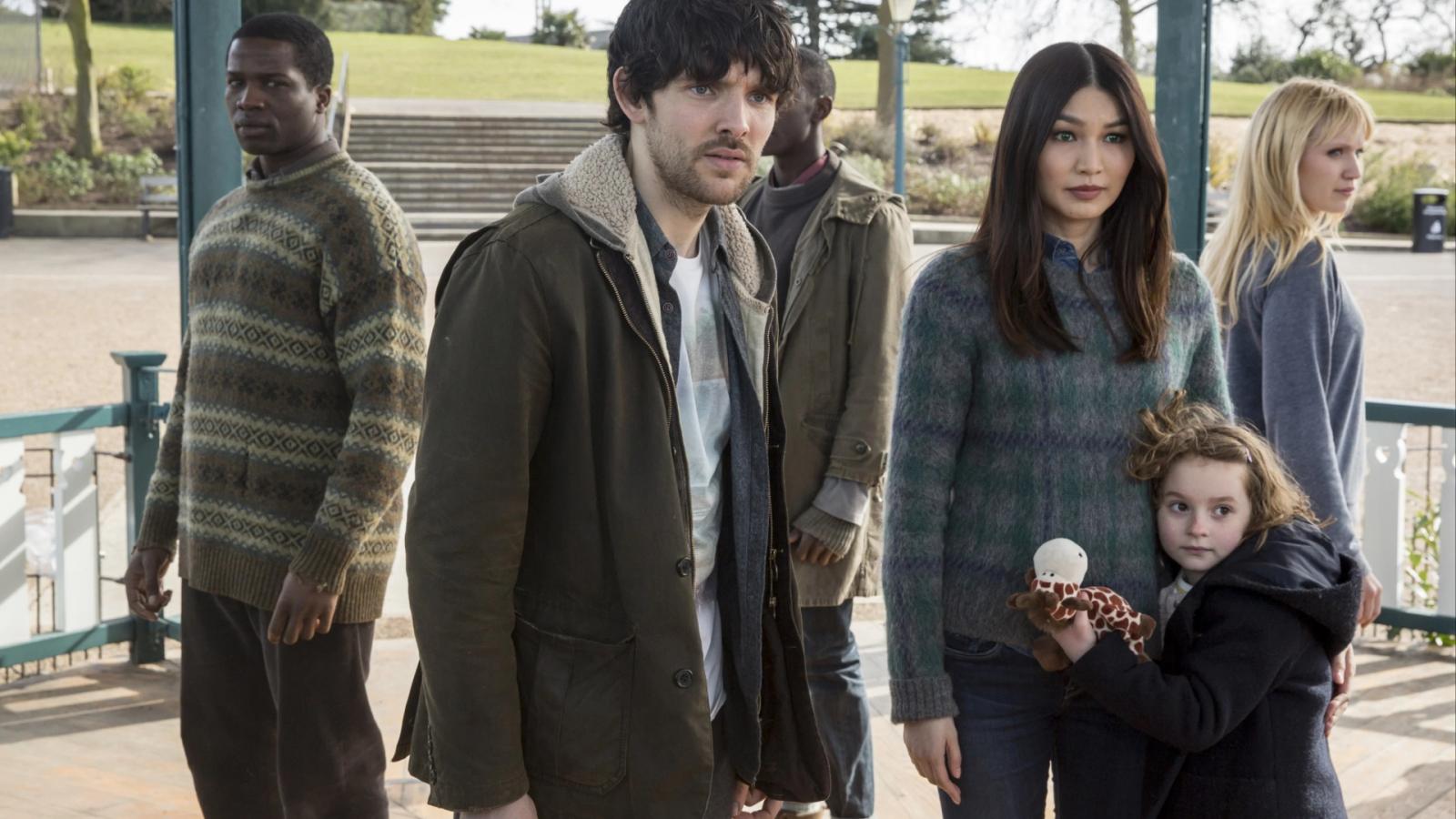 In a world where artificial intelligence is not just a concept but a reality, "Humans" explores the dynamics between people and the humanoid robots serving them. These 'Synths' are eerily similar to their human counterparts but are devoid of emotions—or so it seems. The show delves into the complexities of human-robot relationships, raising poignant questions about identity, consciousness, and the ethical implications of AI.
13. "The Man in the High Castle" (2015-2019)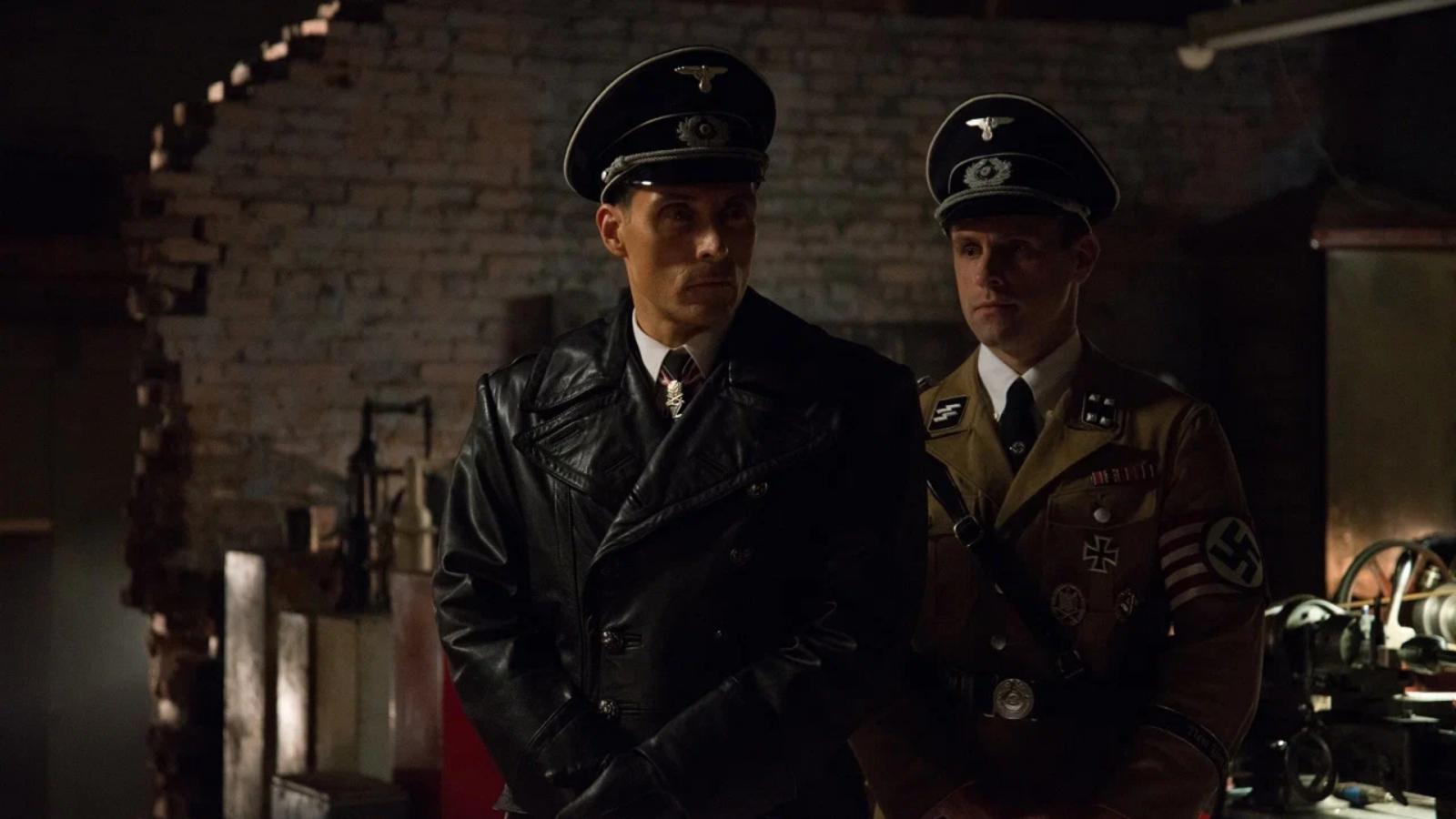 Based on Philip K. Dick's novel, this series presents an alternate history where the Axis powers won World War II, leading to a United States divided by Japanese and Nazi rule. It's a chilling "what if" scenario, where resistance is futile, and hope is a dangerous commodity. But in this dark world, reels of "forbidden" films show a different reality, sparking a revolution that could change the course of history.
14. "Sense8" (2015-2018)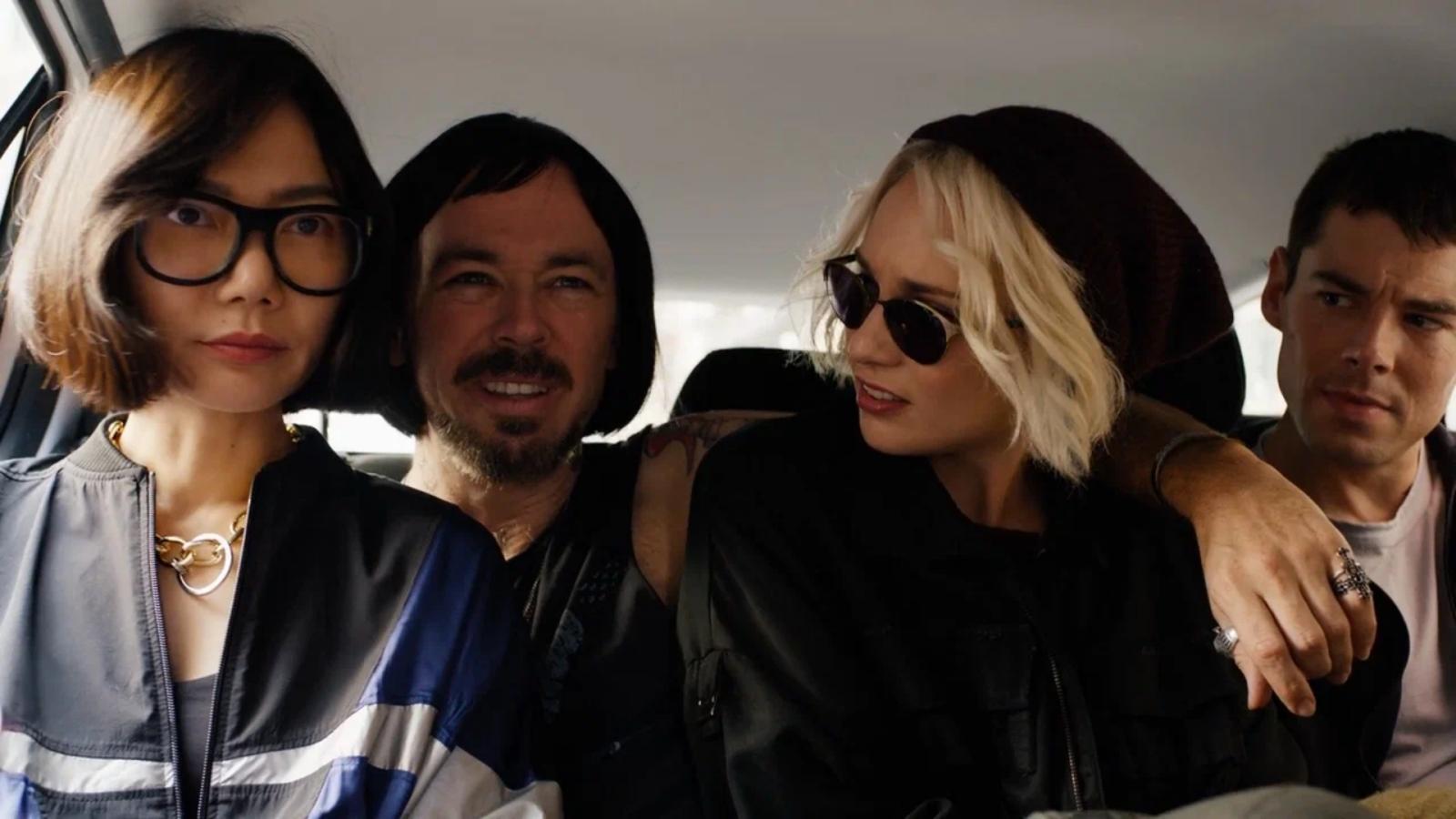 Imagine waking up one day and being mentally and emotionally connected to seven strangers from around the world. That's the premise of "Sense8," a show that's as diverse as the characters it portrays. Each 'sensate' brings a unique perspective, culture, and set of skills to the table, making the show a global, eclectic mix of stories and genres.
15. "Altered Carbon" (2018-2020)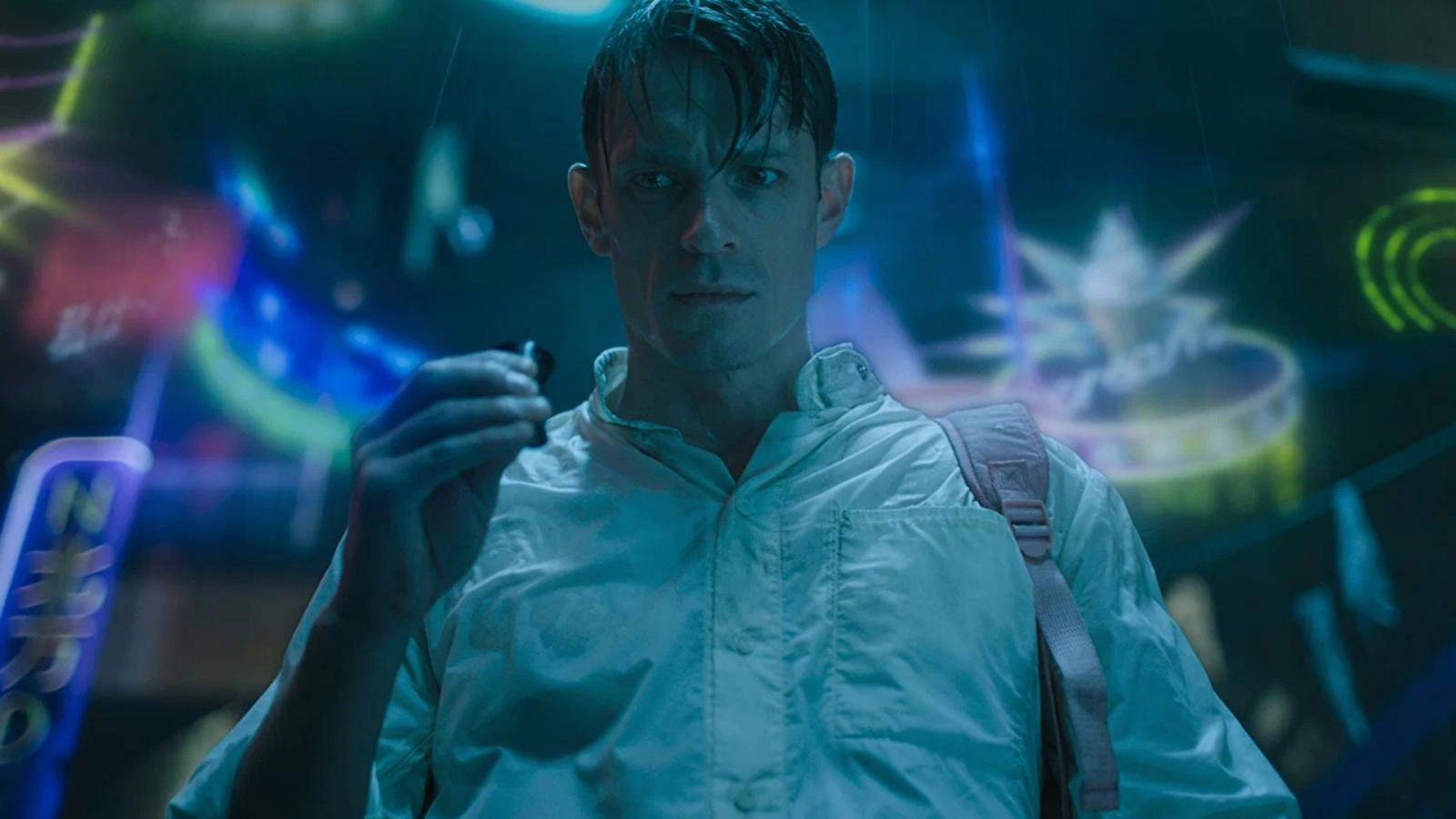 In the world of "Altered Carbon," death is not the end, but a mere inconvenience. Human consciousness can be transferred to different bodies, making immortality a tangible, albeit expensive, possibility. Enter Takeshi Kovacs, a former soldier turned investigator, hired to solve the apparent suicide of a wealthy man. But in a world where bodies are interchangeable, nothing is as it seems.