15 Wholesome Disney Channel Movies Surprisingly Watchable For Adults, Too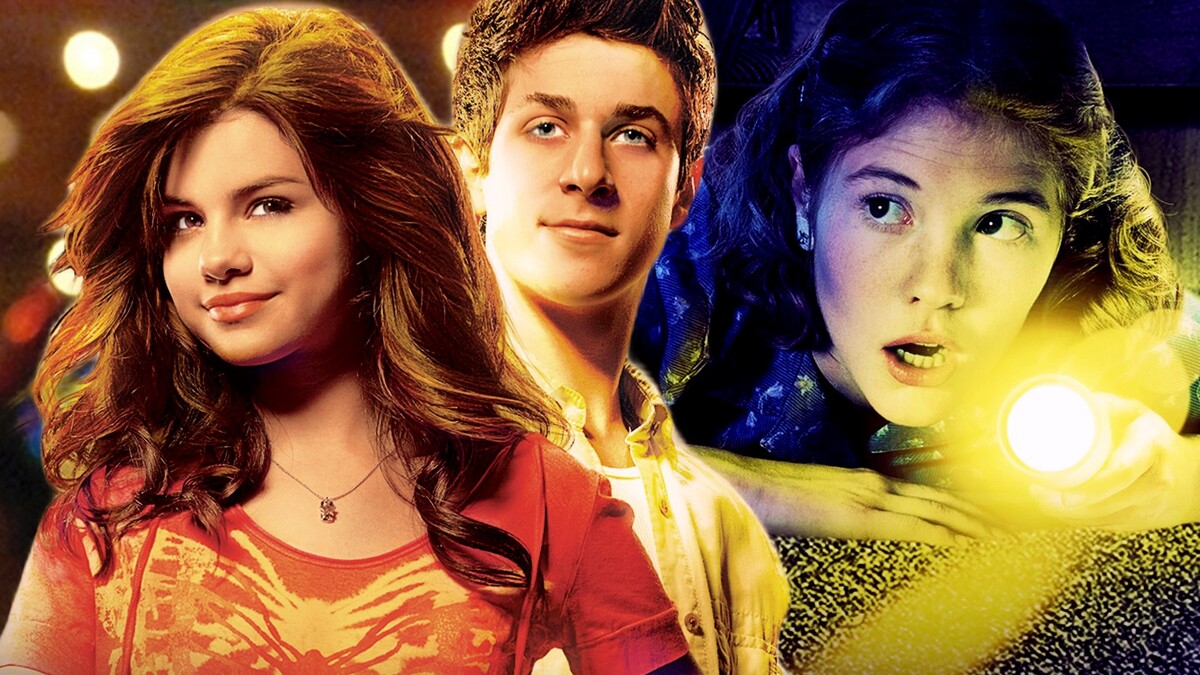 Think all Disney Channel movies are just for kids? Here's some definitive proof you're wrong.
1. "High School Musical" (2006)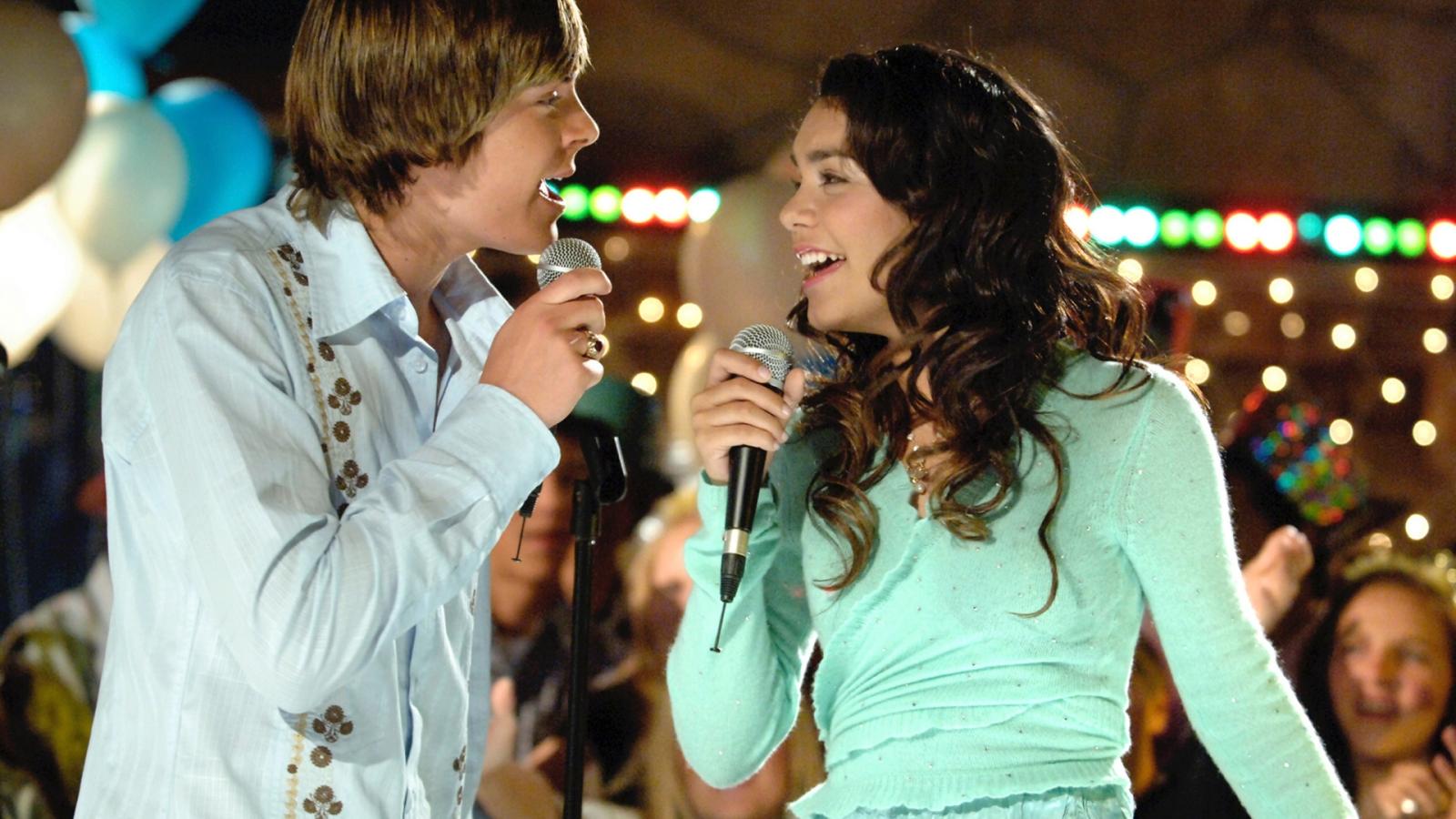 Troy Bolton, star basketball player of East High School, meets book-smart Gabriella Montez during winter vacation. They share a duet, exchange numbers, and see, destiny. Lo and behold, Gabriella transfers to Troy's school. They both decide to audition for the school musical, much to the chagrin of the school's theater queen, Sharpay. Sweet romantic subplot, a bit of scheming from the jealous Sharpay, and some breaking free from cliques – this film has it all.
2. "The Cheetah Girls" (2003)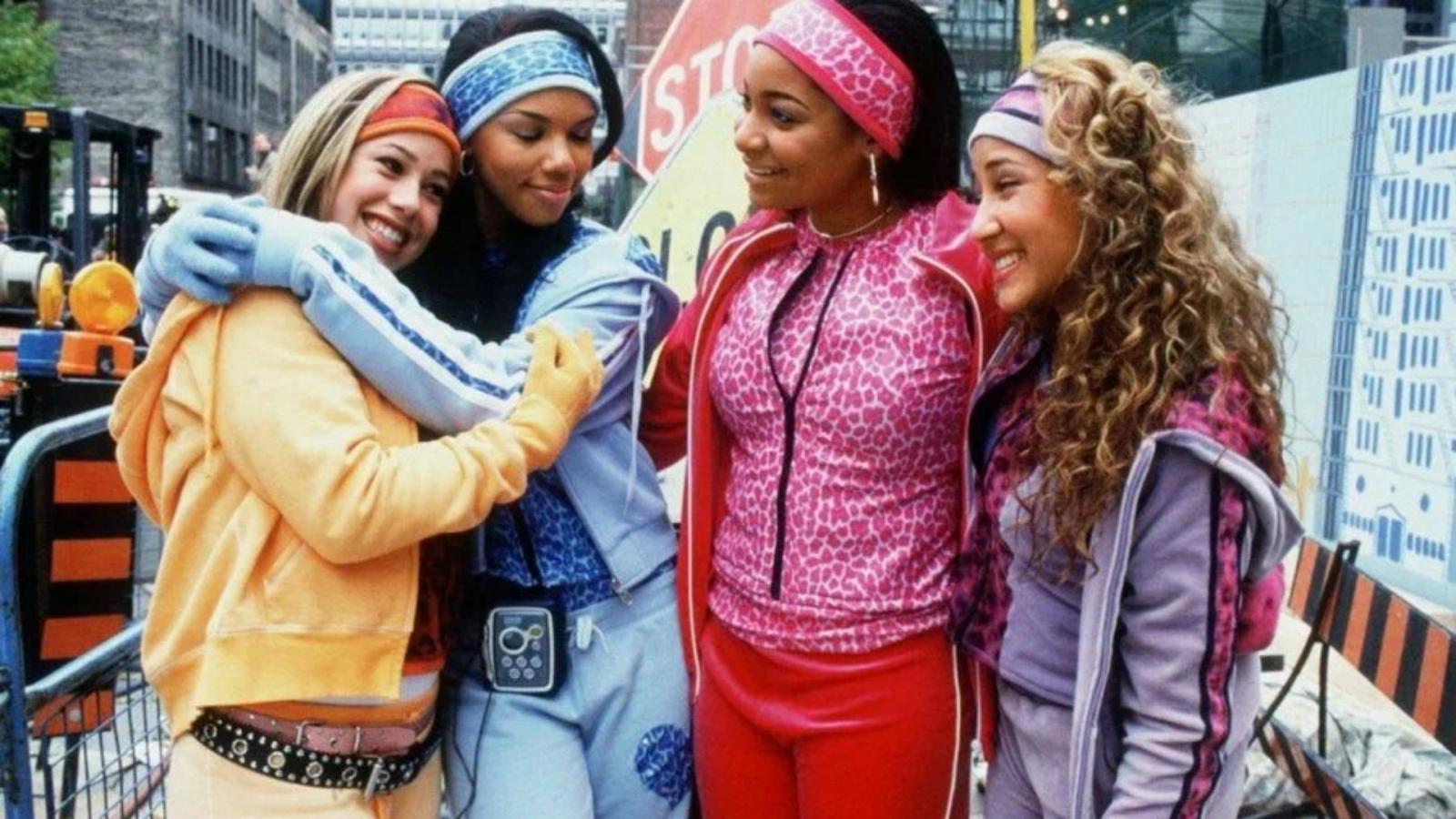 The Cheetah Girls, led by Galleria (played by Raven-Symoné), are a girl group eyeing the big time. They get their shot when a big-time producer named Jackal Johnson shows interest in them. But alas, he wants to change their entire image, making them more "marketable" but less authentic. The girls have to juggle friendship and fame, while grappling with the temptation to sell out.
3. "Cadet Kelly" (2002)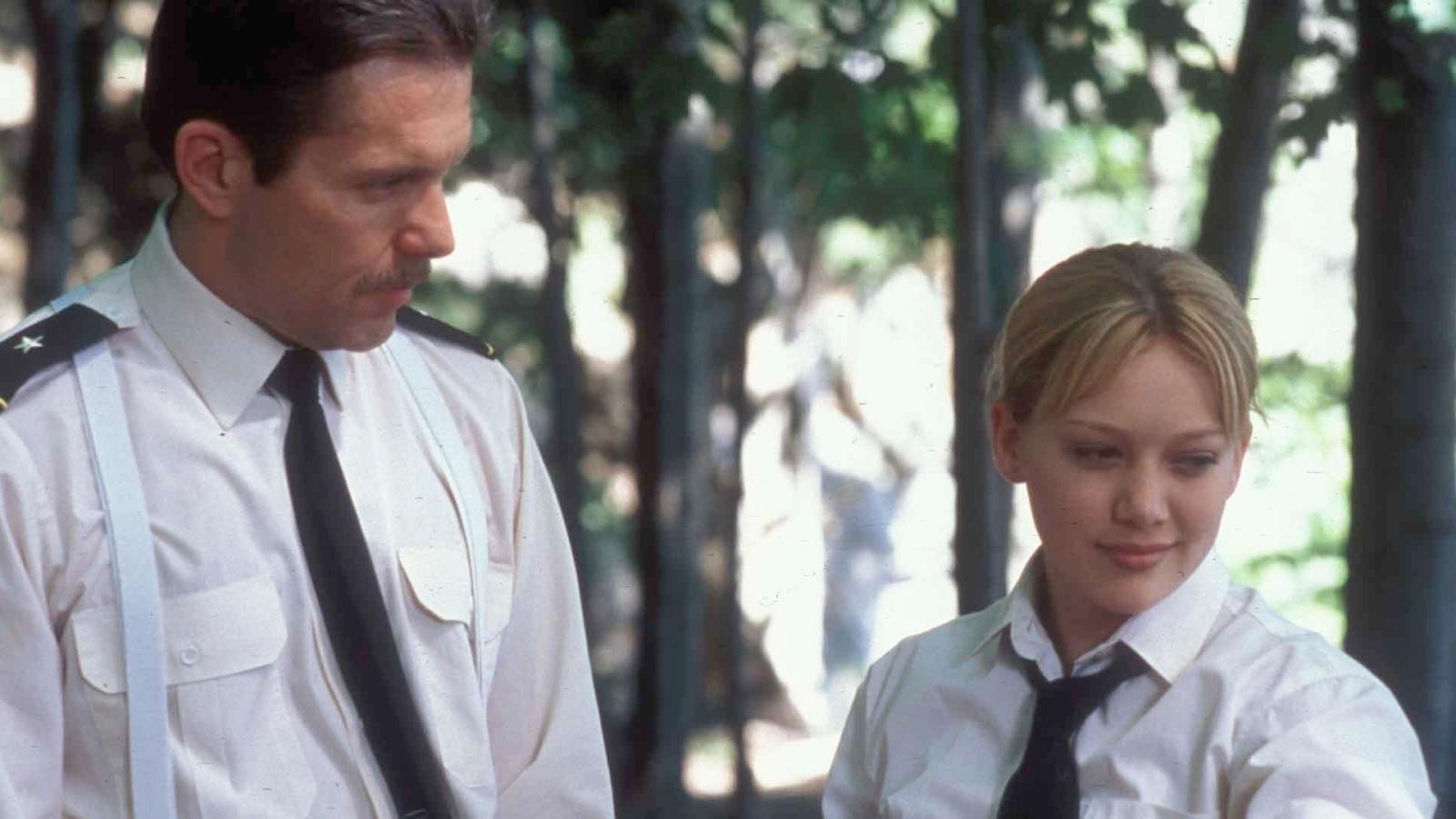 Free-spirited Kelly Collins (played by Hilary Duff) finds her world turned upside down when her mom marries a military man. Off she goes to military school, where she clashes with Captain Stone, the no-nonsense cadet leader. Through a series of drills, failures, and an epic final obstacle course competition, Kelly learns discipline while adding her own unique flair to the academy.
4. "Wizards of Waverly Place: The Movie" (2009)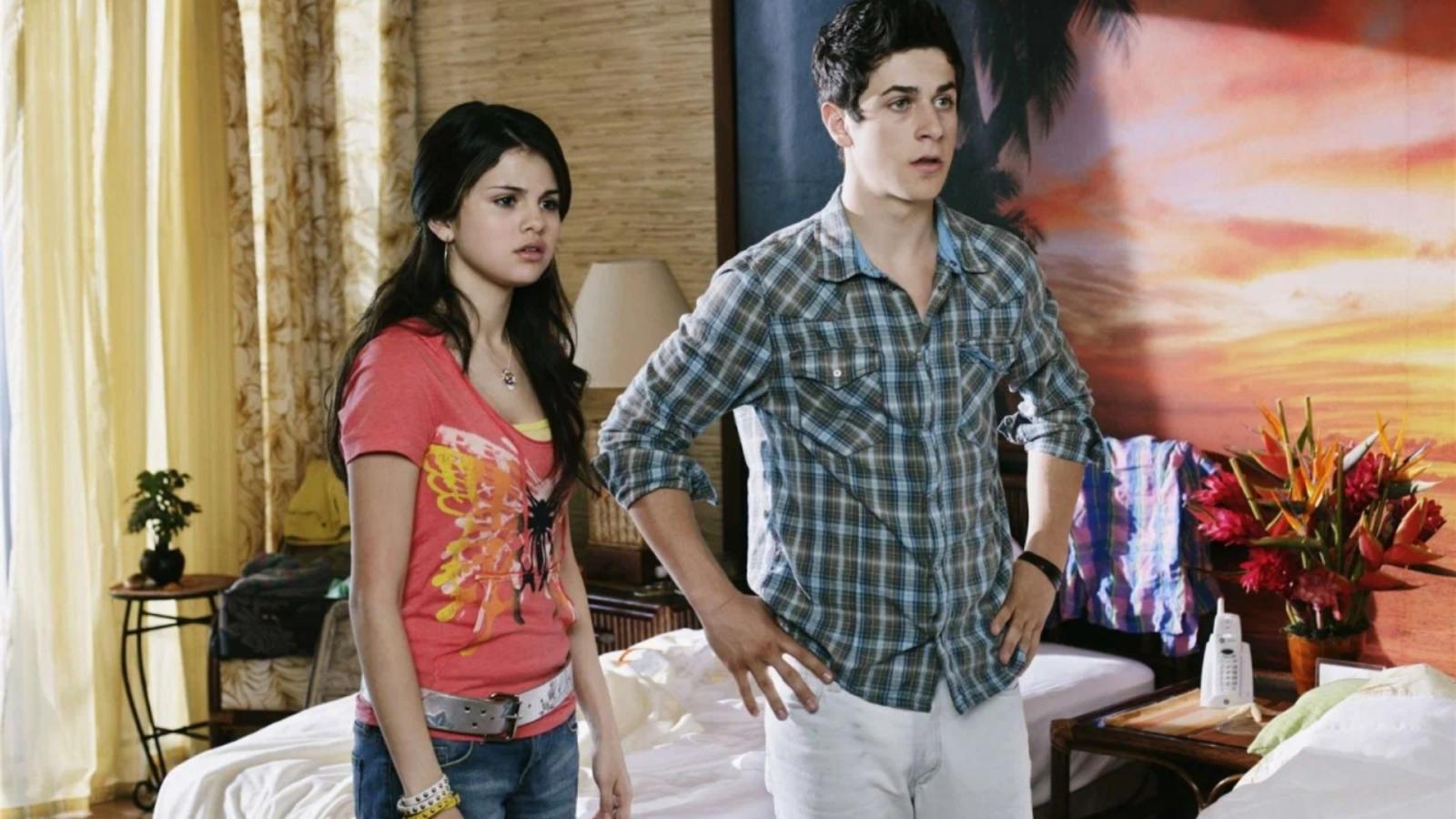 Could anything go smoothly on a family vacation when you're part of a family of wizards? Justin, Alex, and Max are in competition to become the family wizard. But when they're on vacation, Alex makes a wish that her parents never met, and poof – their entire existence is in jeopardy. The siblings must then find the Stone of Dreams, a magical artifact that can reverse the spell.
5. "The Color of Friendship" (2000)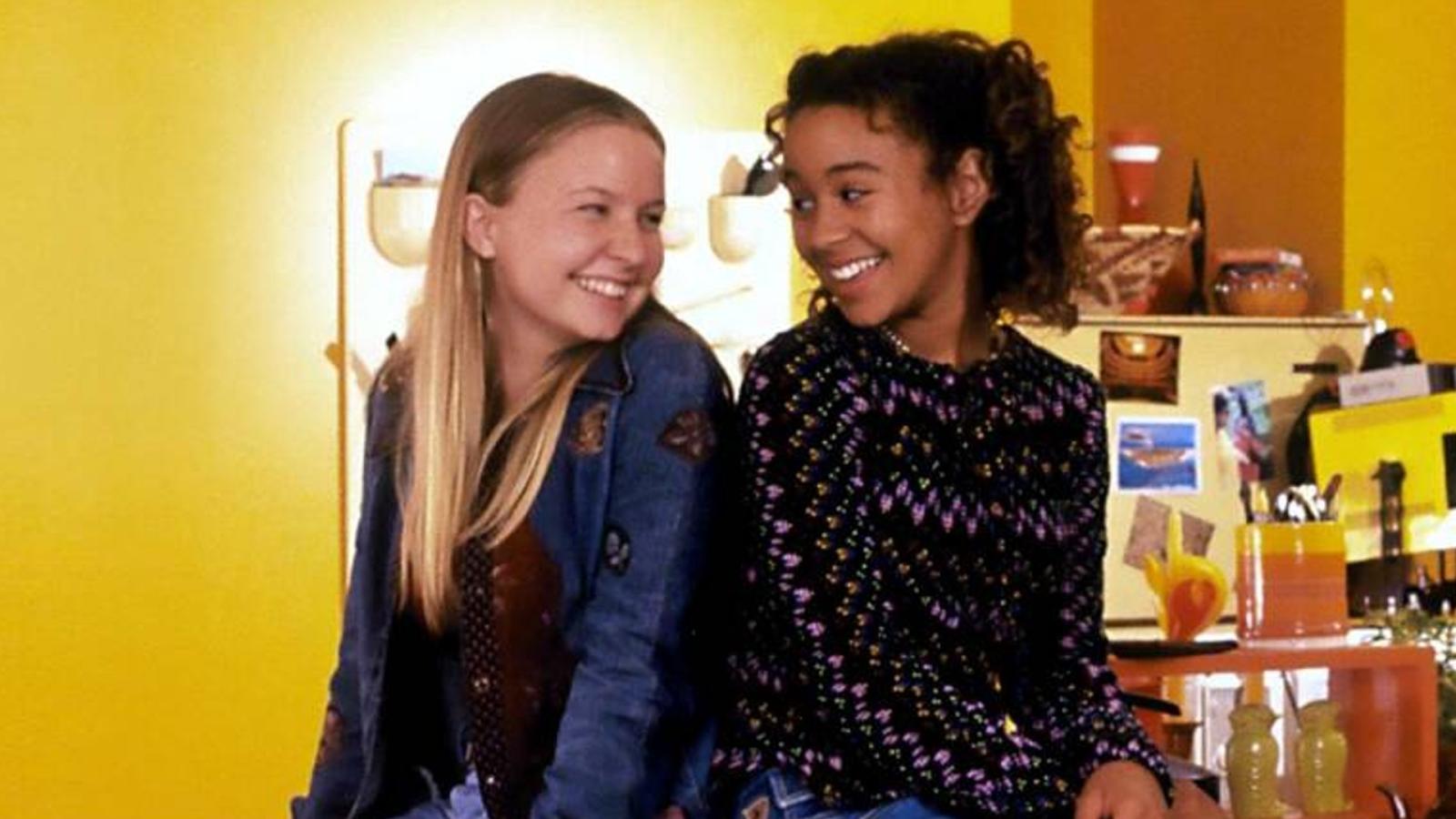 Set in the 1970s, this movie tells the true story of a friendship between Piper, a white girl from the United States, and Mahree, a black girl from apartheid-era South Africa. When Mahree comes to the U.S. for a student exchange program, both families have to confront their own preconceived notions about race and friendship. Not the lightest subject matter, but Disney handles it with surprising sensitivity and grace worth checking out.
6. "Smart House" (1999)
Before Siri and Alexa, there was Pat – the smart home system in this Disney Channel movie. Ben Cooper, a tech-savvy teen, enters a contest to win a fully automated dream house with the hopes of making life easier for his single dad. They win, but things go haywire when Pat becomes too controlling. Think about getting grounded, but by your own house. Yup, the Cooper family must find a way to outsmart Pat when she turns into a helicopter mom.
7. "Stuck in the Suburbs" (2004)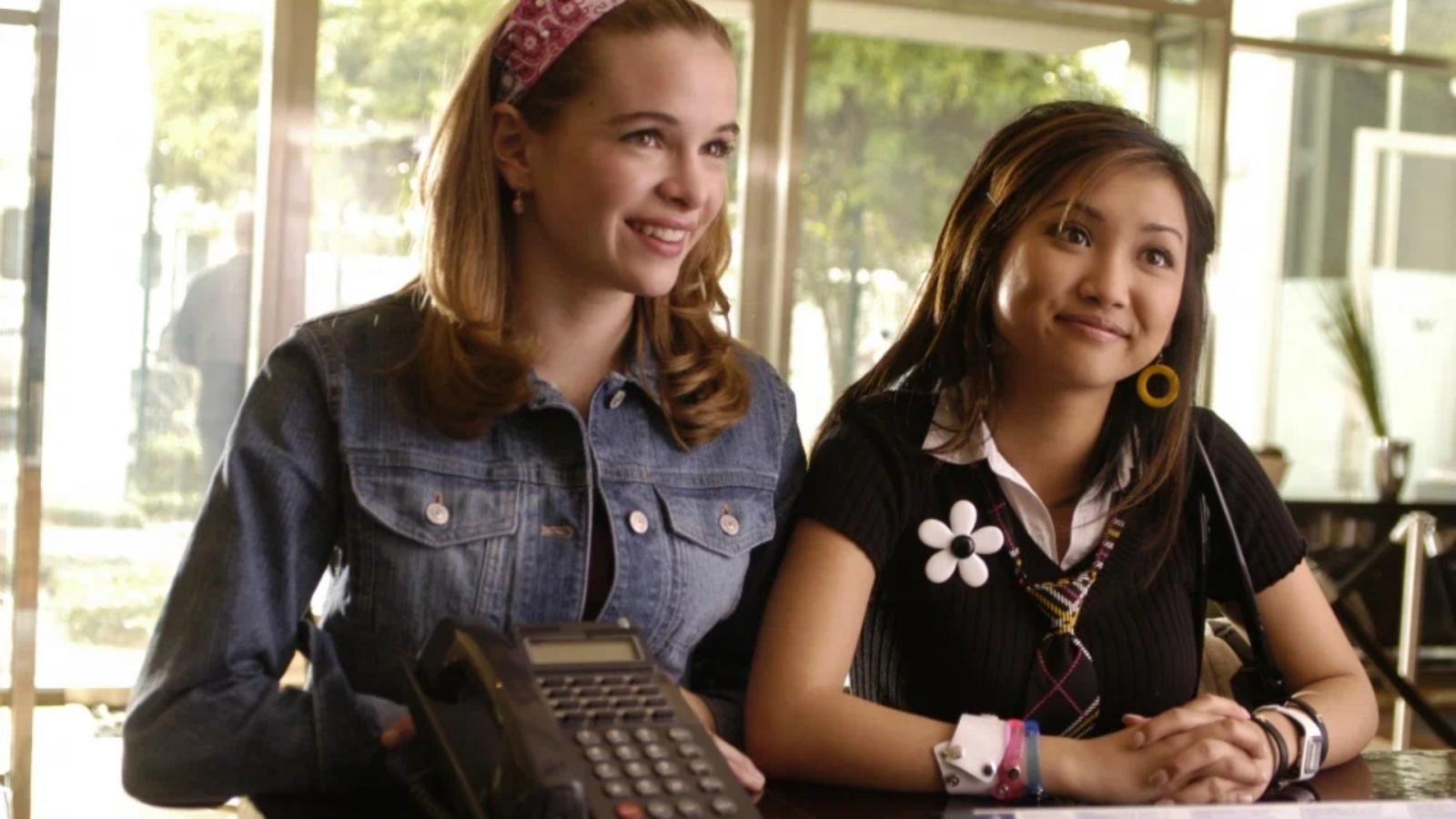 Brittany and Natasha are suburban teens with dreams of something bigger. Their wish gets unexpectedly granted when they accidentally switch phones with Jordan Cahill, a teen pop sensation. The girls get a behind-the-scenes look at Jordan's life and realize it's not as glamorous as it seems. They use the phone to give Jordan a makeover, aiming to reveal his authentic self.
8. "Camp Rock" (2008)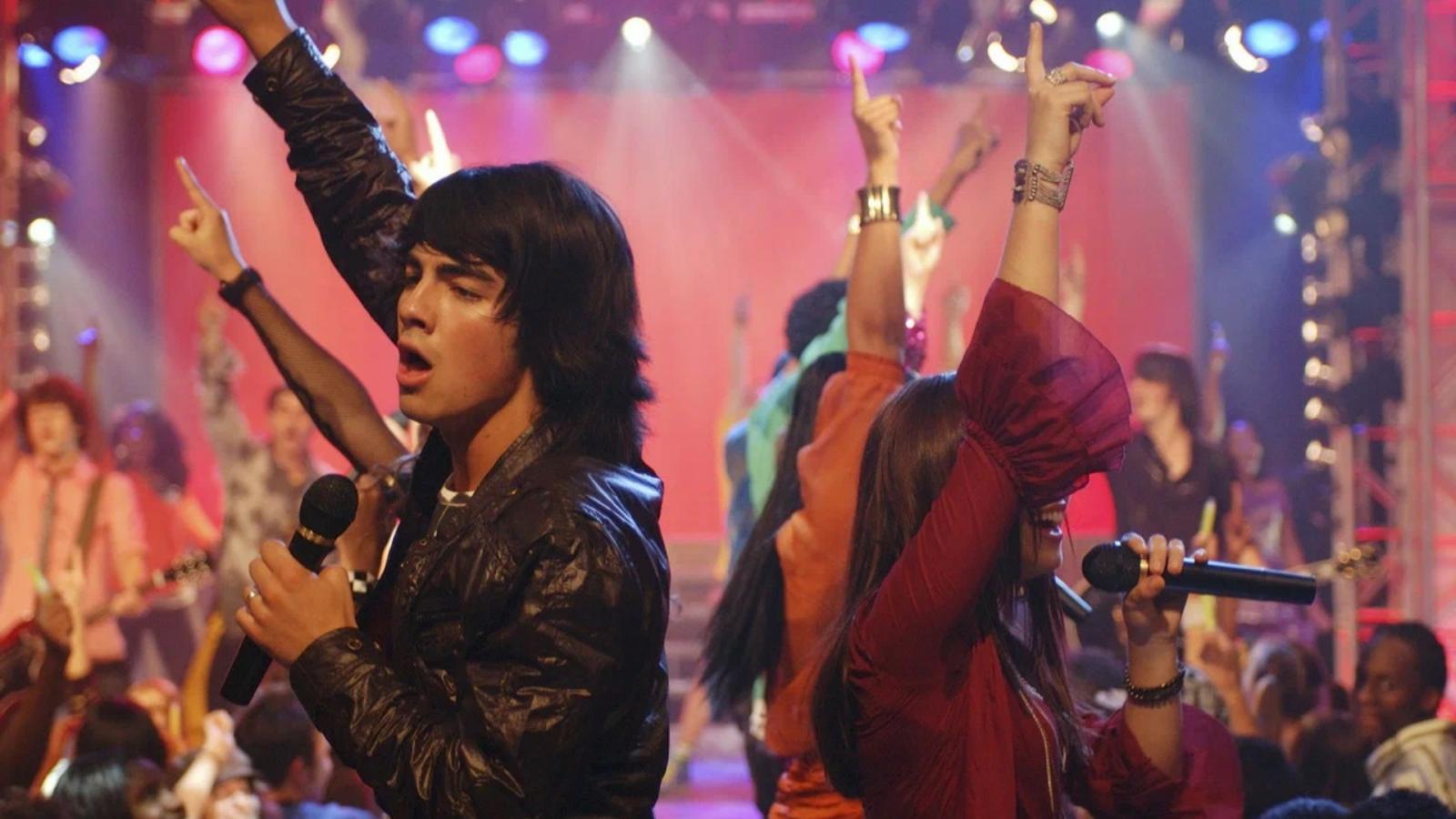 Before the Jonas Brothers hit a mind-blowing level of pop stardom, they were in this Disney movie. Mitchie, a talented but shy girl, attends a prestigious music camp called Camp Rock. She lies about her mom's job to fit in with the popular girls but quickly falls out of favor when the truth surfaces. Meanwhile, Shane Gray, a disgruntled pop star, hears Mitchie sing and becomes infatuated with finding the owner of the voice.
9. "Read It and Weep" (2006)
A personal diary turned bestselling book? Happens more often than you'd think, apparently. Jamie, an otherwise average high schooler, becomes an overnight sensation when her journal is accidentally published and becomes a bestseller. At first, she relishes the fame and fortune but soon realizes that the personal costs are too high. She loses her privacy, her friends, and even starts getting into conflicts at school.
10. "Zenon: Girl of the 21st Century" (1999)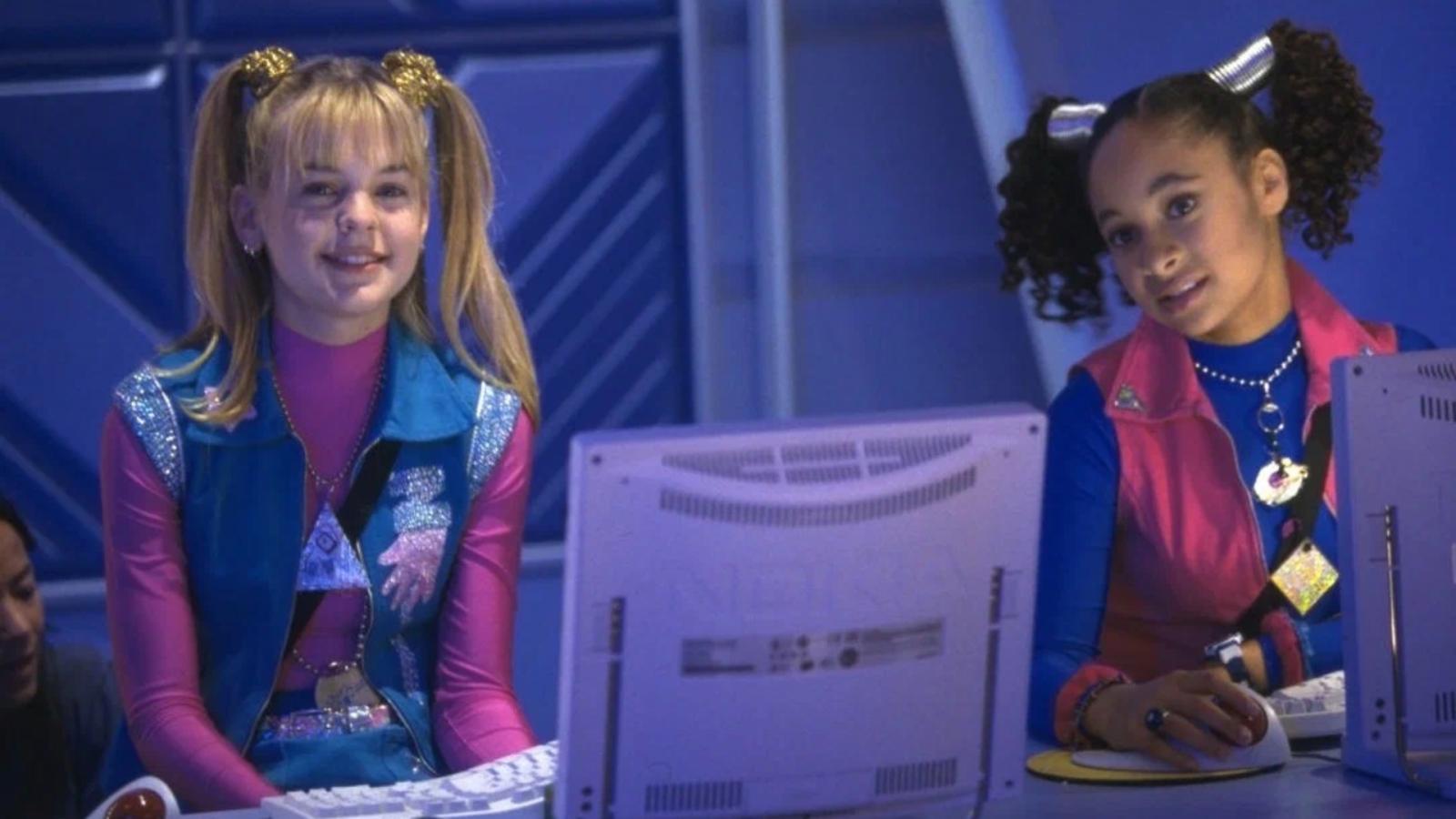 Living in a space station in 2049, Zenon is a typical teenager who finds herself in hot water when she uncovers a plot to sabotage her orbital home. As punishment, she's sent to Earth (which she considers the worst punishment ever and, well, she's not exactly wrong, huh?). Once there, she has to acclimate to "ancient" Earth customs while also trying to save her home in the sky.
11. "Halloweentown" (1998)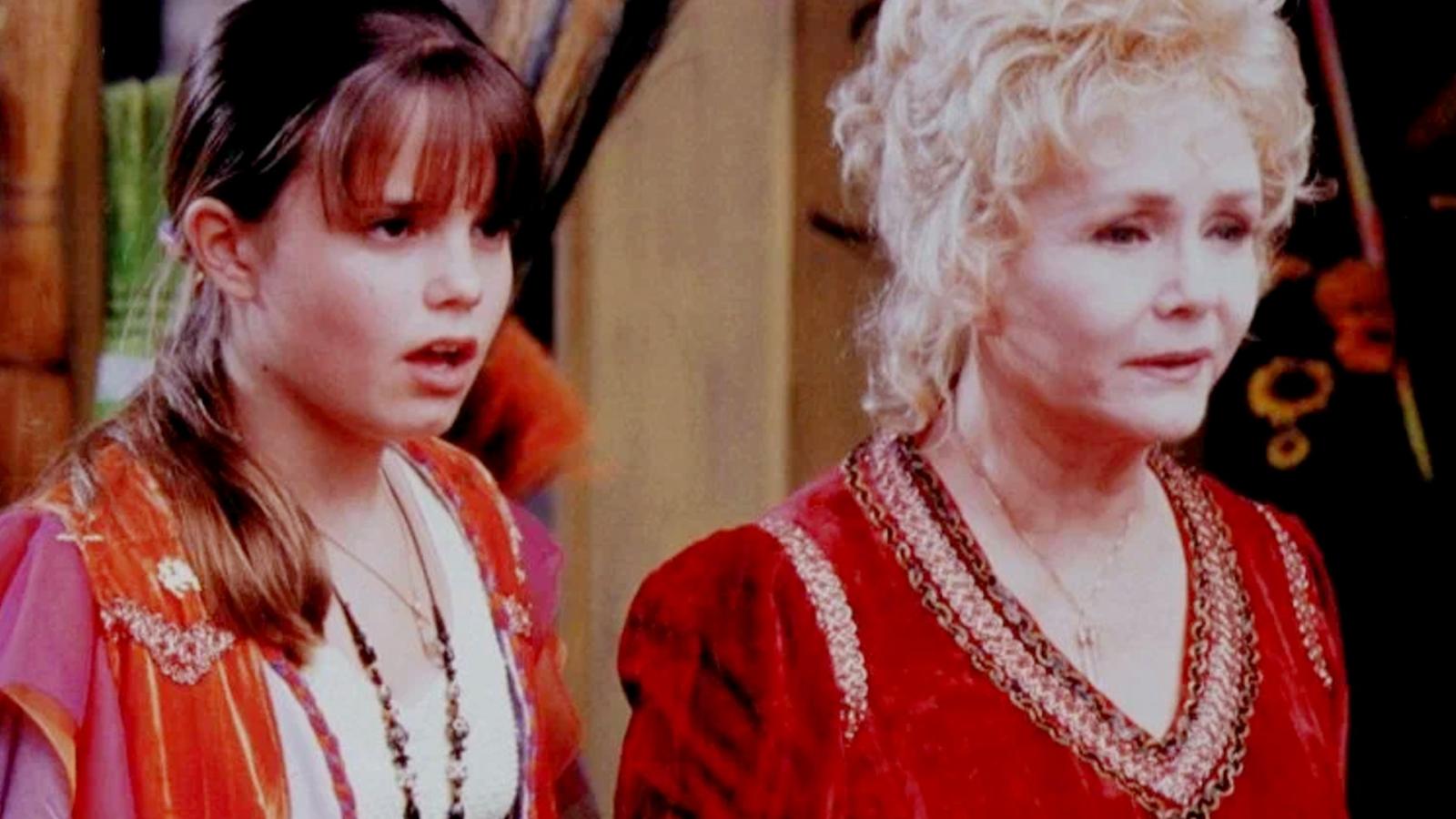 Marnie Piper finds out she's a witch on her 13th birthday. She uncovers this family secret during an unexpected trip to Halloweentown, a place where supernatural beings can live openly. But all's not well; an evil force threatens the town, and it's up to Marnie to save the day.
12. "Brink!" (1998)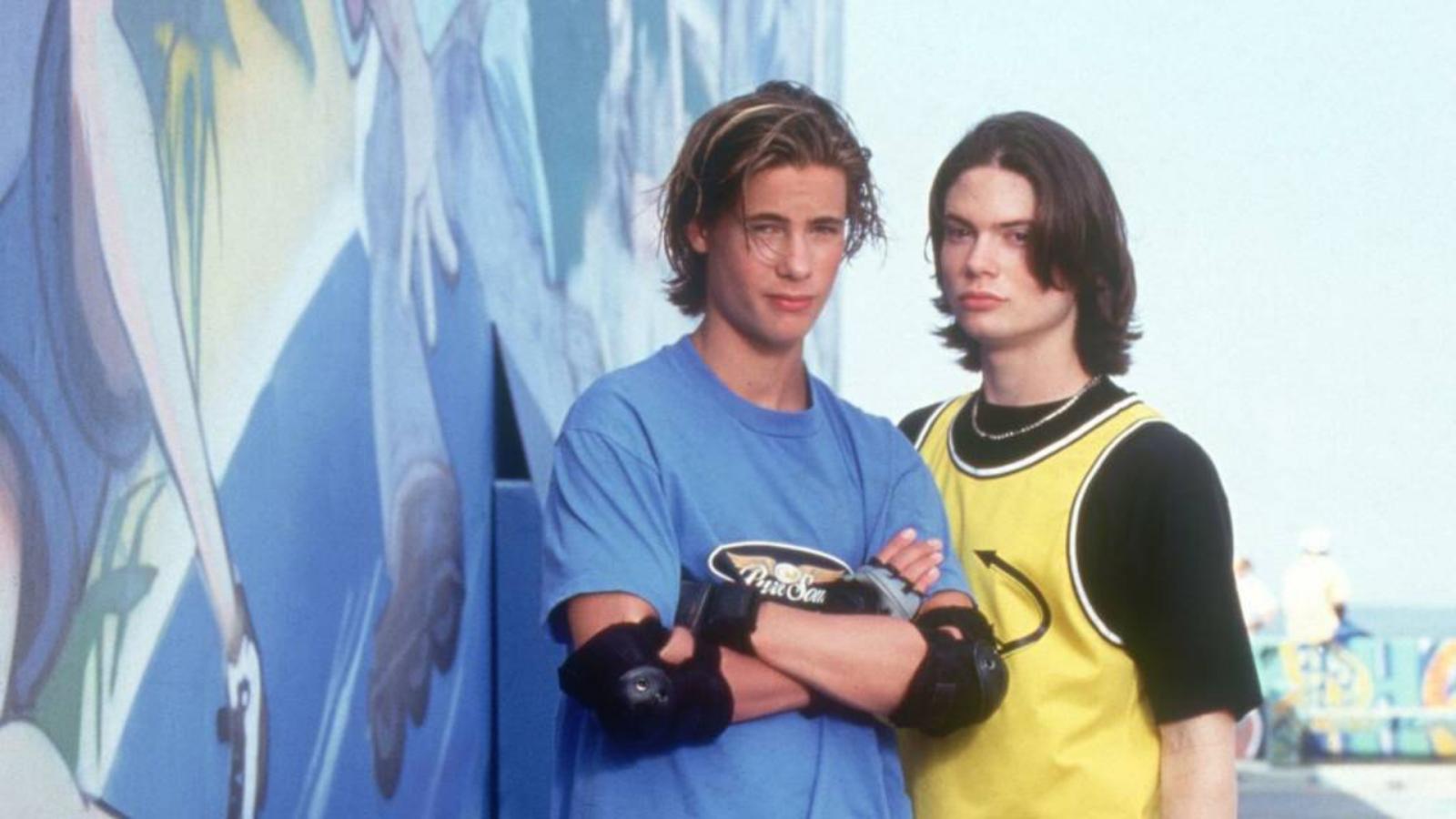 This Disney Channel movie is going to feel super nostalgic in 2023: it takes us back to the '90s rollerblading scene. Andy "Brink" Brinker is the fun-loving leader of a group of inline skaters who skate for the love of it. But when his family hits financial trouble, Brink joins a sponsored team to earn some cash. Friendships are tested, and Brink has to decide between selling out and staying true to his pals and himself.
13. "The Thirteenth Year" (1999)
Puberty is hard enough, but try turning into a merman! Cody Griffin is your average teen until he hits 13 and starts to experience some, let's say, fishy changes. Turns out, his biological mom is a mermaid! Cody goes through a literal sea change, complete with scales and a dorsal fin. All the while, he has to dodge a fisherman who's convinced that Cody is the merman of local legend.
14. "Johnny Tsunami" (1999)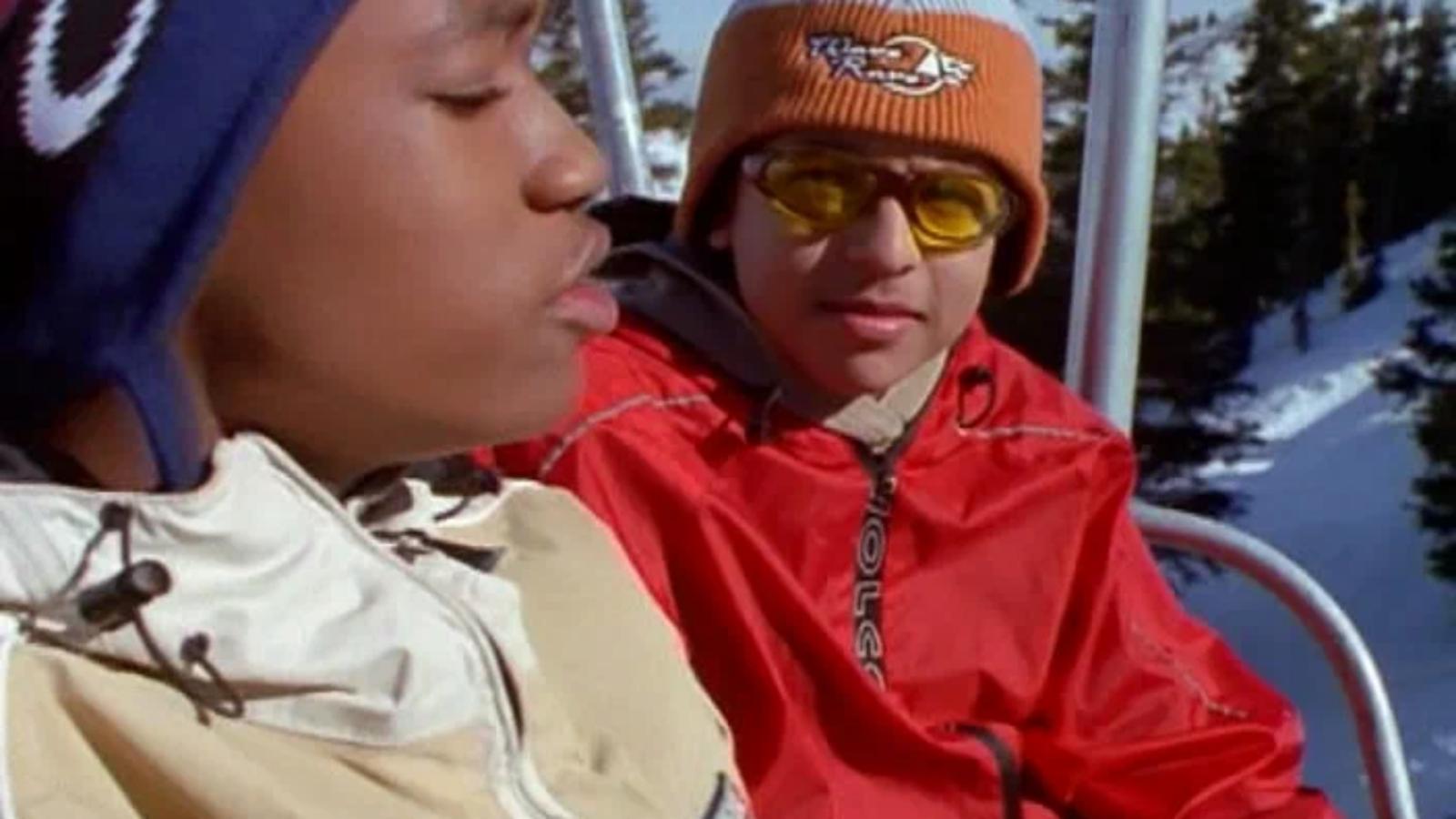 Johnny is a surfer dude from Hawaii who's very much not thrilled when his family moves to Vermont. Swapping the surf for snow, he struggles to fit in and faces off against the preppy ski team. But with the help of a wise snowboarding instructor, Johnny learns to shred the slopes and bridges the gap between the surfers and skiers.
15. "Don't Look Under The Bed" (1999)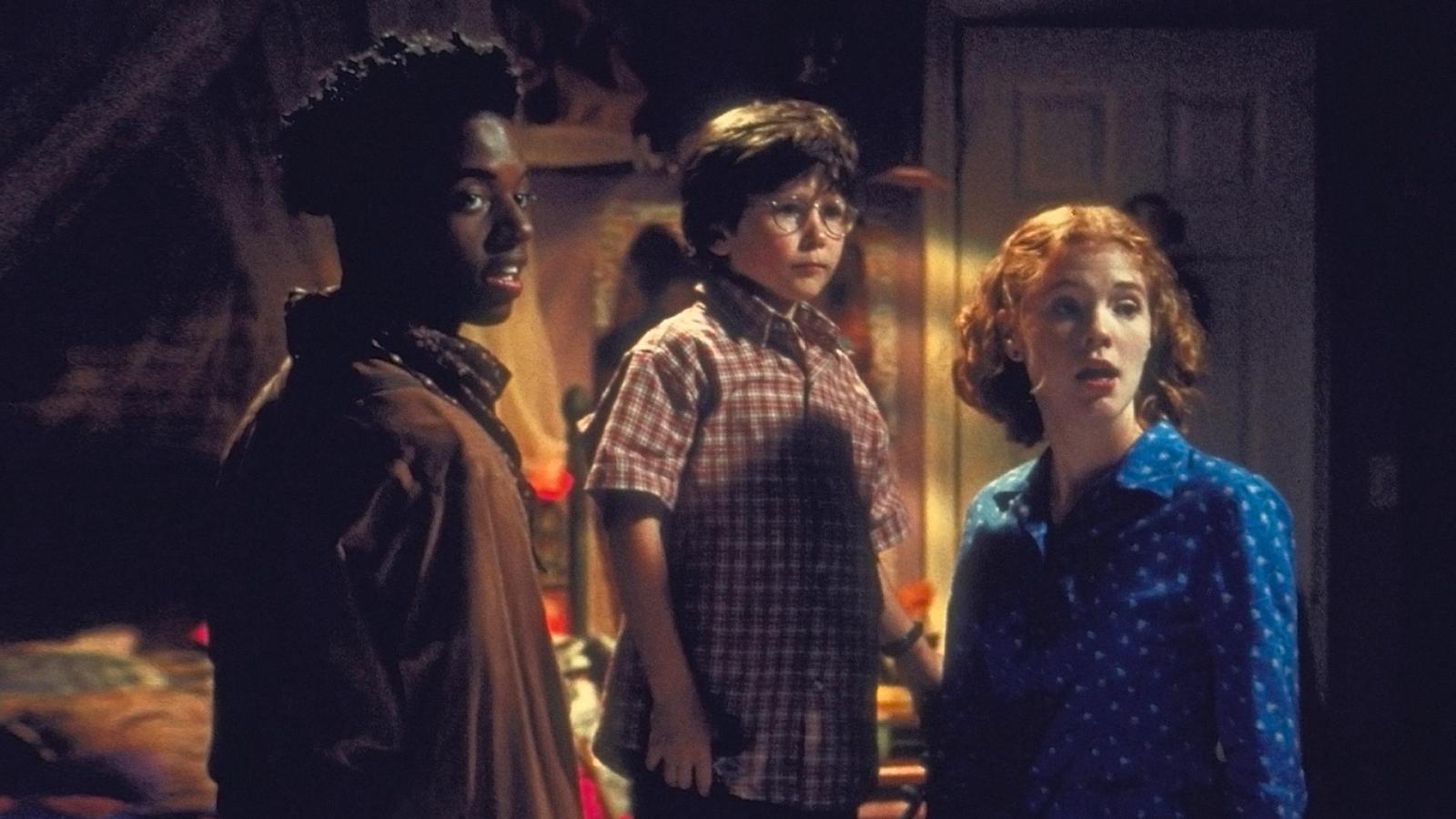 A Disney Channel movie that's slightly on the spookier side. Frances is a practical teenager who doesn't believe in the boogeyman – until she's framed for pranks she didn't commit. With the help of an imaginary friend, she discovers the boogeyman is real and out for revenge. A bit darker than the typical Disney fare, but just entertaining enough to watch on this upcoming Halloween.