23 Jump Street: Why Did We Never Get a Jenko and Schmidt Reunion?
When you care about your fans, you do what's best for them, even if it sucks for you, right?
It's been almost a decade since 22 Jump Street came out, and no subsequent comedy sequel managed to top the $191 million domestic gross it earned.
The franchise's clever take on undercover cops posing as college students was a massive box-office success, making the lack of a third installment, despite the franchise's popularity, quite unexpected for fans of the story.
Although the end credits of the second installment cleverly mocked the cycle of endless sequels and reboots for Jonah Hill's Schmidt and Channing Tatum's Jenko in various educational settings, such as 23 Jump Street: Medical School and 30 Jump Street: Flight Academy, we never got a chance to experience any of those adventures.
However, after the immense success of 22 Jump Street in 2014, Rodney Rothman, the mastermind behind 22 Jump Street and Spider-Man: Into the Spider-Verse, was unexpectedly brought back to work on 23 Jump Street, as Sony apparently opted for a more profitable movie installment.
The November 2014 Sony hack revealed plans to merge the 21 Jump Street franchise with Men in Black, calling the crossover MiB 23. The news immediately raised fans' expectations for the anticipated film, but the meta-universe story of Janko and Schmidt struggled to progress beyond development, and director James Bobin moved on to other projects.
While the crossover was supposed to embrace the meta themes of the franchise, the cancellation of the ambitious 23 Jump Street crossover by Sony was likely influenced by the disappointment of the 2019 Men in Black spinoff Men in Black: International.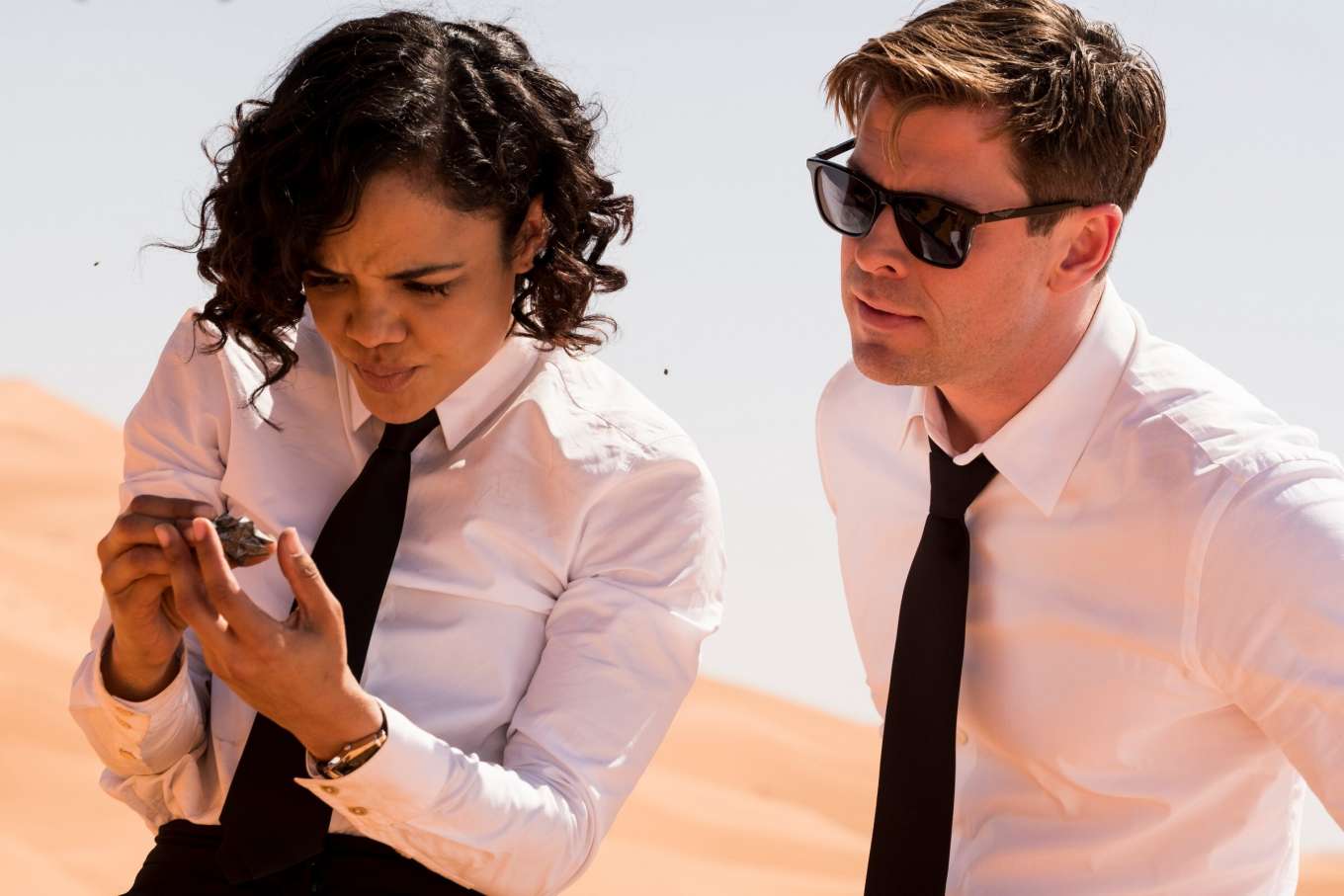 That said, the last few years haven't provided much optimism for ending the Jump Street cinematic hiatus, but fans of the franchise remain hopeful. Besides, Channing Tatum recently revealed his support for the MIB 23 script, and the positive sentiments expressed by directors Lord and Miller suggest perhaps far-fetched, but highly anticipated possibilities for the story to continue.