Since a whole bunch of shows set in a galaxy far, far away are available on Disney+ now, fans decided to determine which one of them could be called the best one.
Having released 7 'Star Wars' series so far, with many more expected in the near future, Lucasfilm has finally amassed a significant amount of projects in its television department, and it seems that not all of the series are equally worth watching. In a thread on Reddit, fans discussed the pros and cons of each project, and by a wide margin, three series were named the best.
The Clone Wars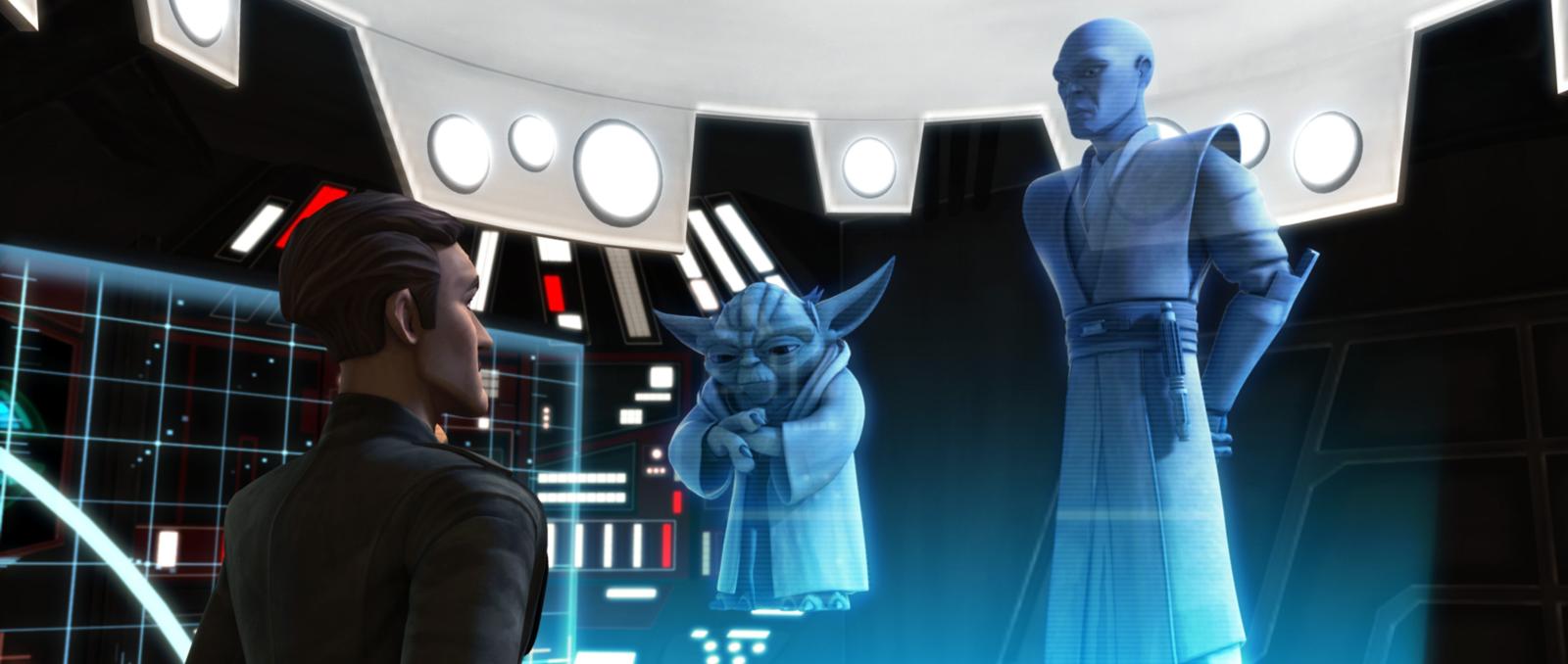 This long-running animated series was voted the best by just about everyone, as this Dave Filoni-created show proved that the animated format is far more fruitful for building a 'Star Wars' story than the live-action films. The adventures of Ahsoka Tano and her friends and enemies continued for 7 successful seasons, and each new season brought something new to the table. Although the first three seasons were a bit underwhelming, the subsequent installments made the whole idea work, and the final season has been called groundbreaking and incredible.
"Clone Wars can simultaneously be the worst or the hands down best of this list depending on which episodes you're on, but that final season is a pure masterpiece." – /Savior1301.
Rebels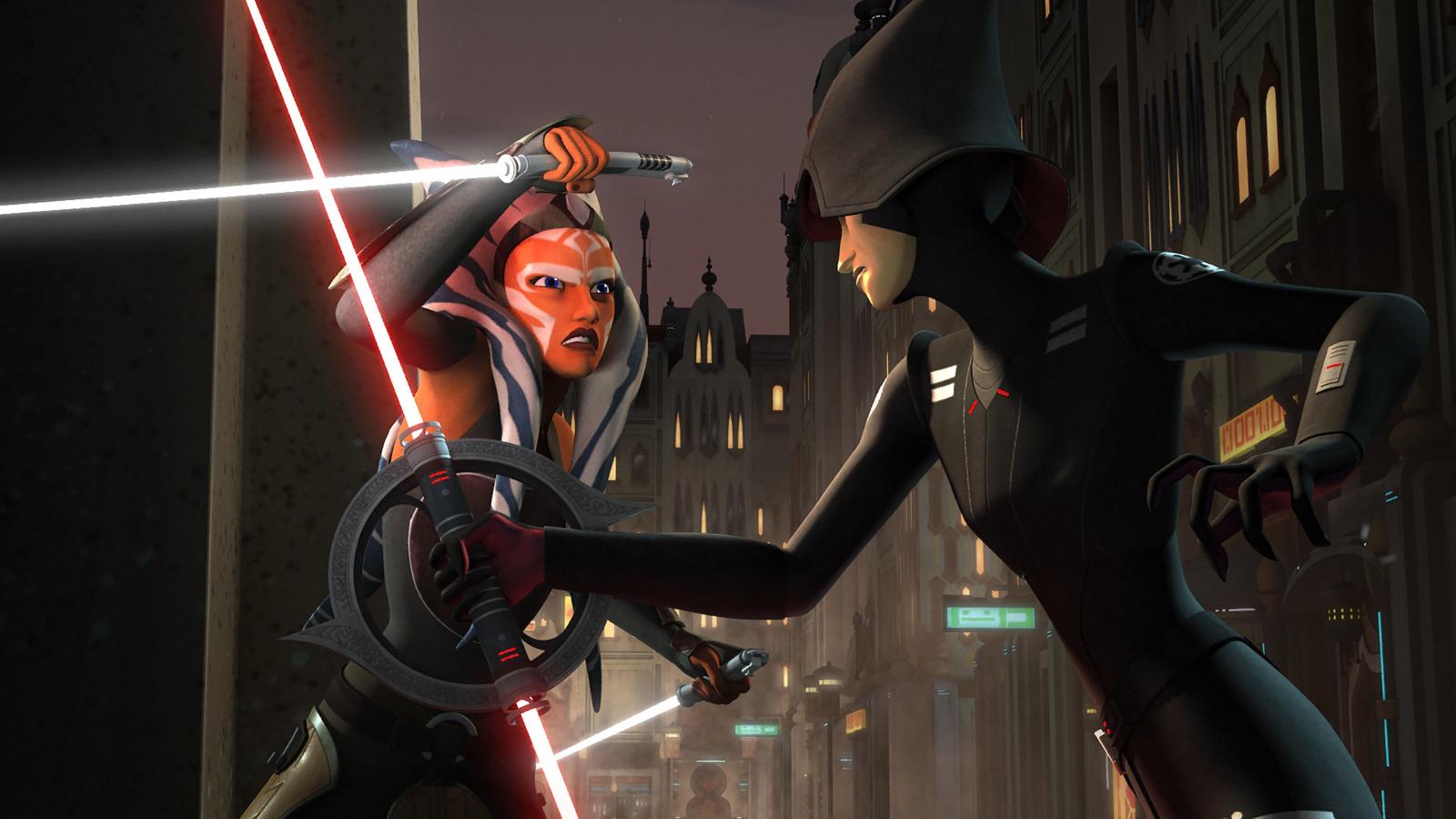 And another animated series! Dave Filoni seems to have perfected his approach to space opera with numerous projects, as this series, centered around a rag tag crew of outlaws trying to destroy the dreaded Empire, has managed to cement its status as one of the best 'Star Wars' stories. Although this series is often overlooked, avid fans of the franchise could not contain their excitement when talking about it, calling 'Rebels' an underrated masterpiece.
"I'm really happy that many people rank Rebels so highly it started meh but like TCW it became one of my favorite Star Wars show! Also happy that Kenobi is ranked 4th and below, this show is overrated." – /French_Invasion.
The Mandalorian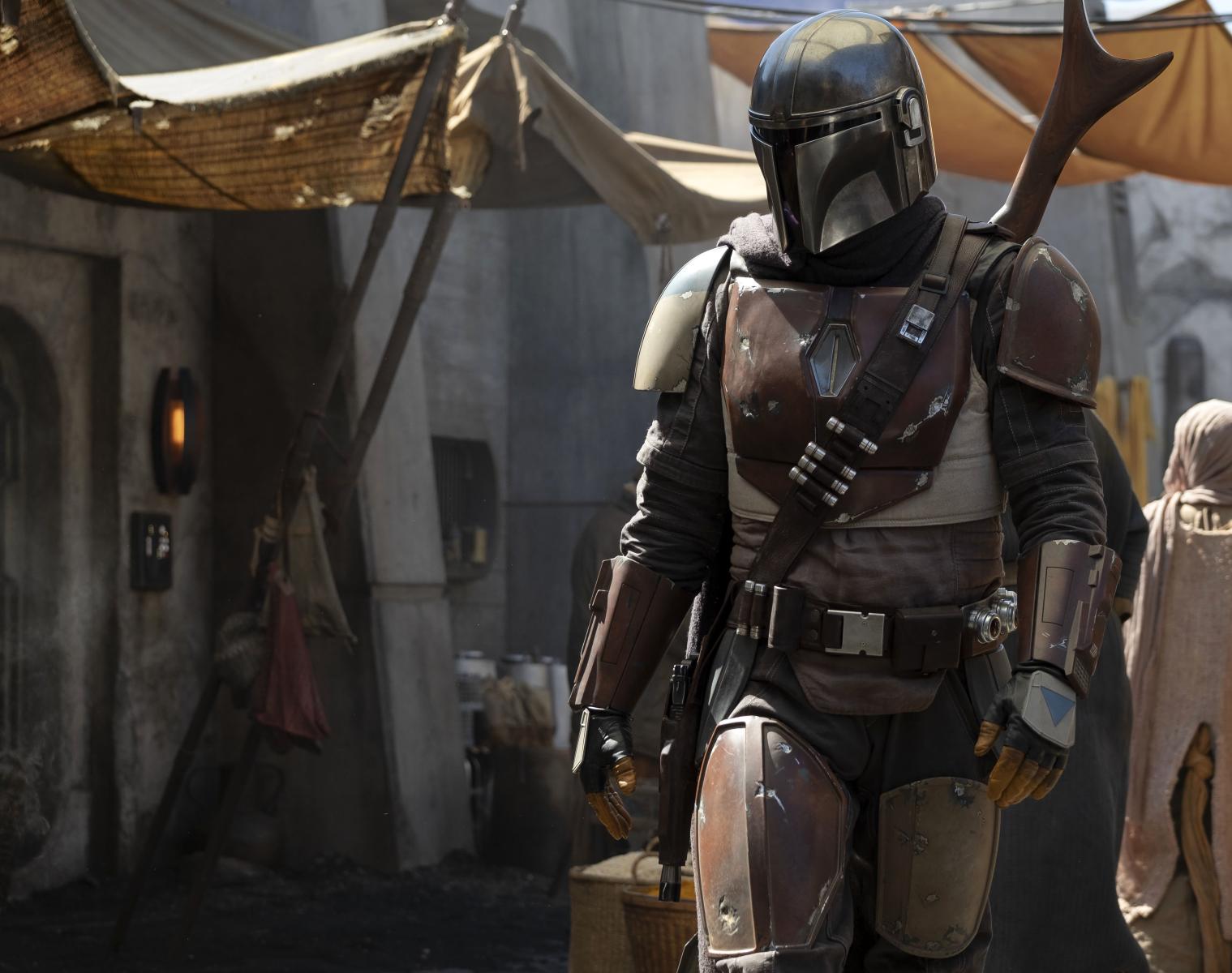 The first big hit for Disney + is sneaking into third place, and this live action series with Pedro Pascal as the masked bounty hunter certainly justifies the hype surrounding it. In just two seasons, 'The Mandalorian' has already created a number of beloved characters, including fan-favorite baby Yoda. And with the third season premiere fast approaching, who knows, maybe the show will take first prize in the near future.
"Mando will be so hard to beat, because no matter what it does going forward, it will have always given us the season two finale which just might be my favorite moment in TV history." – /AwesomeExo.