4 Death Game Horror Movies to Get In The Mood Before Saw X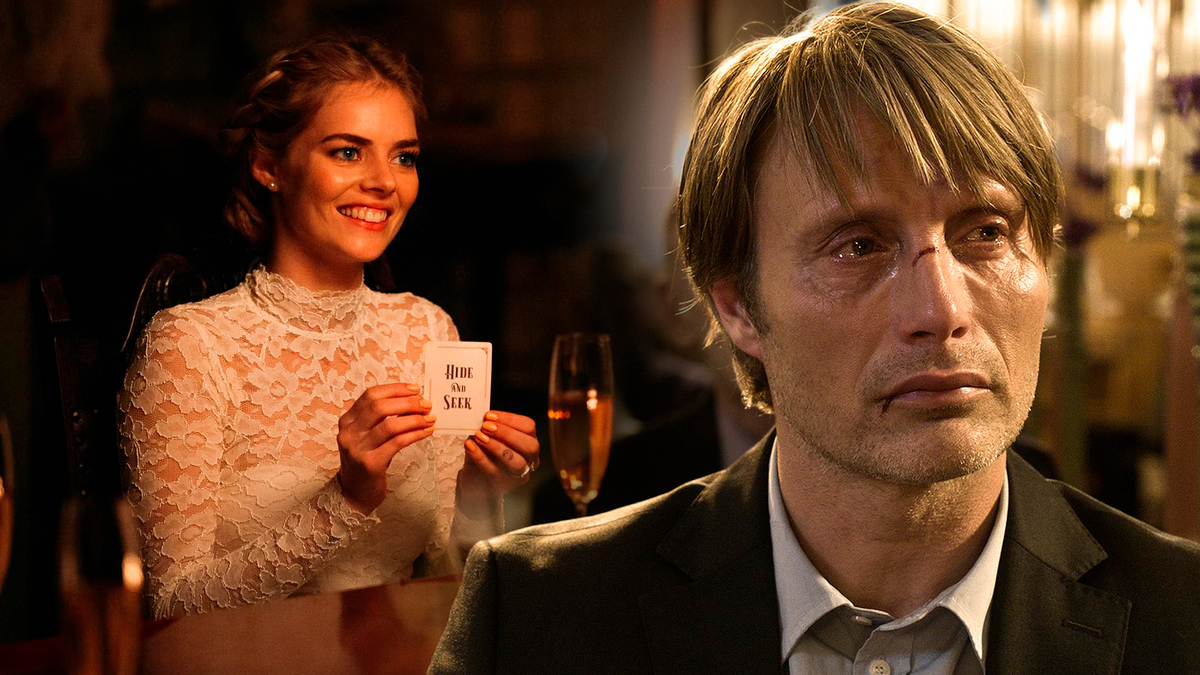 Who doesn't like to tickle their nerves while sitting in front of the TV and watching an exciting game of life and death?
While you are waiting for the tenth movie in the Saw franchise, we have put together a list for you in which the characters are not having fun at all, because each of them is faced with a dangerous game, the price of which is their life.
1. Escape Room (2017)
The story of six friends who fall into a deadly trap on one of their birthdays. In honor of the event, Tyler gathers a group of his closest friends at a restaurant, where his girlfriend Christen announces that she has prepared a special gift not only for her boyfriend, but also for all of his friends.
While people locked in a room isn't the most original scenario, director Will Wernick manages to create a compelling combination of mysteries that ultimately lead to a shocking finale.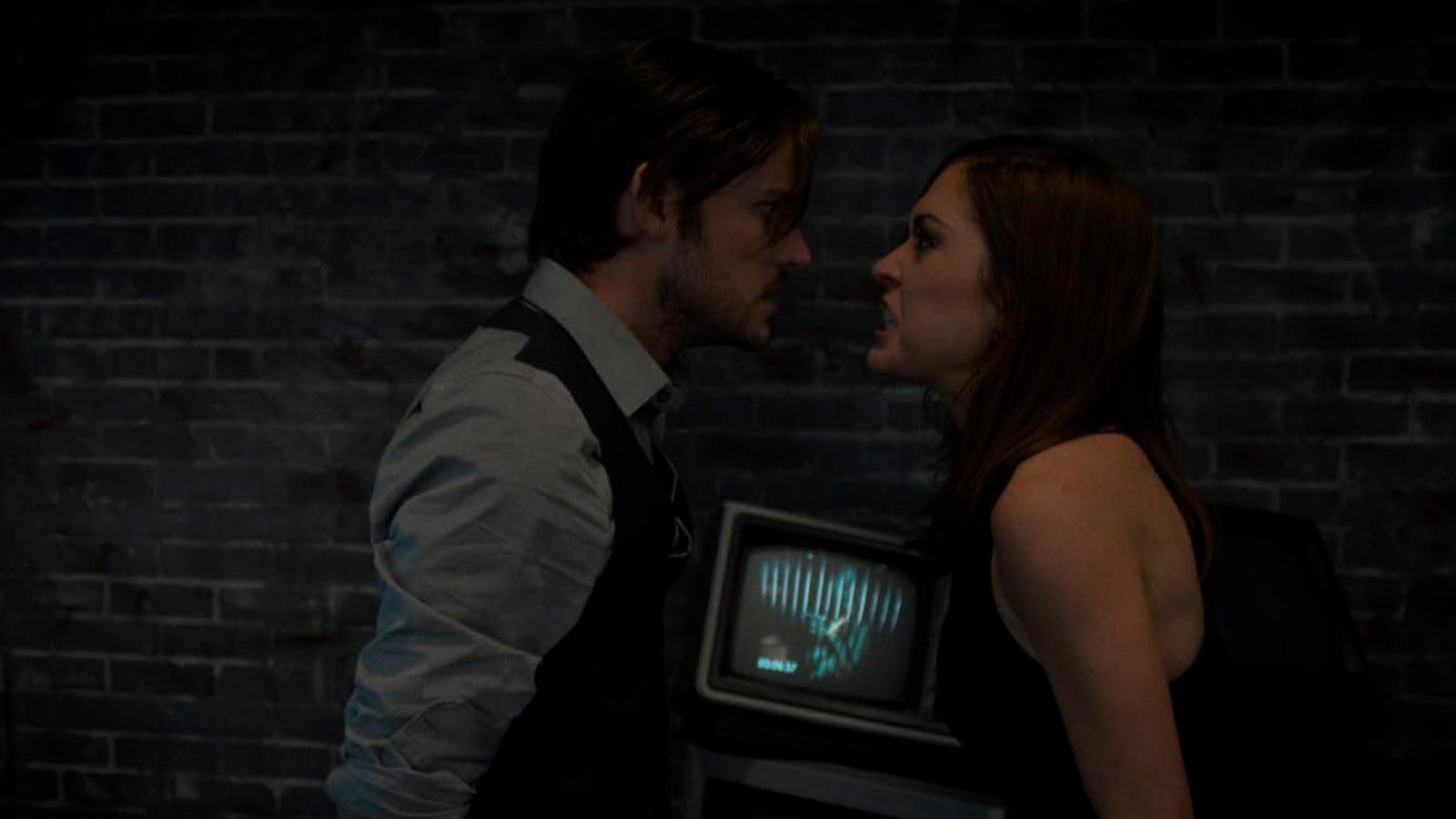 2. The Belko Experiment
The horror tells of several hours in the life of the employees of the Belko Corporation, where one morning all the windows were closed with steel bars and all the exits were guarded by silent armed soldiers.
Cut off from the outside world, the workers heard an unfamiliar voice saying that all 83 of them would be forced to participate in a deadly battle for their lives.
The rules are simple: find someone you don't like and kill. Those who obediently follow the instructions will increase their chances of survival, while those who refuse will be executed.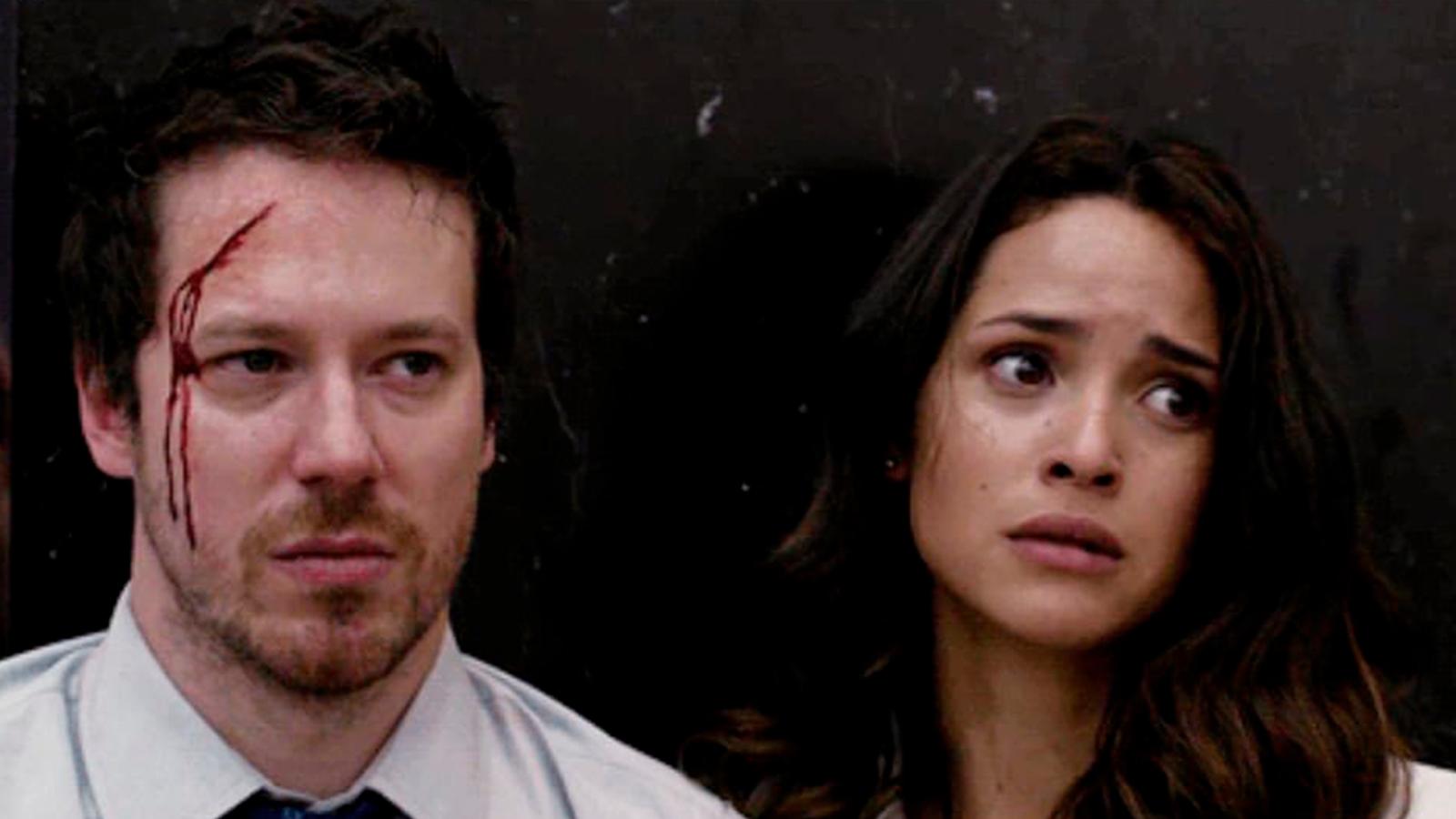 3. The Hunt
Directed by Craig Zobel, The Hunt is a dark political horror/comedy based on Richard Connell's short story The Most Dangerous Game.
The Hunt tells about a group of wealthy, educated liberals who kidnap and hunt down uneducated conservatives. This goes on until one of the kidnapped turns out to be an Afghanistan veteran.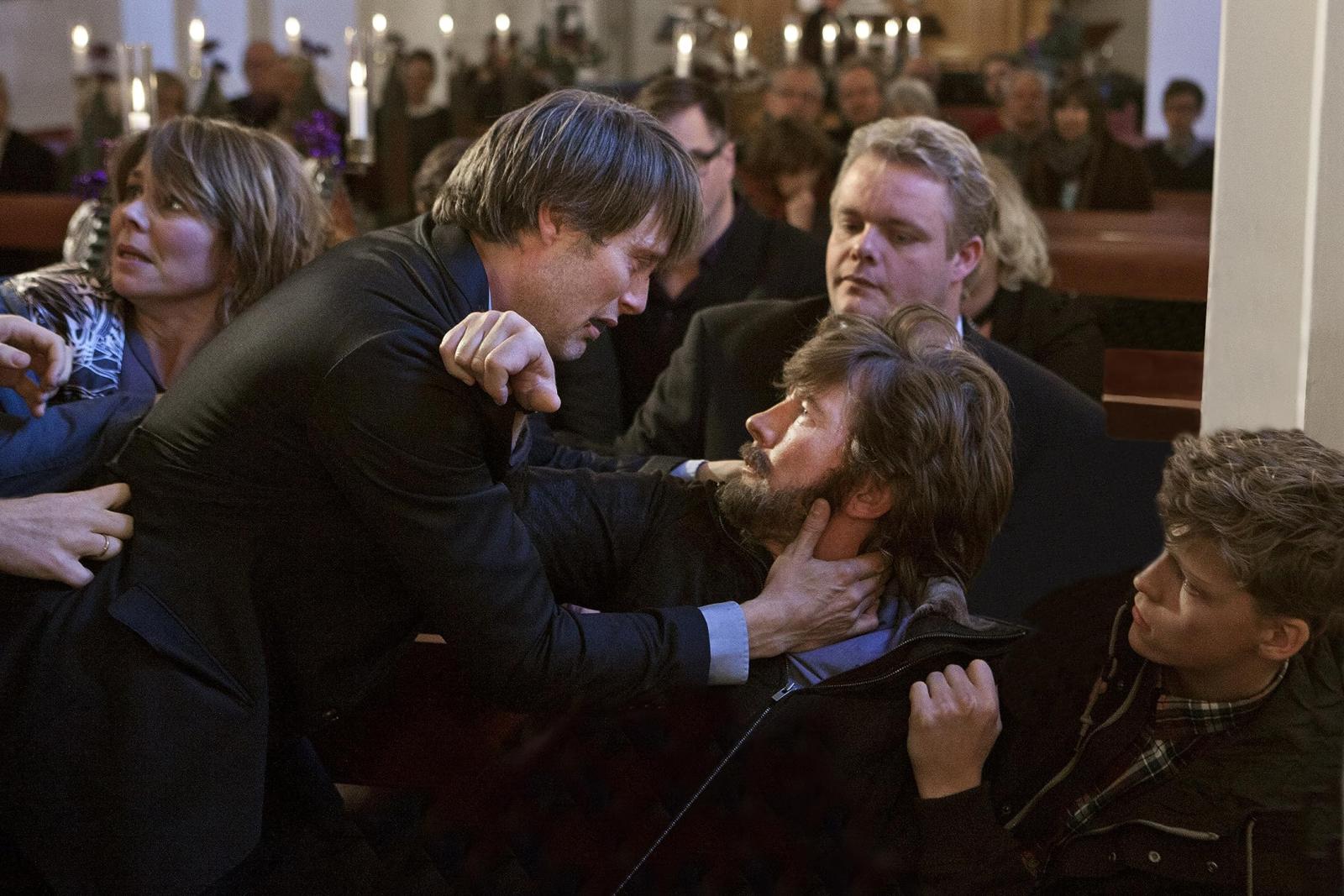 4. Ready or Not
Grace is about to marry Alex, a member of the wealthy family, who hides a terrible secret. Immediately after the wedding, the unsuspecting Grace finds herself in an isolated mansion, where the head of the family initiates her into the deadly family traditions.
Ready or Not follows the tradition of the slasher films of the 1980s, but the comedy component and the feminist agenda reinvent the genre and make the movie not only entertaining, but also historically significant.