4 Horrors That Could've Been Masterpieces… If Only They Were Released
Let's face it, we were literally robbed when these movies got canceled.
Any horror genre aficionado should know that there were some potentially mind-blowing horror films that could've become legendary, but were eventually canceled.
Let's dive into these "what could have been" scenarios.
Peter Jackson's Nightmare On Elm Street 6
Peter Jackson, who blessed us with Lord of the Rings, drafted a script for this movie titled The Dream Lover. The script started with a weak Freddy, while teens are willingly entering the dream world to torment Freddy.
It was set to be a killer comeback movie for our beloved villain, Freddy, clawing his way back to his nightmarish glory, one kill at a time. Sadly, we never got to see this Freddy revival on the big screen.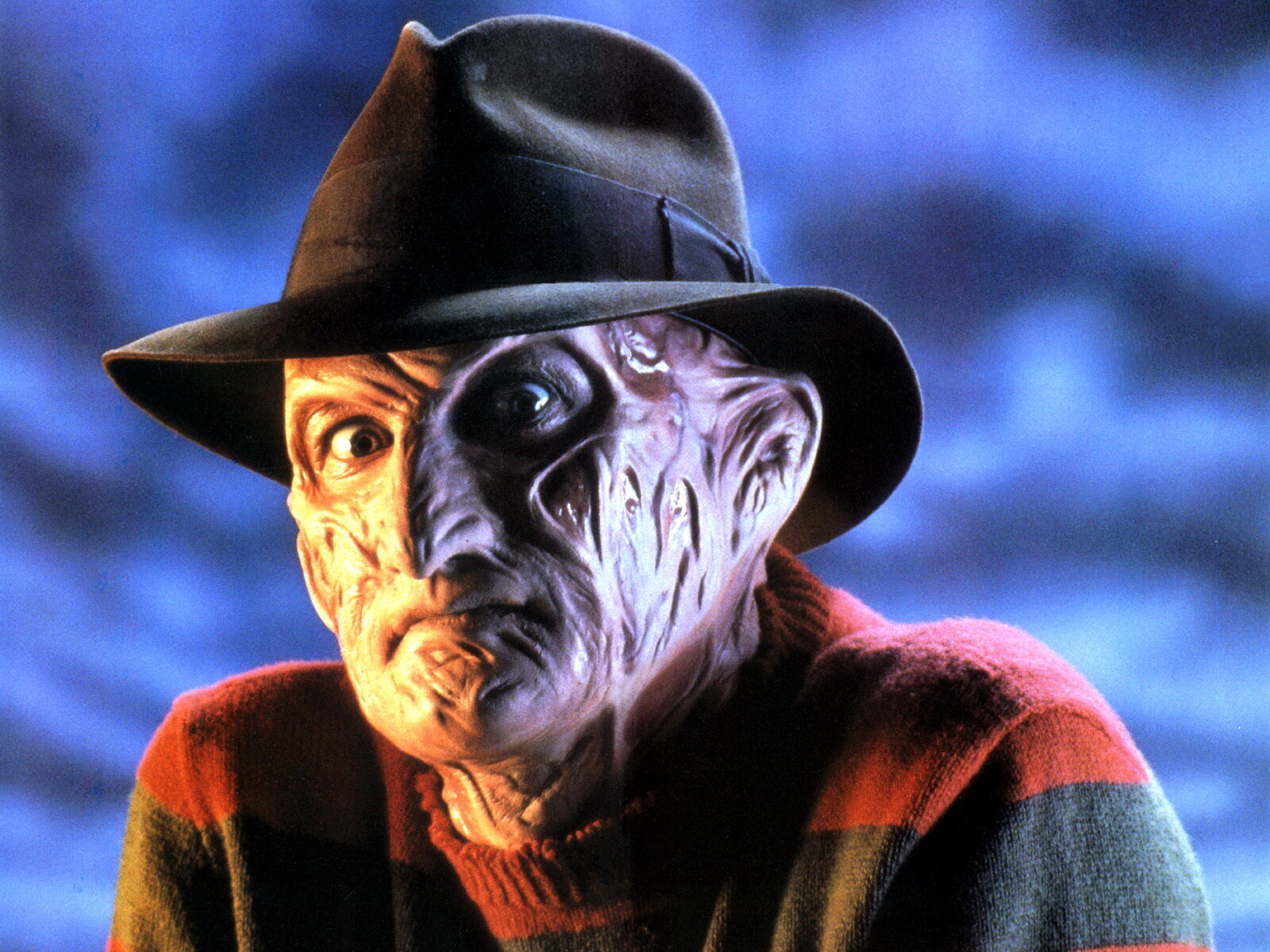 Hellraiser: Hellfire
This franchise is known for its non-stop sequels. But by the time the fourth installment, Bloodline, hit the screens in the '90s, the studios got a bit shy about backing our favorite Pinhead and his gang.
The script that followed this, Hellfire, involved a shady businessman using the power of the Cenobites and a bookstore owner trying to stop him.
It was an ambitious script that envisioned a fantastic climax with alien monsters rampaging through London. But, alas, budget constraints doomed this horror epic to the bin.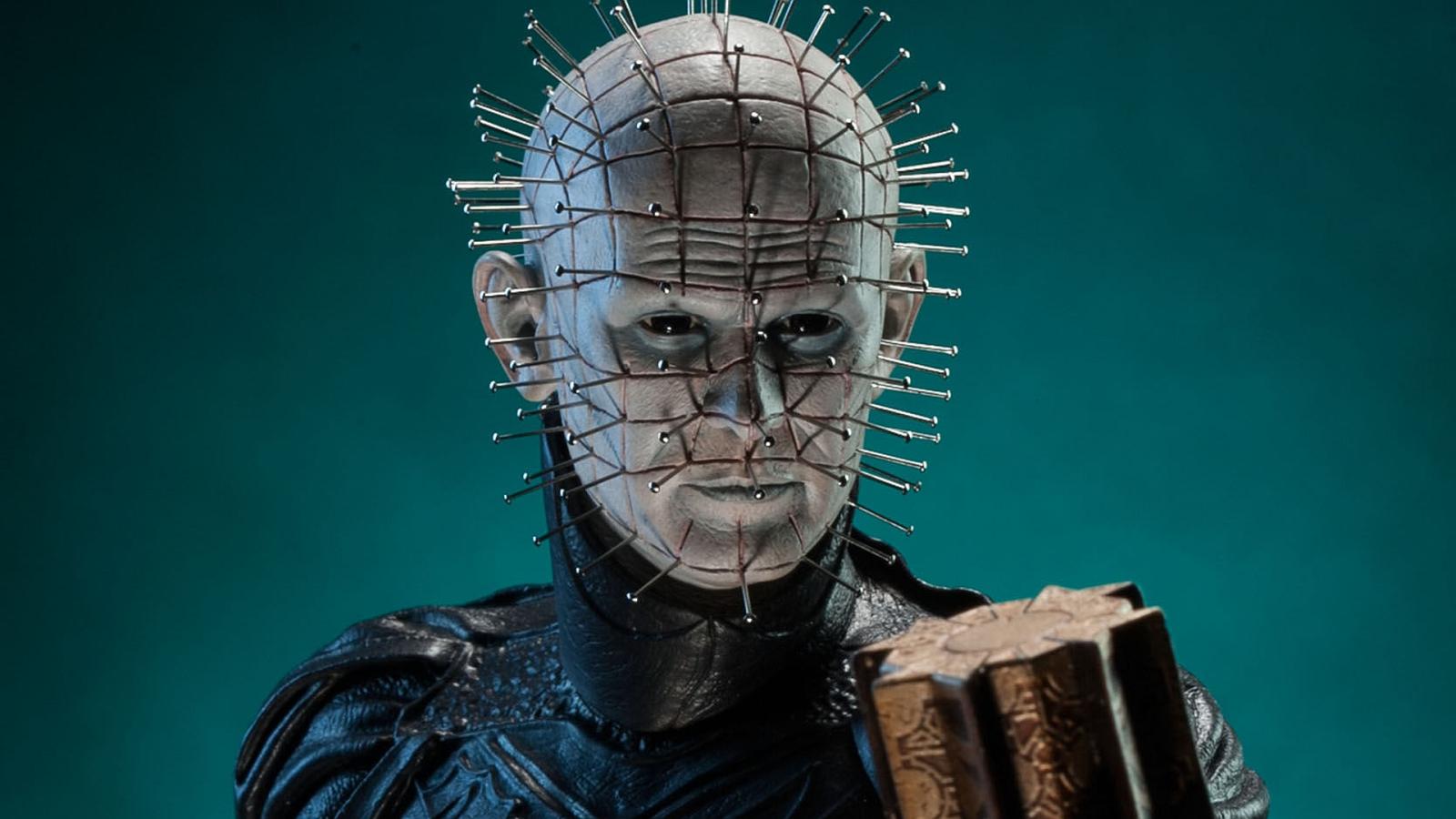 Freddy Vs. Jason Vs. Ash
The epic trio that could have been — Freddy Vs. Jason Vs. Ash. After the hit Freddy Vs. Jason, the studio was bubbling with ideas for an even crazier follow-up. One idea that made it far was to add Ash from the Evil Dead series into the mix.
Picture this — Freddy uses the Necronomicon to control Jason, and Ash tries to snatch it back. The horror, the chaos, the epic face-off — this movie could've been a masterpiece. At least we got the comic book version to fill the void.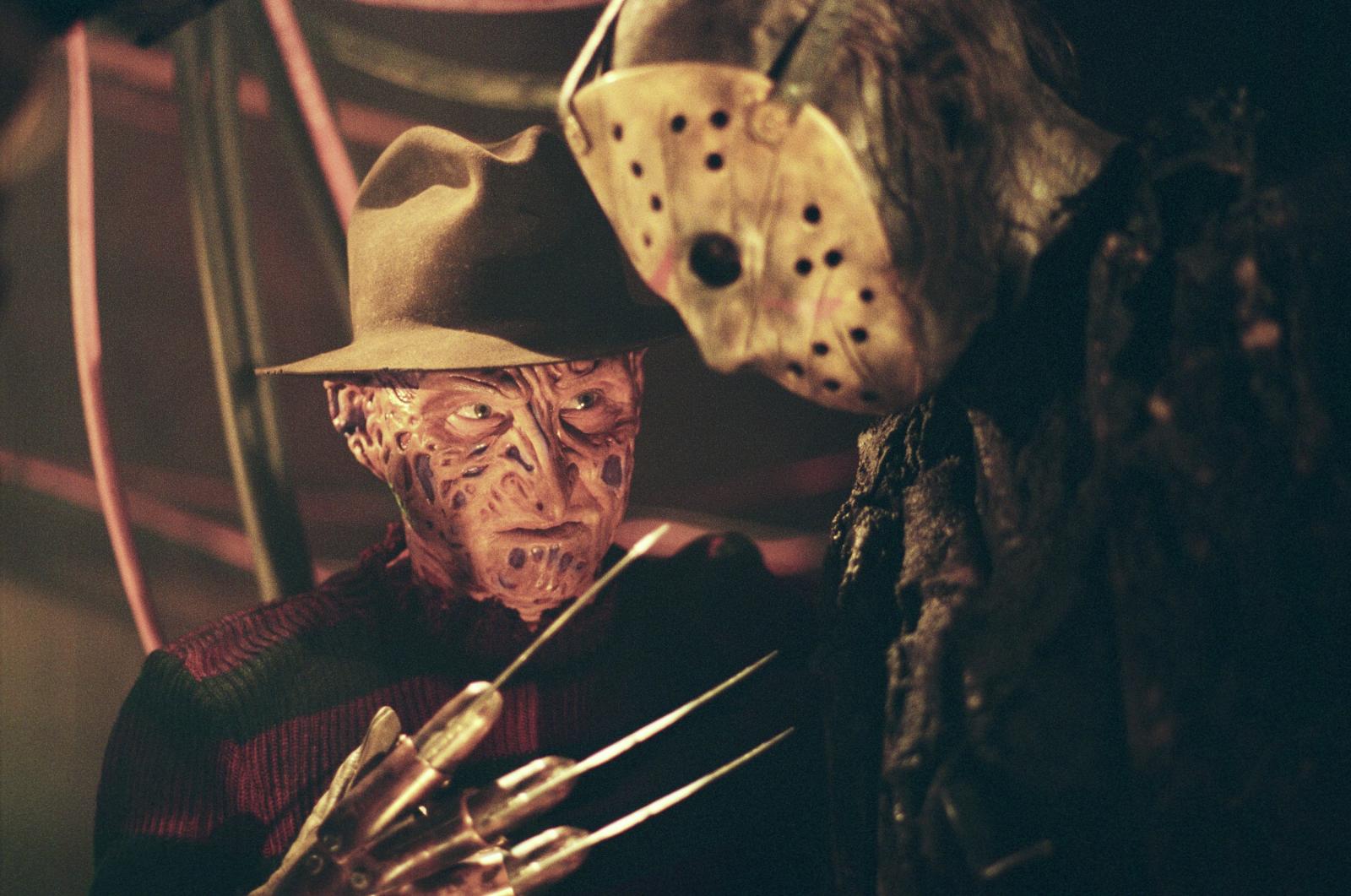 Firestarter
The ever-brilliant John Carpenter almost gifted us with his rendition of Firestarter, a film based on a Stephen King novel. Carpenter, the man behind some iconic horror classics, was all set to make Firestarter, even assembling a team of writers and envisioning Richard Dreyfuss as Andy McGhee.
But after the initial reception of The Thing, Universal Studios decided to drop Carpenter, and the movie was eventually made by different creators.