4 Most Forgettable Hogwarts Professors Who Might As Well Not Have Been There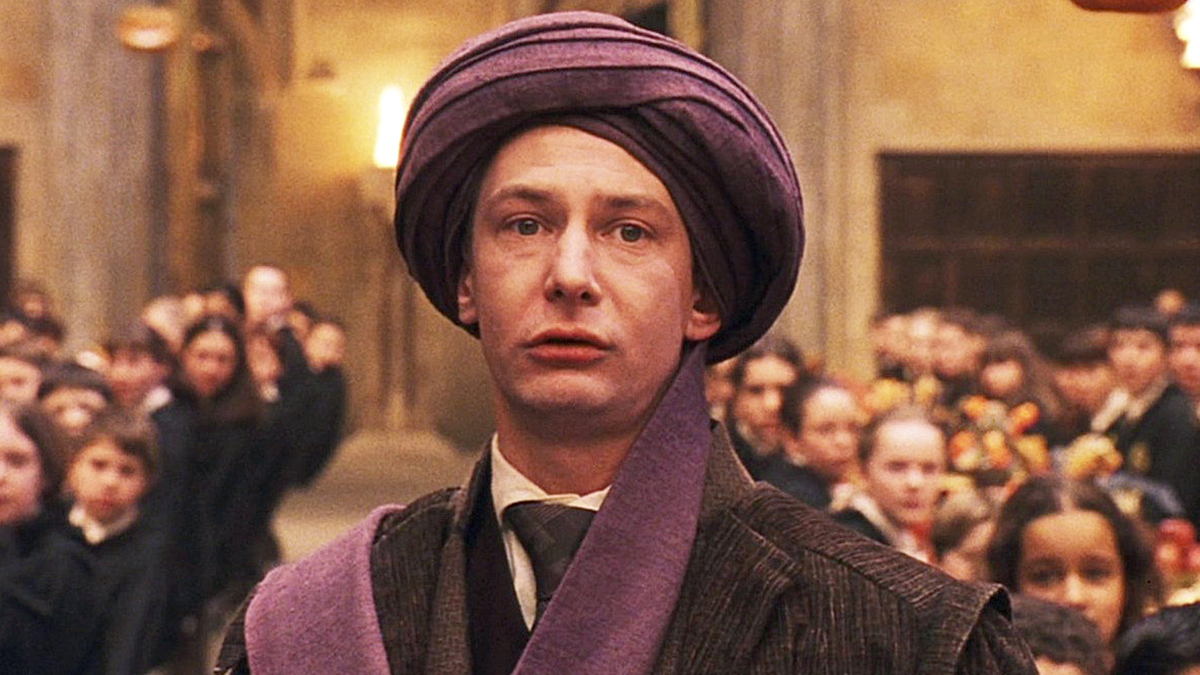 Not everyone can be Severus Snape or Minerva McGonagall.
The Harry Potter universe is full of people and creatures of all kinds. Some of them are good, some of them are pure evil. But there is definitely a better way to divide them than the good old black and white.
This time, let's take a closer look at the Hogwarts professors. There have been plenty of them in the franchise, but apparently not every one of them deserves a permanent place in our memories.
Here are some of them that just didn't make a lasting impression on fans. In fact, we almost forgot they were even there…
1. Filius Flitwick
He was Hogwarts' Charm Master and Conductor of the Frog Choir. He was portrayed as a really caring teacher who always wanted his students to succeed. He was also well respected among the other professors, which means a lot.
However, the Harry Potter movies did not give his character enough screen time. The writers never bothered to explain or develop Professor Flitwick's character, which led to him being largely forgotten.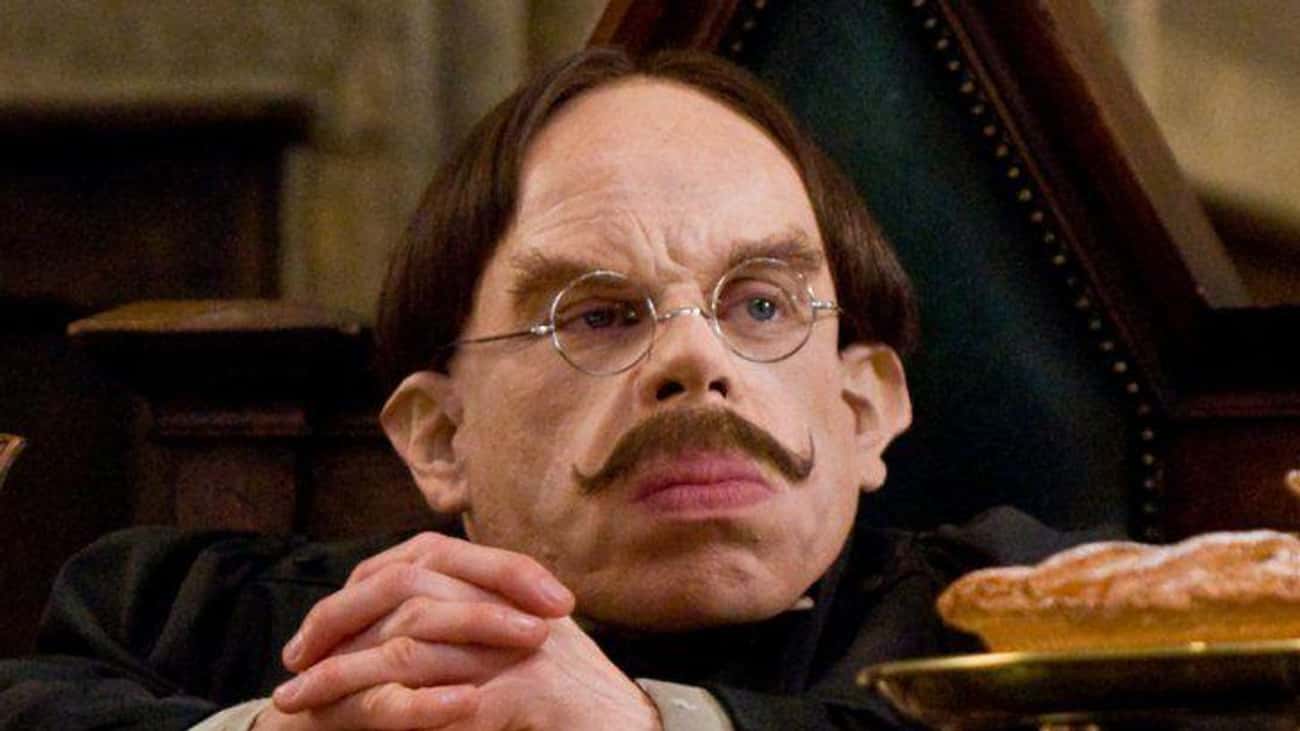 2. Rolanda Hooch
Another professor who only appeared in one movie and then became a fleeting memory in fans' minds. She was Hogwarts' Flying Instructor and was actually portrayed as a good and caring person, respected by her fellow students. However, she was nowhere to be seen after that disastrous first Quidditch lesson in The Sorcerer's Stone…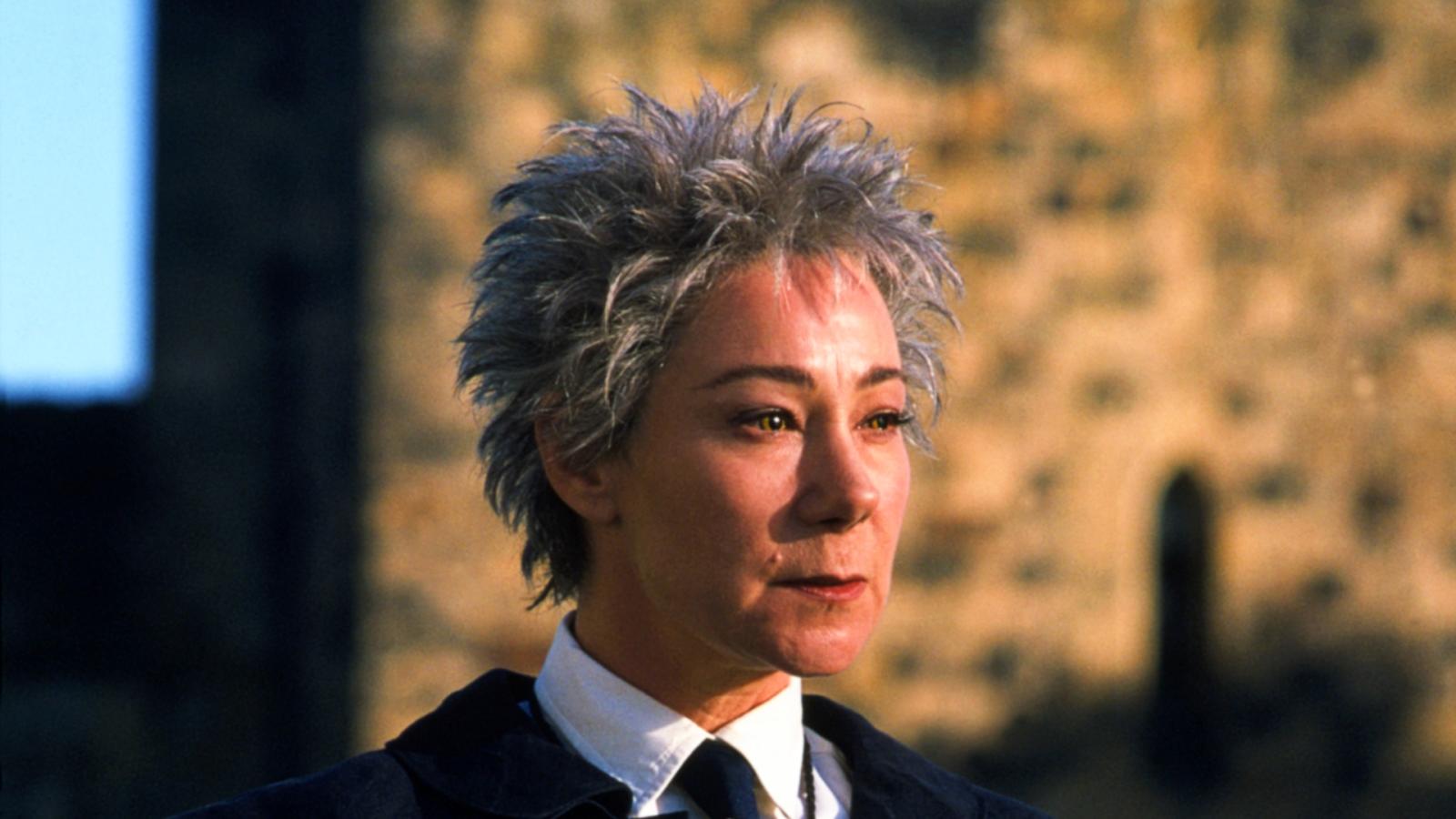 3. Pomona Sprout
Professor Sprout is the one at the center of the famous Mandrake scene. Though that moment will live rent-free in the minds of fans forever, the writers decided that it was enough Herbology for the franchise, and never developed her character.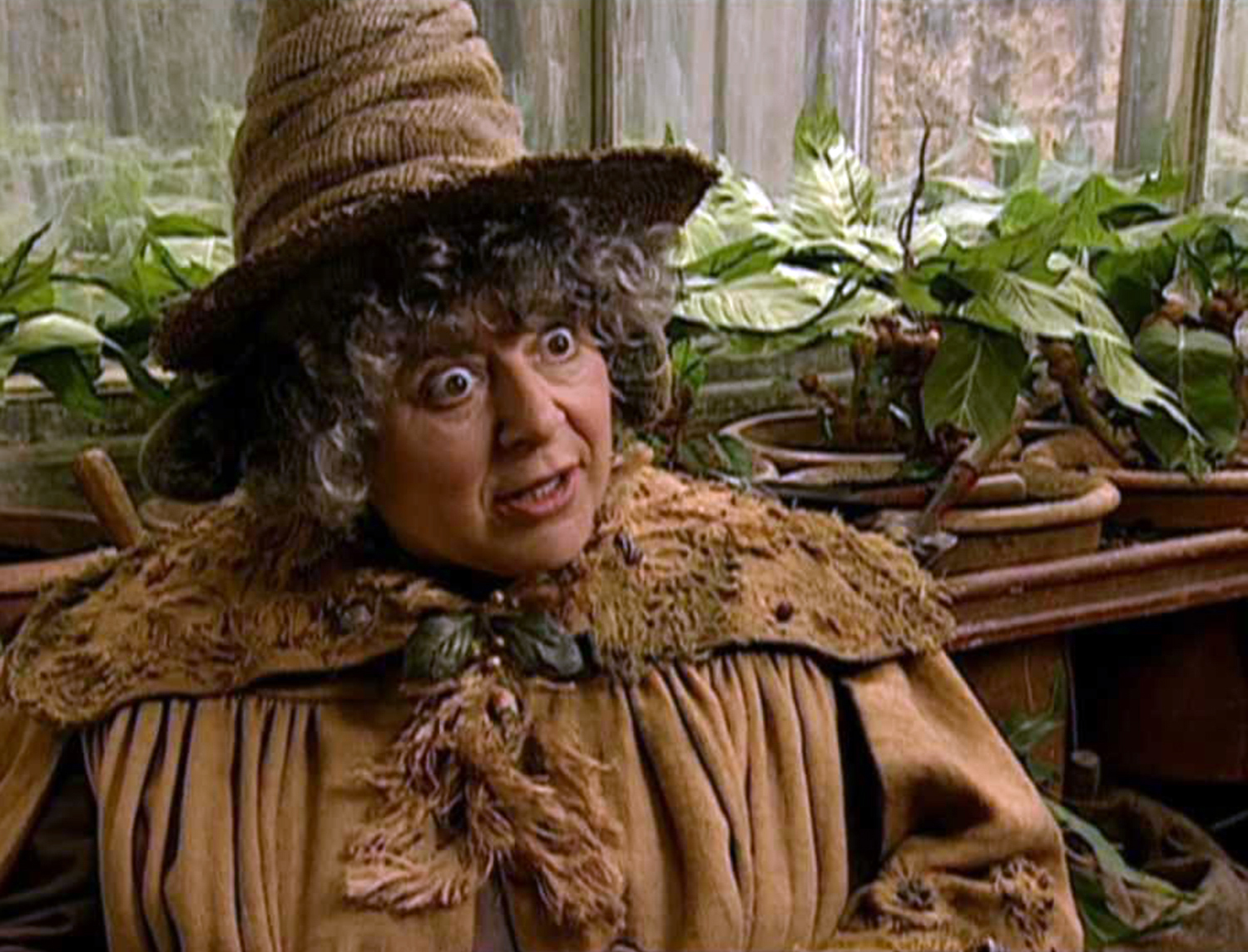 4. Quirinus Quirrell
Unlike the other professors mentioned above, Quirrell was not a good person. While he was a professor of Defense Against the Dark Arts, he also agreed to be used by Lord Voldemort as a body to stay in. Unfortunately for Quirrell, this terrible thing he did was the only time he would be of any importance to the wizarding world.