5 Acting Duos With Age Gaps So Bad, They Give Us An Ick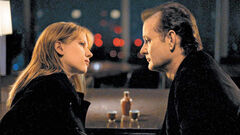 There must've been other options.
One thing that Hollywood has always been full of is couples with pretty wild age differences. While it's impossible to look into people's actual relationships, given all the power dynamics that the entertainment industry has, things tend to get weird.
However, the obsession with pitting a much younger actor against a much older one doesn't stop in real life. In fact, movies and TV shows do just as much damage to the perception of such relationships. And it's just sad to know that these awkward situations are something that actors have to deal with.
Here are the top 5 co-star duos that may have a lot of chemistry on screen, but have very inappropriate age gaps.
The show, which is mostly about the family line that consists of incestuous marriages and also happens to own a lot of dragons, shouldn't really surprise you with uncomfortable age differences. However, seeing a man in his 40s flirting and then making out with a girl almost half his age is not the most pleasant thing.
Cate Blanchett and Andrew Simpson (Notes on a Scandal)
Of course, the story is supposed to make you feel uncomfortable, so casting a much younger actor was the only choice, but viewers feel like the casting directors went unnecessarily young. Andrew Simpson was only 15 when he starred opposite 36-year-old Cate Blanchette.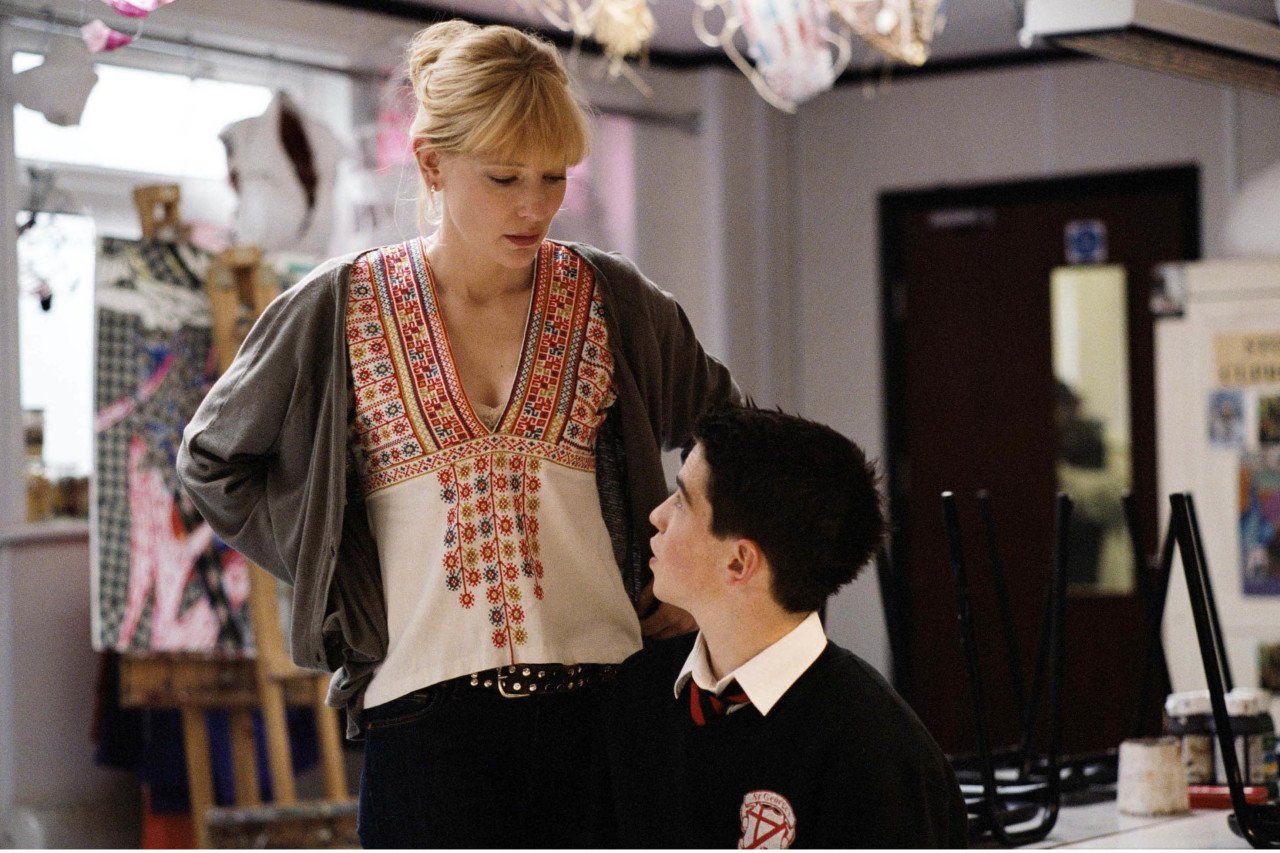 Elle Fanning and Nicholas Hoult (Young Ones)
There's no denying the chemistry these two actors have, especially after seeing them reunite in The Great. However, while portraying her character in Young Ones, Elle Fanning was literally the youngest there, a 15-year-old filming some very intimate scenes with her 20-something partner.
Jean Reno and Natalie Portman ( Leon The Professional)
The plot of Leon The Professional alone causes a lot of discussion. Although Jean Reno and Natalie Portman are technically not in a romantic relationship, their scenes together are very uncomfortable to watch.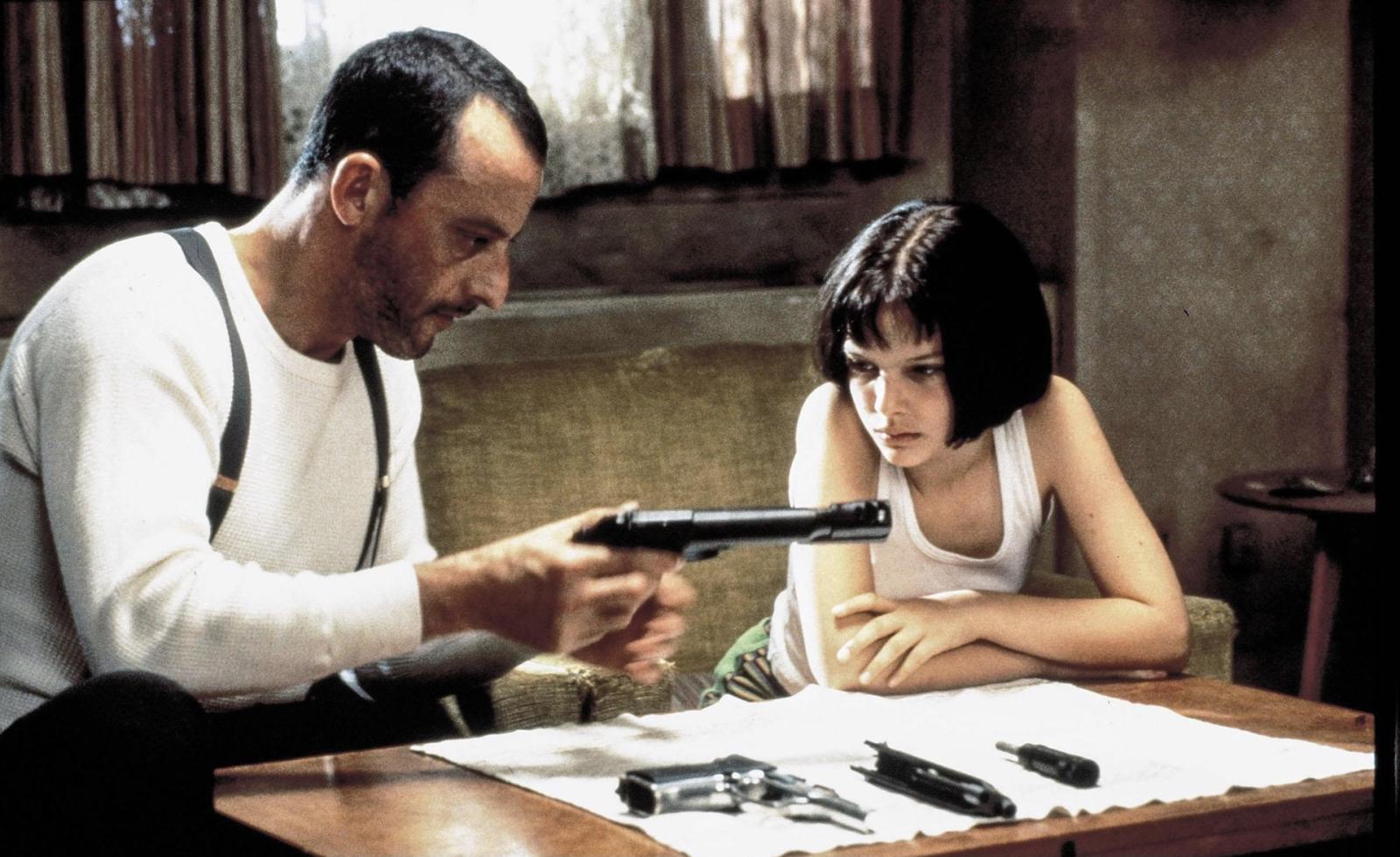 Scarlett Johansson and Bill Murray (Lost In Translation)
Whether you liked the movie or not, you have to agree that these two are not the best match in real life. This is probably due to the fact that Scarlett Johansson was only 17 at the time of filming and Bill Murray was well into his 60s. This is yet another example of a casting choice that is strange for no reason at all.