5 Action Movies That Bombed at the Box Office but Still Became Cult Classics, Ranked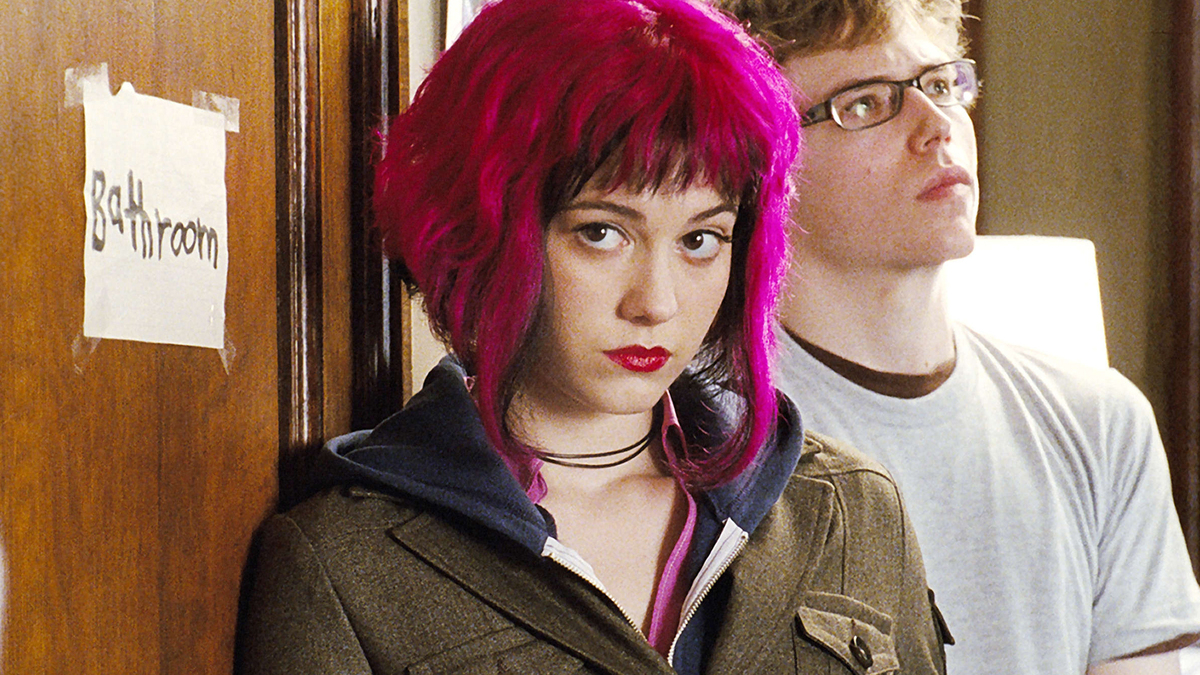 Seems like nothing is too big to fail.
Hollywood loves a good action movie. There are many of them produced every year, some of which become these huge hits, and the rest goes by unfairly sidelined.
The budgets for such movies are always huge, and according to box office math, the movie needs to make more than twice its budget to be successful. And that's something that not all even major critically acclaimed movies accomplish. For example, almost all of these five movies had great reviews but ended up as box office disasters.
5. The Nice Guys
The iconic buddy cop story starred Russell Crowe and Ryan Gosling. It was hailed for its action comedy and the chemistry between the actors, but even that didn't help it make a lot of money. The Nice Guys only grossed $62 million, which is slightly more than its $50 million production budget.
4. The Suicide Squad
The 2021 movie had many reasons to underperform. First of all, Suicide Squad was out on Max the same day it was released in theaters. Then there was the fact that there wasn't that much interest in the movie in the community. That's why the film only made $168 million on a budget of $185 million.
This movie is worth watching at least to hear Metric's iconic Black Sheep song. The film follows the main character as he fights all of his girlfriend's evil ex-boyfriends. But even with this amazing premise, the movie was only fascinating to a very niche audience. Scott Pilgrim vs. the World only took home $49 million worldwide despite costing $60 million to make.
2. Miami Vice
Having Jamie Foxx as the main star should have been enough to make the movie a commercial success. But unfortunately, it received a lot of bad reviews immediately after the release. Of course, that didn't go unnoticed and the movie earned $163 million worldwide, which was a colossal failure considering the movie's $135 million budget.
1. The Man from U.N.C.L.E.
The perfectly written movie with a star cast including Henry Cavill and Armie Hammer, the action spy thriller was actually very well-received. Unfortunately, that didn't help, and the movie only made $107 million against its $75 million budget. But that didn't stop fans around the world from clamoring for a sequel.