5 Actors Who Were This Close to Becoming James Bond (And Probably Should've)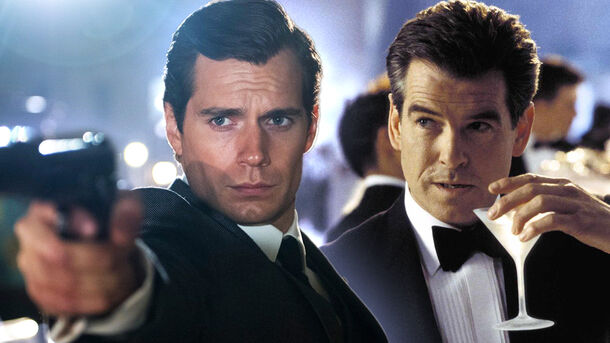 Playing James Bond is an honor, but that honor goes to only a few.
Whether you love James Bond or not, he has been shining on the big screen for a full six decades since 1962.
Over the years, the world's most famous spy has been played by Sean Connery, George Lazenby, Roger Moore, Timothy Dalton, Pierce Brosnan and Daniel Craig. However, there were also many other famous actors who auditioned for the role of Bond, but they were never able to get the part, or deliberately turned it down.
1. Sean Bean
Game of Thrones and The Lord of the Rings star Sean Bean came so close to playing Bond that he almost smelled a martini, but it didn't happen.
The actor was one of the favorites to replace Timothy Dalton, but in 1995's GoldenEye, Pierce Brosnan got the role of Bond. However, Sean Bean still joined the franchise – he played crime syndicate boss Alec Trevelyan.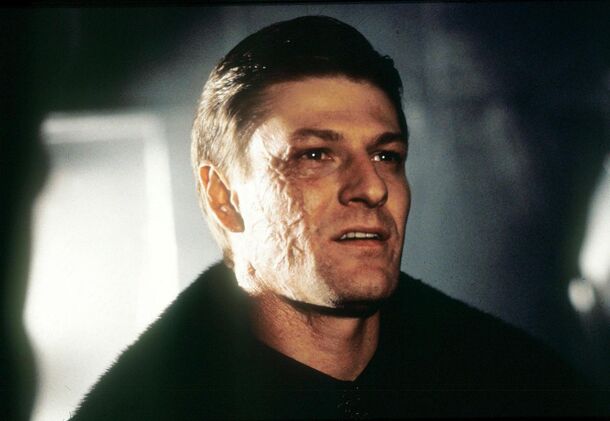 2. Michael Gambon
When Sean Connery announced his retirement from playing Bond, the late Michael Gambon was one of the candidates to replace him.
But the actor felt that he was not physically fit enough and turned down the role, telling producer that he was not quite right for the part. Imagining Albus Dumbledore as James Bond is indeed very difficult.
3. Clint Eastwood
Clint Eastwood was invited to play Bond in the 70s. However, he turned down the producers' offer because he felt that the actor should only be British.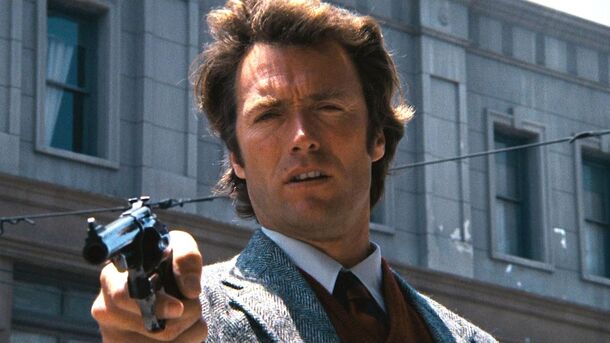 At that time, the studio was not very concerned about the origin of James Bond actors, but now the role will definitely not be offered to an actor who does not have a charming British accent. Instead of Eastwood, Roger Moore was invited to play the role, and he became one of the best agents 007 in history.
Back in 2005, when the studio was looking to replace Pierce Brosnan, there were many rumors about a possible candidate.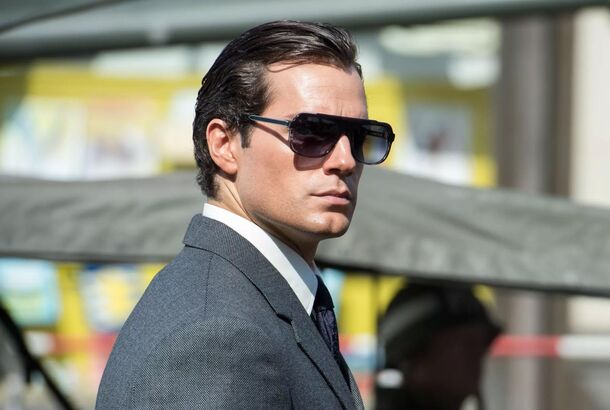 Director Martin Campbell considered Henry Cavill the most likely candidate for the role of James Bond, but Henry was only 22 years old at the time, and the studio did not want to make Agent 007 that much younger. In the end, the role went to Daniel Craig.
5. Michael Caine
Michael Caine was considered for the role of Bond immediately after Sean Connery. Today, no one knows why Caine did not become Agent 007, but reportedly the actor himself turned down such an honorable offer.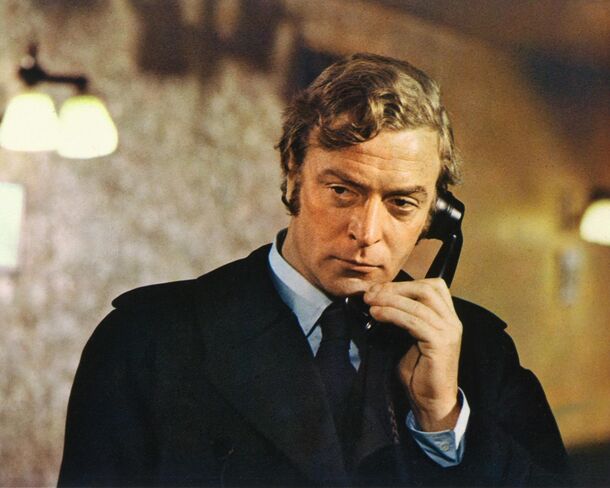 Caine did not want to play in typical spy movies, he wanted to remain a versatile actor and try something new.