5 Best Biopics about Losers That Are Lowkey Inspirational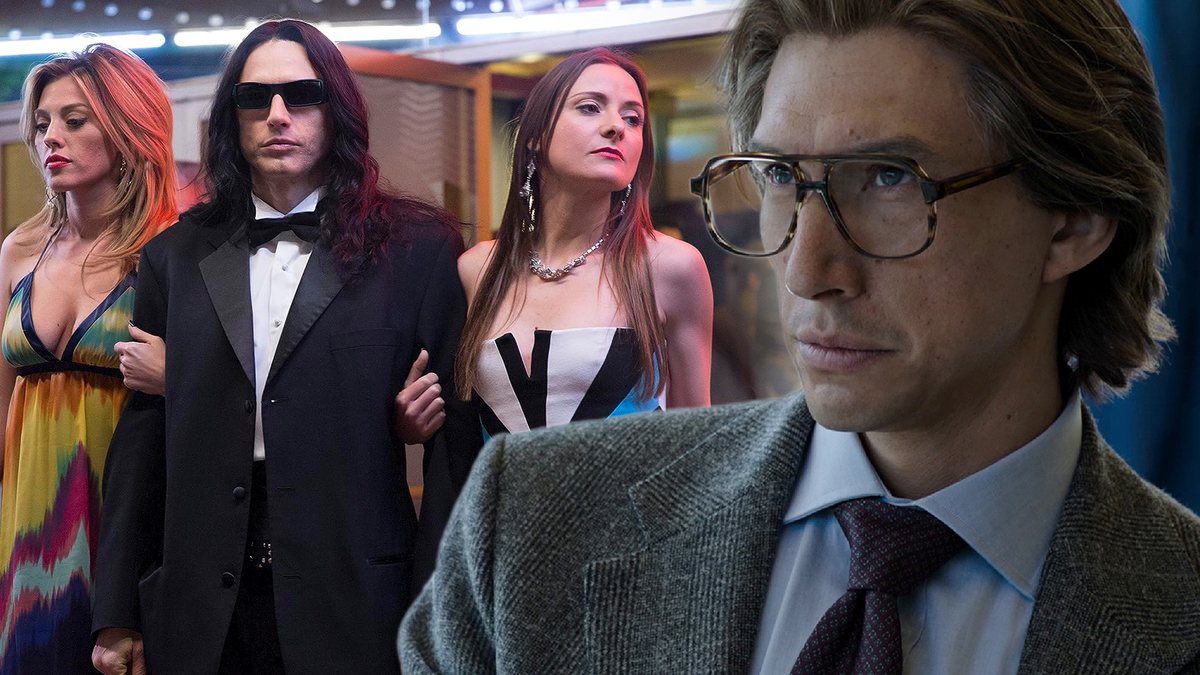 If you're a little tired of stories about great success, these five will be a breath of fresh air.
Most biographical films focus on the famous and successful, chronicling their rise to the top, which, while often fascinating, can get a little tiresome after a while.
However, learning about a spectacular failure can be just as, if not more, compelling, and if a flop is big enough, it might just get a biopic dedicated solely to it.
With that in mind, let's take a look at five biographical films that made us embrace failure.
1. The Disaster Artist (2017)
Tommy Wiseau's 2003 film The Room is often referred to as the worst movie ever made, and it even managed to gain a cult classic status and a significant following for being so bad that it's hilariously good.
The story behind making the film was later published as a non-fiction book. The Disaster Artist, was written by Greg Sestero, one of the main stars of the film and a friend of Wiseau's, and Tom Bissell — it was then made into a biopic directed by James Franco, who also played Tommy in the film.
2. Tucker: The Man and His Dream (1988)
After World War II, Detroit engineer Preston Tucker tried to create the "car of the future," and considering how few people remember his name today, you can guess how it turned out.
This 1988 comedy-drama, directed by Francis Ford Coppola and starring Jeff Bridges, tells the story of his grand ambitions and subsequent disastrous fall.
3. House of Gucci (2021)
Directed by Ridley Scott, this 2021 biographical crime drama may not have ended up being an outstanding masterpiece, but it was still a pretty decent story depicting the fall of the Gucci fashion house that led to its acquisition by Investcorp.
After the opportunistic Patrizia Reggiani, played by Lady Gaga, charms the heir to the Gucci house, Maurizio, played by Adam Driver, a cascade of family feuds and intrigues unravels, leading to a catastrophe.
4. Ed Wood (1994)
Edward Davis Wood Jr, or simply Ed, is considered one of the worst filmmakers of all time, which even earned him a posthumous Golden Turkey Award in 1980.
However, similar to the aforementioned The Room, his works have achieved a cult classic status over the years, and this 1994 film, directed by Tim Burton and starring Johnny Depp, follows the bumpy career of the controversial filmmaker.
5. The Informant! (2009)
This 2009 crime comedy revolves around Mark Whitacre, portrayed by Matt Damon, who was the highest-ranking corporate executive in U.S. history to become an FBI whistleblower.
But we're talking about failures, right? Well, telling you exactly who screwed up in this whole situation would be a spoiler, so you might want to find out for yourself.