5 Best Magical Artifacts That Every Movie Fan Wants, Ranked
Where there is magic, there are powerful artifacts, and these five have been craved by countless fans for many years.
Magic has always fascinated people, leading to countless works in the fantasy and adventure genres, and the movie industry is no exception.
Magic is usually accompanied by powerful artifacts that grant their wielder immense power.
Here are five of the most fabled magical artifacts that have appeared in movies over the years.
5. The One Ring (The Lord of the Rings Trilogy)
Although it originated in J.R.R. Tolkien's novels, Peter Jackson's trilogy gave us a chance to see it and its powers with our own eyes.
Its simple yet intriguing design (with countless fans buying replicas to this day) and powerful abilities (though you have to be the Dark Lord to use them fully) made it one of the most famous magical artifacts in movie history.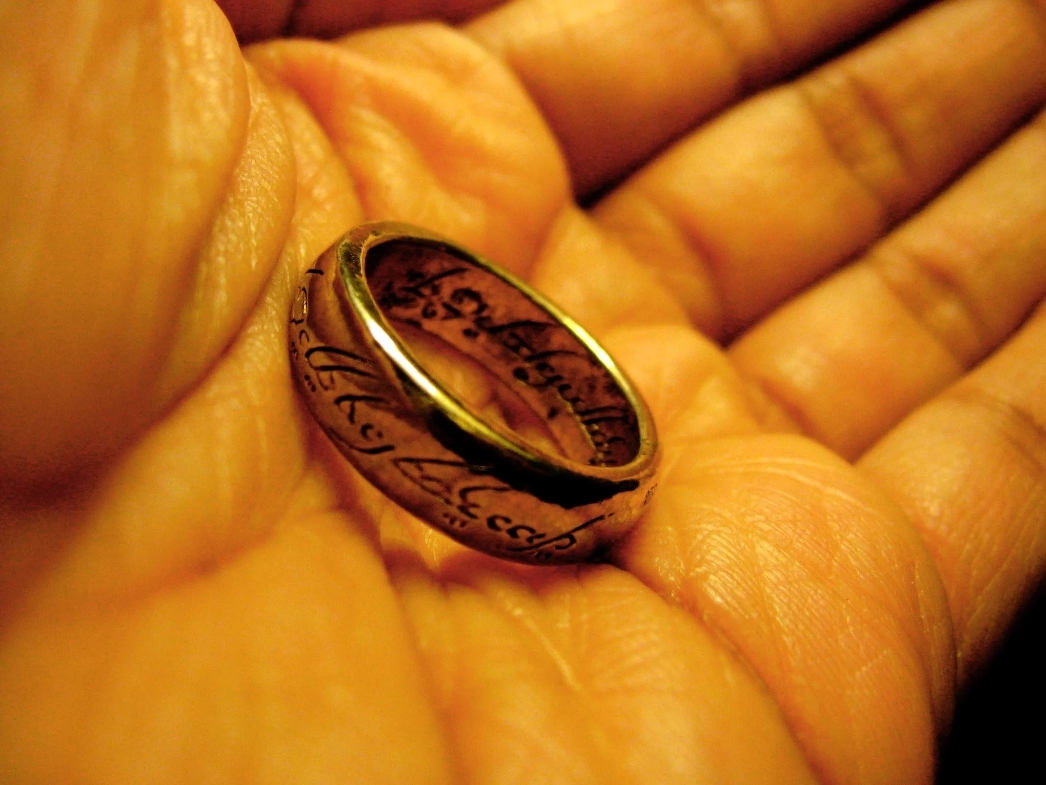 4. The Mask (The Mask)
Jim Carrey blew everyone away with his performance in this 1994 comedy, both as Stanley Ipkiss and his alter ego, The Mask, leaving viewers wondering at least once what they would do if they had an artifact as powerful as that.
And as a bonus, with great power comes the ability to pull off some killer dance moves.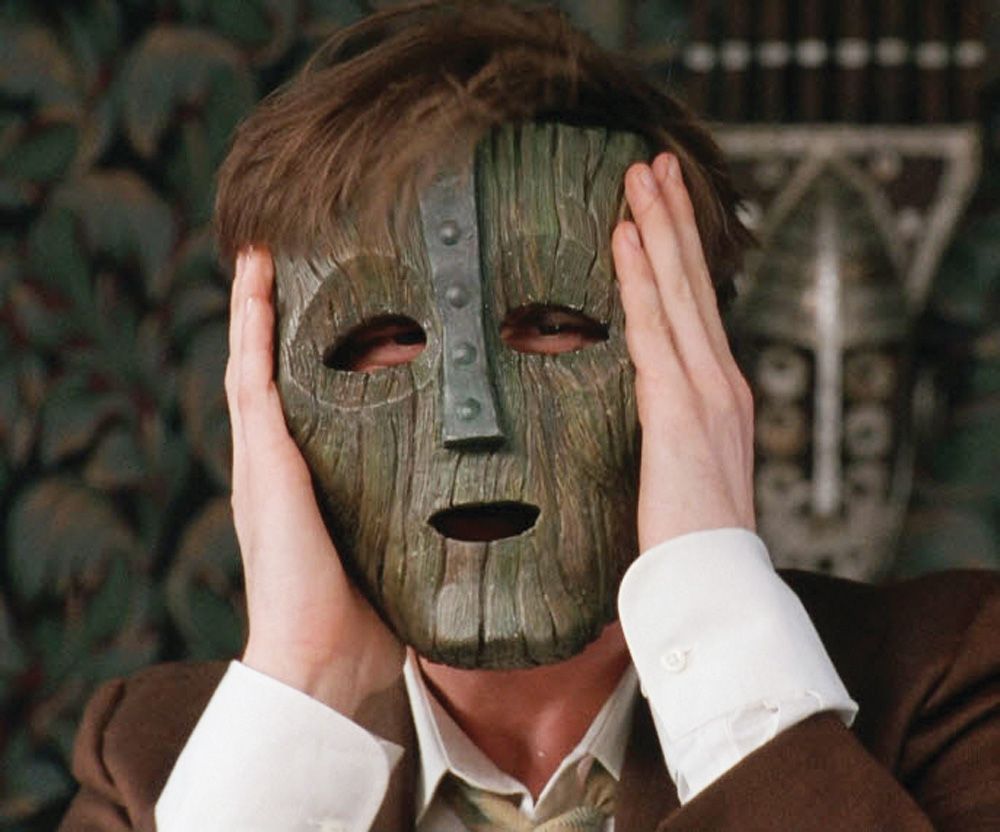 3. The Deathly Hallows (Harry Potter Movies)
It was too hard to choose just one, so we decided to include all three of the legendary Deathly Hallows in our list.
Every Harry Potter fan has a favorite among them, whether it be the Elder Wand, the most powerful wand in existence, the Resurrection Stone, which allows you to contact your deceased loved ones, or the Cloak of Invisibility, which... well, the name speaks for itself.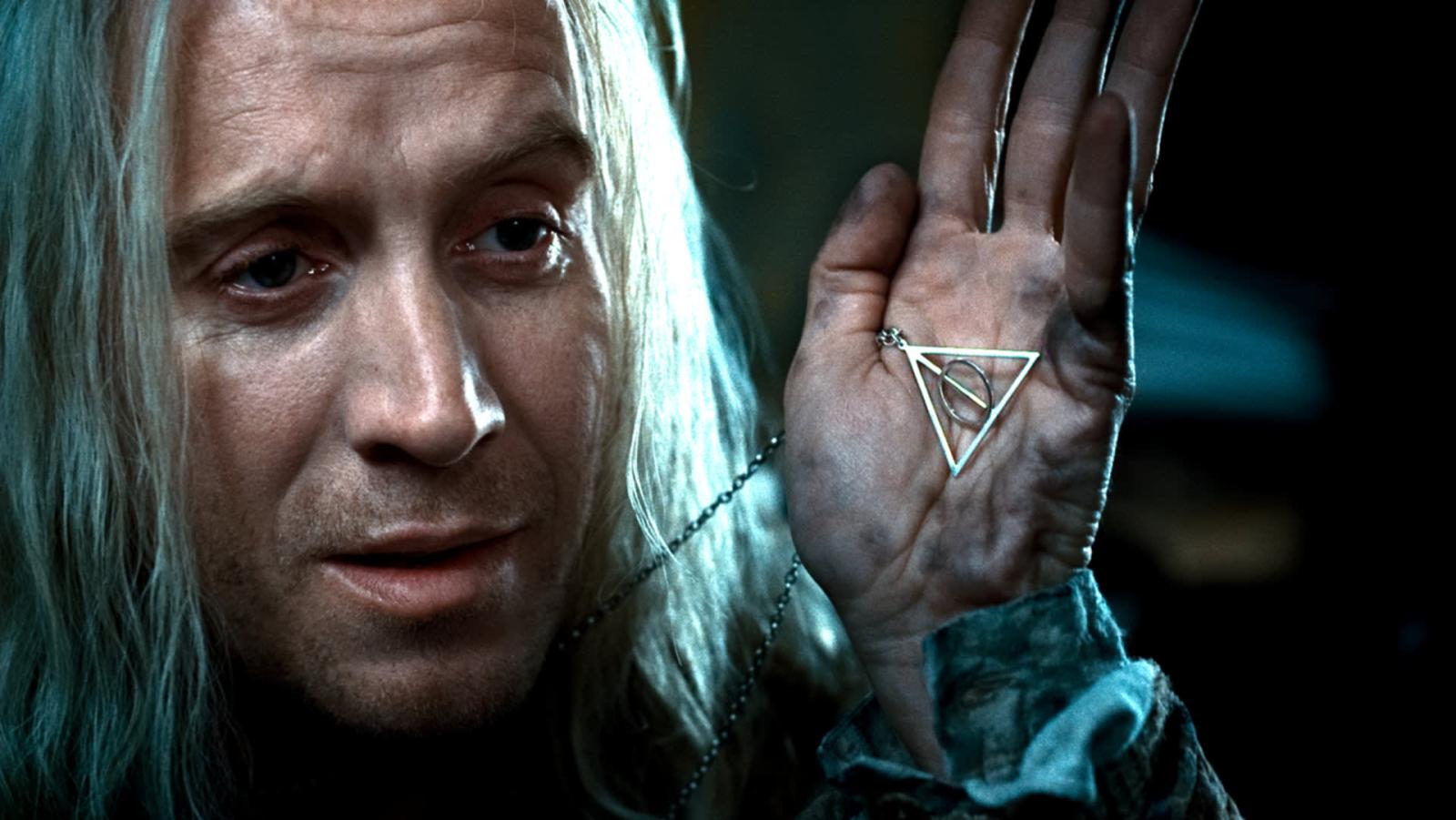 2. Holy Grail (Indiana Jones and the Last Crusade)
Healing fatal injuries and being granted eternal life sounds incredibly tempting, so it's no wonder that the Nazis were so obsessed with finding this legendary artifact in the third Indiana Jones movie.
The only catch is that it can't be taken beyond its resting place, but we're sure that even that problem could have been solved in time if the bad guys weren't so impatient.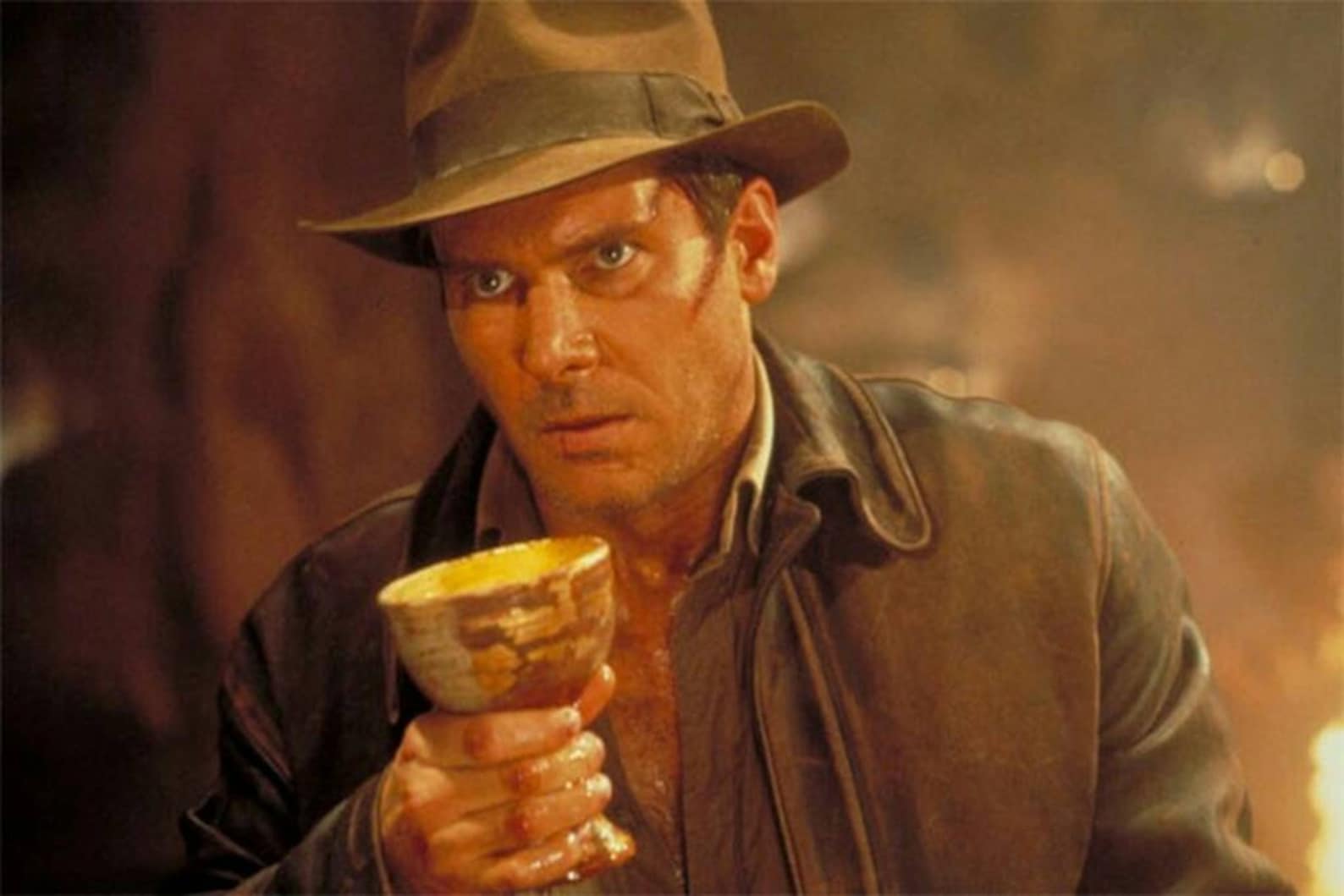 1. The Magic Lamp (Aladdin)
Even though there are rules about the three wishes the Genie can grant, this artifact is still incredibly powerful and useful.
In fact, some fans believe that the number of wishes can become infinite through certain loopholes, making the lamp even more desirable.