5 Best Nathan Fillion Roles Ever: Ranking Gunn's New Green Lantern's Top Performances
Nathan Fillion is set to become the new Green Lantern in the DCU, so if you've (somehow) never heard of the guy, here are his five best roles ever for you to see how good he is.
5. Richard Castle — Castle (2009-2016)
One of Nathan Fillion's most famous roles saw him embrace the identity of a charming and filthy-rich mystery book author working with the NYPD. His Richard Castle was truly a delight to spectate, and the series itself was filled with light-hearted humor, flirty banter between Castle and his colleague Bekket, and engaging cases.
4. John Nolan — The Rookie (2018-2023)
Another NYPD-centered series, The Rookie follows the frustrating but fun journey of John Nolan — the oldest rookie to have ever joined the police force. Much like in Castle, Nathan Fillion does a phenomenal job of portraying a charming and witty character who clearly doesn't belong where he is but is doing his absolute best.
3. Rainer Shine — Modern Family (2016-2018)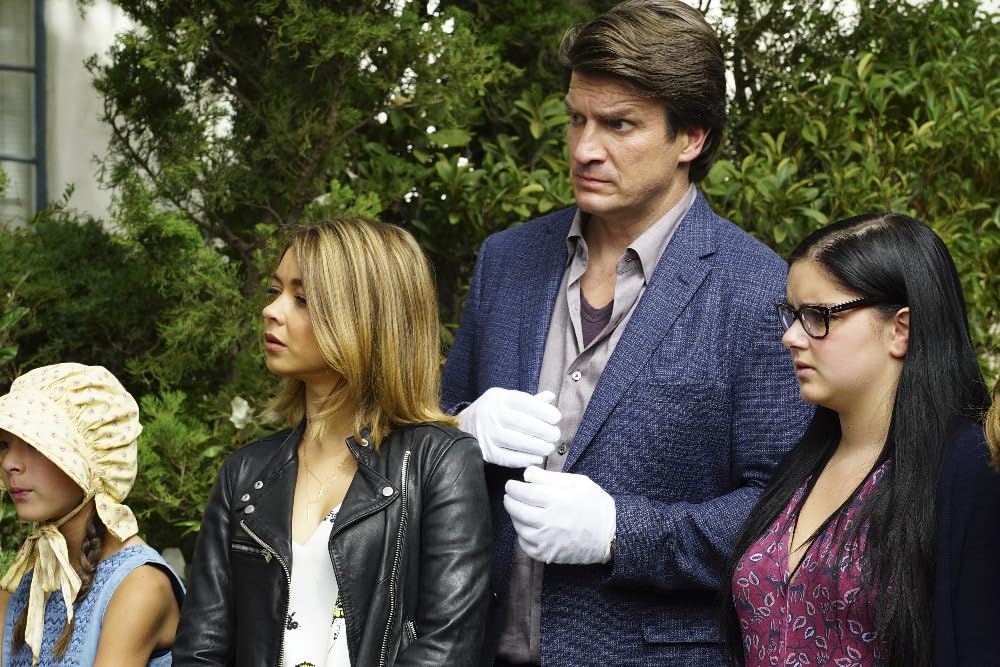 Though not part of the main cast, Nathan Fillion shone in Modern Family, and that's primarily because the actor played a weather-obsessed weatherman with a very fitting name. Rainer Shine was made for his job, and Fillion portrayed him incredibly well — to the point where many fans were disappointed when the guest star left.
2. Caleb — Buffy The Vampire Slayer (2003)
Another guest star appearance, the role of Caleb the Preacher was Fillion's first performance as a self-righteous villain, and the actor was happy to have pulled it off. Caleb was a serious threat to the vampire slayers, and even without previous experience, Nathan nailed it, learning a lot about playing villains in the process.
1. Malcolm Reynolds — Serenity (2005)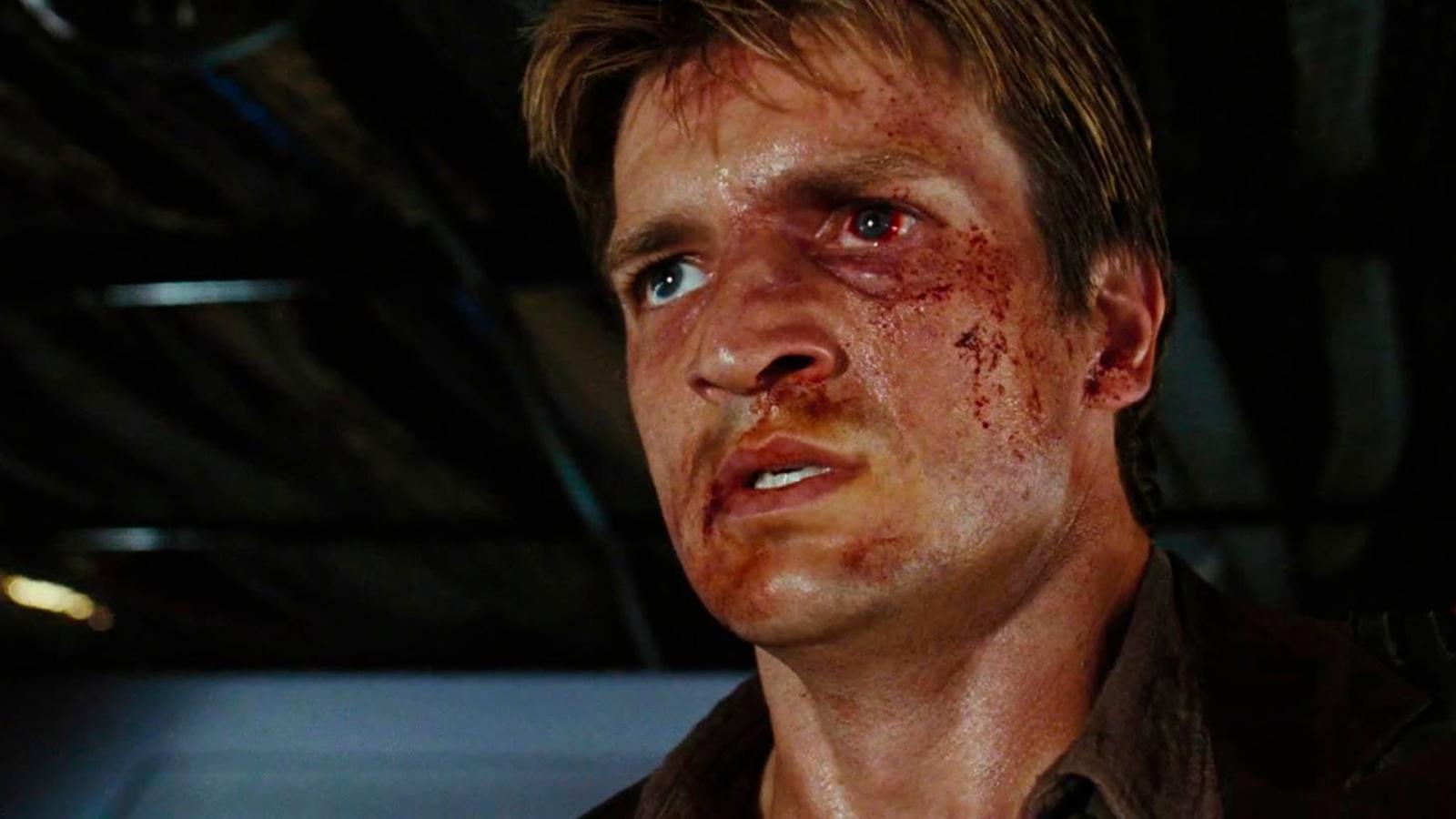 Continuing the story of the immensely successful TV show Firefly, Serenity brought closure to the many plot lines that were left unresolved in it and allowed Nathan Fillion to reprise his much-acclaimed role of Mal, the spaceship captain. The movie was well-received by the audience and critics alike despite bombing at the box office.