5 Best Non-Marvel Roles Chris Evans Has Ever Played, Ranked
While Chris Evans is mostly famous for his Captain America role in the MCU movies, this talented actor starred in many various roles and smashed it — here's our top 5!
5. Ransom Drysdale — Knives Out (2019)
For anyone used to Evans's Captain America, Knives Out is a must-watch just because it reveals the true range of the actor's abilities. Ransom Drysdale is an egoist, narcissist, and liar, and his true motives are unclear until the very end of the story. We bet you'll love Chris's brilliant performance with this complex character.
Also, he's got that iconic sweater that you'll desperately want to steal for your wardrobe.
4. Lloyd Hensen — The Gray Man (2022)
This one's an even more unique case: in The Gray Man, Chris Evans plays a blatantly evil and insane antagonist which virtually no one expects to see from the one and only Cap. However, the actors put up an incredibly convincing act, and at one point in the movie, you forget that you ever saw Chris as the good guy.
You'll just need a bit of time to mentally recover after seeing his mustache in this film.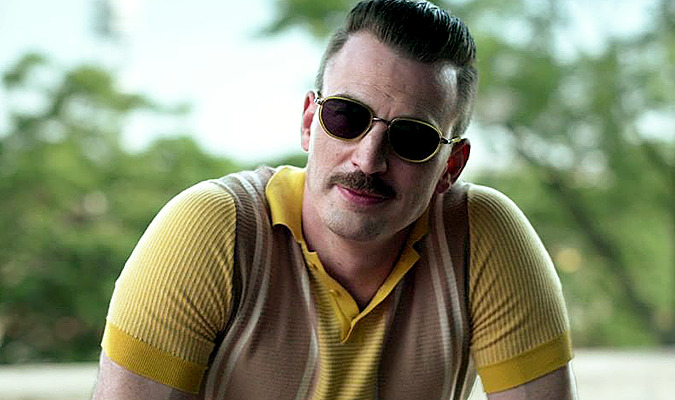 3. Cole — Ghosted (2023)
Tired of seeing Evans as the power guy who deals with danger and threats all on his own and willing to add some romance to your mental image of the actor? In Ghosted, Chris plays a simple farmer guy who gets dragged into a charming spy agent's games after falling in love with her and gets to help her save the world.
His chemistry with Ana de Armas is just a cherry on top of both actors' great performances.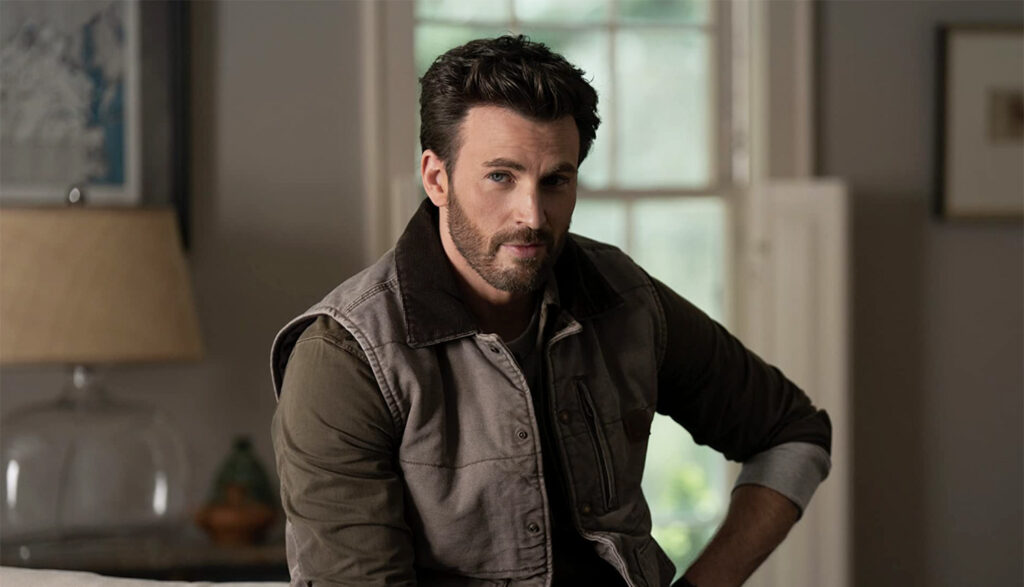 2. Jake Wyler — Not Another Teen Movie (2001)
Want to take a rest from action altogether and have a good hearty laugh? Chris Evans's got you with his two-decade-old teen comedy with the ironic title Not Another Teen Movie. The actor takes on the role of your typical high school jock who makes a bet to turn a nerdy girl into his very own prom queen and gets too involved.
This movie let early Chris's comedic talent shine way before he got famous as a serious superhero.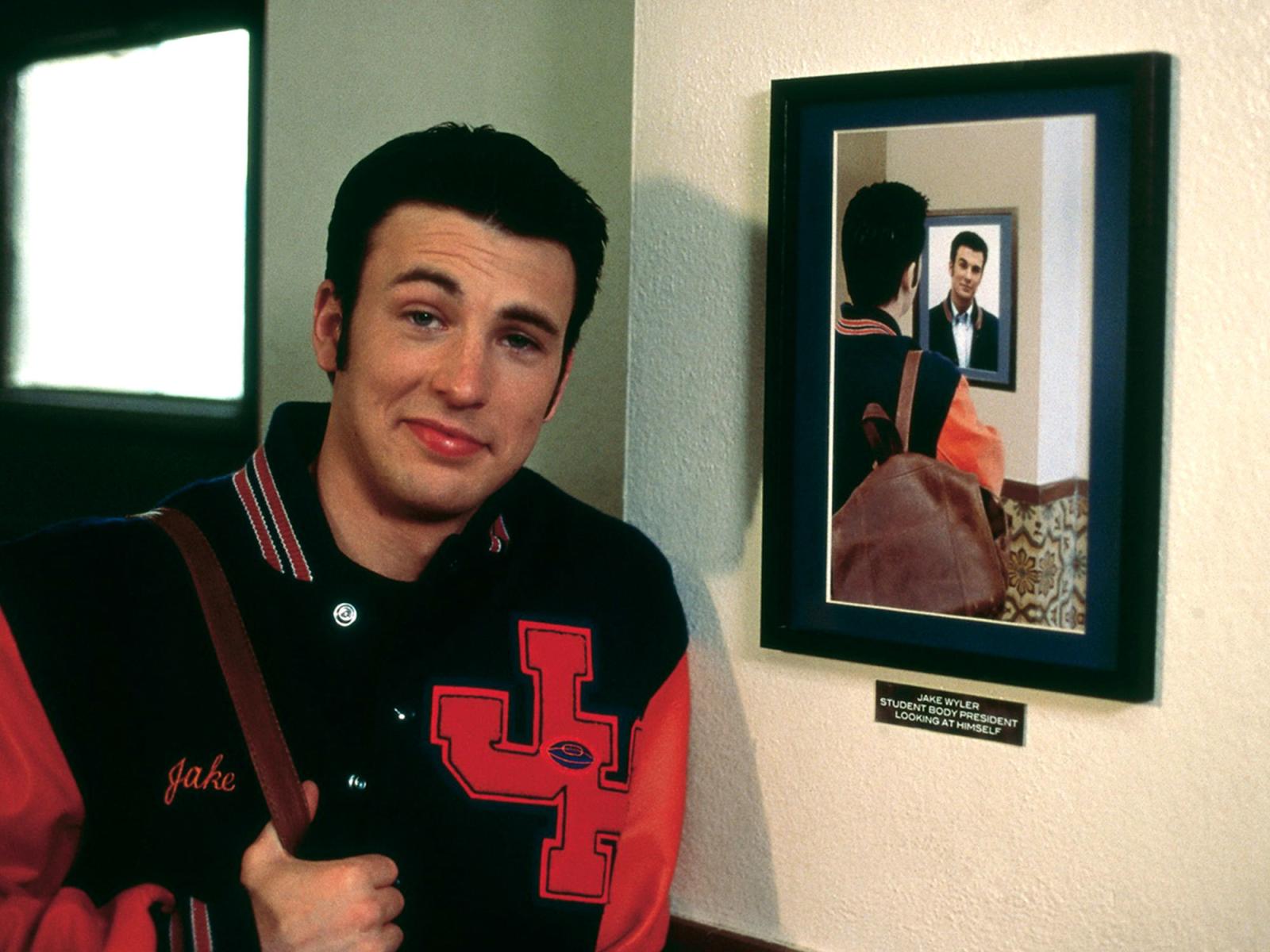 1. Frank Adler — Gifted (2017)
If it's caring and lovable Evans you crave, seek no further than Gifted. Here, Chris plays a loving and kind uncle to his incredibly talented niece who does everything in his power to let her have a normal happy childhood after her mother died. A nuanced, heart-warming performance that will change the way you see Evans.
And maybe, become just a tiny bit jealous of his on-screen niece for having Chris as her uncle.