5 Big-Name Movies Ruined by Behind-the-Scenes Feuds
Sometimes, a great movie can be utterly ruined by an internal conflict that's happening behind the scenes — and that's exactly what happened with these five films.
5. Blade: Trinity
After the success of the first two movies, the third installment of the Blade franchise was absolutely destroyed by the ugly feud between the lead actor Wesley Snipes and the director David S. Goyer. Reportedly, Snipes refused to shoot his own scenes, spoke to the director only through notes, and even tried to strangle him.
4. Charlie's Angels
According to Lucy Liu, her co-star Bill Murray started insulting her in front of the filming crew after learning that a scene was re-written behind his back. Liu stood up for herself and told the actor off, and after that conflict, their relationship was strained at best which didn't help the movie since their characters were in touch all the time.
3. Green Lantern
Ryan Reynolds was cast for the part of Hal Jordan behind director Campbell's back, and they were both unhappy with each other: one had to face constant criticism, and the other had to work with an actor he didn't want in the movie. Their mutual discontent prevented the two from efficient work, and the movie turned out terrible.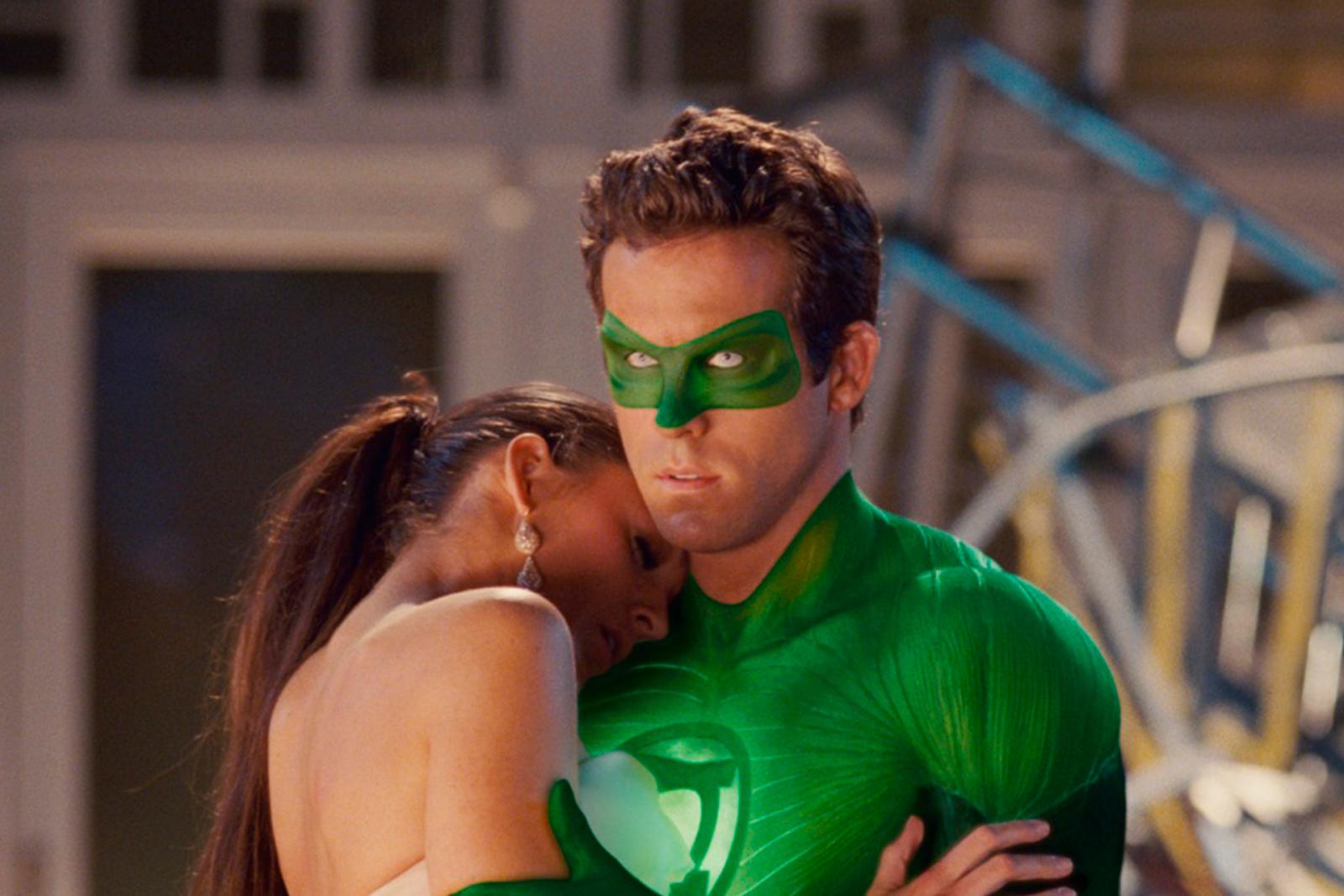 2. Transformers: Dark Of The Moon
After comparing Michael Bay with Hitler, Megan Fox was immediately fired by the furious director. After she was gone, her character, Mikaela, was replaced with somewhat of a placeholder love interest for the main protagonist. The thing is, Mikaela was loved by the audience, and her absence undermined the movie.
1. The Fate Of The Furious
The infamous feud between Vin Diesel and Dwayne Johnson led the two to actually hate each other's guts: the actors refused to film together, and their shared scenes were awkwardly glued together with CGI. This made The Fate Of The Furious awfully embarrassing to watch — and after the film, the two separated until recently.