5 Brilliant Actors Who Were Never Nominated for Oscar
These actors have it all – fans acclaim, iconic roles and the respect of directors, but one thing is missing – Oscar nominations.

The Academy Awards ceremony is one of the most prestigious in the entertainment industry, and many actors dream of winning the coveted statuette. However, there are several legendary actors who have never even been nominated for an Oscar, completely undeservedly.
Christopher Lee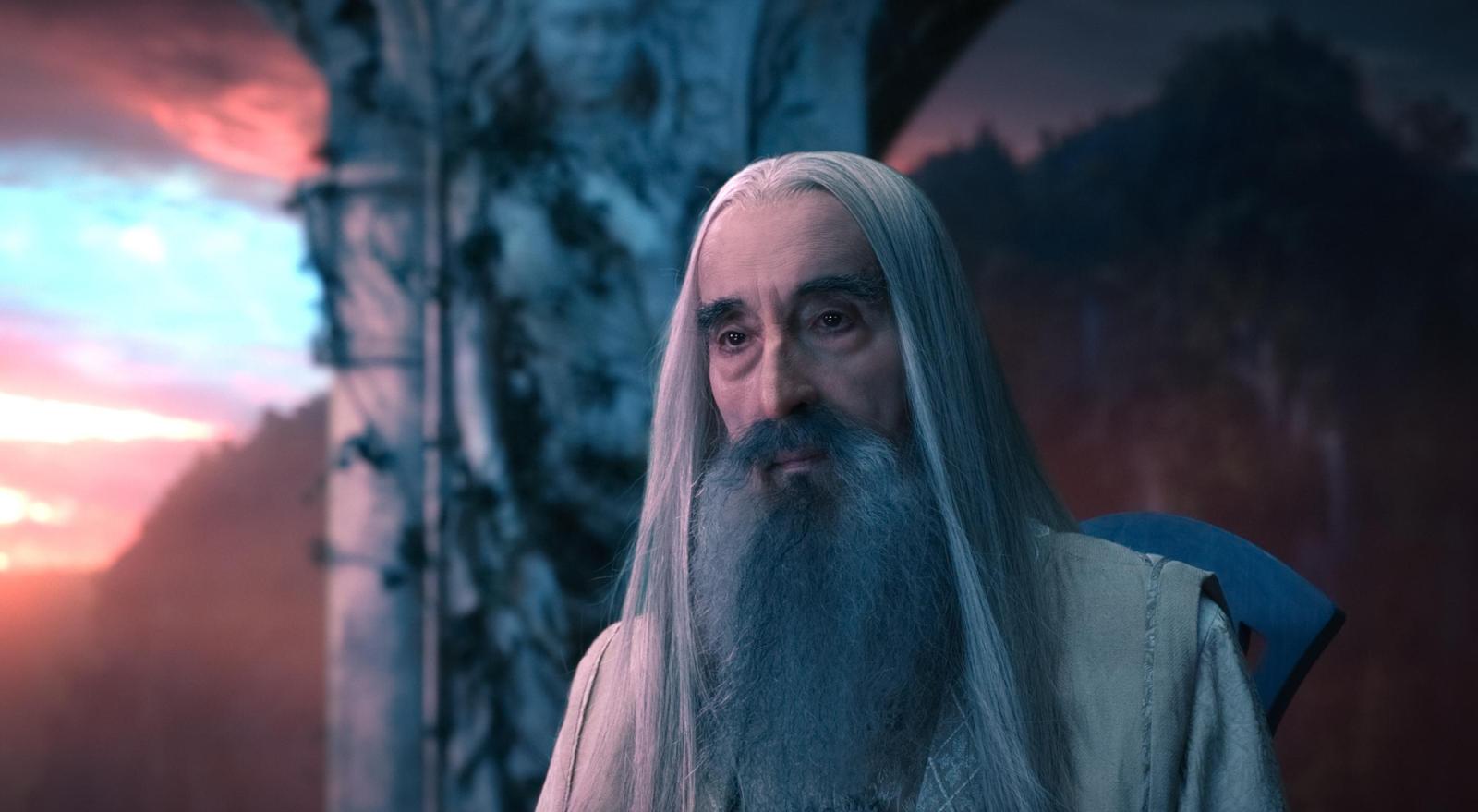 A man who needs no introduction, Christopher Lee has spent over seven decades of his life in the film industry. Best known for his roles as Dracula and Saruman, the actor has even been awarded a knighthood.
With a huge contribution to art and cinema, his name is on the list of actors who have never been nominated for an Oscar. Regardless of the nomination, Lee immortalized himself with his many iconic roles.
Steve Buscemi
Arguably one of the most versatile actors of our time, Steve Buscemi is an absolute spotlight stealer in every movie he appears in. More than capable of handling both dramatic and comedic roles, the actor never received even a nomination for Oscar.
Buscemi has starred in a variety of worthy movies such as Reservoir Dogs, Fargo and The Big Lebowski, and fans are sure that the actor definitely deserves at least one Oscar nomination.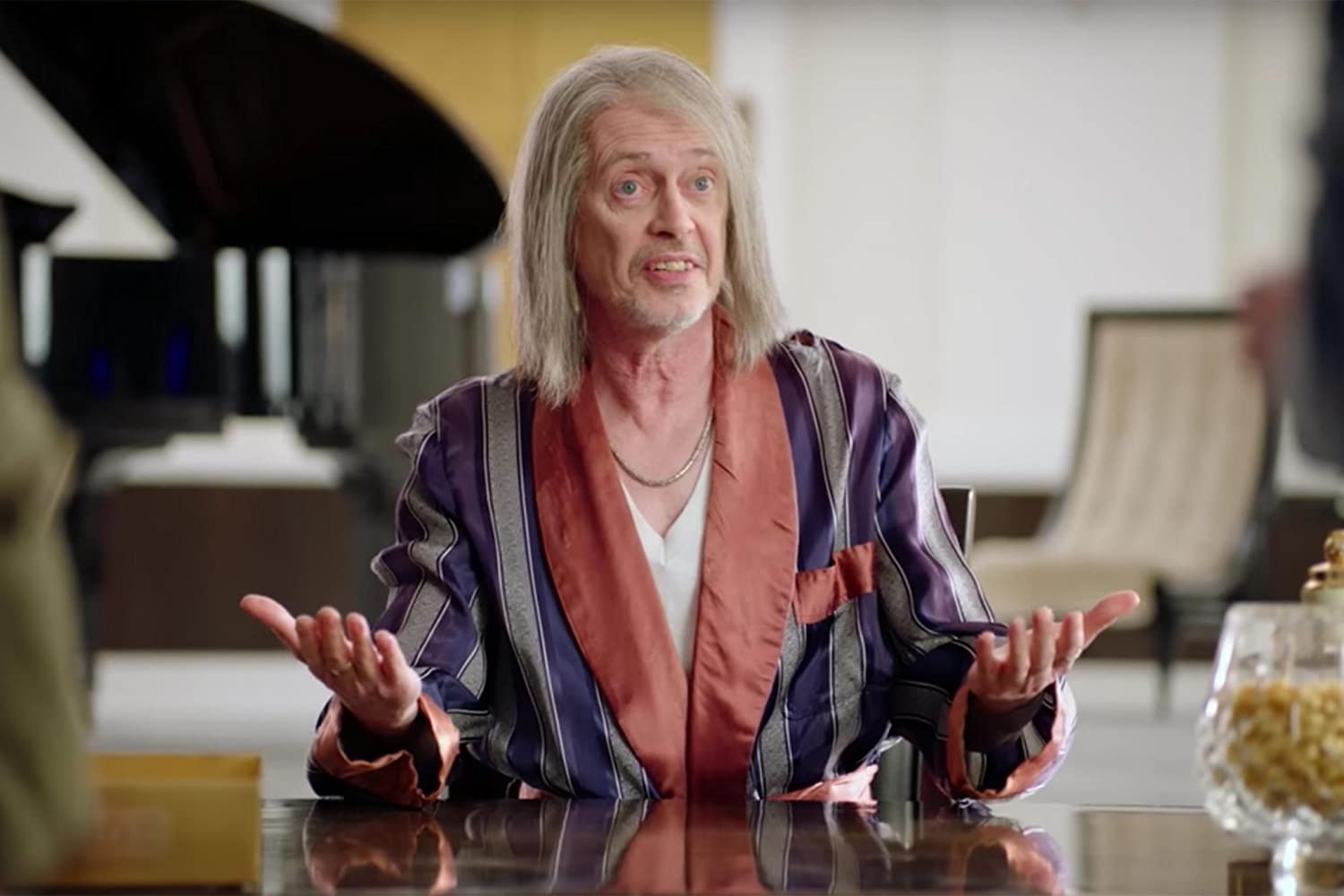 Jim Carrey
If the Oscars valued the comedy genre, Jim Carrey would have received the statuette several times. Often referred to as a comedy legend, Carrey has won the hearts of countless fans around the world.
Even aside from the comedic roles for which he is best known, the actor has proven time and again that he is more than capable of dramatic roles, as seen in Eternal Sunshine of the Spotless Mind or The Truman Show.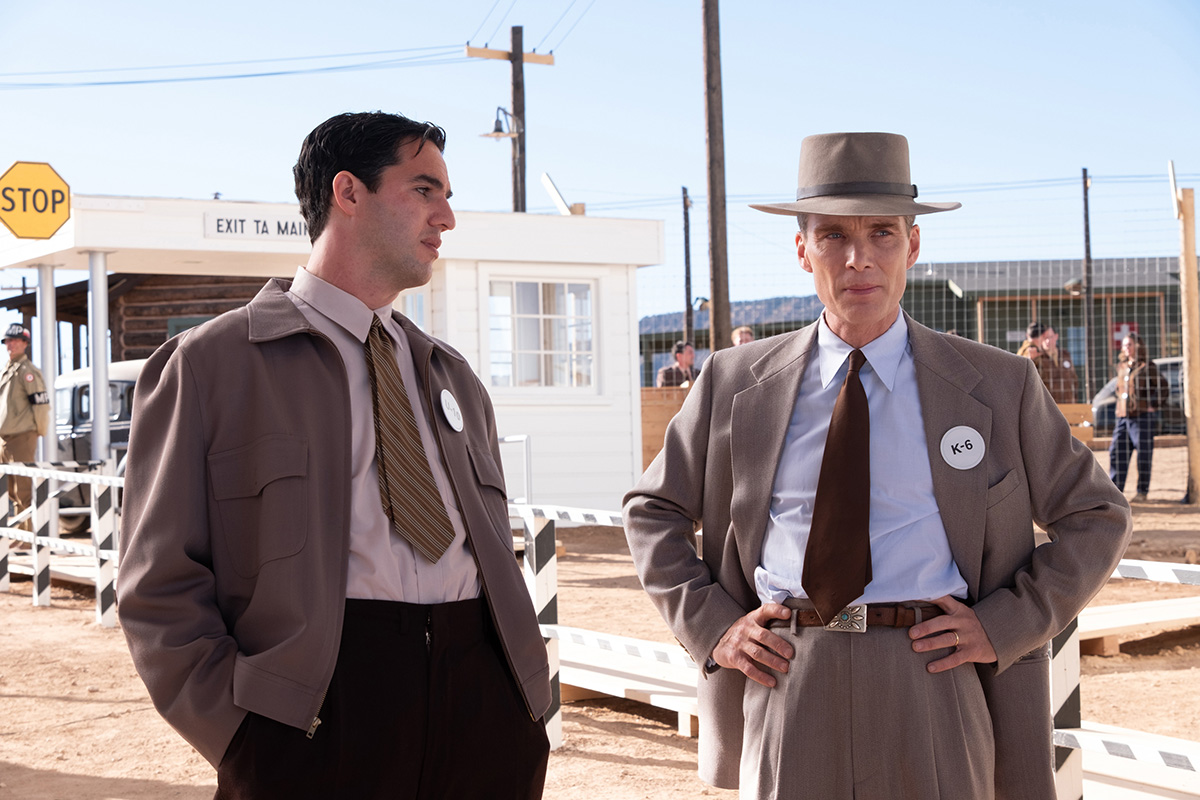 Many know Cillian Murphy from Peaky Blinders, but he has a string of brilliant movie credits, including The Wind That Shakes the Barley, 28 Days Later, as well as The Dark Knight, Inception and Dunkirk by Christopher Nolan.
Murphy has never been nominated for an Oscar, which seems like an incredible mistake by the Academy. Fans hope the starring role in Nolan's new Oppenheimer movie won't go unnoticed.
Alan Rickman
Audiences fell in love with his amazing performances as Severus Snape in Harry Potter, Harry in Love Actually, and Hans Gruber in Die Hard.
Many Rickman fans were sure that the actor deserved at least an Oscar nomination. But Alan Rickman never managed to get recognition from the Film Academy in his entire life.