5 Clues You Have Missed in Crowded Room That Gave Up the Whole Twist
These details tried to spoil you everything along the way.
If you watched Apple TV+'s The Crowded Room, you could figure out that some of Danny's friends and acquaintances were just figments of his imagination. Or perhaps it all came as a total surprise in the later episodes? Either way, with Tom Holland in the lead, this show definitely had you hooked.
Whether you knew about all the twists or if they caught you off guard every time, it's cool to realize that the show actually dropped some hints along the way about what was really going on.
People Don't Interact with Danny's Alters
The best example is episode 1, when Danny's classmate intentionally bumps into him while he was standing with Mike. However, the bully just seems to ignore him (because he doesn't exist).
Food
The show drops hints about Danny's condition by using food throughout the series. During Ariana's first interaction with Danny, she makes him a BLT. Earlier in the series, Danny's mother makes him the same sandwich.
In episode 2, when Ariana and Danny share a meal together at some place, if you pay attention, you will see that Danny is the only one eating, and there is actually only one plate and one glass on the table.
In episode 4, Jack orders fish and chips, but again, Danny is the only one eating.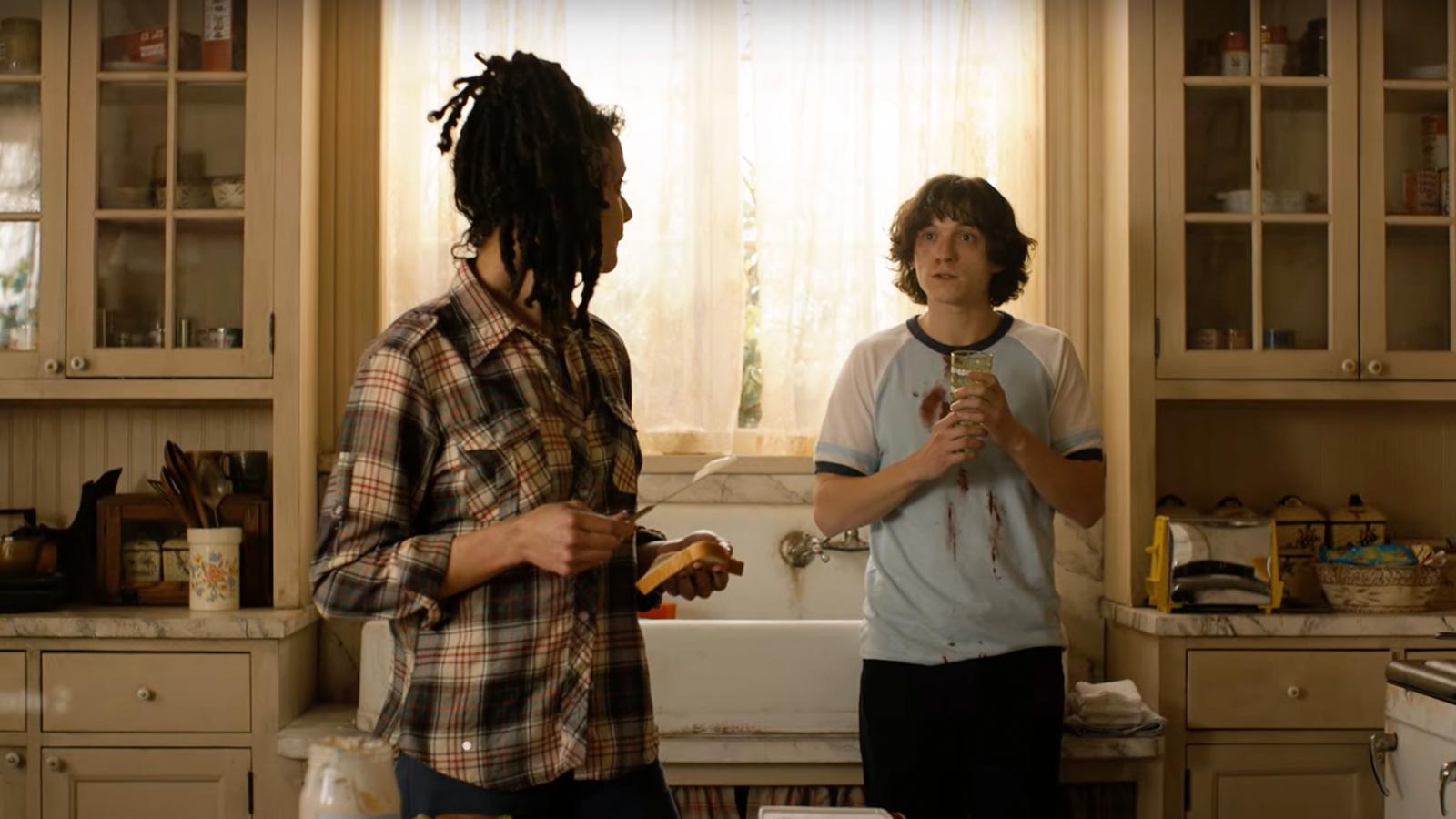 Same Traits
Danny actually mirrors the actions and traits of his alter-egos. In episode 2, both him and Ariana scratch their thighs. In episode 1, Danny and Mike say the same phrase "Ghost house got itself a ghost." In episode 6, Danny gets himself out of handcuffs, the same way Johnny did in episode 1.
Angelo
When Danny, Mike and Johnny want to buy some pot from Angelo, Mike says "we want to buy an ounce." Angelo laughs at him, because Danny is actually alone there.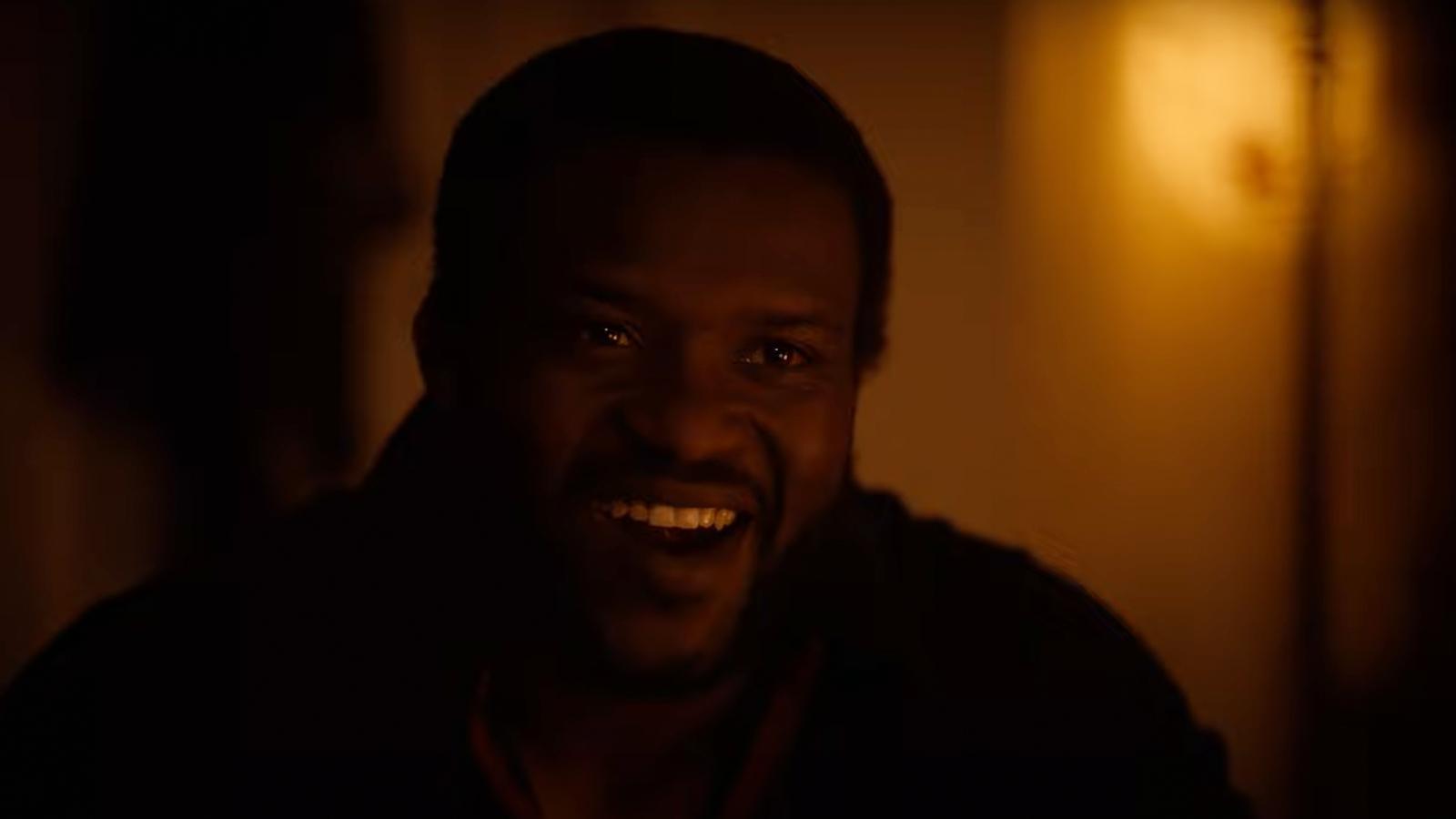 Homework
When Marlin tells Danny to sit with him in a car, Danny says he has homework. The interesting part is that he says it in Yitzhak's voice with an accent. The phrase is so brief that it's actually hard to note.