5 Cult Movies You Didn't Know Hanz Zimmer Did the Soundtrack For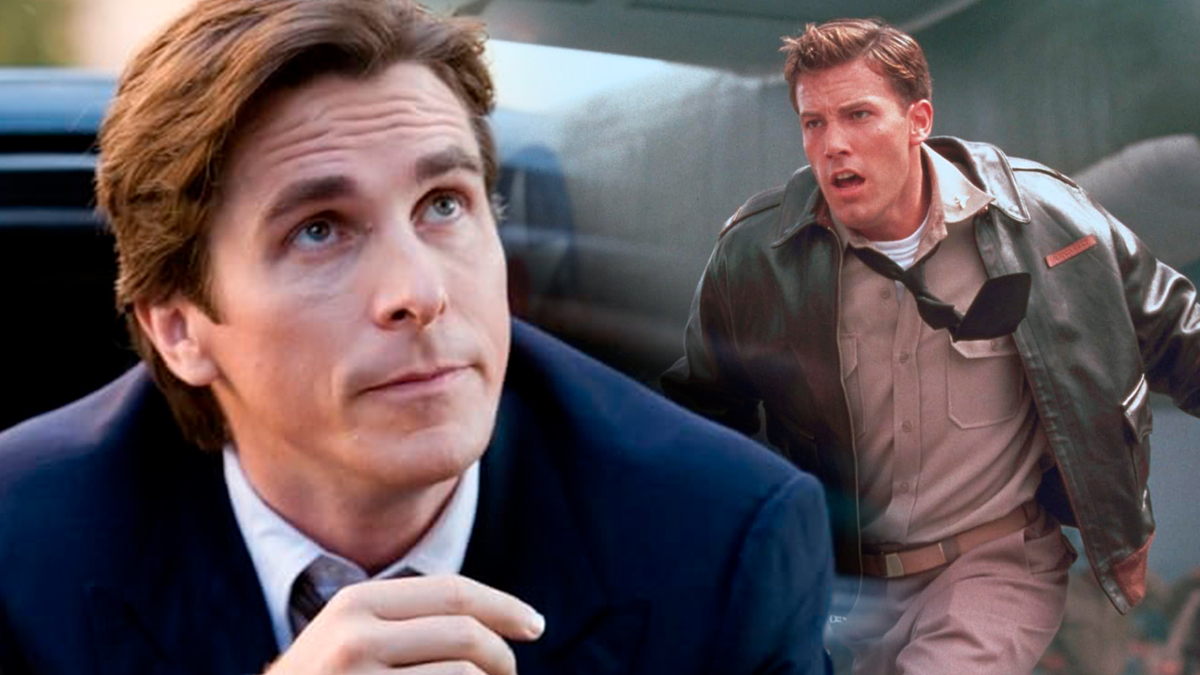 One of the greatest composers of our time is the author of soundtracks that you have heard dozens of times.
We know Hans Zimmer as a talented composer who has won too many awards to count. His scores for Interstellar and Pirates of the Caribbean are forever etched in our memories, but Zimmer's filmography is not limited to his most famous works.
Here're five of the composer's original soundtracks that have been undeservedly overshadowed by his major hits.
1. Rain Man
In 1987, Hans Zimmer recorded his first soundtrack, and a year later, at the request of Barry Levinson himself, he became the composer of the now-iconic Rain Man.
Even then, Zimmer proved to be one of Hollywood's most innovative composers, abandoning the traditional string music that was usually used in road movies and turning to synthesizers and drums, explaining that the main character lives in his own world, and therefore the music should be as unusual as possible.
2. Pearl Harbor
In 2001, Michael Bay's war drama Pearl Harbor was released, telling the twists and turns of a love triangle that unfolds during the Japanese Empire's attack on the US military base at Pearl Harbor in 1941.
Through the music, Zimmer weaves together war, love, and hate. The movie won an Academy Award for Best Sound Editing, and Hans Zimmer was nominated for a Golden Globe for Best Original Score.
3. Gladiator
Hans Zimmer collaborated with singer Lisa Gerrard on the soundtrack for Ridley Scott's Gladiator. According to Zimmer, it was she who was able to bring the necessary tenderness to the story of brutal combat.
Part of the movie takes place in Morocco, so Zimmer added Middle Eastern motifs to the soundtrack. Gladiator earned Hans Zimmer another Oscar nomination in the Best Original Score category.
4. The Dark Knight
The long and fruitful collaboration between Christopher Nolan and Hans Zimmer started with 2005's Batman Begins. The Dark Knight is the second movie of the trilogy. The film was nominated for more than 150 awards, more than any other project of 2008.
Of those nominations, it won 92 awards, including the Grammy for Best Original Score, which Hans Zimmer shared with James Newton Howard.
5. The Lion King
In 1994, the composer was first asked to write the score for the animated film. Initially, Zimmer thought that writing music for the animation about animals would be a piece of cake, but he quickly changed his mind after seeing the classic Hamlet motifs in Simba's story.
The Lion King won Hans Zimmer his first Academy Award.