5 Deadliest Assassins in John Wick, Ranked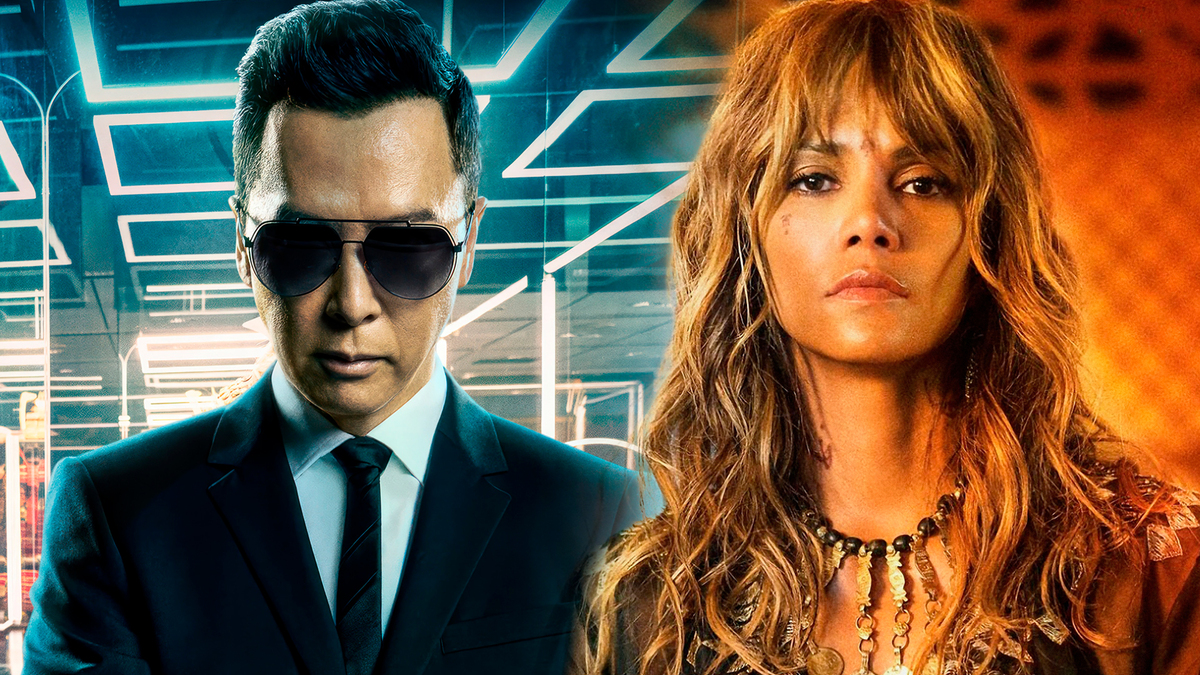 We've seen one too many dangerous assassins in the John Wick franchise, but none of them were as good as these five — the deadliest people in the world by far.
5. Akira
Akira, the concierge of Osaka Continental, is an assassin with quite a unique skill set no other assassins seem to possess: Akira primarily uses bow and arrows, and she's phenomenal with it. Using her long-range weapon, she effortlessly tears through the High Table's assassins when they attack her hotel, but she's also more than familiar with knives and close-quarter combat.
4. Zero
Zero possesses all the skills required of an assassin, including cooking — and he's so good with them that he even mentors his own group of aspiring assassins, too. There's no weapon Zero can't handle, and his immense versatility makes him one of the toughest enemies for the protagonist: hardly anyone turned out to be such an equal opponent to John Wick as Zero.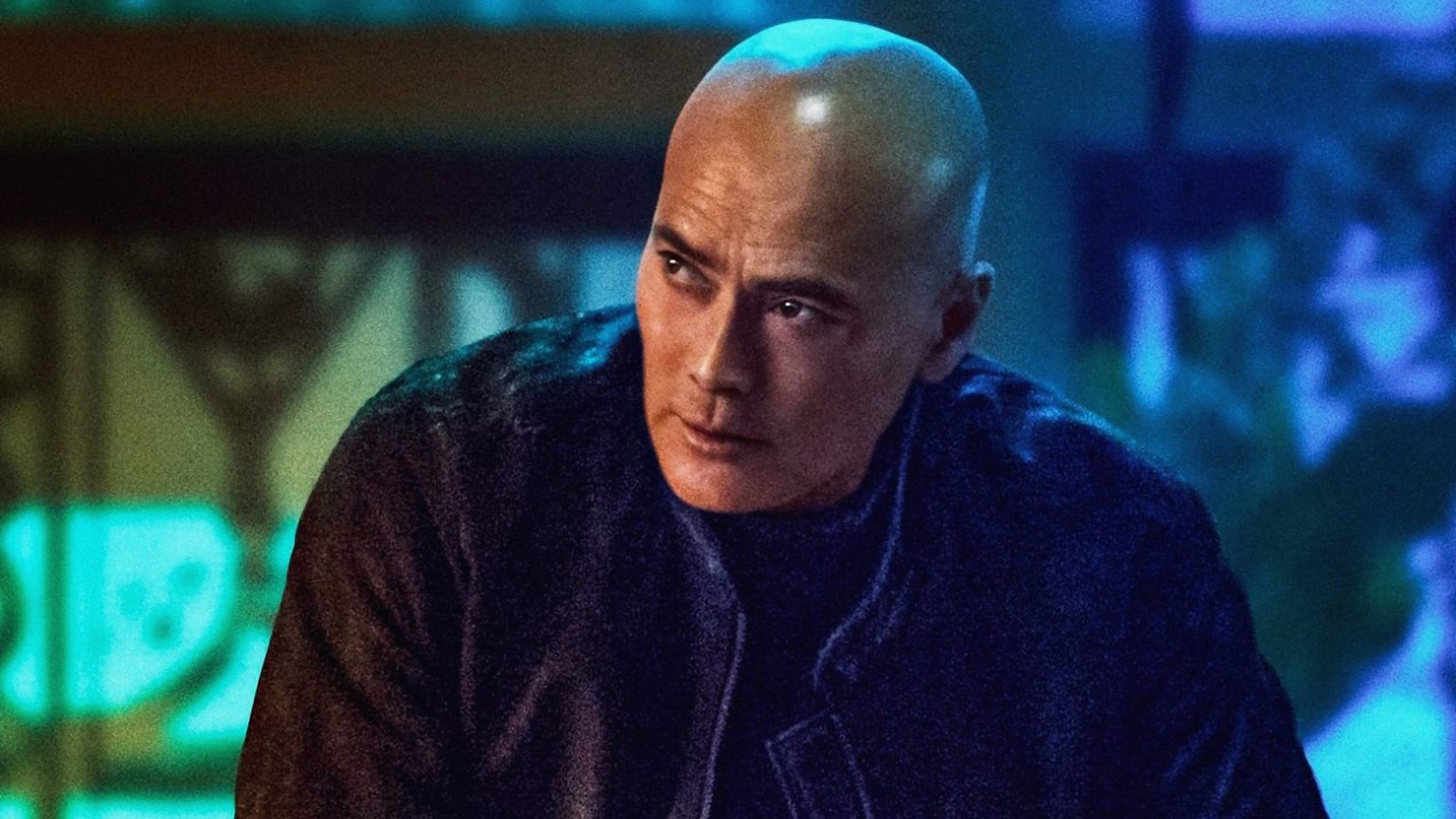 3. Sofia
Dogs are unanimously beloved in the John Wick franchise, but Sofia took her synergy with her two good boys to the next level. While she's an insanely skilled assassin on her own, her highly-trained dogs work in sync with her, making this trio the ultimate killing machine. Sofia, too, matched John when it comes to raw power and skills, and is a force to be reckoned with.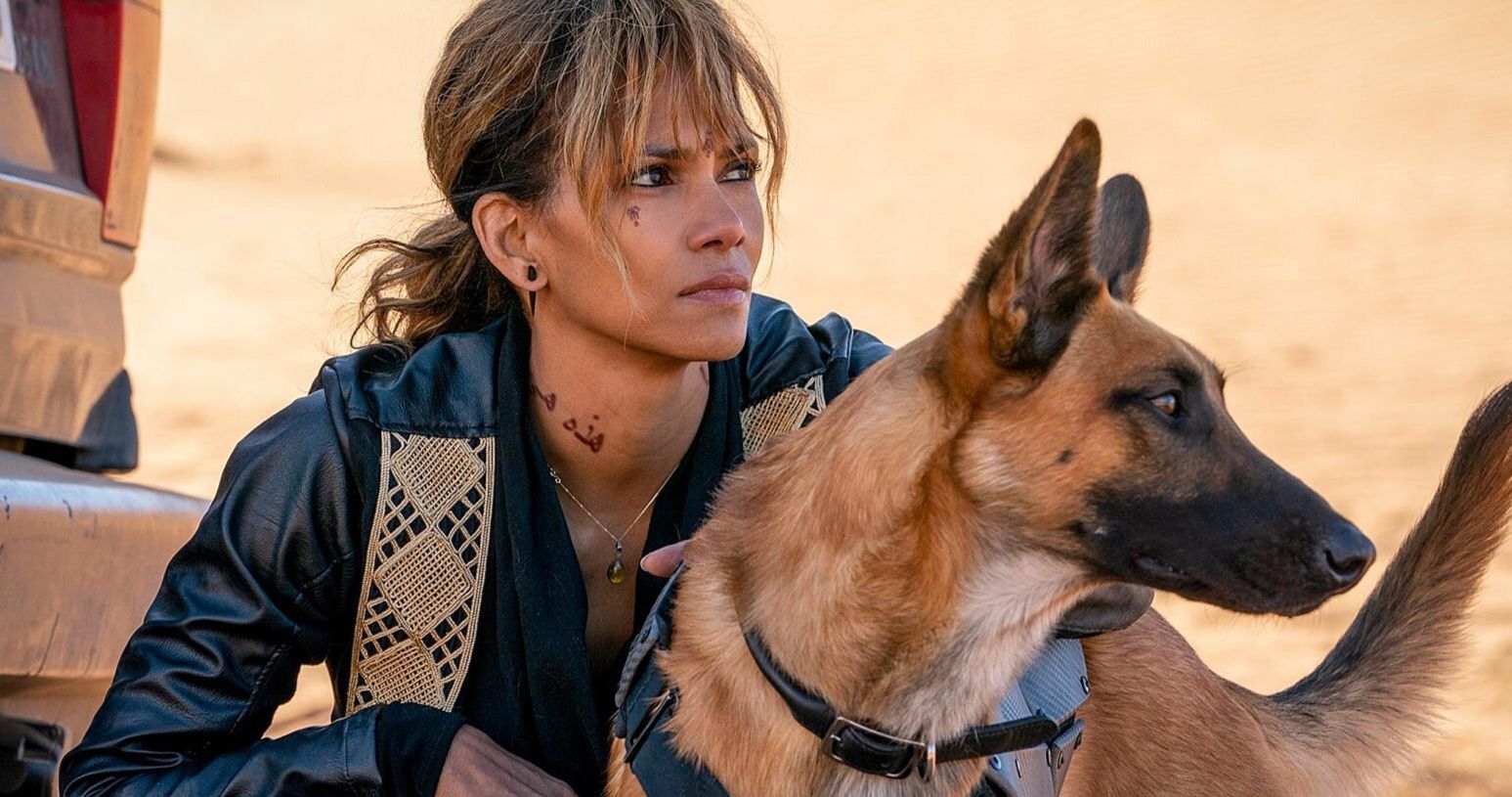 2. Caine
Caine's unique traits make him seemingly the only character who could actually take out John Wick himself: this blind swordsman clears out entire areas without breaking a sweat, and he knows how to use his assumed disadvantage to turn the tables. Fortunately, it's not like he poses any danger to John: the two are close friends, and it's one of the reasons John survived for so long.
1. John Wick
The ultimate force of nature, John Wick is the deadliest assassin in the world, and everyone knows that: his enemies fear him, and his friends value his trust. John is a one-man army like no other, doing things unimaginable to most other assassins, and even attempting to stop him in his path is a suicidal call…which is exactly what we've been watching for the past few years.