5 Directors Who Made Films So Different You'll Wonder If They're The Same People
These directors really pushed their creative limits.
Have you ever come across a filmmaker whose movies are so diverse that you can't help but question if they're the same person behind the camera?
Well, there are a few directors out there who have managed to surprise audiences with their wild filmography. Let's take a closer look at some of these extraordinary filmmakers.
George Miller (Mad Max: Fury Road and Happy Feet)
Known for his explosive and adrenaline-fueled Mad Max: Fury Road, George Miller took us on a wild ride through a post-apocalyptic wasteland. The film was an intense action spectacle that left viewers breathless.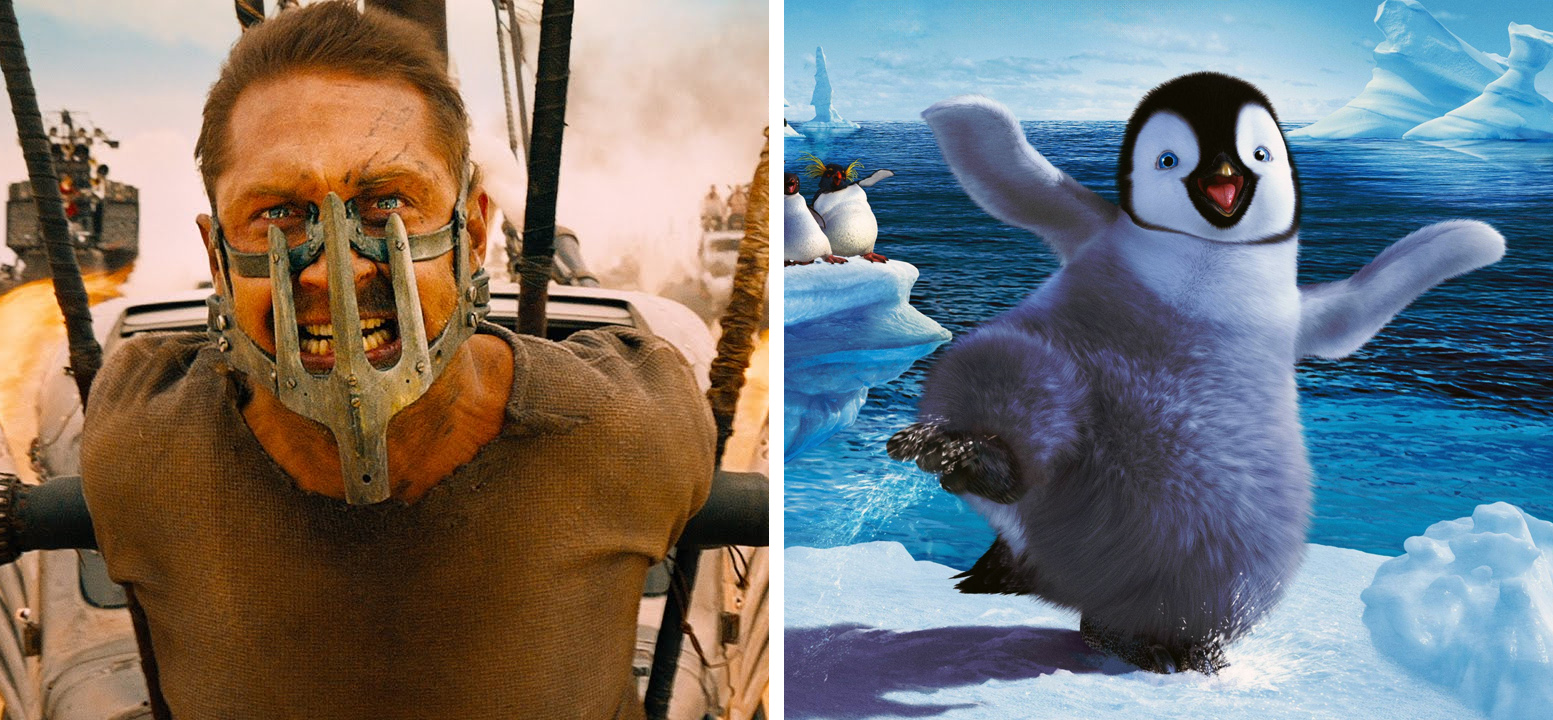 Surprisingly, he also directed the animated musical comedy Happy Feet about dancing penguins.
While Fury Road won a bunch of Oscars, the award for best picture wasn't one of them. However, Happy Feet won an Oscar for best animated movie.
Bob Clark (Black Christmas and A Christmas Story)
When you think of Bob Clark, you might immediately associate him with the classic holiday film A Christmas Story. This beloved comedy captures the vibe of the holiday season like no other.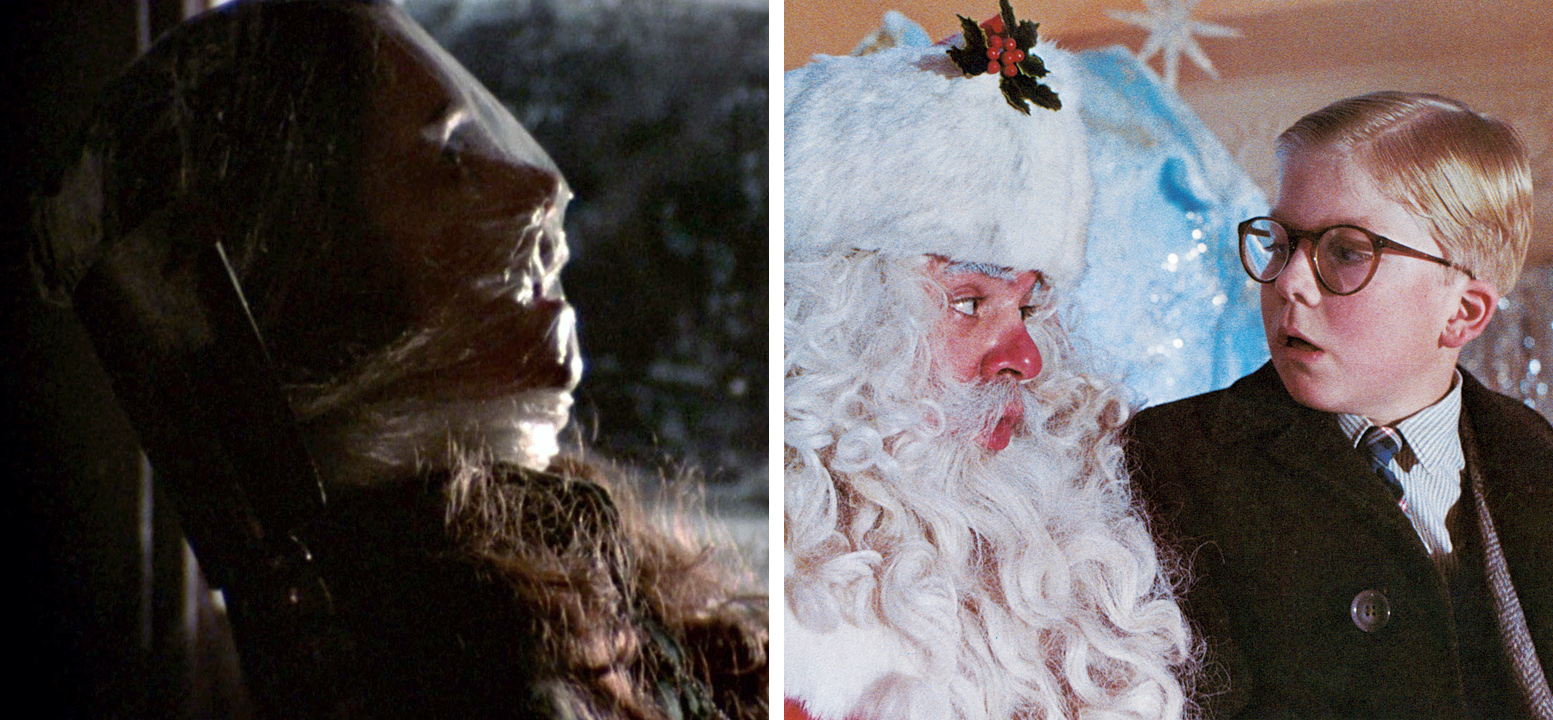 But did you know that Clark also directed the horror film Black Christmas? This suspenseful and chilling movie proved that Clark was capable of creating both scares and laughter.
Leonard Nimoy (Star Trek III and Three Men and a Baby)
Most of us know Leonard Nimoy as the iconic Spock from Star Trek. He also directed Star Trek III and Star Trek IV.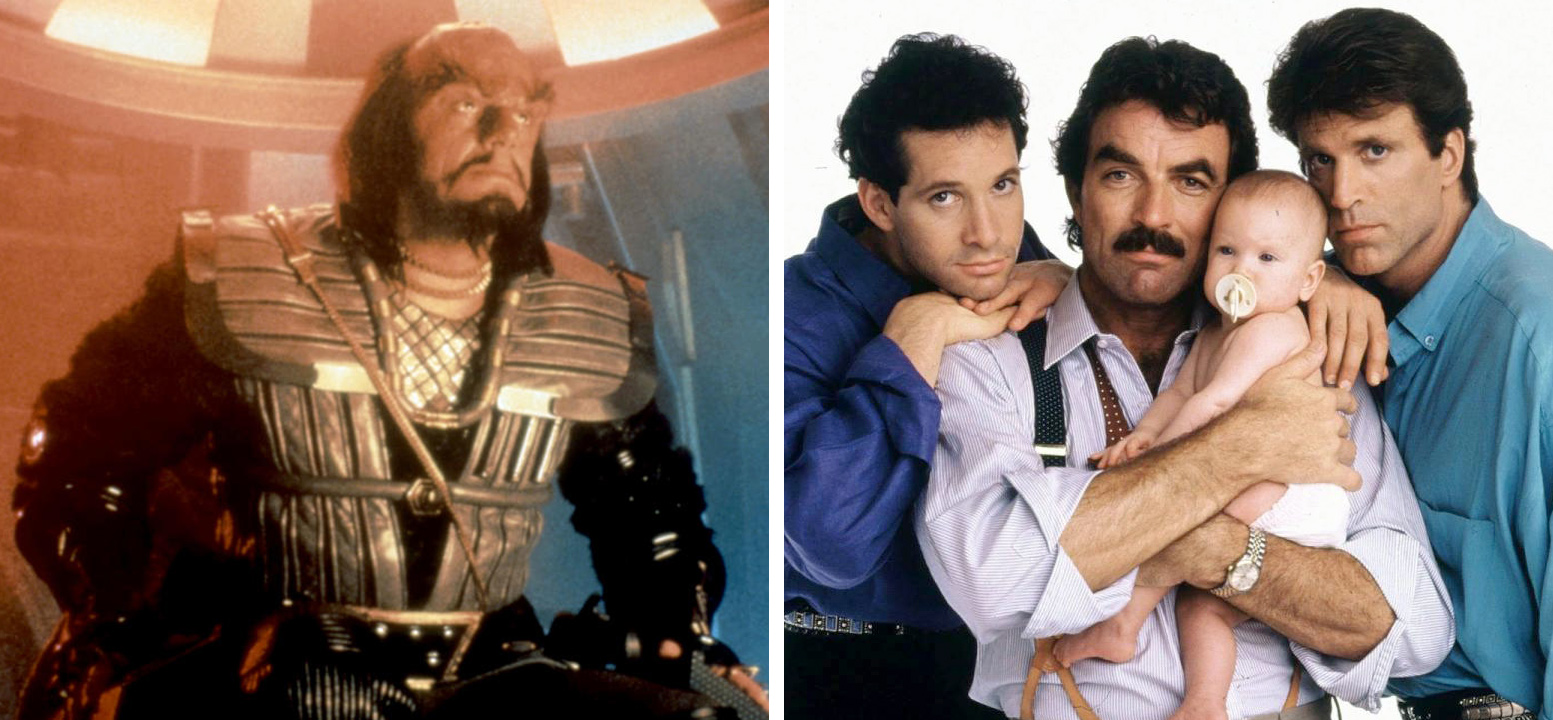 But Nimoy's range didn't end there. He surprised everyone with Three Men and a Baby, a heartwarming comedy about three bachelors who find themselves caring for an adorable infant.
Brian De Palma (Greetings and Scarface)
Brian De Palma's crime drama Scarface, with Al Pacino's unforgettable performance, has become a cult classic.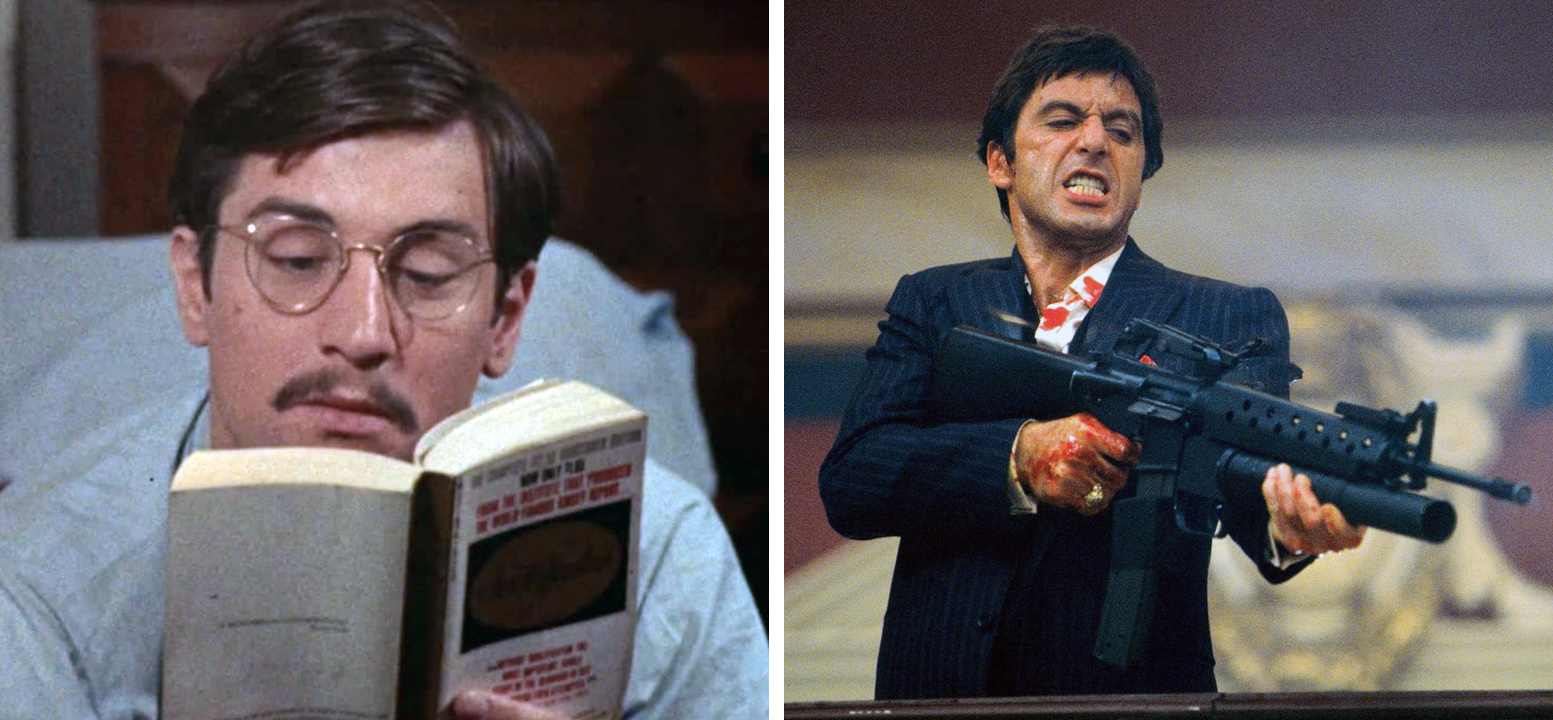 However, De Palma's earlier work was quite different. He made his directorial debut with Greetings, a satirical comedy that explored the counterculture movement of the 1960s.

Martin Campbell (Casino Royale and Green Lantern)
Martin Campbell has proven himself with Casino Royale, one of the most critically acclaimed James Bond films.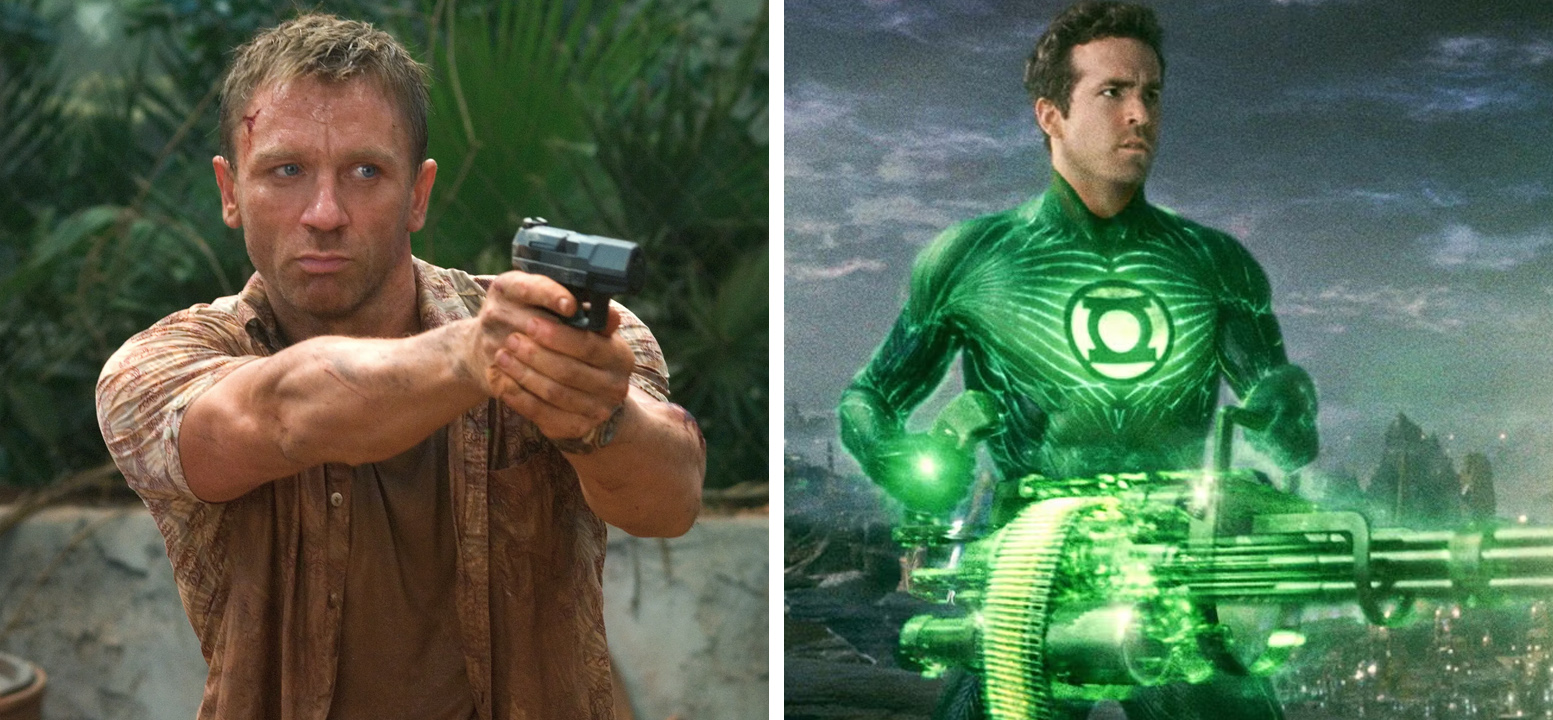 You'll be surprised, but Campbell also dipped his toe into the superhero genre with Green Lantern, considered to be one of the worst superhero movies ever created.