5 Easter Eggs Only True Tarantino Fans Spotted in From Dusk Till Dawn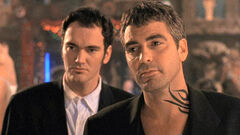 Is From Dusk Till Dawn part of Tarantinoverse?
Ever since the iconic film From Dusk Till Dawn graced our screens, it's been a fan favorite. The thrilling vampire movie, co-created by Quentin Tarantino and Robert Rodriguez, is certainly a unique movie, and whether you've watched it a hundred times or just once, there's a chance you have missed these cool sneaky details.
Cheech Marin
Cheech Marin's versatility shined brightly as he took on three roles in the movie. During the Mexican border checkpoint scene, he first appears as a strict border patrol officer named Oscar Marin giving Jacob a tough time. The interesting part is that it was his real-life father's name.
He later appears as Chet Pussy in the bar and Carlos, the Mexican criminal boss.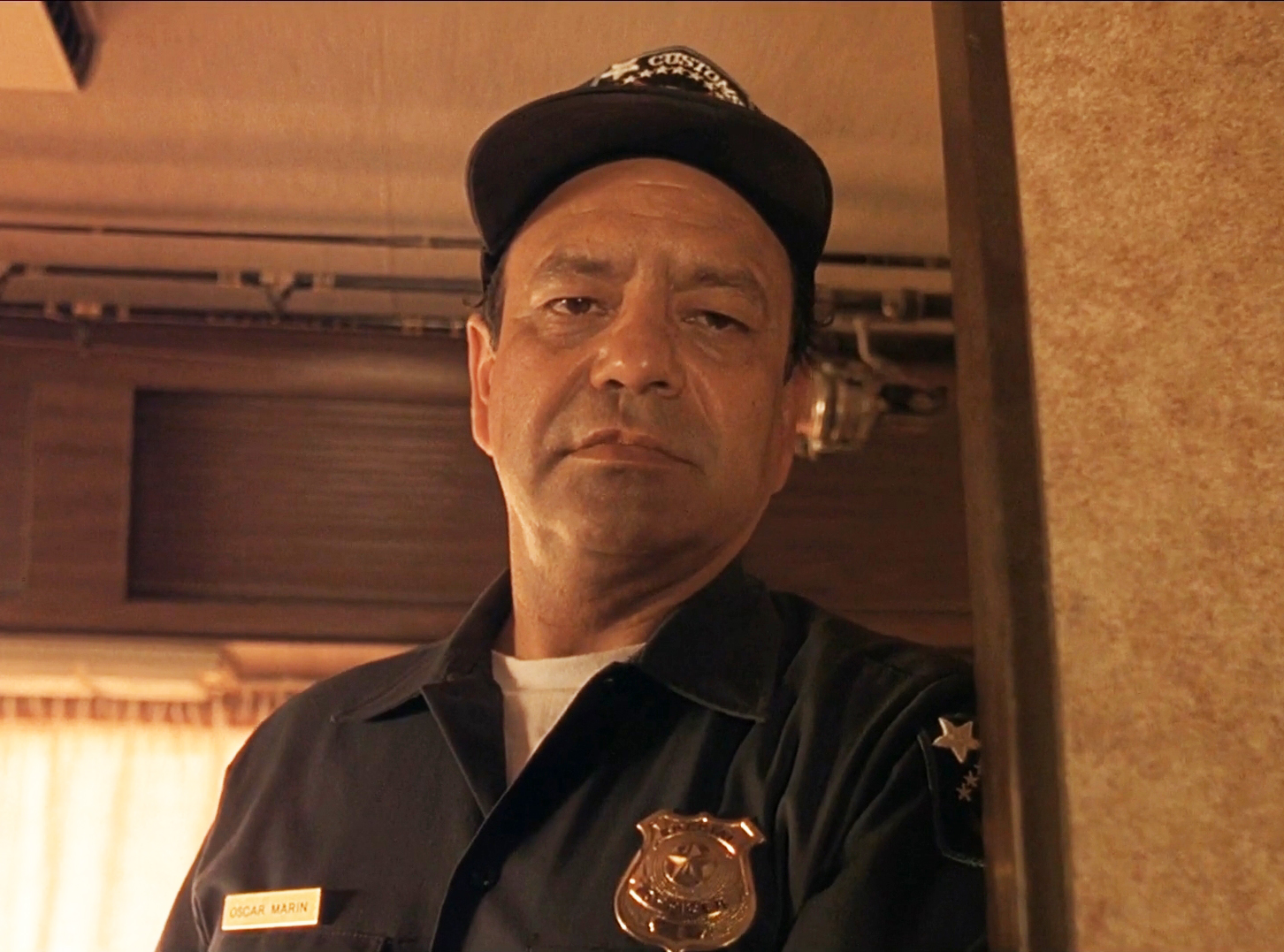 The Wild Bunch
From Dusk Till Dawn doesn't shy away from paying homage to its cinematic ancestors. When Seth Gecko warned a clerk he'd turn the store into the Wild Bunch, that was a clever nod to Sam Peckinpah's classic Western set in 1913, also unfolding at the U.S.-Mexico border.
Big Kahuna Burger and Red Apple Cigarettes
Quentin Tarantino is the master of hidden connections, and From Dusk Till Dawn is no exception. The characters fueling up at Big Kahuna Burger wasn't just a random stop. This Hawaiian joint is the same spot from Pulp Fiction, linking Tarantino's universe together.
In another scene, you can spot Red Apple Cigarettes on the dashboard of the car. It's another brand that appears in numerous Tarantino's movies.
Trunk Shot
While Robert Rodriguez directed the film, Quentin Tarantino's influence was still apparent. The iconic trunk shot, featured in nearly every Tarantino film, made its mark here too. It's a visual treat, subtly highlighting Tarantino's signature style, even though he was in front of the camera this time as Richard Gecko.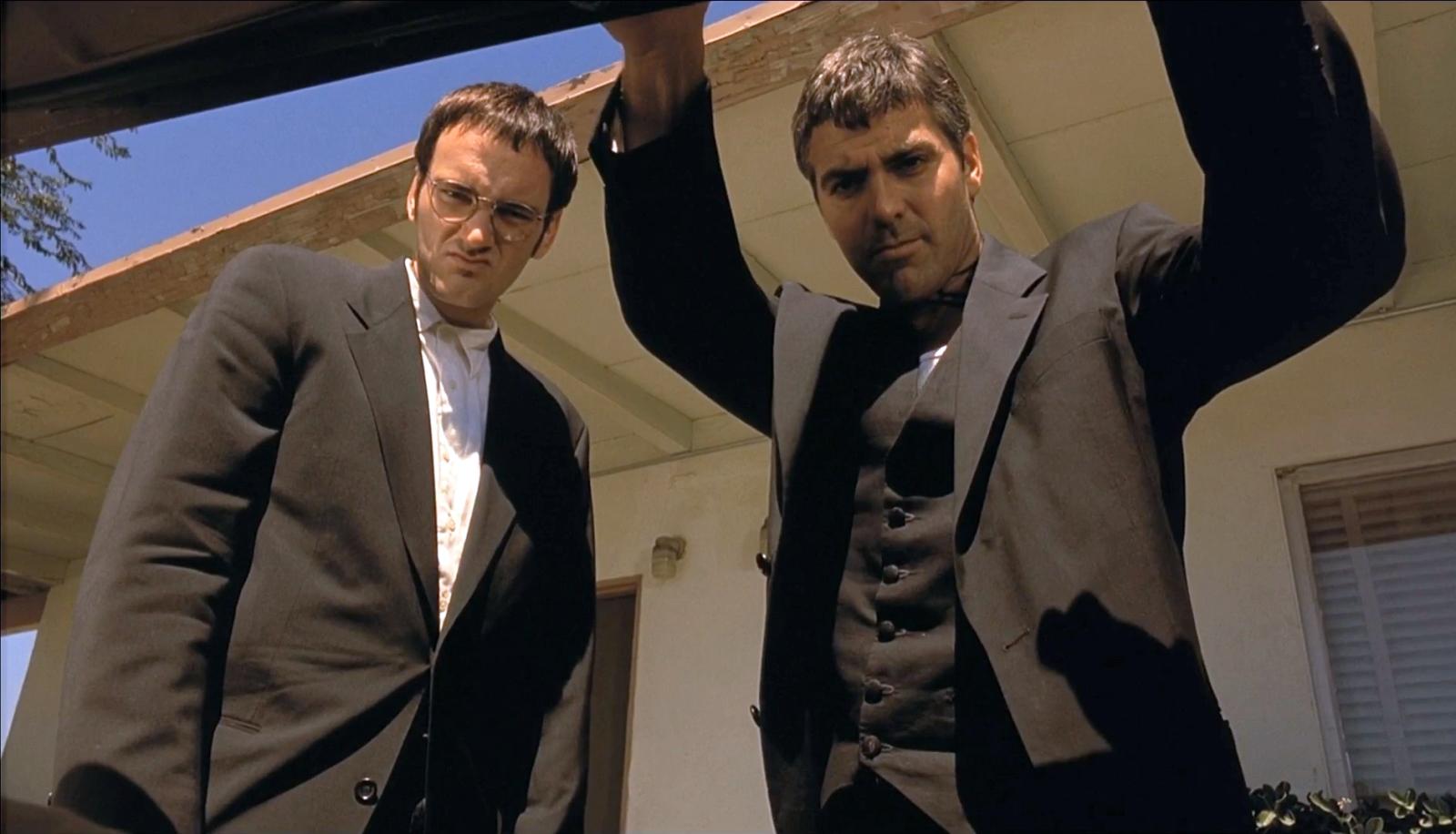 Heidi Vogel
In the movie, we find out about Heidi Vogel from the news, a fictional sixth-grade teacher who met a tragic end during the Gecko Brothers' escape. But in reality, Vogel, a Post Production Supervisor, has contributed to several Tarantino films like Pulp Fiction and Kill Bill. And it's actually her photo that we see in the news.