5 Facts You Didn't Know About Jim Carrey's Iconic Movie, The Mask 
Did you know The Mask was nominated for an Oscar?
Released in 1994, The Mask, starring the inimitable Jim Carrey, with its unique blend of comedy, action, and special effects, has left an indelible mark on pop culture. Let's take a moment to remember some facts about the movie you might have missed.
1. The Mask was Cameron Diaz's first movie
Before she became a household name, Cameron Diaz was a model with no acting credits to her name. She was, however, one of the several women considered for the role of Tina, the singer who steals Stanley's (Jim Carrey's character) heart.
Director Chuck Russell was so impressed with Diaz's audition and her chemistry with Carrey that he fought to cast her, despite her lack of experience.
2. The iconic suit had a little screen time
When you think of The Mask, the image that likely pops into your mind is Carrey's character in a green face and a flashy yellow suit.
Surprisingly, this iconic outfit only graces the screen for a total of five minutes throughout the entire film. Despite its brief appearance, the suit has become synonymous with the character and the movie itself.
3. The Mask's nominations
Despite its comedic nature, The Mask was no stranger to critical acclaim. The film earned a nomination for Best Visual Effects at the Academy Awards, although it lost to Forrest Gump.
Additionally, Carrey's unforgettable performance earned him a Golden Globe nomination, proving that comedy can indeed hold its own in the world of high-stakes award ceremonies.
4. A sequel that never was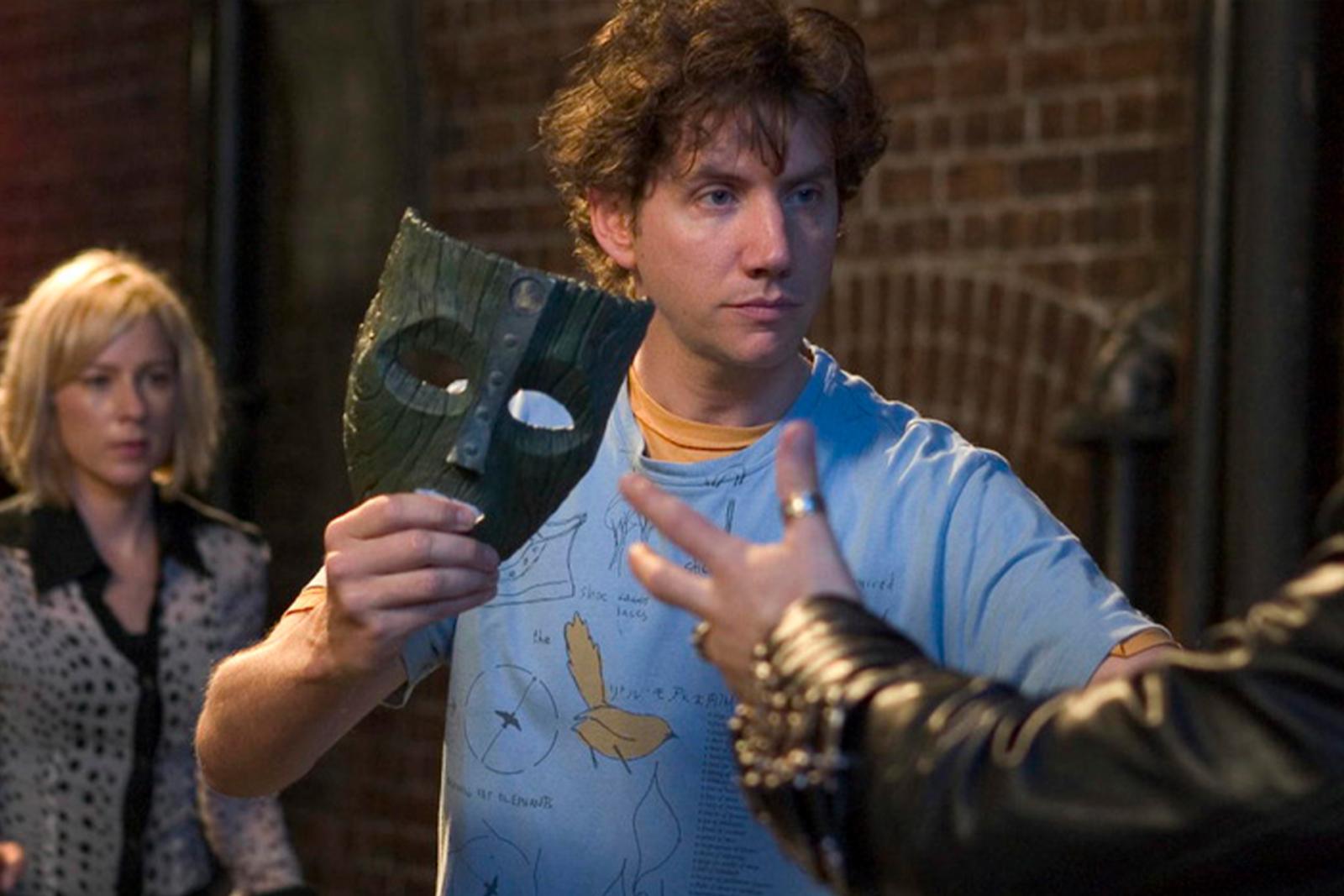 Given the film's enormous success, a sequel seemed inevitable. In fact, when Carrey signed on for The Mask, the deal included a provision for a sequel. However, Carrey, known for his reluctance to revisit roles, never reprised his role as the Mask.
New Line Cinema proceeded with a disastrous sequel, Son of the Mask, in 2005, with Jamie Kennedy in the lead role. Unfortunately, the sequel didn't replicate the success of the original film.
5. The Mask could have been a horror film
Before it became the comedy classic we know and love, The Mask was initially conceived as a horror film. The original Dark Horse Comics books, which the movie is based on, are much darker and more violent.
However, the violent nature of the draft screenplay led to a change in direction, and the rest, as they say, is history.