5 Fast X Details Vin Diesel Used to Hint at Fast & Furious 11's Plot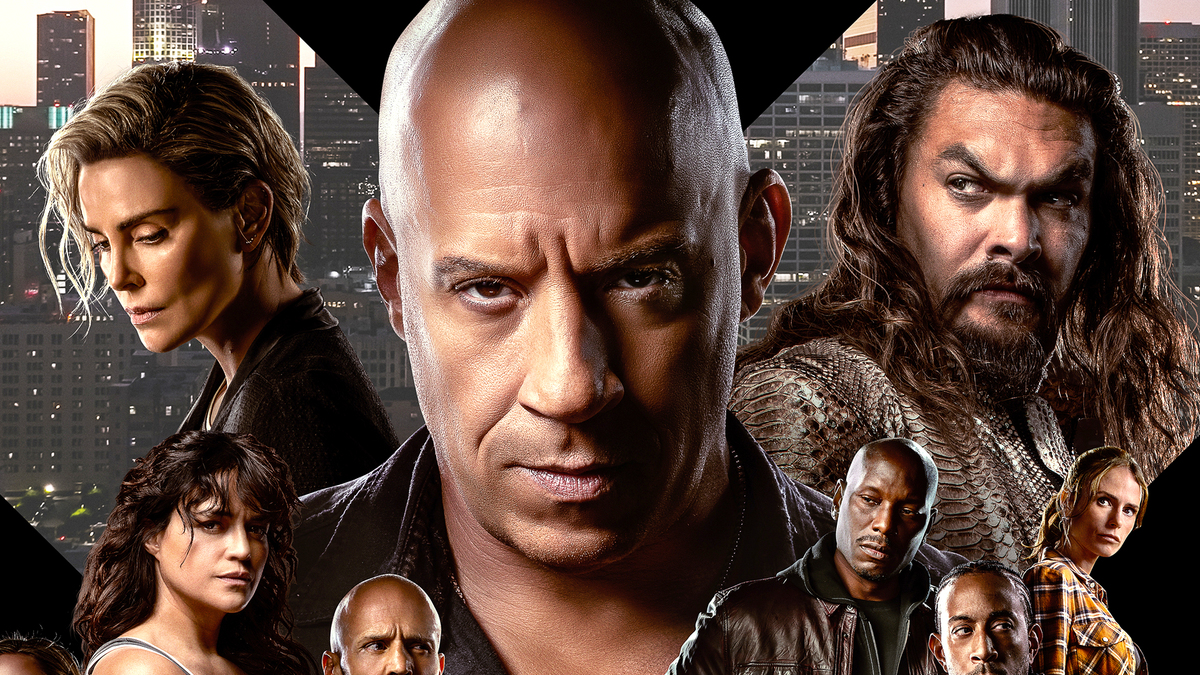 The one and only mastermind behind the Fast & Furious saga left subtle and not-so-subtle clues throughout the latest movie that hint at F&F 11's events.
5. Unlikely Alliance Will Fall Apart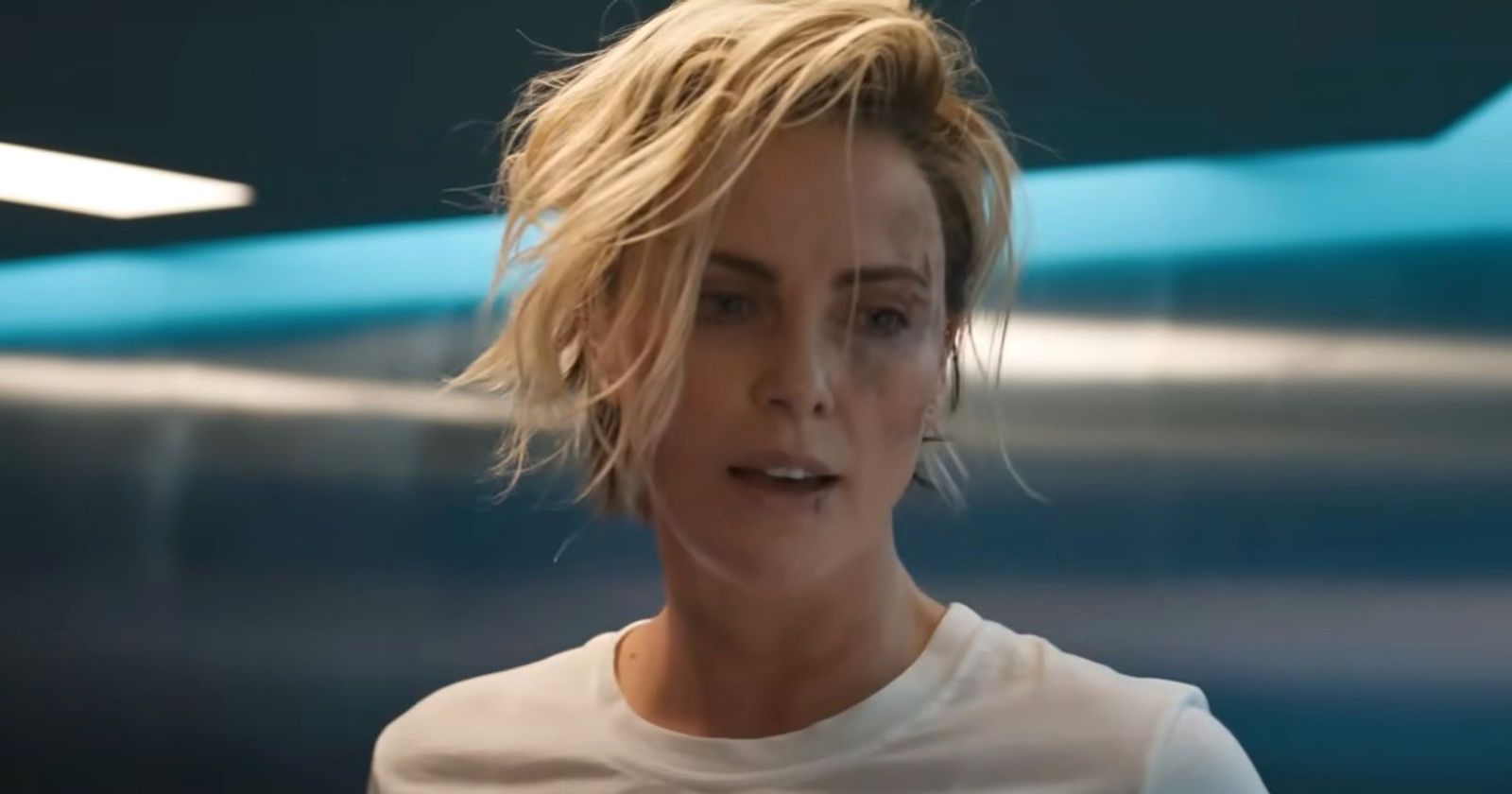 Of all the people in the franchise, it was hard to imagine Dom and his family uniting forces with Cipher — but with a common enemy in Dante Reyes, they had no other choice. However, as shown by Cipher and Letty's fight later, this alliance is not built to last, and we're pretty sure it will go down spectacularly in Fast & Furious 11. Some people never change, and Cipher is one of them.
4. Dom's Family Will Be Separated
In an unexpected plot twist (which we are desperately trying not to spoil just in case), the cargo plane with Dom's family members was shot down from the sky by Dante's unlikely accomplice. While we saw the plane crash and there were no parachutes around it, we're sure that Tej, Ramsey, Han, and Roman will have survived somehow — but in F&F 11, they will be separated from Dom.
3. The Lightning Will Strike Twice
Well, they usually say that lightning never strikes the same place twice, but it's the Fast & Furious franchise we're talking about. Anyway, remember how Jakob Toretto sacrificed himself to save Dom by driving his car into their assailants' cars and exploding? We already saw Han "die" the same way before, so we're almost convinced that we'll see more Cena in F&F 11.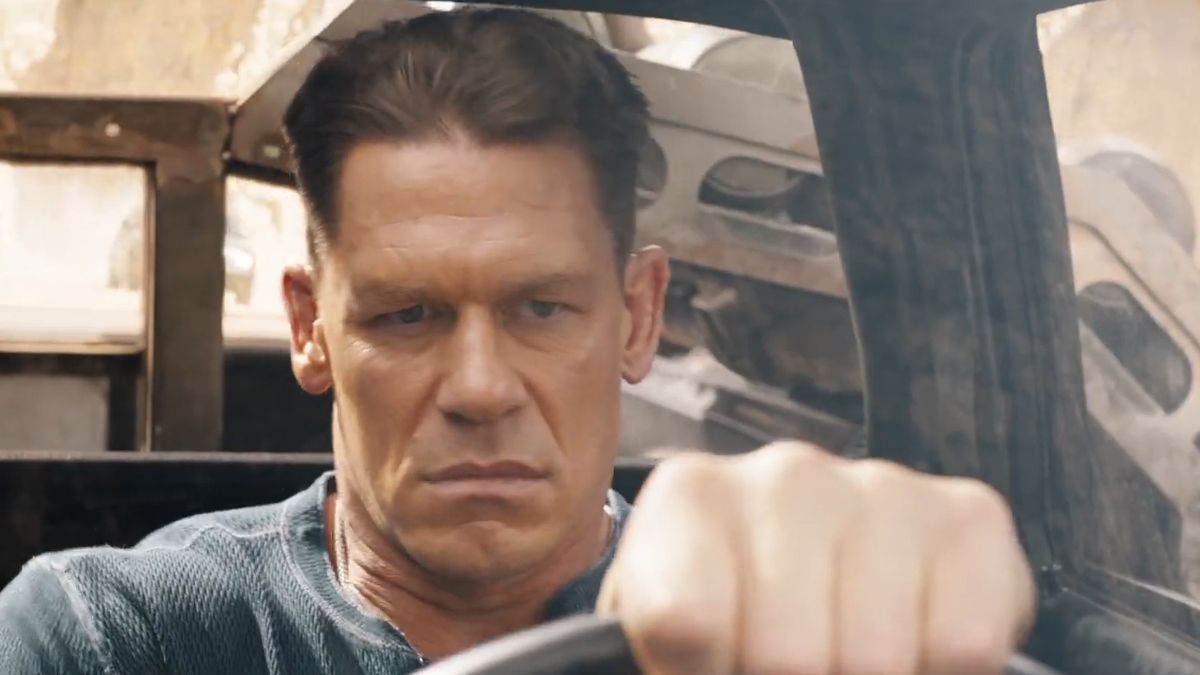 2. Things Will Be Quite Bittersweet…
…or, rather, the lightning will strike thrice. Surprise, surprise, Gisele has survived, too, just like her boyfriend Han! Despite having been away for several movies and quite clearly dying in the sixth movie, Gal Gadot's character made a sudden return in Fast X — and in the next movie, there will be quite some bittersweetness on the screen as Gisele and Han try to mend the fences.
1. New Unexpected Allies Will Emerge
This one is more of a speculation than the others, but we're lowkey expecting some new unlikely allies to join Dom and his family in F&F 11. Why, you may ask? Well, the cliffhanger ending of Fast X with the dam collapsing on Dom and Little B almost leaves no other option for their survival — and we're pretty sure the next movie won't start with Vin Diesel 's character dying immediately, so there's that.