5 Good Actors Who Recently Delivered Worst Performances Of Their Lives (For Some Reason)
We are still traumatized by that farewell scene in The Little Mermaid.
When you look at the names on this list, you may not believe how such a talented and iconic group of actors could have ended up here. But even the most beloved A-listers have their low points. Here are 5 actors and their most disappointing recent performances.
1. Javier Bardem — The Little Mermaid (2023)
In light of his past successes, Javier Bardem's portrayal of King Triton in the live-action remake of the beloved Disney classic is a rare misstep in the actor's career. Despite Bardem's initial motivation for taking on the role, his performance lacks the energy and enthusiasm necessary to match the energy of the sea God and the presence and emotion of the character from the original animated film.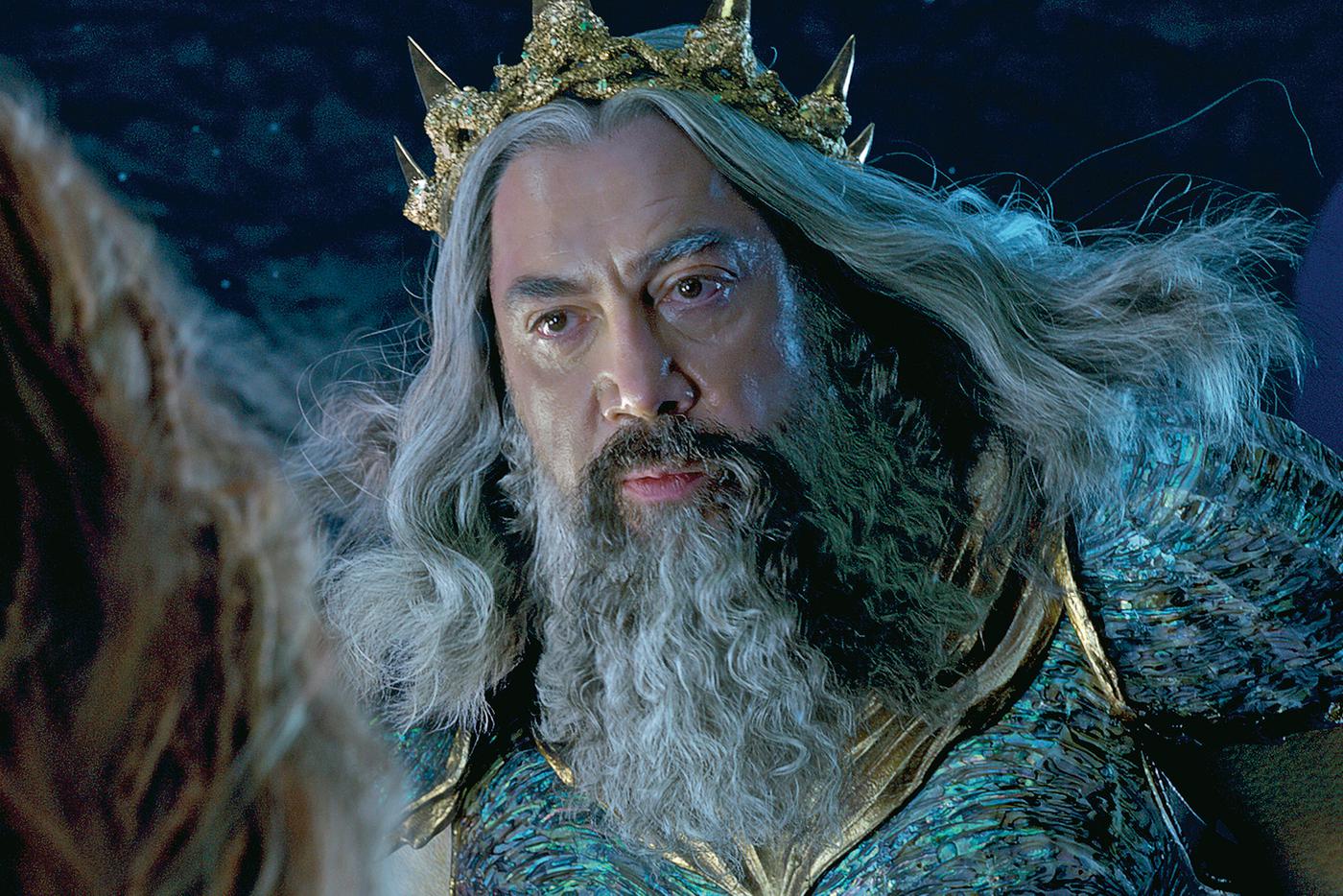 Were you satisfied with The Little Mermaid live-action remake?
2. Lucy Liu — Shazam! Fury Of The Gods (2023)
Lucy Liu's role as Kalypso in the most recent installment of Shazam! left a lot to be desired. Despite the actress' well-established career, Liu's portrayal of the ill-intentioned daughter of the Greek God Atlas has been criticized as one of the weakest of her career.
Liu's performance felt robotic and lacked the energy and dynamism expected of a villain in a superhero film.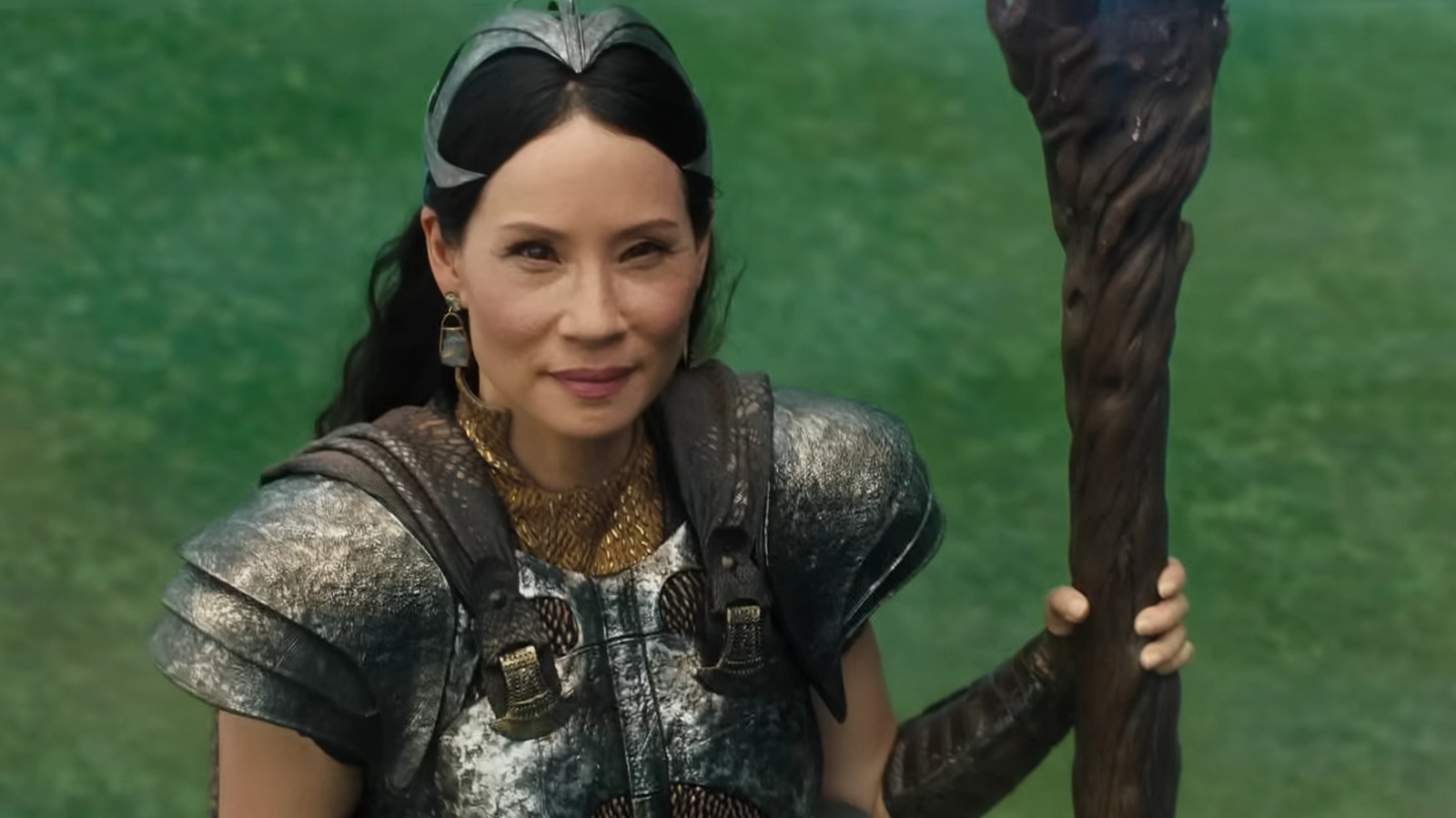 3. Tom Hanks — Elvis ( 2022)
With his unexpected turn in Baz Luhrmann 's Elvis Presley biopic, in which he is cast as Colonel Tom Parker, Elvis' manager, Hanks' performance falls short of expectations. His miscasting as the Dutch music mogul, coupled with extensive prosthetics and an unconvincing accent, results in a distracting and unintentionally hilarious performance.
At times, Hanks' peculiar performance even overshadows Austin Butler 's exceptional portrayal of Elvis, making us forget that we are looking at Forrest Gump himself.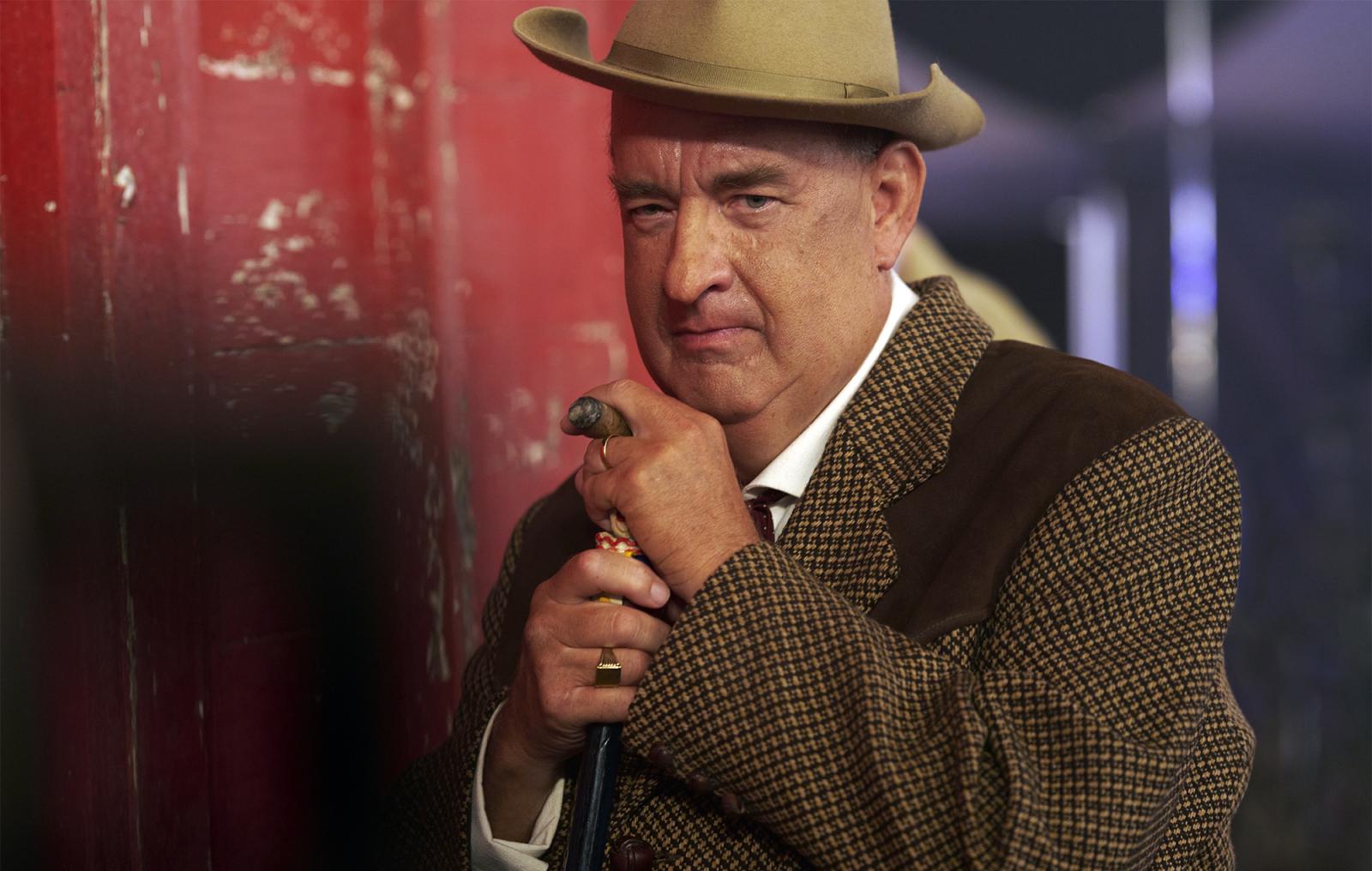 4. Olwen Fouéré — Texas Chainsaw Massacre (2022)
After becoming the sole survivor of the Sawyer family's massacre, Sally Hardesty, this time portrayed by Olwen Fouéré, makes her comeback in the newly released sequel to the original 1974 film. The movie attempts to reinvent Sally as a tough survivor, but Fouéré struggles to convince viewers of this transformation.
As a result, Sally's eventual demise at the hands of Leatherface feels more comical than shocking, leaving Sally's legacy and Fouéré's performance more than disappointing.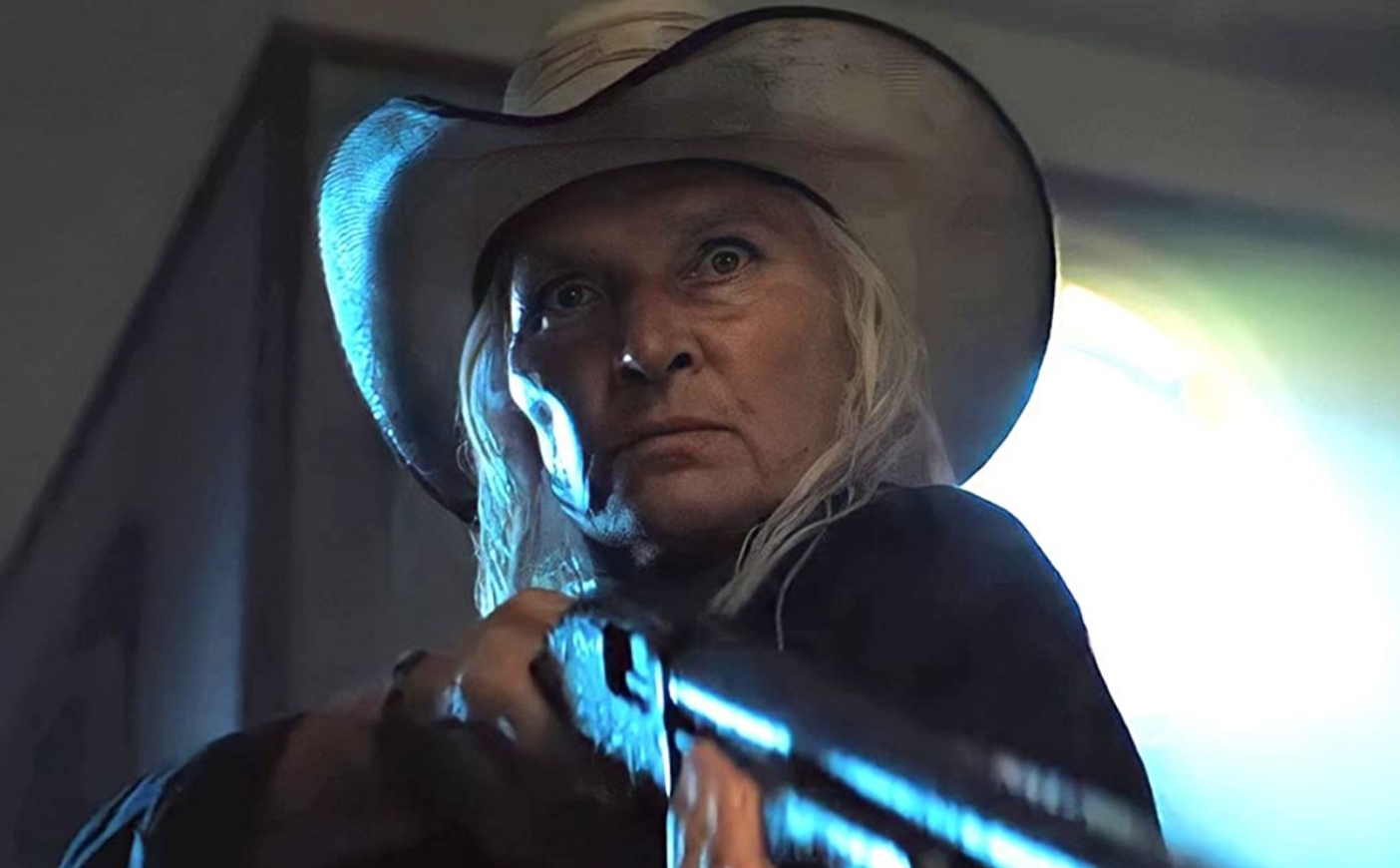 5. Chris Evans & Ana De Armas — Ghosted (2023)
In spite of the actors' previous chemistry in Knives Out, the highly anticipated pairing of Chris Evans and Ana de Armas in a new romantic action-adventure comedy falls flat. While de Armas manages to make her character work, Evans struggles to get into his role, which is not in keeping with his typical on-screen demeanor.
The lackluster dialog and the uninspiring performances of the two lead actors result in what can be described as their least charming work so far.