5 Harry Potter Facts You Got Wrong If You Only Watched the Movies
Thanks to the movies, there are many misconceptions about the Wizarding World — luckily, the books help to clear them up. Tell us, when does a young wizard receive their Hogwarts letter?
5. Wizards don't fly on their own
Let's quickly re-phrase it: the vast majority of wizards can only fly using brooms or flying animals like Hippogriffs and Thestrals, but not on their own.
In the movies, the entire Order of the Phoenix and all the Death Eaters were practicing unsupported flight, but in the books, only Lord Voldemort and Severus Snape were capable of it.
4. Time-Turners don't change the past
Many fans are debating on why the Time-Turners weren't used to stop Voldemort back in the day, but that's thanks to a huge misconception: these artifacts don't actually change the past.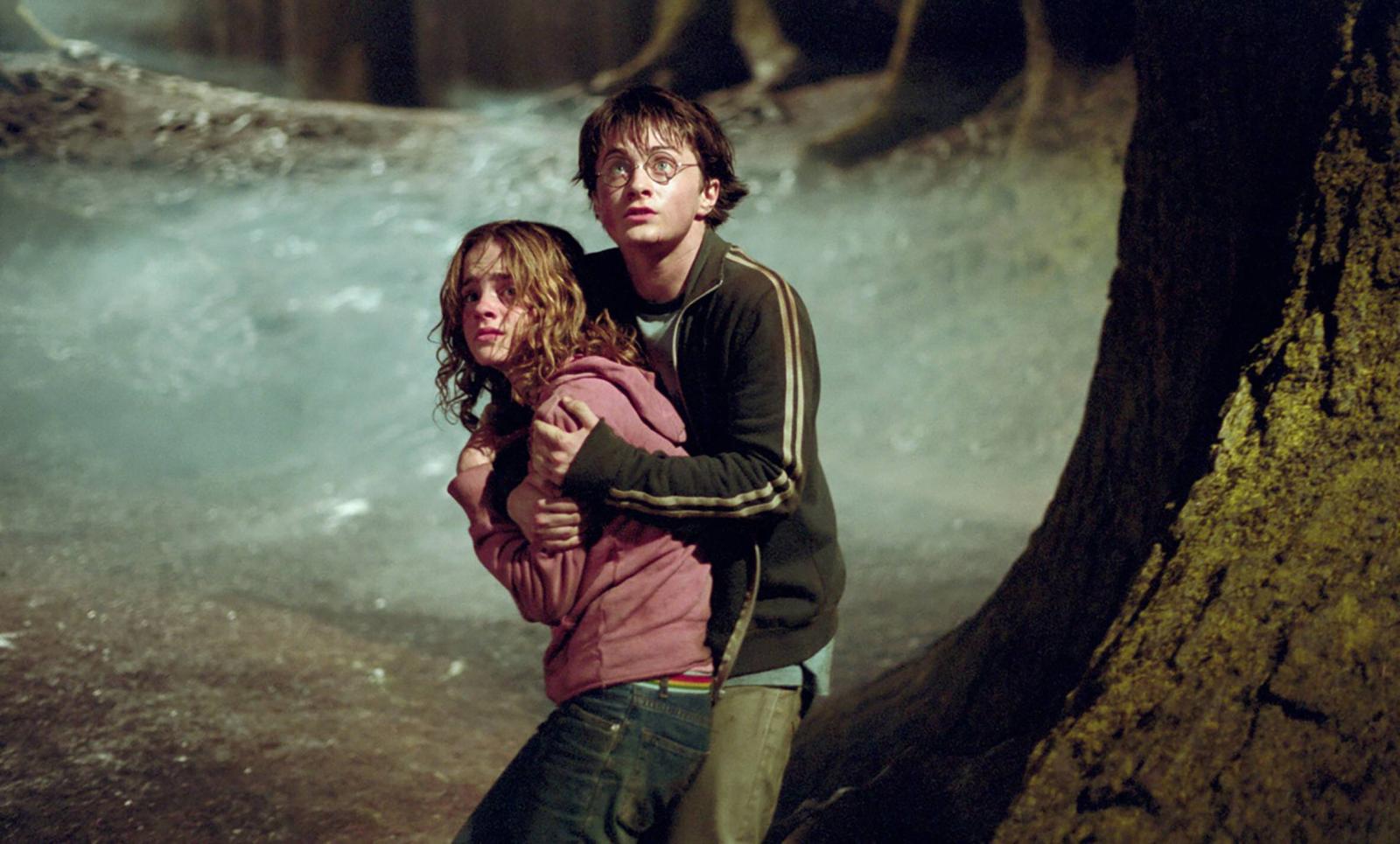 Like with Harry saving himself with a Patronus spell, Time-Turners only help achieve the end result that's already happened for you.
3. There's no "raven" in "Ravenclaw"
It only makes sense that the symbol of the House named Ravenclaw would be a raven, wouldn't it? Ravens are also very smart, just like Ravenclaw students…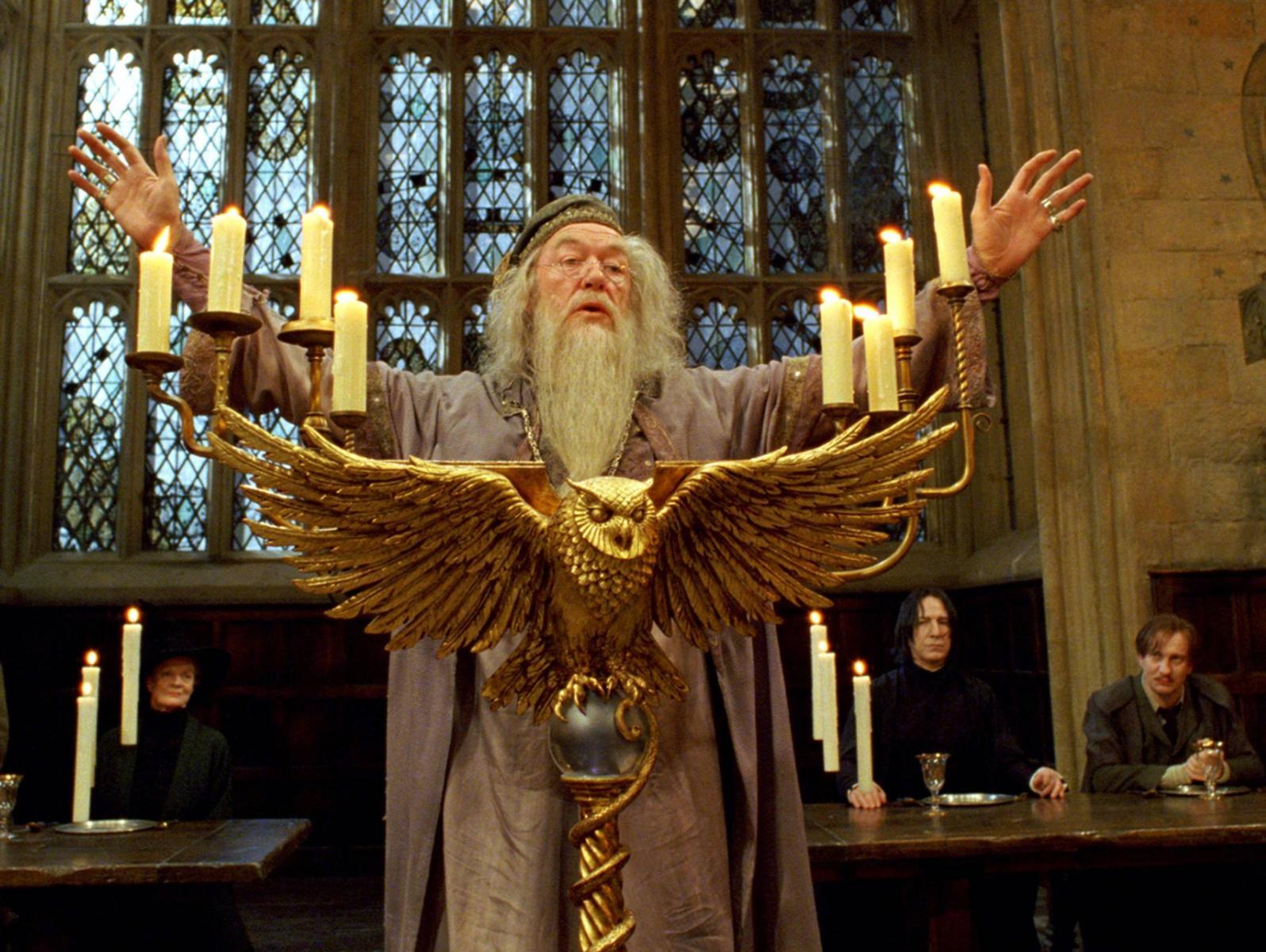 But the truth is, the symbol of Ravenclaw is an eagle, not a raven — the movie creators just really didn't feel like explaining anything so they changed the House animal.
2. Magic schools are gender-inclusive
The movies made it seem like there were no male wizards in France and female wizards in Northern Europe as they presented Beauxbatons and Durmstrang as single-gender schools…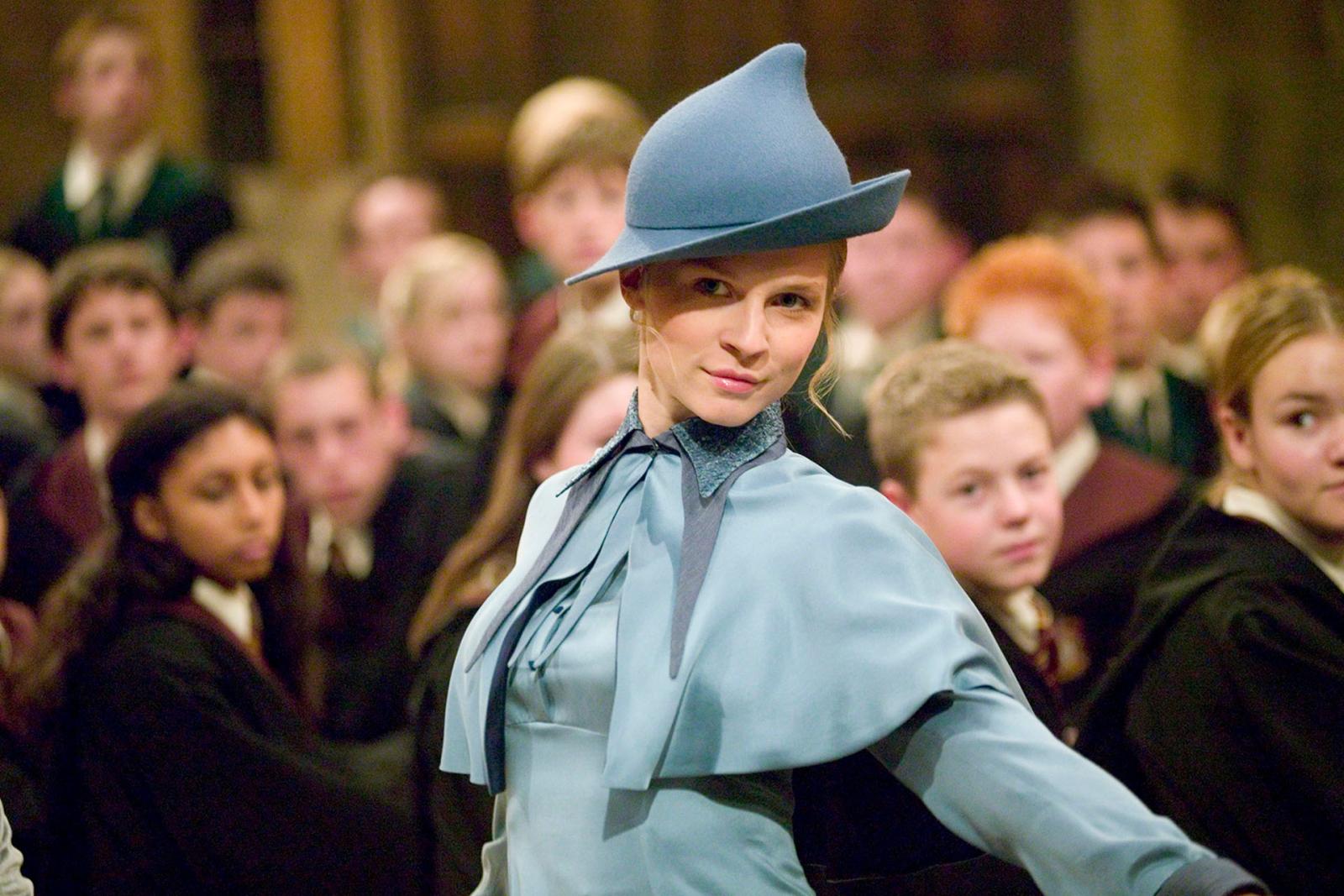 For the sake of it. In the books, both these schools had students of different genders. It would've been really weird otherwise, right?
1. Hogwarts doesn't care about your birthday
Sending out individual letters on each young wizard's eleventh birthday would've been a massive pain for Professor McGonagall, don't you think?
But due to Harry getting his Hogwarts letter(s) right on cue, most people think so. In reality, Hogwarts sends out all the letters simultaneously at the end of July, a month before the term.