5 Iconic Movie Castings That Almost Didn't Happen
We can't imagine anyone else playing these iconic characters today, but the truth is, these castings almost didn't happen for a variety of reasons. Cherish the accident!
5. Barbie — Margot Robbie
We're starting off with the latest movie, and if someone thinks it's not iconic just yet, you need to check the sheer number of records Margot Robbie's film has set already. However, Barbie almost missed Robbie altogether: Amy Schumer or Gal Gadot was supposed to play Barbie but they couldn't make it — and Margot nailed the part.
4. The Lord of the Rings — Viggo Mortensen
Initially, it was Stuart Townsend who was supposed to play the part of Aragorn in The Lord of the Rings, and he was staying with the crew during the pre-production stage. However, Peter Jackson grew impatient with the overly confident actor and decided to switch him for the more mature Viggo Mortensen — the only true ruler of Gondor.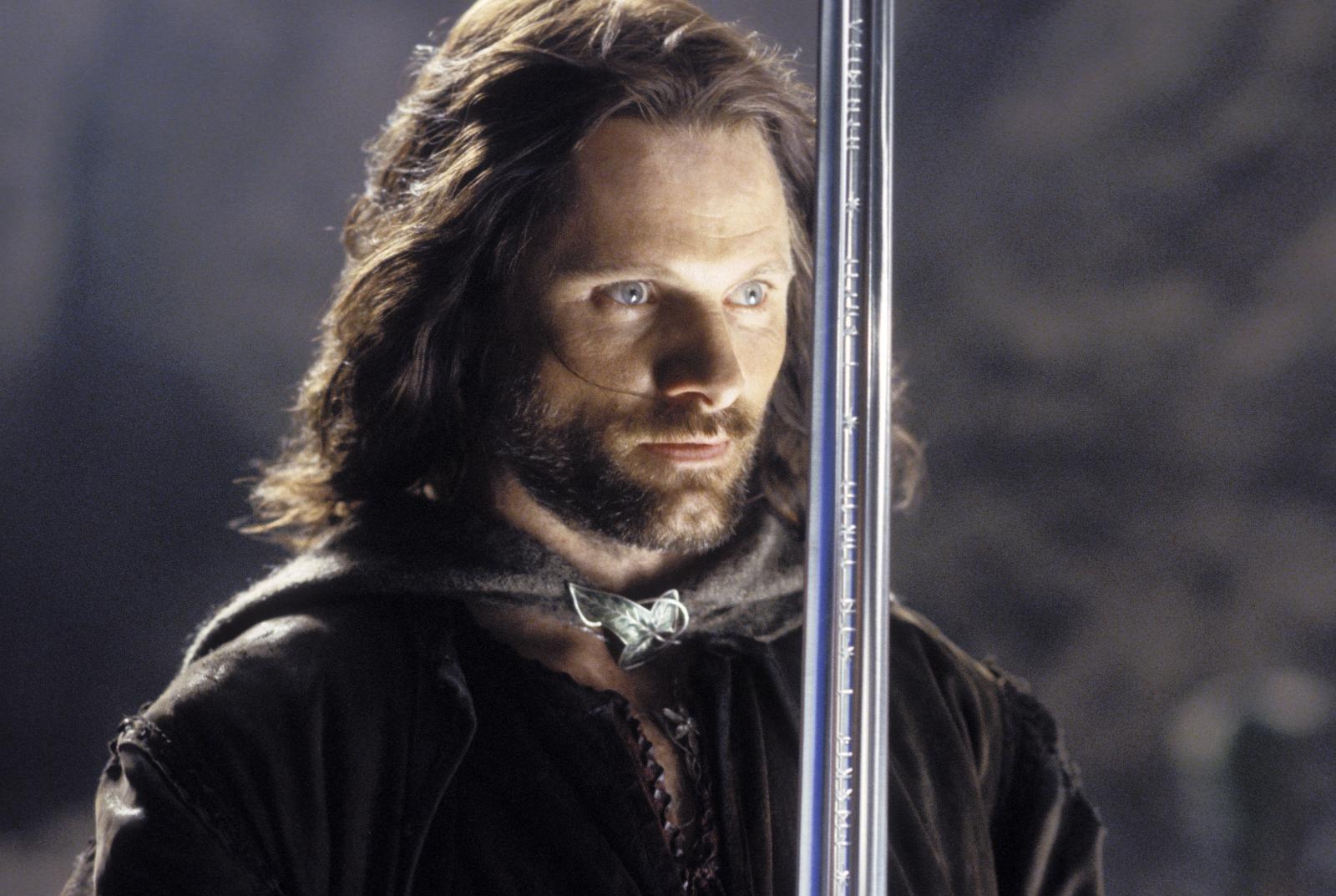 3. Pulp Fiction — Samuel L. Jackson
The part of Jules Winfield, the iconic hitman from Quentin Tarantino's most famous movie, was initially written for Laurence Fishburne, but the actor rejected the offer in the end due to the many nasty scenes in the movie. That's when Samuel L. Jackson picked up, and after slaying it as Jules, he stayed with Tarantino for many years.
2. Django Unchained — Jamie Foxx
Pretty much the same thing happened with another legendary Tarantino picture, Django Unchained. The leading role was created for Will Smith from the start, but the actor didn't feel like his character was central enough. The director refused to change the script and offered Jamie Foxx to play Django instead, and the rest is history.
1. Titanic — Kate Winslet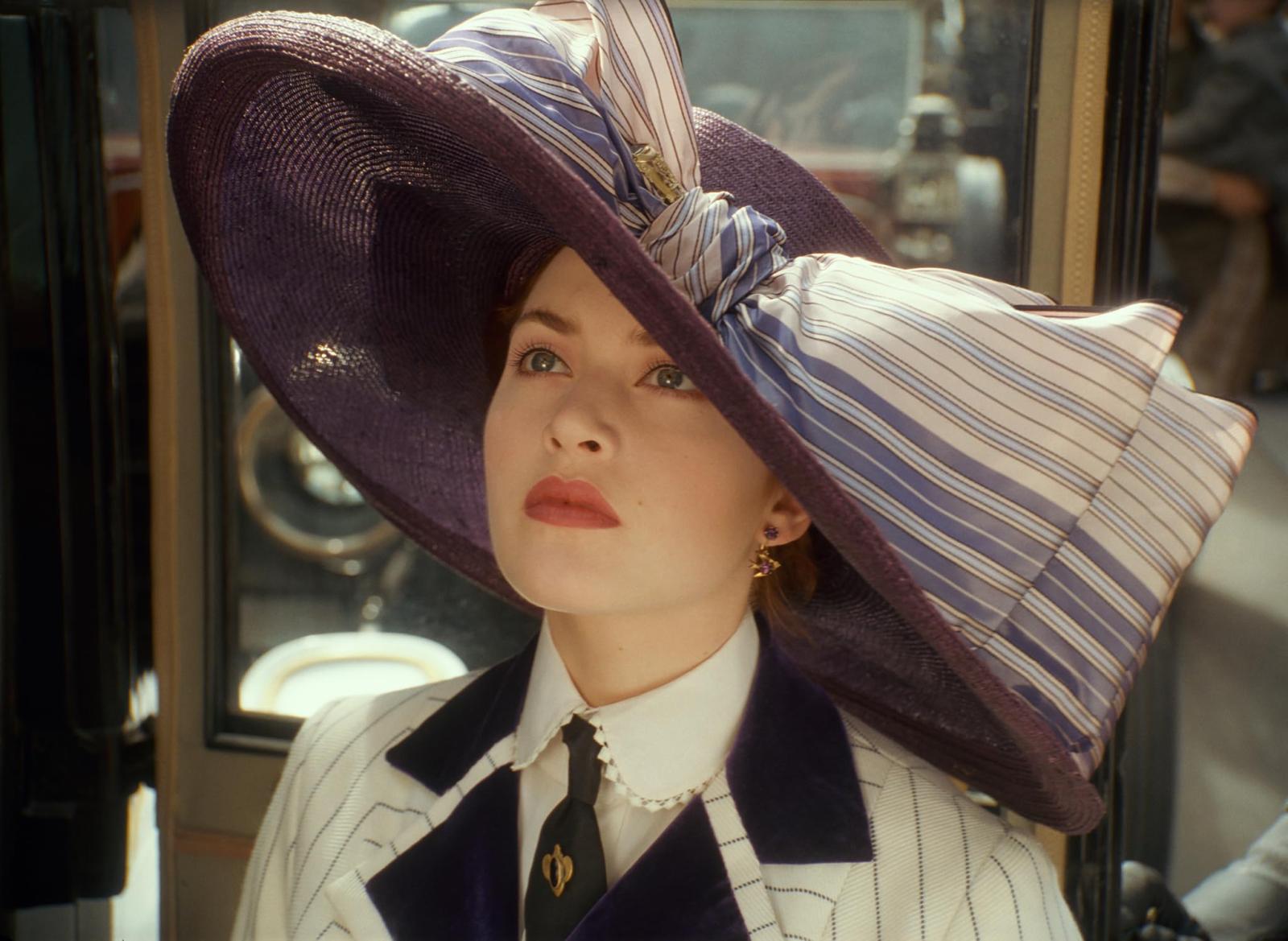 Curiously enough, the part of Rose was initially offered to Clare Danes, Leo Dicaprio's co-star from Romeo + Juliet. They were not destined to reunite in Cameron's movie, though, since Danes was too scared of the overwhelming fame a project like this would bring upon her… So Kate Winslet picked it up from there — and, just as Danes feared, Winslet was immediately launched into global stardom.