5 Iconic Movie Couples Whose Age Gap Is Actually Creepy 
When we watch a movie, we almost never think about ordinary things that matter in real life. We are more concerned with philosophical questions, or the most obvious questions about the story. Like "Will they end up together?" or "Will she forgive him?" and so on.
The movies that have romantic couples at the center of the story always interest us a little more. But we never really think about them as normal people. That's why things like their job or how many relatives they have never interest us.
Same with the age of the characters. It's almost never mentioned in the movie if it's not the most important part of the plot. But sometimes the age difference between the actors playing a couple is so inappropriate that when you think about it, it's kind of creepy. Here are some examples.
1. Lost in Translation
Sofia Coppola won the Academy Award for Best Original Screenplay for this film. It is a drama about how loneliness brings people together, even if at first it seems that they are not meant to be with each other.
The central couple is Bob and Charlotte, played by Bill Murray and Scarlett Johansson. Although their relationship wasn't ordinary. They shared a deep platonic bond that was "interrupted" by a passionate kiss.
Even before that, their relationship was troubling, but after that - it just got freaky. The age difference between them at the time of filming was 34 years. And Johansson was only 17 at the time.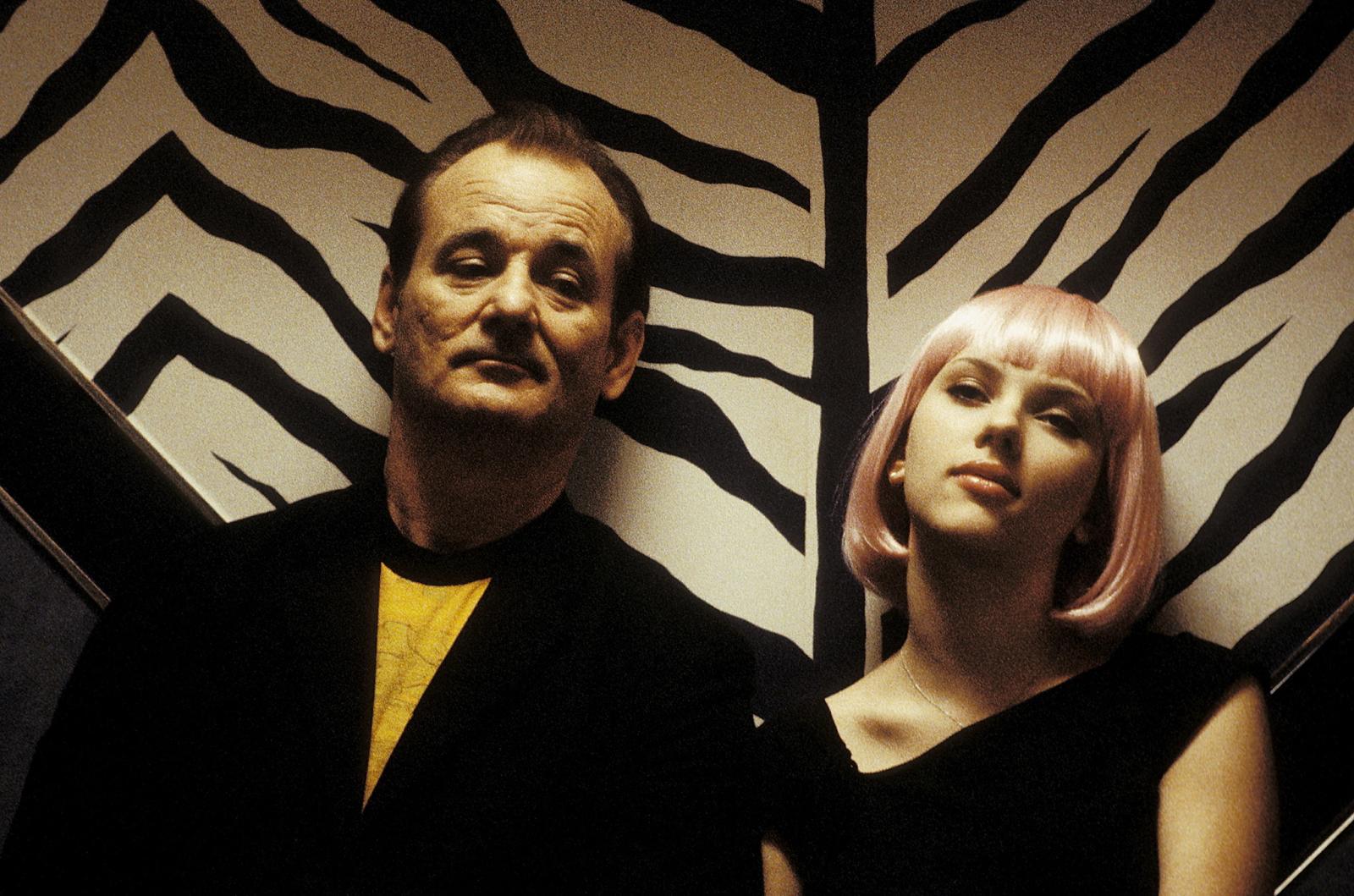 2. Entrapment
The couple in this iconic film consists of aging thief Robert MacDougall and insurance agent Virginia Baker, played by A-list stars Sean Connery and Catherine Zeta-Jones. Despite their big names, they still managed to get people talking about their characters' inappropriate relationship.
You may not notice it all the time, but when you do, the 39-year age difference really starts to bother you. Especially considering that the movie has a lot of nude scenes.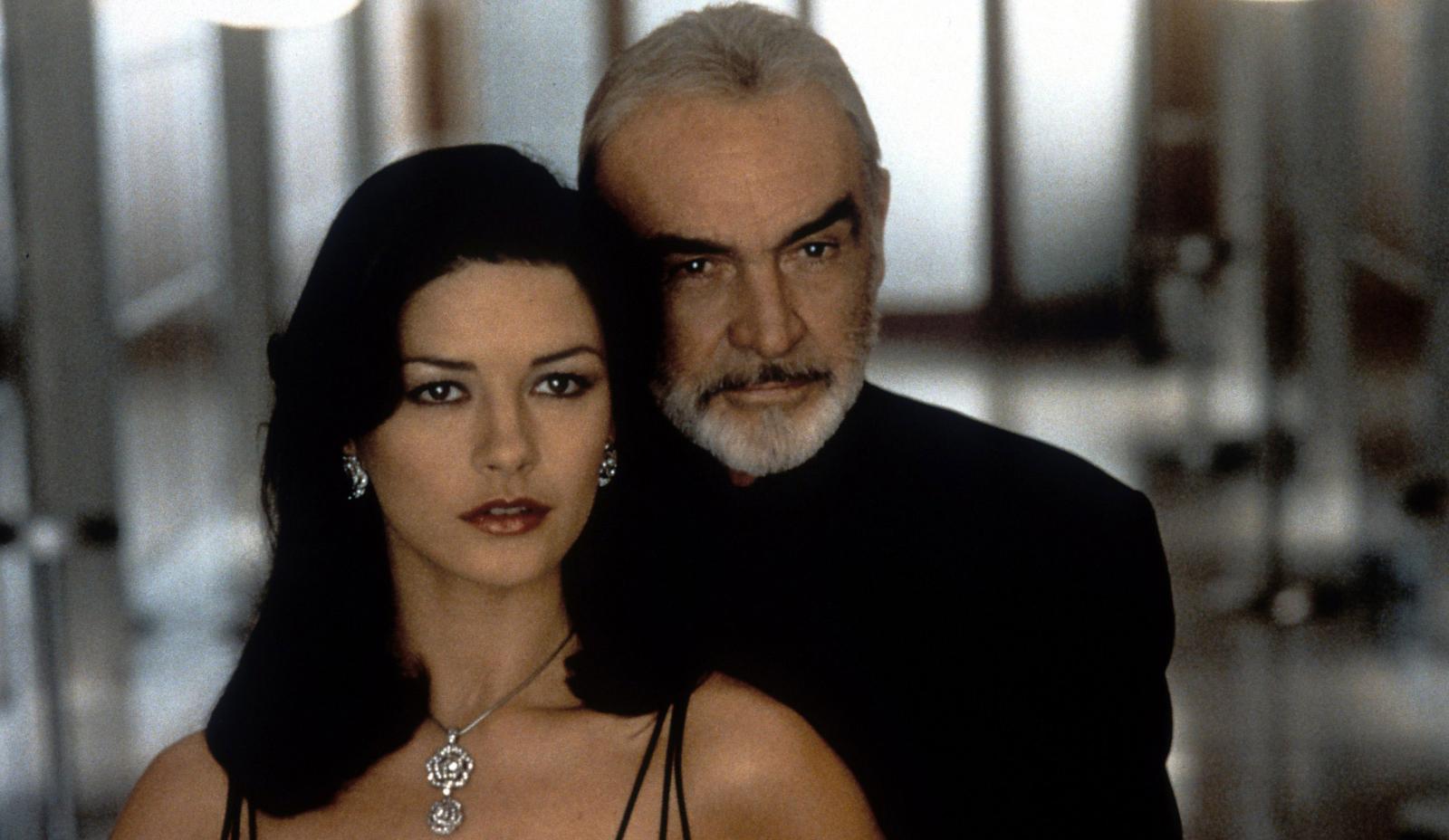 3. As Good As It Gets
The central couple of the movie is played by Jack Nicholson and Helen Hunt. They are actually an unlikely couple who eventually fall in love while on a road trip. 60-year-old Nicholson and 34-year-old Hunt start out as friends, although he wants something more from her despite being almost twice her age.
In the end, however, we still get to see them romantically involved, proving once again that anything is possible.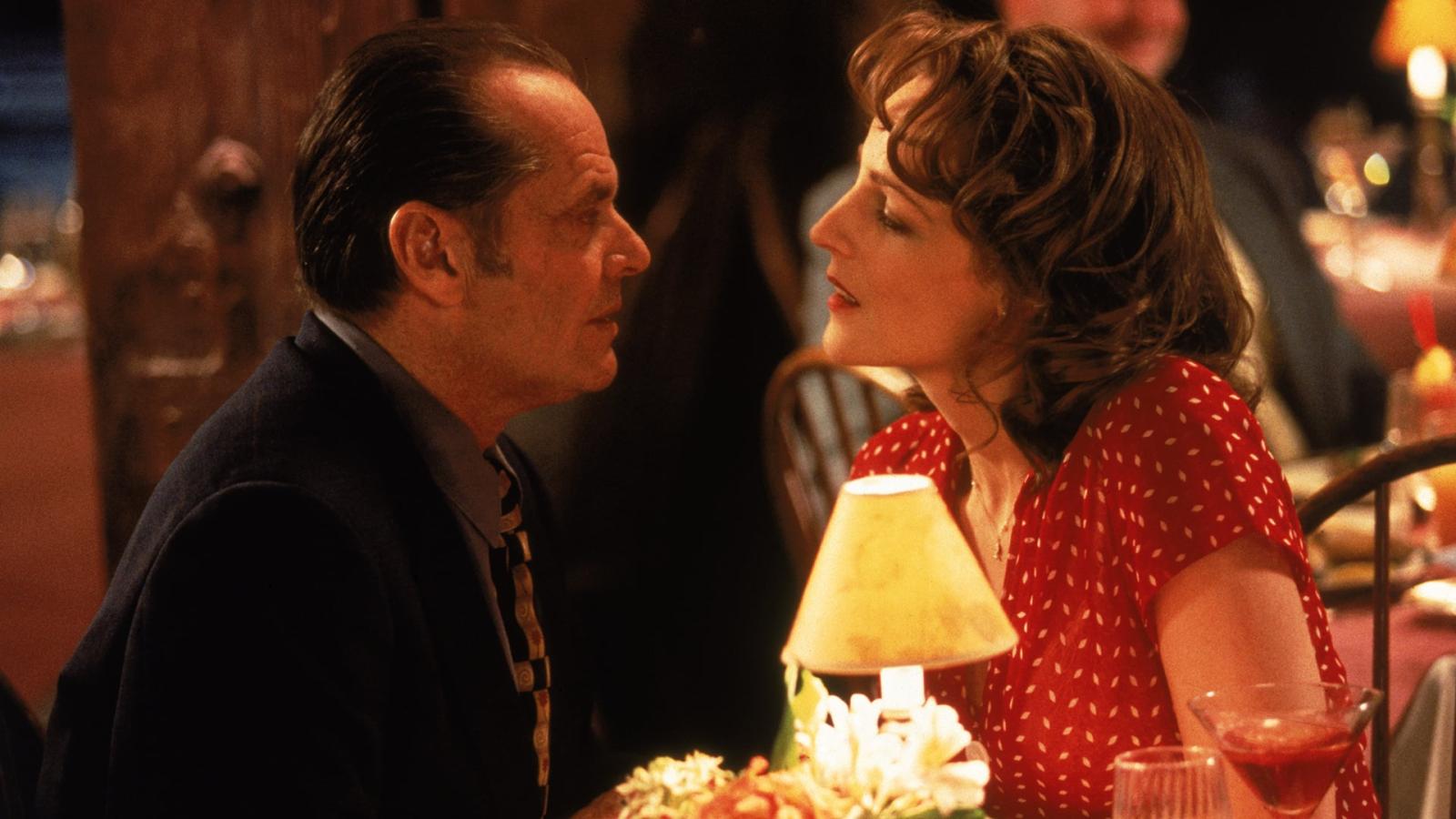 4. Jurassic Park
Ellie and Alan's love story was cut short by their divorce in Jurassic Park III, but they reunited years later in Jurassic Park: Dominion. While they are the most iconic pairing in the franchise, Dern notes that the age difference between their characters was actually inappropriate.
The original novel and first film do not explicitly state the characters' ages, but Ellie Sattler was just 23 at the time, with Sam Neill being 20 years older.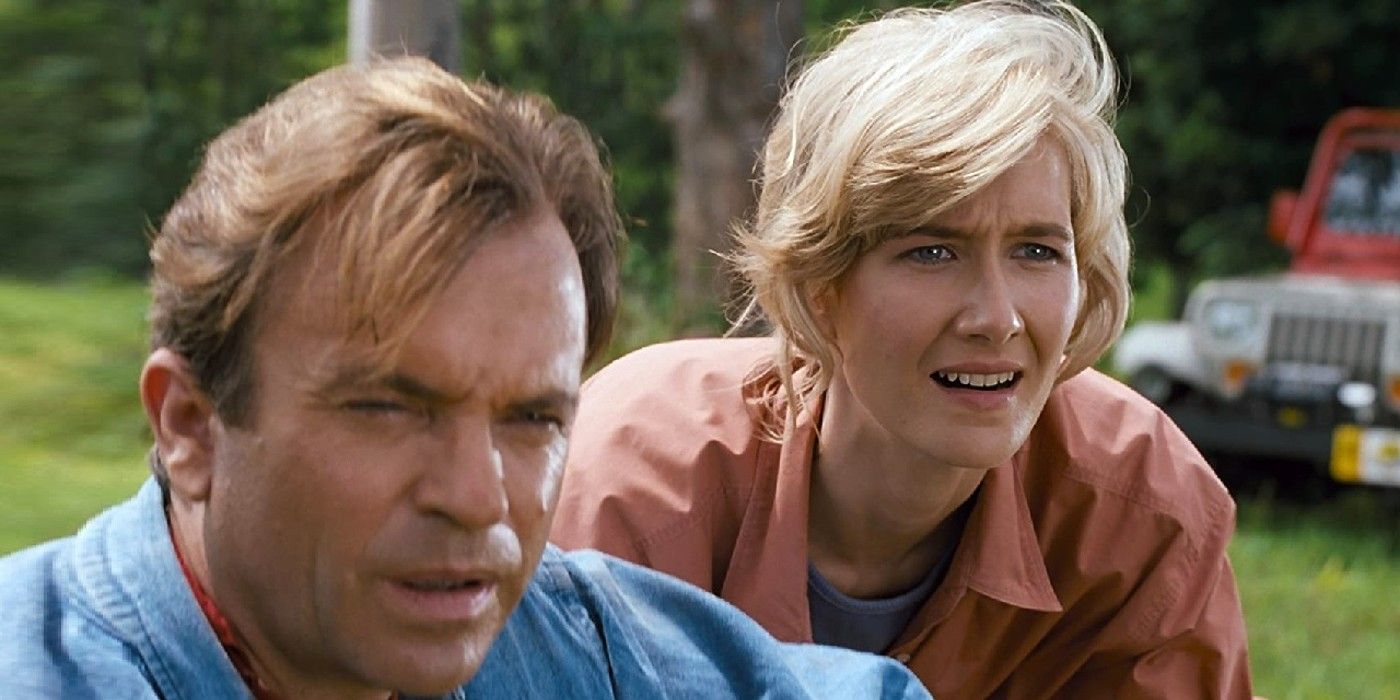 5. Suicide Squad
The Joker and Harley Quinn are probably the most toxic TV couple of all time. Suicide Squad focuses on this by showing how the Joker manipulated his psychologist, Dr. Harleen Quinzel, and changed her identity forever.
As if their crazy and abusive "love" wasn't enough, Jared Leto and Margot Robbie shared an 18-year age gap in real life during the film.