5 Magical Items That Were Criminally Underused in Harry Potter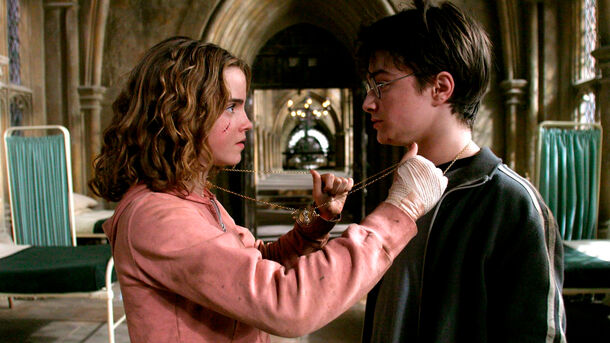 While there are some unique artifacts in the Wizarding World, these five magical items are available to people — and we can't wrap our heads around their lack of popularity.
5. Two-Way Mirrors
For an entire society that uses owl mails and Floo powder, wizards are surprisingly ignorant about Two-Way Mirrors — the most convenient way of communication on the go, sort of like a magical FaceTime. Apart from saving a bunch of time, it's way more effortless…but even Harry himself didn't ever make proper use of the Two-Way Mirror Sirius gave to him.
4. Sneakoscope & Foe-Glass
We put these two magical items in the same category since they have the same purpose: revealing one's enemies or ill intentions. While Foe-Glass indicates the proximity of its owner's rivals, Sneakoscope detects when someone nearby is up to no good — and you'd think that many more people would be using this during the war! But they don't. Oh well.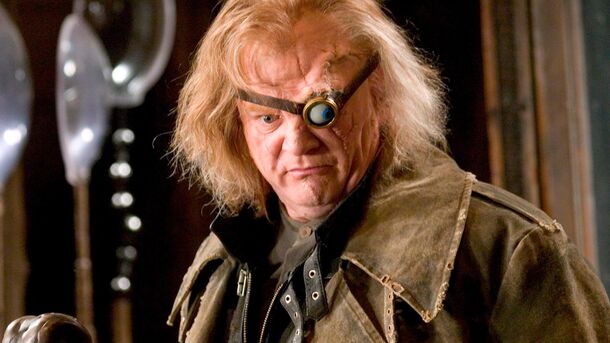 3. Time-Turners
The most notoriously broken item on our list, Time-Turners are a massive plot hole rather than an artifact, but even JKR couldn't fix all the issues with them. Considering how even a diligent student could get their hands on a Time-Turner to study more, it would only seem logical that adults would be using them, too…especially, the Ministry. But apparently, they just stored them in one place, and that's all.
2. The Marauder's Map
"But it was a one-of-a-kind artifact!" Yeah, you're right. However, the very fact that three students (we doubt Pettigrew was of any help) managed to create such a powerful magical tool clearly signals that the magic involved is not too complex. Once again, why wouldn't the Ministry or the Hogwarts administration want to keep track of their employees or subjects?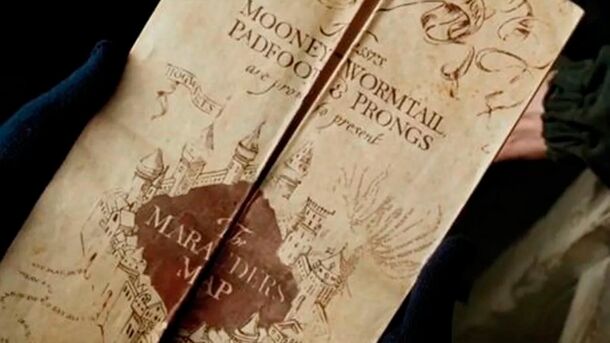 1. Mrs. Weasley's Clock
This wonderful piece of wizardry was referred to as "marvelous" even by Albus Dumbledore himself, meaning it wasn't quite common… But why? Considering that Mrs. Weasley's clock had the current family members' names written on it, it was new — and it must have been affordable since the Weasleys got it. Surely, many more families would've wanted those during the two wars and beyond them!