5 Most Entertaining Ghost Movies, If Haunted Mansion Disappointed You
Movies about ghosts can be not only horrors, but also quite delightful and amusing comedies.
You thought Ghostbusters were the only ones to come into contact with ghosts in a cheerful and friendly way? Wait until you check out this list.
1. The Frighteners
Before Peter Jackson took on Tolkien's monumental work The Lord of the Rings and showed the world the greatest example of a successful film adaptation, the director was fond of monsters and ghosts. The movie also has a cameo by Jackson himself – finding it is a task for the most attentive.
2. Blithe Spirit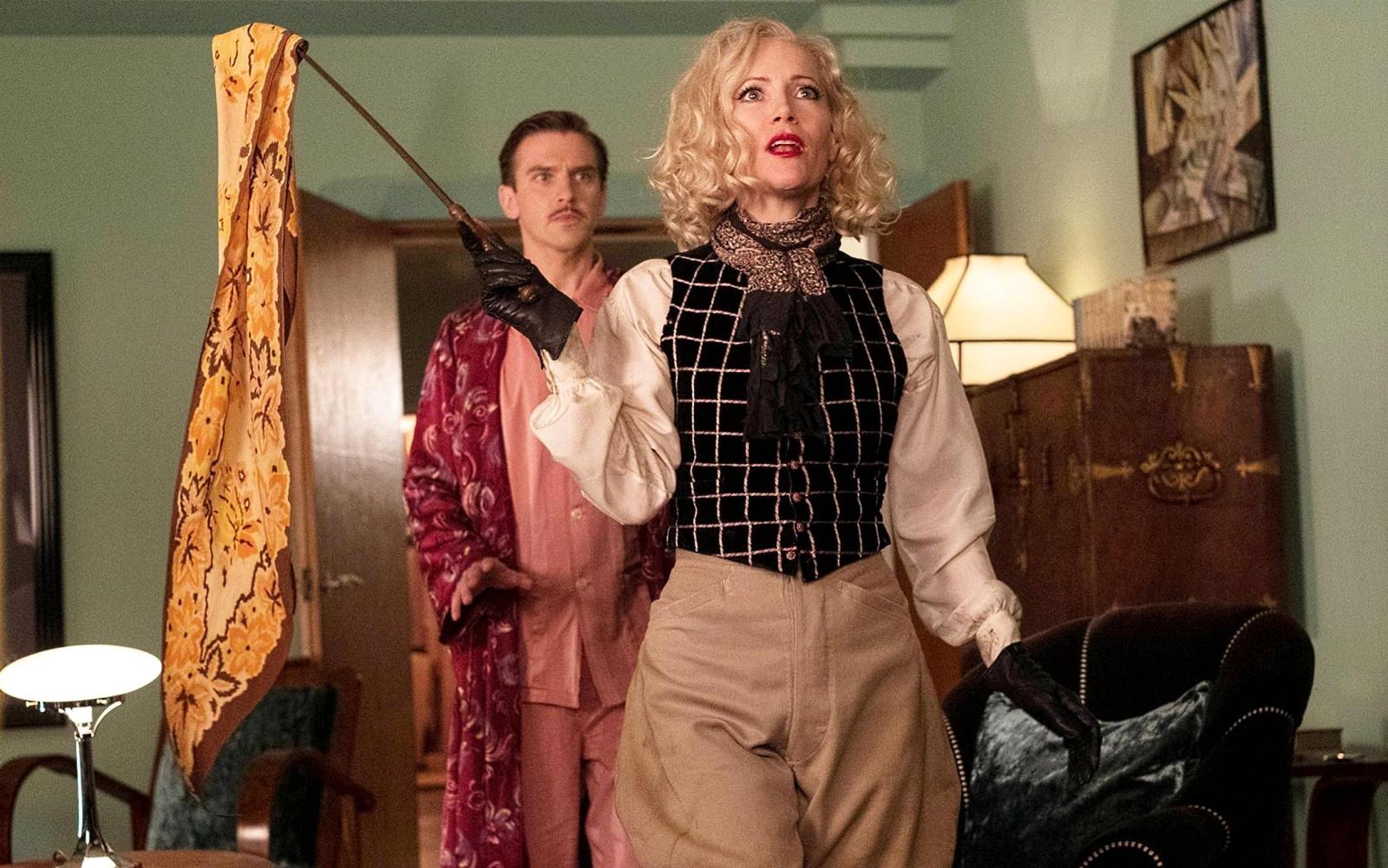 This colorful, eccentric, sometimes naive and ridiculous comedy tells about the fact that there are actually no exes. If you miss Downton Abbey or yearn for the light humor of Miss Marple, you can watch this movie by Edward Hall, who worked on both of the above projects.
3. Ghosts of Girlfriends Past
Mark Waters directed Mean Girls, Freaky Friday, Just Like Heaven, and also made Matthew McConaughey look into the eyes of all the women he cynically broke up with.
After he died, the main character's uncle became convinced that his sacred duty was to make his nephew believe in true love. To do so, he must meet with everyone he has insulted, abandoned, and humiliated.
4. Just Like Heaven
The film adaptation of the French novel by Marc Levy, starring Reese Witherspoon and Mark Ruffalo, has firmly established itself on the lists of the best romantic comedies.
The author sold the rights to his story for $2 million, so we now have a solid idea of what to watch on February 14. Or any other day, if you want a touching and funny love story between a ghost and a human.
5. Ghost Graduation
Spanish story about a simple teacher who loves his job and knows how to deal with the most difficult teenagers. He could have had an excellent career if not for his peculiarity – he sees the dead and can communicate with them.
But one day he finds his place. In an elite school, he is asked to take over the education of five notorious teenagers, all of whom are the ghosts of students who died in a fire 25 years ago.