5 Most Underrated Crime Drama Gems That Every Genre Fan Has to Check Out, Ranked
Giving second chances is not a bad thing.
Crime dramas are definitely one of the most popular genres in the movie industry. They have intriguing plots with usually unexpected twists, they always deal with some moral issues, and they feature complex characters.
However, the past few years have brought us so many amazing flicks that sometimes even the greatest stories go unnoticed. So we have collected some of the best crime movies that have been unfairly sidelined, but are in fact must-sees for true genre fans.
5. I Care a Lot
The movie follows Marla Grayson, a court-appointed guardian who uses her powerful position to defraud and rob her elderly clients while pretending to care for them. But the story gets more interesting when one of her targets turns out to be a member of a true crime family, putting Marla's plans in jeopardy.
4. The Devil All the Time
The star-studded cast includes A-listers like Tom Holland, Bill Skarsgard, and Robert Pattinson. The plot of the drama revolves around Arvin Russell, who is forced to fight against the sinister people in a little town in Ohio. The movie doesn't pull any punches when it comes to its dark and gritty tones, making sure its characters rot in their nightmares.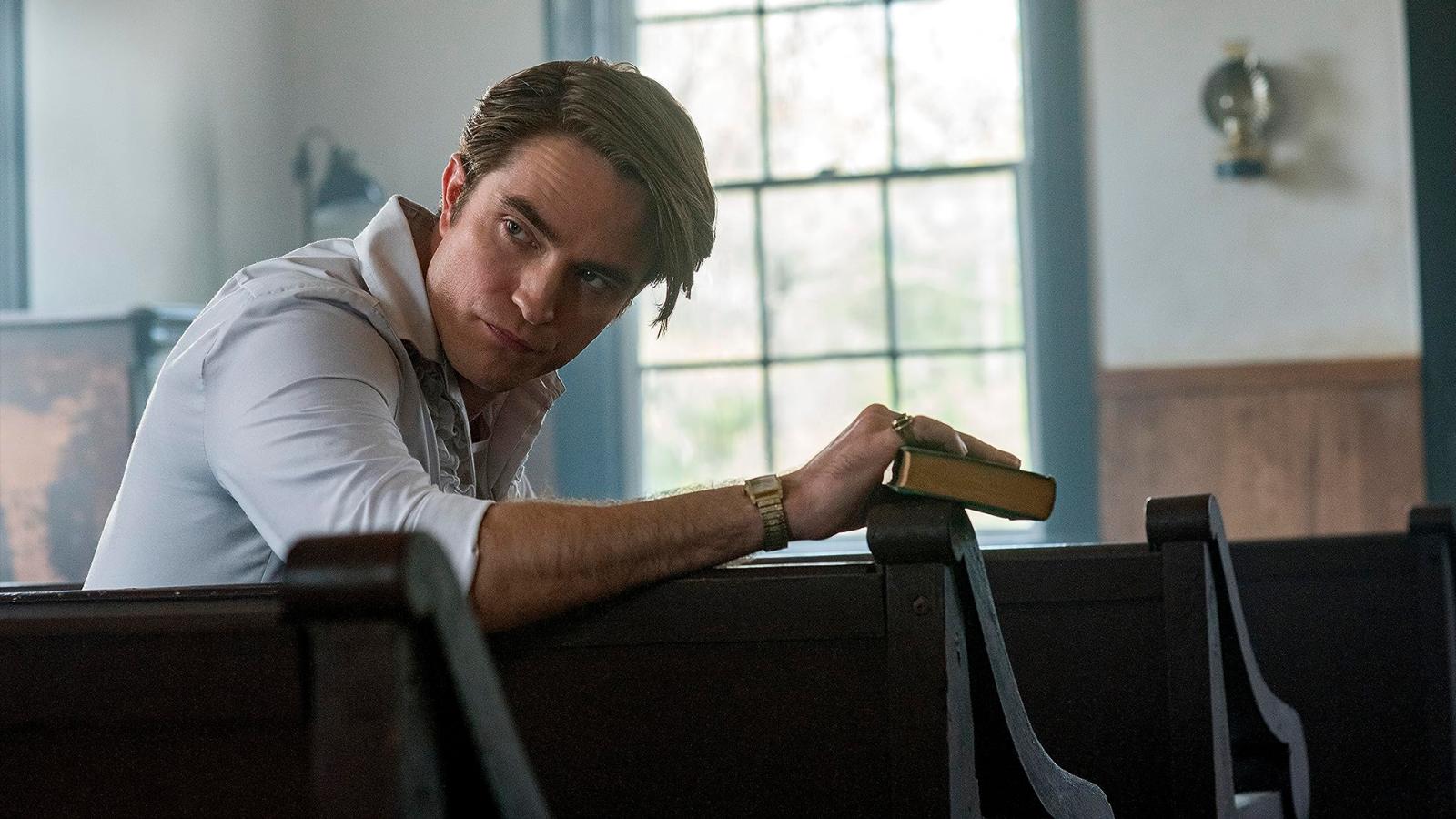 3. Emily the Criminal
That's one of Aubrey Plaza's latest films, in which she plays Emily, a woman burdened with student debt and locked out of the job market because of her minor criminal record. After finding herself in a seemingly hopeless situation, she decides that the only thing that can save her is becoming a bigger criminal. Well, she was wrong...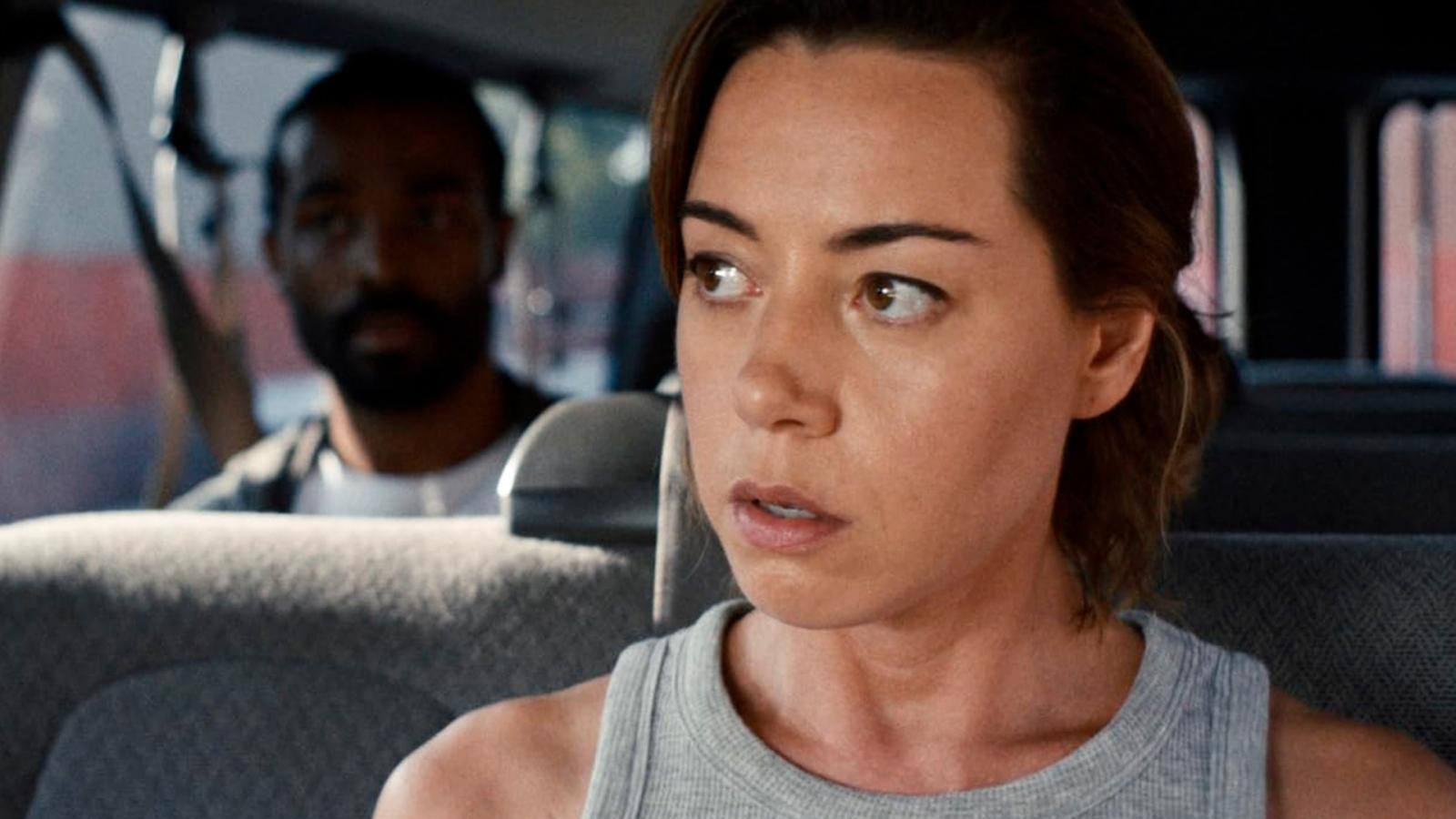 2. How to Blow Up a Pipeline
The movie follows a group of young environmental activists who decide to take matters into their own hands and carry out a mission to sabotage an oil pipeline. How to Blow Up a Pipeline is indeed a powerful way to draw attention to the mismanagement of environmental issues.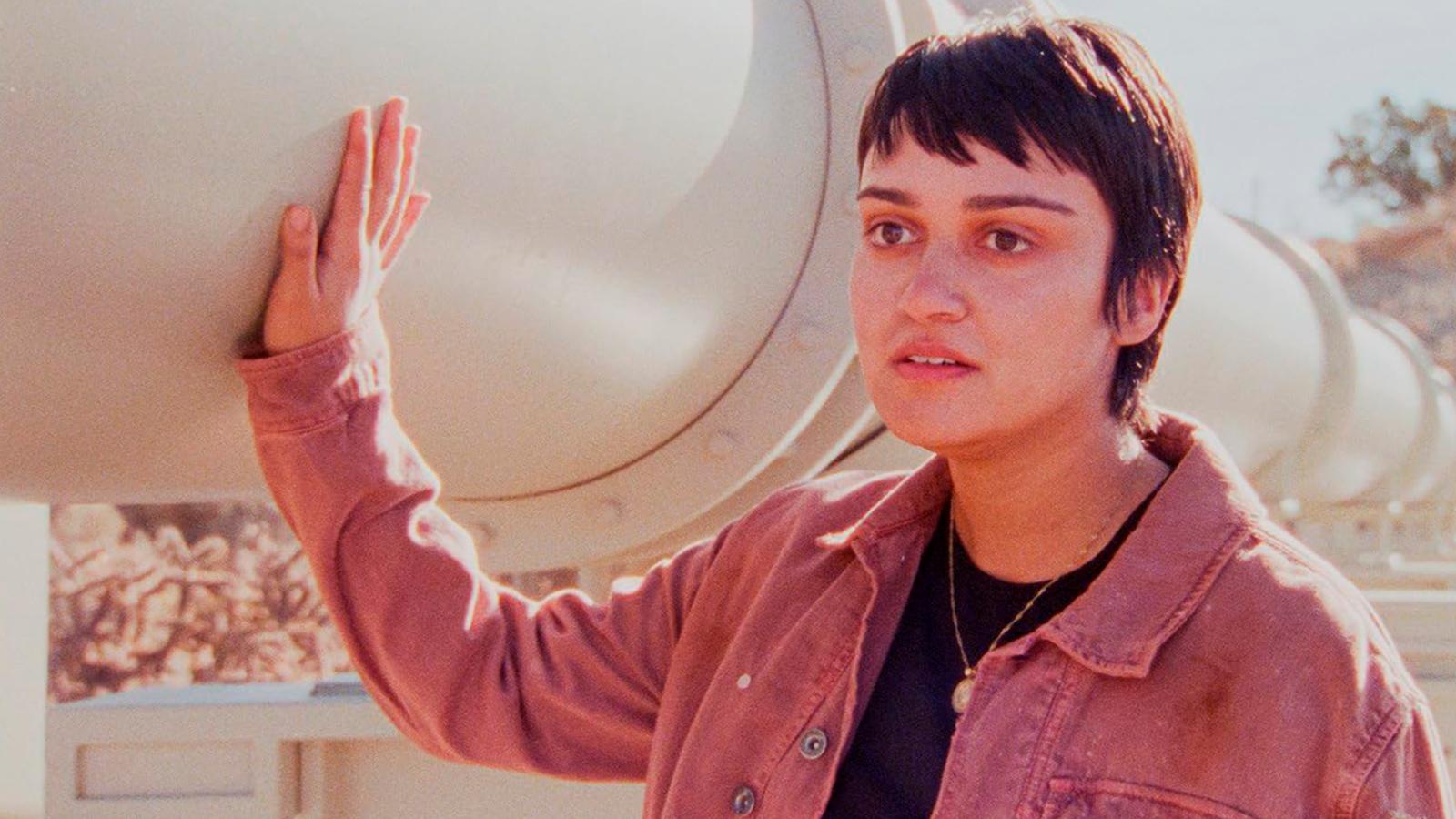 1. The Card Counter
The movie tells the story of a man named William Tell. These days, his life consists mostly of playing cards in casinos, and that's about it, but everything changes when he meets Cirk, an angry man who seeks Tell's assistance in taking revenge on a military colonel. The Card Counter is the kind of movie that goes out of its way to show its characters in their darkest moments, even suggesting that there's no way back.