5 Old Bollywood Gems Our Parents Were Fangirling Over (And We Will Too)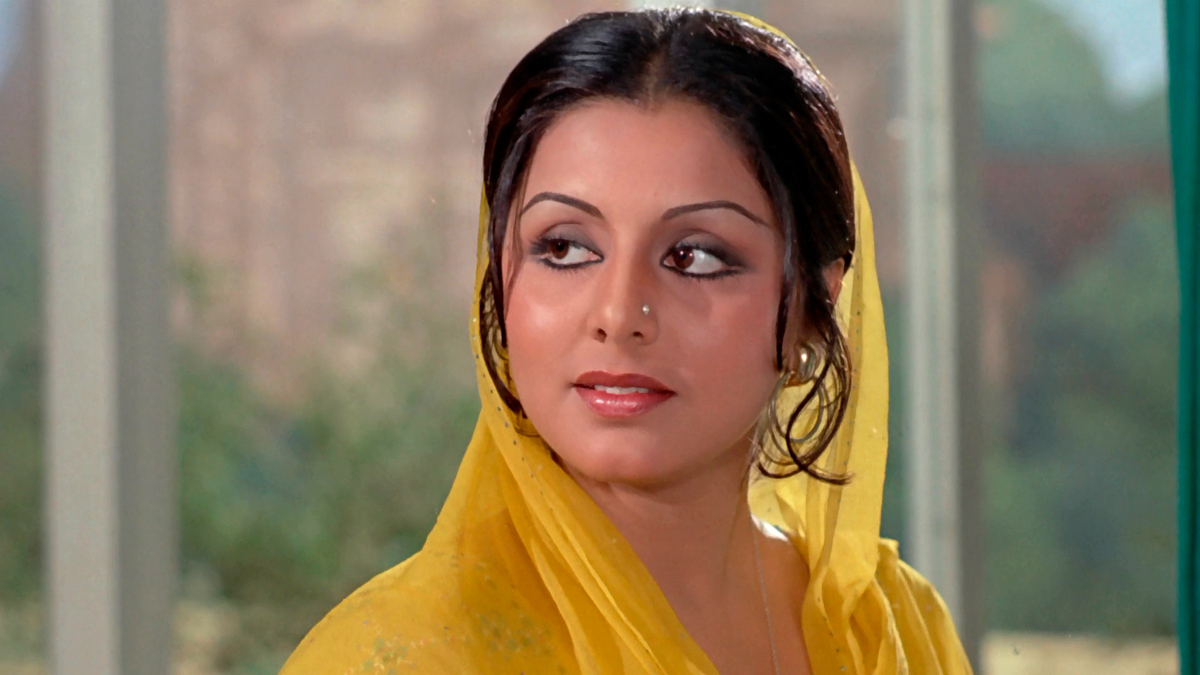 It's pretty easy to become addicted to Bollywood.
The vast Hindu movie industry has something for everyone. There are action movies that will leave you speechless, or romances that are better than anything you have ever seen. There are also the most heartbreaking dramas made in Bollywood.
No wonder our parents loved Indian movies more than any other and spent hours in the theaters watching every new release. So, whether you became a hardcore Bollywood fan under their influence or never even heard of the great name of Dharmendra, these movies are a must see for you to understand even a little bit of its magic.
1. Awaara (1951)
Let the fans' opinions speak for themselves:
"Unlike many Bollywood musicals, Awaara is a serious film with three-dimensional characters and a developed plot. It is now in the Criterion Collection. It was a landmark film that helped cement India as a prominent contributor to world Cinema," Redditor Boop108 said.
Well, the movie indeed is considered to be the start of the golden era of Bollywood. With one and only Raj Capoor as a main star, the movie revolves around his character, who is a petty thief, although with a huge heart and the desire to change the life of the poor.
He falls in love with beautiful Rita and since then he decides he should change. But it wasn't as easy as it seems…
2. Sangam (1964)
Another film directed by Raj Kapoor that became a milestone in the industry. Sangam is the story of Sundar, an orphan who befriends the wealthy Gopal Verma, and Radha, the daughter of an army captain.
Sangam is a sentimental rollercoaster story about dreams that never come true. The film was so well-received that it was even remade in Hollywood as Pearl Harbour.
3. Seeta Aur Geeta (1972)
This movie is probably one of the most famous Bollywood films outside India back at the time. Seeta Aur Geeta are the names of two long lost twin sisters who were separated at birth. One of the girls, Geeta, was raised by a gypsy woman in the village, but despite her poverty, she grew up confident and happy.
The second girl, Seeta, had a less fortunate life. After her parents died in an accident, she was raised by her evil aunt, who tortured her every day. The story revolves around the many obstacles the girls had to overcome in order to reunite in the end and seek justice for their lives.
4. Amar Akbar Anthony (1977)
It is impossible to categorize Amar Akbar Anthony into a single genre. Written by Kader Khan, the movie is rightly called a masala movie as it mixes action, comedy, drama, music and a little bit of suspense.
The main story is about three brothers who were separated at birth and reunited as adults, but the situations that brought them back together are so hilarious it's hard to hold back the tears.
5. Khoon Bhari Maang (1988)
This movie is one of the most dramatic Indian movies ever made. There are so many things that make you cry that it's impossible to highlight even the saddest storyline. The main story revolves around a wealthy family where the father dies unexpectedly leaving his wife Aarti and two children alone.
Later, Aarti remarries, only to be betrayed by her new husband. He throws her off the boat into the river, where she is bitten by a crocodile.
While Sanjay thought she was dead and that he had finally gotten all her money, Aarti, played by the brilliant actress Rekha, was very much alive. She changed her looks and personality and comes to take revenge for her and her children. And these scenes are so worth seeing.