5 Rare Quadrilogies We Surprisingly Didn't Want to End
From epic adventures to heart-pounding dystopias, here are 5 of the greatest quadrilogies of all time that have captivated audiences around the world.
Steven Spielberg and George Lucas teamed up to create the iconic adventures of archaeologist Indiana Jones. From ancient temples to the quest for the Holy Grail, the quadrilogy starring Harrison Ford took audiences on thrilling treasure hunts across the globe.
And the recently released fifth installment, Indiana Jones and the Dial of Destiny, provided a satisfying conclusion to the long-running, intense franchise.
2. Toy Story
Pixar's Toy Story franchise is a testament to the power of animation in the delivery of heartfelt and captivating stories. Long hailed as a top trilogy, the series followed Woody, Buzz Lightyear, and their toy companions through the challenges of growing up.
But with the addition of the fourth film in 2019, which managed to deliver the same kind of warm and entertaining experience as its predecessors, it's now being hailed as a remarkable quadrilogy.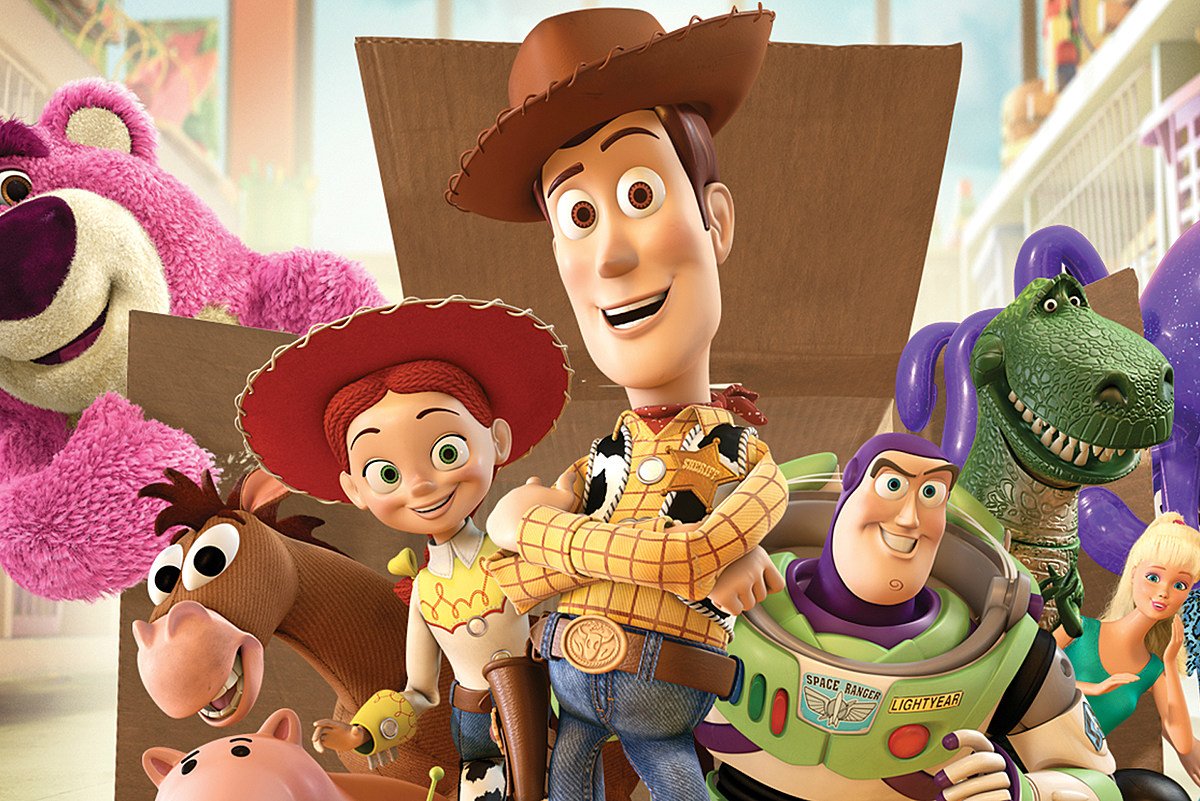 An adaptation of the novels by Suzanne Collins, the Hunger Games franchise was a sensation for its dystopian tale of survival and rebellion. While the first three films were lauded for their action and social themes, the final installment of the franchise was a mixed bag.
Despite the differences, the franchise is considered to be one of the best quadrilogies of all time and is praised for being a faithful adaptation of the original book series.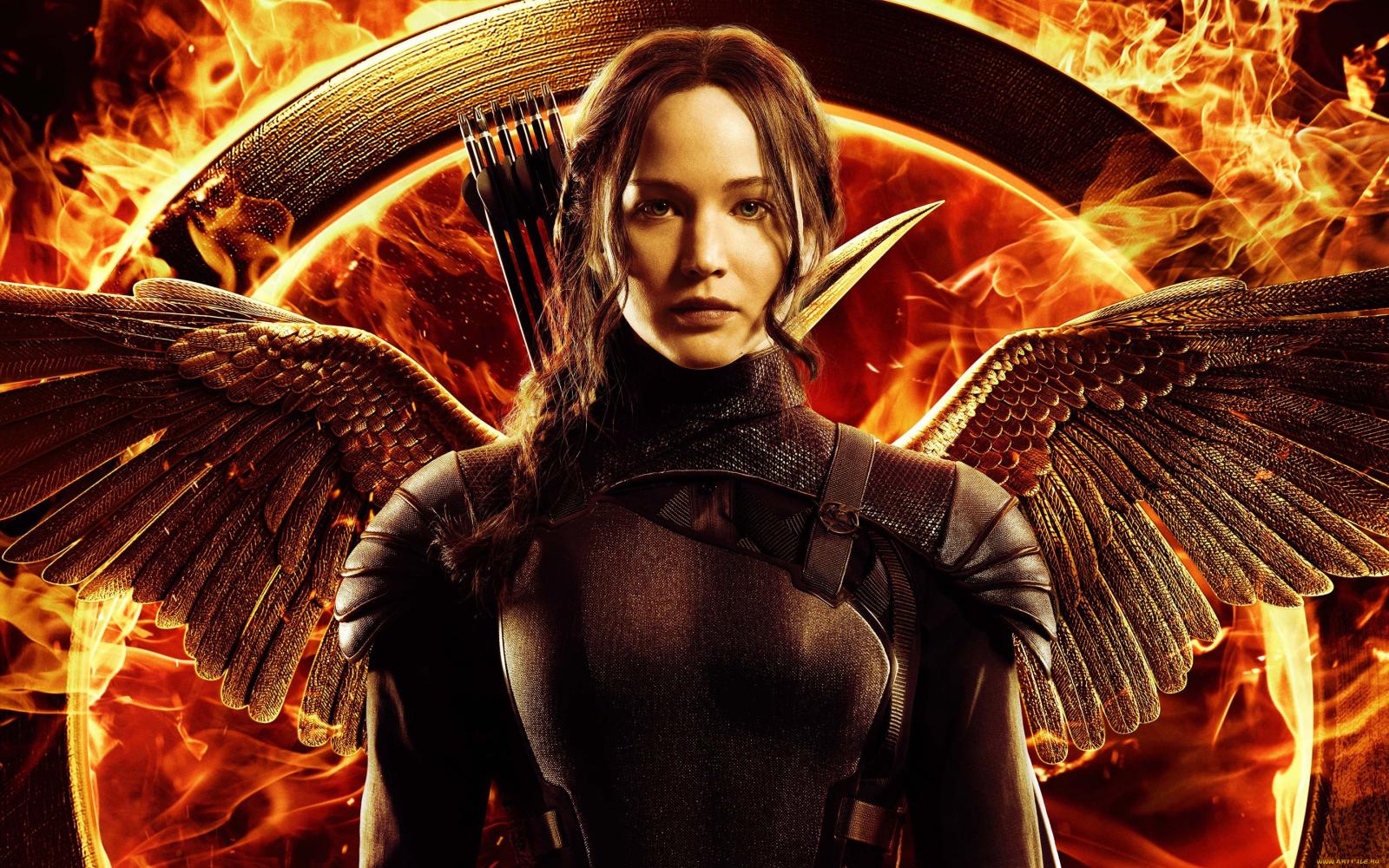 4. Insidious
While 2010s horror franchises are a dime a dozen, Insidious sets itself apart with its unique approach to horror. Director James Wan's skillful use of suspense and disturbing imagery, the series' interconnected storytelling, and its memorable villains, such as the red-faced demon, all contributed to the popularity of this four (now five)-film series and left a lasting impact on the genre.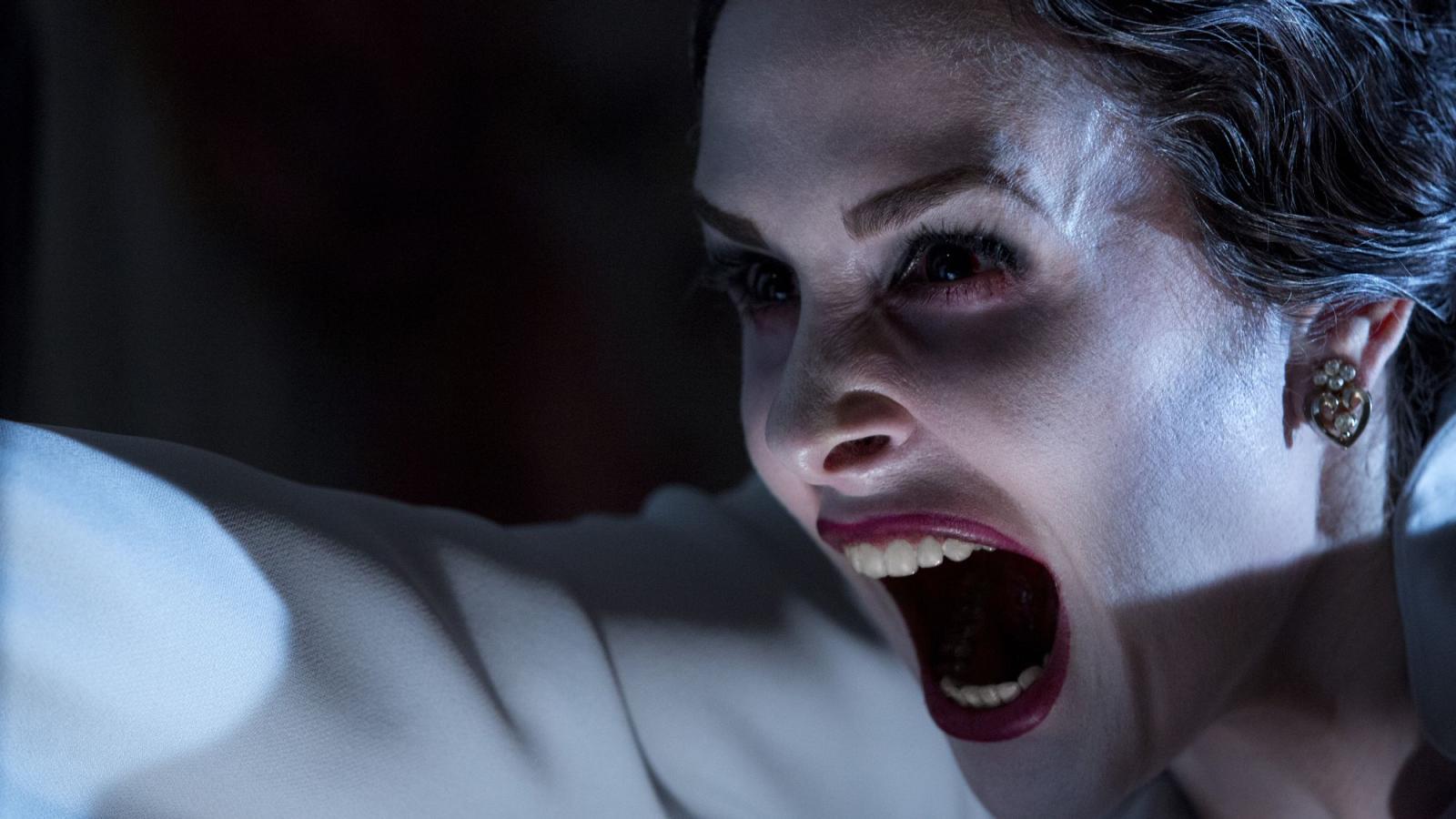 5. Spy Kids
Distinguished by its distinctive visual style and lack of pretension, this family adventure film franchise revolves around the Cortez family, a group of spies who embark on various dangerous missions.
Created by Robert Rodriguez in 2001, the series is known for its blend of action, humor, and imaginative gadgets, and despite its objective shortcomings, it has garnered a devoted fan base over t its decade-long history... even though it might strike as a little bit too cringey for a modern viewer.