5 Richest Twilight Actors, Ranked by Their Current Net Worth
As a wise vampire once said, "If you've been out there for several centuries and don't have a fortune to your name, go step in the sun." Though for the Twilight vampires, it would just make them shine.
5. Nikki Reed (Rosalie Hale) — $12M
In the Twilight movies, Nikki Reed played Rosalie Hale — one of the Cullens' adoptive children and Emmett's wife. Having stuck around for the entire duration of the franchise, Reed earned quite a fortune, and her other gigs as an actress and a musician only added to that. Nikki Reed opens the shortlist with $12M to her name.
4. Anna Kendrick (Jessica Stanley) — $20M
Jessica Stanley was by no means a central character of the Twilight franchise since she was but one of Bella Swan's mortal girl friends. Despite not earning much from these movies, Anna Kendrick rose to fame after Twilight, and her hard work in consequent projects paid off handsomely, bringing her over $20M in total by far.
3. Taylor Lautner (Jacob Black) — $40M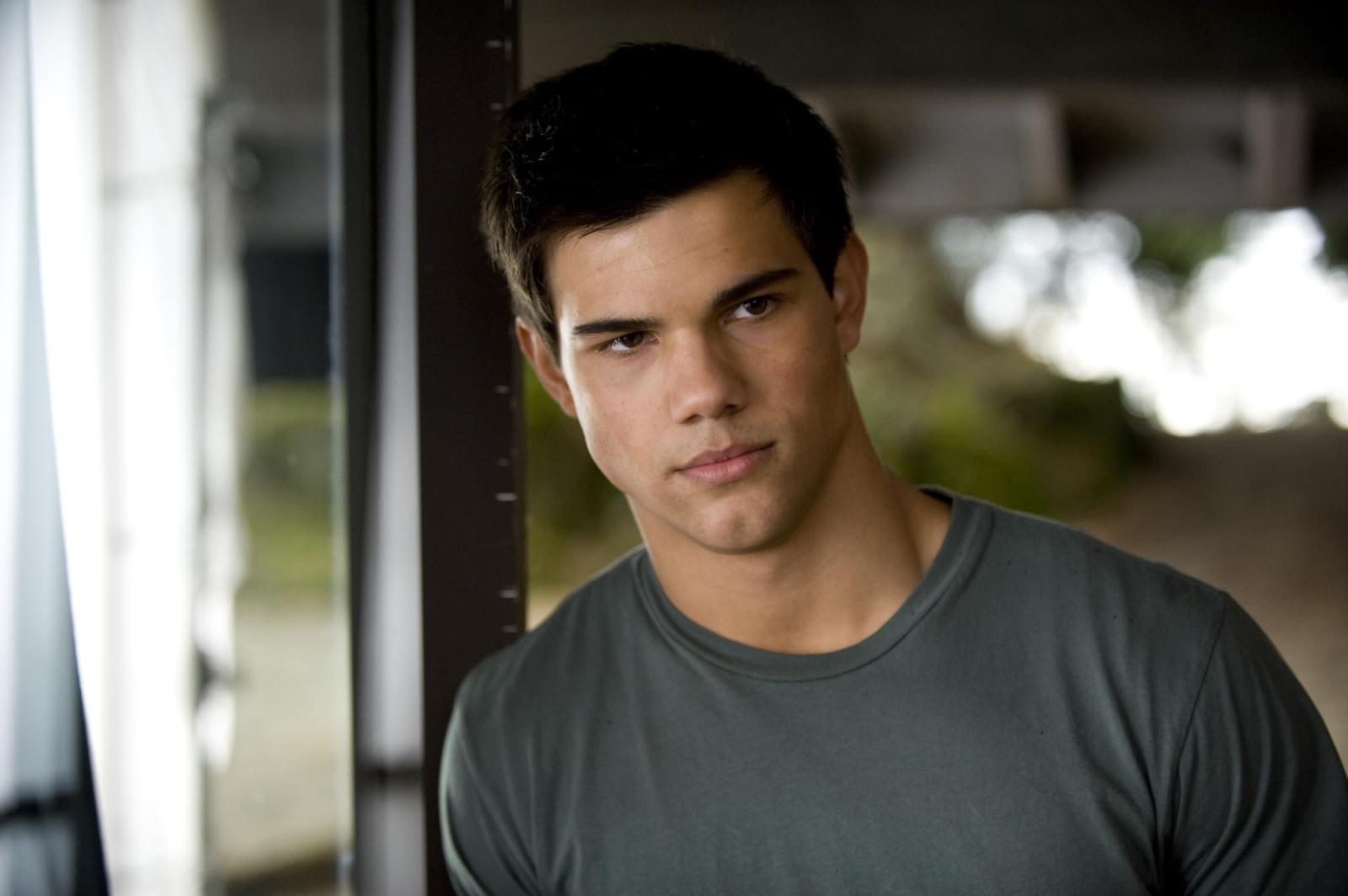 It's only fair that the top three would be opened by one of the lead actors, and that's where Taylor Lautner comes into play. His Jacob Black was Bella's completely enamored werewolf friend who kept trying to take their relationship to the next level. While Jacob didn't succeed, Taylor Lautner certainly did since he's now worth $40M.
2. Kristen Stewart ( Bella Swan) — $70M
The trend continues as the actress behind Bella Swan, the main protagonist, owns second place in this rating. For being the lead actress in the entire Twilight movie series, Kristen Stewart earned quite a fortune, but she hasn't slowed down ever since. At this point, the actress is sitting on over $70M which is mighty impressive.
1. Robert Pattinson ( Edward Cullen) — $100M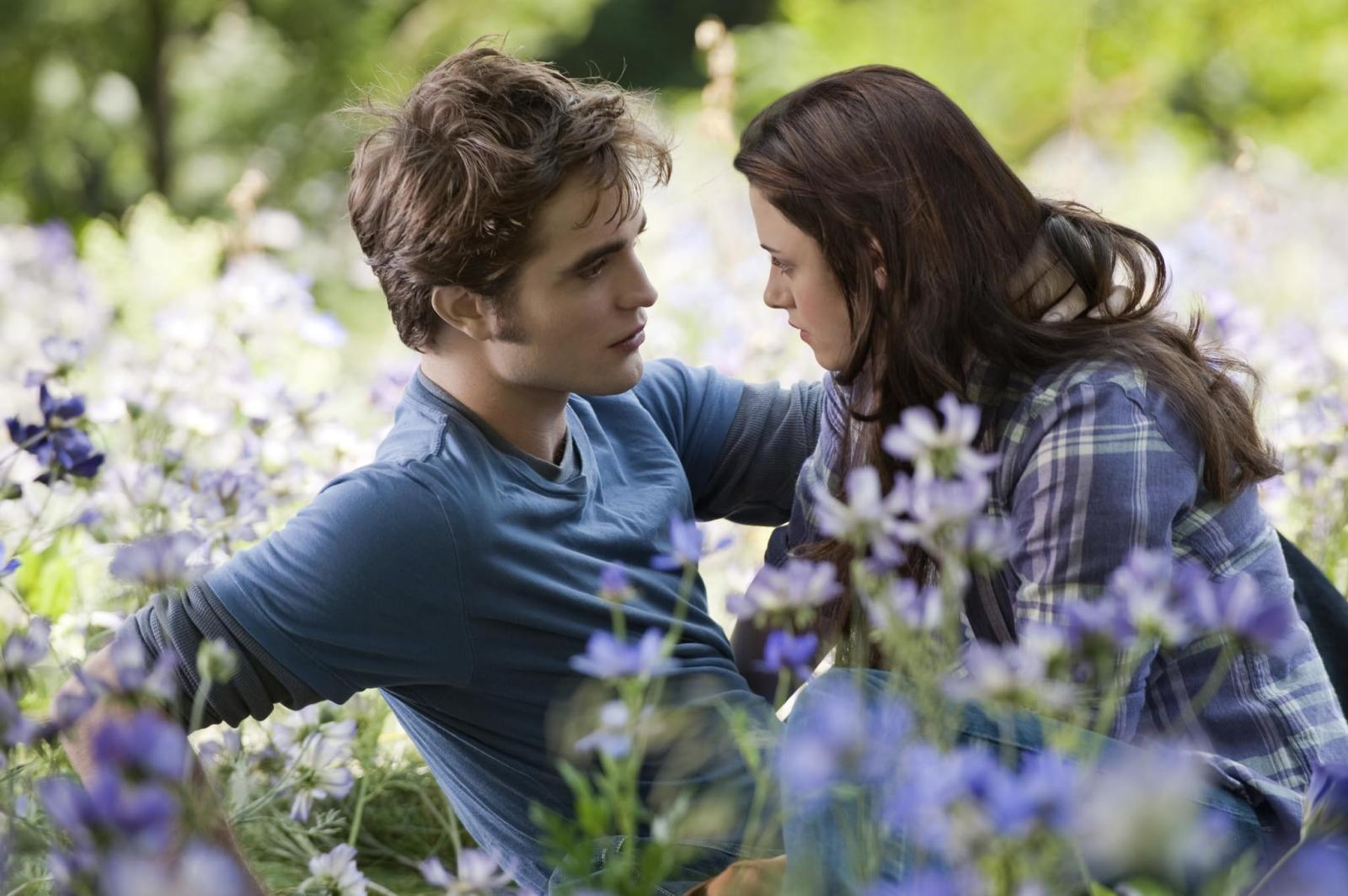 The richest Twilight actor is, of course, Robert Pattinson. His Edward Cullen was the biggest heartthrob of the franchise and the king of one too many young hearts. The most successful actor in the entire cast, Pattinson took his career to immense heights after Twilight and is considered to be one of the most prominent performers of his entire generation. Robert Pattinson is worth over $100M and counting.