5 Romantic Movies For Those Tired of Hollywood Recycling Love Cliches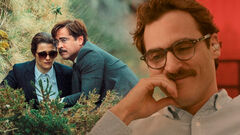 A lot of romantic movies feel like they use the same story over and over again, so these five feel like a breath of fresh air compared to them.
After watching enough romantic movies, you may find that most of them feel repetitive, easy to predict, and hard to distinguish from one another.
However, there are some gems out there that tell love stories that are drastically different from what you are used to, offering a fresh and unique take on the genre.
So here are five non-formulaic movies about love, in case you are tired of basically the same recycled stories.
Chasing Amy (1997)
This romantic comedy-drama was only the third film in Kevin Smith's career, but it remains a unique addition to his filmography to this day.
Starring Ben Affleck and Joey Lauren Adams, it is a tale of imperfect love spiced with the director's signature humor and familiar characters like Jay and Silent Bob.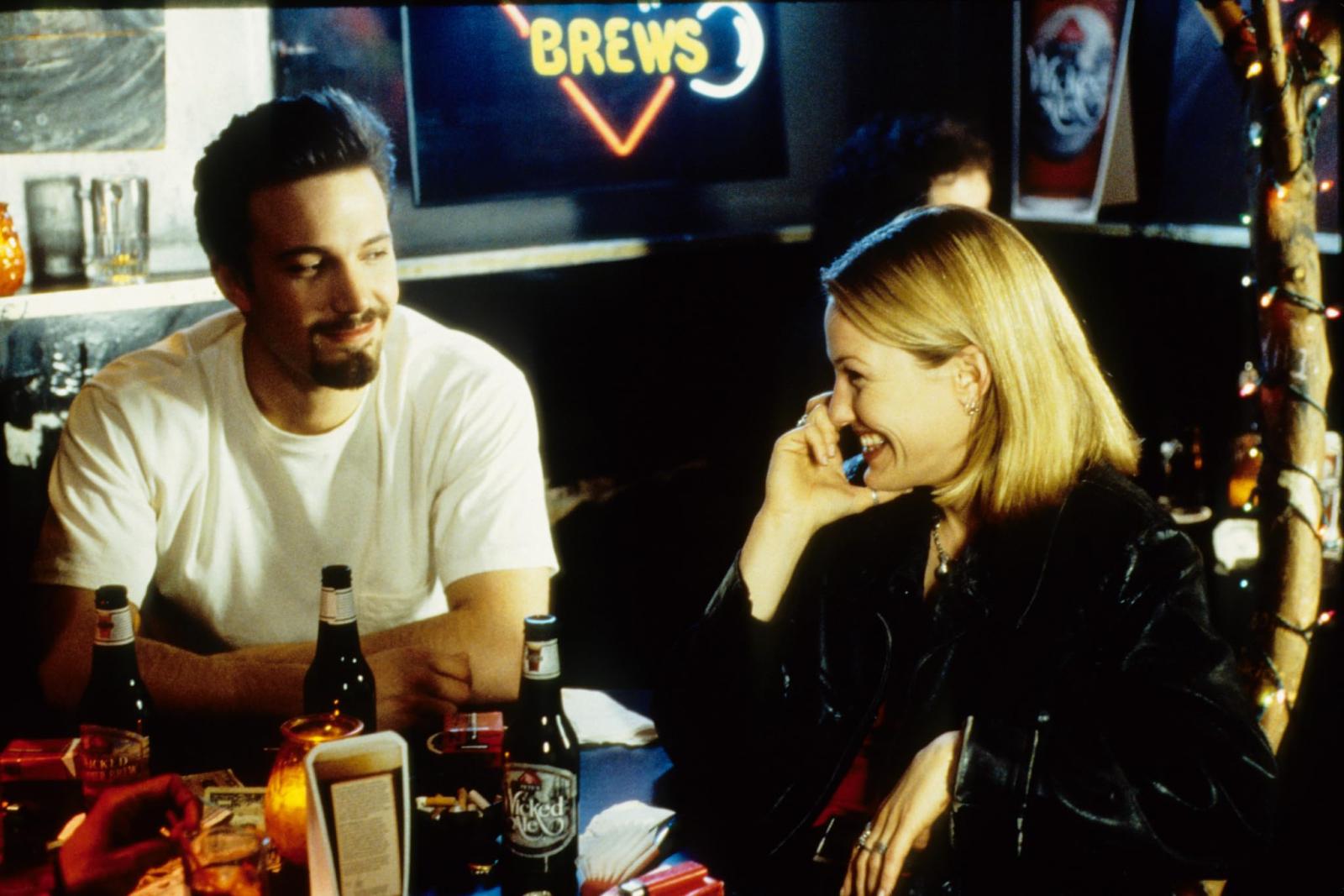 Her (2013)
Speaking of imperfect and possibly even strange love, this sci-fi film tells the story of Theodore Twombly, portrayed by Joaquin Phoenix, a depressed introvert who falls in love with an operating system, Samantha, voiced by Scarlett Johansson.
Despite the artificial nature of his second half, their feelings for each other slowly become all too real, raising the question of whether Samantha is programmed to behave this way, or whether she is becoming something more than just a machine.
The Lobster (2015)
Directed by Yorgos Lanthimos, this black comedy-drama is even stranger than the previous entry on our list, in the filmmaker's signature way.
In a world where single people are forced to find a mate within 45 days or be turned into animals, David, played by Colin Farrell, decides to give it one last try and checks into a hotel made for loners like him.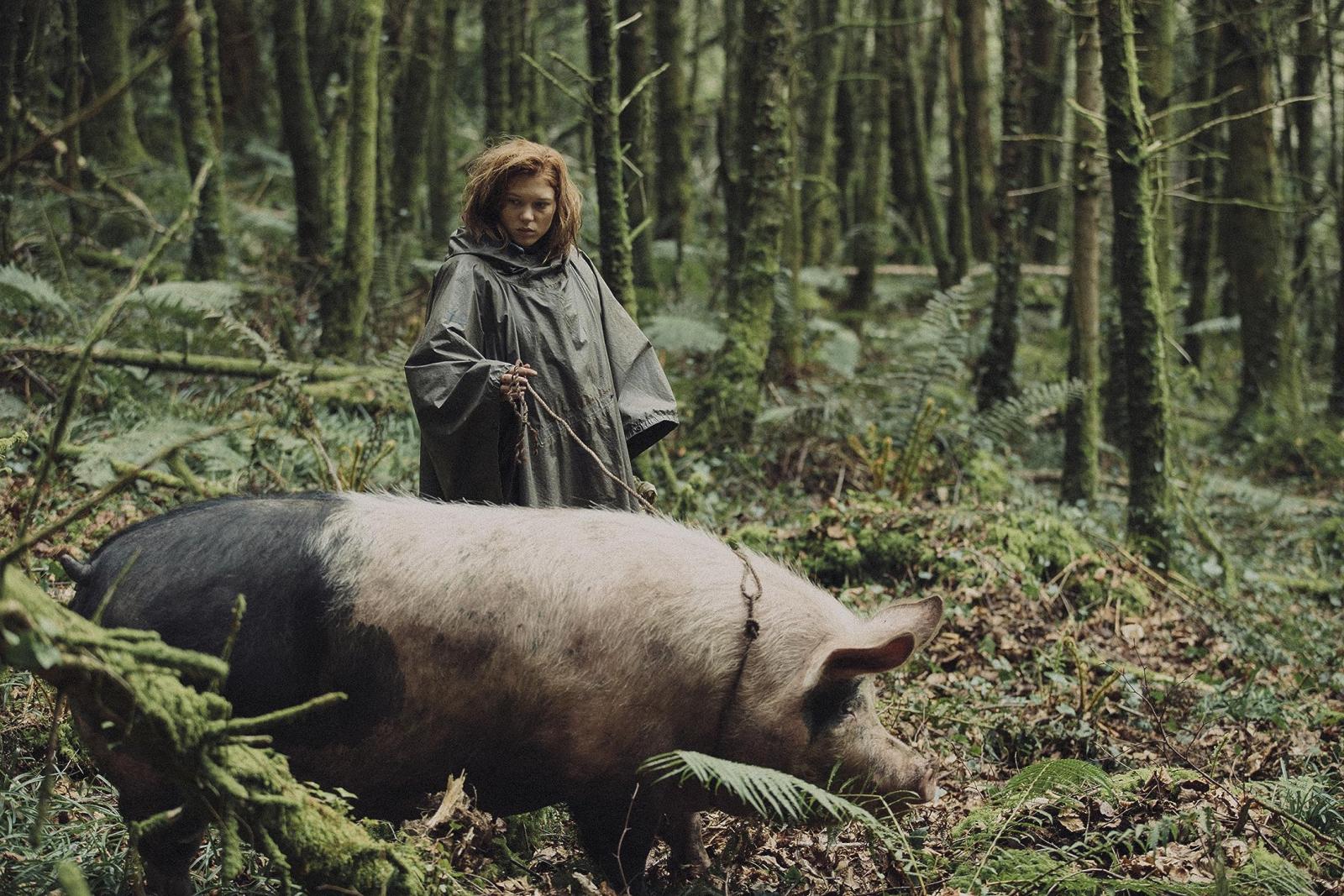 The Curious Case of Benjamin Button (2008)
Based on the story of the same name by F. Scott Fitzgerald, this film starring Brad Pitt and Cate Blanchett literally turns the concept of a traditional romantic movie on its head.
Benjamin Button ages in reverse, getting younger every day, which adds a whole new layer to his almost lifelong relationship with Daisy Fuller, who withers away with time.
Lost in Translation (2003)
Although this movie starring Bill Murray and Scarlett Johansson is nothing like your conventional romantic story, it still has that warm and sometimes even bittersweet feel to it.
When an actor nearing retirement and a recent college graduate meet on the other side of the world, it leads to the beginning of a beautiful, yet unusual relationship.