5 Shows to Watch If You Miss Supernatural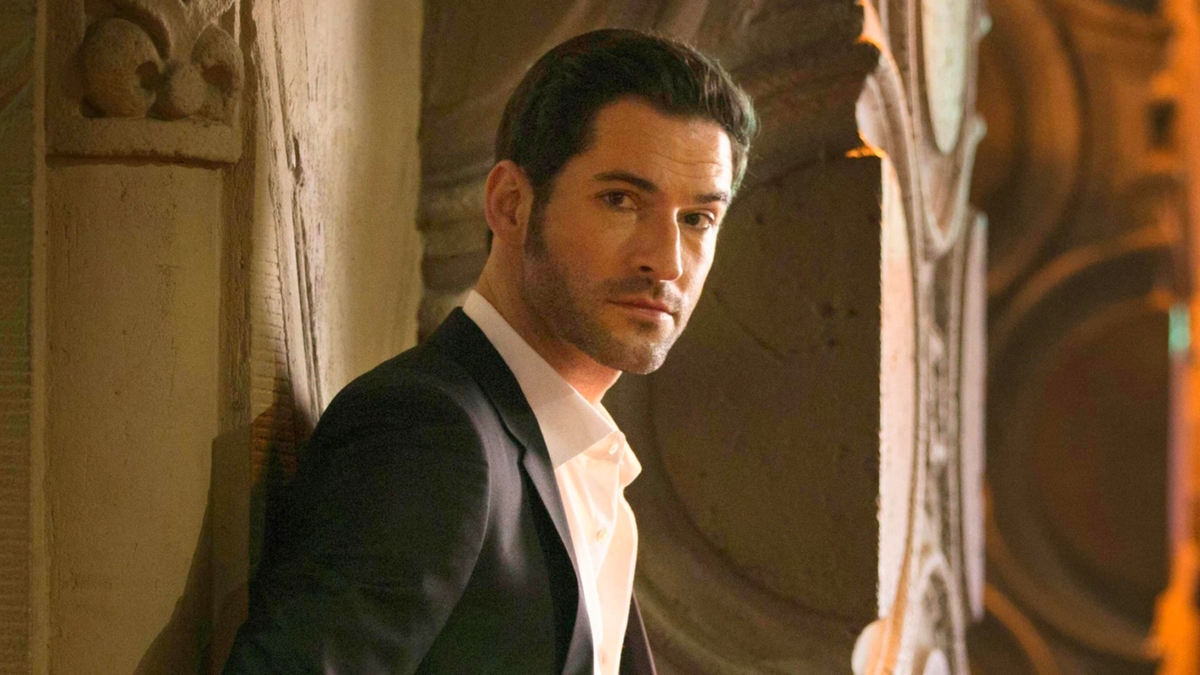 The iconic series has ended, but there are worthy replacements.
Supernatural ended a few years ago – the brothers died and were reunited in heaven, where Impala and the endless highway were waiting for them.
If you still miss the mystical atmosphere, these shows will help you get that feeling back.
Sleepy Hollow
Since Supernatural is a mystical drama, here's another one for you, based on Washington Irving's famous novel The Legend of Sleepy Hollow.
Tim Burton made a full-length movie based on the short story, and the creators of the Sleepy Hollow series went even further: they released four seasons of the show and even moved the action to the present day.
Ichabod Crane finds himself in modern-day New York State and teams up with police officer Abbie to fight the sinister Headless Horseman.
The Haunting of Hill House
At the end of 2018, the miniseries The Haunting of Hill House, inspired by Shirley Jackson's novel, was released.
The Crain family had the misfortune to move into an old mansion that was haunted by the souls of the previous owners, which led to tragedy.
After many years, the brothers and sisters, divided and scattered in different cities, must come together to resist supernatural forces.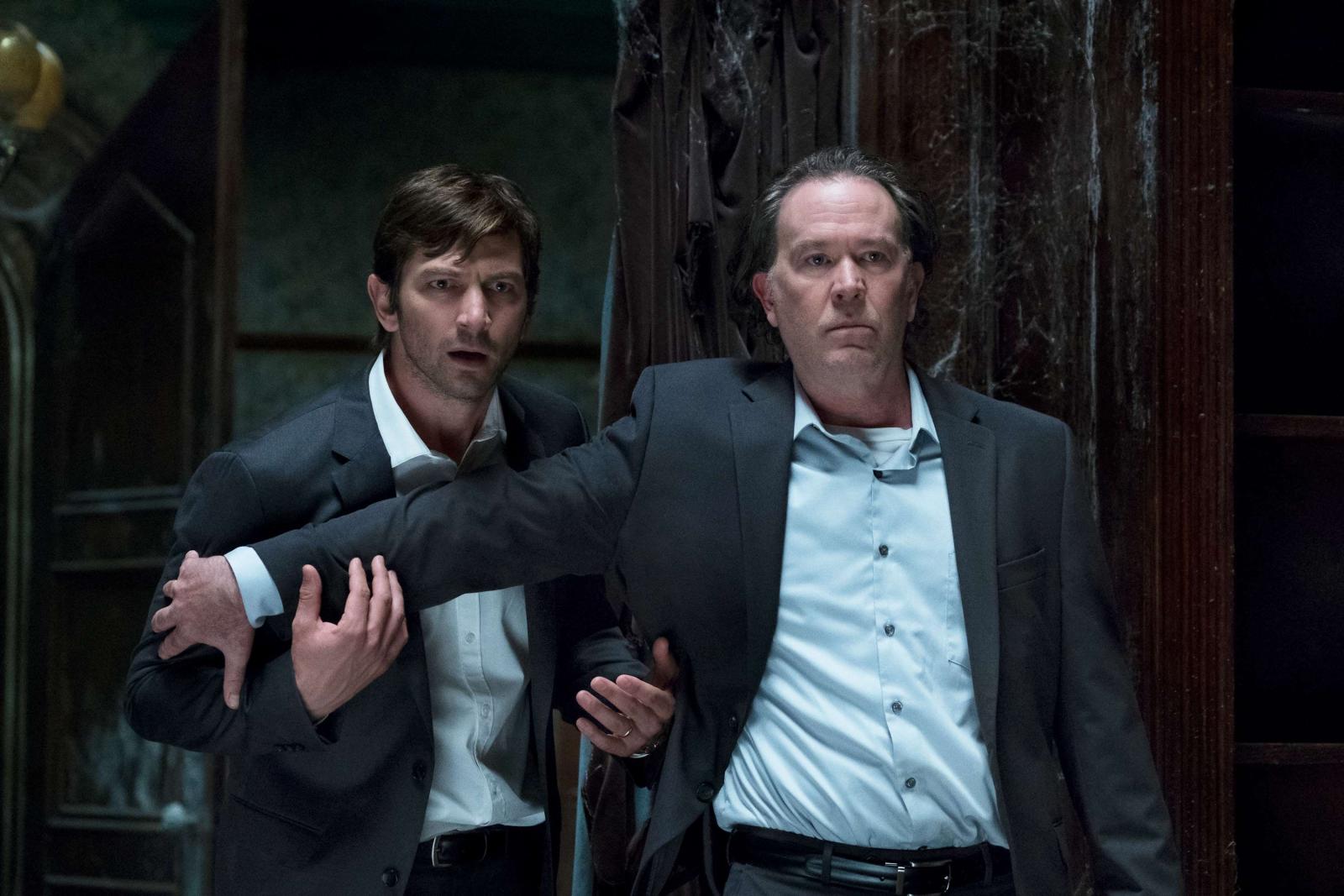 Grimm
Detective plots and charismatic characters – this is the mystical series Grimm, which was very popular with the fans. A Portland homicide detective uncovers a macabre family secret.
All Burkhardts are fighters with supernatural beings that take human form, and now Nick must take his post.
As it turns out, not all of the creatures are evil, many lead peaceful and quiet lives and are afraid of only one thing – being discovered.
Midnight, Texas
Unfortunately, the supernatural series Midnight, Texas was canceled after an incomplete second season. However, the story ended well, with the ending hinting at the continuation of the adventures of gypsy medium Manfred Bernardo.
But fans loved the world of the small Texas town in the middle of the desert: there was an angel, a witch, a vampire, a werewolf tiger, and a demon.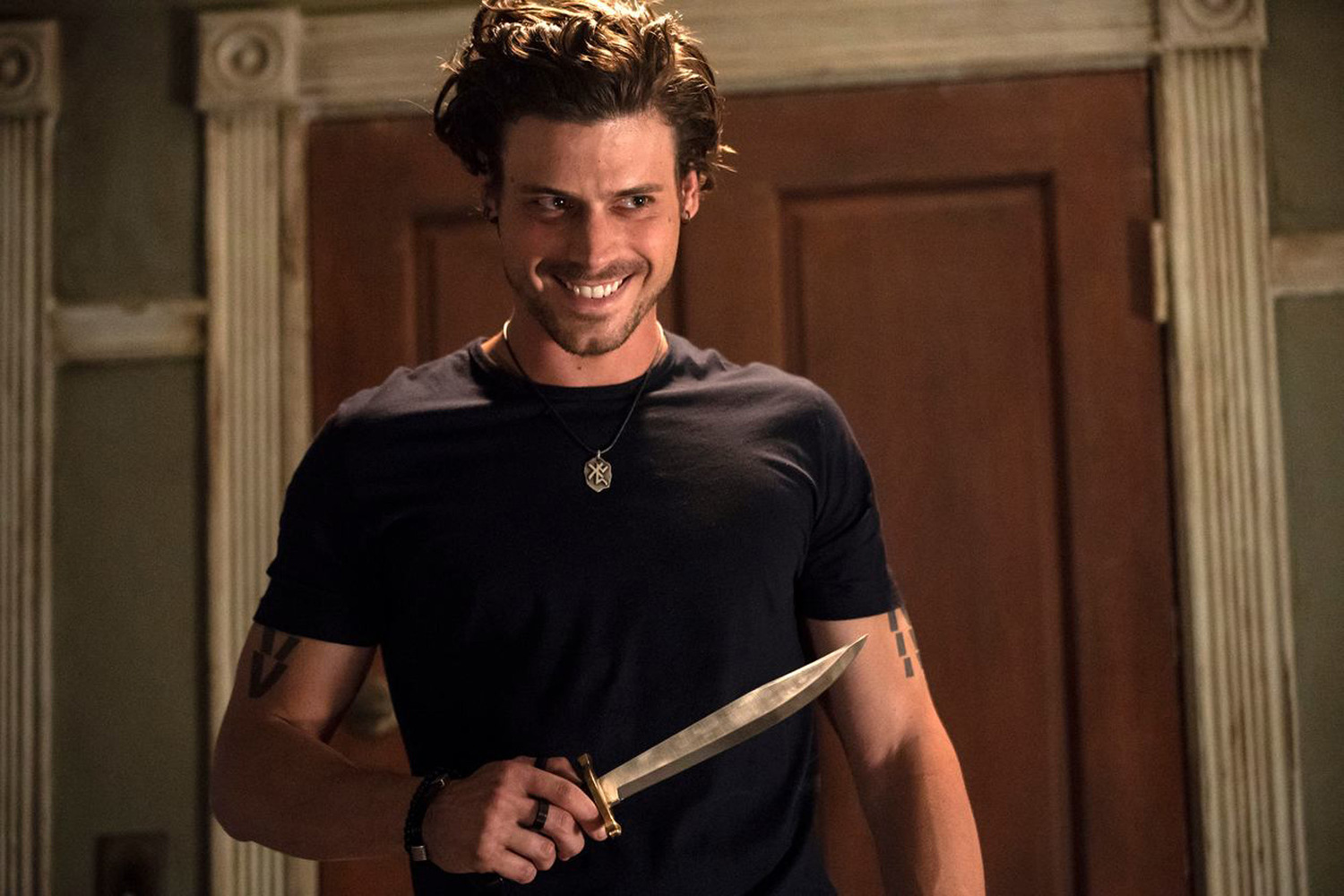 Lucifer
Everyone gets bored, and even the ruler of the Hell is no exception. This show follows Lucifer as starts his own nightclub in Los Angeles, and then meets Detective Chloe, who for some reason does not fall for his devilish charms, and together they put criminals on the straight and narrow.