5 Spider-Man Moments That Unironically Divided Fans, Ranked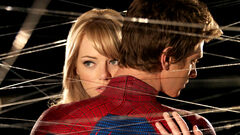 Every one of the three live-action Spider-Man sagas had its ups and downs — but sometimes, the decisions in these movies were so weird they actually divided fans.
5. Maguire's Spidey: Venom- Fueled Dances
In Spider-Man 3, after receiving new powers from the Venom symbiote, Maguire's Peter Parker becomes overly confident, smug, and cocky. His newfound arrogance was supposed to be reflected in Parker's random dances on the streets of New York, but Maguire didn't quite sell the image: instead of achieving their goal, these dance moves appeared corny and painful to watch.
4. Maguire's Spidey: Osborn's Dumb Butler
Harry Osborn played by James Franco was a fantastic character, but he was ultimately sandbagged by his own butler. For two movies, Harry hated Spider-Man and tried to kill him for murdering Osborn Sr., and only after Franco's character was maimed for life, his butler decided to tell him the truth about his father's death. If he knew it from the start, why not just tell Harry?
3. Holland's Spidey: Stark-Tech Suit
Ever since being recruited in Civil War, Tom Holland 's Spider-Man became a protégé of Robert Downey Jr. 's Iron Man. Tony Stark even made a special hi-tech suit for his younger friend, and while it had its moments, many fans didn't like it. Peter Parker is supposed to wear his own homemade designs, not some goofy tech made by someone else — especially since Holland's Spidey is accused of being Stark Jr.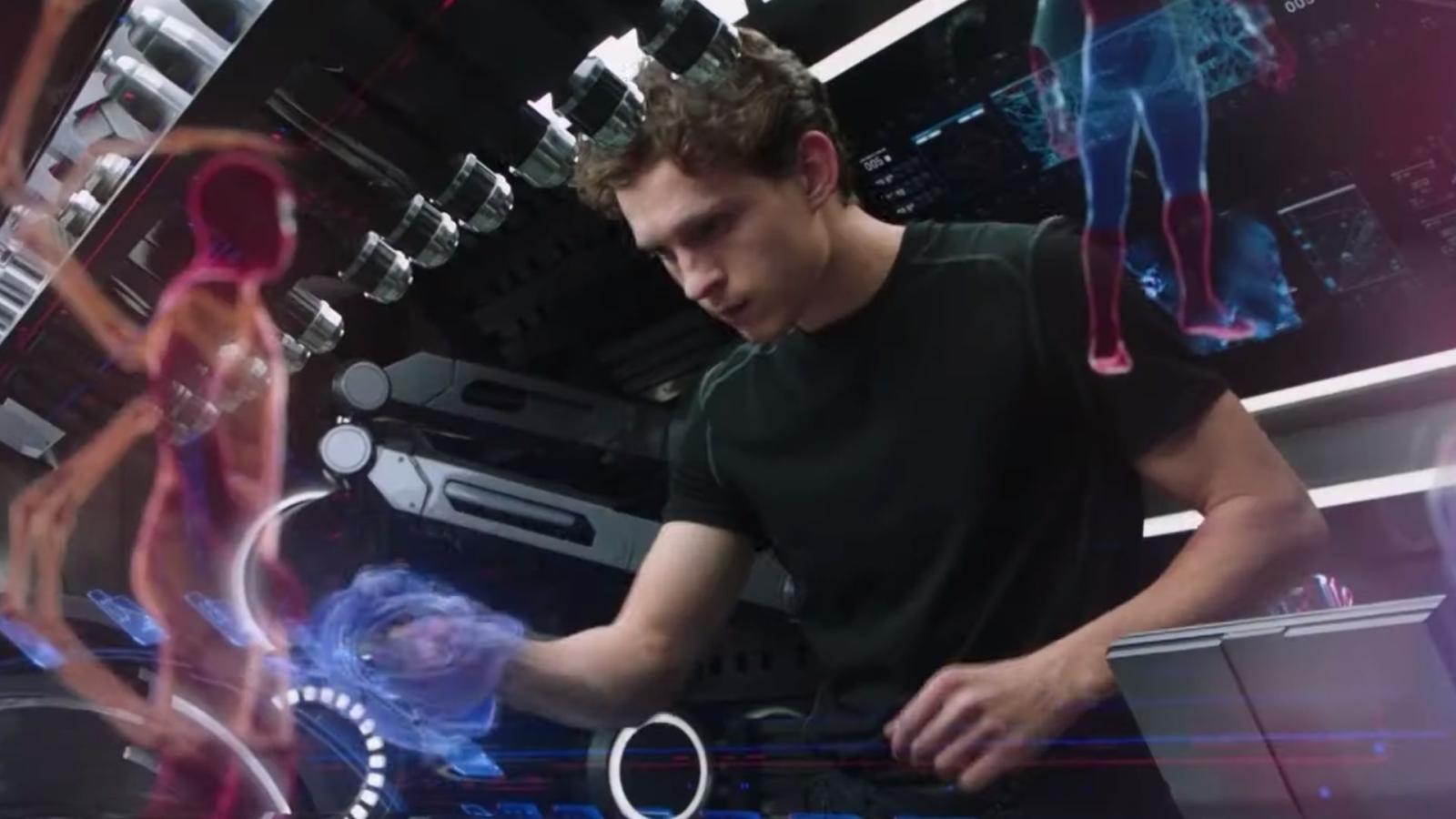 2. Maguire's Spidey: Uncle Ben's Death Retcon
When in Spider-Man 3, the creators decided to retcon Uncle Ben's death by making Sandman the killer, it was an interesting choice — but one that rightfully angered some fans. The entire point of Uncle Ben's death being Spider-Man's canon moment is that he takes responsibility for others because of the guilt, feeling that he could have done more — and this retcon transferred the blame from Spidey onto Sandman.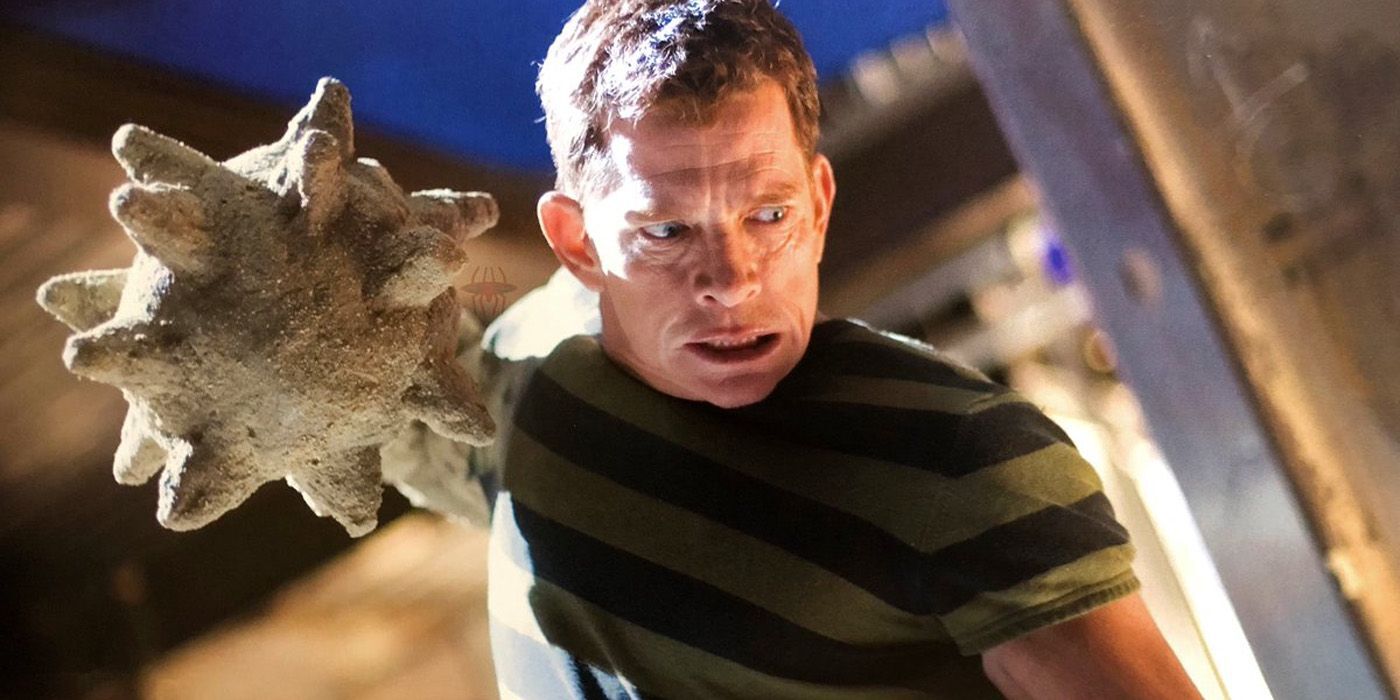 1. Garfield's Spidey: Gwen Stacy's Death
Speaking of ruined canon events, here's another one: The Amazing Spider-Man 2 decided to recreate Gwen Stacy's death, one of the most heartbreaking turning points in Peter Parker's life, but failed to do it properly. For a scene so crucial and devastating, Garfield's movie didn't give it enough time and substance. Sure, it was sudden and harsh, but why make it so rushed?