5 Surprising Romantic Partners for Harry Potter that Fans Find Better than Ginny Weasley
Disclaimer: this article is not dedicated to shipping Harry and Hermione, and some of the suggested partners for The Boy Who Lived here will genuinely catch you off guard. Many fans don't
Disclaimer: this article is not dedicated to shipping Harry and Hermione, and some of the suggested partners for The Boy Who Lived here will genuinely catch you off guard.
Many fans don't think that Harry and Ginny are a good couple (shame on them, though), and suggest other romantic partners for our war hero. For the sake of convenience, we'll even list them based on how weird these suggestions are!
5. Luna Lovegood
While not quite as popular as Hermione, Luna Lovegood is still mentioned as Harry's potential romantic interest fairly often, and for a good reason. Just like Harry in his early years, Luna is an outcast. She's often misunderstood, but she's sweet, smart, and genuine — and no one gets to Harry's thoughts as close as easily as Luna.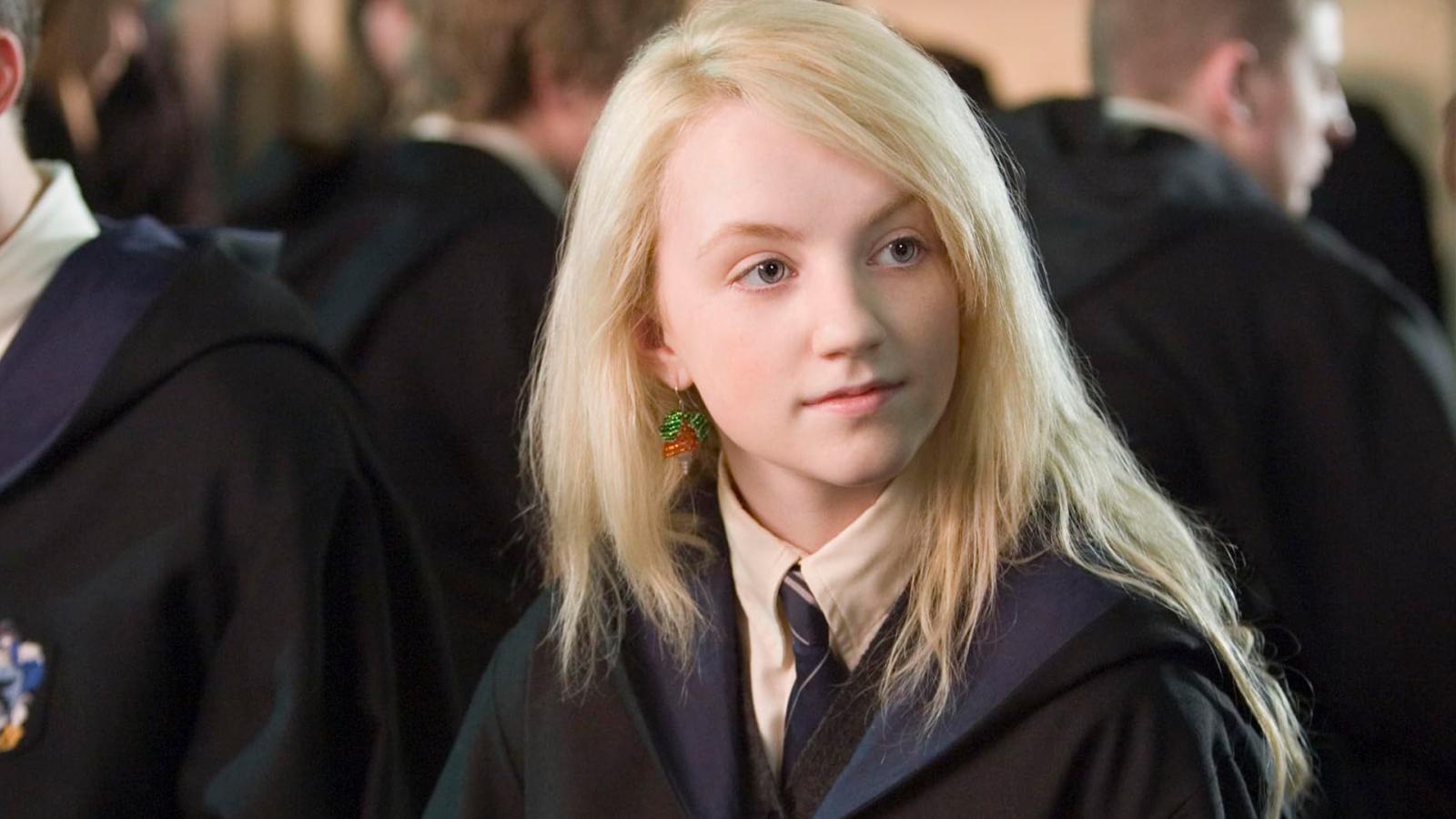 4. Katie Bell
If you haven't read the books, you might be a bit confused, so here's the deal: Katie Bell was one of the best players on the Gryffindor Quidditch team. We believe that fans like the idea of her being with Harry just because she's really, really similar to Ginny Weasley, though… And in that case, any Quidditch player would do nicely.
3. Fleur Delacour
One of the more popular ideas, Harry and Fleur could genuinely work. Even though the French Champion comes out as arrogant at first, her heart changes very soon, and after Harry's underwater "heroic feat," Fleur stops treating him like a little boy and starts appreciating him. They also shared quite a few character traits between them.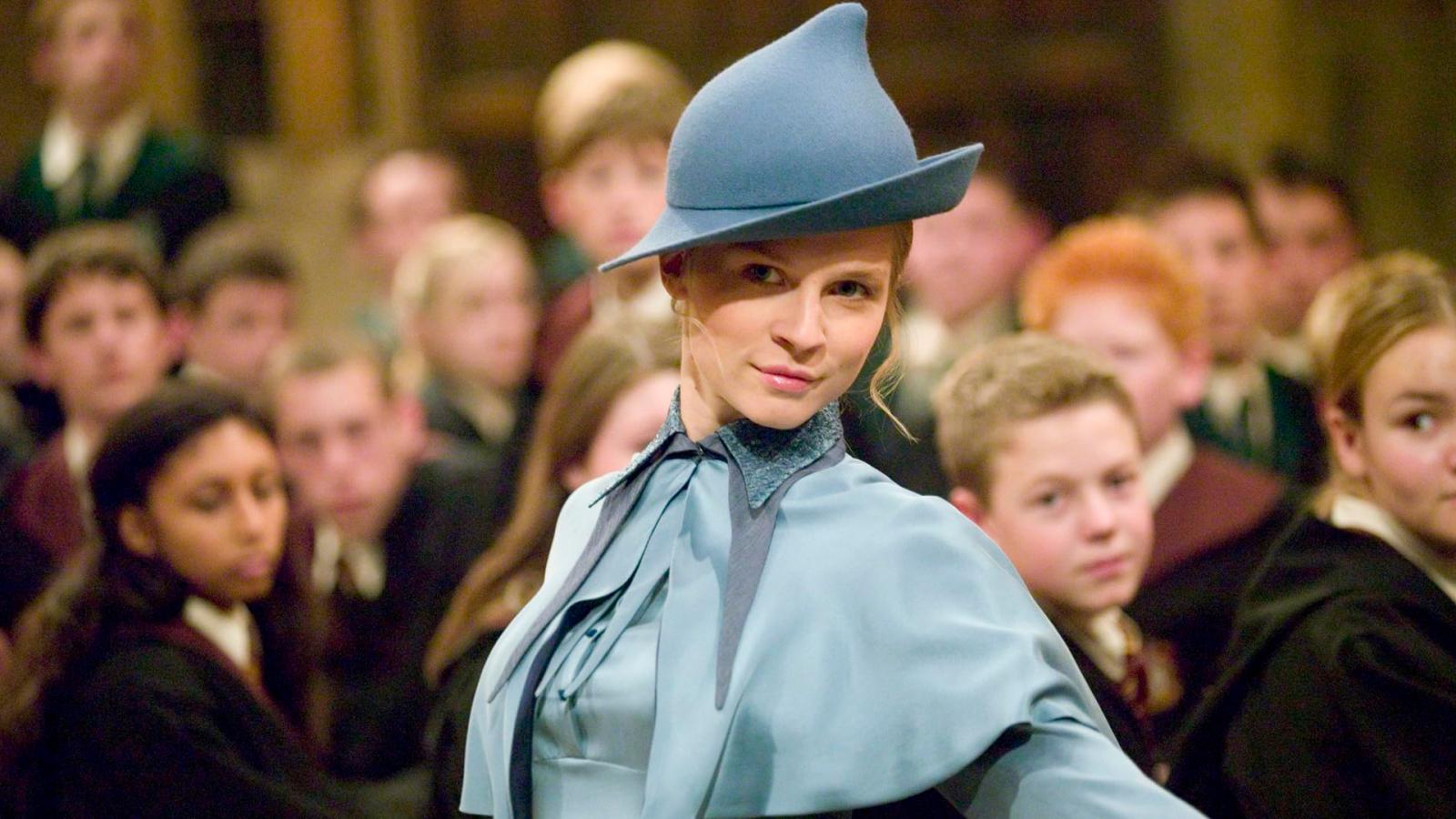 2. Gabrielle Delacour
Yes, you read that right: we're talking about Fleur's petite sœur. Much like Ginny, Gabrielle started adoring Harry from a young age, and considering how he'd want to stay away from the reminders about the war after it was done, she'd be the perfect challenger: she had nothing to do with the war, and she was already sort-of family, so quite close.
1. Nymphadora Tonks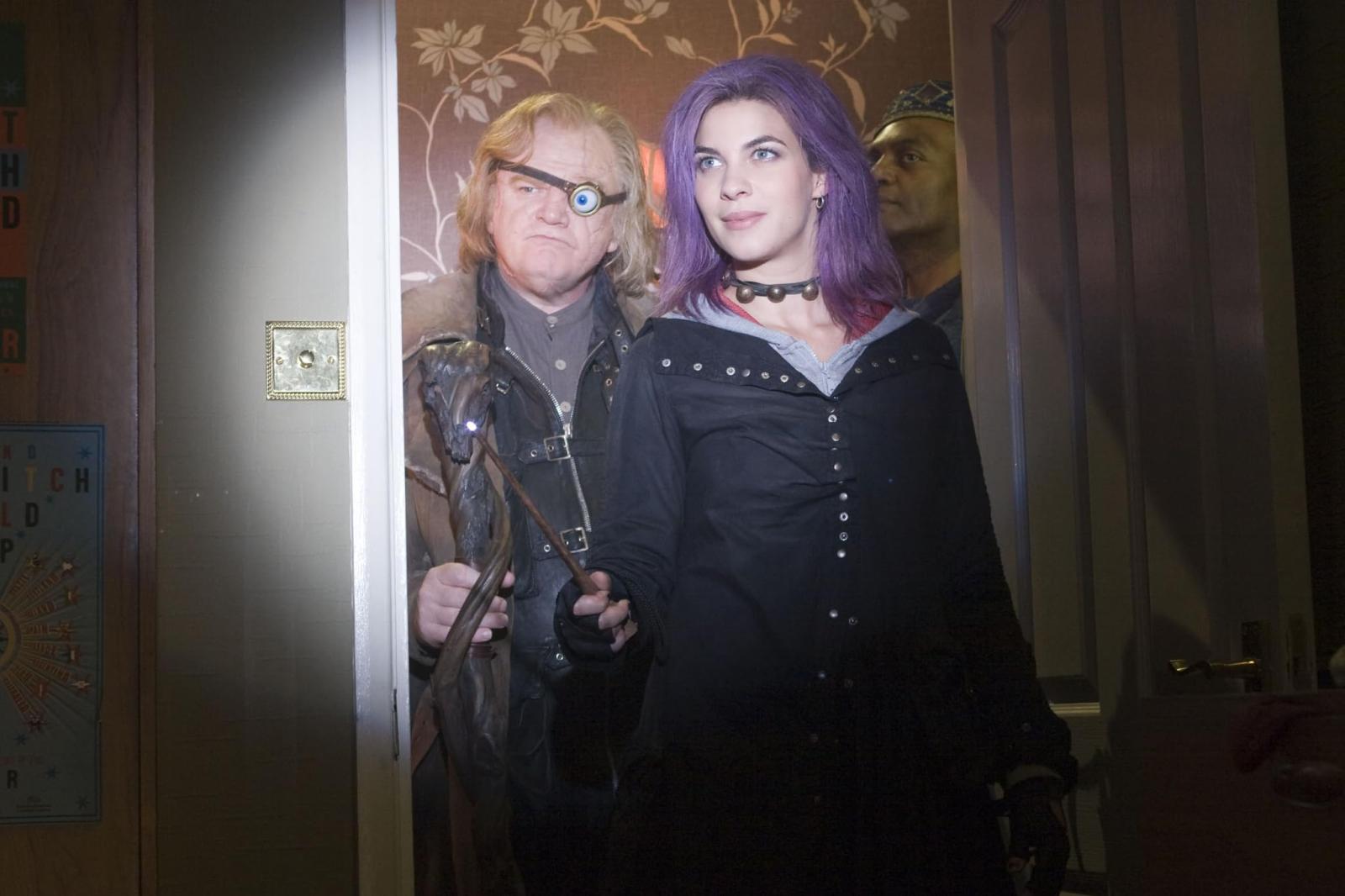 We will not be answering any age gap-related questions; address them to the thousands of Potterheads who adore this pairing. Apart from their age differences, we can totally see what makes the idea of Harry and Tonks together appealing.
Tonks is fun, brave, and supportive; she's also an Order of the Phoenix member and an Auror, so basically, Harry's role model. Much like she did for Remus, who shared Harry's "woe is me" attitude to life, Tonks could be there for The Boy Who Lived.
Source: Reddit