5 Talented Actresses Who Could Shine as Bella Swan In Twilight Reboot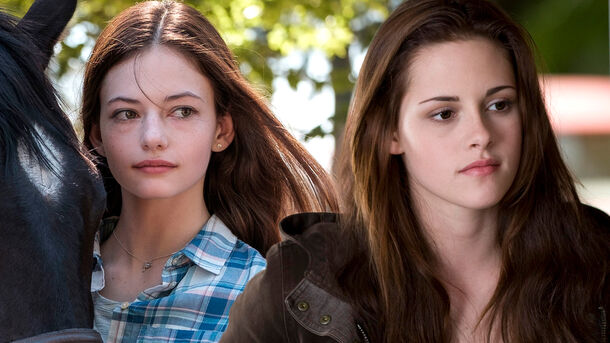 Bella may not get a second chance at humanity, but she certainly gets to steal the spotlight again.
Played by Kristen Stewart in the original film series, Bella Swan is not only a central character in the Twilight Saga but also a crucial figure in the lives of many die-hard fans. Finding the right actress to play the shy seventeen-year-old is therefore of the utmost importance.
From an awkward student at Forks High School to a vampire mother and wife, here are five actresses who could potentially be the nail in the coffin to bring Bella Swan to life in the upcoming Twilight reboot.
1. McKenna Grace
One of the outstanding qualities of McKenna Grace is her versatility as an actress. Her soft and relatable looks, combined with her experience in darker film genres, could potentially bring authenticity to Bella Swan's quiet and somewhat awkward demeanor amidst the mysterious and supernatural world of vampires and werewolves.
In addition, McKenna Grace's age perfectly matches the character of Bella Swan, allowing her to naturally embody the role of a high school student.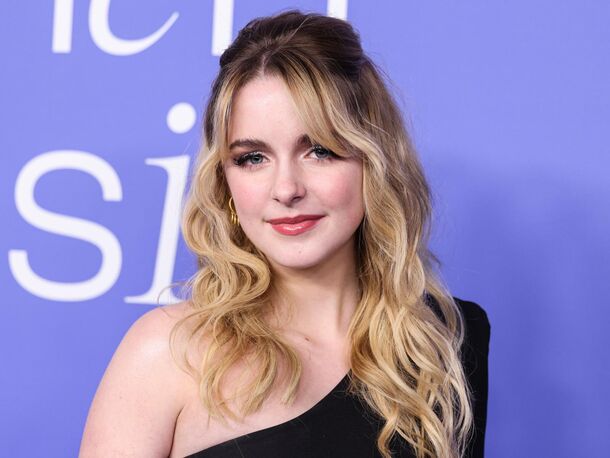 2. Joey King
A talented and charismatic actress with a genuine appreciation for the Twilight franchise, King is an intriguing choice to portray the iconic character of Bella Swan in the upcoming TV show.
Her diverse range of roles, including experience in romance films such as The Kissing Booth, highlights the actress' ability to excel in different genres and connect with audiences in emotionally charged stories.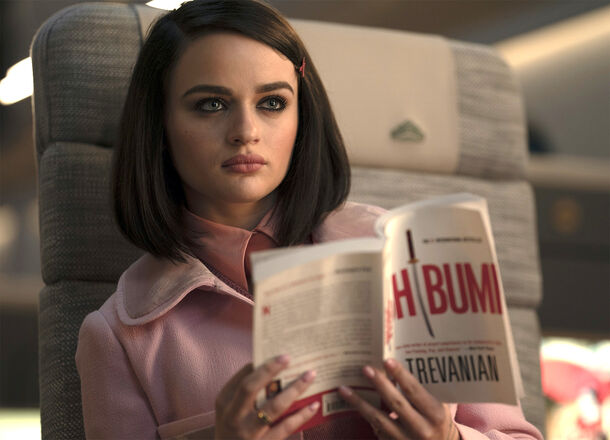 3. Mackenzie Foy
Mackenzie Foy's involvement in the original Twilight franchise as Bella and Edward's baby, Renesmee Cullen, could be seen as both a benefit and a challenge. While the actress already has experience within the Twilight universe, her growth and revolution as an actress since her role in the earlier films positions her as more than just a great candidate for the lead role.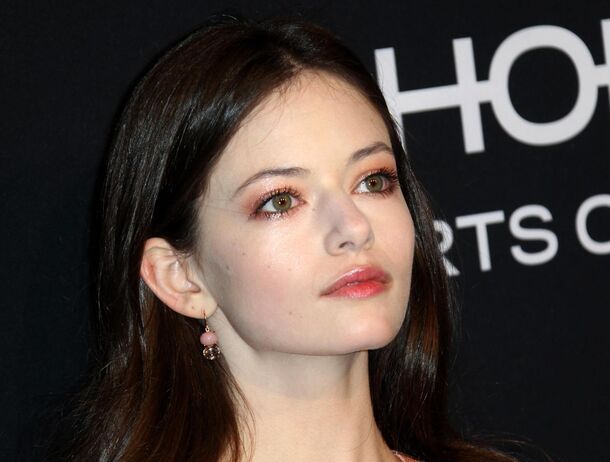 Bringing McKenzie Foy back to the Twilight universe to play Bella Swan will be…
Bella Swan's character arc in the Twilight series bears some resemblance to Millie's role in Stranger Things. Both characters start out as seemingly normal teenagers but undergo significant changes.
Bella, in particular, transforms from a human into a vampire with formidable powers, a transformation similar to the supernatural elements Brown has encountered in her acting career.
Given her experience with character development in fantasy settings and her ability to convey depth and complexity, Millie Bobby Brown is well suited to portray Bella's evolution throughout the Twilight saga.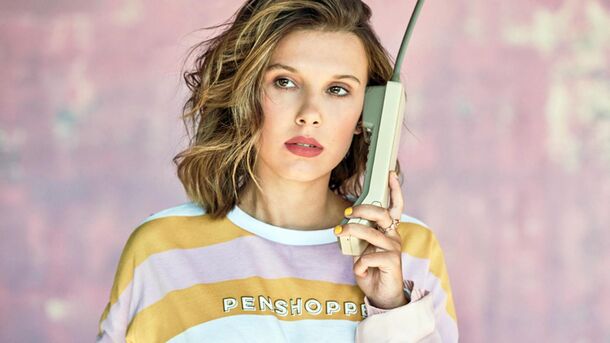 5. Haley Lu Richardson
Haley Lu Richardson's impressive performance in The White Lotus (she played Portia) showed her ability to portray a young character facing uncertainty and a desire for a more fulfilling life that is so similar to Bella's desires.
Richardson's previous portrayal of similar emotions and character development would not only resonate with fans of the series but could potentially breathe new life into the iconic character.