5 Thrilling Harry Potter Ideas That Could've Been Canon If J.K.Rowling Didn't U-Turn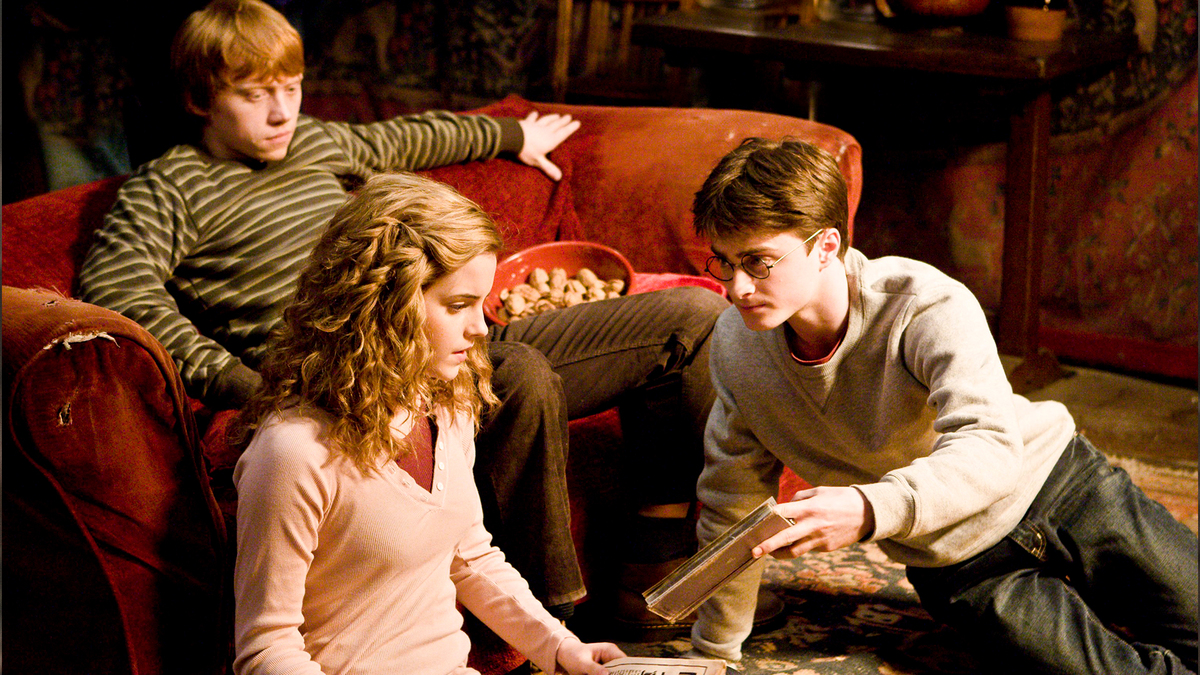 We were robbed of some pretty impressive storylines.
Have you ever wanted to see more of Draco's inner world? Or meet Hermione's sister? All this could have happened, but J. K. Rowling changed her mind at the last moment.
1. One of the Weasleys in Slytherin
What? Yes! It's hard to believe that there is a Weasley in the wizarding world who doesn't end up in Gryffindor. Traditionally, each Weasley ends up in a house famous for its bravery.
However, J. K. Rowling originally intended for Mafalda Weasley to attend Hogwarts, where she would not only study in Slytherin, but also become Hermione's main intellectual rival. Unfortunately, the character was cut.
2. Draco's POV chapter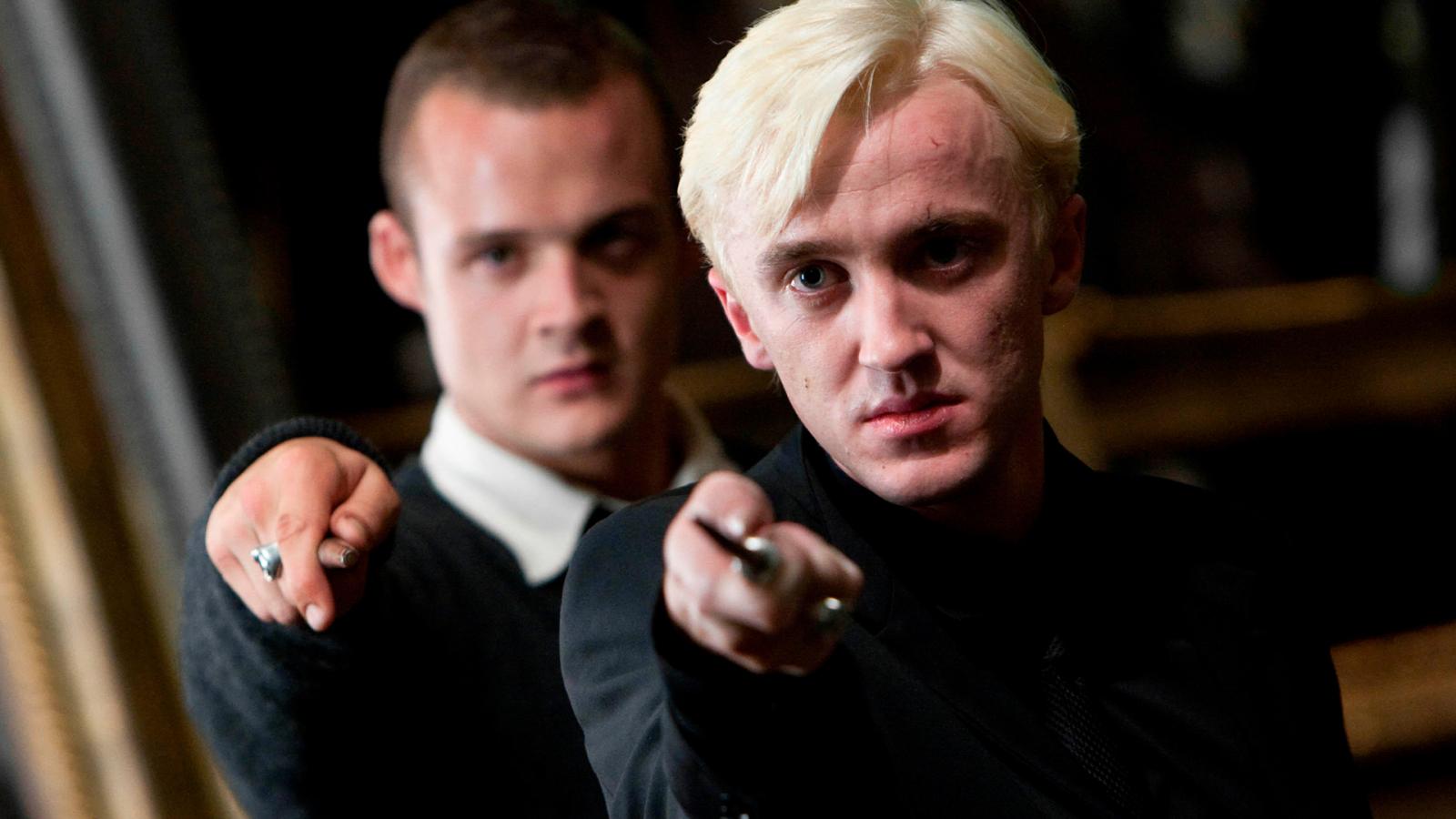 J. K. Rowling originally planned to include a chapter from Draco Malfoy's point of view, set in Malfoy Manor.
This additional chapter might be able to bring a fresh perspective to the story from Drako's point of view. Most likely, it would have helped us to empathize more with Malfoy and better understand why he was such an angry and wretched boy.
On the other hand, this chapter might take away the atmosphere of mystery that makes Draco such a fascinating character.
3. Harry and Hermione's romance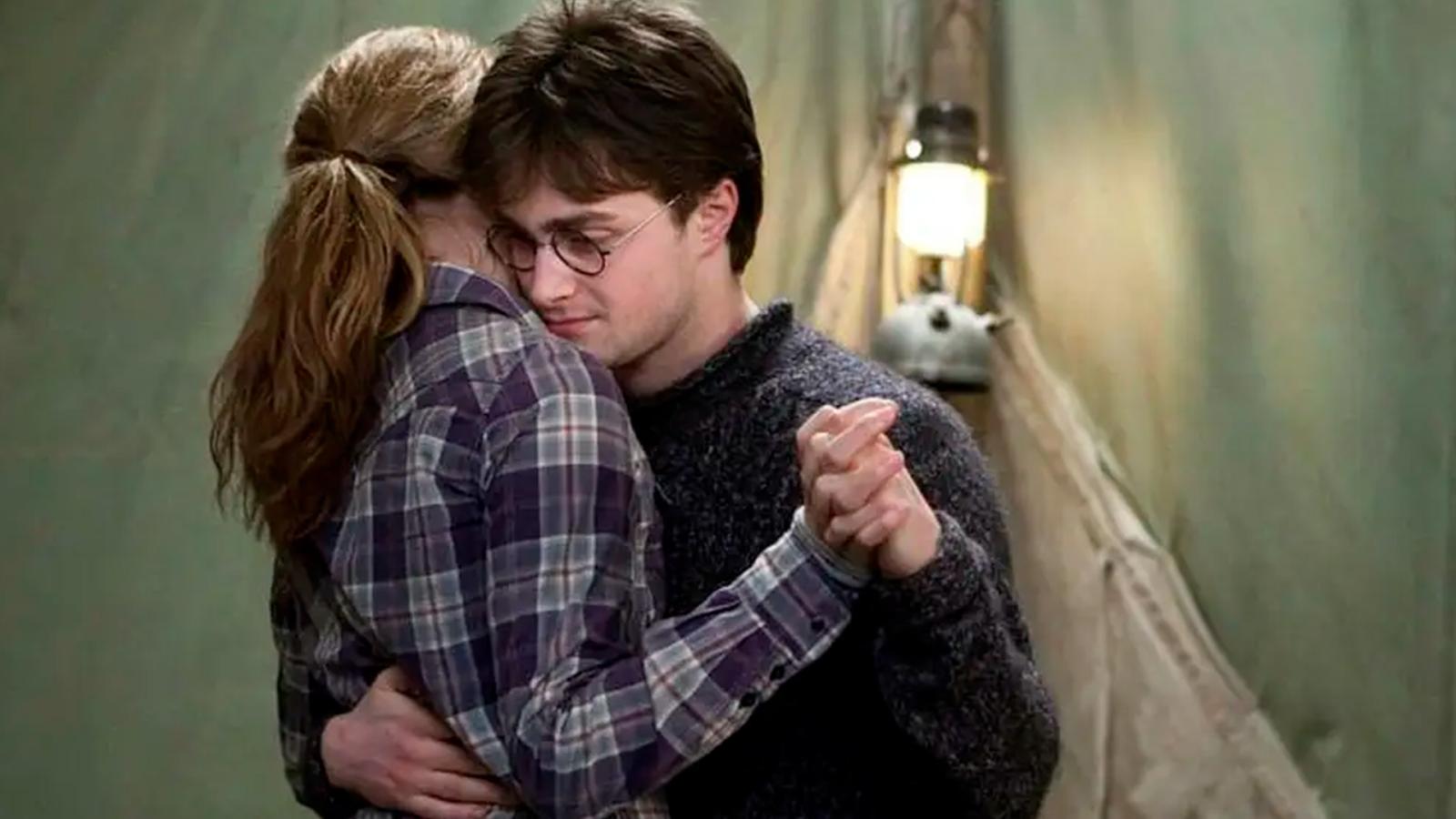 To most fans, Harry and Hermione look more like brother and sister than potential lovers, but at some point J. K. Rowling saw them as a couple.
Rowling eventually came to the conclusion that with someone as serious as Hermione, there had to be someone cheerful and funny like Ron.
4. Death of one of the Golden Trio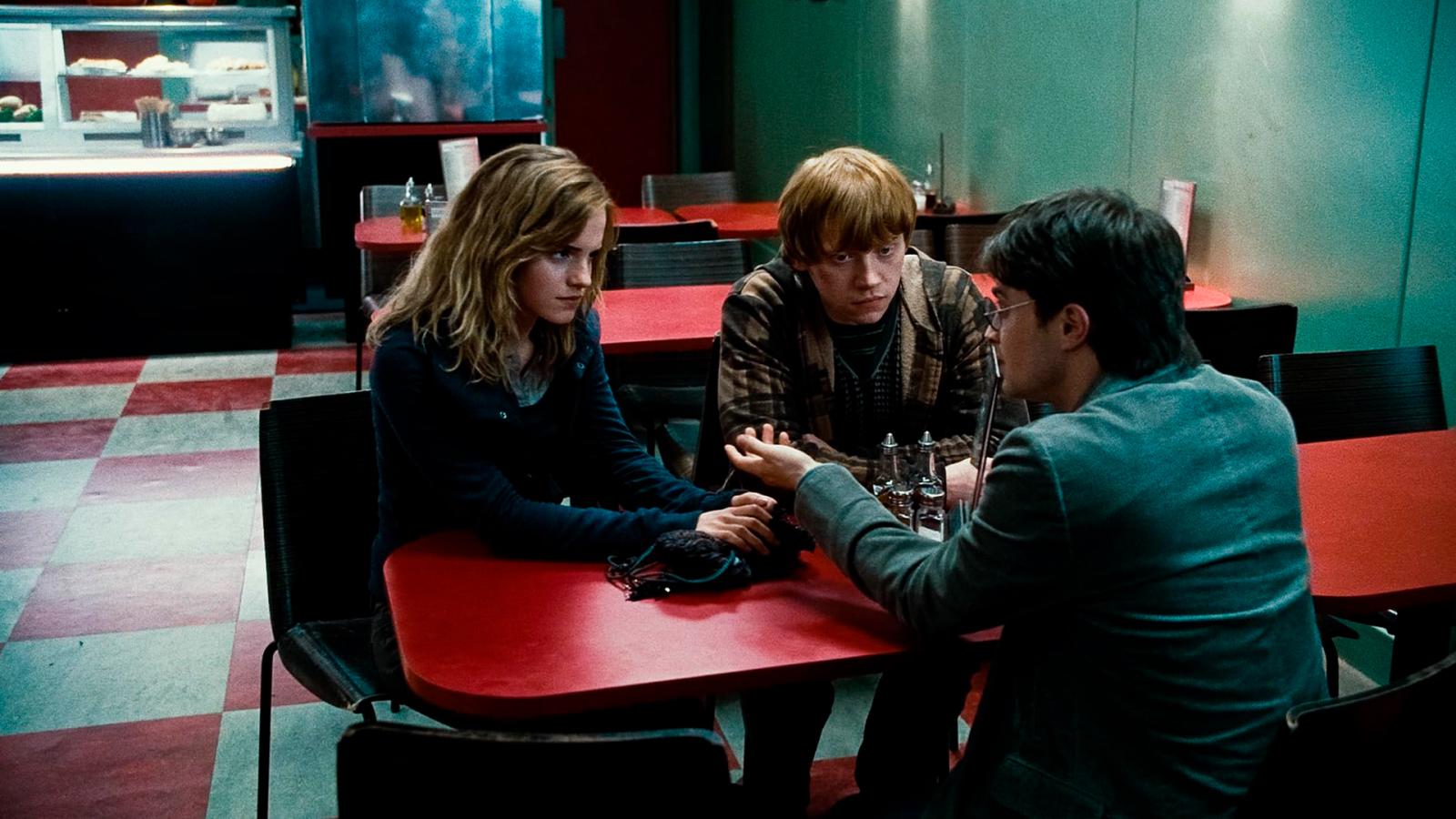 We are glad that no one of the Golden Trio died in the end, but at some point Rowling decided to follow in George Martin 's footsteps and kill off one of the main characters — and chose Ron Weasley.
Of course, the fans would rant and rave if this owner of red hair and shabby robes died, but it would certainly bring to the story the feeling that no one is safe, no matter how important they are to the plot.
5. Hermione's sister at Hogwarts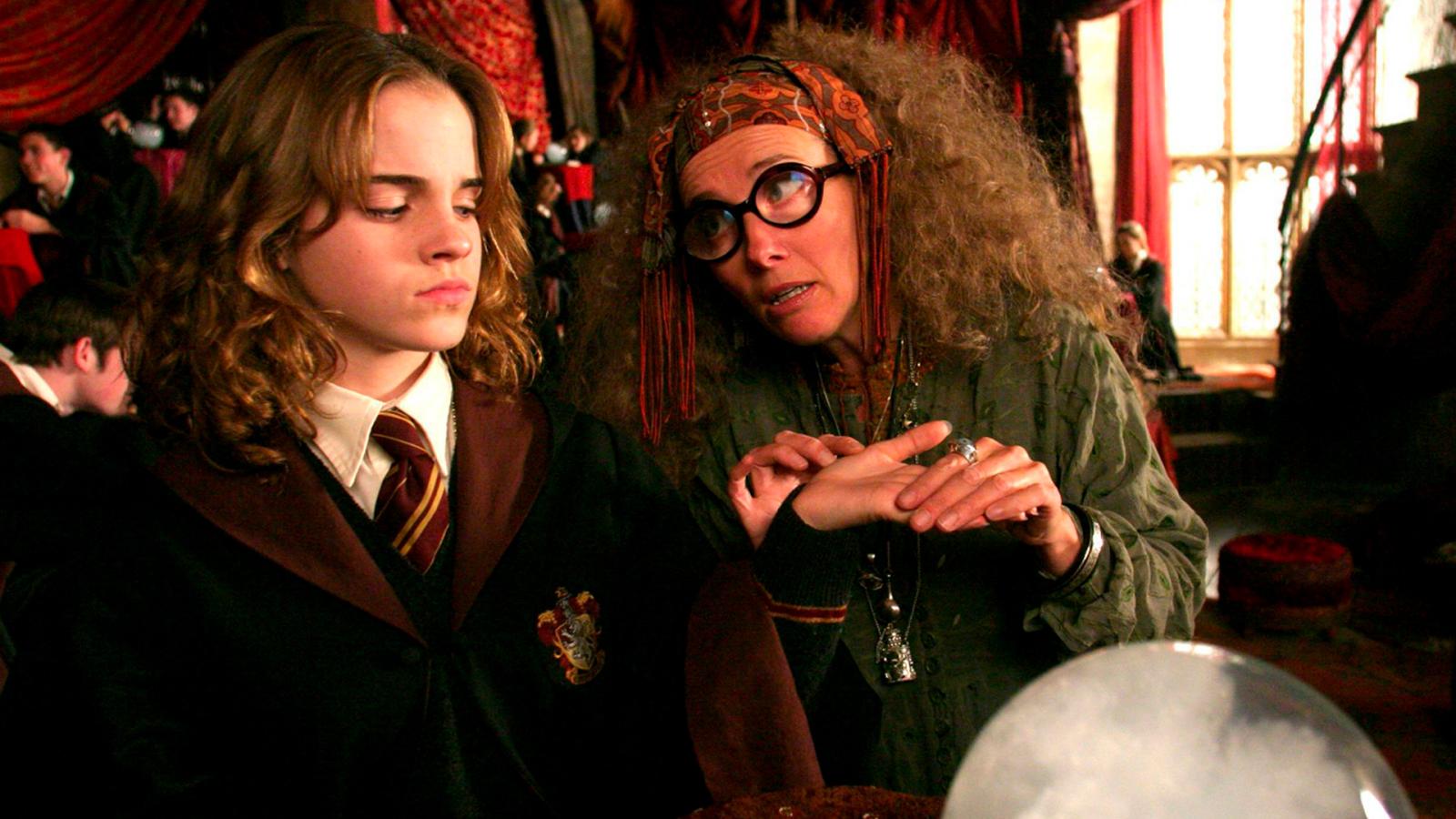 The smartest wizard was supposed to have a younger sister who would later appear at Hogwarts. However, when Harry Potter and the Order of the Phoenix was published, the author felt it was too late to introduce the younger Granger.
This makes us wonder what Hermione's little sister would be like. Would she be just like her older sister, with bushy hair and a genius brain, or would they be complete opposites?