5 Times Iconic Actors Saved Their Colleagues' Lives On-Set
Five near-tragedies on movie sets and just three action stars who prevented them all from happening. Who were these heroes and whose lives did they save?
During the filming of Percy Jackson & the Olympians: The Lightning Thief, Pierce Brosnan and Uma Thurman worked together and relaxed between takes with the rest of the crew. But the former James Bond star doesn't allow himself to truly rest, always keeping an eye on what's going on around him — and it saved Thurman.
As the actress and other crew members were lying on the grass taking a brief nap. That was when Brosnan noticed a van with brakes gone loose, speeding right at the group. The actor ran toward the out-of-control vehicle and jumped in, hitting the brakes and steering the van the other way. That was a close call for Uma Thurman.
4. Pierce Brosnan & Halle Berry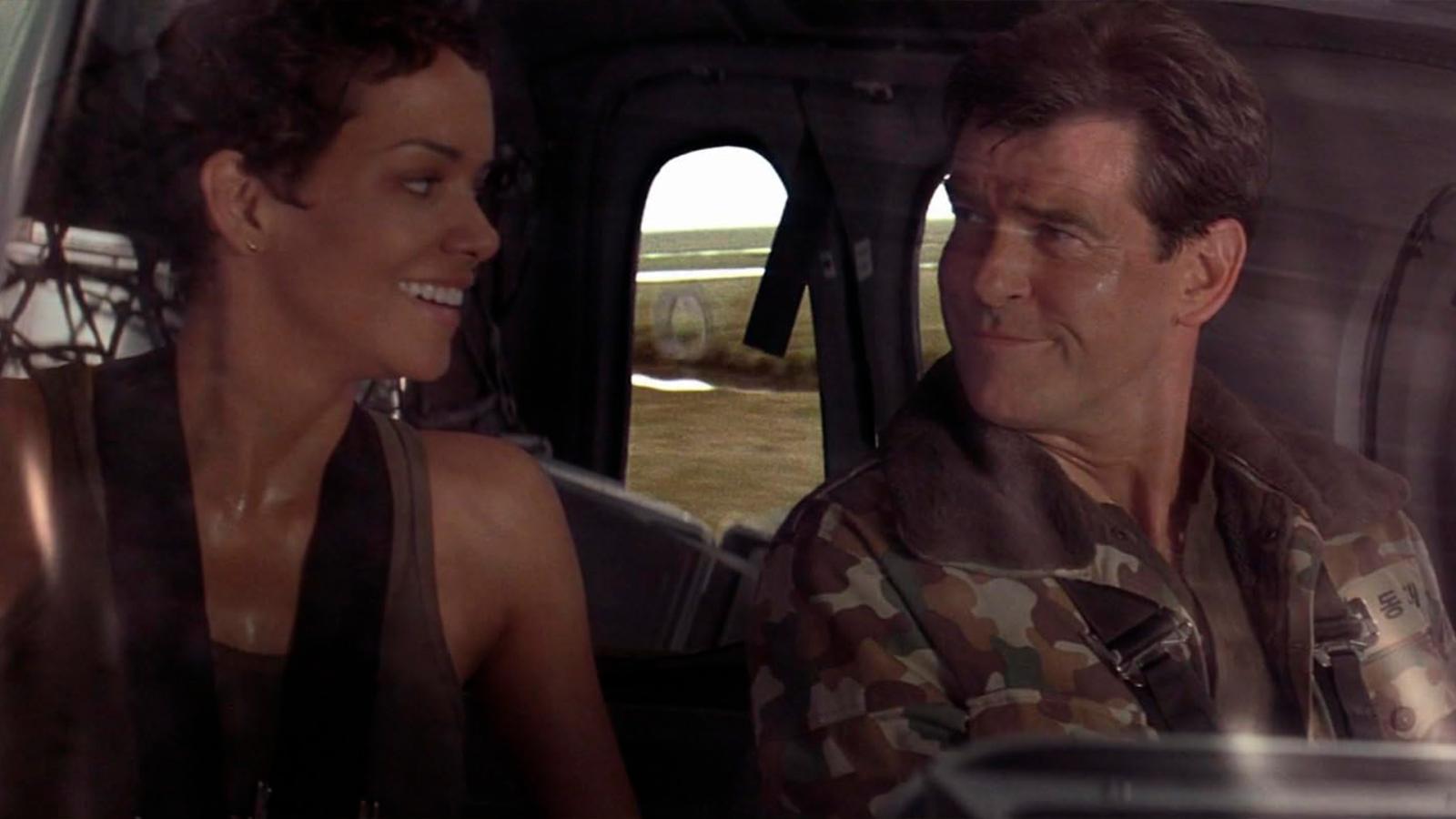 Another rescue for Pierce Brosnan's personal counter came eight years earlier as he was working with Halle Berry on his Agent 007 movie, Die Another Day. In one of the scenes, the actress's character was supposed to seduce Brosnan's Bond, and she was toying with a fig fruit as her seductive prop. But things went very wrong.
When Berry put the fig in her mouth, it got caught up inside, blocking her throat. Unable to breathe, the actress began to choke, and she couldn't remove the fig herself. Fortunately, Brosnan knew exactly what to do: he immediately rushed in and saved his co-star from choking to death with a quick Heimlich maneuver. Lucky save!
3. Tom Cruise & Elisabeth Shue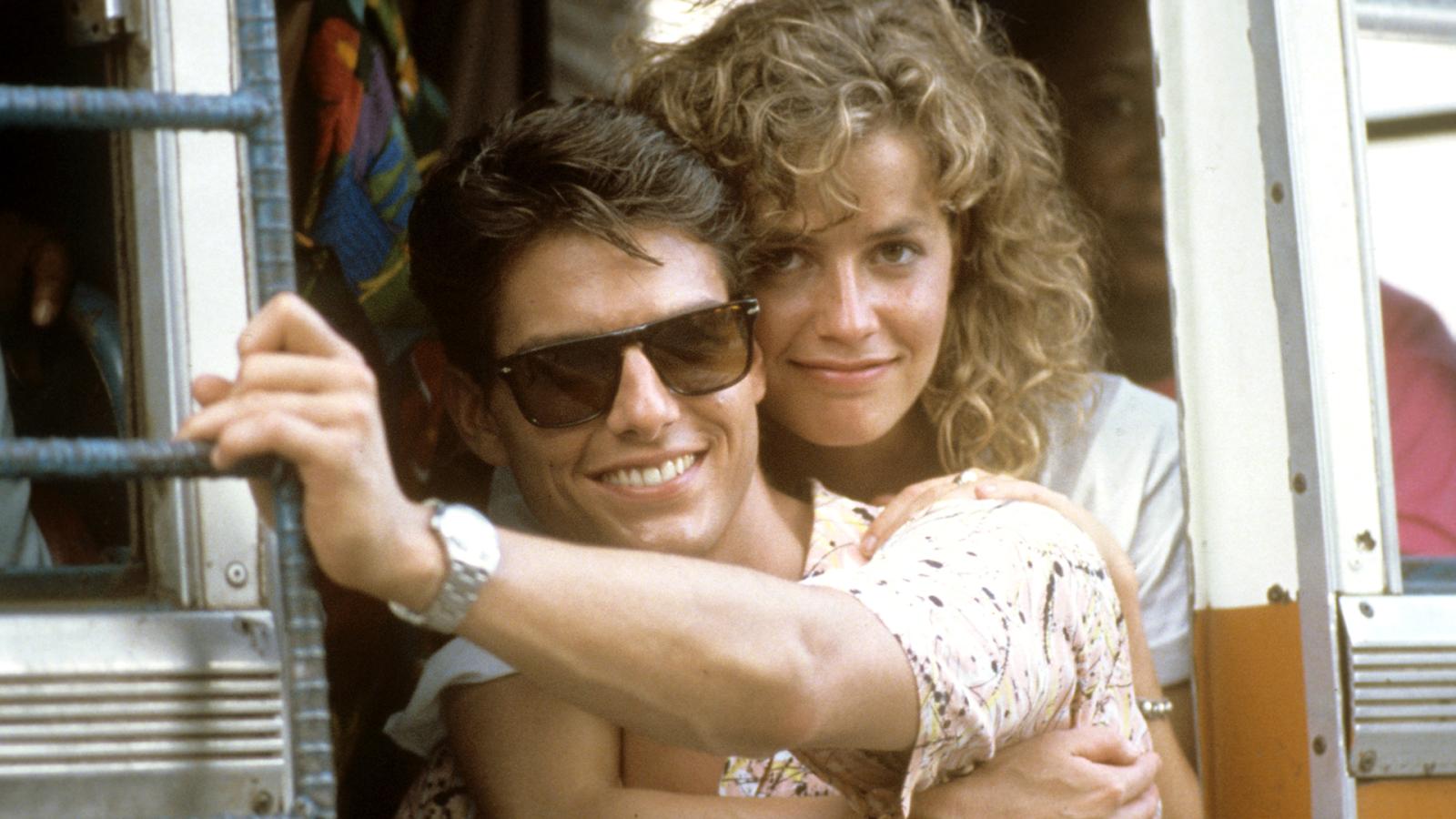 One of the most overlooked movies ever, Cocktail, saw Tom Cruise working with Elisabeth Shue — and it's a great thing he did. Apart from making a great film together, Cruise also saved Shue from a sudden and gruesome death. Anything else passes, but getting shredded by a spinning helicopter propeller? It sounds terrifying!
Long story short, Shue didn't realize that a heli's rear propeller was still very much on, and almost ran into it. At that speed, the mechanical beast would've torn her apart — but luckily for her, Tom Cruise made it in time and tackled his co-star. The duo landed facing the active propeller, and it was Elisabeth Shue's second birthday.
2. Tom Cruise & Annabelle Wallis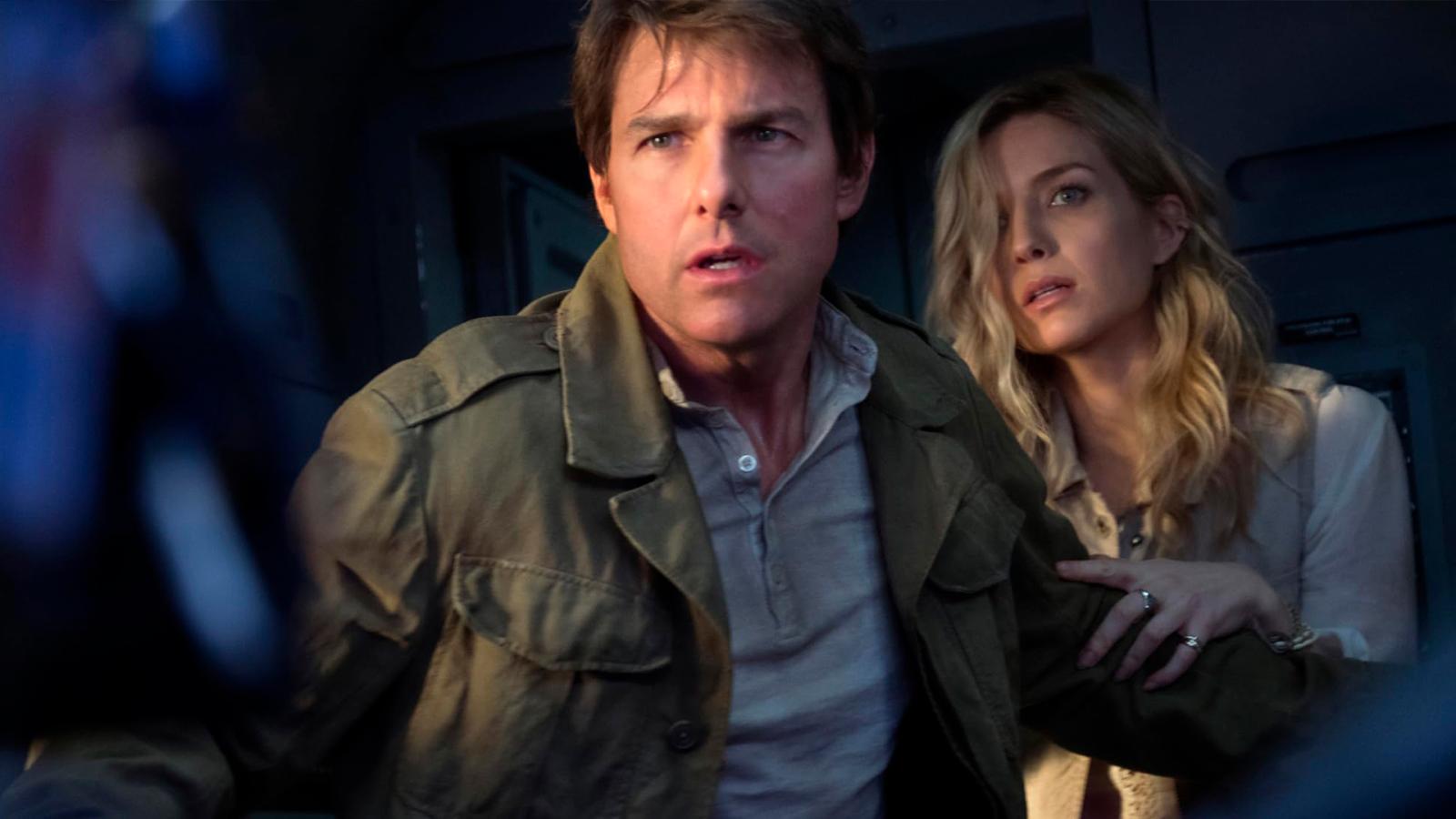 Another co-star who wouldn't have survived the day if not for Tom Cruise was his The Mummy colleague, Annabelle Wallis. This time, there was an aircraft involved, too — but it was a plane, not a helicopter. The situation was quite as dire, though, as it involved fake gravity in a rapidly descending plane and an improvised noose.
While the plane was coming down to imitate zero gravity inside, Wallis got caught up in a tricky situation: with her parachute ropes wrapped around her neck and the gravity returning in just a few seconds. Cruise realized what would happen right in time and rushed to the rescue, freeing his co-star seconds before the tragedy.
1. Jackie Chan & Michelle Yeoh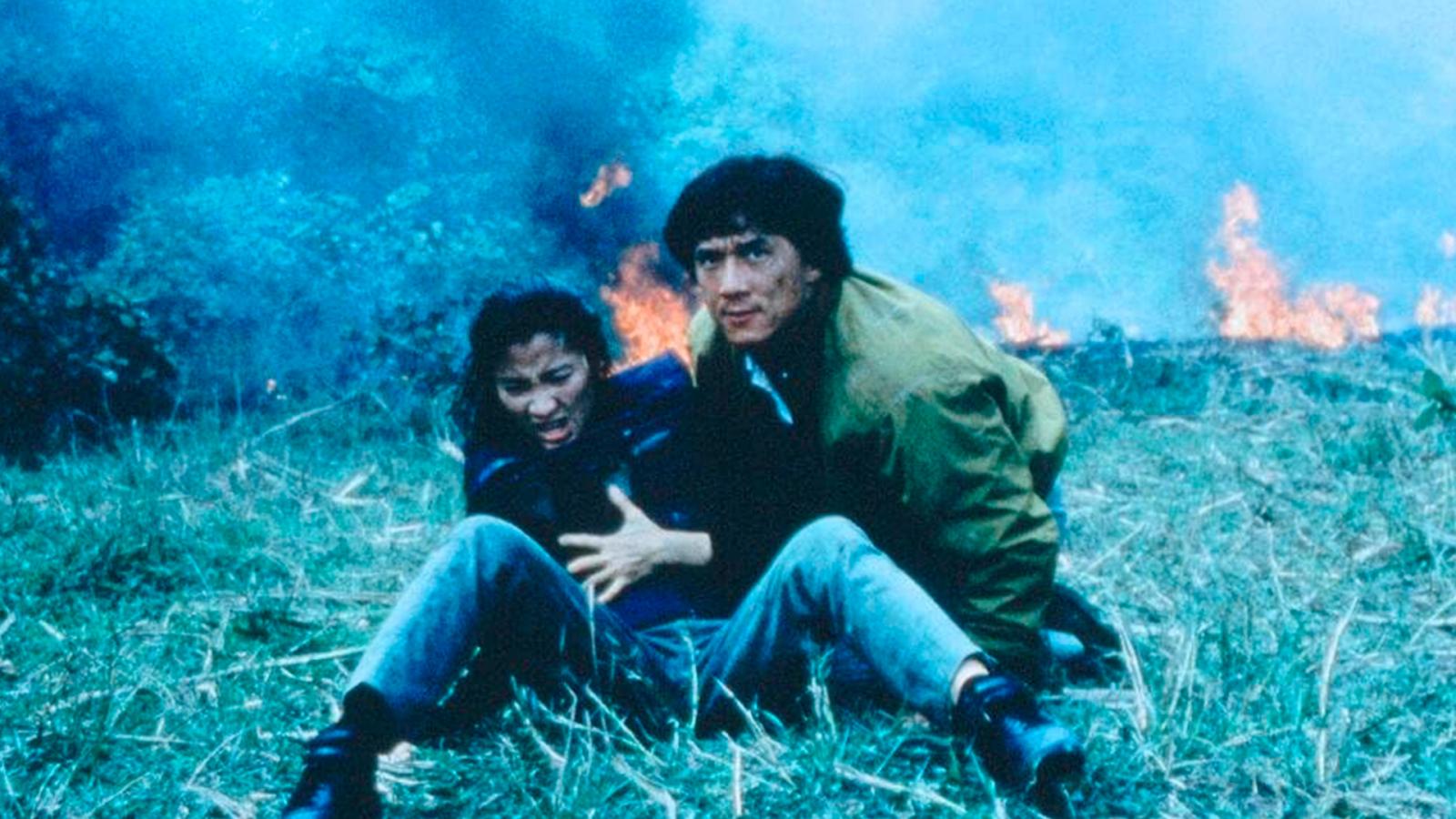 One more action-movie legend, Jackie Chan has always been called the sweetest man by his colleagues — and while we don't doubt his character and professionalism, adding a "brilliant last-second life-saver" to the list is required. On the set of Supercop, Chan saved his co-star Michelle Yeoh from immediate death.
While shooting a car chase, Yeoh fell from the roof of a moving van on Chan's car's windshield. The actor was driving behind the van, and when he saw his co-star slipping down head-on into the road at speed, he grabbed her clothes through the car window and readjusted her just enough to not break her spine as she fell.
Sources: Entertainment Weekly, People, The Sun, The Tonight Show via YouTube, Digital Spy